Welcome to the Coloring Book for Adults Free Printables Series.
Do you need a relaxing activity that you can do without a whole lot of energy or brain power?
Do you feel like other coloring sheets online are fun, but just leave you MORE overwhelmed and stressed because of the complex and advanced design?
Are you looking for coloring pages and books that are CLEAN instead of adult only (no cuss words, no half naked ladies, no bad stuff of that nature?)
This particular coloring book for adults free printables series was created with all that in mind!
My naturopathic doctor told me I had elevated blood pressure and I needed to find a way to de-stress. So, I purchased a set of Tombow pens and started creating coloring sheets.
I've found that it helps me to unwind and relax, and turn on that creative side of my brain while shutting off some of the chaos of the day. It's also an activity I can do with my children, or just alone if that's what I'm needing at the moment.
This coloring book for adults free printables set has really helped me and best of all, if you want all the sheet templates (and much more!) in one PDF format, without downloading a bunch of days and scrolling through a bunch of text and ads, you can grab my 255 page Coloring Binder here.
Coloring Book for Adults Free Printables
*simply click the picture below and download. 🙂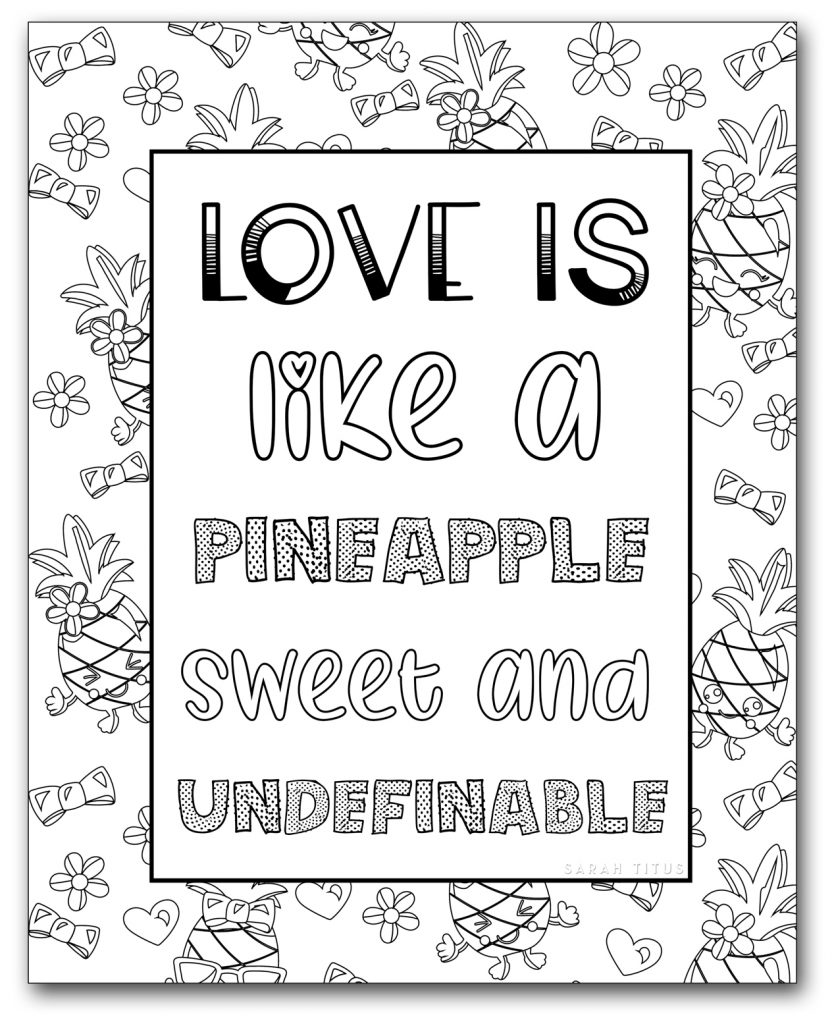 Here are some more adult coloring books you're sure to love:
Floral Pattern by SuperColoring.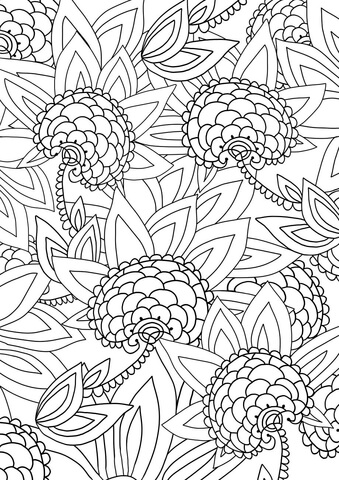 Beautiful Flowers by Alisa Burke.