Welcome! There are over 760+ FREE color palettes here I'm sure you'll just ADORE! You'll see 200+ free combinations below and there's the Color Palettes Binder for the rest of them if you'd like to see even more!
Have you been wanting to redo your kitchen, add some fun decor to your living room, or create awesome printables people will love?
Then these pretty color schemes are going to be a life saver for you!
They will HELP you in your home decorating, crafts, or printable creation to make it super easy for you, especially with the HEX codes included!
I have put these color schemes together specifically with coordination in mind. The colors compliment each other and give you a clear picture of what to use whether you are using them for home decor or digitally for graphic design, printable creation, etc.
If you are using them online, the hex codes are included so there's no trying to guess and match the color perfectly… it's already there for you. 🙂
If you're working on a design, here's some great font combinations that people really love:
Ready to check out the palettes? Let's take a look at these stunningly GORGEOUS images!
Pretty Color Schemes
Here are some pretty color schemes (with HEX codes) that draw inspiration from colorful and vibrant food images.

These stunning color palette ideas are perfect for printables, for graphic design on your blog, to decorate a party, for a wedding theme, painting your home, the possibilities are endless!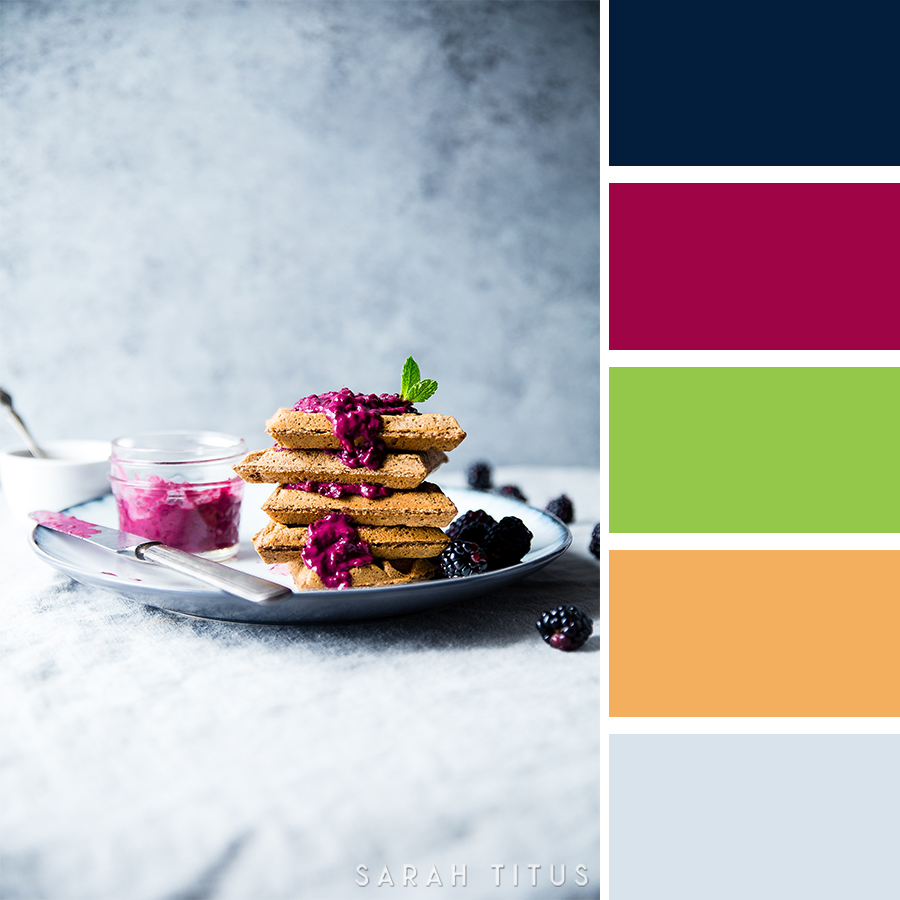 Home Decor Palettes
Decorating your home can be overwhelming; especially if you don't have any idea what color scheme you should use! Get all the inspiration you need with these gorgeous home decor color match palettes!

You're sure to find the perfect shade and color combinations for any types of interior design projects (kitchen, bedroom, living room, bathroom etc.) or the exterior!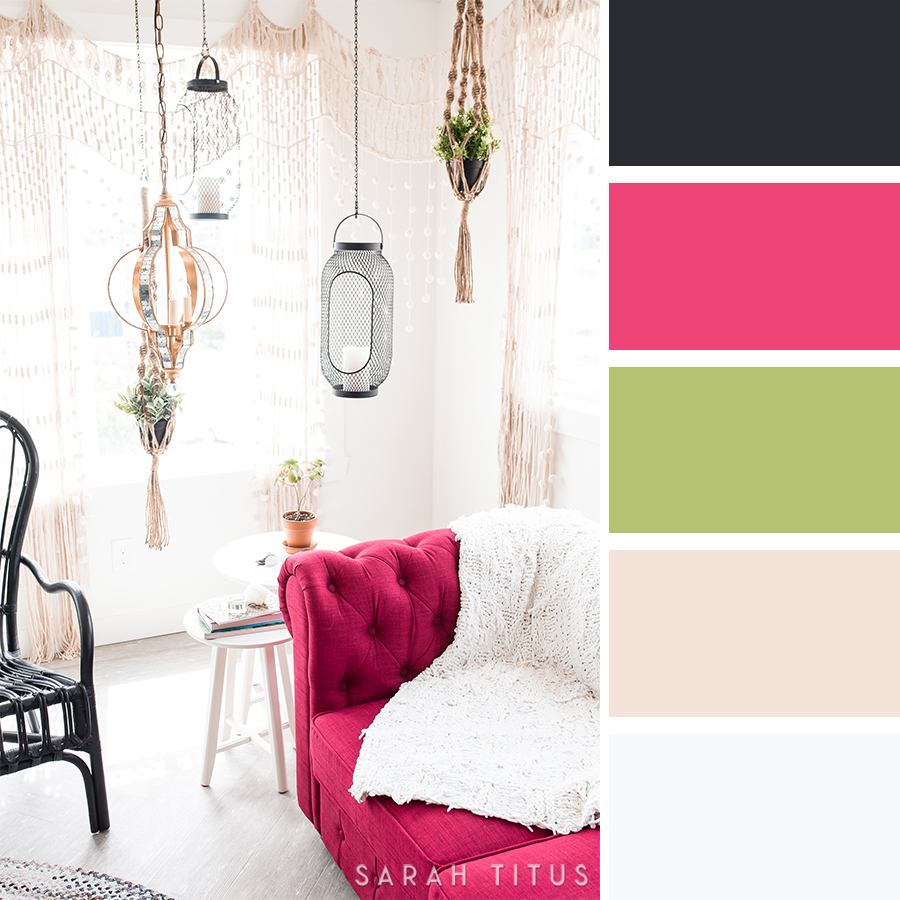 Summer Color Palettes
Sometimes combining colors can be a challenge, but these summer inspired color palette combinations are sure to help you with all your design needs.

Whether you prefer the aesthetic of soft, light and cool pastel colors, true neutral tones or bright, warm and deep hues – there is something to suit all tastes and styles!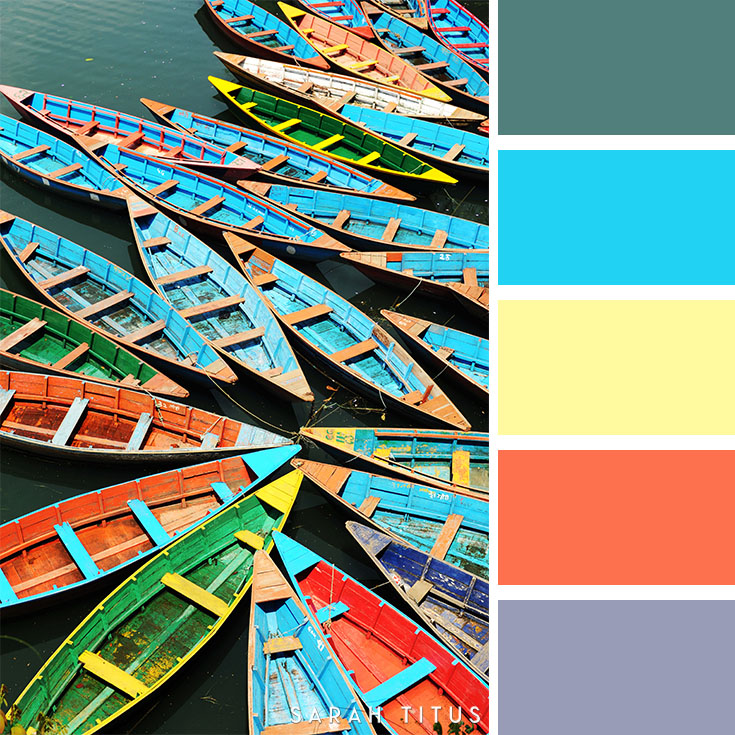 Easter Color Palettes
This gorgeous set of color palette combinations are inspired by Easter!

If you are looking for soft, light and cool pastel colors, neutral tones or bright, warm and deep hues, you will find something suitable for all tastes here!

Perfect for home decor ideas, craft designs, fashion and clothes, for weddings and for blogs and printables!


Flower Inspired Color Palettes
I take so much inspiration from flowers all around me and wanted to create some of the best flower-inspired images for you! Nature inspired colors just fill me so much joy!

Whatever your design project may be, these fun flower color combinations will spark your creativity and give you tons of color palette ideas!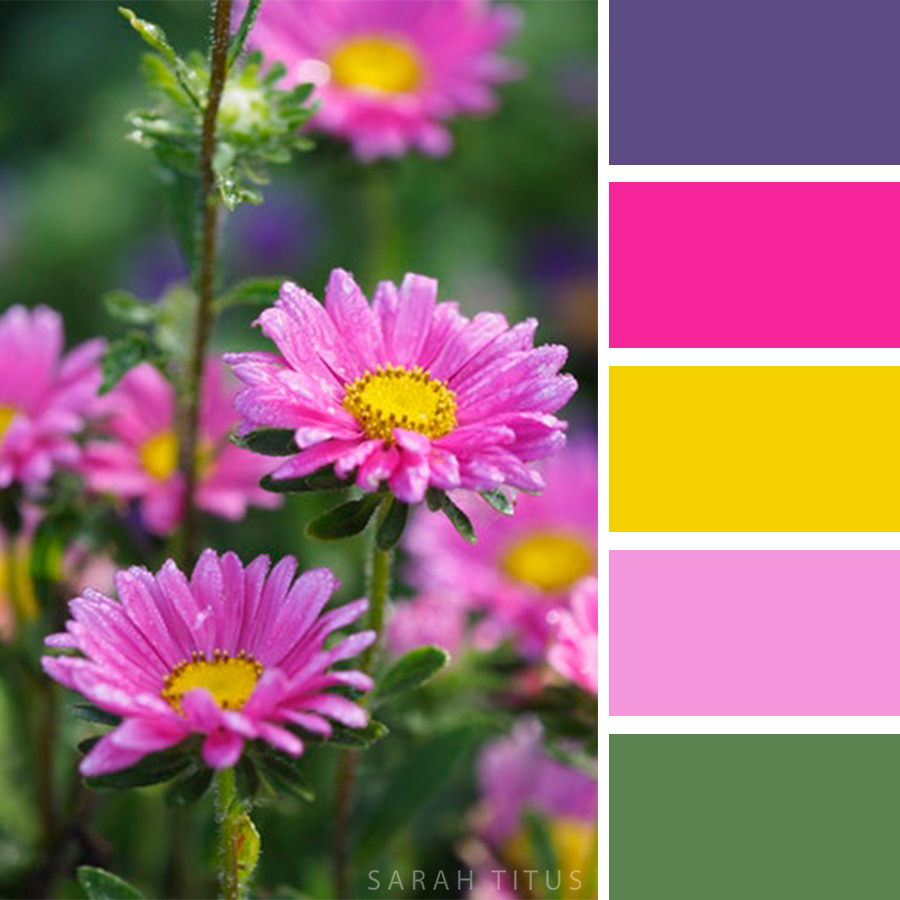 Travel Destinations Color Palettes
Here are the best travel destinations combinations for you to get tips on how to mix and match colors for any projects you are working on.

These complementary color scheme ideas from jaw dropping scenery around the world will be sure to get your creative juices flowing!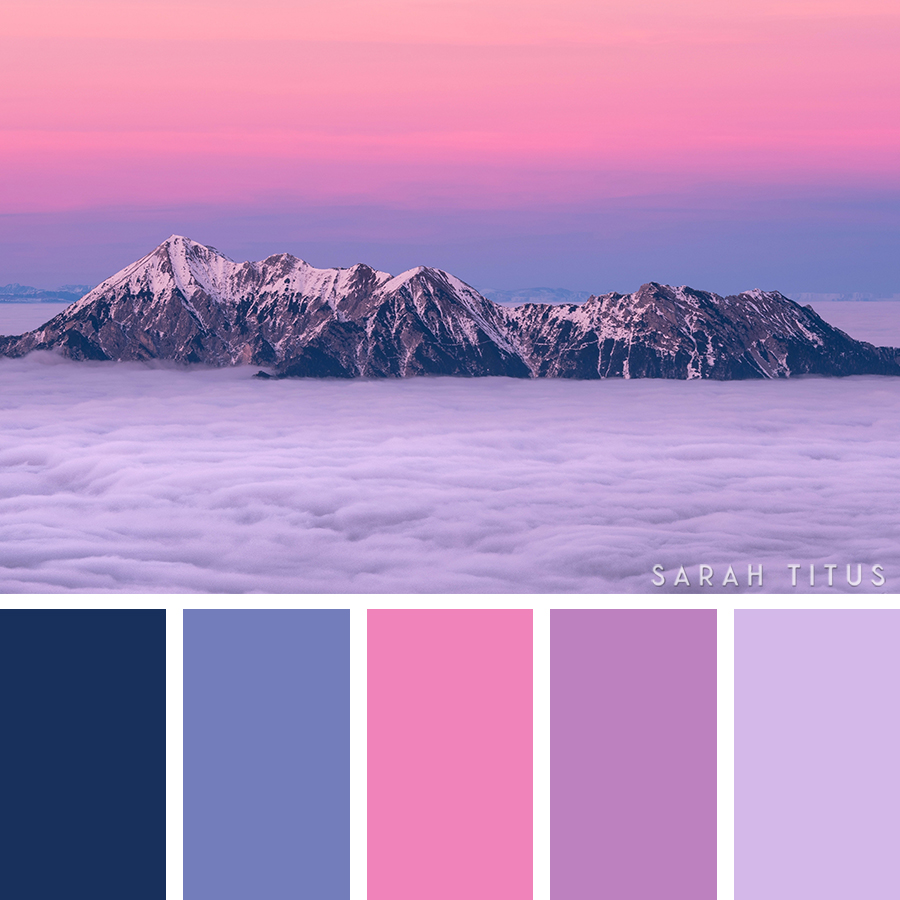 Ocean Inspired Color Palettes
Finding color combinations that work together can be as simple as looking at nature. The ocean, beach and coastal views and hues are breathtaking!

Take a look at this set of ocean themed color palette combinations. They are full of all the inspiration you need to get the most beautiful color scheme results on all of your projects.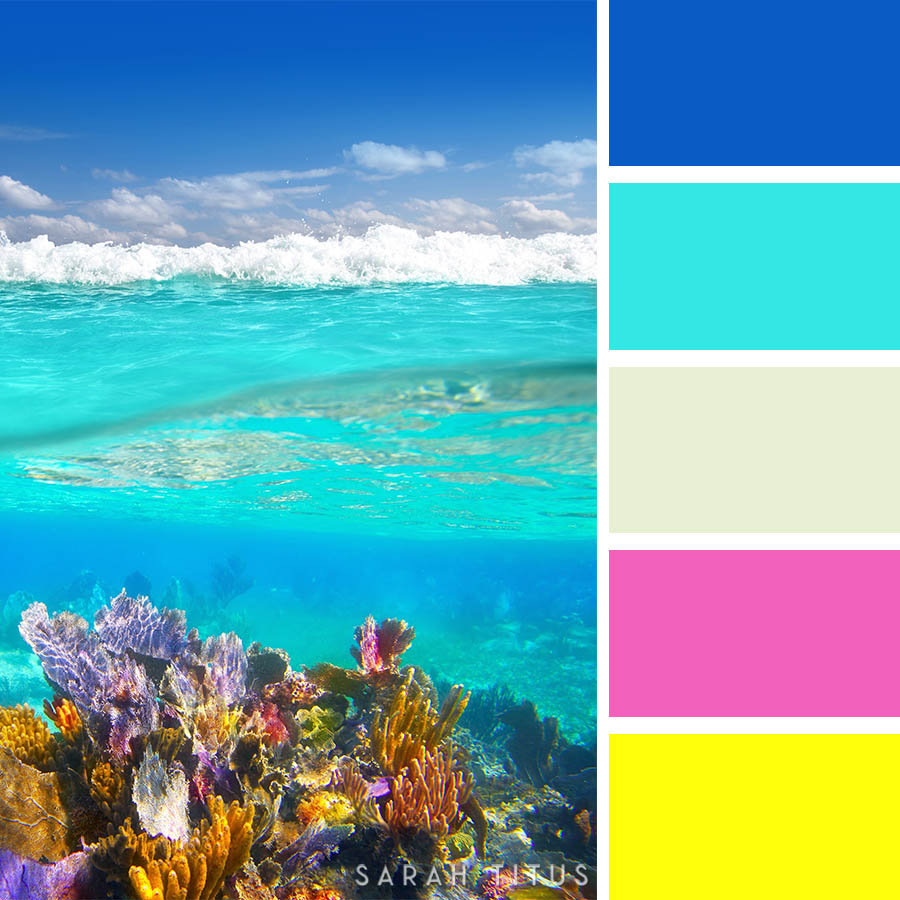 Spring Color Palettes
Spring is a fresh and exciting time with everything springing to life again, and these Spring color combinations really capture that feeling.

Let your imagination run wild with these color combination chart ideas!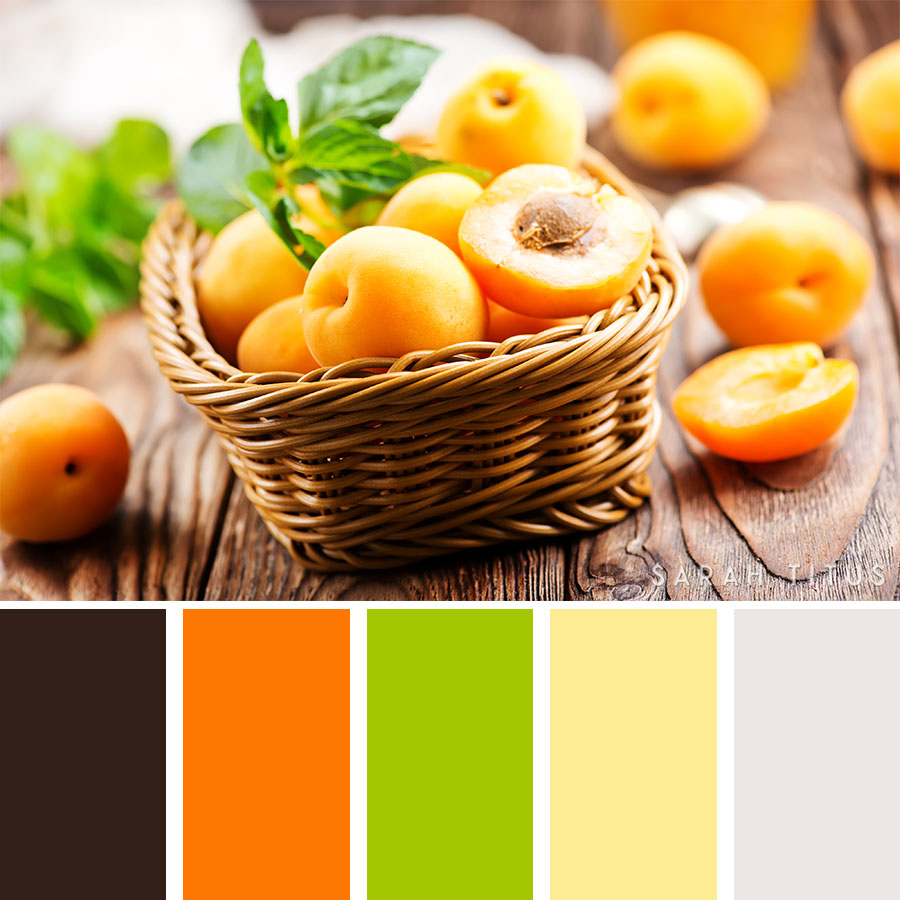 I hope you are as EXCITED about these color combos as I am, and that they not only inspire you in your designing but give you that extra boost of confidence you need to start creating! And if you want even MORE colorful palette inspiration, you can grab my Color Palettes Binder free for limited time here.