I love to color! I don't know how, but it just makes my worries and the stress melt away! These FREE Printable Attitudes Coloring Sheets are so CUTE, modern and easy to COLOR! Whether you are an adult or a kid (girls and boys), believe me, you will have a lot of fun with these coloring pages to print!
When creating these particular coloring sheets, I created them with the purpose of hanging up the "Be Brave" quote page on my wall.
This week, I'm needing that extra nudge of being brave and wanted to remind myself that God has me in His hands and to be brave and trust Him. 🙂
This would also be a really fun coloring activity to do with your kids!
Best Free Printable Attitudes Coloring Sheets Online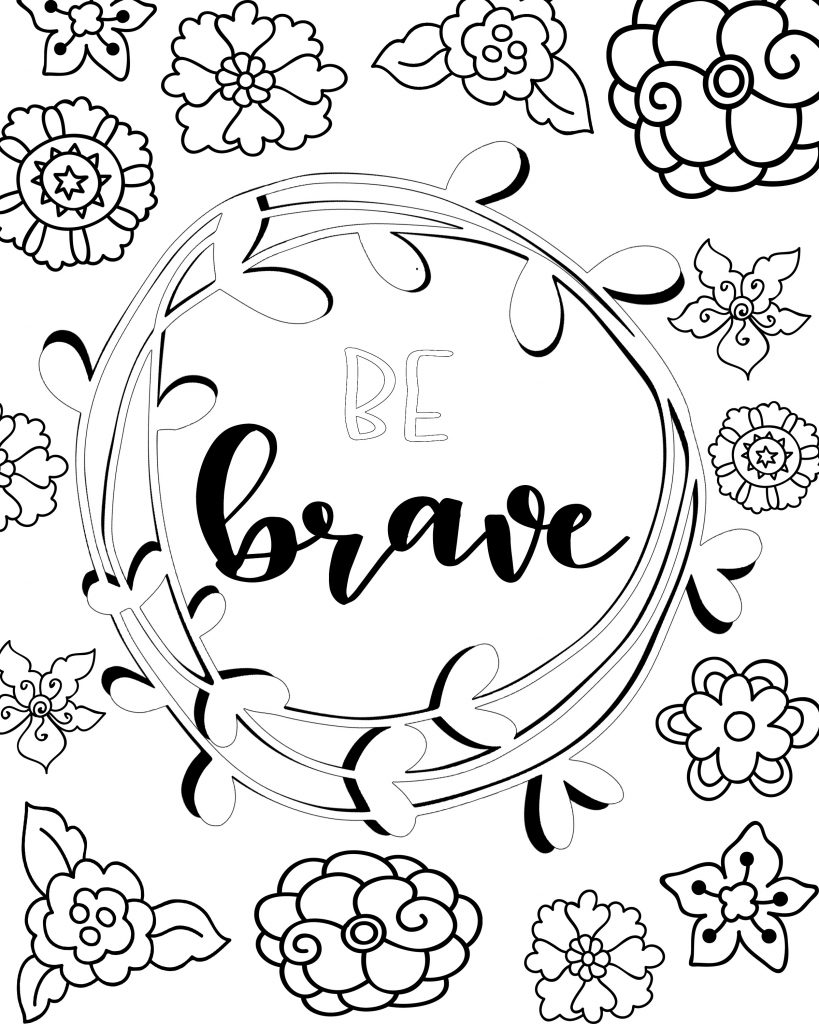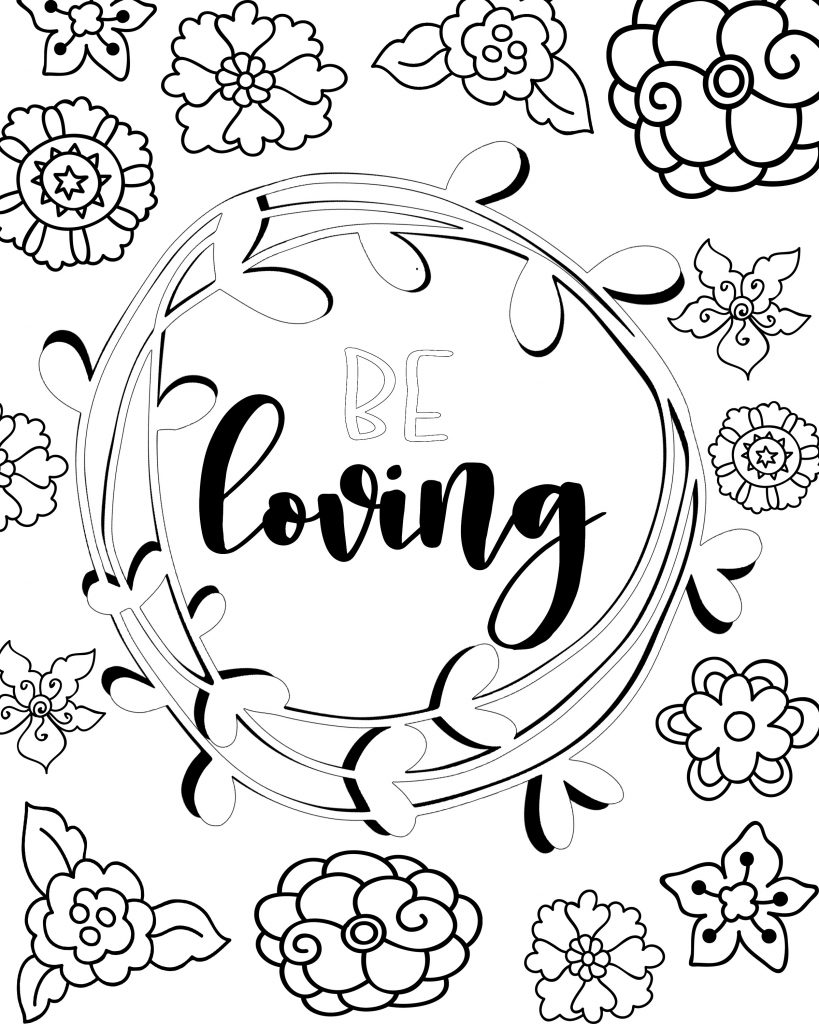 Download the Free Printable Attitudes Coloring Sheets PDF Templates below:
Love all things coloring? Then you will NOT want to miss your chance to get the new 255 page Coloring Binder. These extremely unique and fun coloring sheets will not only inspire and encourage you, but melt your stress away and put a smile on your face!