Do you like to color? Want some fun and interesting free printable Christmas coloring sheets? Here's 5 designs you're sure to love!
Christmas is my favorite holiday and time of year. Well, that and Easter. Who doesn't like Easter, right?!
But Christmastime can be so incredibly STRESSFUL for many people.
Just thinking about it can give a person heart palpitations!
This year, I don't want you to experience all that stress. I want you to have a stress-free, well planned and organized season, full of love, joy, and peace.
So, I created an 80+ page Christmas binder that will organize your ENTIRE season! I left nothing out! From the meal recipes/planning to gifts and everything in between. It's your go-to source for an organized and stress-less holiday season. Best of all, like these Christmas coloring sheets, it's free. 'Cuz you know mama likes her free stuff!
The other thing I wanted to do for you this holiday season is to create some really pretty Christmas coloring sheets for you.
As I was looking around online for some sheets to print and color, I didn't really see a whole lot of pretty ones. In fact, there were really only 2-3 after scouring the internet for an hour. I thought to myself, I can do better!
I can make my OWN Christmas coloring sheets. Recently I've gotten into coloring and it's so relaxing. I use Sharpies to color and I think using them, forces me to take my time and really stay inside the lines. 🙂
The free printable Christmas coloring sheets came out BEAUTIFUL! So much so, that since creating them, I've gotten a request to make 3 more sets of coloring pages similar to these.
Free Printable Christmas Coloring Sheets for Adults & Kids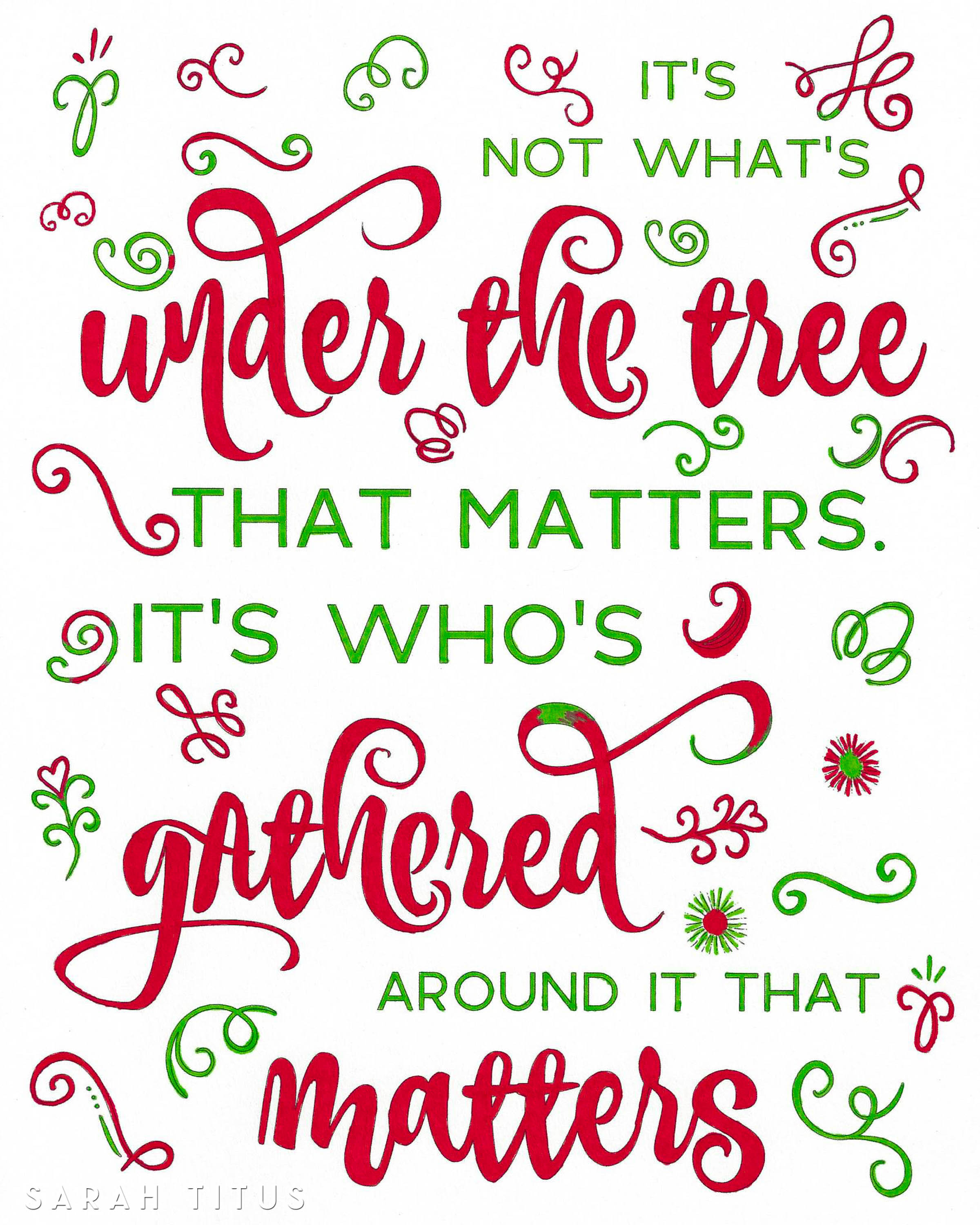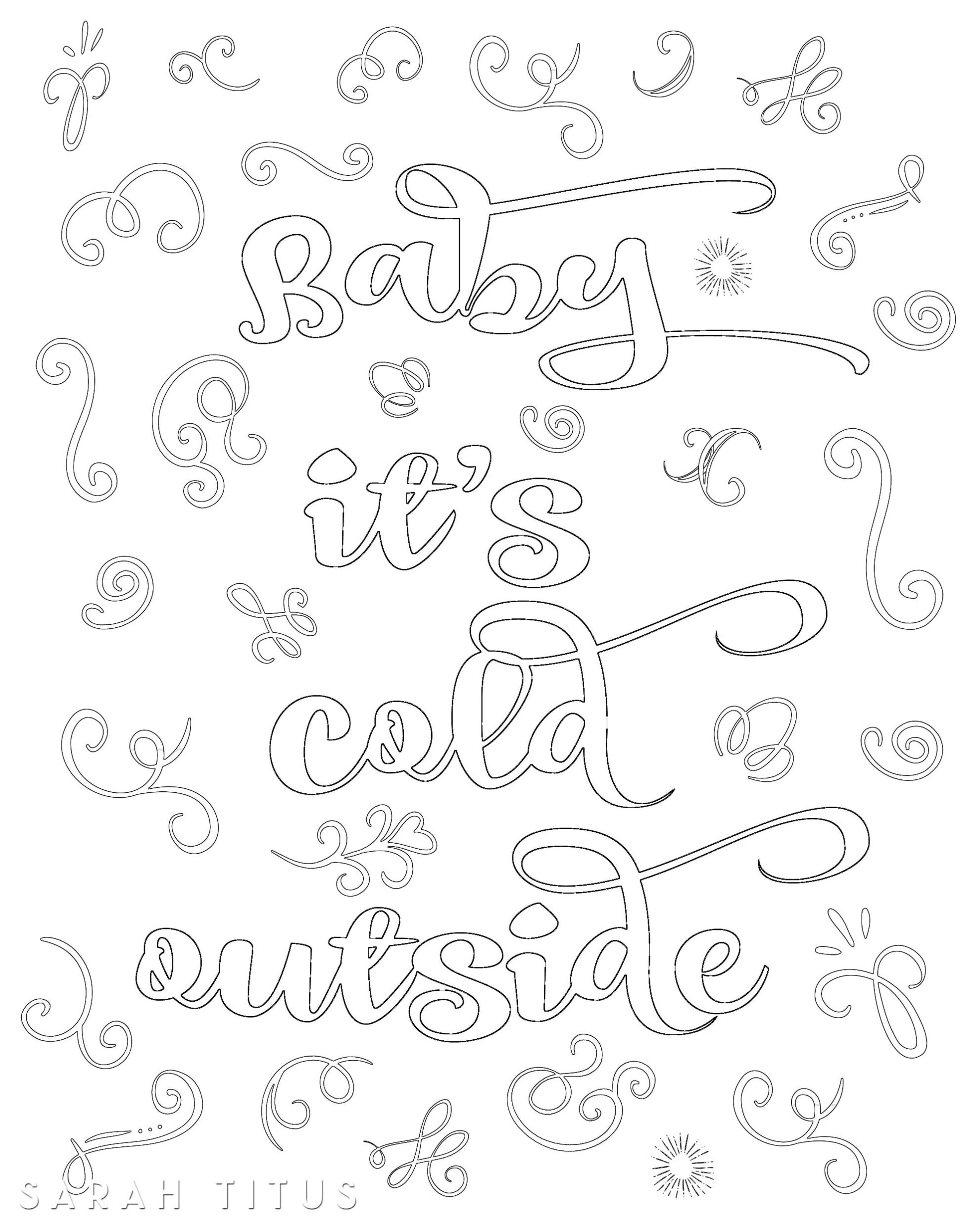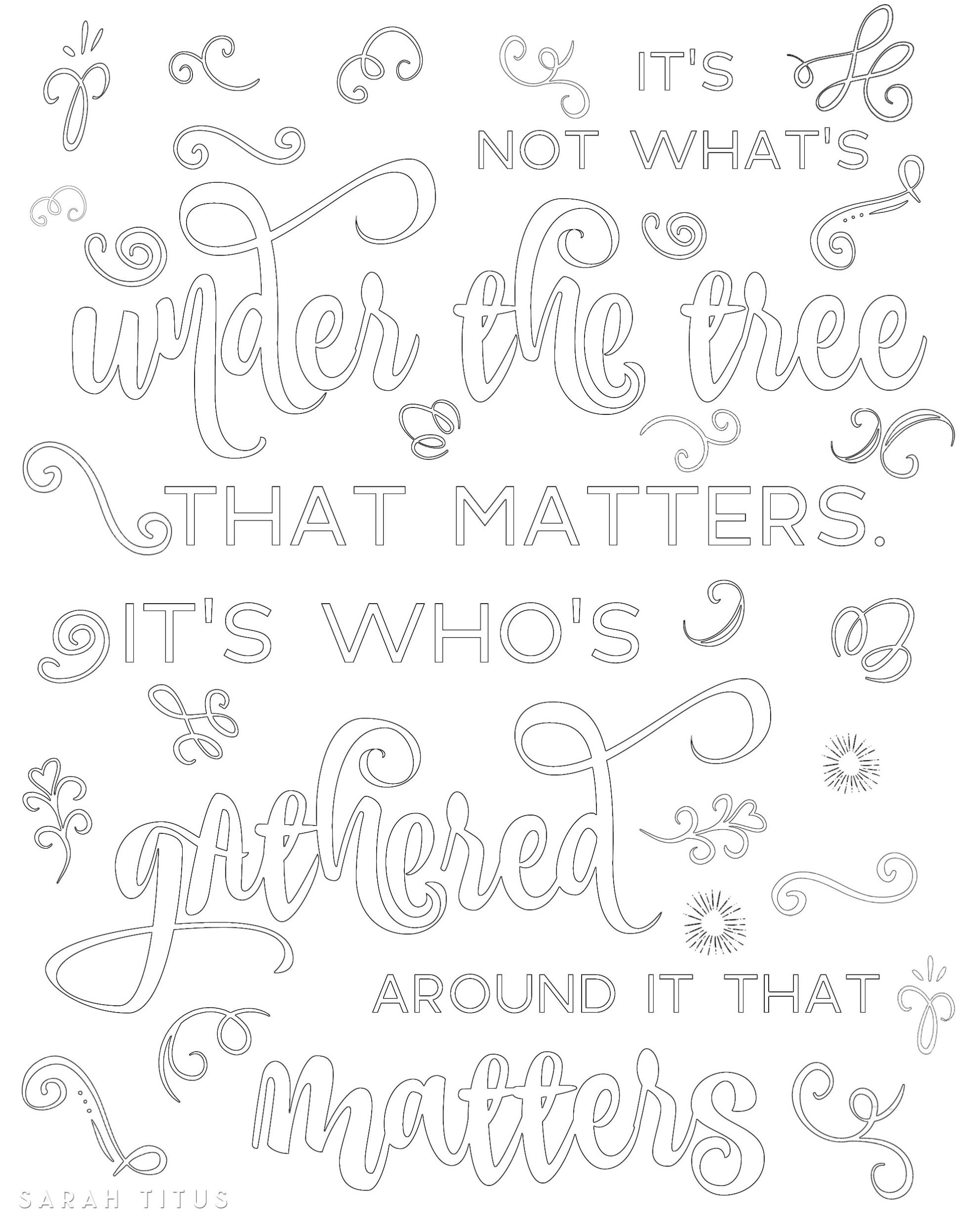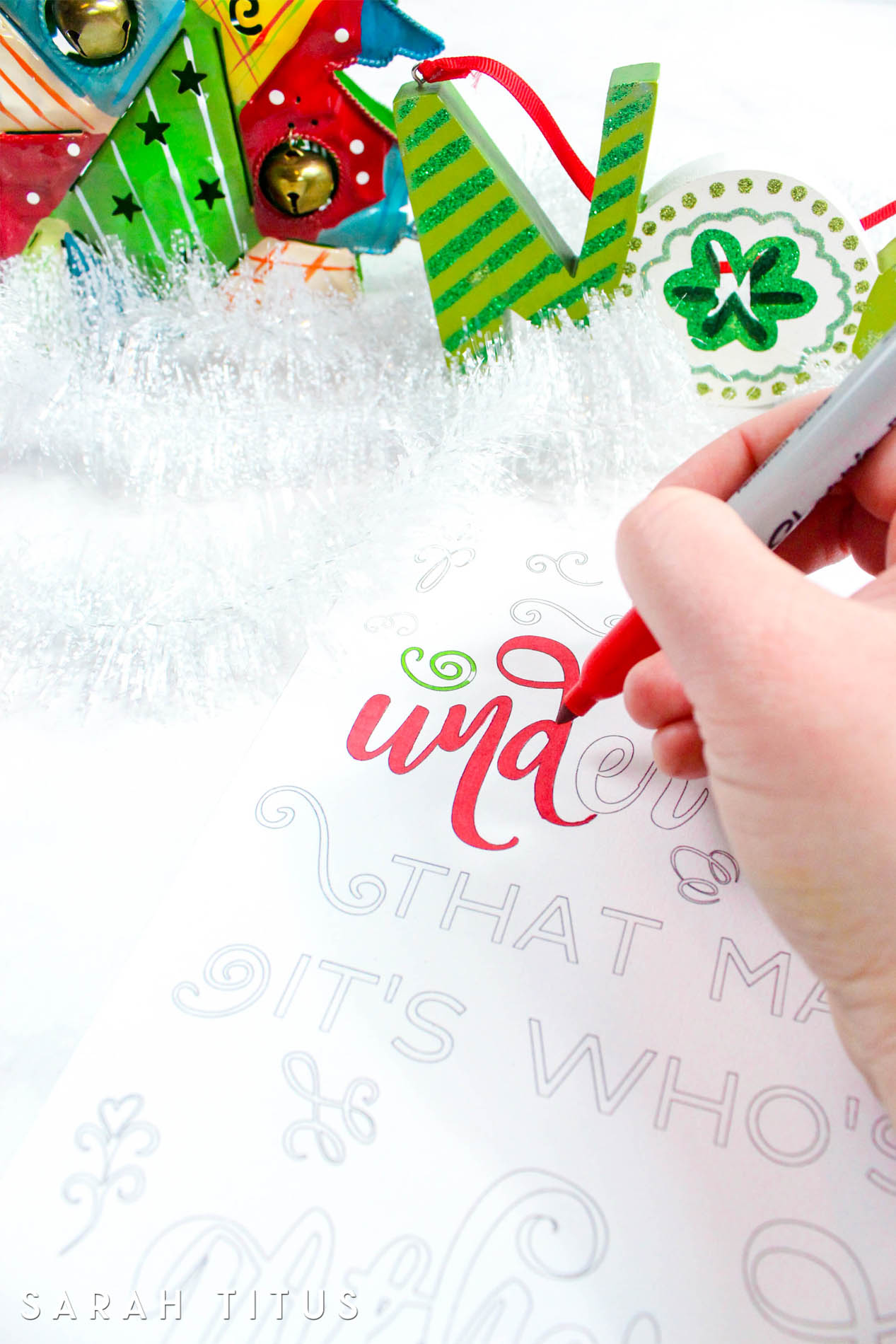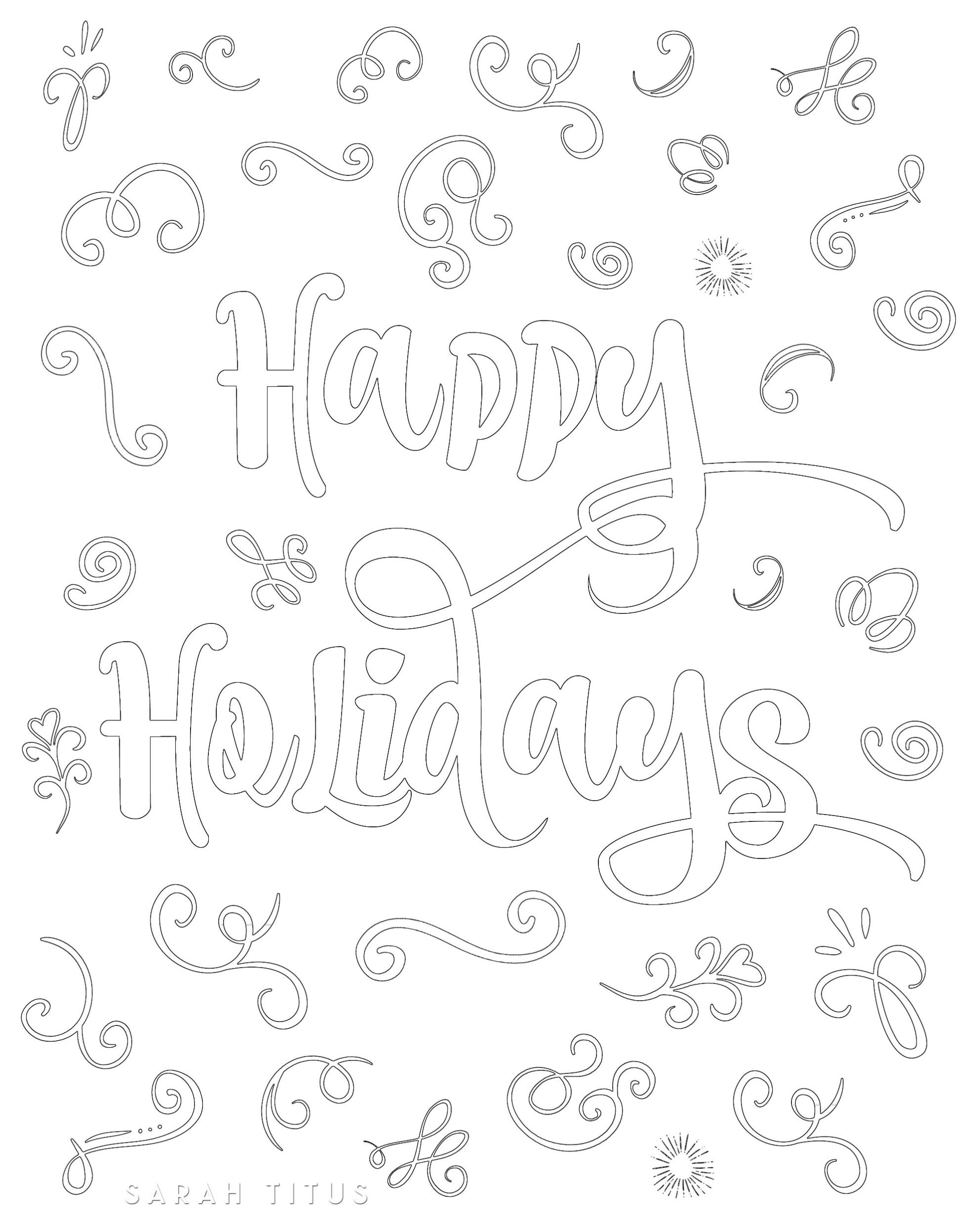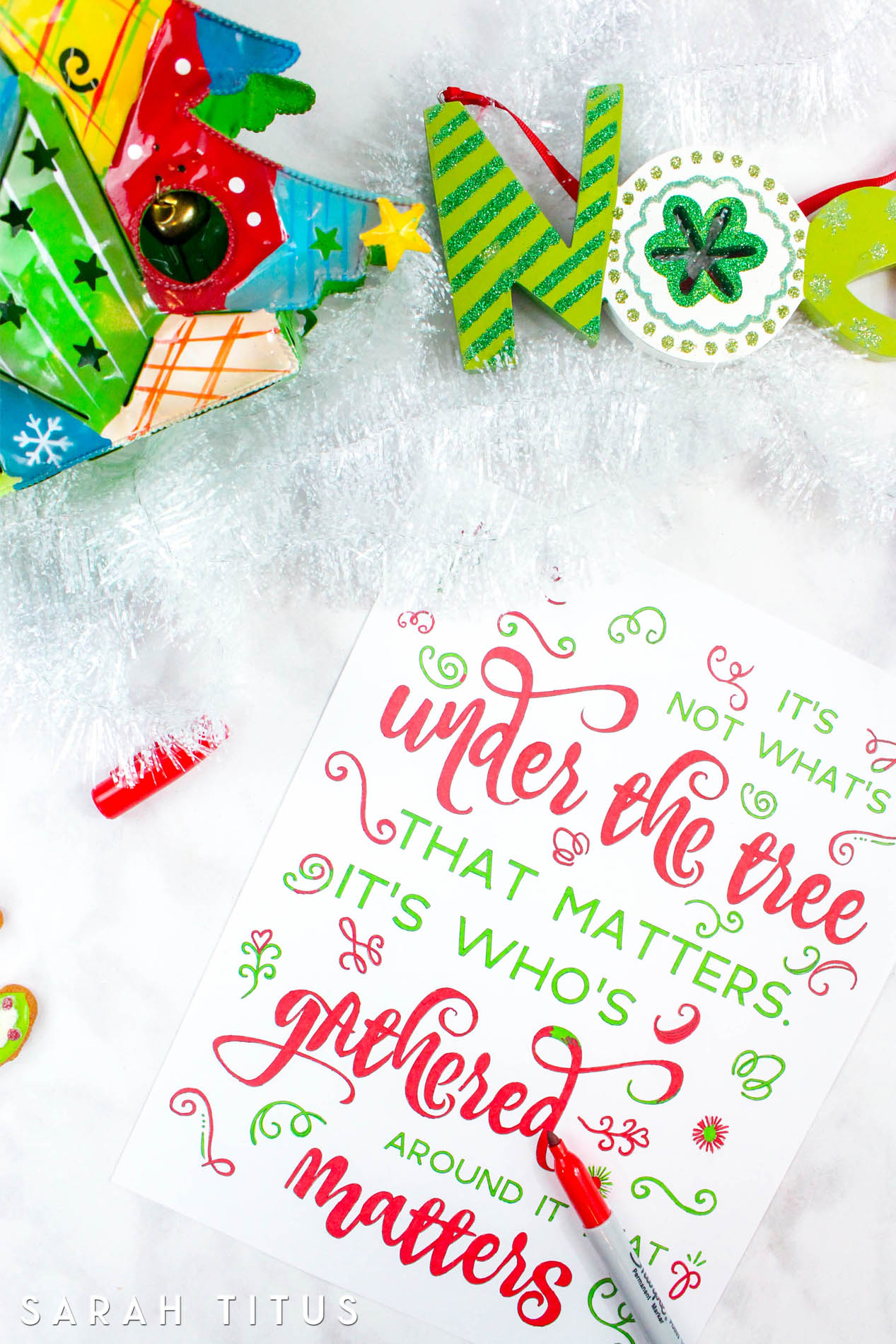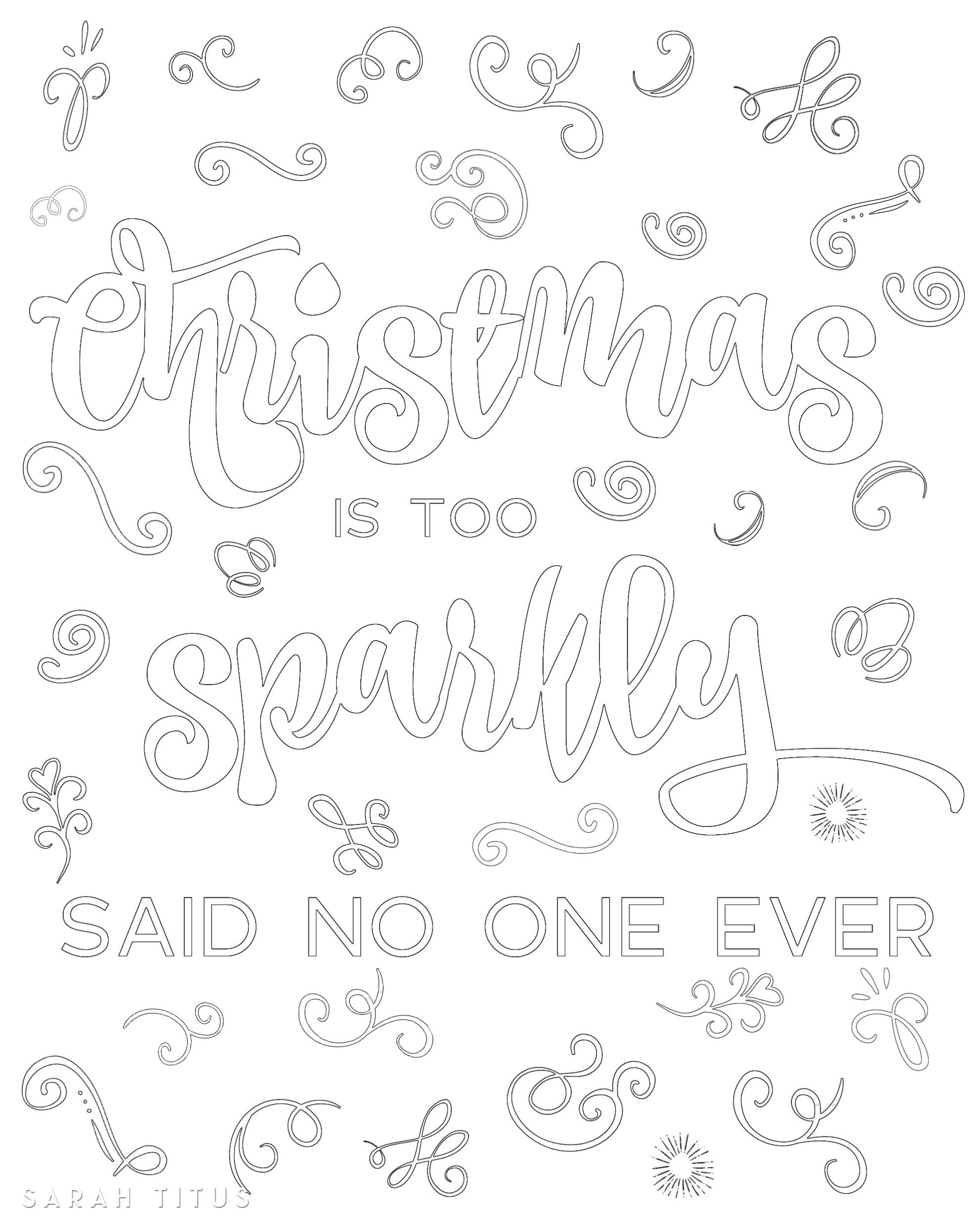 Download the free printable Christmas coloring sheets PDF templates below:
Love all things Christmas? Then you will NOT want to miss your chance to get the new 80+ page Christmas Binder. It'll make your entire holiday season super organized and easy. Take the stress out of Christmas now!