I love to decorate my home with personalized items. I have sky blue monogrammed bath towels in my guest bathroom and cute little trinkets here and there with my initial on them.
So, of course, because I love printables, I have been making some monogram wall art to hang in my office.
But the ones I saw online were…uhm…old fashioned. They didn't seem modern at all, and because I love to color, I wanted to combine those loves and create some coloring monogram wall signs.
These Free Printable Coloring Monogram Wall Signs are so versatile, you can hang them as wall art ideas in your home, office, or even better, you can give them as a present for any occasion like: birthdays, weddings, holidays, and so on.
Make these monogram coloring pages for your kids or have your kids color them and give to grandparents. What a treat that would be!
Free Printable Coloring Monogram Wall Signs
Give these coloring monogram wall signs YOUR OWN personal touch!
Use Tombow pens, Sharpies, color crayons, colors, crayons, glitter, paint, you name it, but most important, don't forget to have tons of fun!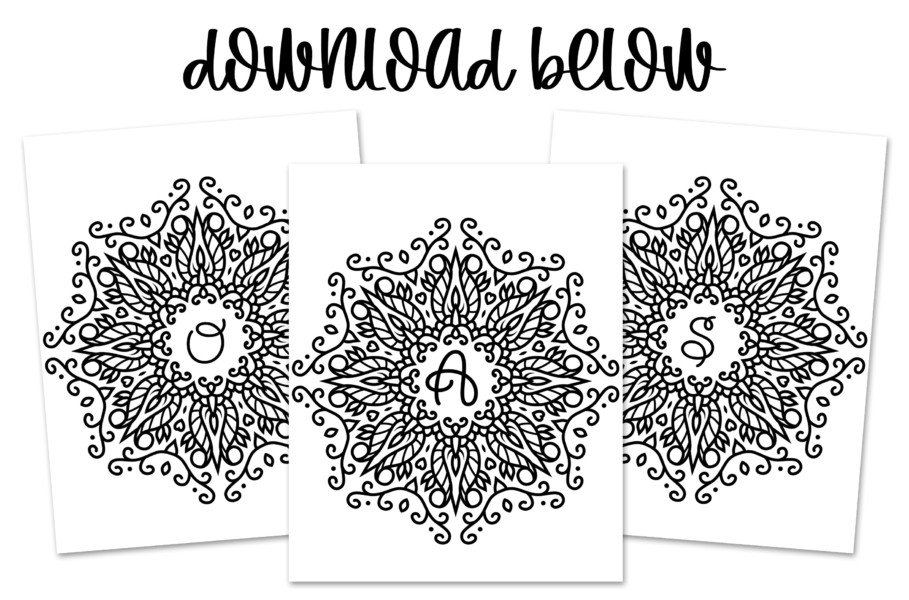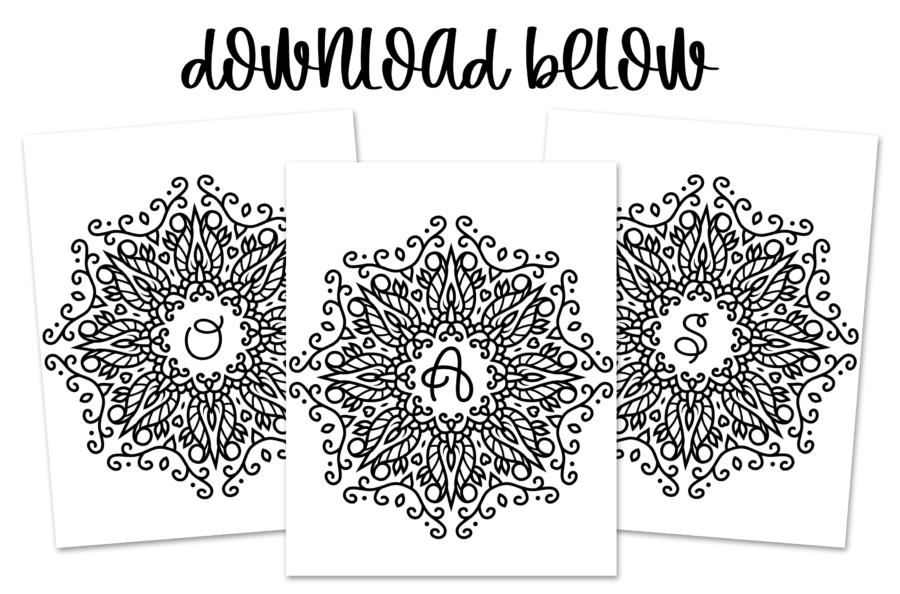 Download the monogram coloring wall signs PDF Template below:
Love all things coloring? Then you will NOT want to miss your chance to get the new 255 page Coloring Binder. These extremely unique, positive and fun coloring sheets will not only inspire and encourage you, but melt your stress away and put a smile on your face!