Love is one of the most powerful forces in the universe, and, as the Word of God says, it's the greatest gift of all the gifts we could ever ask for!
You can be involved in all the charities in the world, but if you lack love, let me tell you, you gain nothing!
These free printable love quotes coloring sheets have a very deep meaning for me and I'm sure they will soon become your favorite as well!
Free Printable Love Quotes Coloring Sheets For Adults & For Kids
I had so much fun designing these positive coloring pages! I spend a lot of time creating them, because honestly, I'm just so obsessed with coloring myself. I used to be a frantic type of person, all crazy and wild, couldn't sit still, couldn't relax and just think or take a breath.
Life was so hectic and I learned it was because I LET IT BE!
Once I started saying, "No," and setting boundaries, I learned that life doesn't HAVE to be hectic. One way I keep my home nice and peaceful is by creating coloring sheets and coloring them. There's something so relaxing about it.
I hope you enjoy these uplifting and inspirational free printable love quotes coloring sheets and I hope they bring you some peaceful time as well.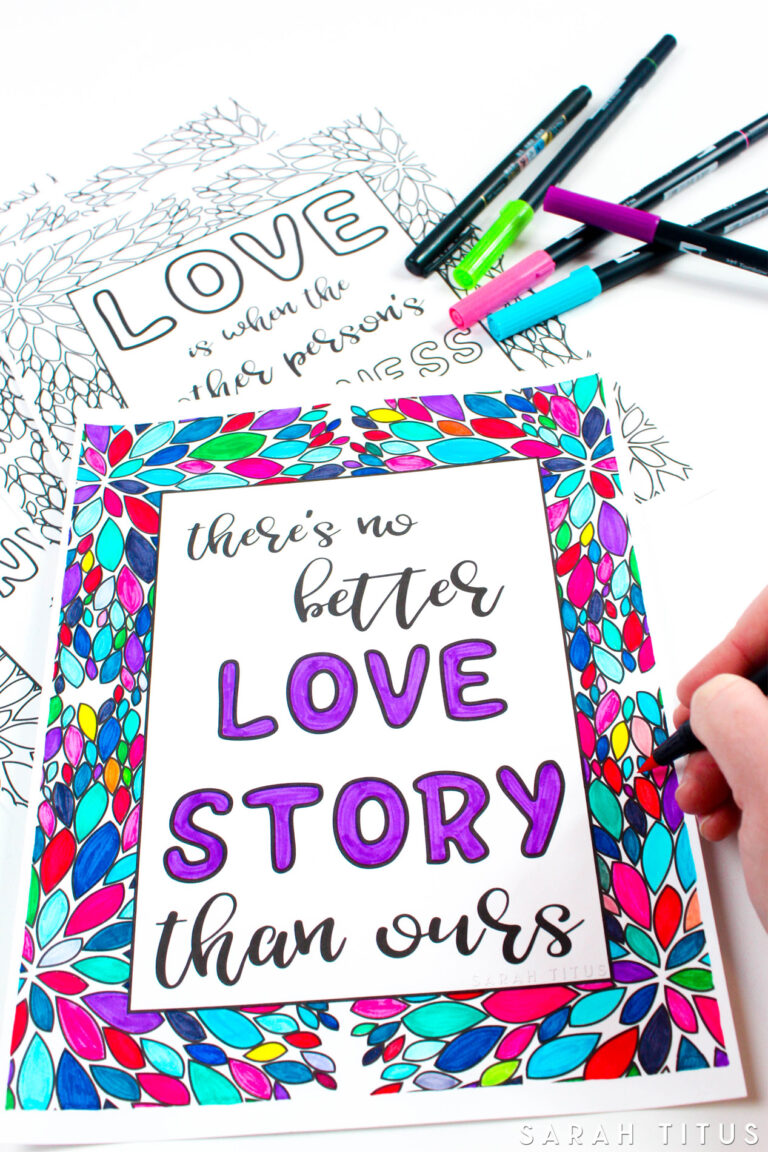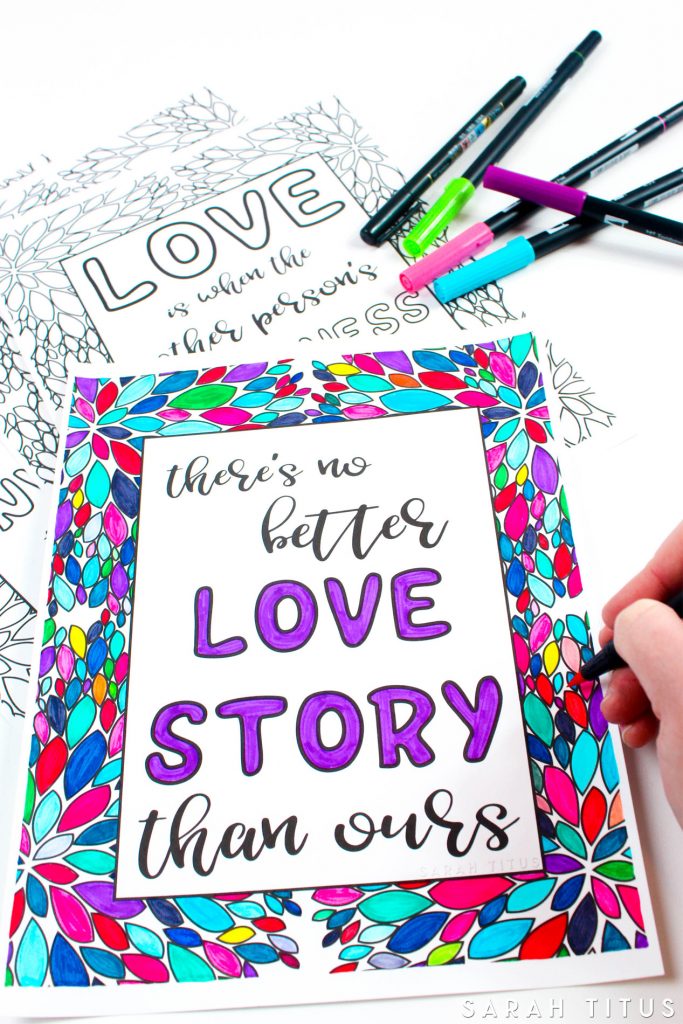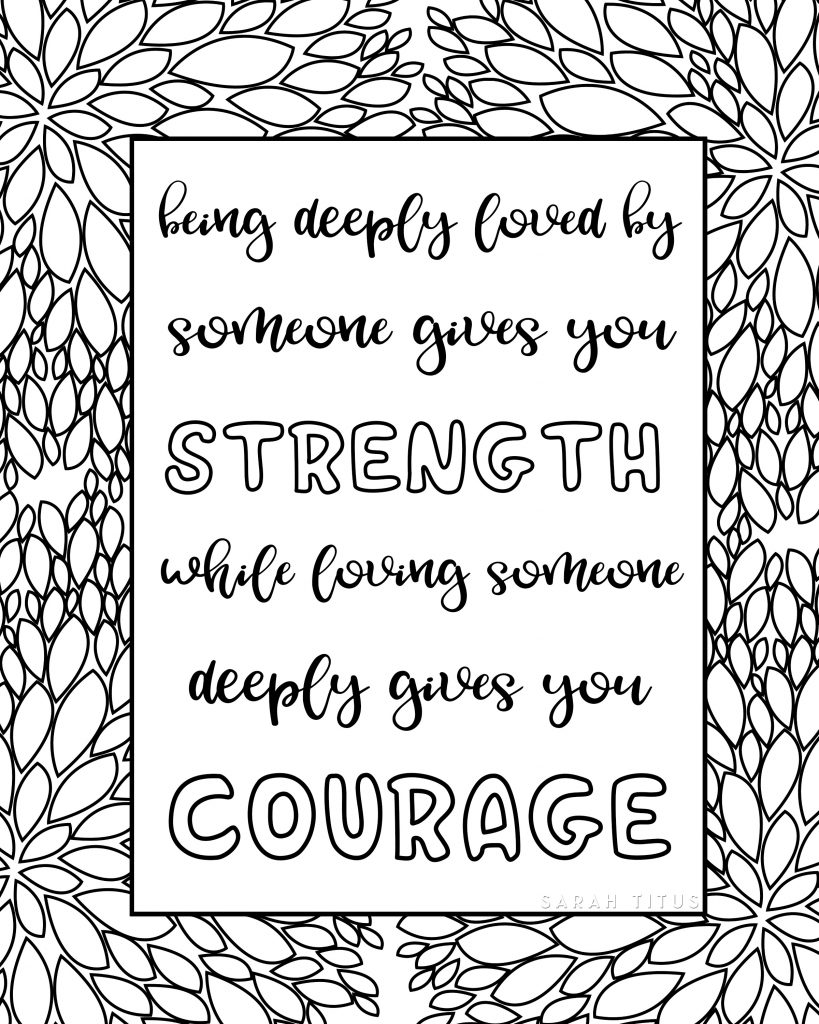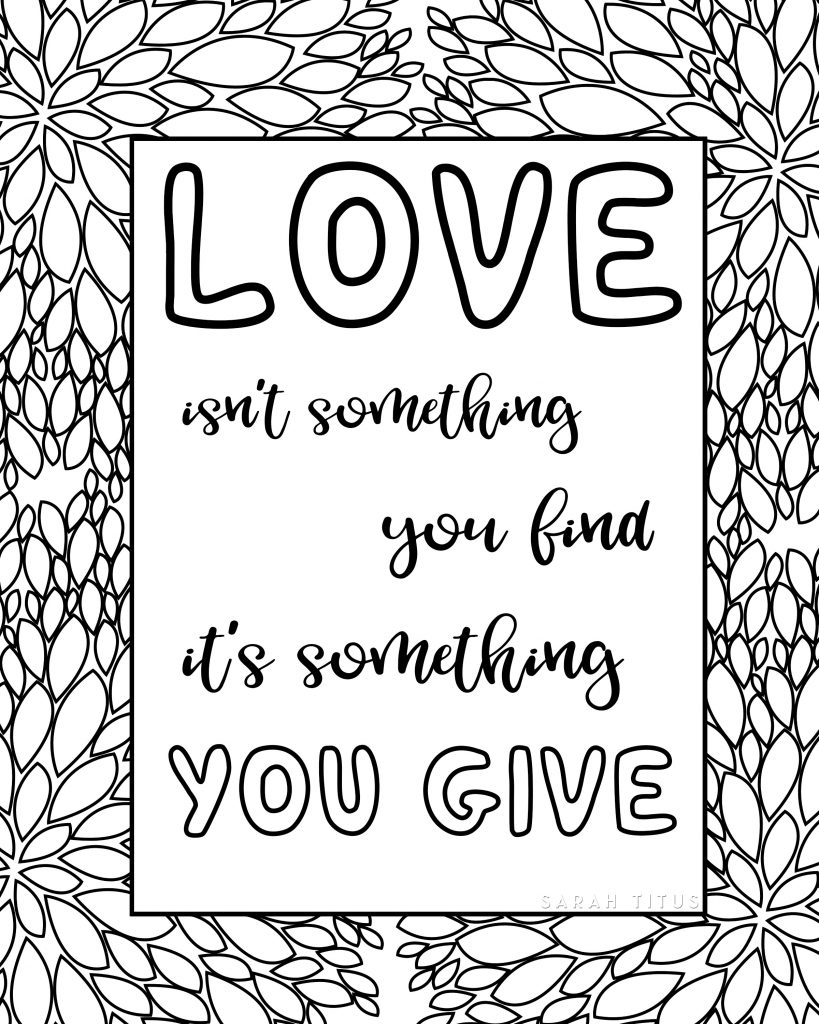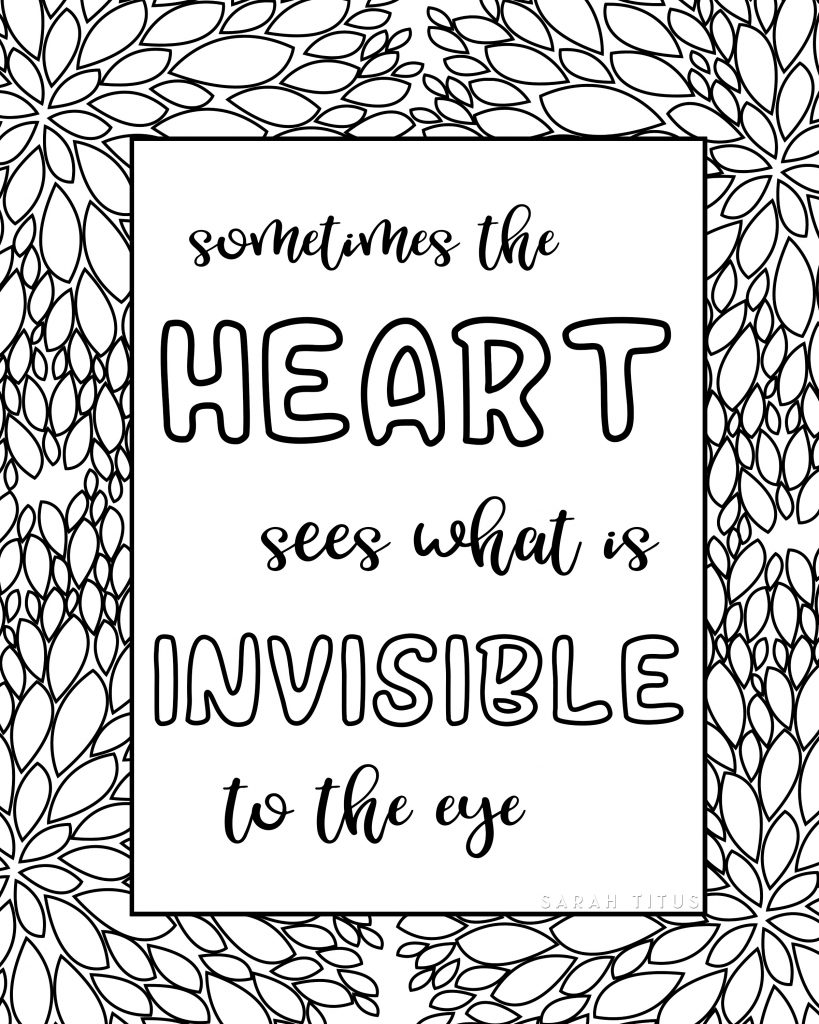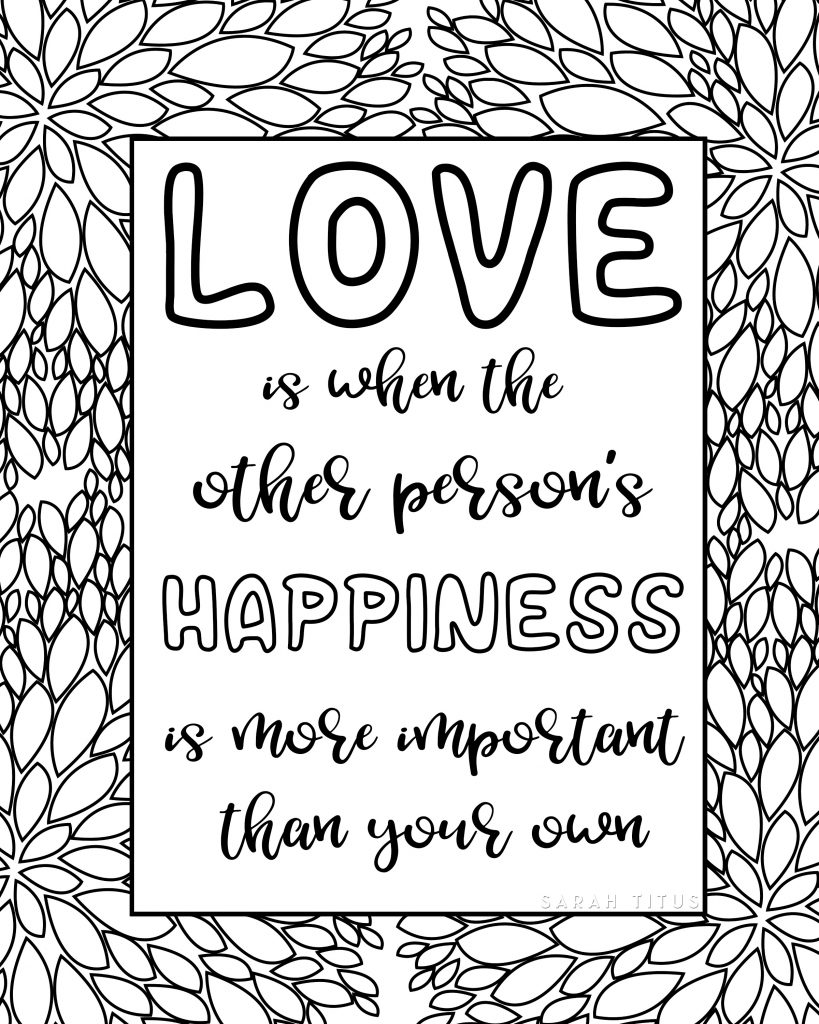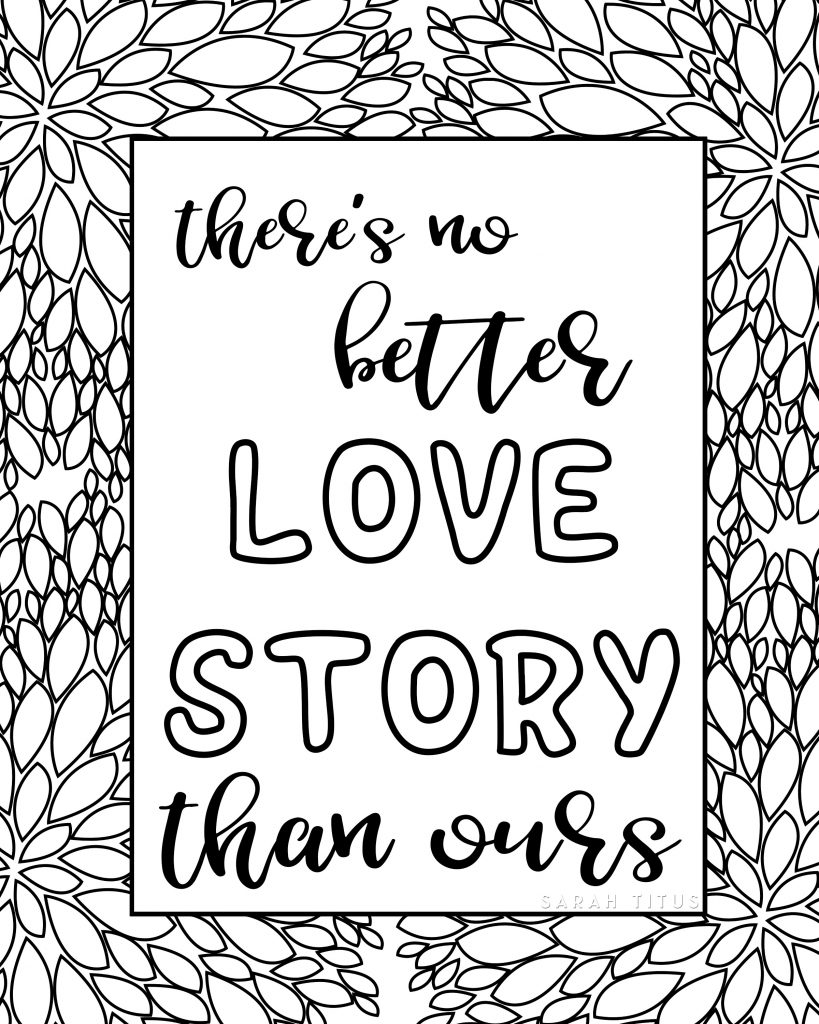 Download the Free Printable Love Quotes Coloring Sheets PDF Templates below:
Love all things coloring? Then you will NOT want to miss your chance to get the new 255 page Coloring Binder. These extremely unique and fun coloring sheets will not only inspire and encourage you, but melt your stress away and put a smile on your face!