Are you ready to cook up a storm in the kitchen?
Cooking delicious meals at home doesn't need to be complex or take forever! I'm a fan of simple, tasty meals that anyone can make quickly and easily.
I love that cooking is an art and allows me to inject my creativity. You can play around with the ingredients, and you get to choose the quality of the ingredients and exactly what and how much goes into each dish. Love the taste of spices? Then add as much as you like. Love tangy, acidic flavors? Then add more to your dishes! The possibilities are endless.
I've put together a collection of scrumptious recipes including appetizers, main courses, soups, desserts, drinks, and healthy meal ideas! Try them out and have fun experimenting in the kitchen! 🙂
Appetizers
Looking to WOW your guests with some yummy appetizers at your next get-together, party, picnic, or BBQ?

This mouth-watering selection of easy and tasty appetizer recipes are perfect as starters or for snacks! From crunchy wonton poppers, bite size stuff mushrooms and sticky cauliflower bites, to sweet and spicy chicken wings, potato and pasta salads and more!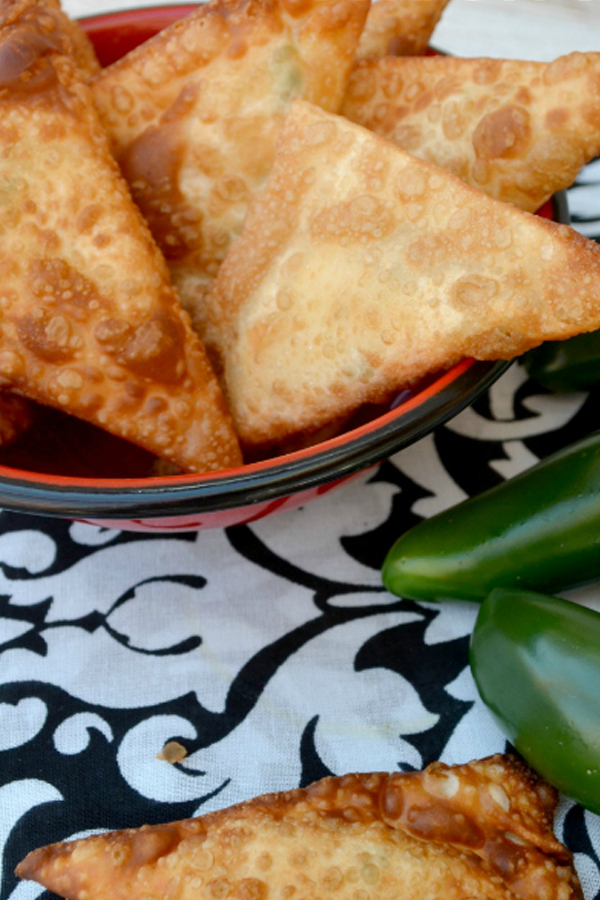 Main Course
Are you looking for simple main course dishes that are bursting with flavor and sure-fire crowd pleasers? Whether you are throwing a dinner party or cooking for your family, you'll find delicious main course meal ideas for all palates!

From lasagna, creamy pasta meals and hearty bakes, to chicken wings, quesadillas and pizzas, you will love these meals!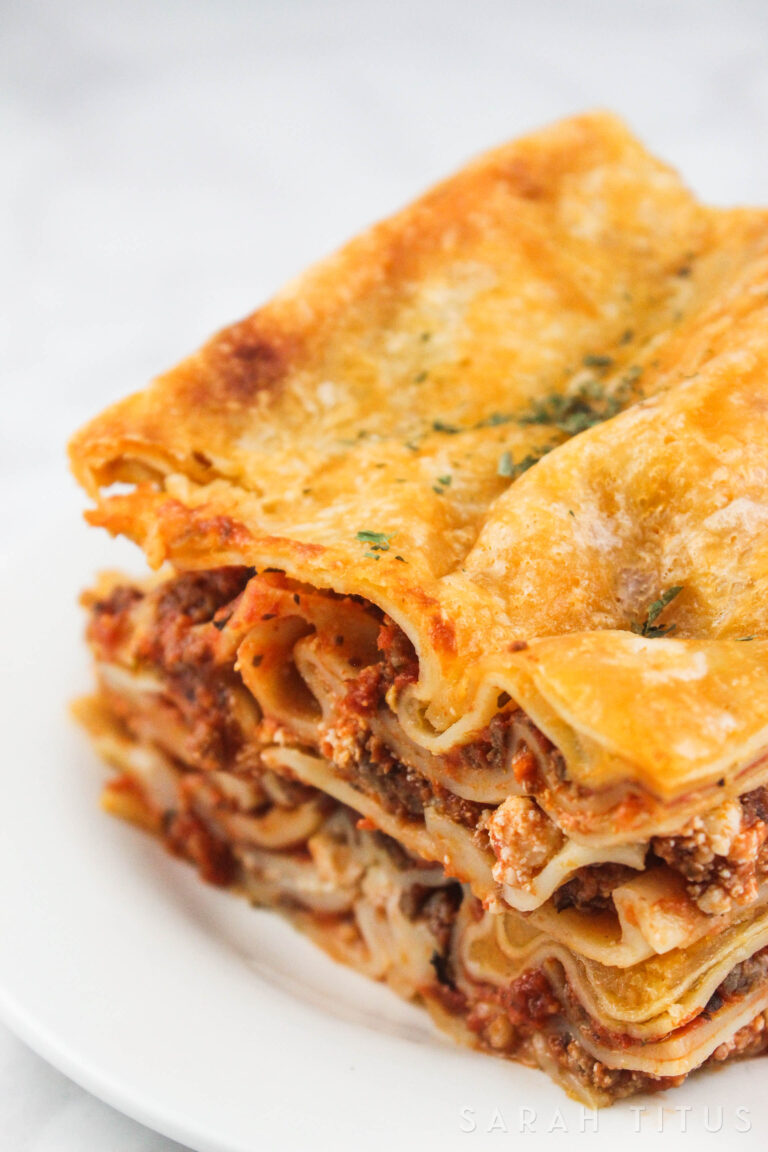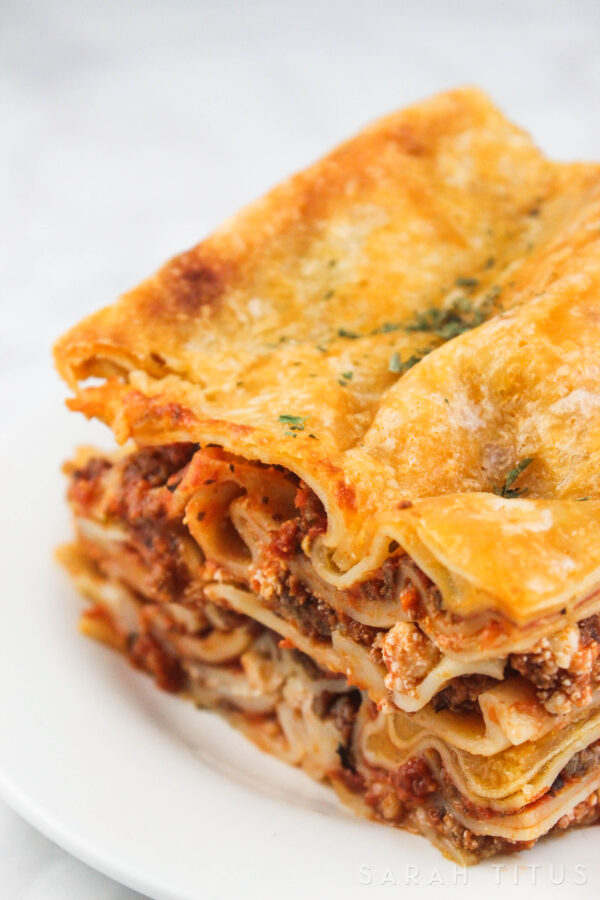 Soup
There's nothing quite like a bowl of hearty, homemade soup. It fills your tummy and feels like a warm hug. Theses soups are packed with flavor and will become family favorites!

From vegetarian-friendly chunky potato soup and Greek avgolemono vegetable soup, to the world's best clam chowder and hamburger veggie soup, your taste buds will be dancing with joy!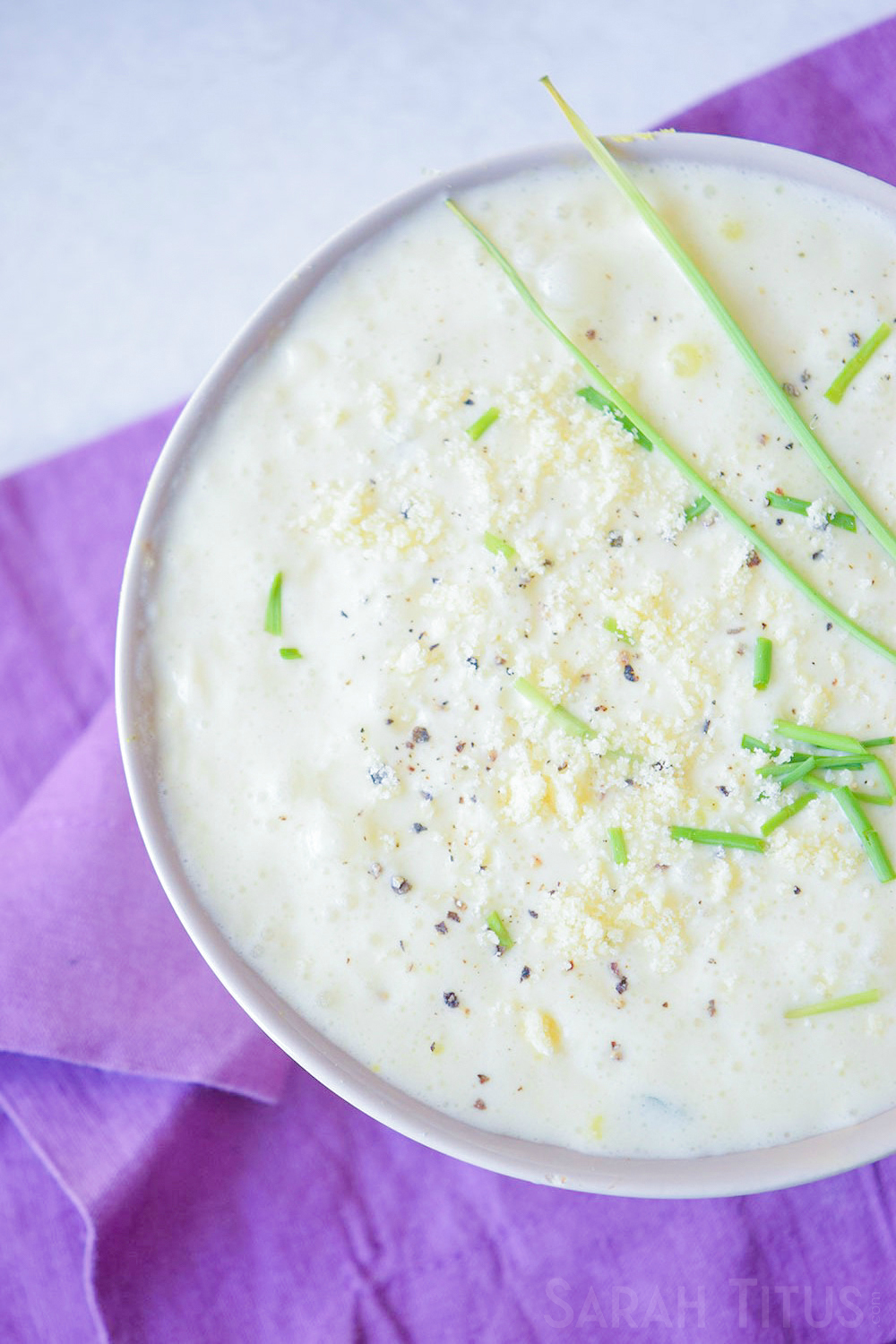 Dessert
Here's all the inspiration you need to make delectable homemade desserts to impress! From cookies, pies and muffins to puddings and chocolate treats, these desserts are perfect for any holiday (Christmas, Thanksgiving, Valentine's day, birthday celebrations etc.)!


Drinks
Quench your thirst with these delightful drinks! You won't need to go to Starbucks anymore when you try the lemon iced green tea!!

If fancy mocktails are more your thing, the cranberry and lime kid-friendly spritzer is a great (non-alcoholic) punch drink that's super tasty! Or why not try the cozy homemade S'mores hot cocoa. Perfect to snuggle up with on a comfortable chair and your favorite blanket!

And if you need something ice cold and quick to make, you gotta try the DIY strawberry citrus slushy recipe!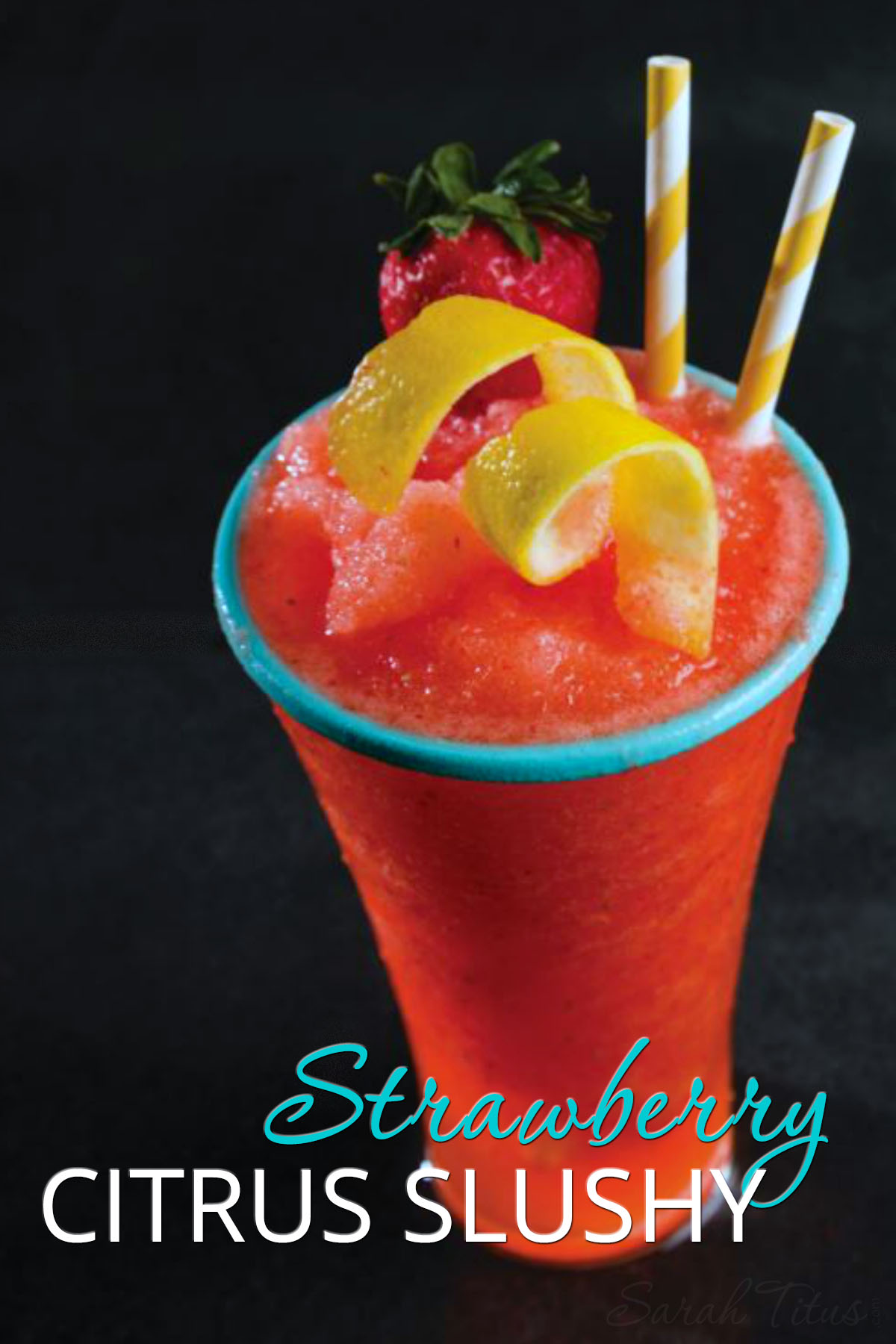 Healthy
Cooking healthy meals and snacks doesn't mean you have to compromise on flavor! These simple, healthy recipes are packed full of flavor, nutritional benefits and couldn't be easier to make!

You'll find gluten-free pan seared tuna with spinach pesto, rice and quinoa dishes to roasted red pepper hummus, zucchini bread and more!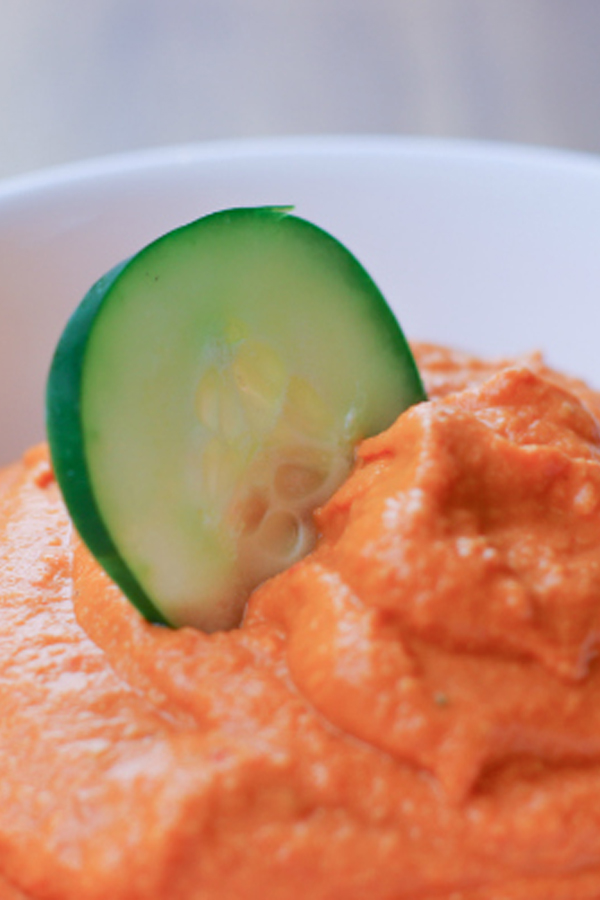 I hope you enjoy these recipes and they inspire you to make more homecooked meals. Cooking and baking can be so much fun! Bon appétit! 🙂