I always say, you're only as good as your tools. You want the best tools at the lowest costs. Here are my top shop and blogging tools and resources that I highly recommend to skyrocket your business.
All of the resources listed are/have been used by me personally and I am extremely picky with which resources I use and promote. I would never want to lead someone astray and it's a huge responsibility I take extremely seriously. With that in mind, these are my favorite tools of 2021!
Leadpages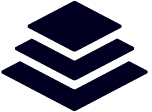 Leadpages allows me to create landing pages at lightning speed. I save tons of time with this software! It's definitely a resource you should check out!
---
ConvertKit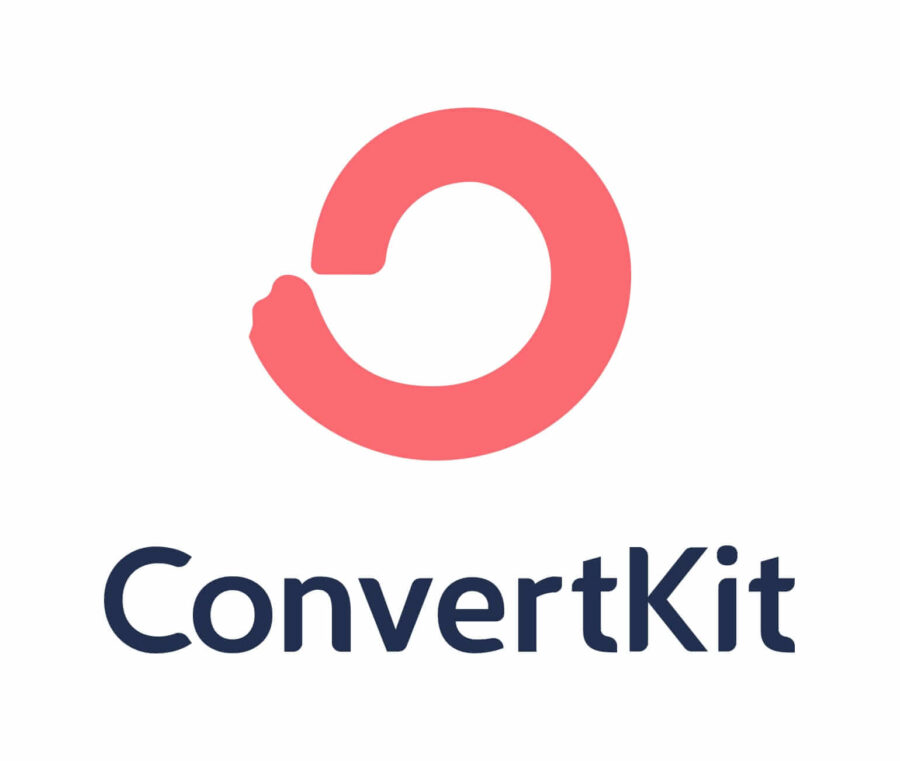 With ConvertKit, I have successfully begun adding 3,500-5,200 monthly subscribers to my email list. I cannot recommend them more!
If you purchase ConvertKit through my link, you can get a $100 off any $100+ Million Dollar Shop course coupon. To redeem, simply send us a copy of your ConvertKit bill and we will verify it on our end. Once verified, we will email you the coupon code. It's that simple!
---
BlueHost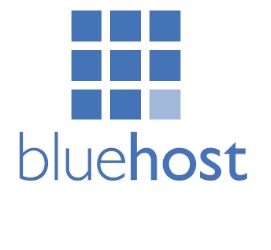 Bluehost is hands down, the best, most cost-effective blogging host around. Rated #1 by WordPress. This host is top notch!
If you purchase BlueHost through my link, you can get a $100 off any $100+ Million Dollar Shop course coupon. To redeem, simply send us a copy of your BlueHost invoice receipt and we will verify it on our end. Once verified, we will email you the coupon code. It's that simple!
---
Kajabi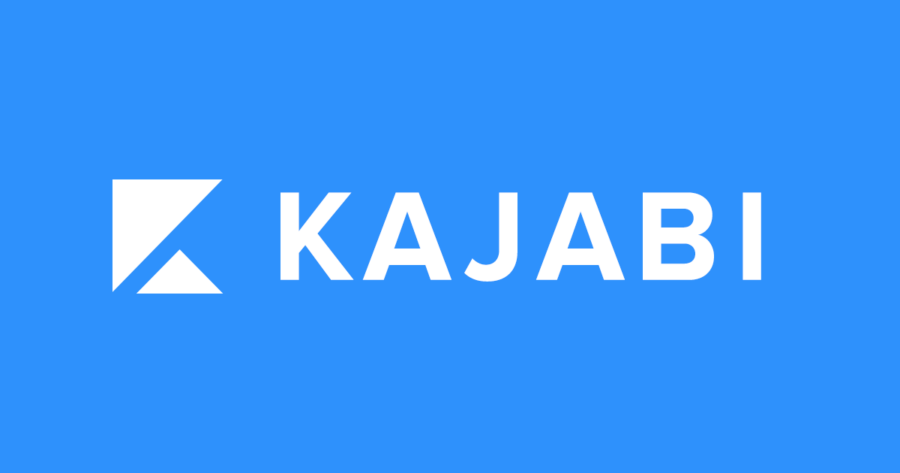 Kajabi makes it unbelievably easy to create and sell online courses, membership sites, and coaching.
---
Adobe Illustrator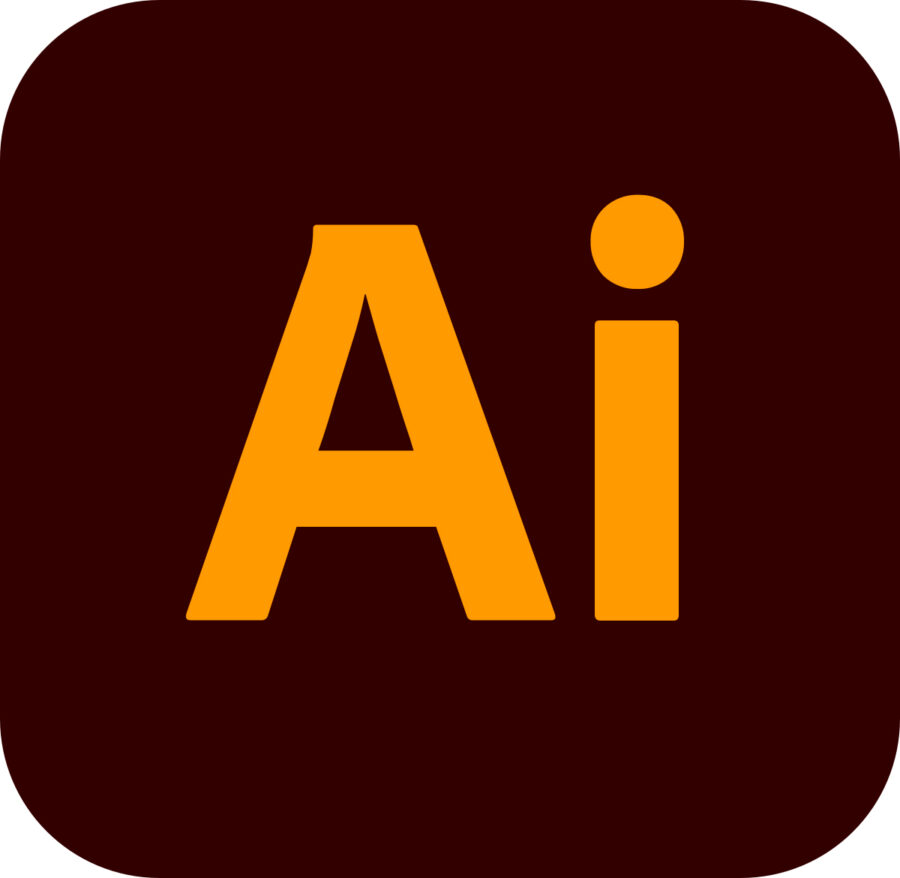 Adobe Illustrator is more technical than Photoshop Elements (see the full comparison here) but there are some really key things that Illustrator can do, once you learn, that really ups your game in printables! I especially love the artboards because it makes creating printables with lots of pages considerably faster!
---
Photoshop Elements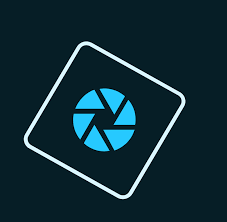 Photoshop Elements is super user friendly software to create printables and graphics in. If you need something that's easy to use while giving great-looking results with very little time learning new software, Photoshop Elements fits the bill perfectly and it's just a one-time fee, no recurring fees!
---
WP Engine (child)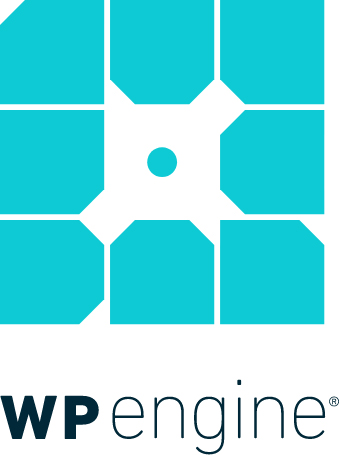 When picking a theme, you need 1 parent theme and 1 child theme. WP Engine (formerly StudioPress) has a lot of great child themes to choose from. I've bought several from them over the years. Take a look at what they have to offer. I'm sure there's something you'll love.
---
Genesis (parent)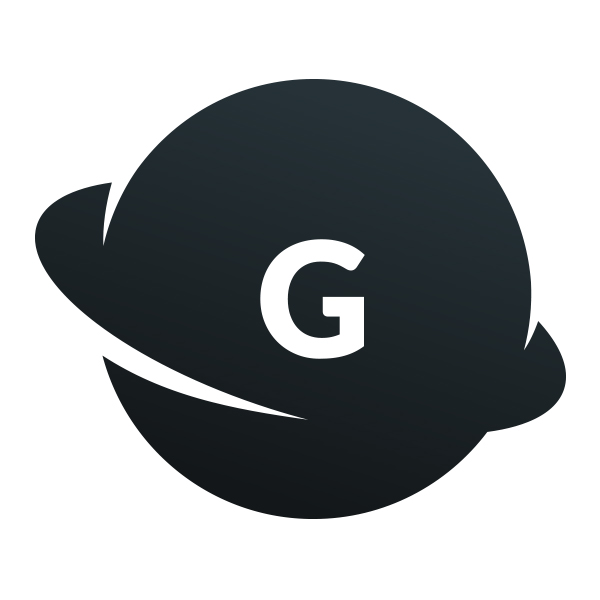 Genesis is used by most top bloggers, and is simply THE best parent theme when it comes to themes. The SEO is fantastic (which gets you more traffic!) and it's so much easier to use than other themes I've tried.
---
Restored 316 Themes (child)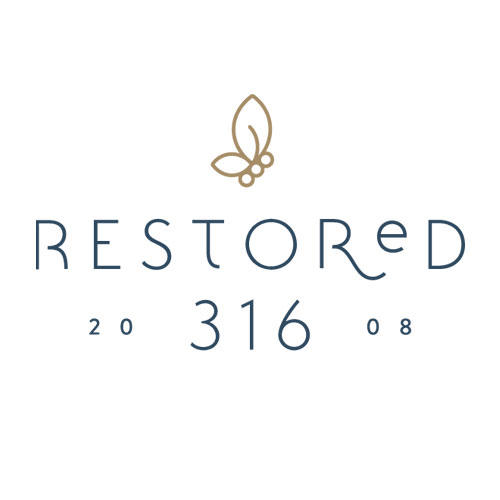 Restored 316 has some AH-mazing child themes. I like that they have modern themes to choose from. Prices are a little spendy, but it's worth it to have a pretty theme that's completely functional and it's way cheaper than hiring a pro to design your theme.
---
Shopify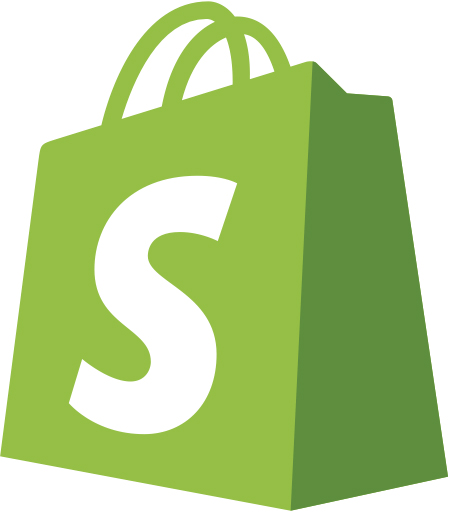 I absolutely LOVE Shopify. There's so much you can do with this as your shop, and the income is great too. My first month of opening my Shopify store, I made more than $52k that month. Now I'm pulling in a cool $7 million+/year with Shopify. I think EVERYONE should have their own store!!!
---
iMark Interactive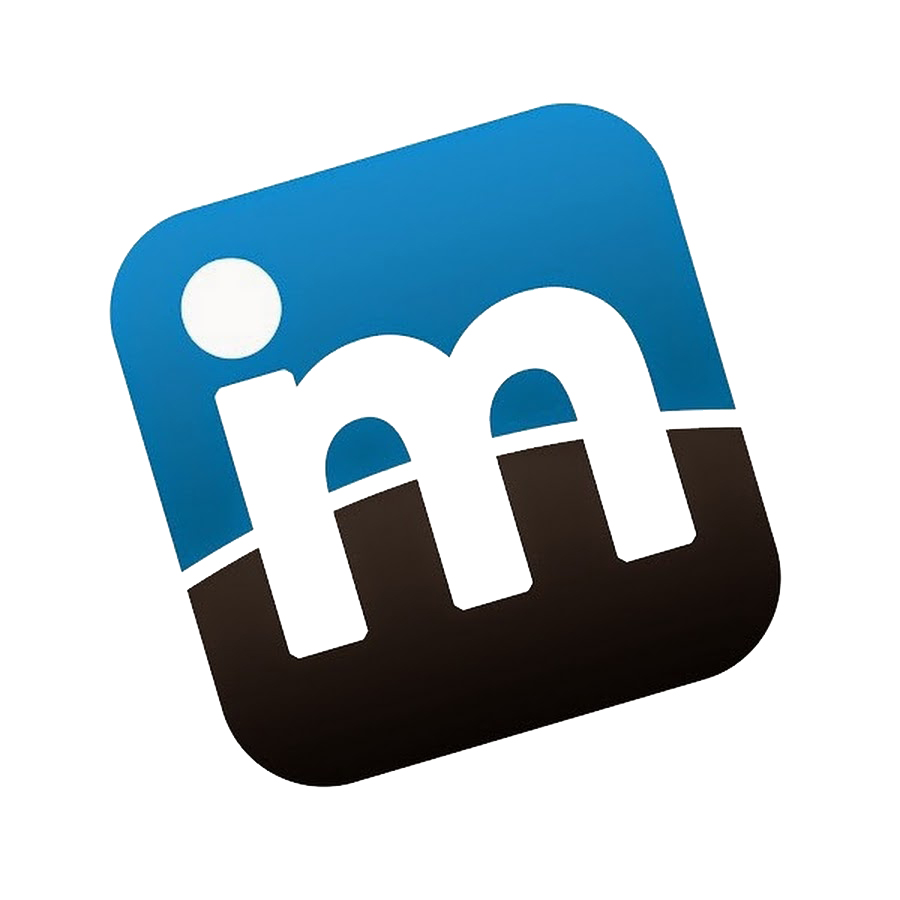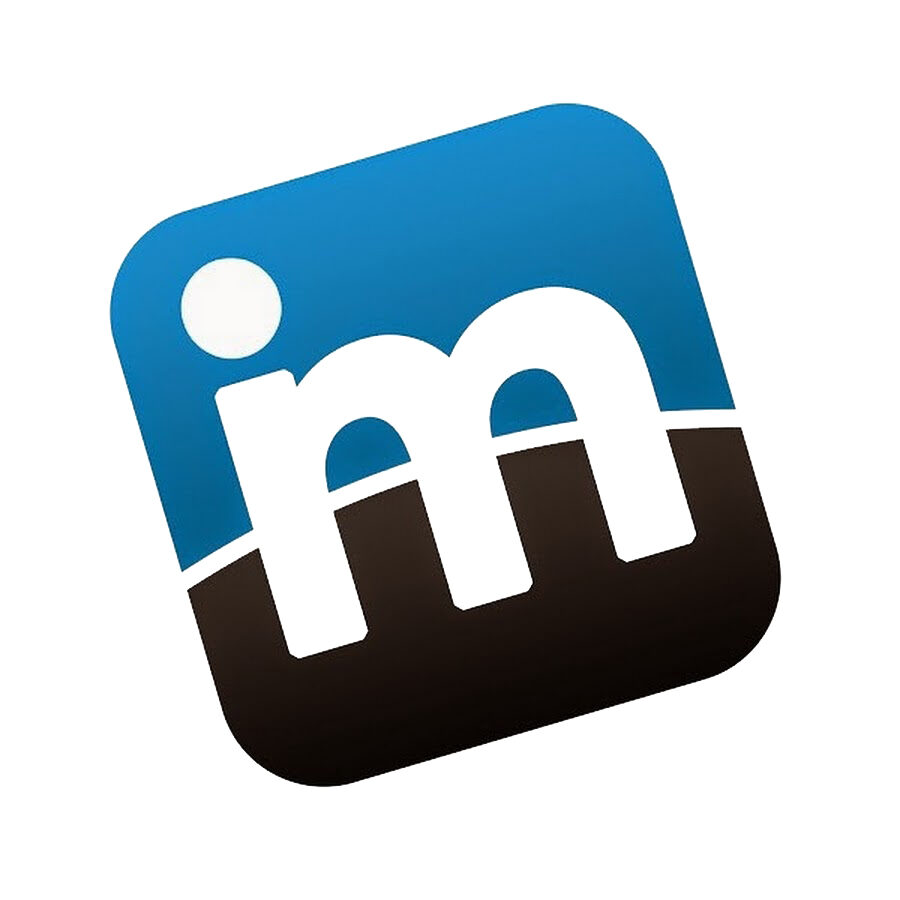 For WordPress tech support, I go through iMark Interactive and I'm on their Aim plan. I LOVE them! They provide speedy replies and it's reassuring having someone right there to help when and if crisis strikes!
---
Jetpack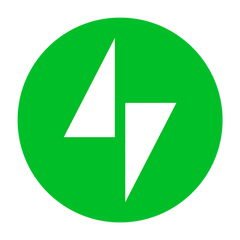 This is a free plug-in to add to your site. I love this in-house stats tracker. It's definitely one of those tools I can't live without; it just does so much. My favorite thing it does is to quickly gauge my traffic levels through out the day. This helps me know if I'm on track or not, traffic-wise, and adjust my daily blogging plan accordingly. You will want to uncheck all options that you are not using, because it's pretty heavy on resources if you don't, but using this for stats is worth it (that's all I have turned on in this theme).
---
PageSpeed Insights

PageSpeed Insights is a fantastic site that analyzes your data and makes recommendations to help you speed up your page.
---
WebPageTest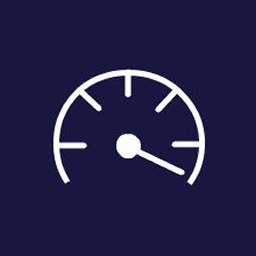 What I love about the WebPageTest site is that it will tell you exactly how many seconds your page takes to load. Then you can pull other blogs and see how your site stacks up against other bloggers in your niche.
---
Pingdom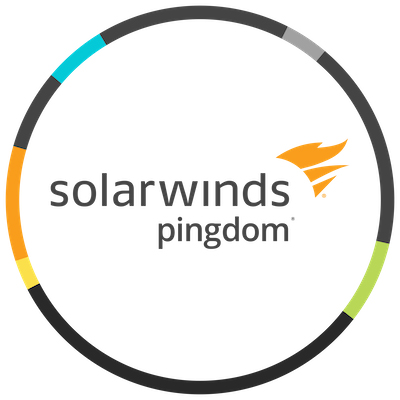 Pingdom is another great site to test your website speed, and with this site, you can choose the location nearest or farthest from you to determine what your readers are experiencing from different locations!
---
Dropbox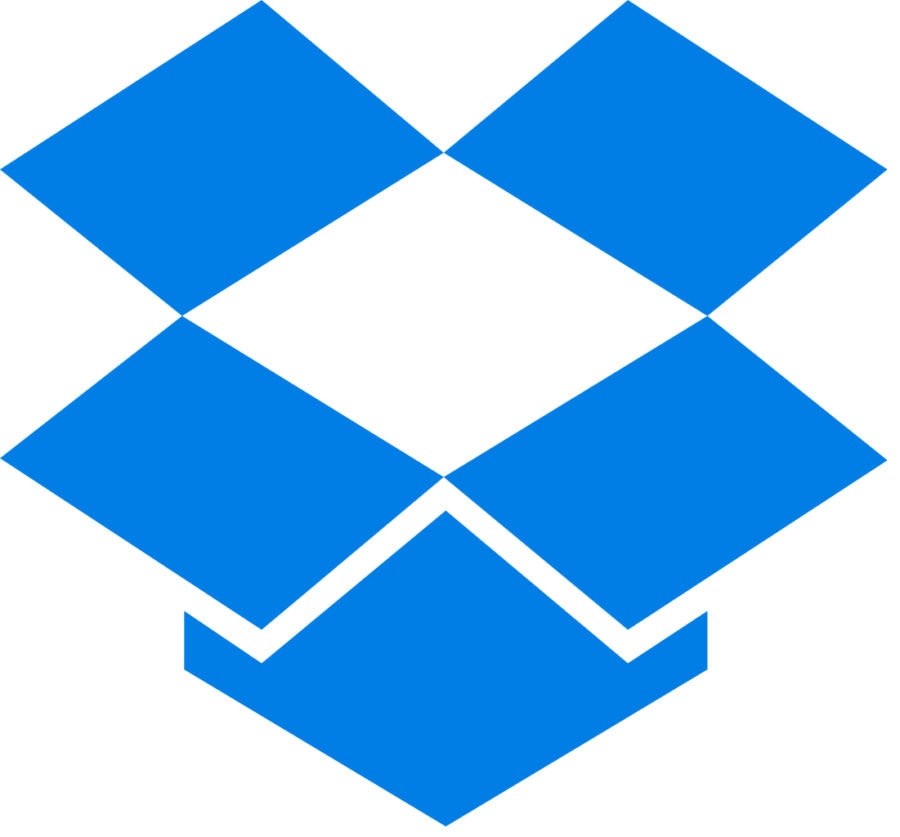 Dropbox is a great site for sharing and collaborating files, pictures, and documents with others and it's free!
---
Google Docs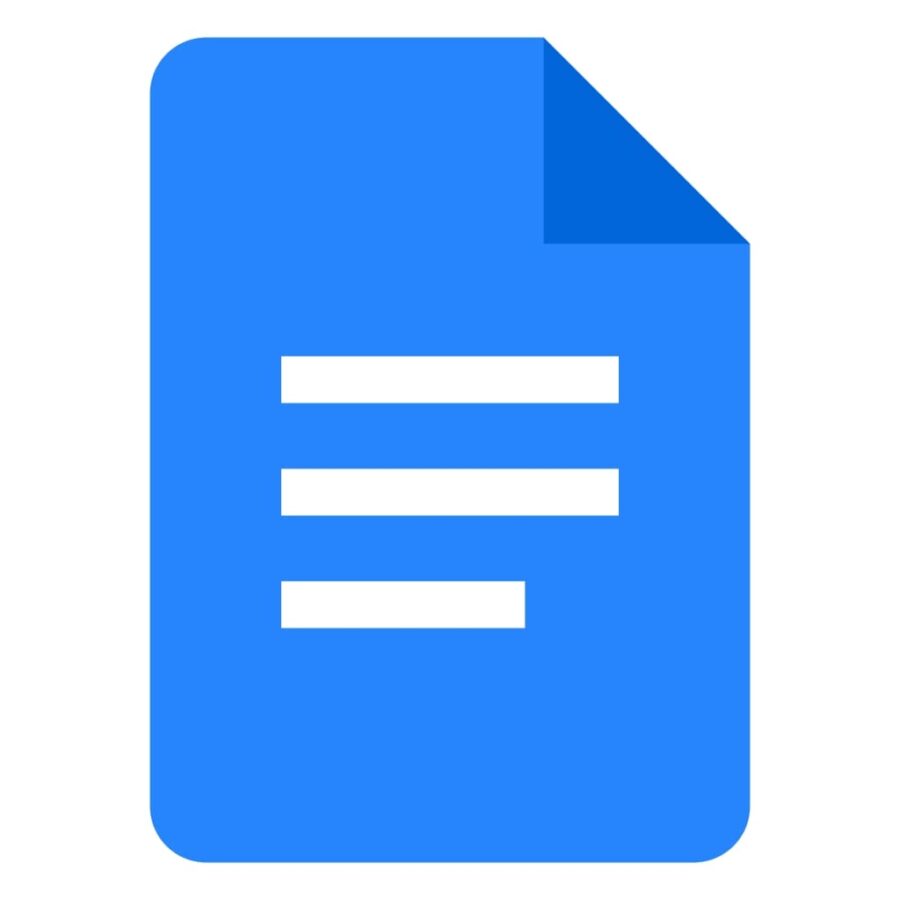 I use Google Docs for everything, from creating polls to spreadsheets my assistant can help me pull stats and save them on (so we can both see them). It's super simple to use, but it does save with every change you make, so be careful to learn where that undo button is! 🙂
---
Grum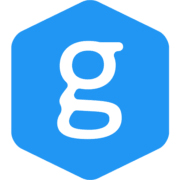 I use an great Instagram scheduler called Grum. I like using it because you can put all your hashtags in the first comment. I think it just separates all your hashtags out more from your content and it looks better. You don't have to do push notifications with Grum manually, so it's very easy for me to use. It's really cost-effective as well!
---
Creative Market

Creative Market is one of my FAVORITE sites. From fonts to logos to specialty stock photos, this site has it ALL. Once I found it, I became quickly hooked and never looked back!