Welcome! We currently have 150+ free text cards on the blog to share with the special people in your life with more coming all the time! You're going to LOVE these cool designs!
I've always loved making cute little printable cards for different holidays, but this time I wanted to create something totally unique, so I decided to make some awesome "text-able" cards! Plus they can also be used as cool wallpaper backgrounds for your phone too!
If you're looking for a cute and fun way to share greetings with your family, friends, or followers, you are definitely in the right spot! These text message cards will DEFINITELY put a smile on their faces! 😊
You'll find greetings ecards for birthdays, Summer, Easter, Valentine's day, St. Patrick's day, and SO much more to come! If you're looking for text cards for every occasion, here's that post: Paint Text Cards. 💖
We are currently working on more text cards for Congratulations, Fall, Thanksgiving, Christmas, Happy New Year, and Winter. Make sure to check back often to see more!!
To save them, simply right-click on any of the images you like and save them to your mobile device, then text it to your friends and family. Your own message rates may apply as you text the images, depending on whatever phone plan you have set up on your mobile device but these cards themselves are free. 🎁
Birthday Text Cards
Want a super adorable way to send a loved one happy birthday wishes? Check out these free birthday text card options to give them a nice little surprise on their special day! There's funny monster designs, cute cows, donuts, black and white cards, rainbows, and loads more!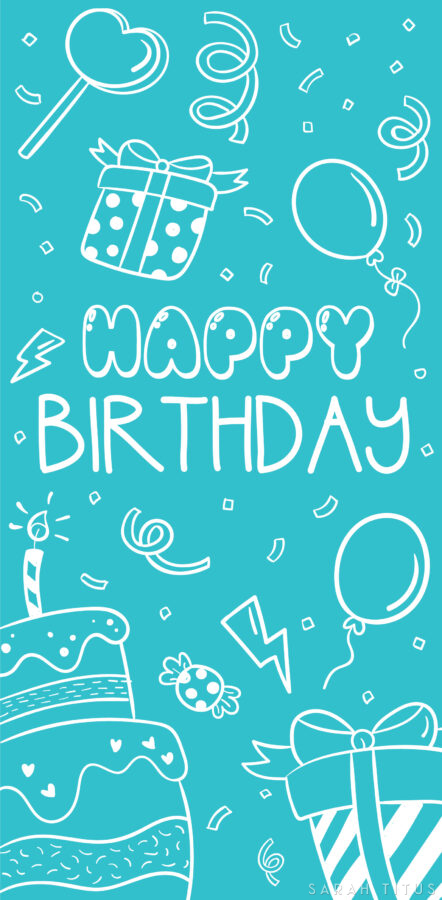 Summer Text Cards
Are you feeling warm summer vibes and want to share the joy with family and friends? Check out these super adorable summer text cards to spread some summer joy for free! There's sunshine designs, palm trees, ice cream, watermelon, plants, animal bubble tea (boba tea) cups, and lots more!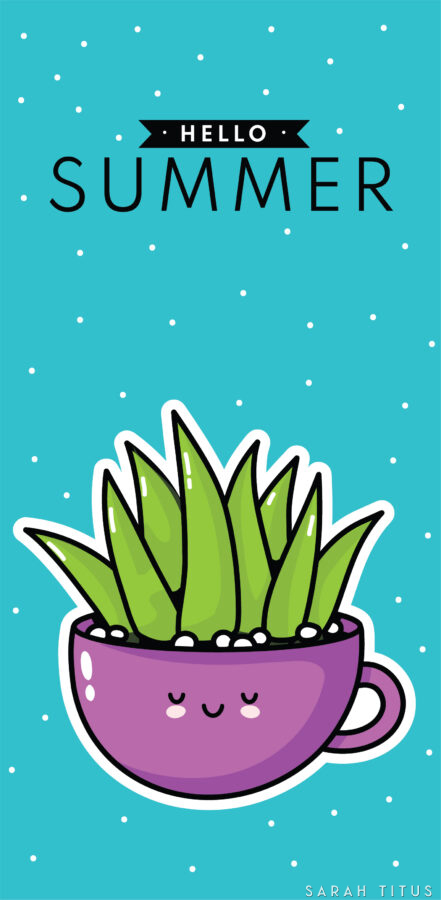 Easter Text Cards
Looking for a fun way to share some Easter happiness with those you love? These Easter text cards are just what you are looking for! Includes Christian themed cross designs, Easter eggs, chicks, bunnies, and lots more!
Valentine's Day Text Cards
If you want to send some love this Valentine's day, check out these amazing free text Valentine cards with the cutest designs. There's fidget popper styles, donuts, watermelon, cute fast food images, a couple that have a tag on them, so you can add a little message on it, and tons more!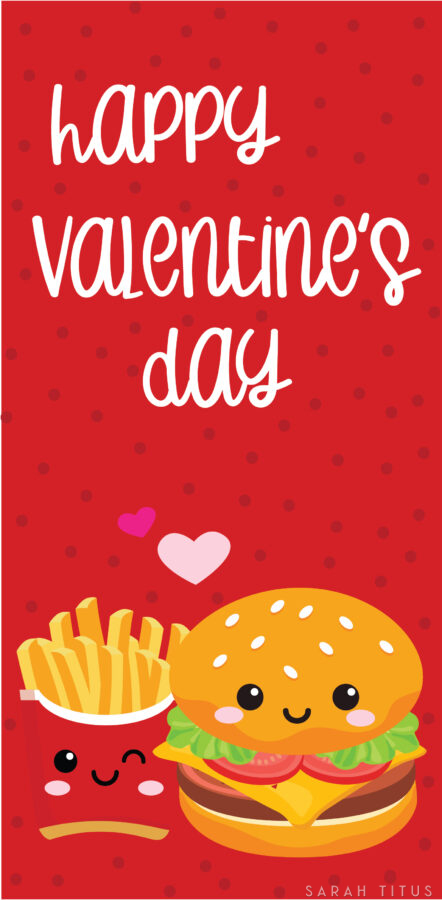 St. Patrick's Day Text Cards
If you're feeling as giddy as a leaping leprechaun, and want to spread some St. Patrick's day cheer, then you'll love these St. Paddy's themed text cards! Includes templates with four leaf clovers, rainbows, gnomes, and so much more!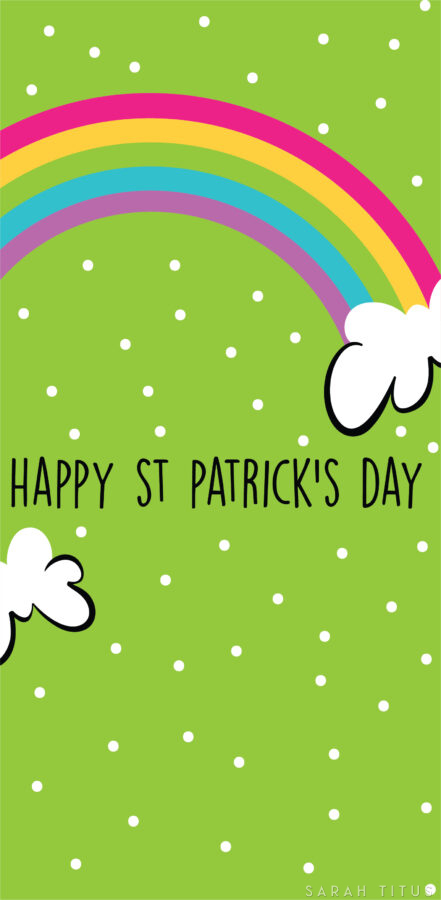 Text Cards FAQs
1) What is a text card?
A text card is a digital version of a greeting card that you send to the recipient via text message.
2) Can you send cards by text?
Absolutely! It's super easy to send ecards by text. You simply attach your card image to the text and send as normal.
3) How do you send a digital card through text?
It's really easy and I'll walk you through step by step on how to do it.
First, you want to choose the text card you want to send, then right click on the image and click 'download the image' to save it to your mobile device.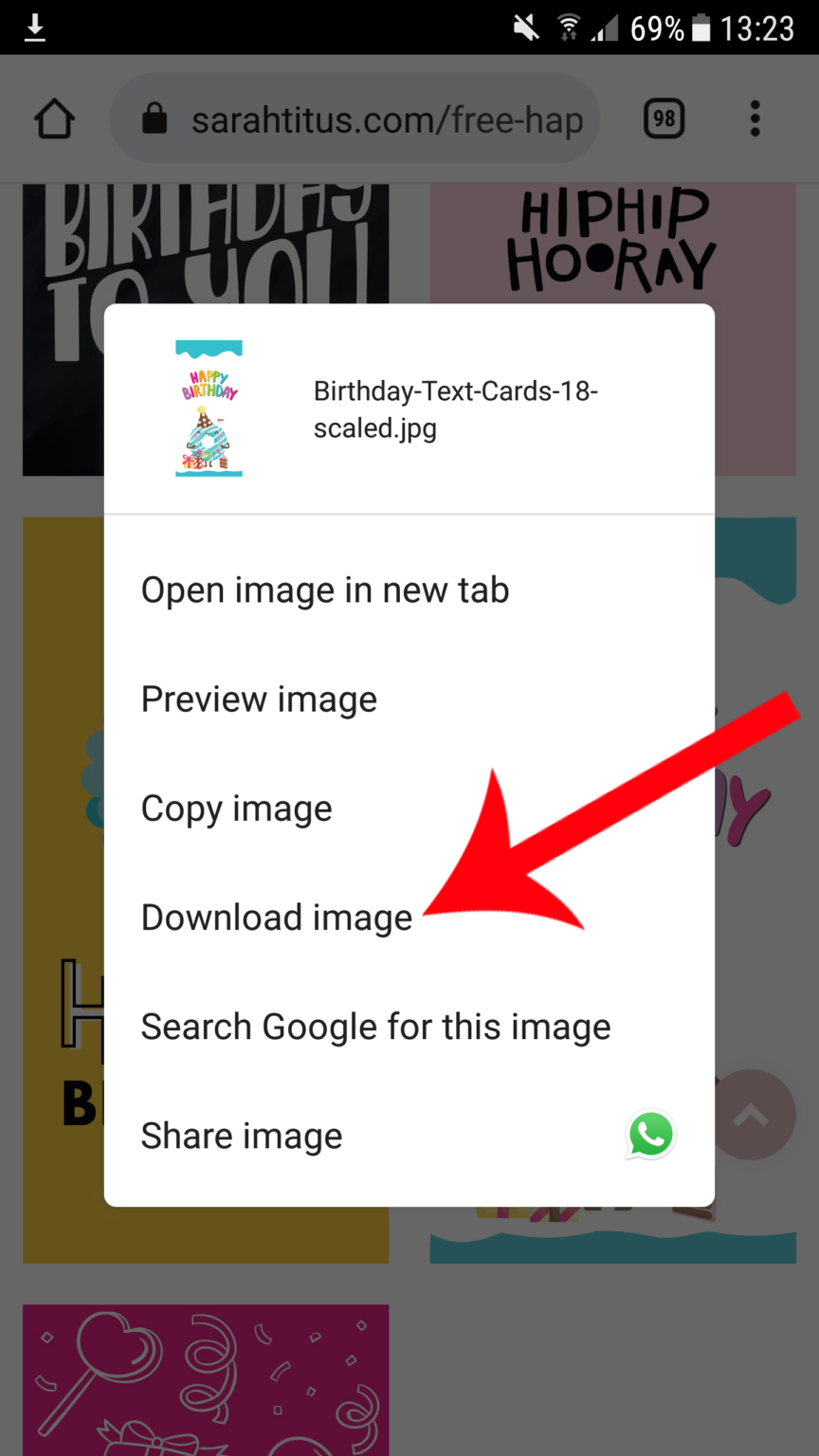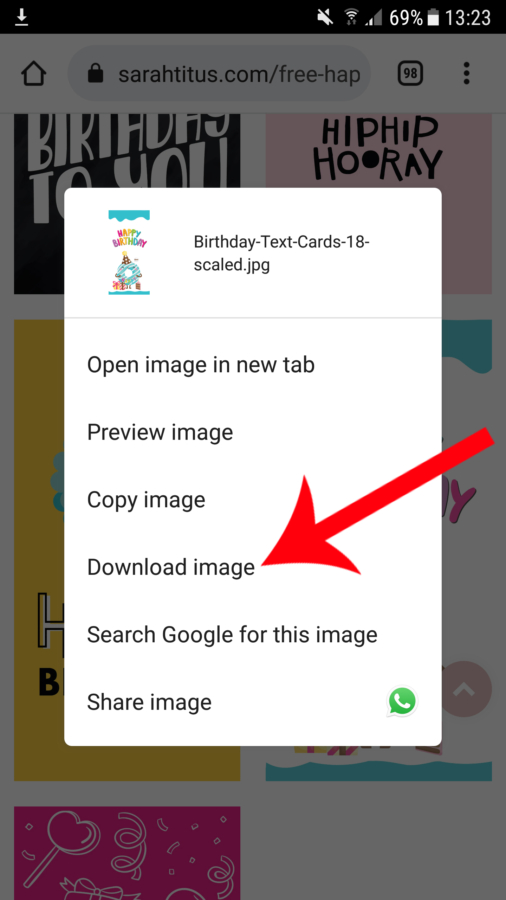 Next, you want to compose a text message as normal, but this time you'll attach the text card to your message. Just click the little paper clip icon to locate and select the text card that you downloaded.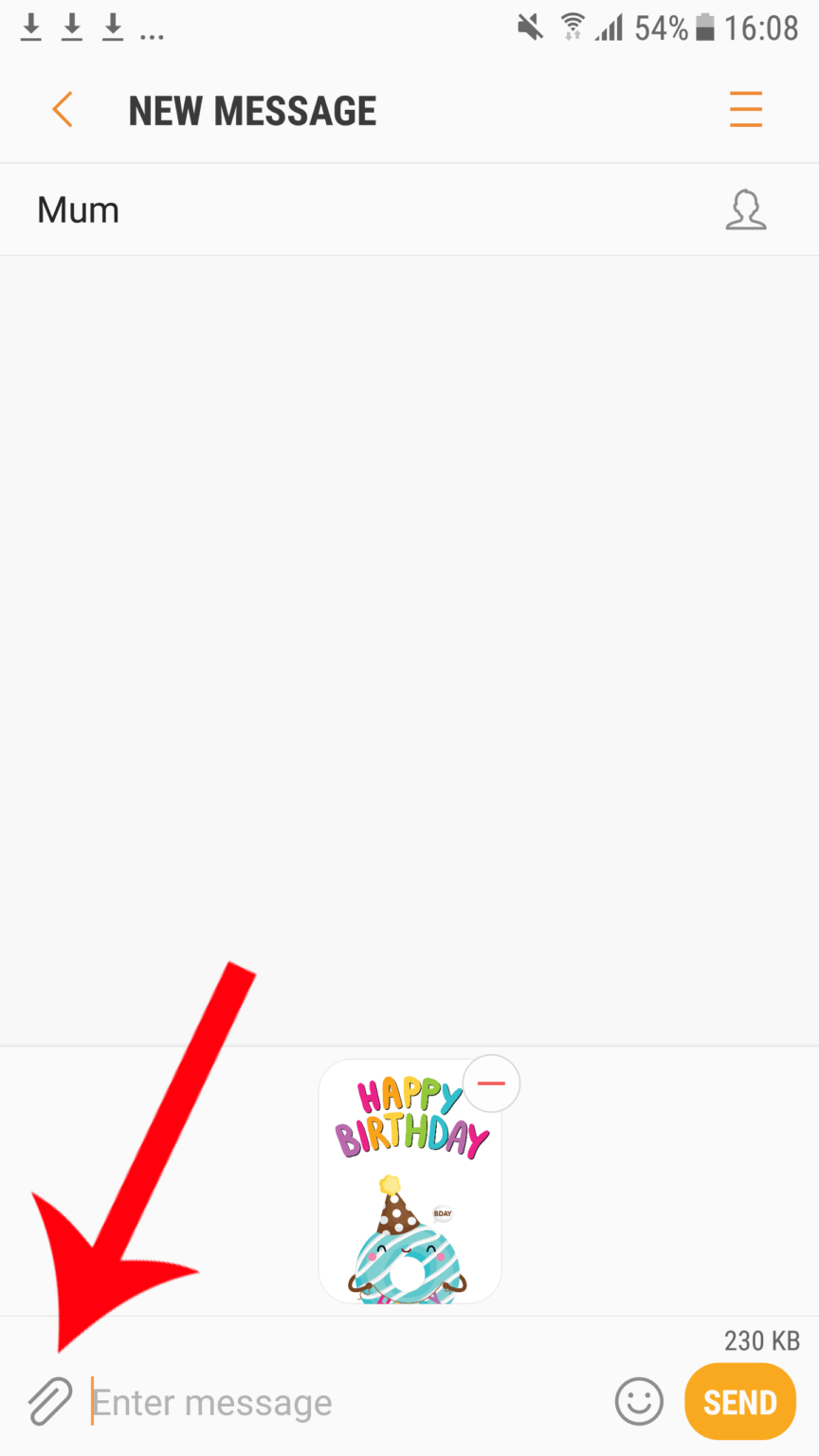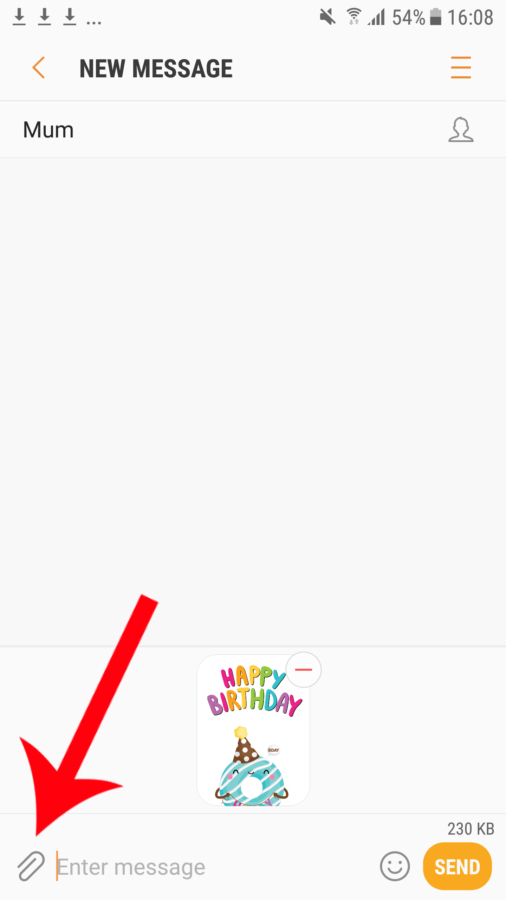 Then simply click the 'send' button as normal to send the text card as a multimedia message (MMS) to the recipient.
4) Are eCards safe?
Yes, eCards are safe when you exercise caution like you would when you receive any messages with images or links. Just be sure you know the sender before opening an image on any device, etc.
5) How do I make a digital card?
You can use any program that works best for you. Maybe you already use Canva or Photoshop Elements, for example, and want to use those. That's totally fine. However, I love to use Adobe Illustrator to create them because I can make super high quality text cards. Designing in Illustrator is my favorite. It's the program I use to create my professional printables! If you want to learn how to use Illustrator, I have a full course on creating printables, svgs, graphics, and fonts in Illustrator here.