Your SVG collection could NOT be complete without a super cute Easter Egg Wreath Monogram bundle set!!!!! Seriously!
SVG Images Free – Easter Egg Wreath Monograms
When I was searching around online for SVGs, you know what I DIDN'T find????
I didn't find any cute Easter monograms! Can you believe that?! What if people wanna use these for their digital planners or to make cute little Easter baskets for their kids?
There weren't any super cute ones. And no wreaths that I could find at all. Now, I didn't do an exhaustive search of the whole internet, but it just SCREAMED, "MAKE ME!!!"
So I created these really cute egg wreath monogram designs.
These SVG cut files would be so adorable to use as stickers, wall art, gifts tags, gifts, or anything else your heart desires!
Let's get crafty with your trusty Cricut or Silhouette!!! 😊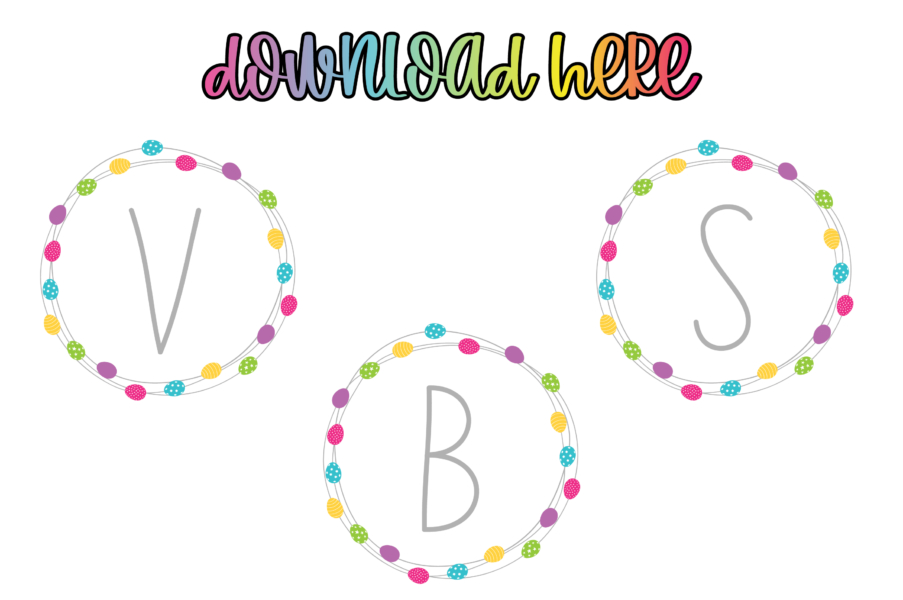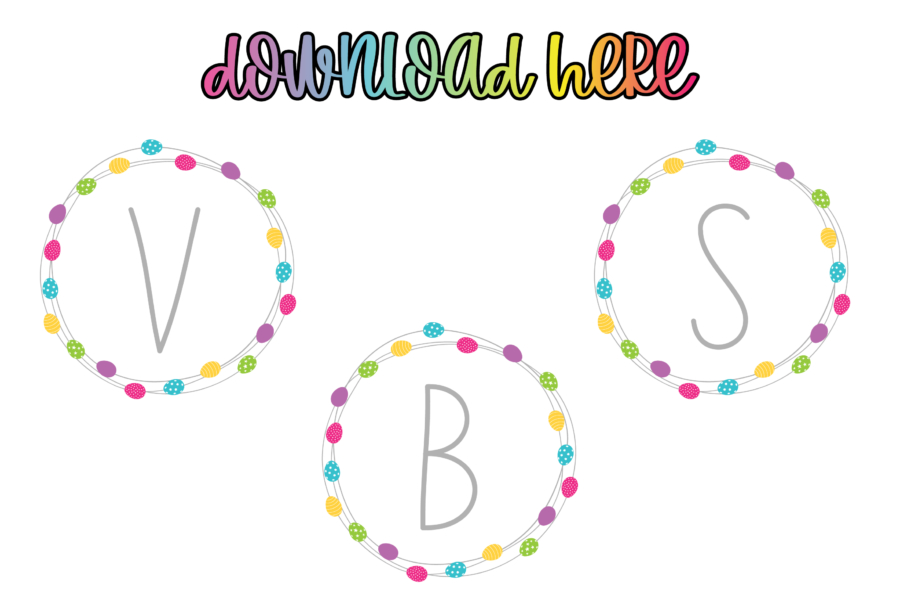 Download the SVG Images Free – Easter Egg Wreath Monograms here.
Need help uploading your SVG into Cricut? Click here to see our full tutorial!