Before I started blogging, I used to sell LPS toys full time on eBay. It was a LOT of fun and I quickly learned that there's this whole underground LPS world.
Everybody loves them…adults and kids alike, and our family is the same way.
We collect them, dress them up, play with them, have tons of accessories, houses, the whole 9 yards. Yes, I even have some of my own that the kids aren't allowed to touch. 🙂
But as popular as these toys are, Hasbro does such a huge disservice to it's fans by NOT making cool things.
Bedroom decor is sorely lacking. Really, they should make a kids bathroom LPS set. I mean, there's so many things they could do for their fans and don't in the merchandise department.
So, what's the solution?
Make our own! Take a few LPS pets, grab a drill, some keychains and make you own DIY Littlest Pet Shop Keychains!
Have a birthday or holiday coming up? These are perfect for that LPS crazed fan!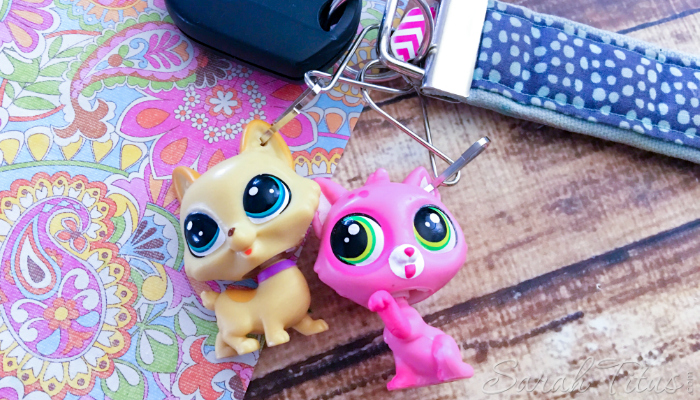 DIY Littlest Pet Shop Keychains
Materials: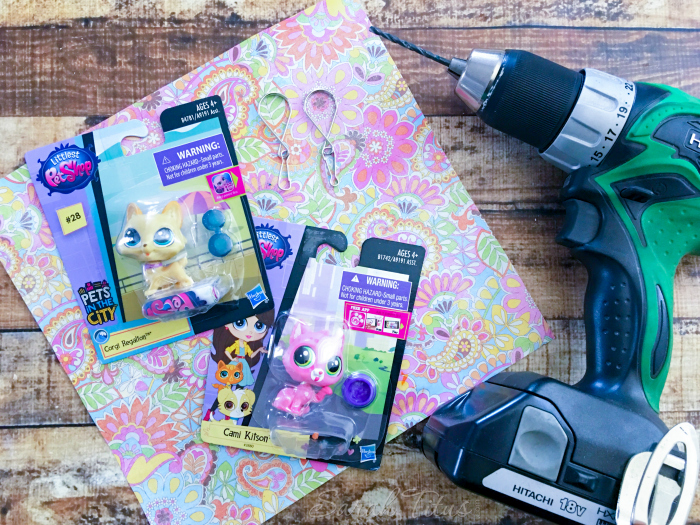 Directions:
Step 1: Open your Littlest Pet Shop pets and place your drill bit on your drill (kids, don't try this at home…let the adults do this part).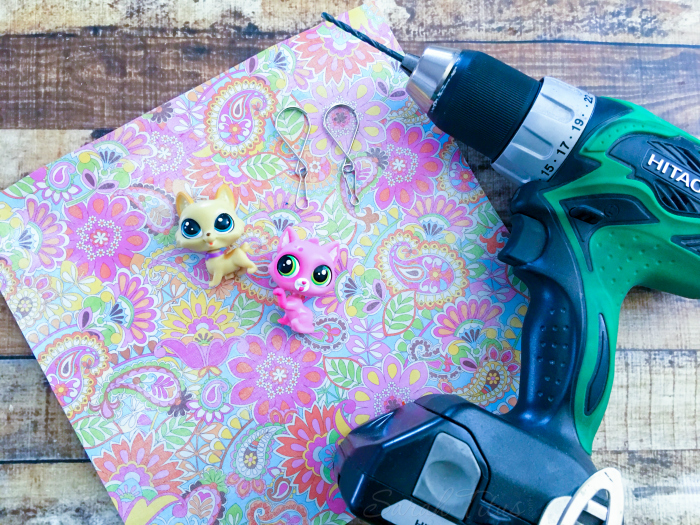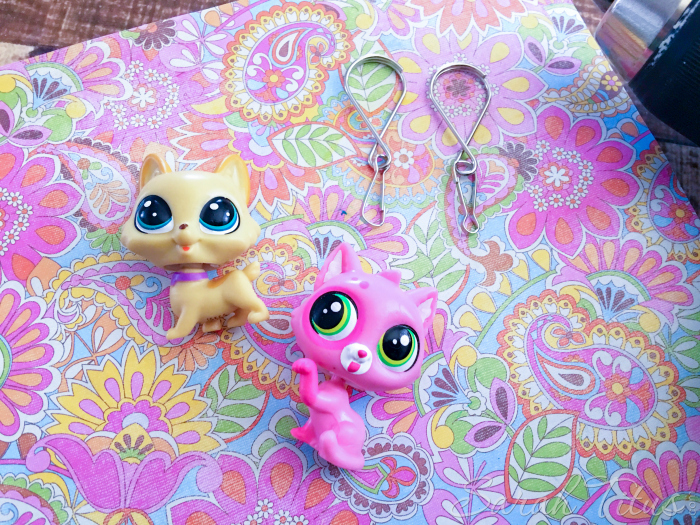 Step 2: Carefully place your LPS pet on your thick wood board (this will prevent the drill bit from going through the table).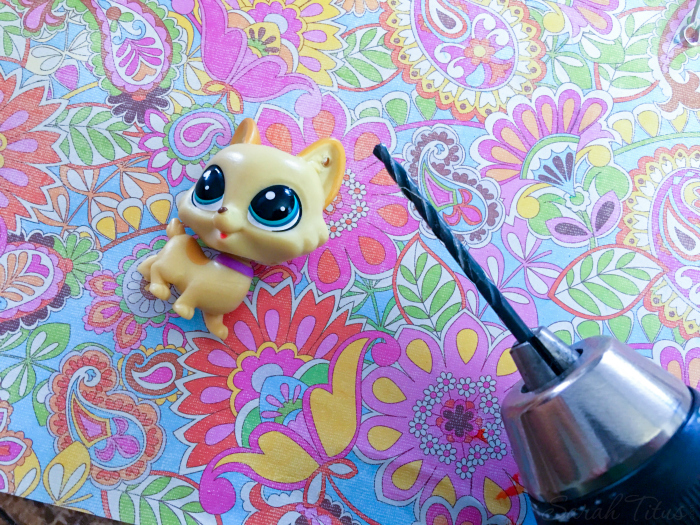 Step 3: Use your drill to carefully drill a hole through the ear of each animal.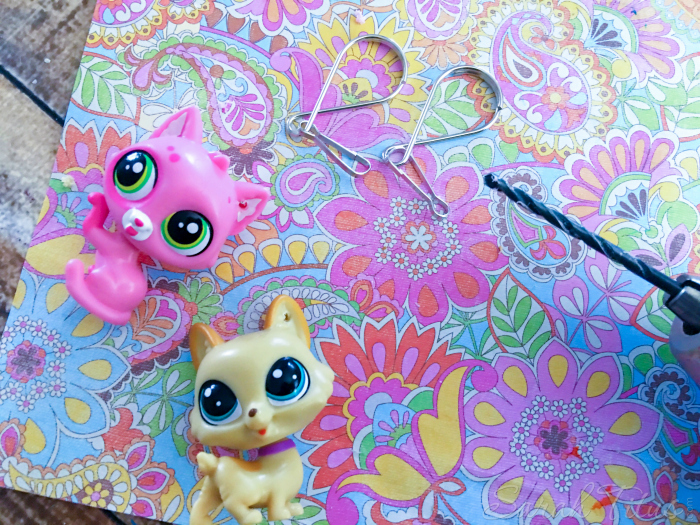 Step 4: Place your keychain hook through the drilled hole and hook it onto a keychain loop.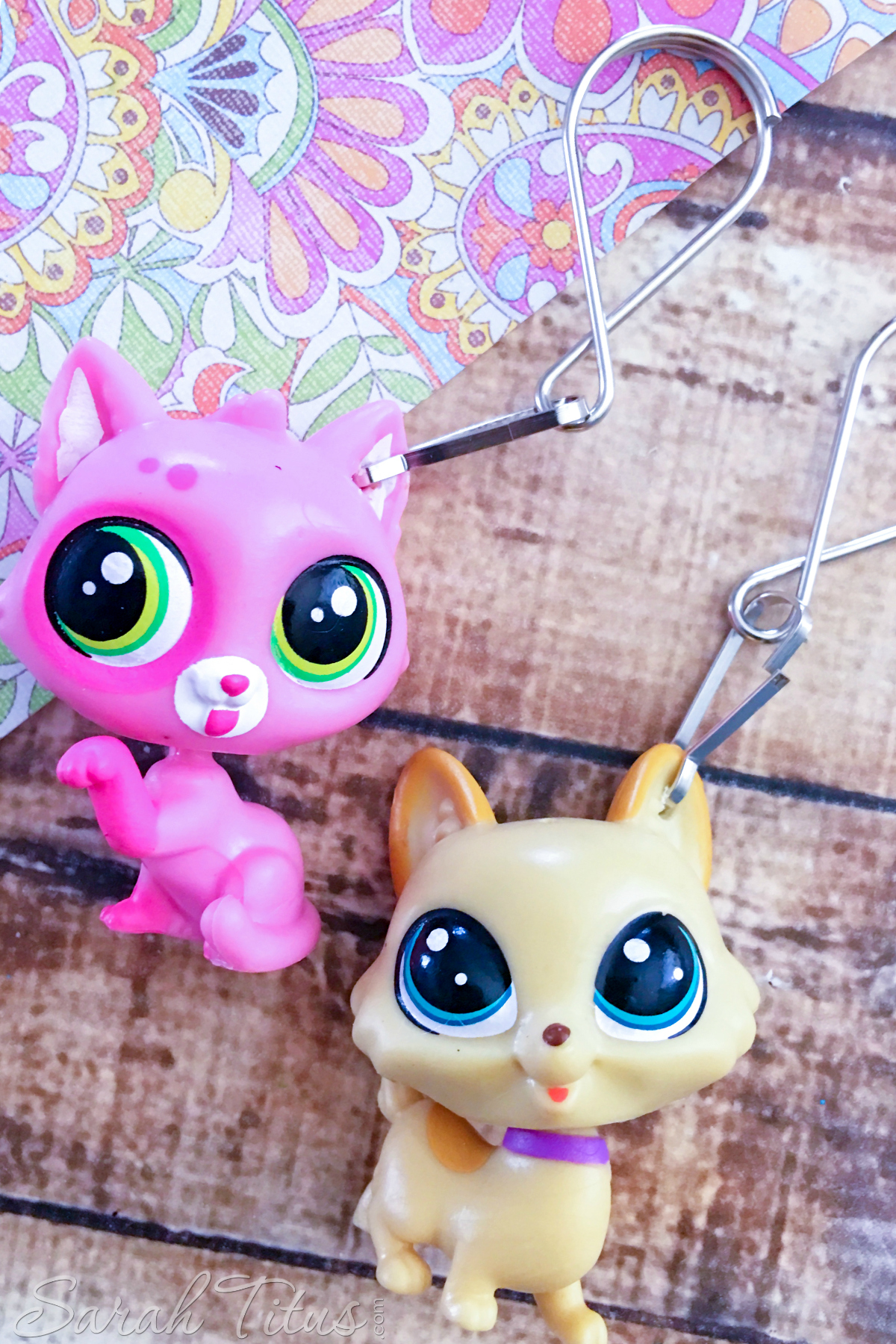 Step 5: Add this to your keychain or on your kids backpacks for zipper pulls.