You're a mom…you're busy, I get it. I am too!
But you don't want to skip out on giving your child's teacher a gift.
Teachers and staff work so incredibly hard to love on your children while you can't be there. Show them your appreciation with these gift ideas.
Whether your kids are heading off to school or just letting out for the summer, these top 10 easiest teacher appreciation gift ideas are perfect to give your child's teacher and won't take a whole lot of time to prepare.
It's the best of both world's….a thoughtful homemade gift, that is quick and easy to prepare!
Top 10 Easiest Teacher Appreciation Gift Ideas
What I really love about this gift is that it's so incredibly inexpensive … you can literally make the whole thing for a dollar (!!!) IF you plan it right. Click the post to find out exactly how to do that!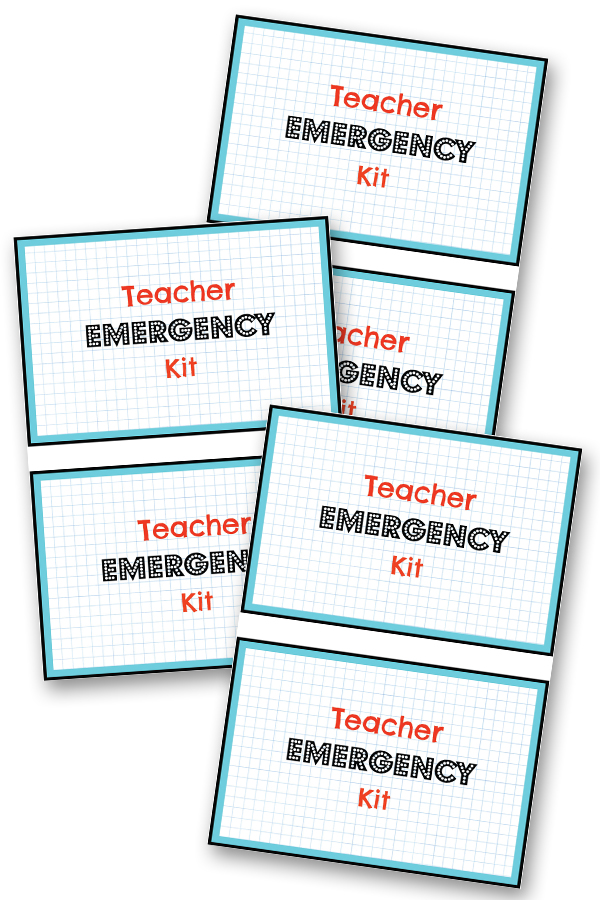 Oh my goodness, look at how clever that is! Seriously…that's cute! This would make a fantastic DIY teacher appreciation gift or even a teacher's holiday gift, and best of all, it's super simple to make! If you are the Principal, you could also give these to your teaching staff to show how much you appreciate them!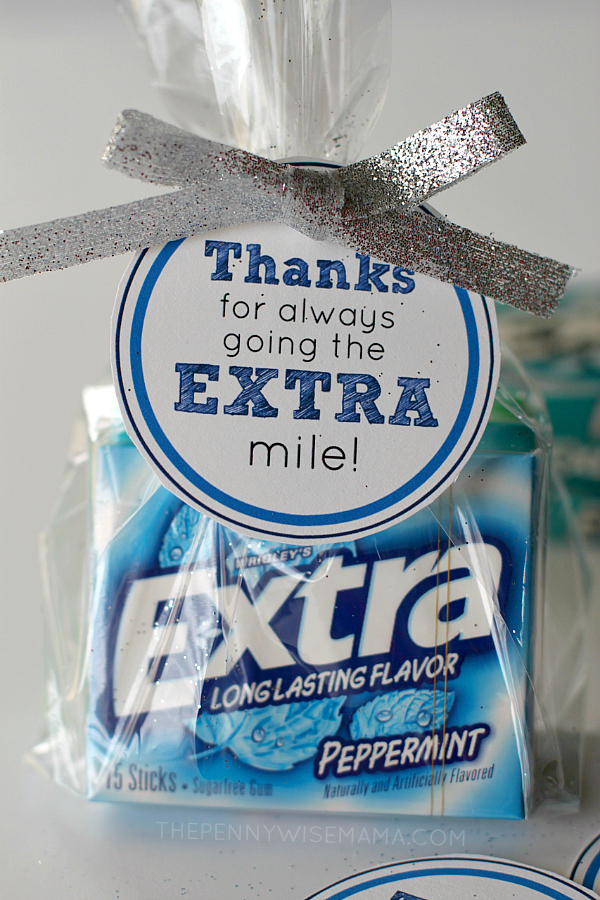 This push pin teacher appreciation craft idea literally couldn't be any easier to make. It even has the free printable in the post. Simply grab some push pins, ribbon, and print your card. How easy is that?! And seriously, it's super adorable!!!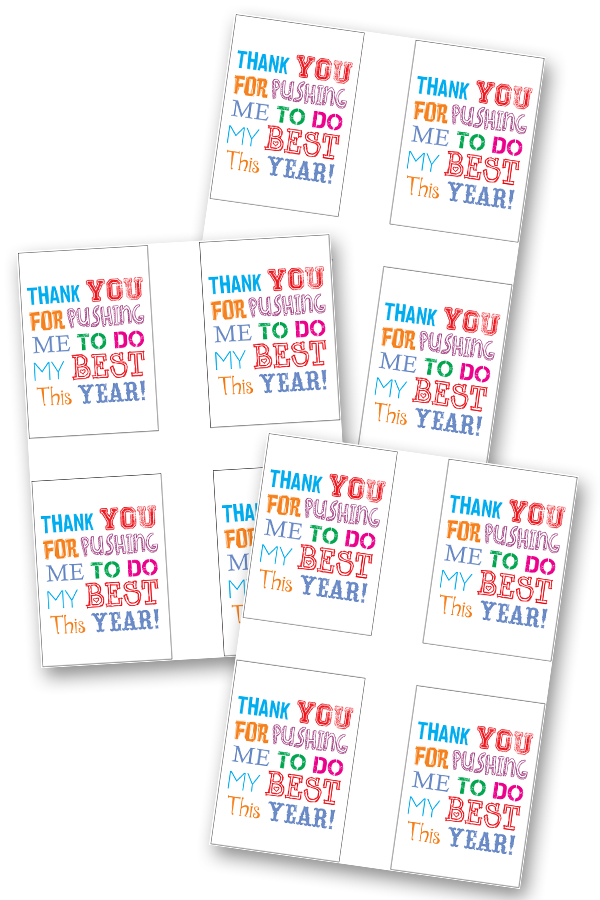 I don't know how you could get any easier than this. Grab yourself a bottle of yummy smelling soap, some ribbon, and print the free printable on the post. Adorable teacher appreciation gift….done!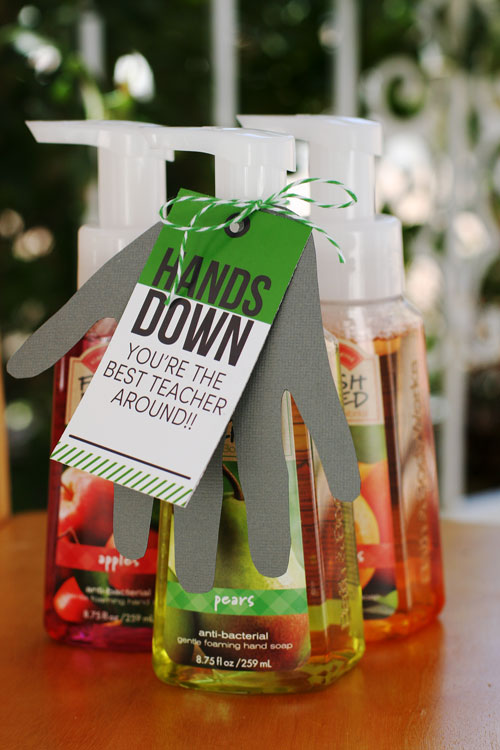 An apple for the teacher? Yes, please…just make mine cookies instead of fruit! 🙂 These apple sugar cookies are so cute and super easy to make. If you want to save a step, just grab pre-made sugar cookie mix in the refrigerator section of your grocery store! Your kids could even make some for the whole class too!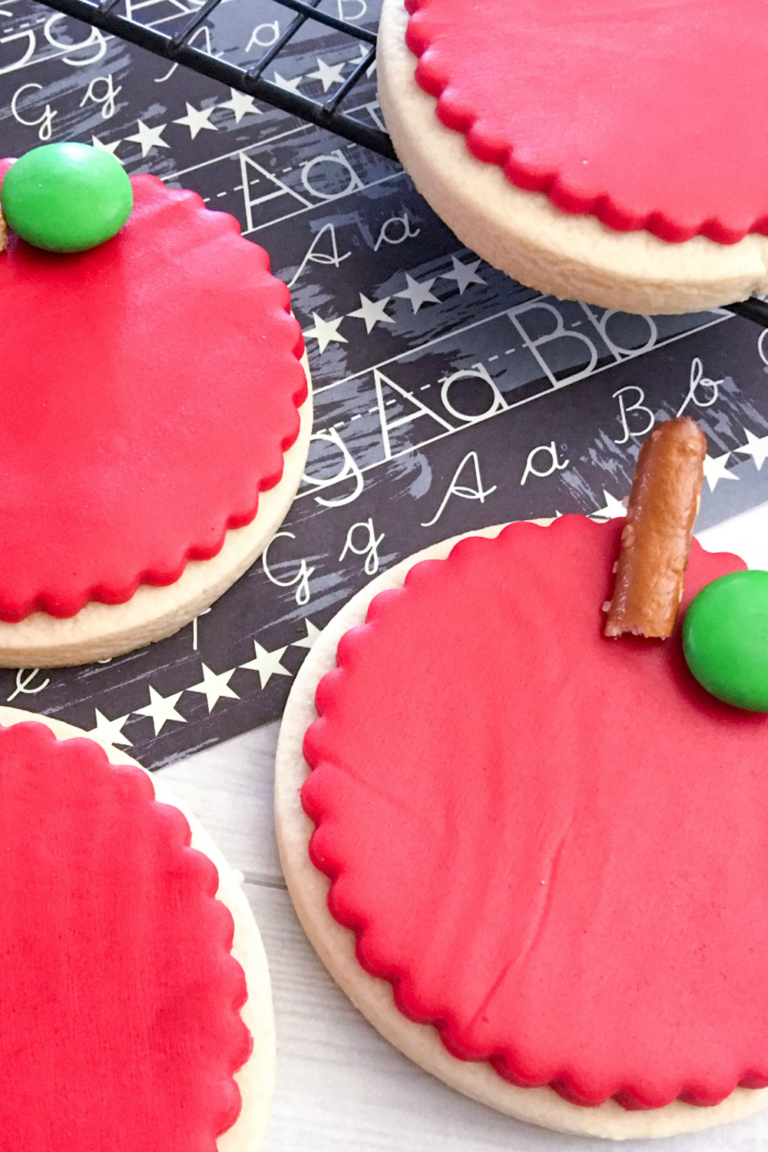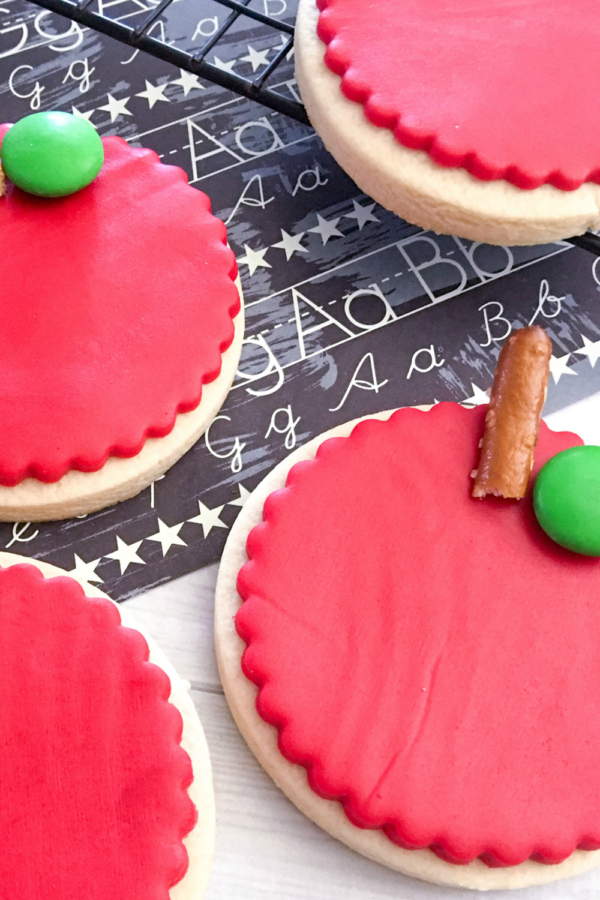 I saw these cups on sale at ShopKo the other day for $3.50. I didn't even think of this idea or I would have grabbed a couple. The free printables are on the post. You can't get much easier than that and it's such a cute idea! Your child's teacher is sure to love it!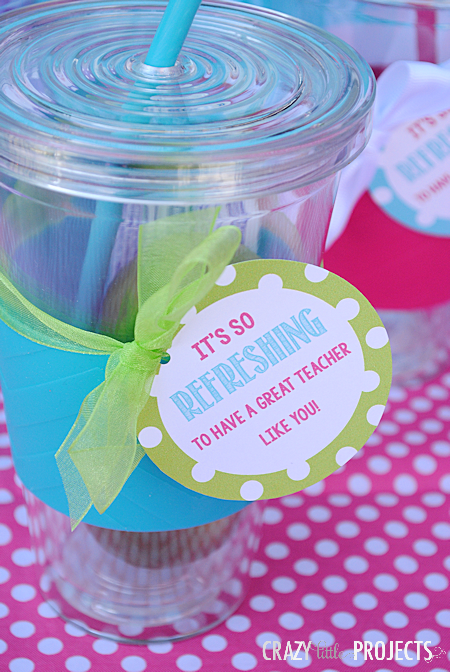 This chalkboard painted pencil jar is uber cute and perfect for your child's teacher. You could write the teachers name on the outside of the jar or a thank you message. Either way it's an easy gift to make; just grab your jar, paint, and you're done!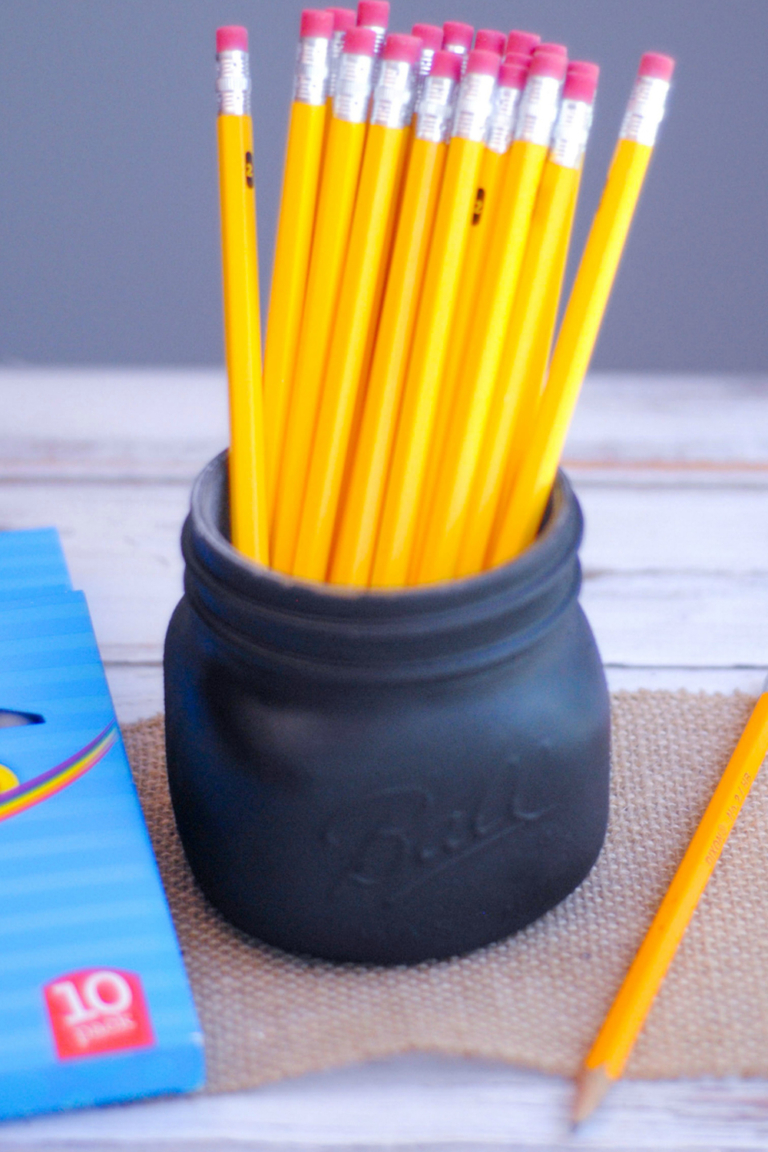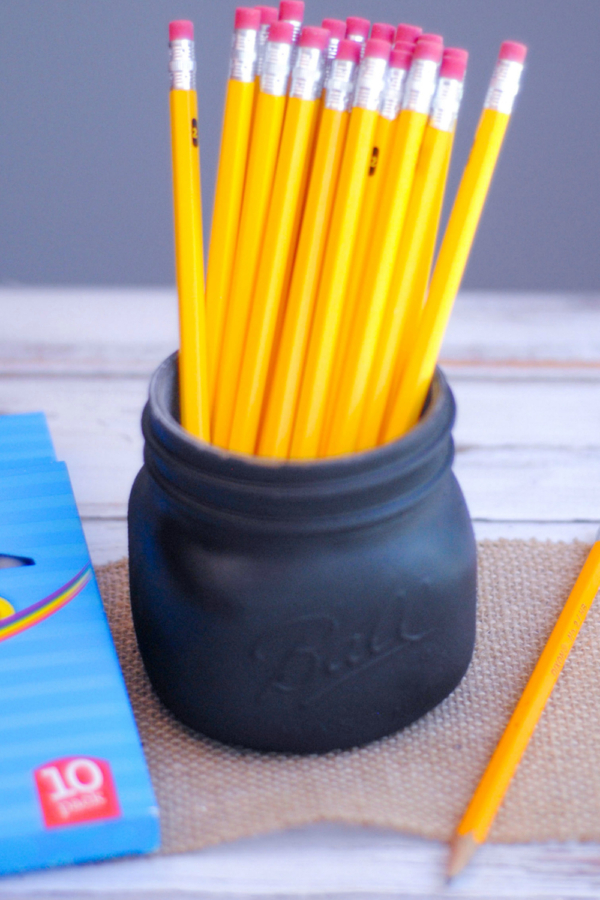 I love writing with all the different colored Sharpies. In our home, I hide them or my daughter gets into them…she loves to write with them too (have I created a monster?) This teacher appreciation gift is so cute, and around school time, you can usually snag Sharpies for 50¢!!! Clever, cheap, easy…done! Teachers will love this simple gift from students, it's so practical!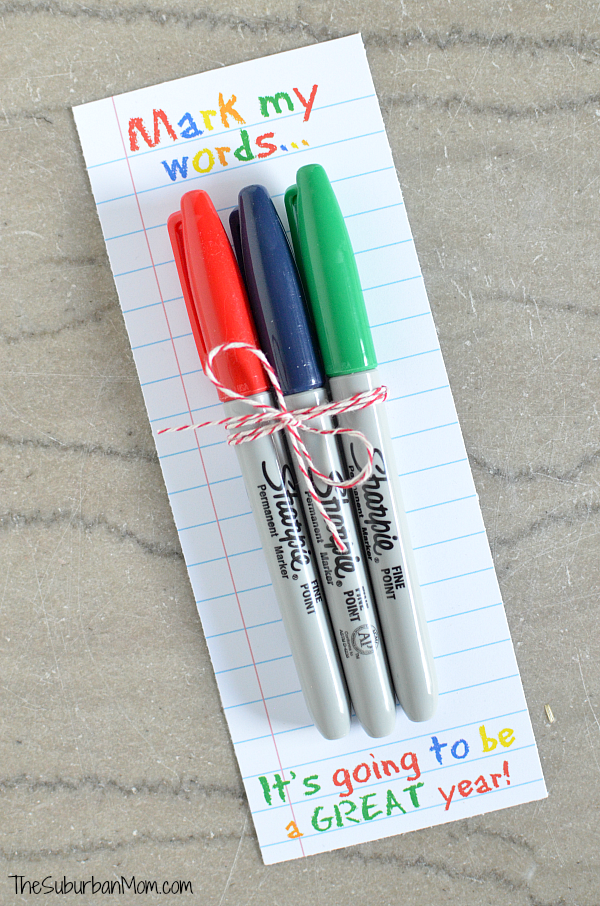 Seriously, I love Kristi's URL…I should be mopping the floor…I should be too, but I make my kids do it! 🙂 Technically I pay them, so it's okay, right? This teacher appreciation gift is so cute and so simple to create. The post has the free printable to print, so just grab a lip balm, print, and you're good to go!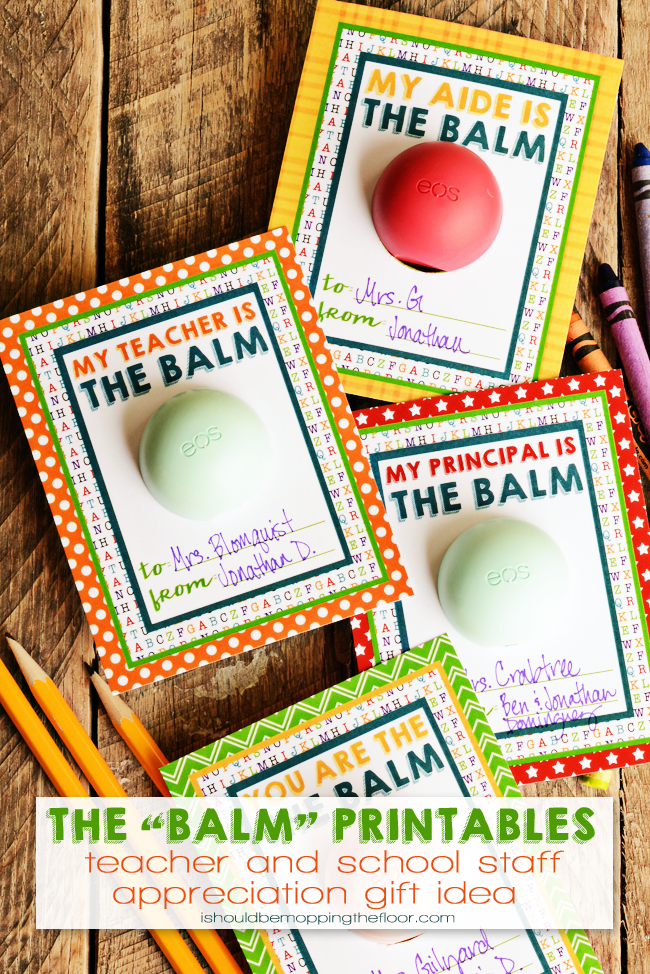 Who doesn't like Starburst candies?! So, this teacher appreciation gift is perfect. It's super simple to make…just grab a jar, some Starburst candies, and print the free tags in the post! That's it!