We love Littlest Pet Shops here. I've made a living out of selling them on eBay for many years, and I know that people love to collect these cute little LPS toys. But, there is also a huge underground market of the pets designed to rip people off. They want to collect your money and pass off fake littlest pet shops to you! In order to not get scammed when building your collection…
Here are the LPS Buying Guide Tips:
7 Most Important Things You Need to Know Before You Buy Littlest Pet Shop So You Can Sell Them
1) Look out for fakes. I would personally never buy directly from China. While it is true, you can score some good deals on the pets, there are a lot of fakes that come out from that direction. LPS #675 dachshund as shown in the first picture is heavily reproduced by people other than Hasbro. They call this dog "after market" or "special edition." She is not a Hasbro special edition, and by claiming she is 'after market' is very misleading. It is not made by Hasbro and many collectors and children alike would be very disappointed. The second picture shows another dachshund known to be a fake.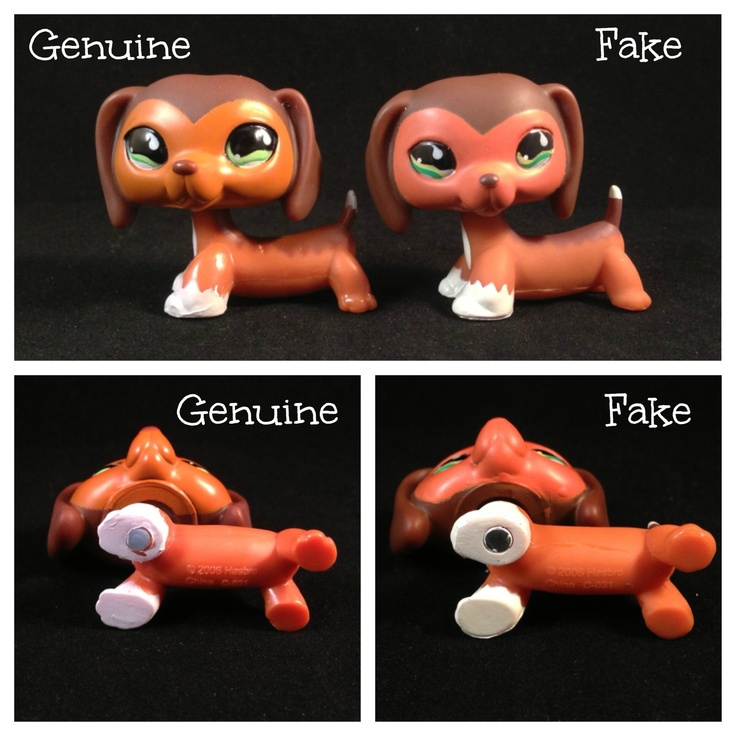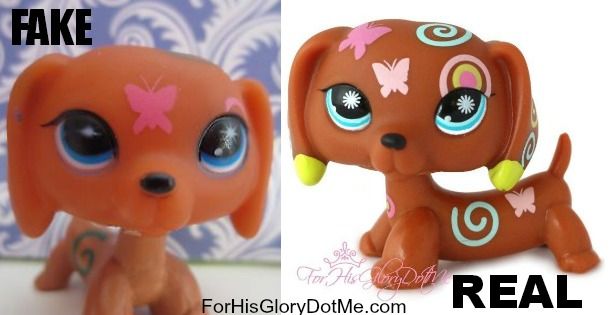 2) Kenner made LPS in the 1990's. They are definitely not a new thing, however, the pets that were made "pre-Hasbro" are called 'vintage.' A new version of the LPS was introduced by Hasbro in 2005. They began making them with wider eyes, and completely different than their previous versions. They featured pink magnets underneath, and then slowly progressed to gray magnets, and the newest pets do not have magnets at all, but rather, a hole. You can pretty much age a pet by the color of the magnet on the bottom of the foot or lack thereof a magnet.
In 2012, the newest style LPS was introduced. Pets feature bigger, more rounded eyes and different bodies. Later on in 2013, pets bodies were restored, yet the eyes were kept from the 2012 edition, which are still being created today. There are currently over 3,000 different pets produced since 2005.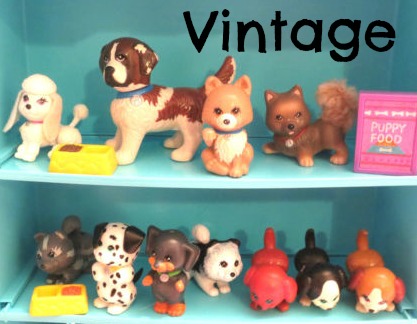 3) LPS rotate in stores every 1-3 months, depending on the store (Littlest Pet Shops don't seem to be in stores anymore at all from what I can find!) 🙁 What you see there available today, will most likely not be there tomorrow. Therefore, the older pets are highly sought after due to that fact. Many children also do not like the newer style of the new pets (for the most part, they do not care for the newer style eyes).
4) Hasbro used to have circle stickers that came in the packages. You would collect them and redeem them for Special Edition pets. Hasbro stopped that in 2013. Now, there is an android/iphone/ipad app that kids can download free and use the app cards (called tokens) that come in the new pets to play on the app. Many kids love the app.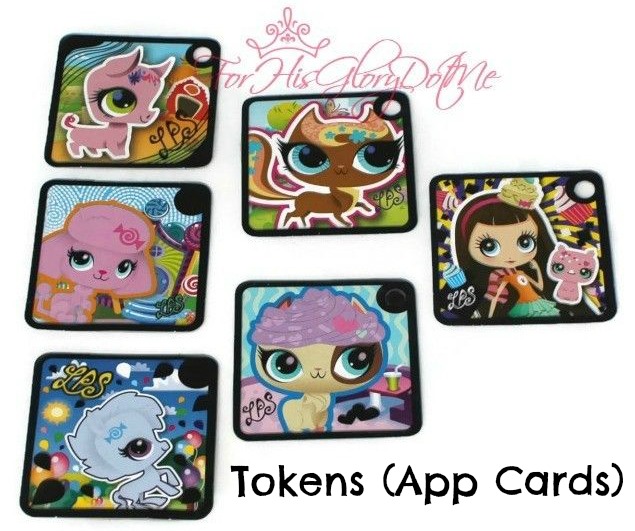 Fun Tip: Blythe Baxter was created in 2012. We love watching the cartoons here. There are 4 video's full of short cartoons Hasbro has produced to date.
5) Many adults and children alike collect the pets. Kids love to play with them for years. I have seen even 13 year old teens playing with them. Hasbro makes houses, stuffed animals, bedroom decor, bedding, pets, Blythe (similar to Barbie but way better!), and so on.
You can dress them up and role play. Some kids even like to make video's on YouTube and have thousands of followers!
The pets themselves measure approx. 2″ tall. Teensies (smaller versions of pets for on-the-go traveling play) measure approx 1."
6) Reselling and Care of Your Pets. If you plan to keep them for future generations or resell them in the future, you will want to make sure you never write on them with permanent marker or pen. Some parents like to write initials or dots on them, and they are basically near worthless at that point. There are a few pets that go upwards of $100-$200, so writing on them would be tragic.
Another thing you'll never want to do is to bathe them or soak them in water. They get rust rings very easily and again, are basically worthless if they do. Surface wash them only and dry them immediately.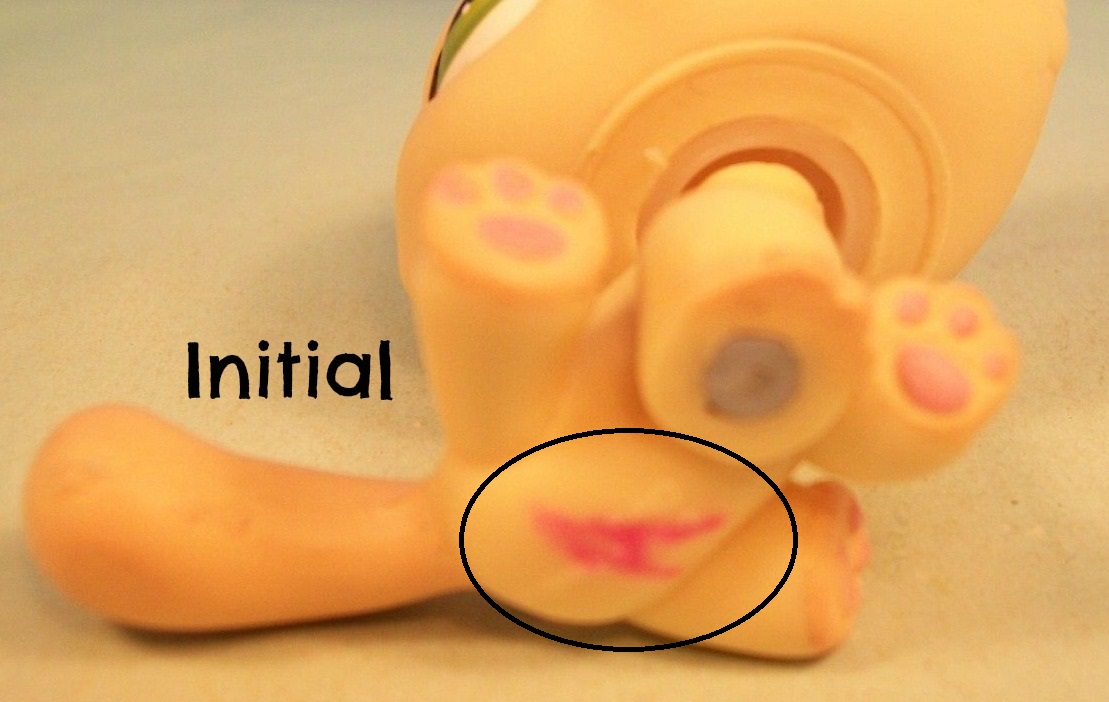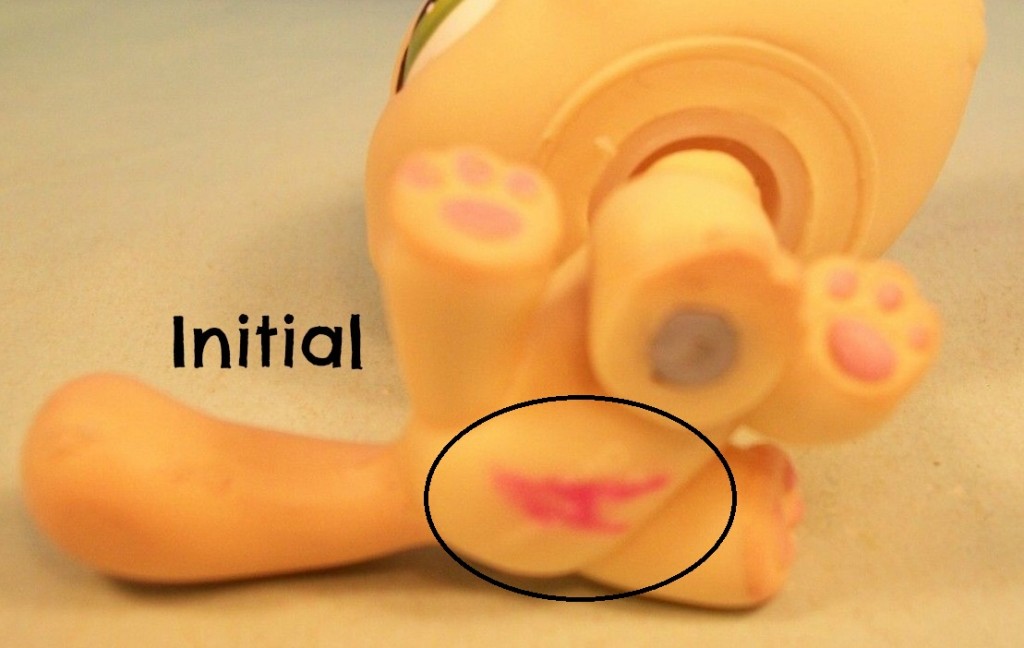 7) Newest Pets. Blind bags are little baggies that Hasbro releases for some pets. They are just that, blind bags. They are usually cheaper in price than the regular pets, but you cannot see which pet you are purchasing. In my experience, blind bag pets are never as valuable as the regular LPS, nor do they become more valuable in time.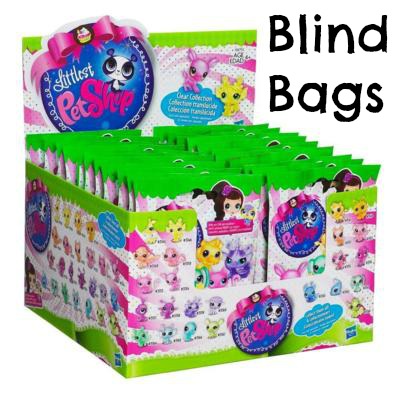 Likewise, Hasbro began creating pets called Roller-roo's. They are not like any other pet. They are basically a very small ball with a face painted on them. You can fit them into certain clothes, known as 'bodies.' Most children are not impressed with this style of pet, and they are easily lost.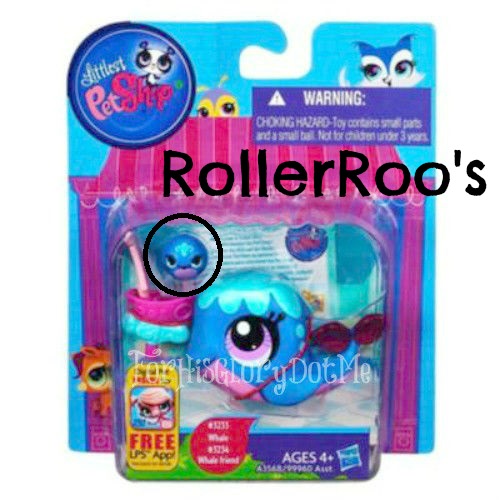 I hope this LPS buying guide advice has helped you in being a more educated buyer. The more educated we are, the less likely we are to lose our hard-earned money.