Teachers instill into children so much knowledge and education, but some of the OTHER things they teach are compassion, kindness, and confidence!
Today, I wanted to highlight those attributes with this uber cute teach compassion kindness confidence svg!!! 💖
Free SVG Designs – Teach Compassion Kindness Confidence SVG
Wouldn't this look cute on a baseball cap? Take one of the designs out and put it on a baseball cap for your teachers league team!
Another idea is to create a printable with it or gift tags. You could make a greeting card or even put it on a pencil pouch and give to your favorite teacher as a gift! 🤩
However you use this teach compassion kindness confidence svg is sure to please!
Phrases include:
Teach Compassion
Teach Kindness
Teach Confidence
Grab the free svg design below…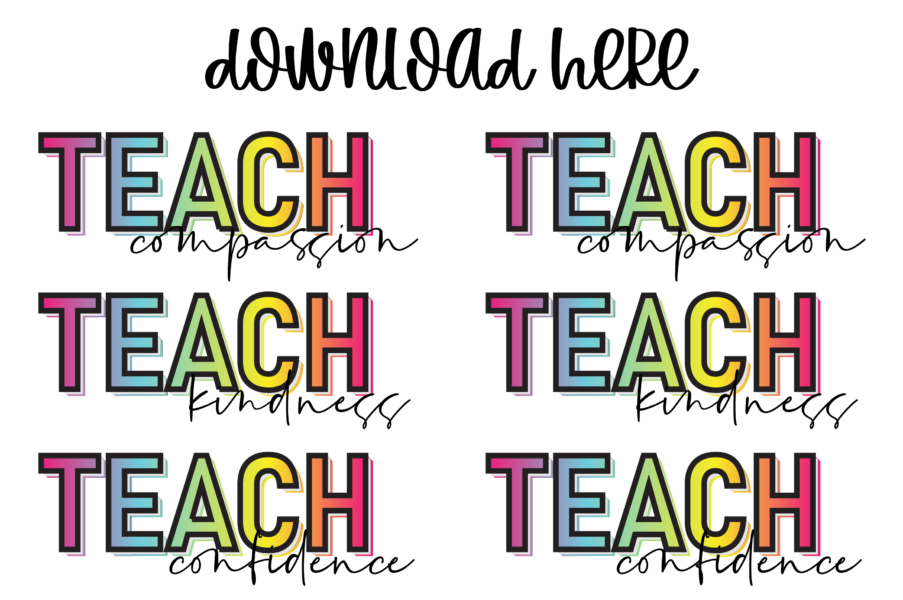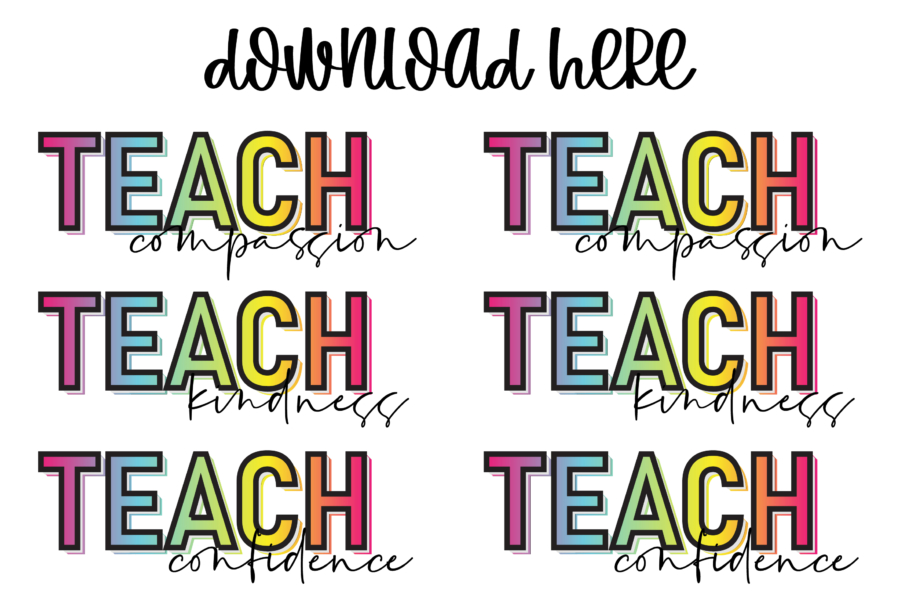 Need help uploading your SVG into Cricut? Click here to see our full tutorial!