Cue the rainbow confetti and let's get ready to celebrate, 🎉 because I have got an amazing SVG collection bundle to share with you today!
I can't wait to share it with you. Check out these free rainbow confetti SVGs below!!!
Free Rainbow Confetti SVGs
You can't know me at ALL without knowing I'm absolutely OB-sessed with bright and fun colors. They just inspire so much joy and positivity in life and in the world, which is soooooo needed. SVG files are amazing b/c there are so many ways you can use them.
This specific collection is all about encouraging and uplifting you! You'll find:
Cue the confetti
And so the adventure begins
Positive mind, positive vibe, positive life
You got this
A better me is coming
Nourish your soul
Always invest in yourself
Things I'm telling myself right now! 🥰
These are all about celebrating the good things in your life and reminding you that change can be good, and it's all about keeping a positive mindset in different situations! The designs are sure to inspire you and uplift you. Plus, there are tons of ways to use these rainbow SVGs; just keep reading below to see how!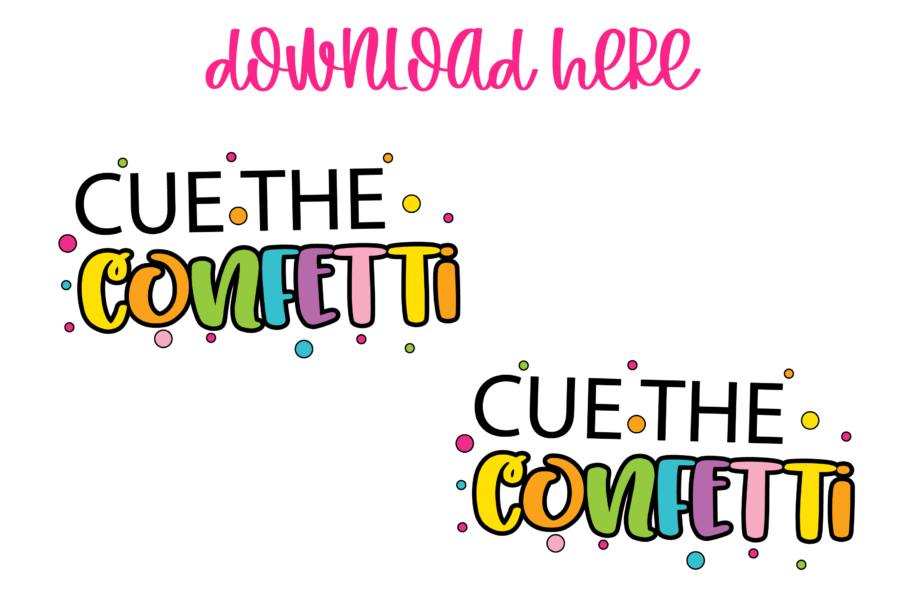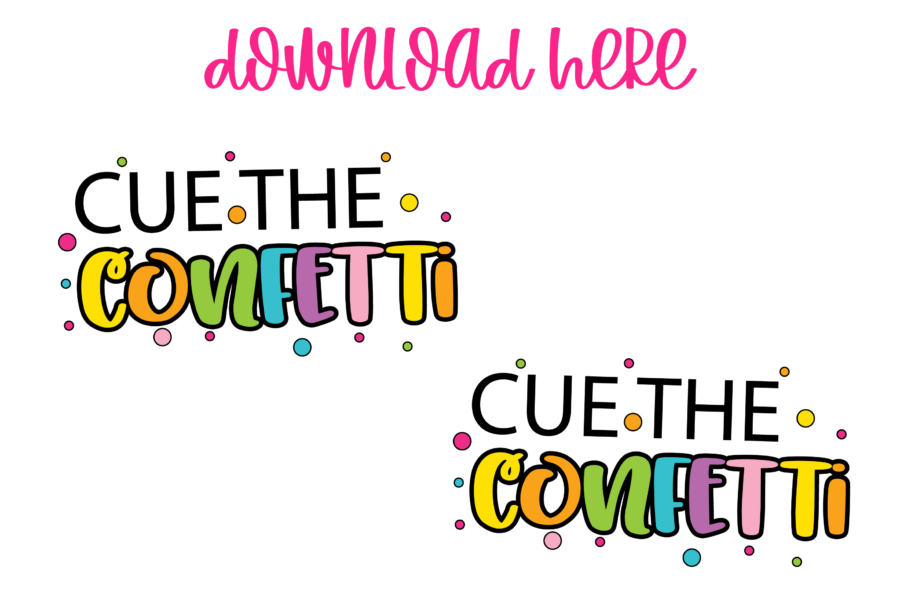 Download the Cue the Confetti SVG.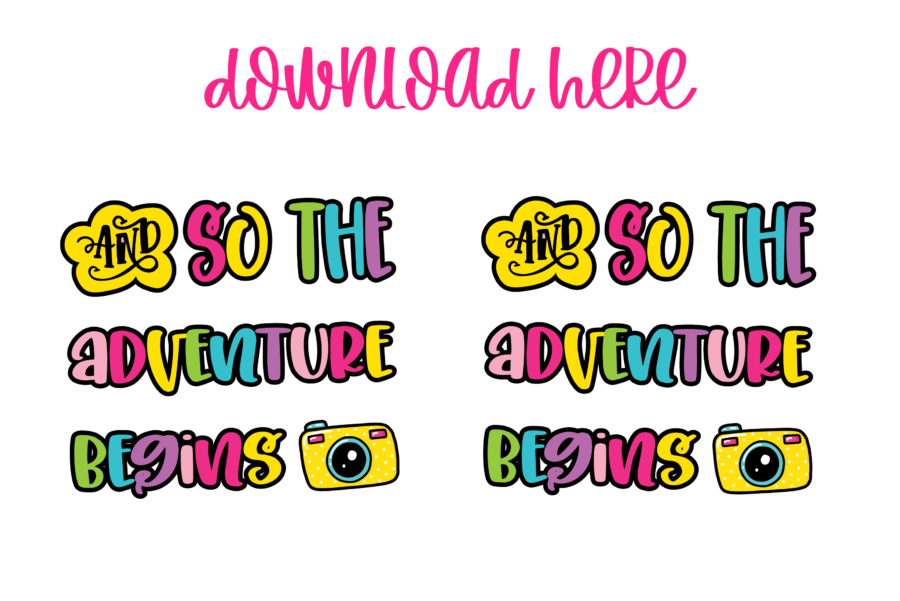 Download the And so the Adventure Begins SVG.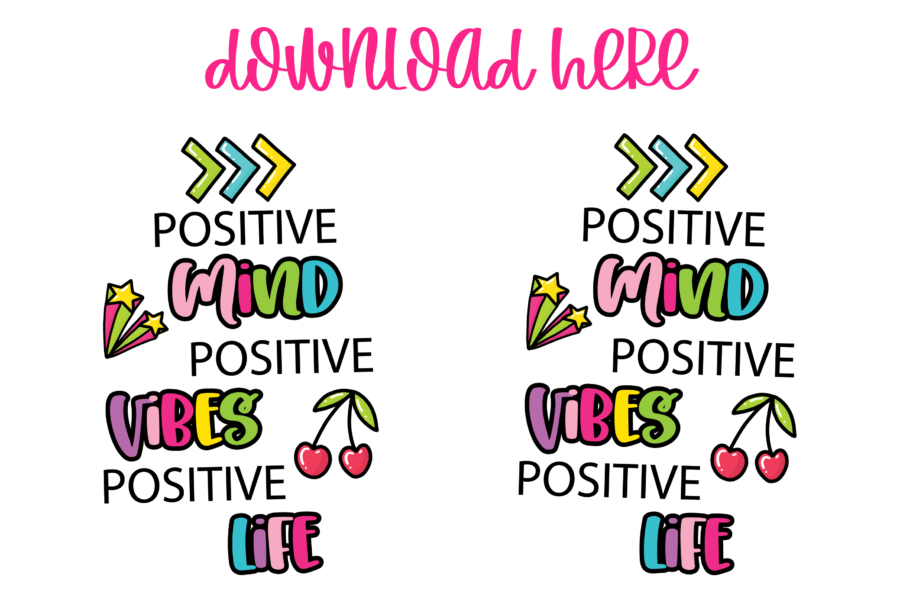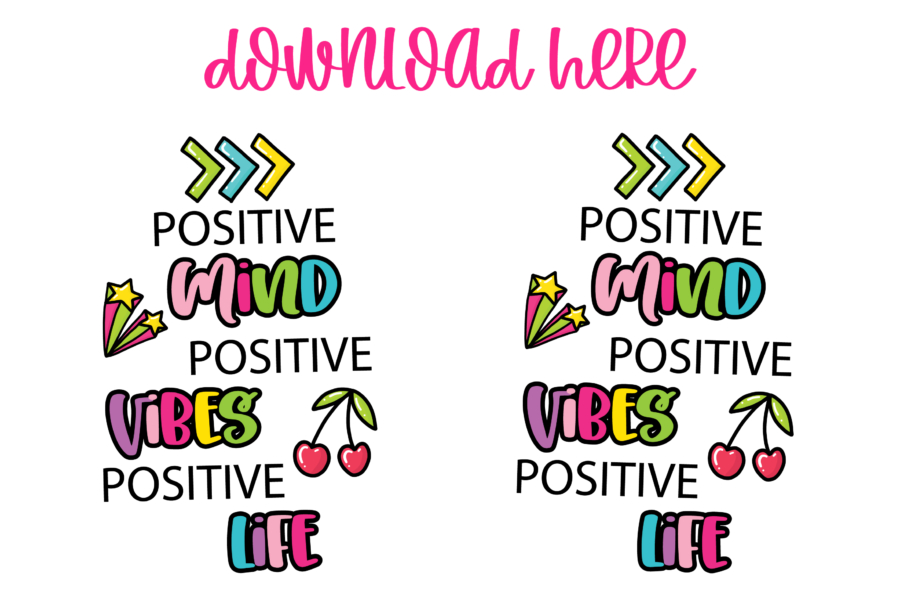 Download the Positive Mind Positive Vibes Positive Life SVG.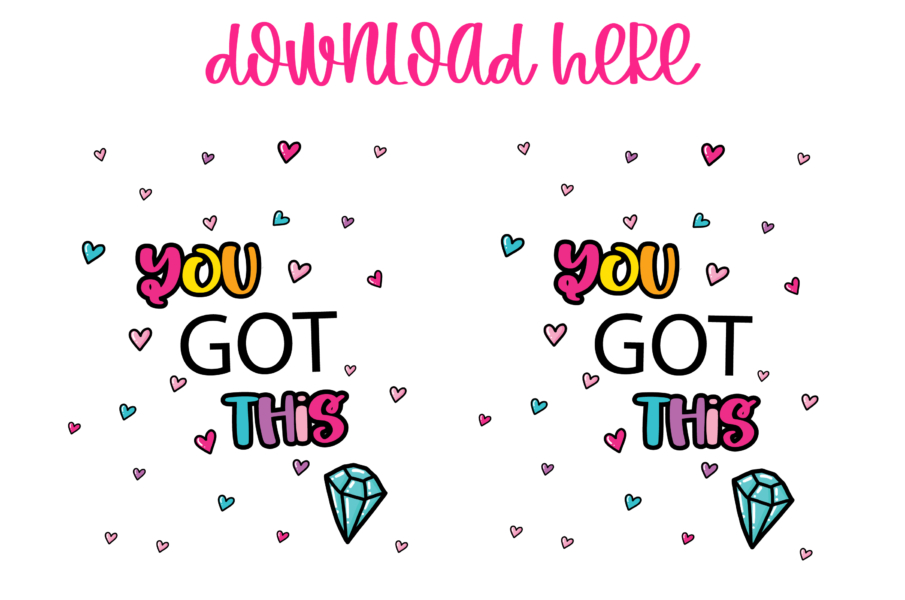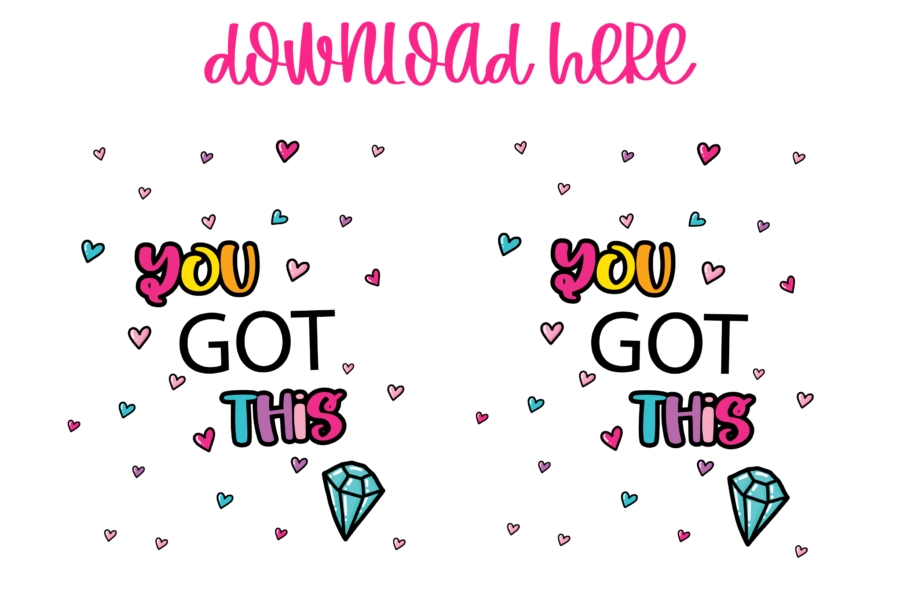 Download the You Got This SVG.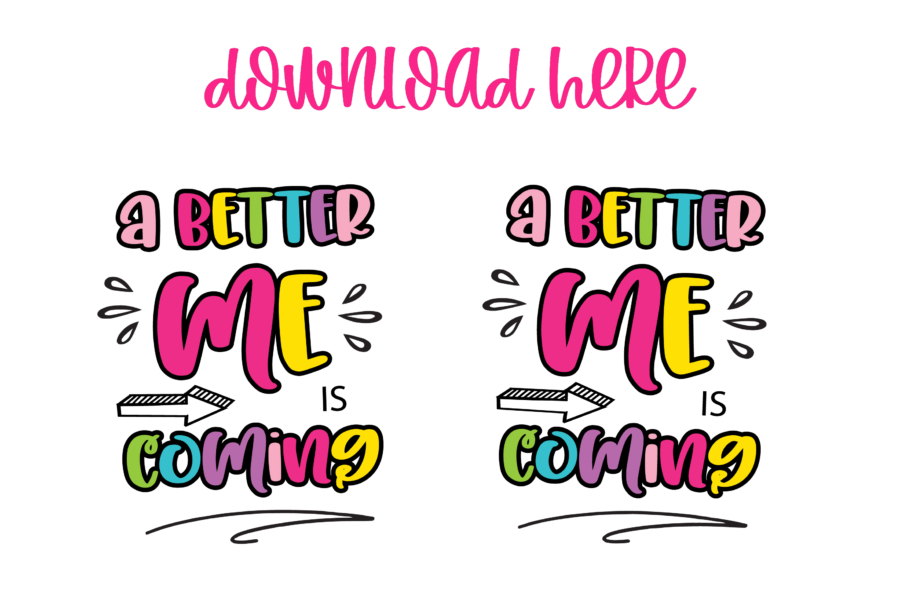 Download the A Better Me is Coming SVG.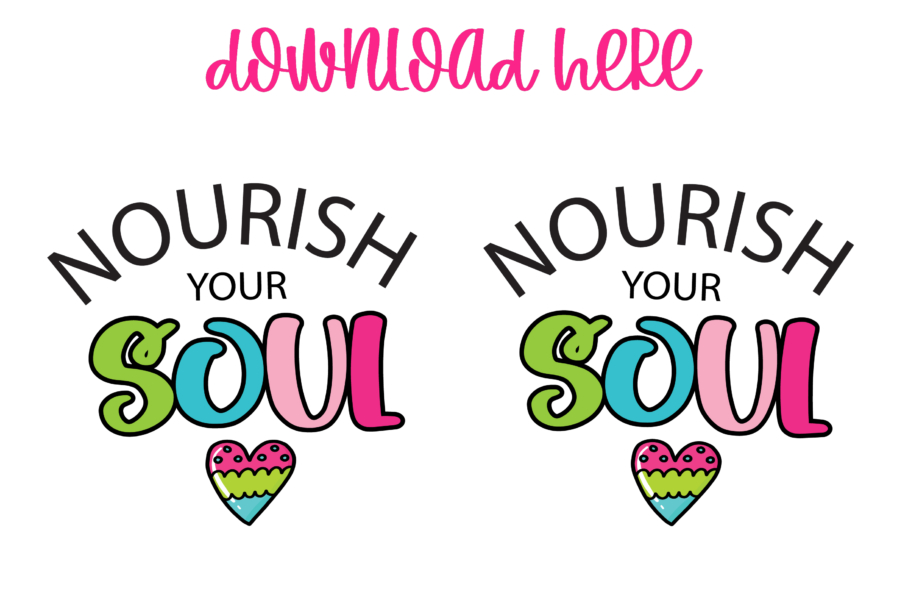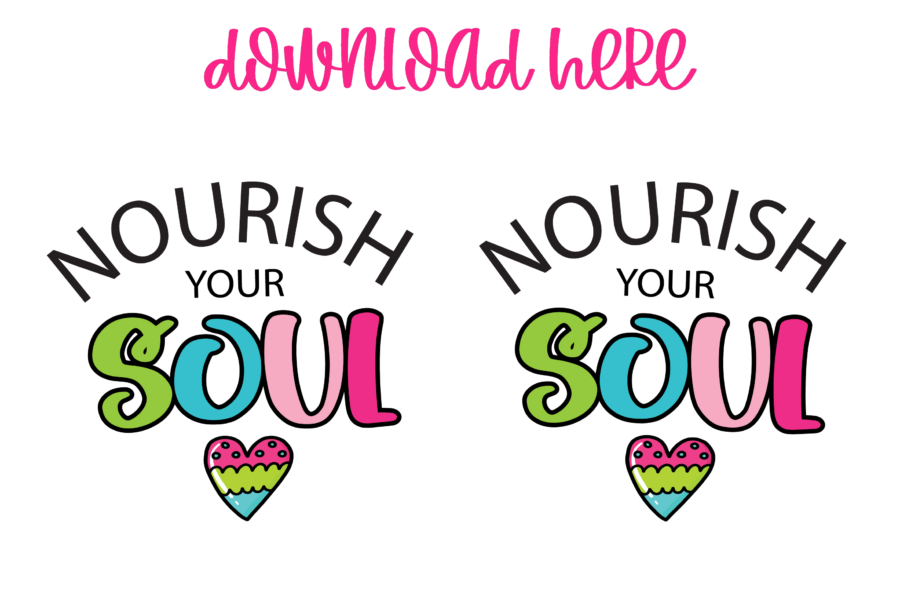 Download the Nourish Your Soul SVG.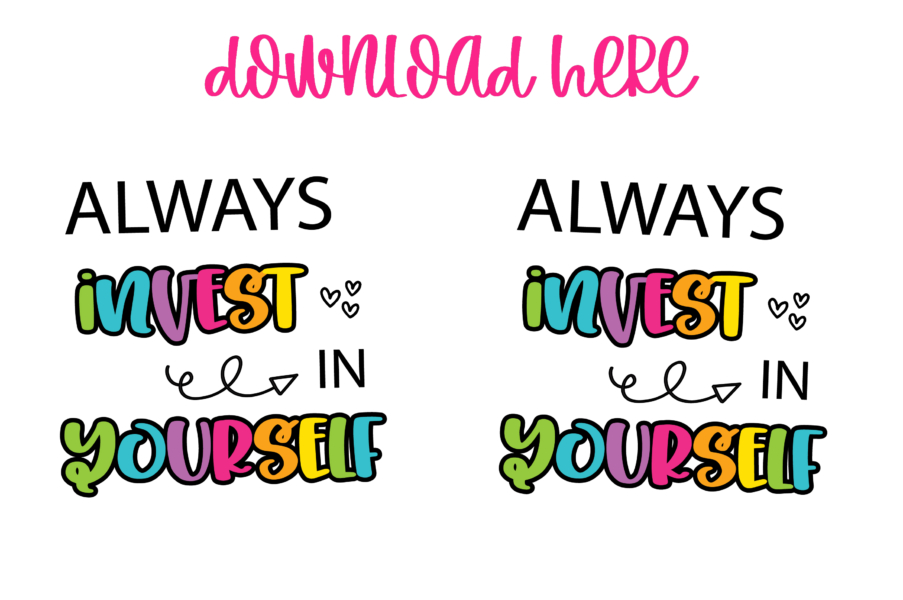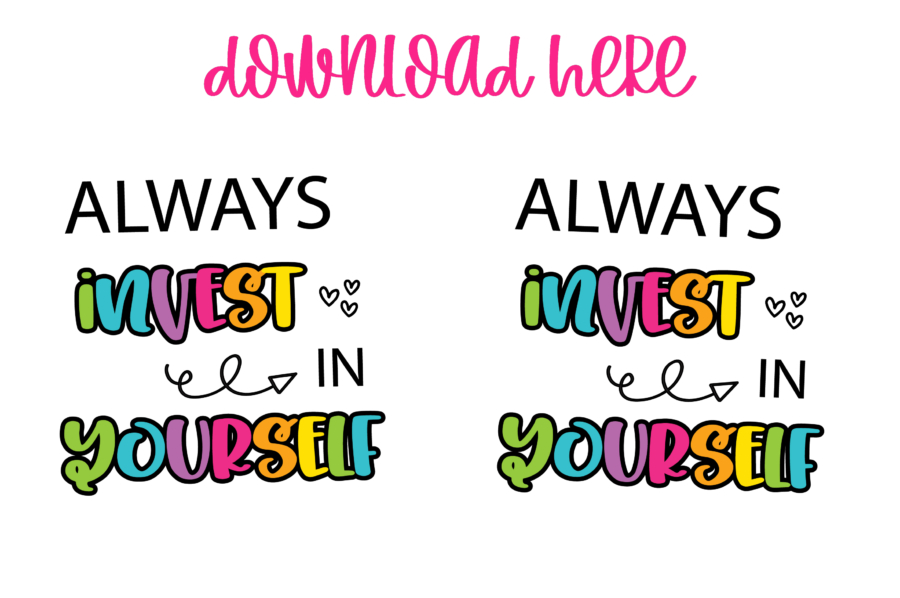 Download the Always Invest in Yourself SVG.
What You Need To Use These SVGs
Start making things and let your inner "crafter" out! 🙂 Some examples of what you put these SVGs on:
T-shirts
Purses/wallets
Coffee mugs
Pillowcases
Stickers for planners, laptops, phones, etc.
You can seriously have so much fun playing with all these ideas!! Here are a couple more fun and simple options of how to use these SVGs…
Host A Confetti Theme Birthday Party
Don't these colors just scream "birthday party"!!!! The bright rainbow colors and even the words confetti definitely would make a fun birthday party theme.
You can bake a confetti rainbow cake, print stickers to hand out to their friends, and even make a t-shirt for the birthday child!
For girls' birthday parties, you can add in some fun unicorn pictures or stuffed animals to really enhance the rainbow theme.
Make Gifts For Others
Don't worry about spending a ton of money on gifts; start making your own!!
Buy whatever craft materials you need and use these SVGs to make birthday gifts, Christmas gifts, baby shower gifts, Mother's Day, and even Bible study gifts for your group at church.
People LOVE thoughtful, modern homemade gifts, and these designs are so great for encouraging others as well. Maybe you know someone who is going through a tough time; these would definitely be a great way to cheer them up. 🥰
I hope you love using these beautiful, free rainbow confetti SVGs!!
Need help uploading your SVG into Cricut? Click here to see our full tutorial!