Forget Taco Tuesday! This Mexican Turkey Skillet is SO easy and delicious, it is sure to make it into your regular weeknight recipe rounds. You don't want to miss this one!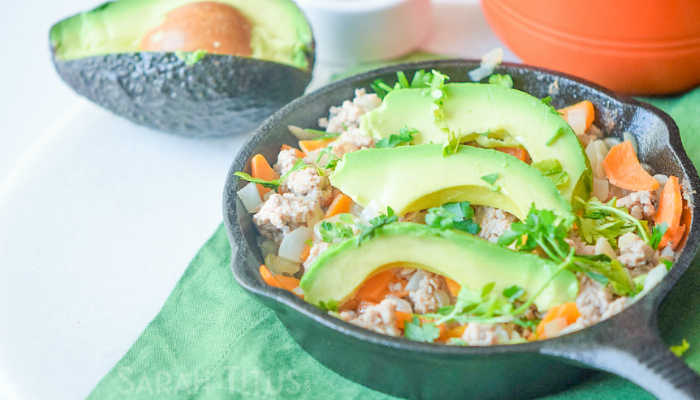 Mexican Turkey Skillet
½ Pound ground turkey

1 Lemon, juiced

1 Tsp cumin

1 Tsp paprika

1 Chili powder

1 Chopped onion

1 Carrot, sliced

1 Chopped garlic clove

1 Sliced avocado

Parsley to taste

Salt to taste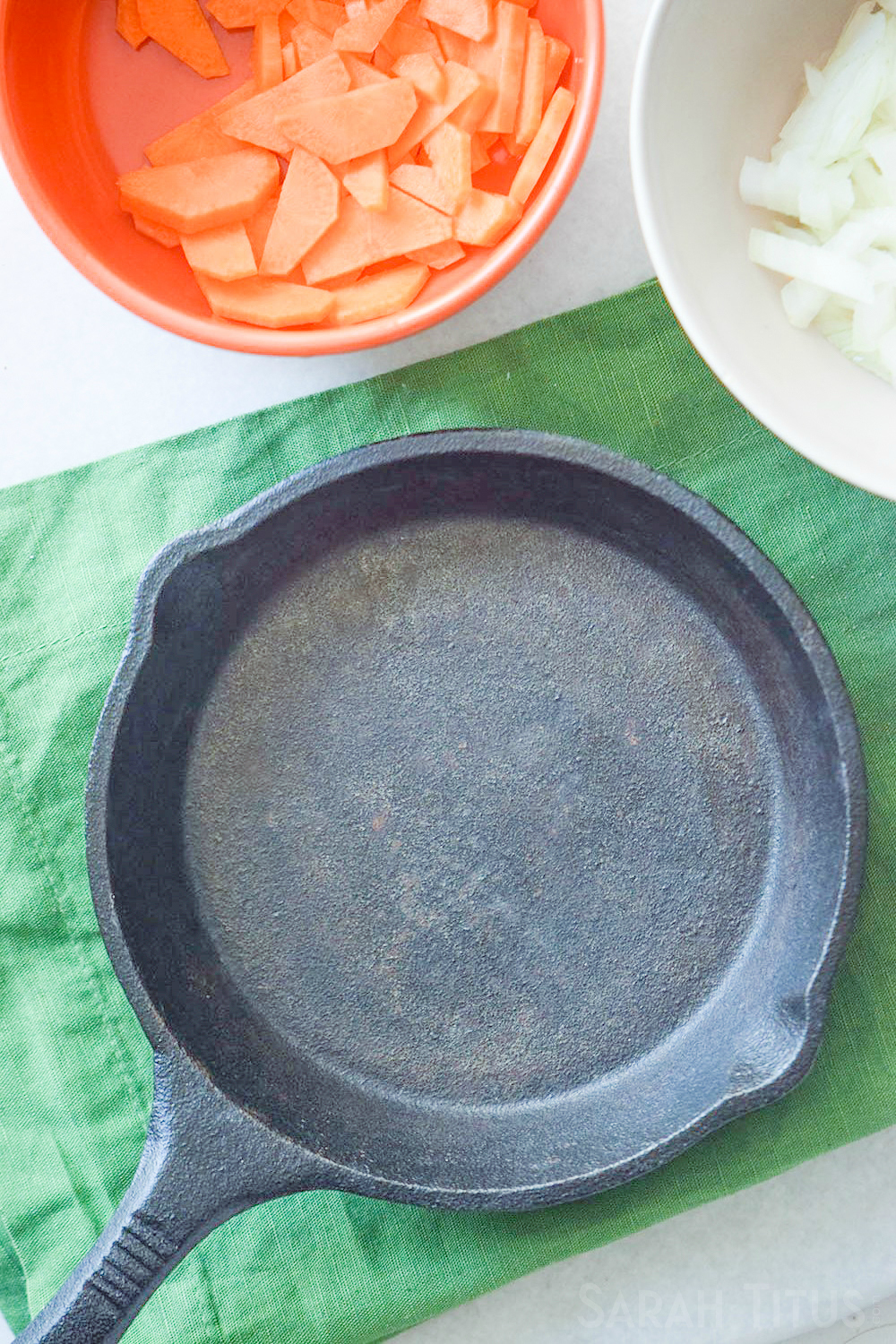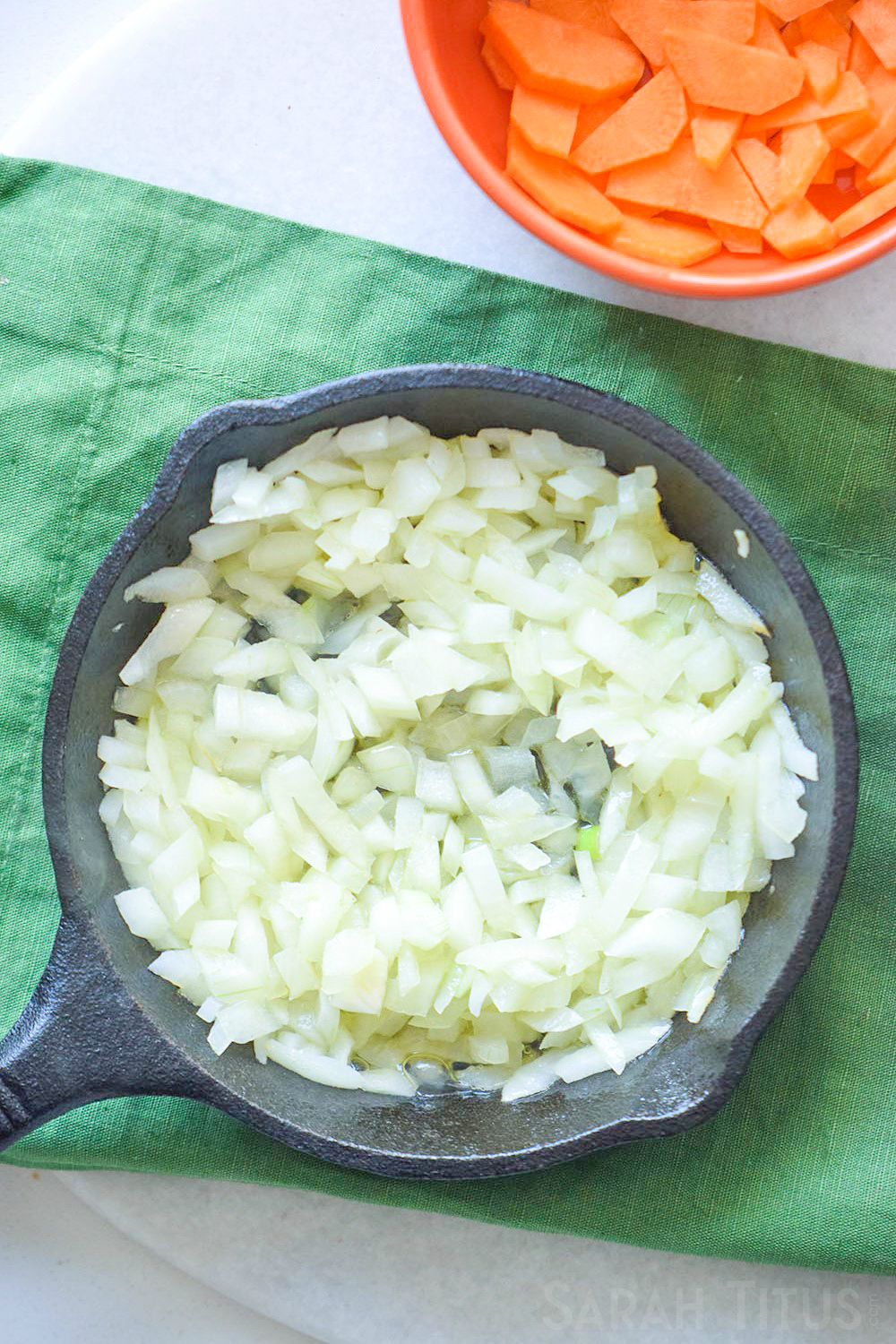 Step 1: In a skillet add the chopped onion. Saute over medium heat for 3 minutes.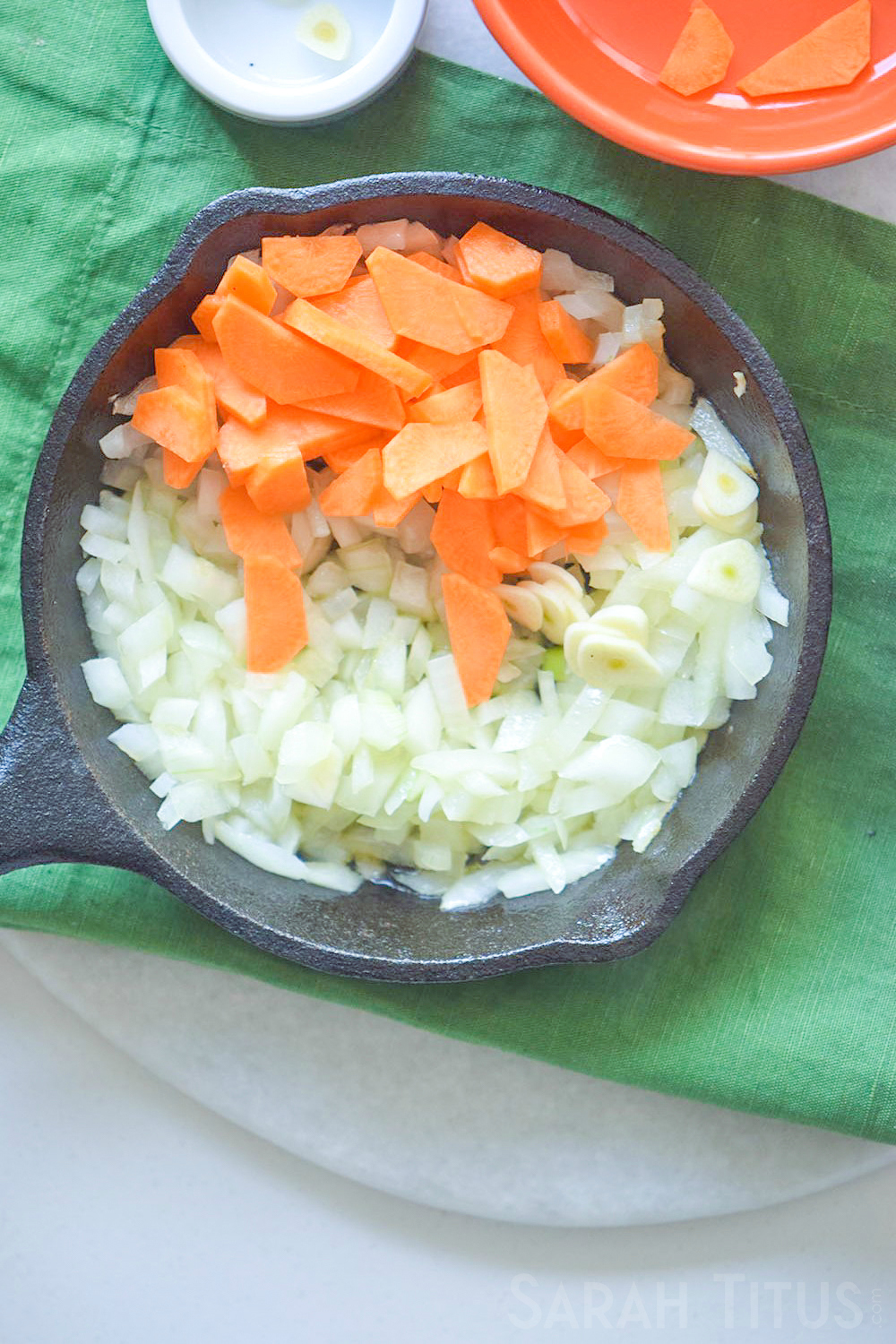 Step 2: Remove from the fire, add the carrots and garlic and cook for 3 more minutes.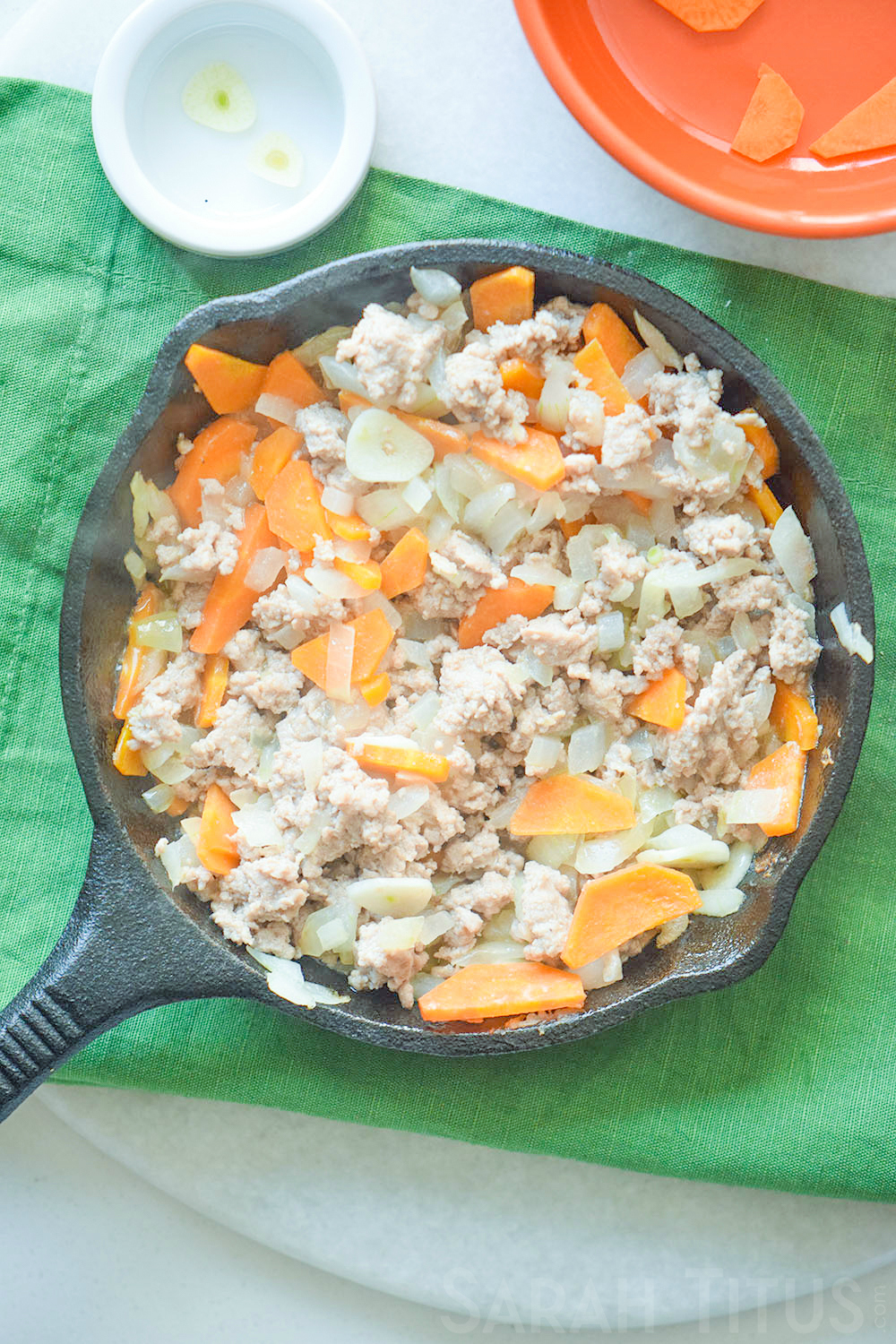 Step 3: Add the ground turkey, lemon juice, cumin, paprika, salt, and chili powder and cook until the ground turkey has browned and it's done.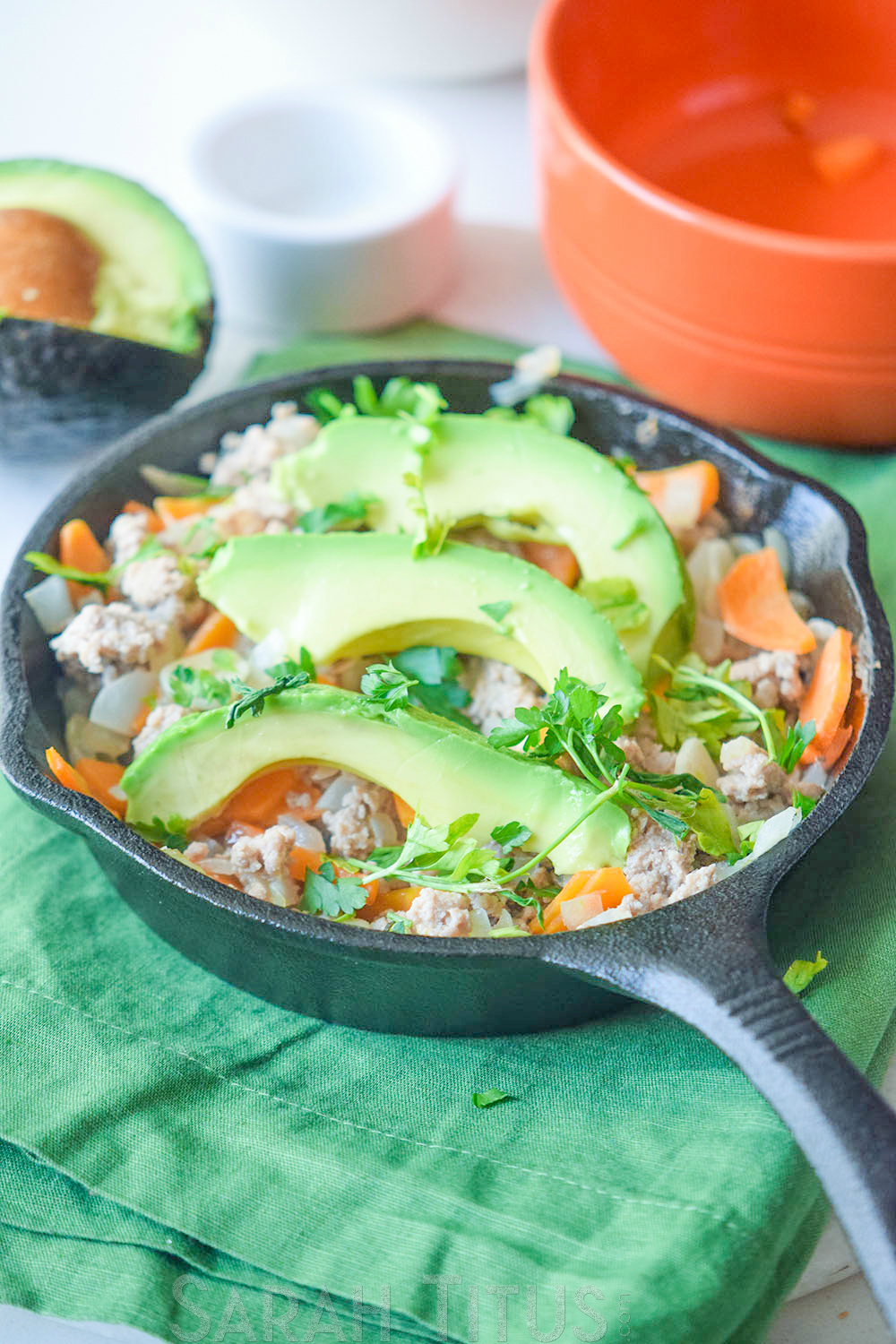 Step 4: Remove from the fire and top with the avocado and parsley.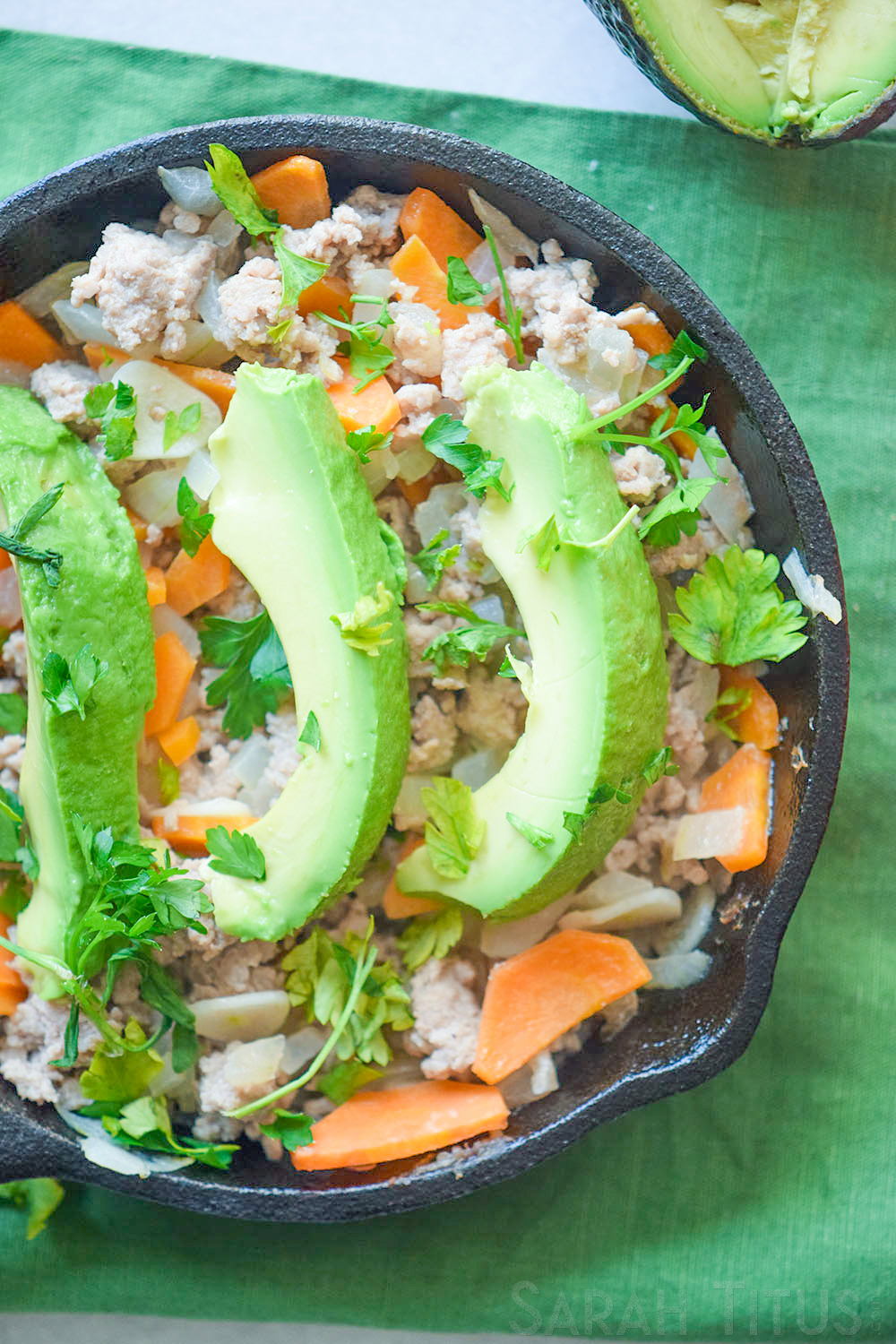 Tip: Top with Monterey Jack cheese and take to the oven for 20 minutes.
Mexican Turkey Skillet
Ingredients
½ Pound ground turkey
1 Lemon, juiced
1 Tsp cumin
1 Tsp paprika
1 Chili powder
1 Chopped onion
1 Carrot, sliced
1 Chopped garlic clove
1 Sliced avocado
Parsley to taste
Salt to taste
Instructions
In a skillet add the chopped onion. Saute over medium heat for 3 minutes.
Remove from the fire, add the carrots and garlic and cook for 3 more minutes.
Add the ground turkey, lemon juice, cumin, paprika, salt, and chili powder and cook until the ground turkey has browned and it's done.
Remove from the fire and top with the avocado and parsley