Don't cha just love the spirit of Christmas? Twinkling lights, cozy nights, feathery snowflakes, love and cheer…it's SOOOO magical! 😊
I'm sure it's no surprise that I absolutely A-DOOORE Christmas time! Not only does it bring lots of festive fun, and snuggly nights in with my family, but MOST important of all we can rejoice and celebrate the birth of Jesus Christ!!
If you are anything like me, you'll love sprucing up your devices (mobile phone, computer, laptop, iPad etc.) and social media pages with holiday inspired wallpaper backgrounds!
I've created this gorgeous Merry Christmas wallpaper design to help build up the excitement for the holiday season! You'll be filled with warm fuzzy feelings every time you look at it. And any stress that's built up with the chaos and madness side of Christmas, will be washed away with a glance at this calming snowy wallpaper image.
Merry Christmas Wallpaper
You'll love this "Merry Christmas" wallpaper style with glistening snowflakes and a beautiful purple color!
Aren't snowflakes just so relaxing? A fresh snowfall seems to have the ability to melt away all our worries, and really bring us back to the present moment! I hope you enjoy this wallpaper as much as I do!
Grab the wallpapers below…
Need help saving them to your device? Click here for the full tutorial.
Phone (1849 x 3798 px):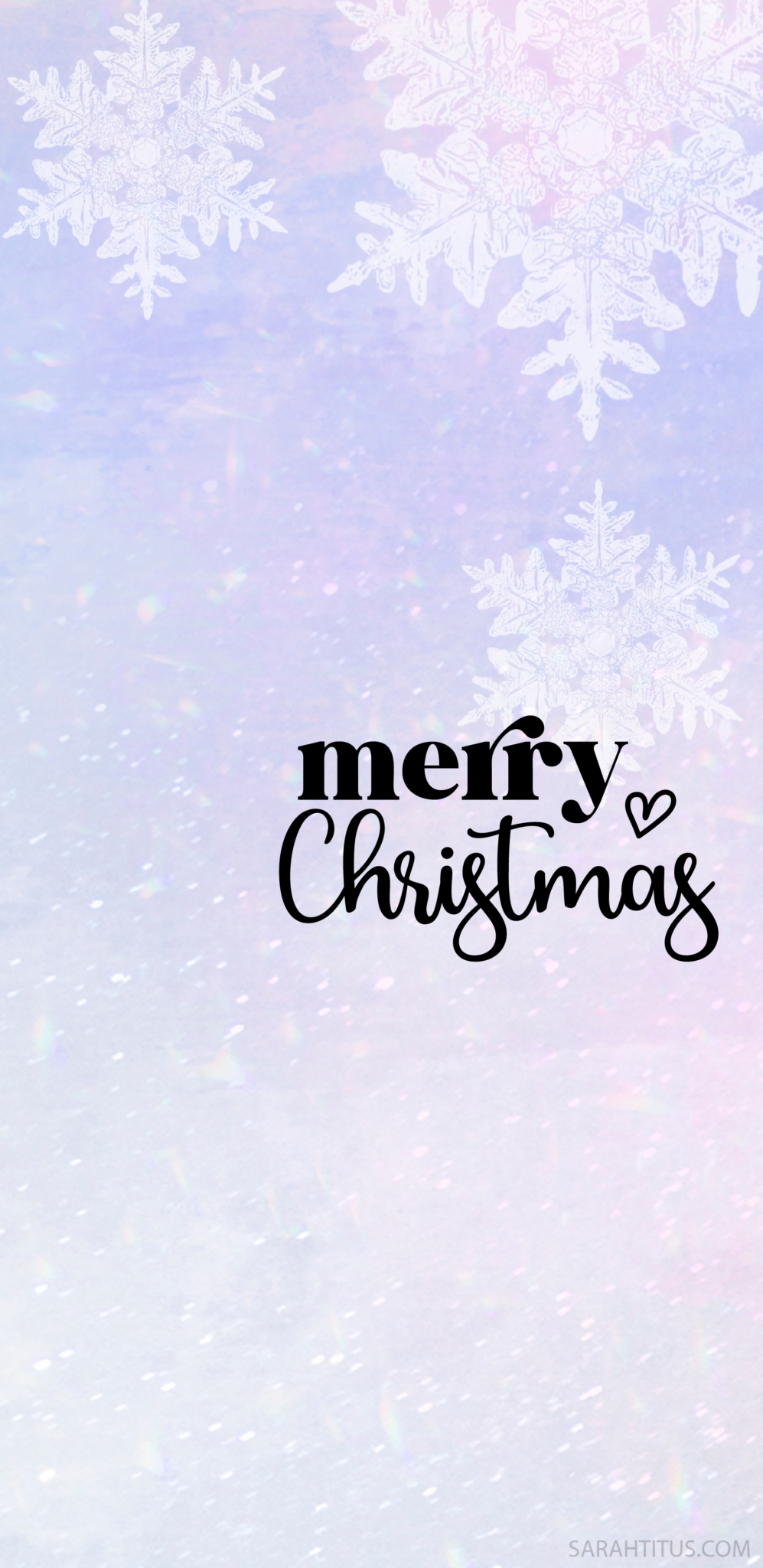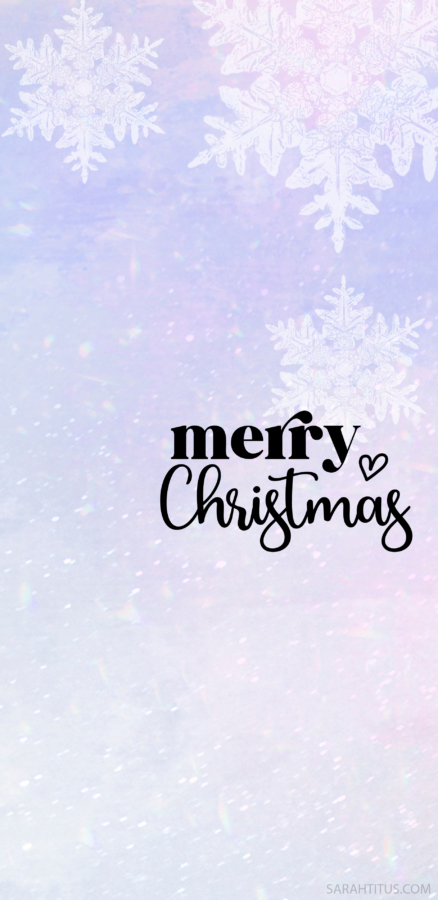 Laptop (2550 x 2048 px):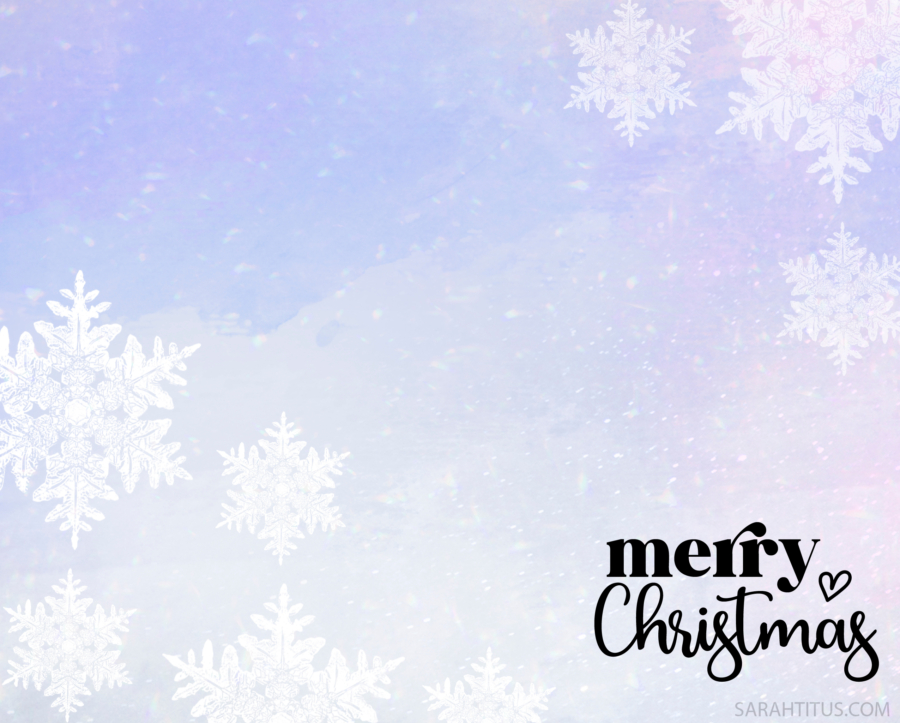 iPad (2550 x 3382 px):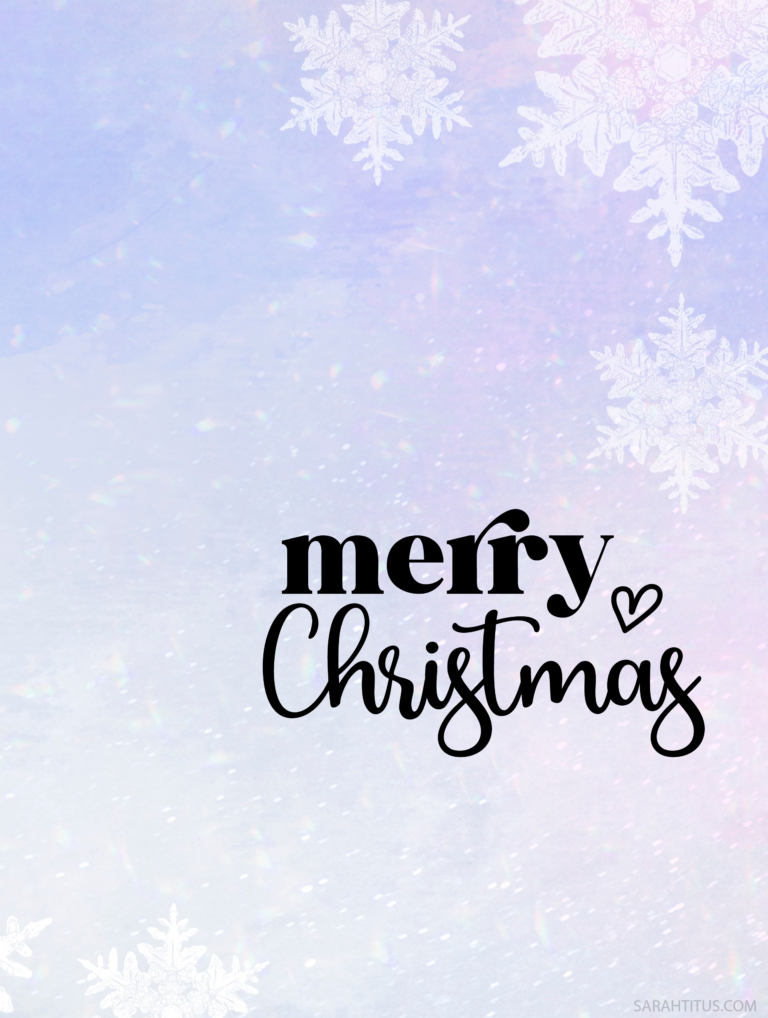 Instagram (2550 x 2550 px):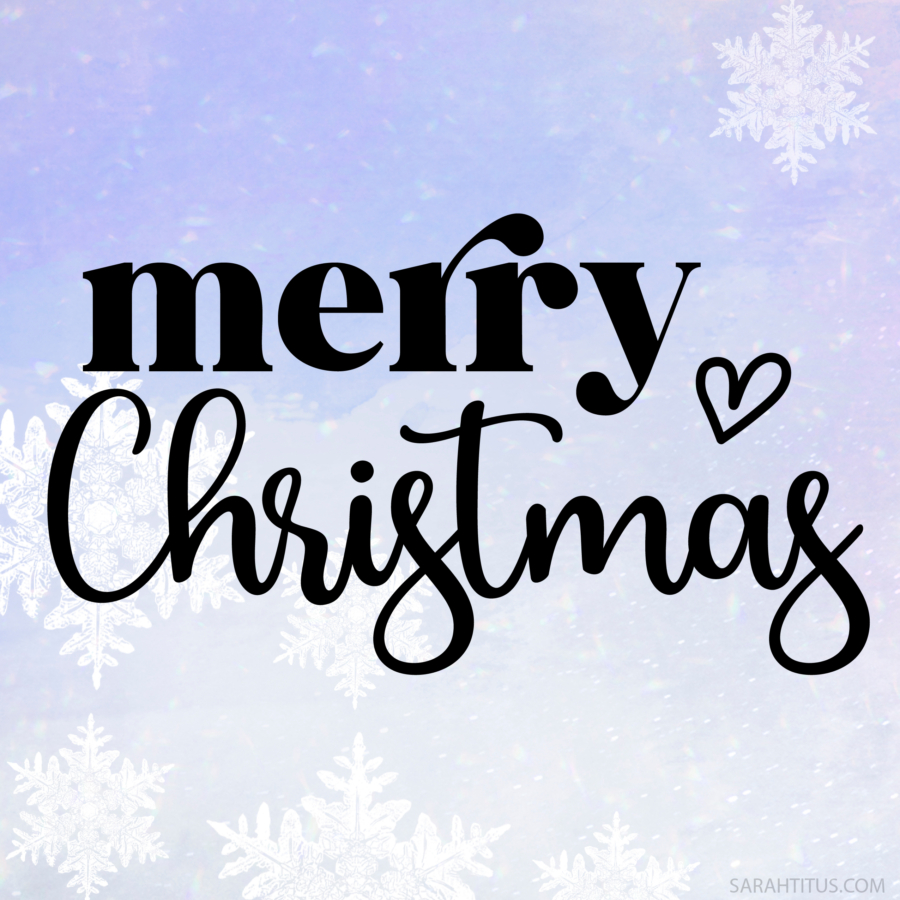 Desktop Computer (2550 x 1435 px):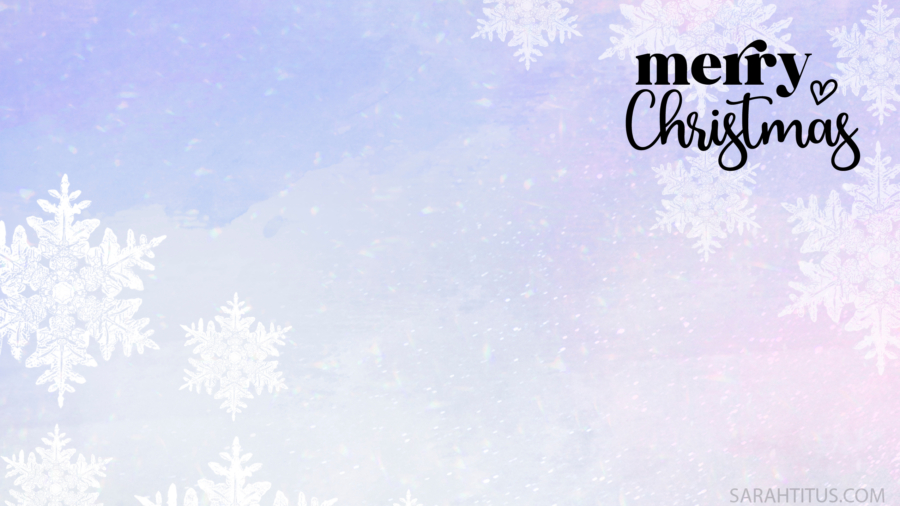 Facebook Cover (2550 x 948 px):

Enjoy!!! 💕🎁