My daughter saw this let your light shine Scripture verse wallpaper background and fell in love with it! Isn't it stunningly gorgeous?!?! Wow!
Let Your Light Shine Scripture Verse Wallpaper
Add these wallpaper backgrounds to your social media, iPads, phones, computers and laptops to encourage and inspire you all day to remember to let your light shine for Jesus.
We are His ambassadors and that is soooo easy to forget as the day goes on and we're out in the world. Remind yourself so that you're constantly remembering to act in a godly way so as to draw people to Christ! 💖
Bible verse used in the wallpaper image: "So let your light shine before men, that they may see your good works, and glorify your Father which is in heaven" -Matthew 5:16
Grab the wallpapers below…
Need help saving them to your device? Click here for the full tutorial.
Phone (1849 x 3798 px):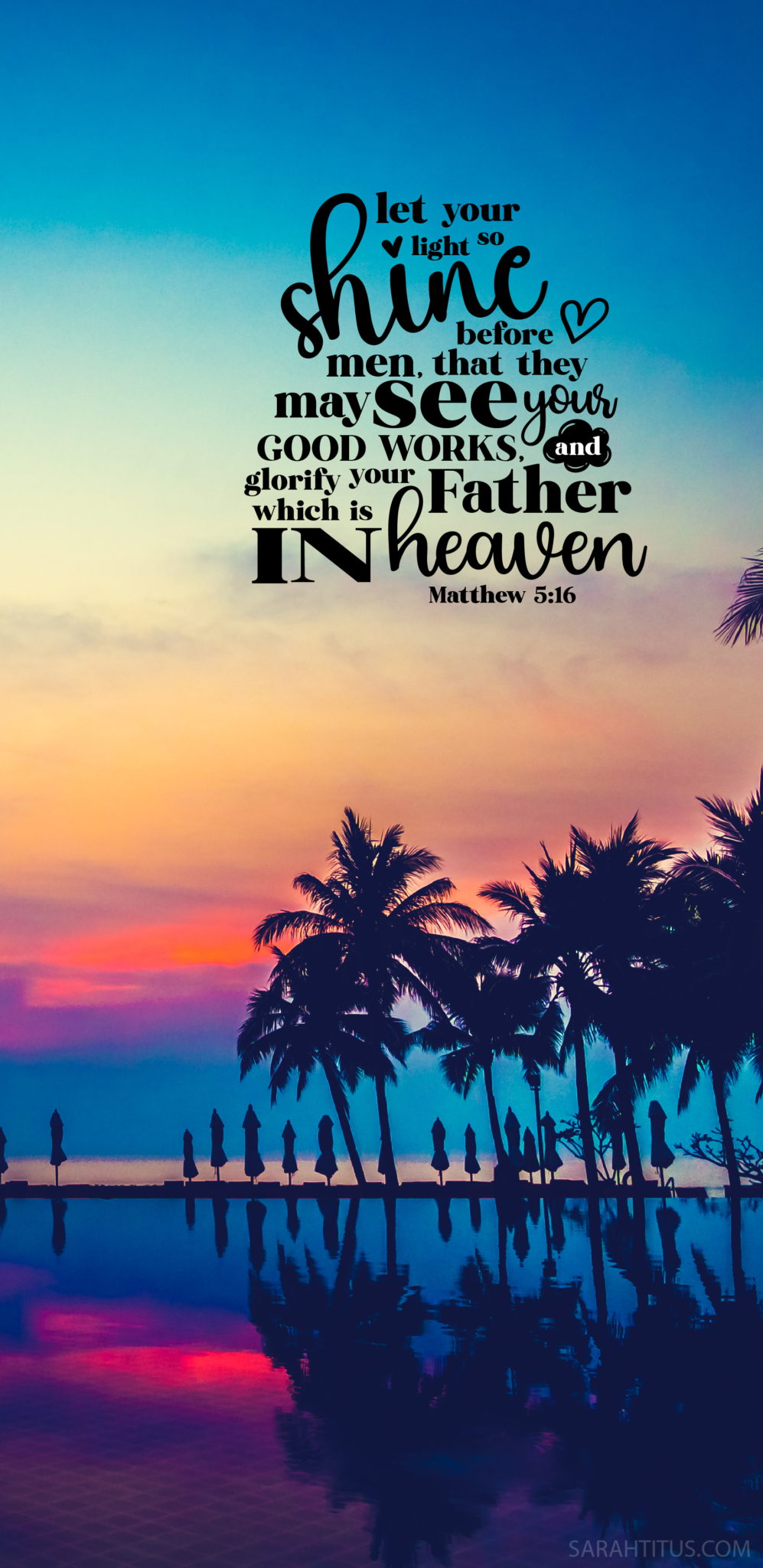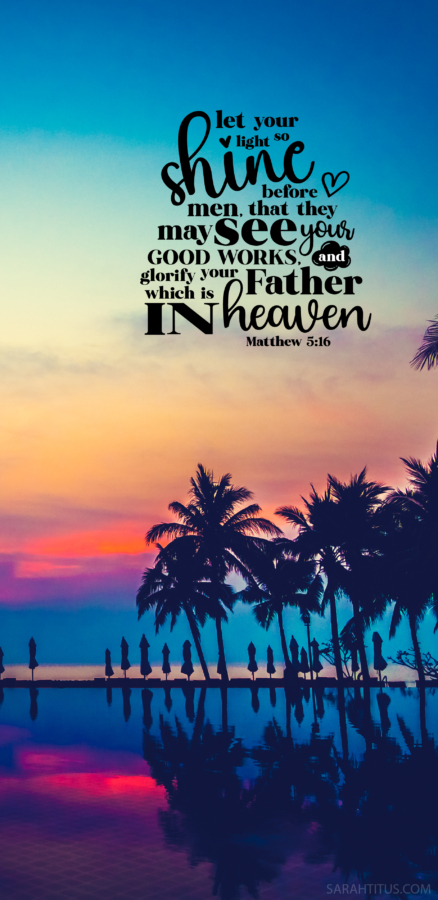 Laptop (2550 x 2048 px):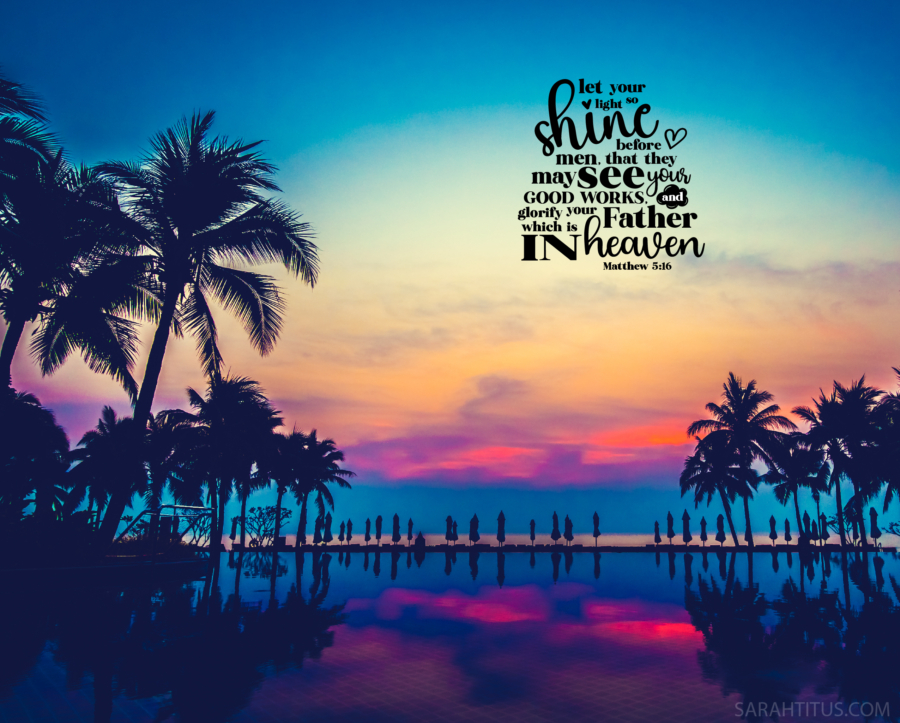 iPad (2550 x 3382 px):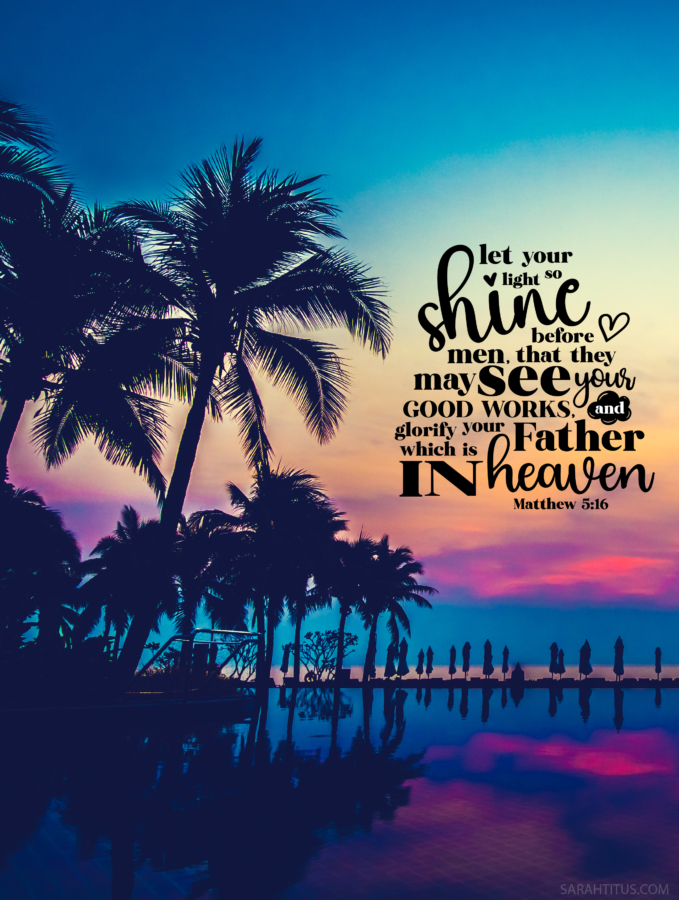 Instagram (2550 x 2550 px):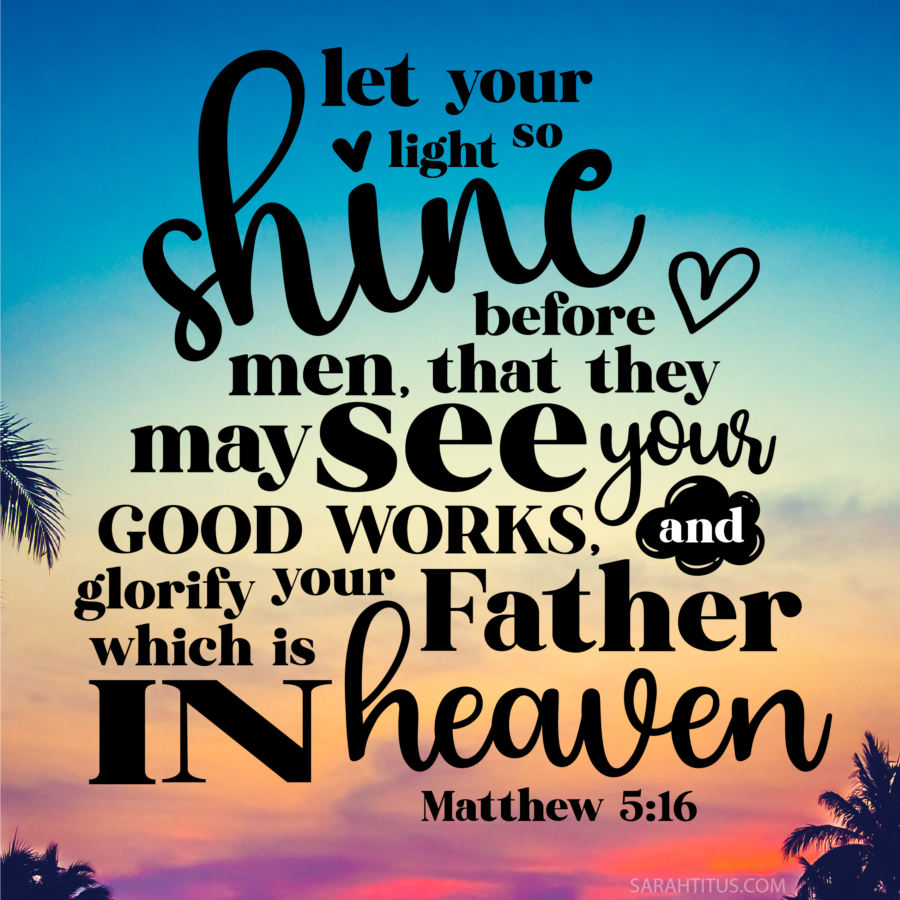 Desktop Computer (2550 x 1435 px):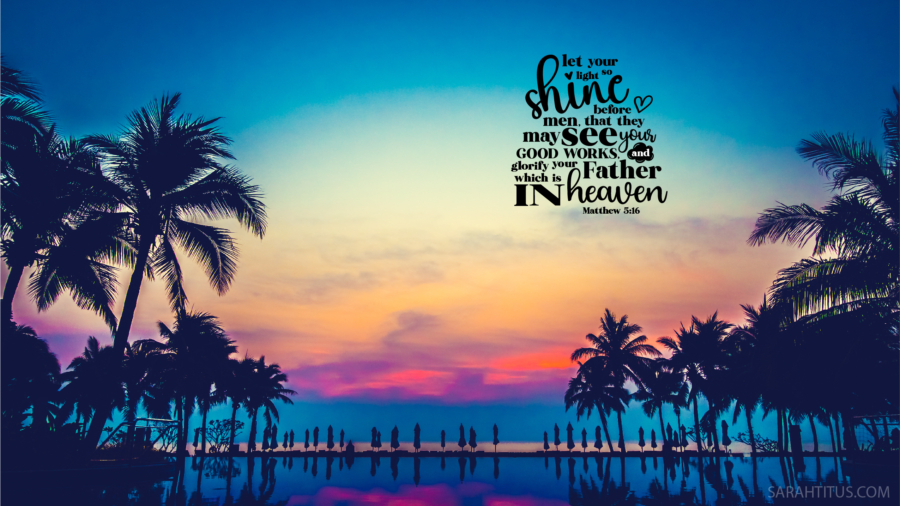 Facebook Cover (2550 x 948 px):

Enjoy!!! 💕🎁