I am quite literally obsessed with the ocean. Any chance I get and I'm there. Rain or shine, doesn't matter. I've lived in Northern CA and then also in Oregon and very well used to the ocean. Some of my fondest memories growing up were the trips where my grandparents would take my mom and I all over Northern California and show us all kinds of cool treasures. 🥰
Oceans with driftwood. Oceans with seashells. They knew the best places and I always had a blast visiting all the cool places. They were definitely the travelers and I loved it so much.
Sometimes, my mom and I would just get in the car and drive. Just drive somewhere. We didn't know where, but somewhere. And we always had a lot of fun and got away from the hectic life.
So oceans hold a very special place in my heart. Of COURSE I will use it as wallpaper for our mobile devices and computers. God's amazing creation: the OCEAN!!!
Below, you will find some really cool Be Still and Know That I Am God ocean wallpaper to set your devices up with.
Be Still and Know That I Am God Ocean Wallpaper
Need help saving them to your device? Click here for the full tutorial.
Grab the wallpapers below…
Phone (1849 x 3798 px):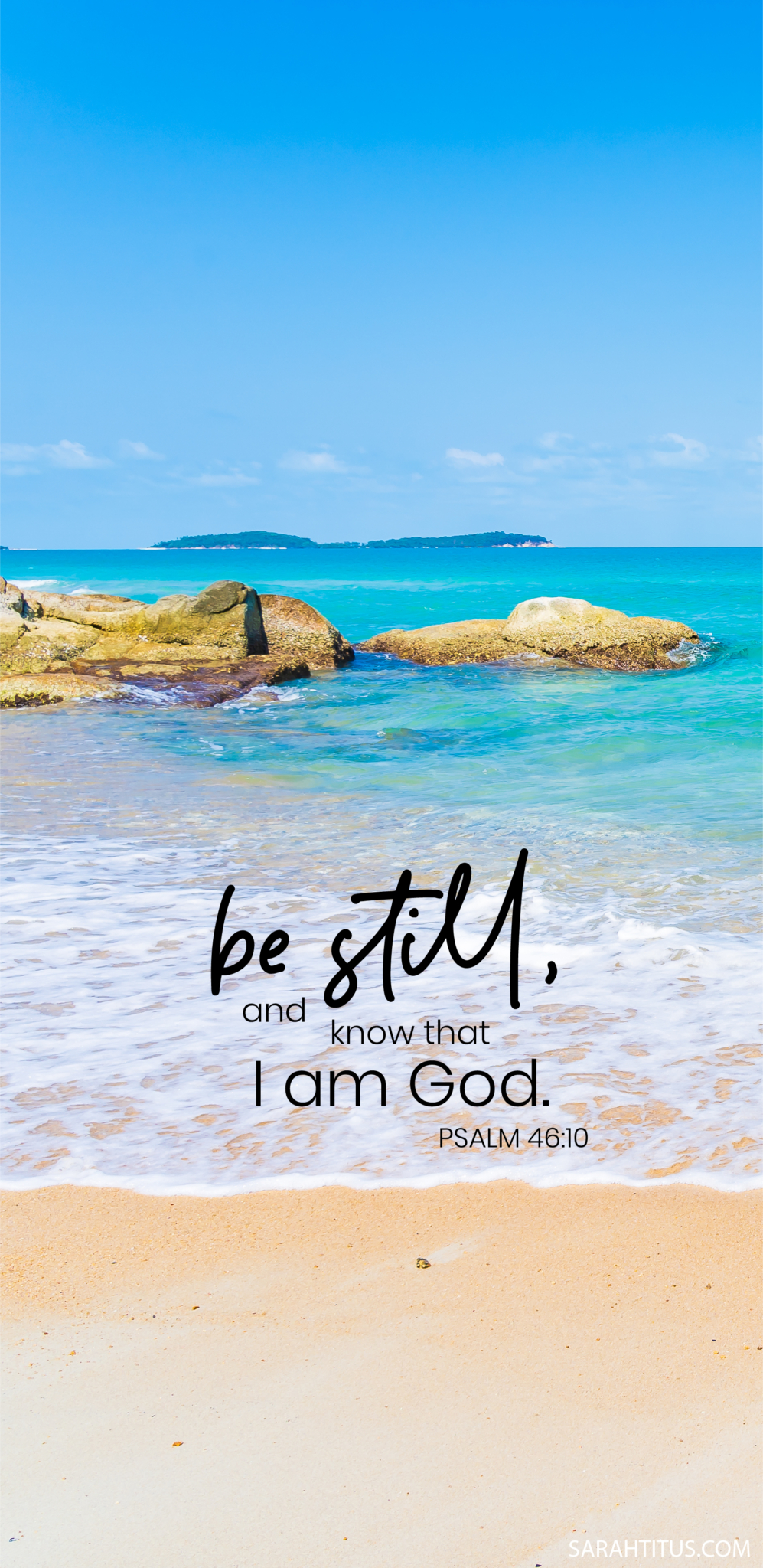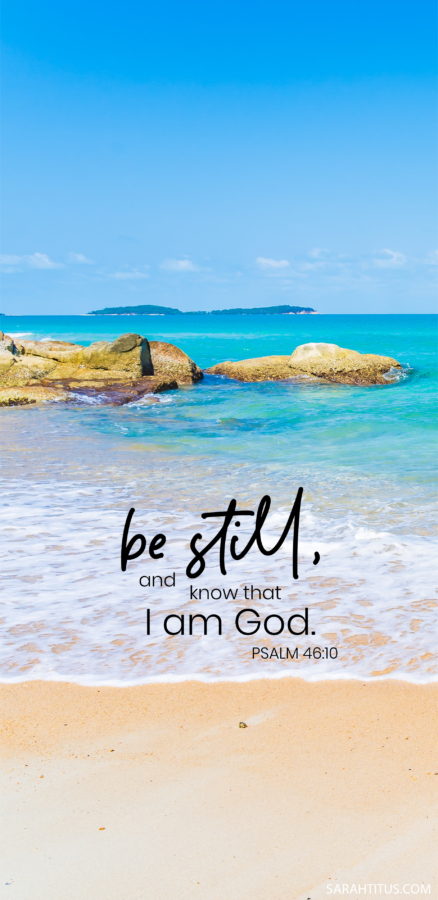 Laptop (2550 x 2048 px):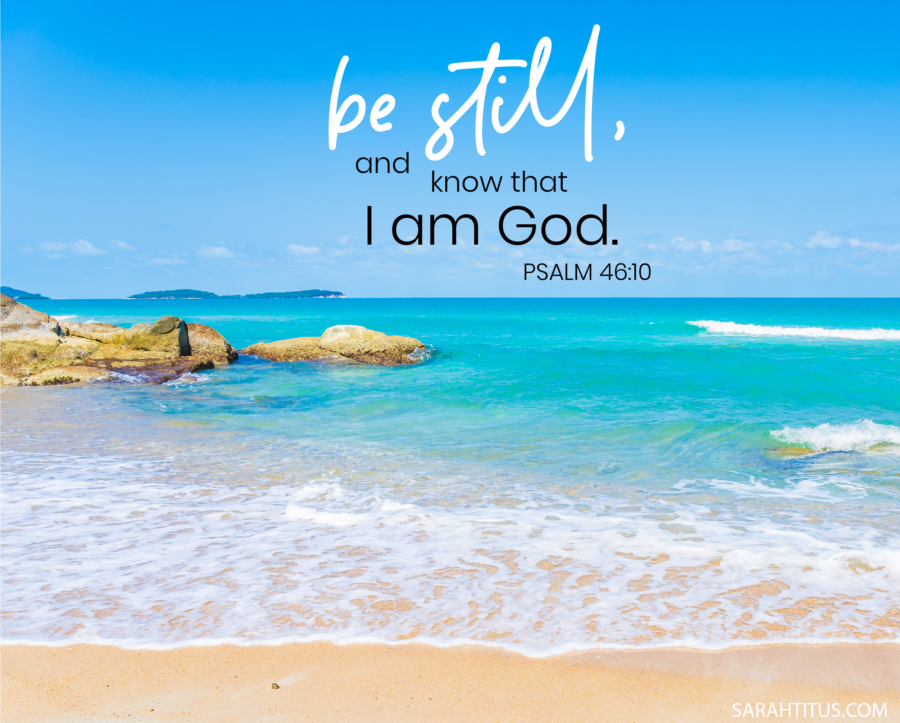 Instagram (2550 x 2550 px):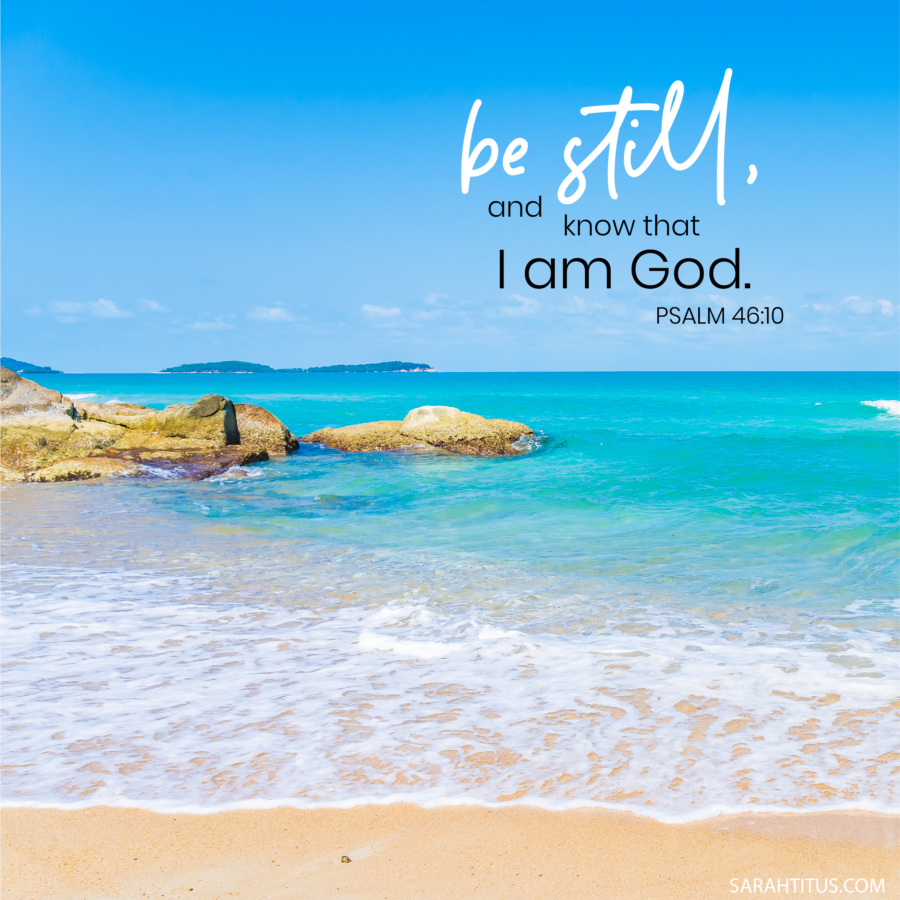 Desktop (2550 x 1435 px):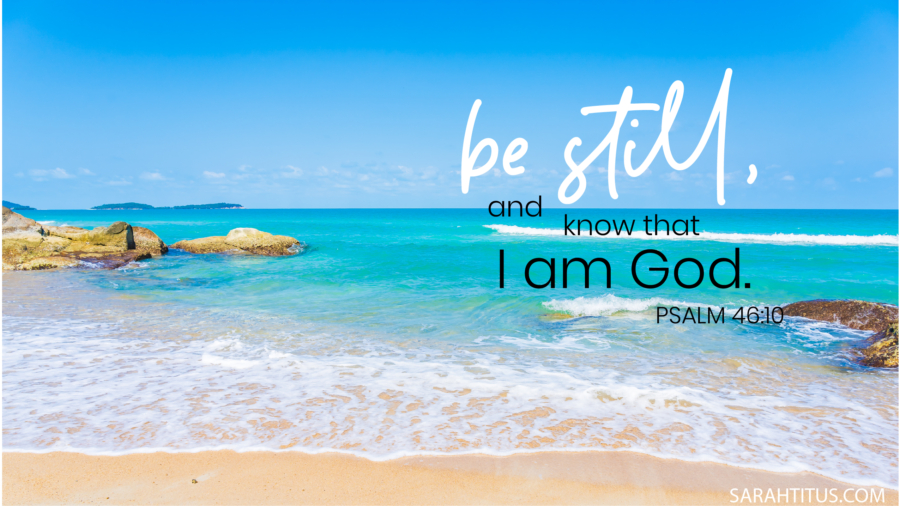 Facebook Cover (2550 x 948 px):

Enjoy!!! 💕🎁