I was listening to a sermon by Charles Spurgeon and in the midst of that sermon I heard this quote. It blew me away so much it became my NEW FAVORITE quote and I just HAD to share it.
So many people view working for the Lord as a "chore" or duty, but the truth is that laboring for the Lord IS…THE highest joy we can have.
If someone is miserable in their Christian life, the first thing I'll ask them is: "Are you in the Word of God? Are you reading it? Soaking it up?" The second question I ask is, "Are you laboring for Christ in some capacity?"
I feel like the world is so miserable because they've forgotten how vital these two things are…being in the Word of God and laboring for Him in some way. Working for God makes us HAPPY. It makes us feel useful, like we're making a difference, like our lives MATTER. Serving is so vital to our own happiness and deep down joy.
Reading the Bible is imperative toward our spiritual growth.
So without these two vital things in our lives, we have a tendency to become drained, feeling empty inside, lethargic…lazy!
Let it never be so! Let us RUN the race with endurance. Let us fight the world tempting us to be selfish and work as unto the Lord, however it is He's called you to do, in whatever capacity you can.
To remind you, I made you this amazing wallpaper set: Charles Spurgeon Christian Quote Wallpaper for all your tech and online platforms: Facebook, Pinterest, Instagram, desktop computer, laptop computer, and phones! There's even a pin at the very bottom if you want to pin it to save it for later or to share with your friends!
Grab them all FREE below!!!
Charles Spurgeon Christian Quote Wallpaper
"Service is delight, praising God is pleasure, laboring for Him is the highest delight a mortal can know." ~ Charles Spurgeon
THIS is the wallpaper I have on my own personal Facebook page too! Here's how amazing it looks…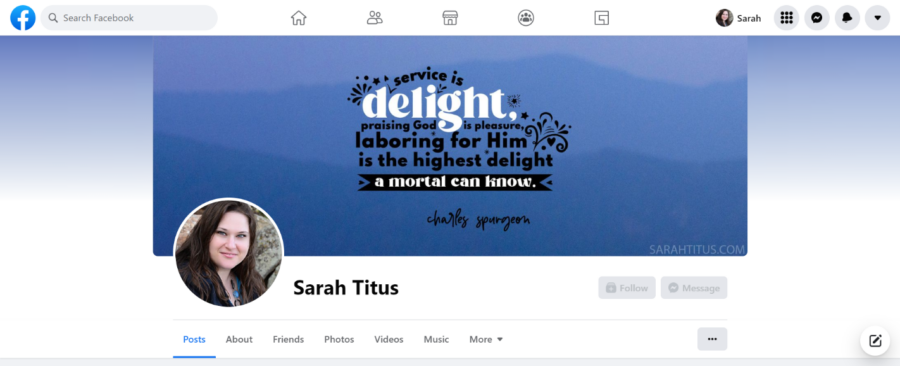 Need help saving them to your device? Click here for the full tutorial.
Phone (1849 x 3798 px):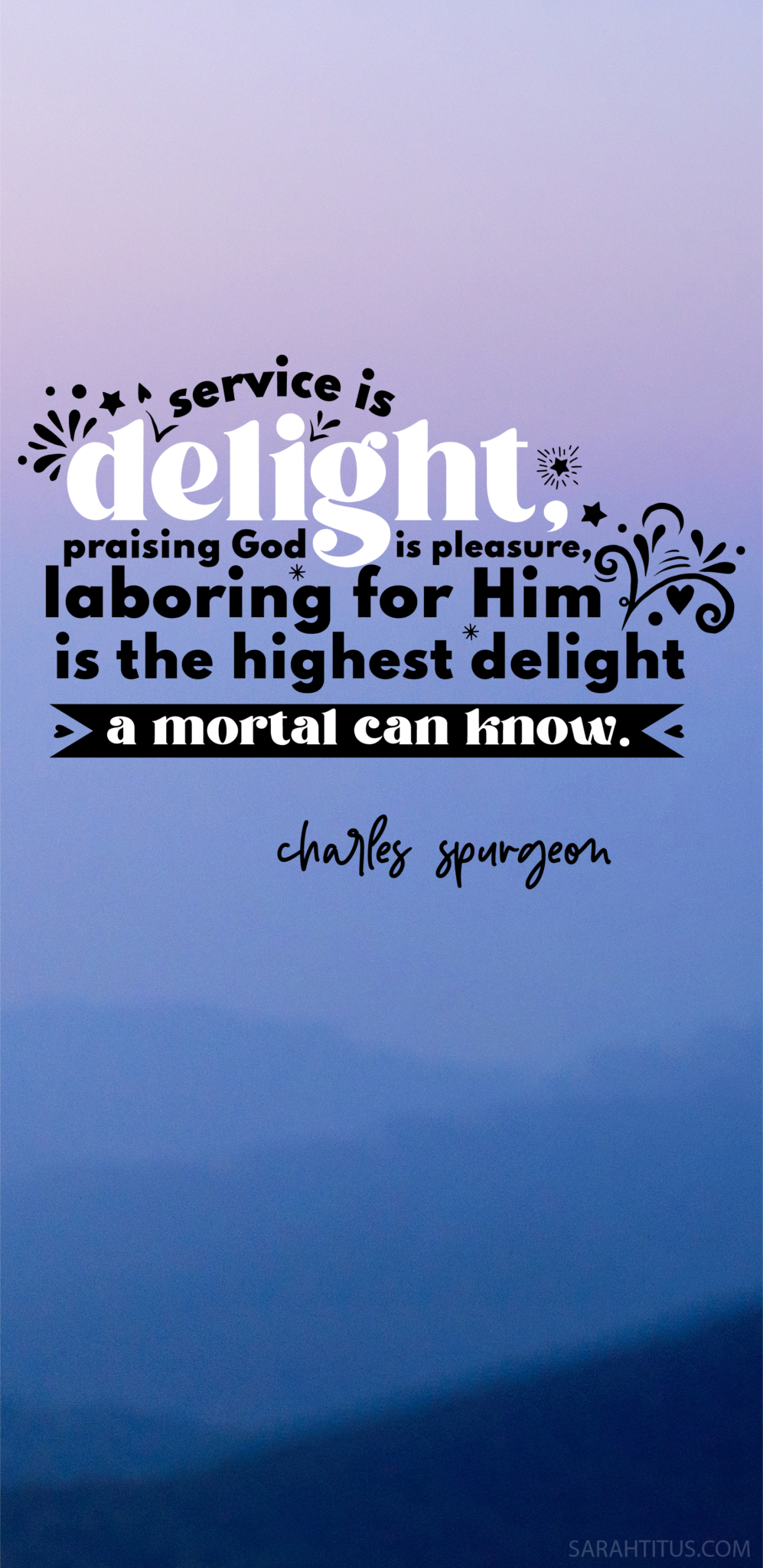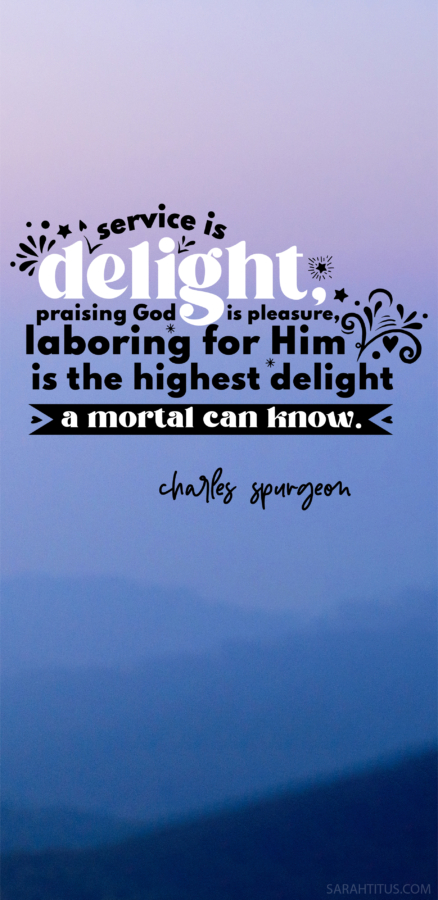 Laptop (2550 x 2048 px):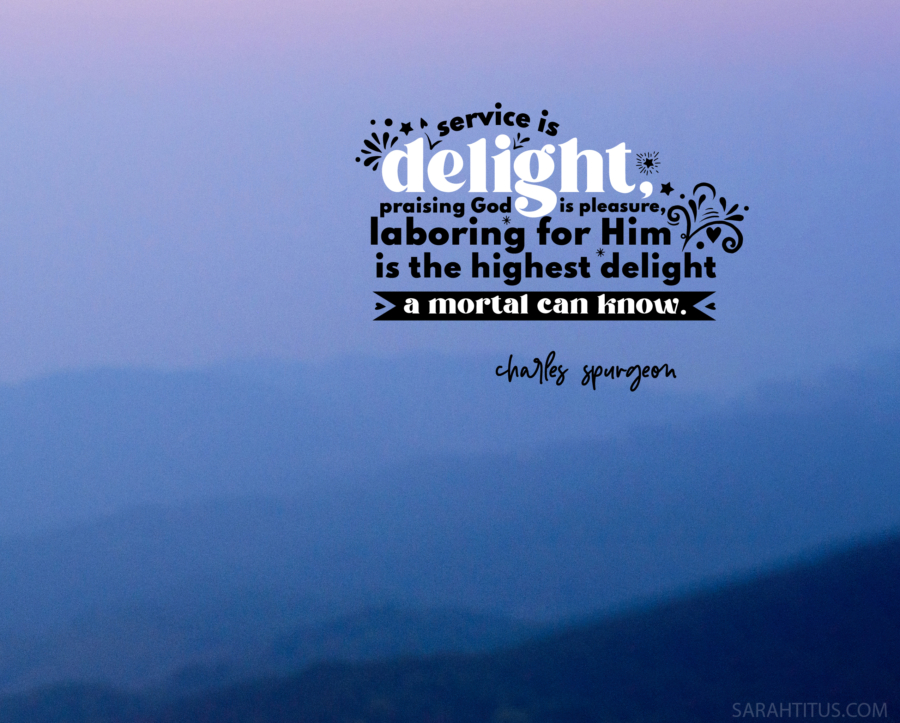 Instagram (2550 x 2550 px):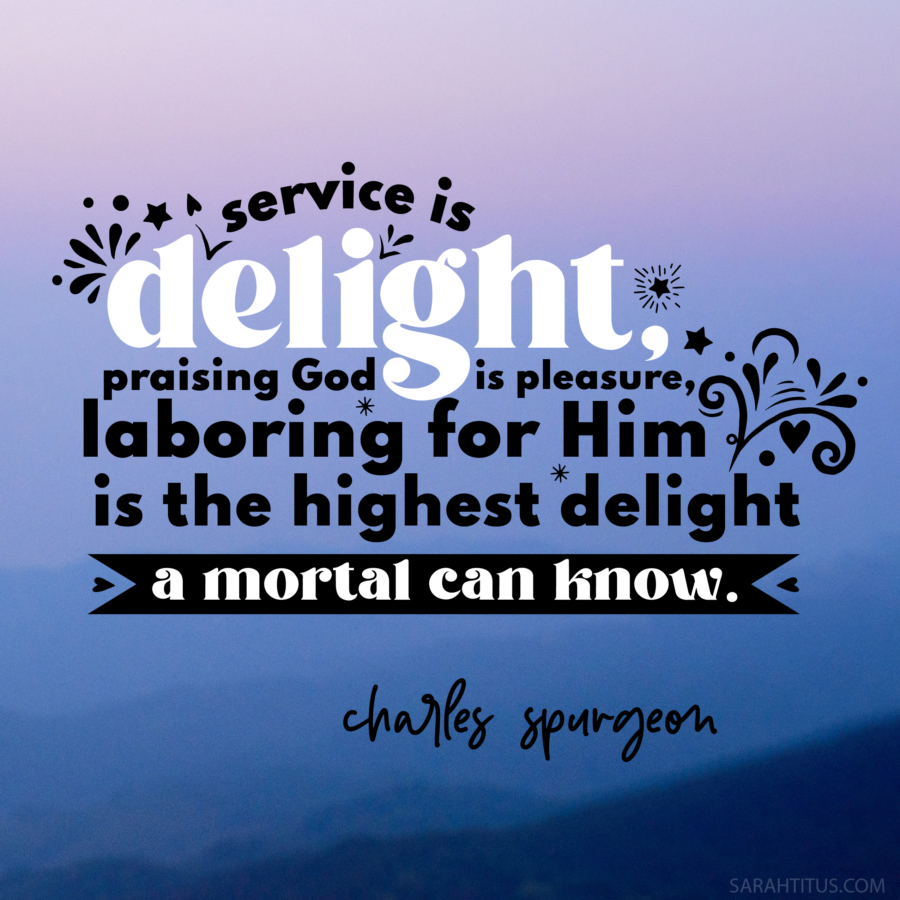 Desktop (2550 x 1435 px):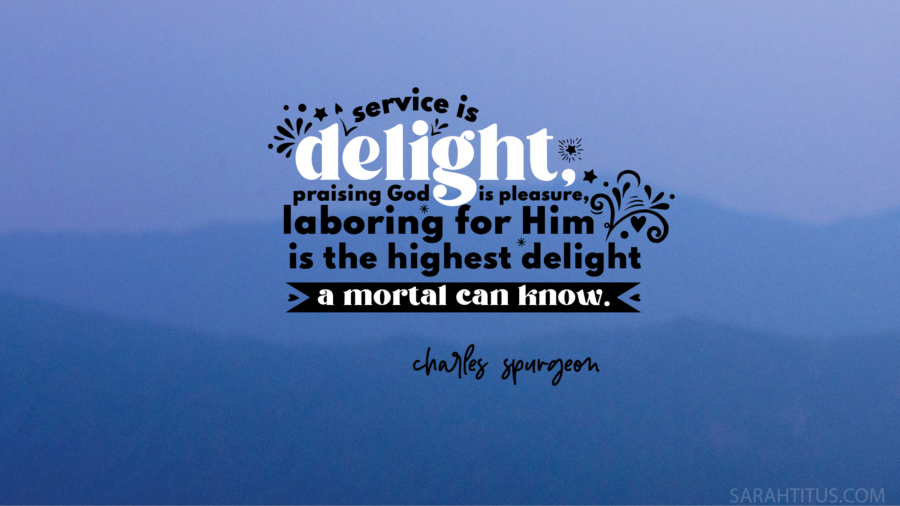 Facebook Cover (2550 x 948 px):

Enjoy!!! 💕🎁