If you've ever heard this beautiful song in church, have IIIIII got a treat for you today!!! 💖
Now you can put the words on your computer, phone, iPad, or social media and sing the song to the Lord in your heart every time you remember it with this really cute it is well with my soul hymn wallpaper.
Remember, worshipping God is NOT just for Sundays!!!!!!!!!! 💯
It Is Well With My Soul Hymn Wallpaper
"It is well with my soul" is a beautiful song to sing to the Lord anytime you want!
Grab the wallpapers below and encourage your heart and worship the Lord from your lips today…
Need help saving them to your device? Click here for the full tutorial.
Phone (1849 x 3798 px):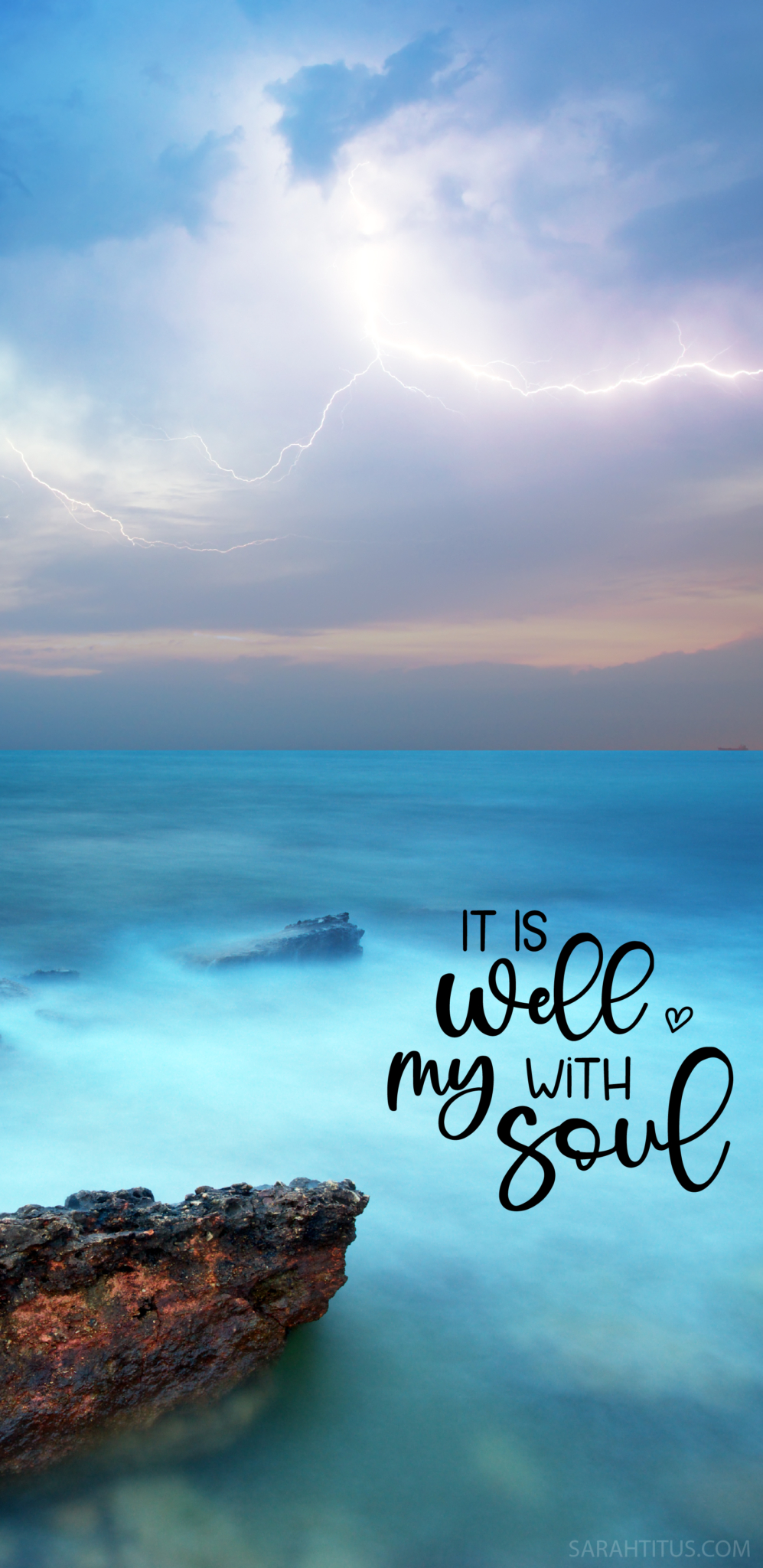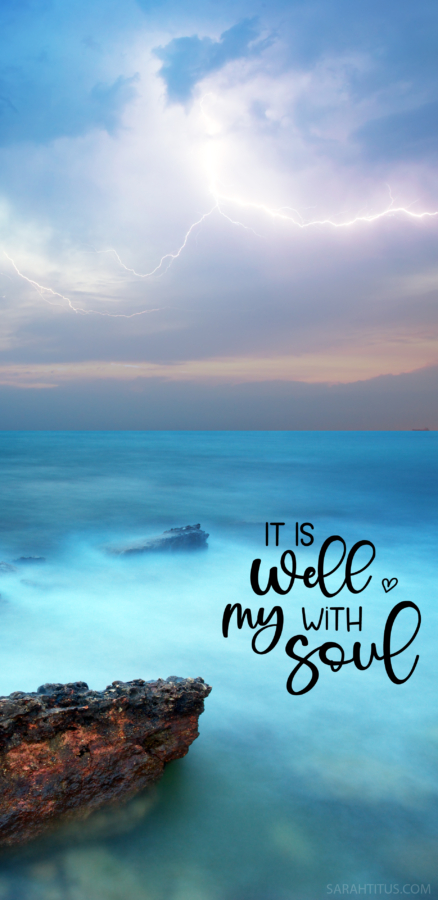 Laptop (2550 x 2048 px):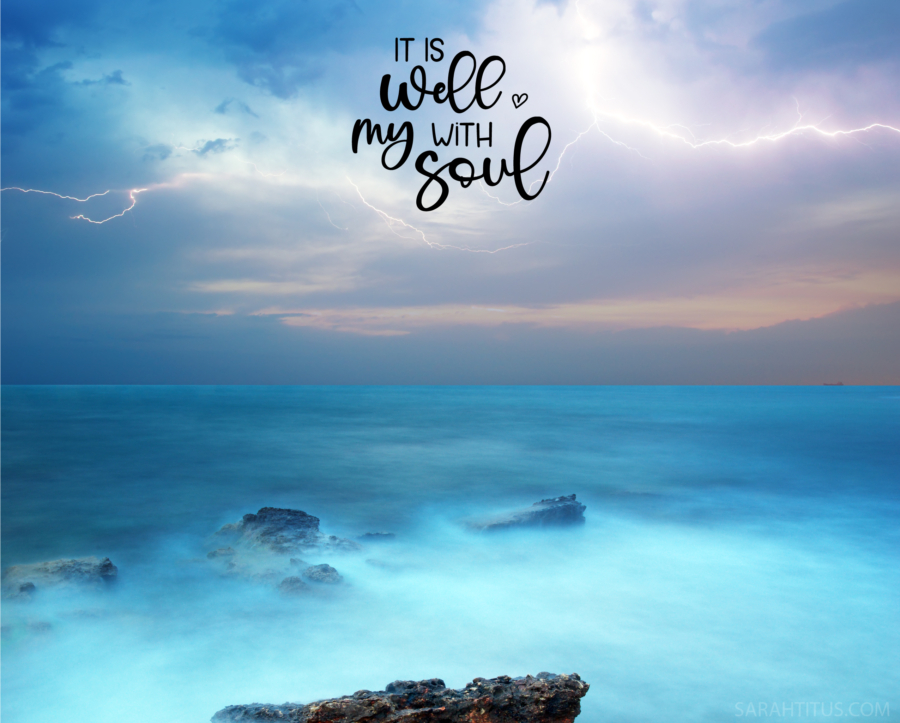 iPad (2550 x 3382 px):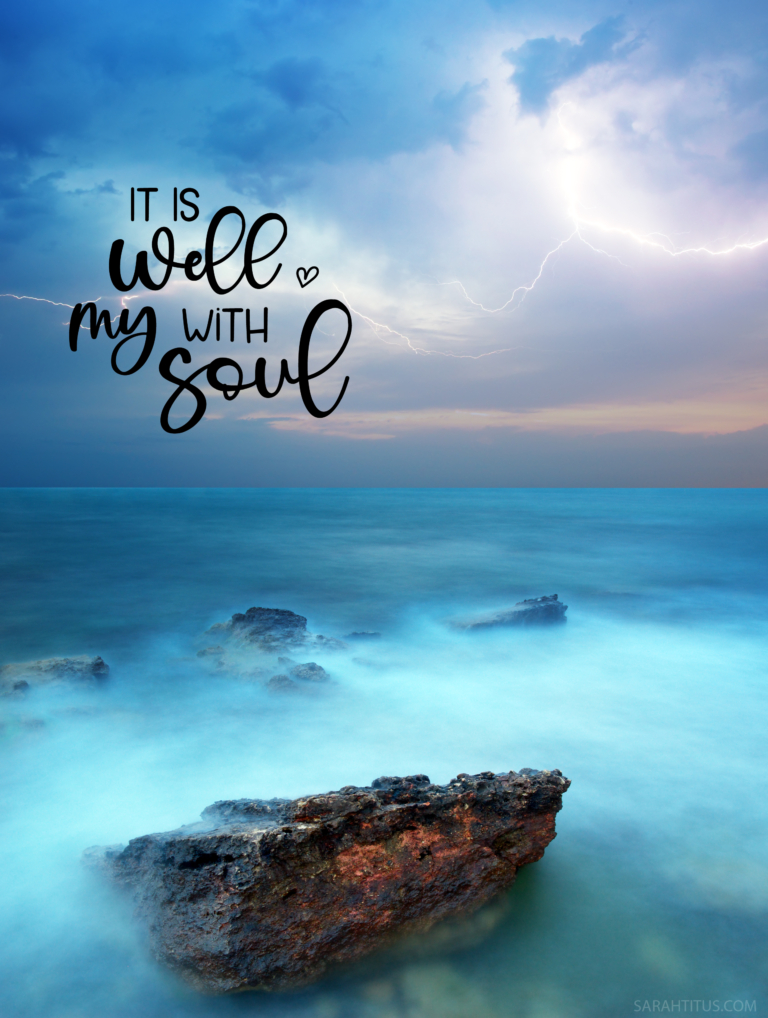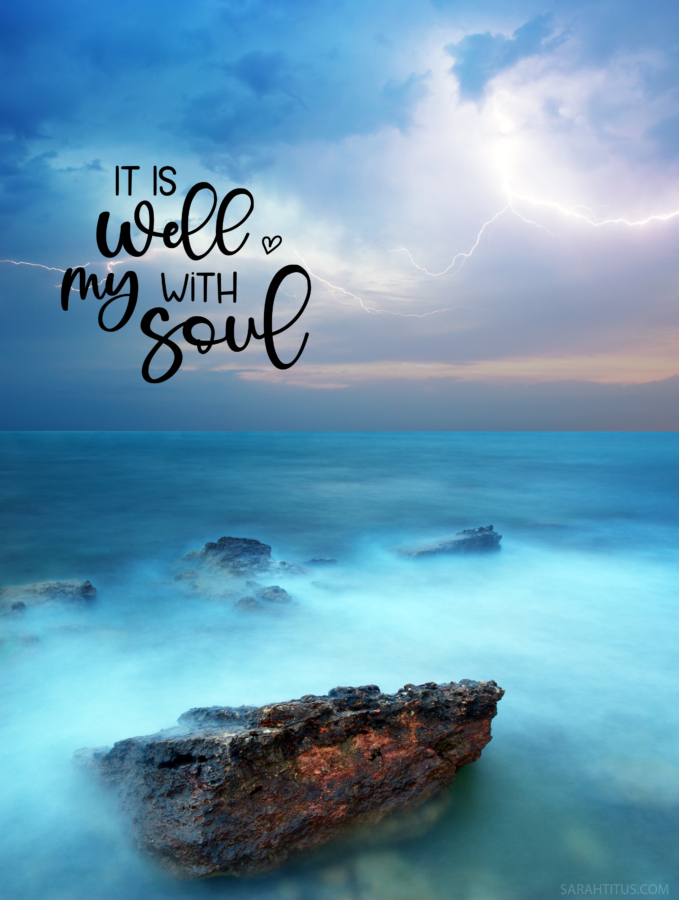 Instagram (2550 x 2550 px):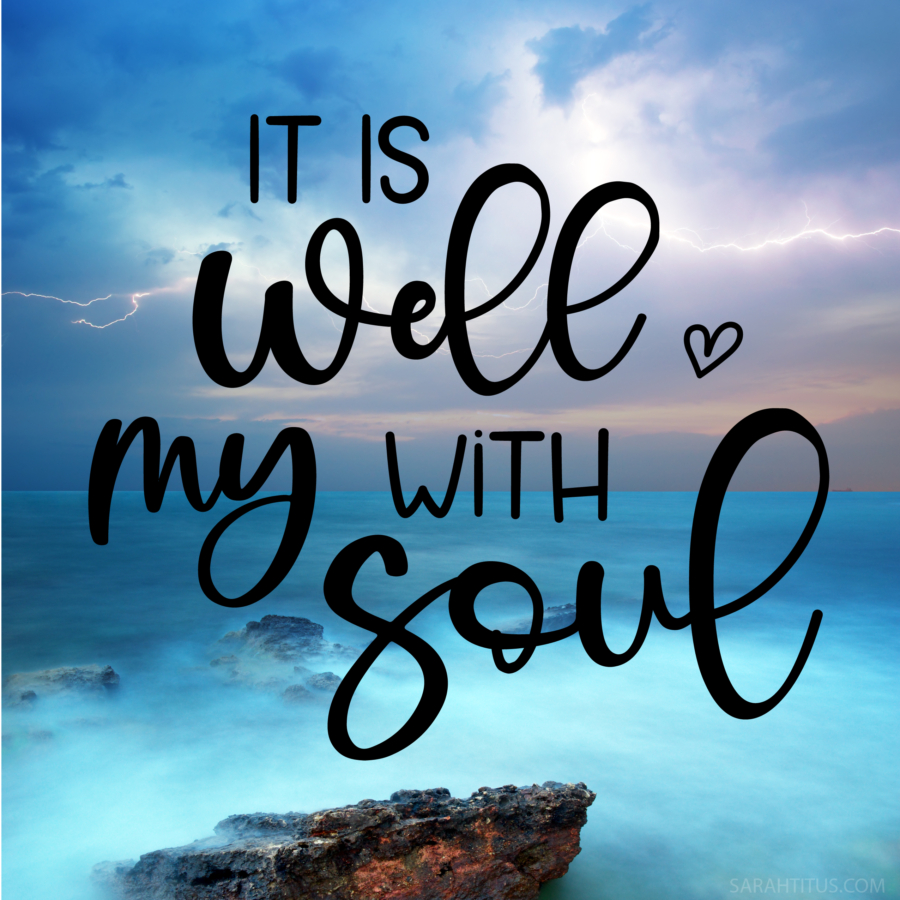 Desktop Computer (2550 x 1435 px):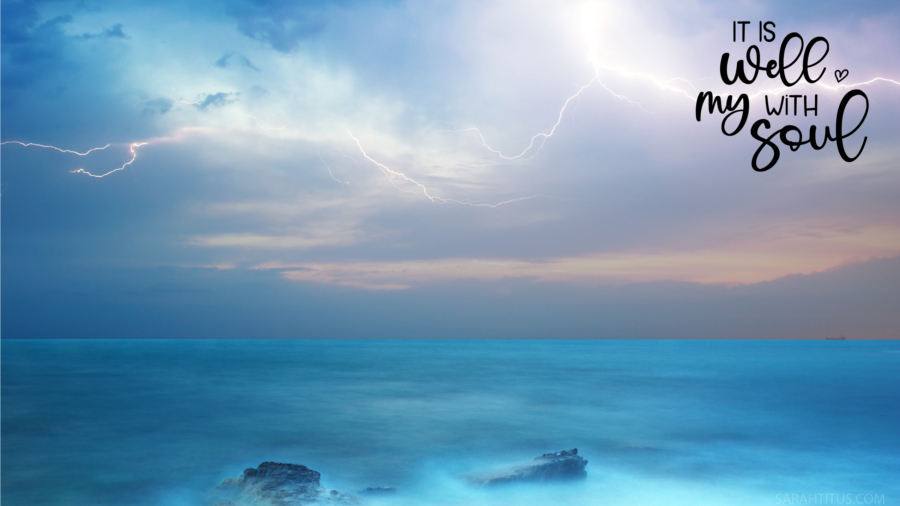 Facebook Cover (2550 x 948 px):

Pinterest Cover (2702 x 1548 px):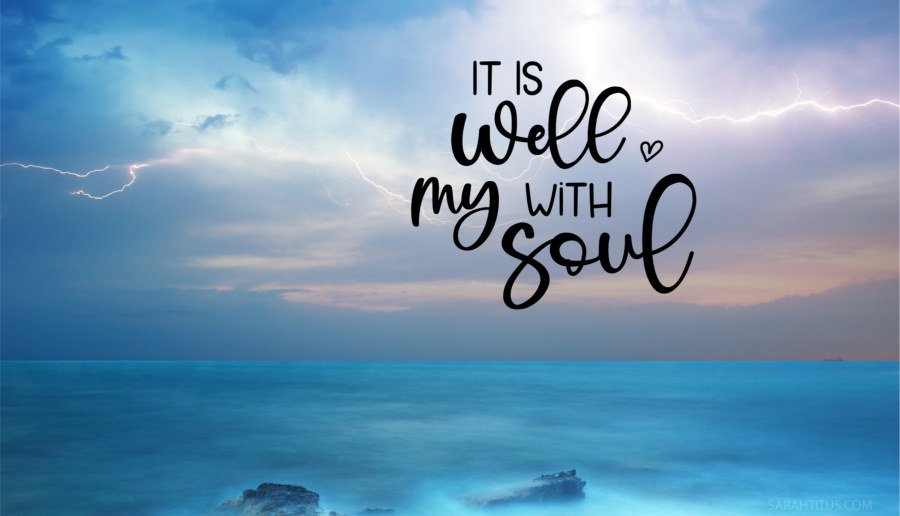 Enjoy!!! 💕🎁