Are you ready to learn how to set wallpaper backgrounds to your devices?
You're in the right place! 😊
It's super easy with this simple follow along step by step tutorial for both desktop and android mobile phones.
Wallpaper backgrounds are the perfect way to add a dose of Scripture verse motivation and inspiration each time you are on your computer or checking your phone.
For this tutorial, I'll be adding my really cool Be Still and Know That I Am God ocean wallpaper as a background on my mobile phone and desktop computer.
Let's get started!
How to Set Wallpaper Backgrounds: Desktop Computer/Laptop
The first step is to open the control panel on your computer or laptop. To do this, type 'control panel' in the search area of the taskbar on your desktop and click on the 'Control Panel' from the list…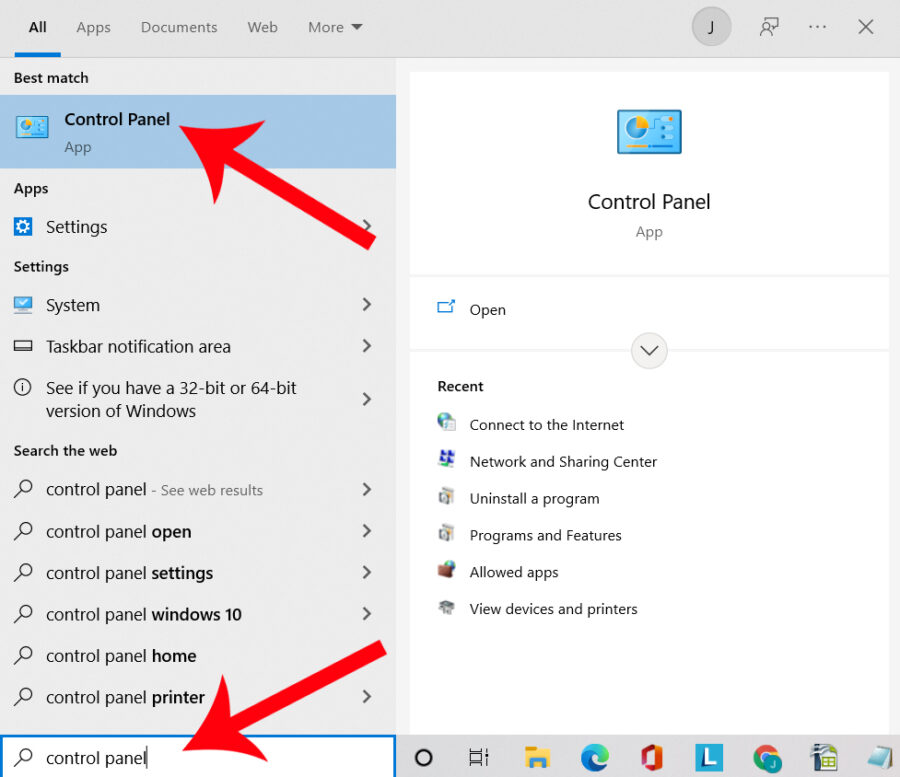 The control panel box will open and you want to select the 'Appearance and Personalization' option…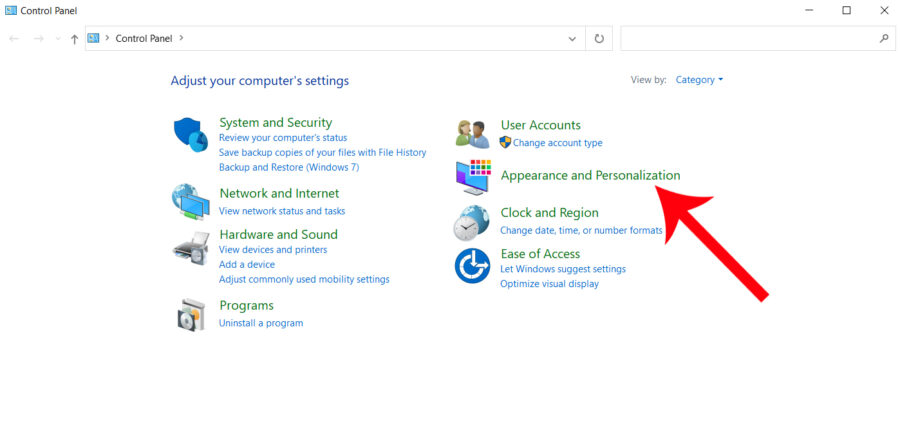 Next, click on the 'Taskbar and Navigation' option…

Next, click on 'Background' on the left list of options…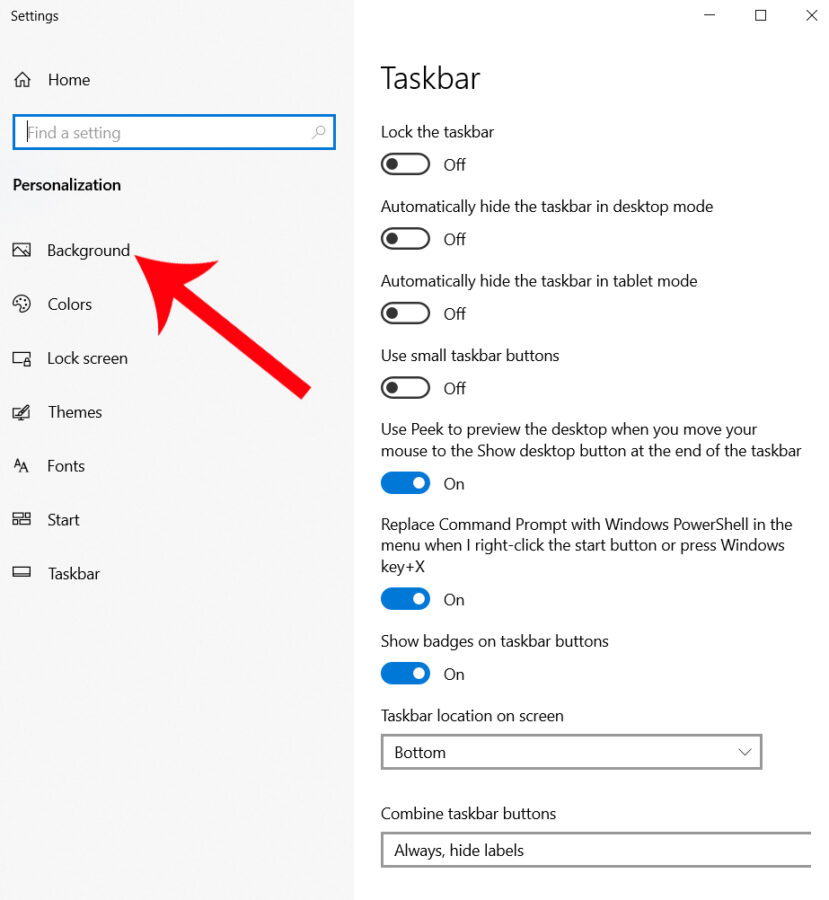 Then you want to select 'Picture' and then 'Browse' to locate the wallpaper background image on your computer that you want to use as your wallpaper…
Once you have located the image for your wallpaper background, click on it and then click the 'Choose picture' button…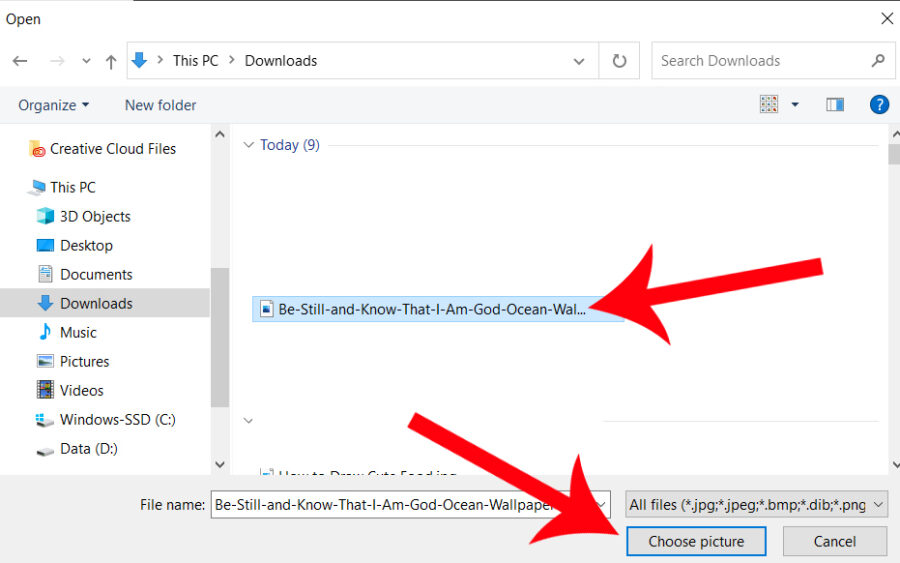 You'll then have your gorgeous new wallpaper displaying as your desktop background…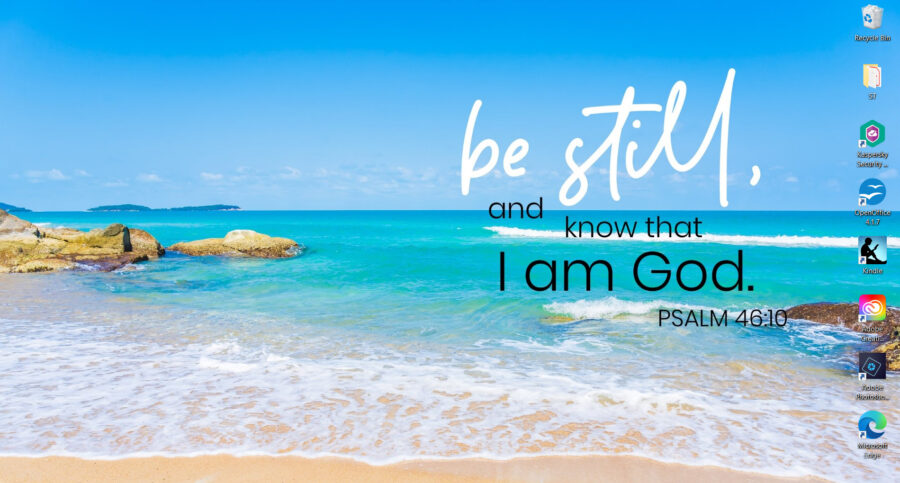 How to Set Wallpaper Backgrounds: Android Mobile Phone
The first step is to open your phone and locate and click the 'Settings' option.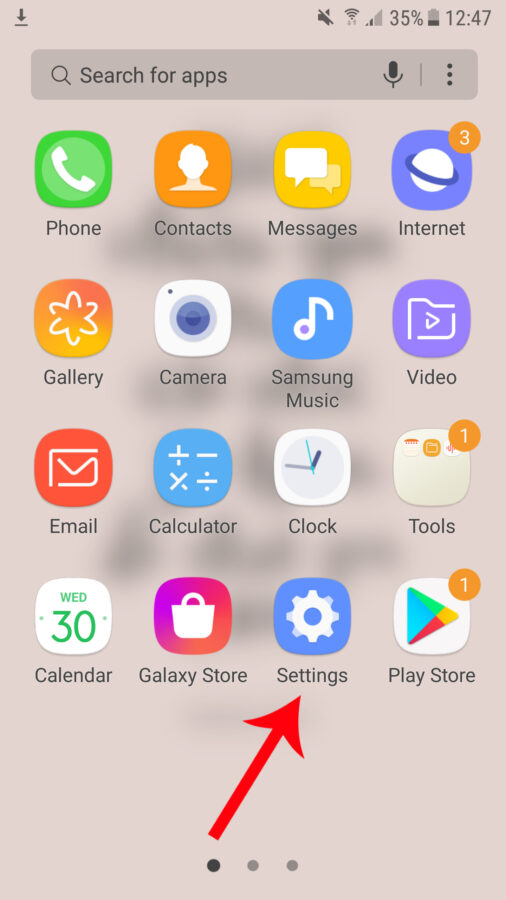 Next, click on the 'Wallpapers and themes' option from the list…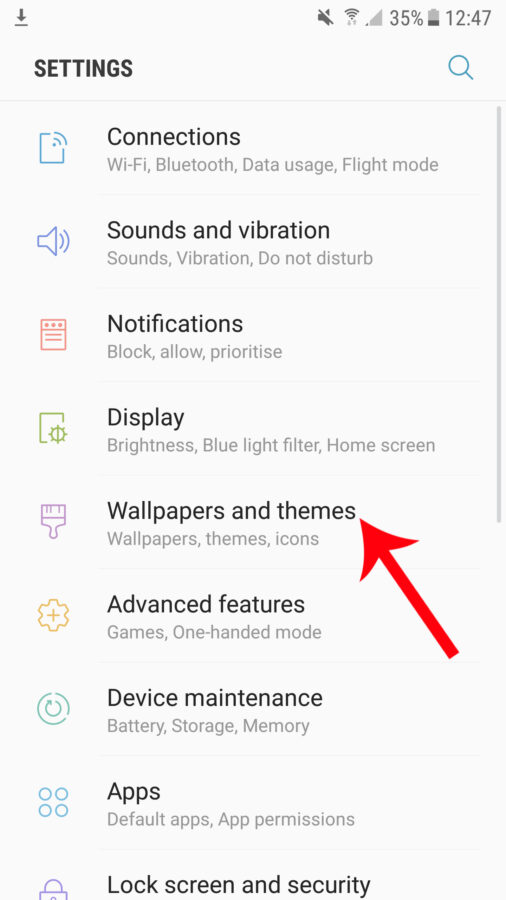 On the next screen, click on the 'View all' option…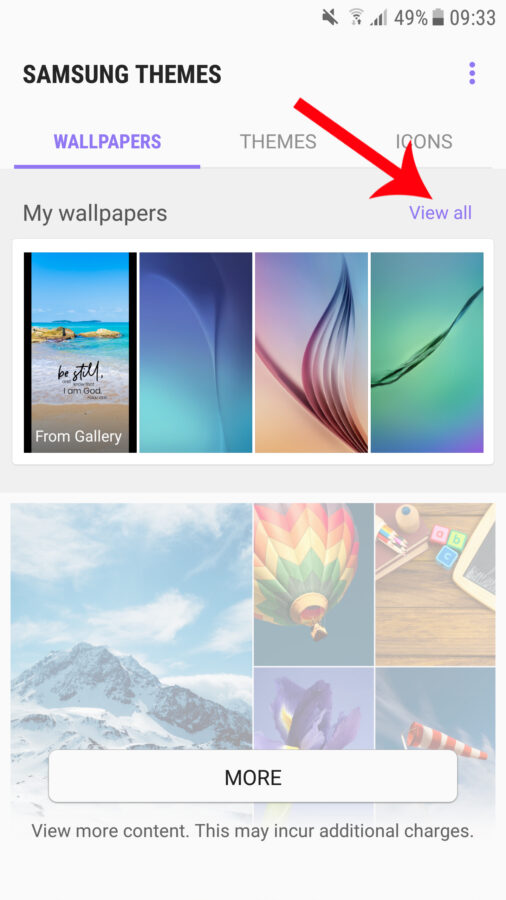 Then click on 'From Gallery' and you'll have the option to select whether you want to set your wallpaper image as the home screen, lock screen, or both. I'm opting for the 'Home screen' option this time…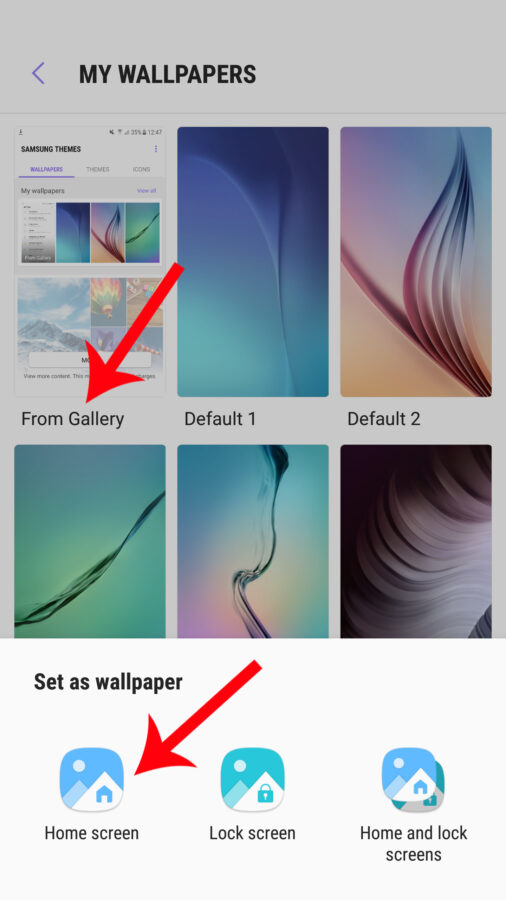 Next, locate the image you want to use as a wallpaper on your phone. Mine is in the 'Downloads' section so I clicked on the 'Downloads' folder…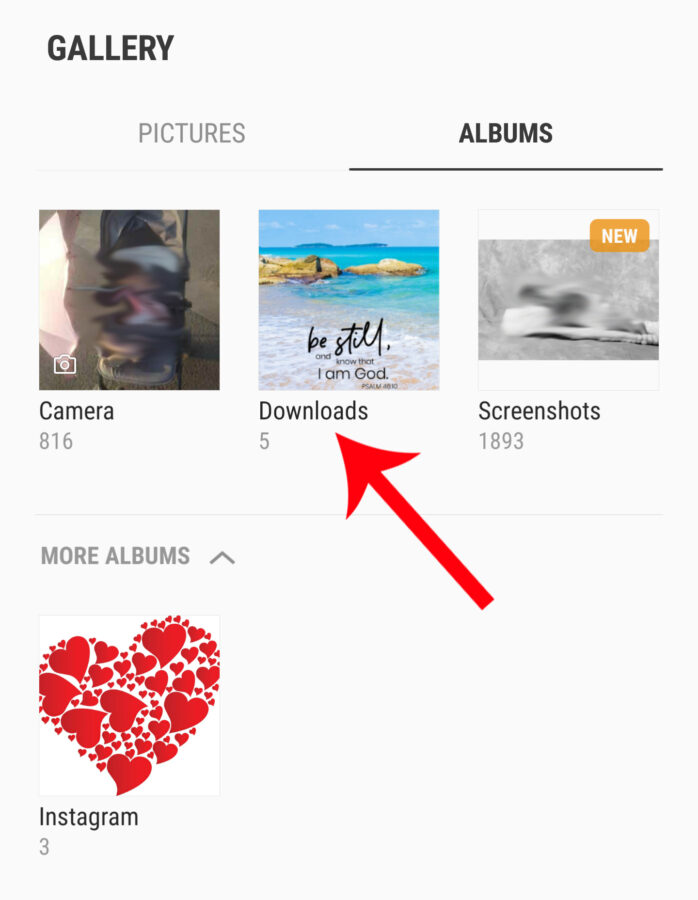 Next, click on your image to select it…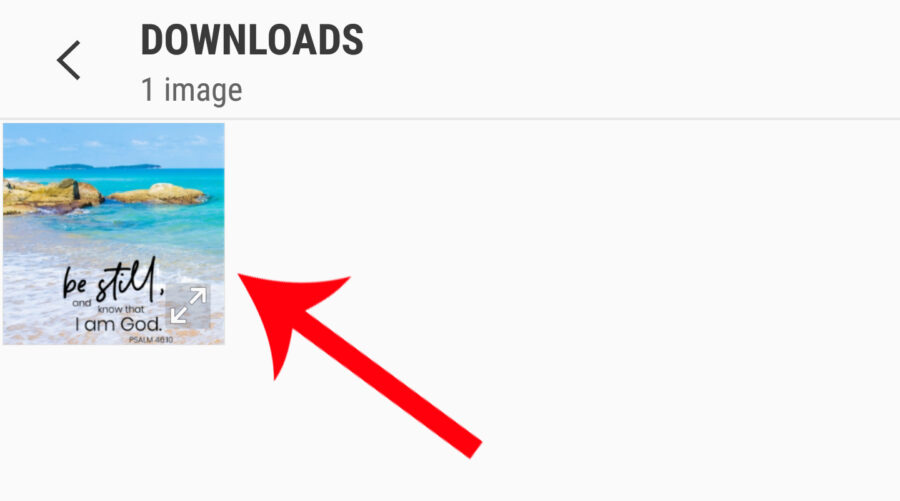 You will then see a preview of your home screen with your image as the wallpaper background.
Click the 'Set as Wallpaper' button and check the 'Motion Effect' box if you want that feature.
On a Smartphone, the motion effect option is basically just an effect that moves the image in accordance with the motion of your phone. For example, if you tilt the phone to the left, you'll see that the wallpaper background will have an effect that makes it look like it's tilting left too.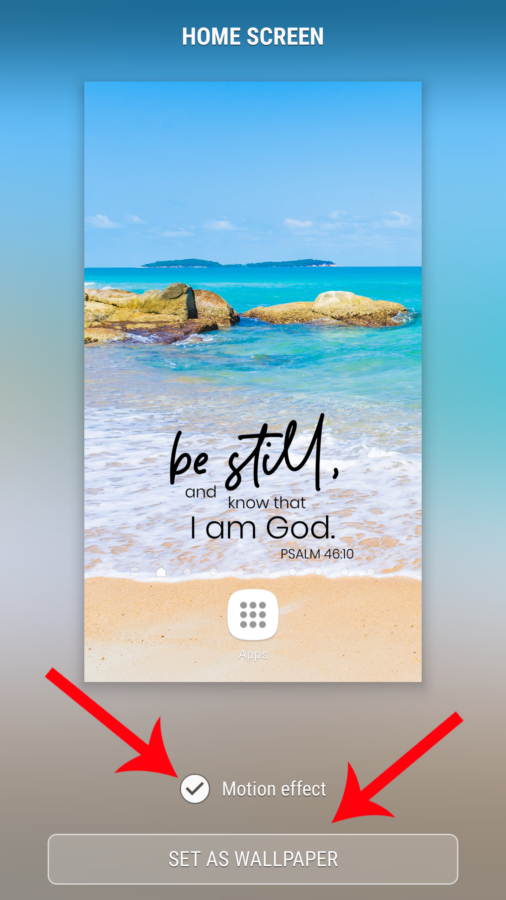 Once you click 'Set as Wallpaper', your awesome new background will be displayed on your home screen (and lock screen if you chose that option).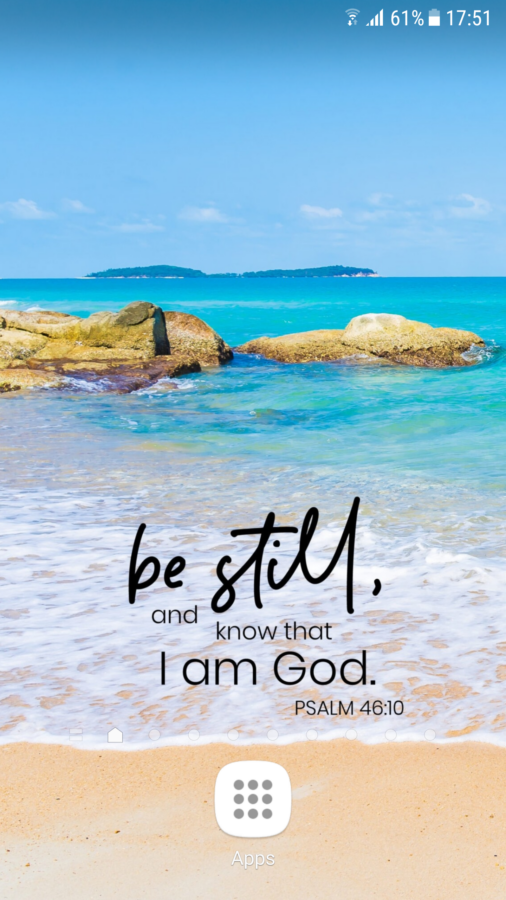 Now that you know how to set wallpaper backgrounds, you can change them up as much as you like for fresh, new inspiration from your favorite Scripture verses! 💖