Are you and your kids obsessed with LPS too?
Before I started blogging, I made my living selling Littlest Pet Shop toys on eBay full time. It was a lot of fun, but one thing I noticed very quickly, is that Hasbro doesn't have a whole lot of cool LPS merchandise. Come on Hasbro! We want more stuff!!!
So, what's a mom to do?! Make your own!
If your kids love LPS, they are sure to love this easy homemade craft idea!
Perfect to make on a rainy day or for the holiday season, these Littlest Pet Shop snow globes are a great activity project to make. Looking for birthday party ideas? These would also make a great craft for a Littlest Pet Shop Birthday Party (or play date!)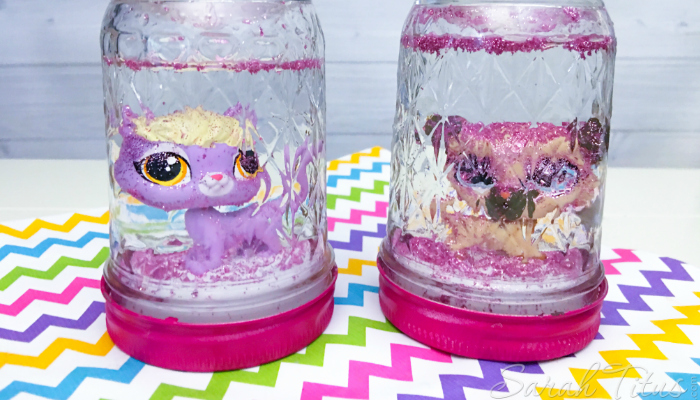 DIY Littlest Pet Shop Snow Globe
Supplies: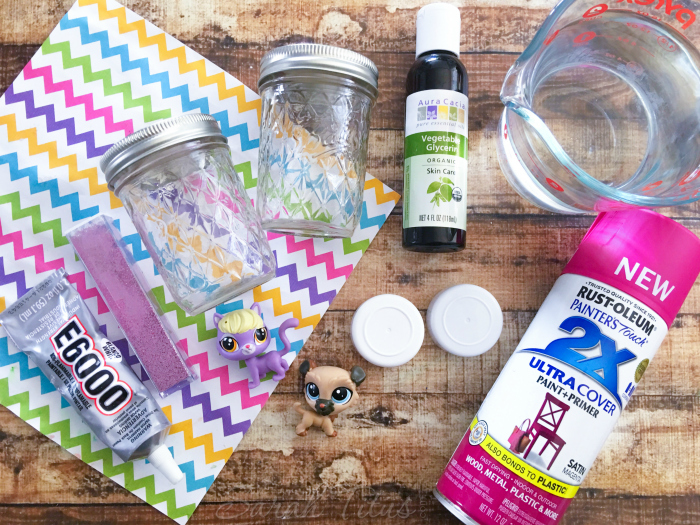 Directions:
Step 1. Bring your mason jar lids outside, set on a piece of newspaper, spray with your spray paint, then let dry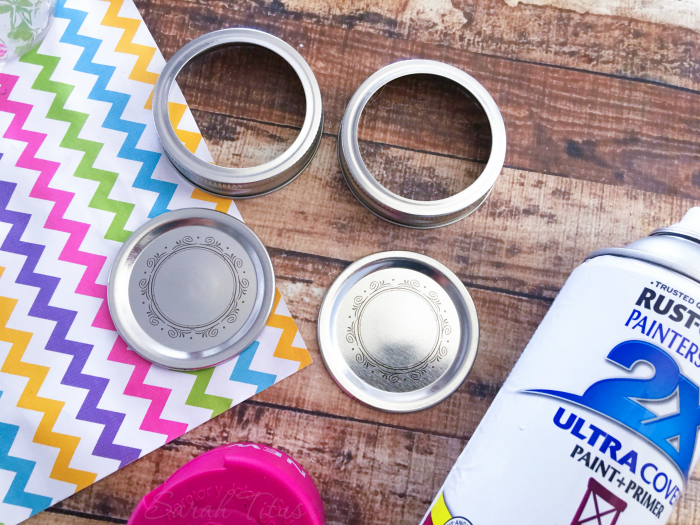 Step 2. Carefully use your E6000 glue as directed on box to glue the bottom of your toys to the top of your small bottle lid and let dry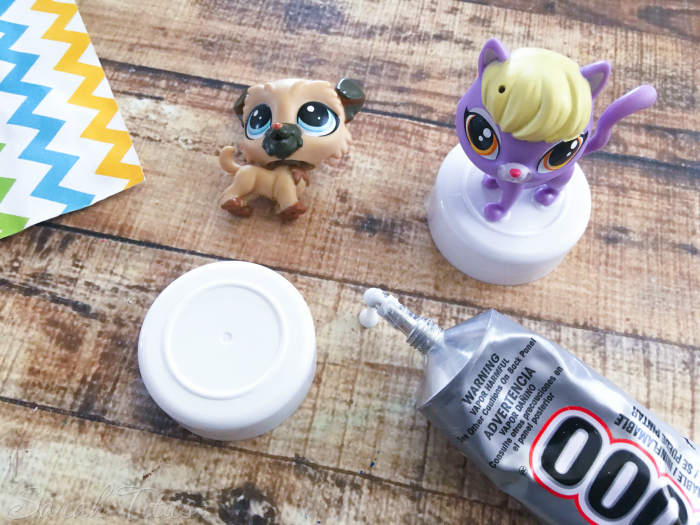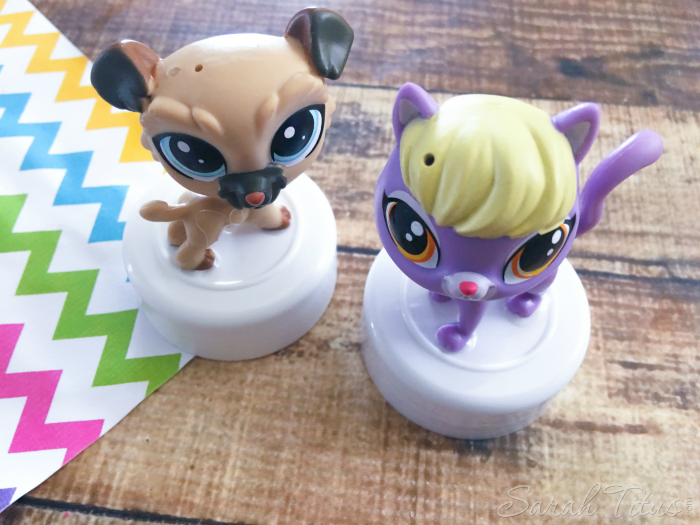 Step 3. Now glue the bottom of your small bottle lid to the inside of your mason jar lid and let dry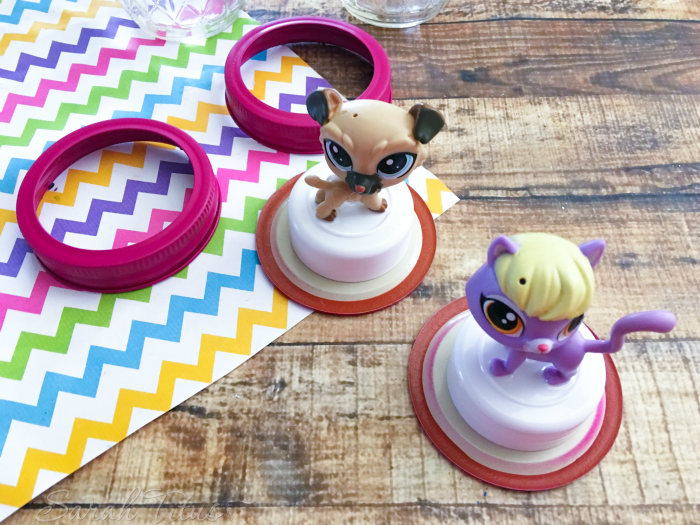 Step 4. Add a tablespoon of extra fine pink glitter to your mason jar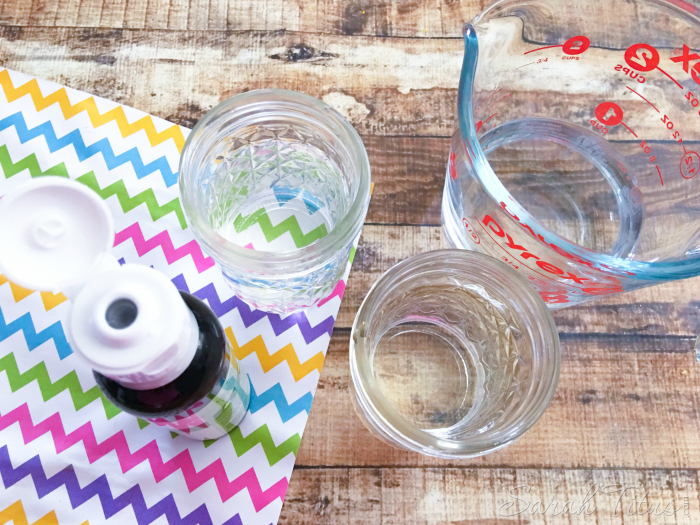 Step 5. Fill your mason jar up with water and a 1/2 teaspoon of vegetable glycerin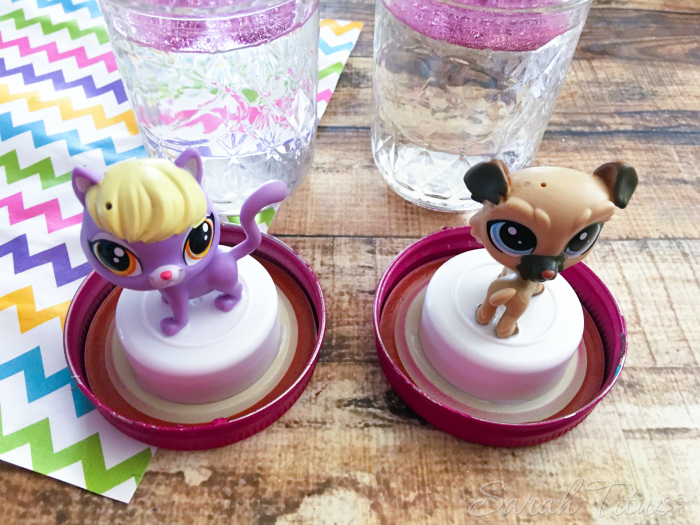 Step 6. Place the mason jar lid back on the jar very tightly, shake, and set upside down
*Kids, don't try this at home. Be sure an adult is doing or helping you with this craft.