I love Easter! It's my favorite holiday. It's such a meaningful and beautiful time of the year.
Flowers are starting to bloom…trees are beginning to get green, and you can feel a hint of spring in the air.
It's also important because Jesus proved everyone wrong that day. Christmas is great, Jesus was born, don't get me wrong, but without Easter, my sins wouldn't have been paid for! And like Jesus, every day, I'm out in the world proving everyone wrong. Proving there IS a God. He exists, He's real, and I'm a testimony to that.
Several years ago, I was homeless. Now I make 7-figures a year. It shows that when God is behind us, we can accomplish anything. No one believed in me, and yet I didn't listen to friends and family. I listened to God. I obeyed God, and I was rewarded.
Easter is the best holiday of the year!!!
To celebrate the day, it's a lot of fun to start preparing for Easter and planning what I'm going to do for my kids, my family, and my friends. This used to be a difficult task for me, but I created something to help me defeat the overwhelm.
This Easter binder brings together, all in one place, everything you need to plan for Easter without forgetting anything.
This Easter printables binder includes recipes, games, ideas for Easter baskets and even ideas for gifts that don't need a basket. It has gift tags, Easter egg coloring pages, Easter bunny coloring pages, cards, and Easter activities for kids you can do that day. In short, this binder can help you make memories every year with your family!
You can print off the whole binder, or just a few sheets at a time as you need them.
Plus, if you already have a binder there are different sizes of spines to fit whatever size you have on hand…no need to go out and buy another binder. Just use one you already have and you're good to go.
If you do need a binder, here are the appropriate ones on Amazon:

Get Instant Access to the Easter Binder
Cover
Calendars (March and April – not year specific!)
Family Chore Chart
History of Easter
Coloring Eggs Naturally Directions
Easter Activities
Party Planner
Party Planner Schedule
Easter Maze
Easter Memory Game
Easter Crafts
Easter Bucket List
Easter Bookmarks
Easter Puzzle + Solution
Easter Scavenger Hunt
Easter Coloring Pages
Easter Cards
Easter Memory Prompts
Gift Tracker
Inexpensive Gift Ideas
Inexpensive Basket Ideas
Easter Coupons
Easter Wall Arts
Holiday Dinner Planner
Shopping List Planner
Easter Recipes
…and so much more!
My Favorite Pages
It's kind of hard to choose favorite Easter printables pdf pages because they are all helpful, but I do have a few. 🙂
The Coloring Eggs Naturally printable give step by step directions with a list of ingredients you have around your home to color your Easter eggs naturally! How awesome is that?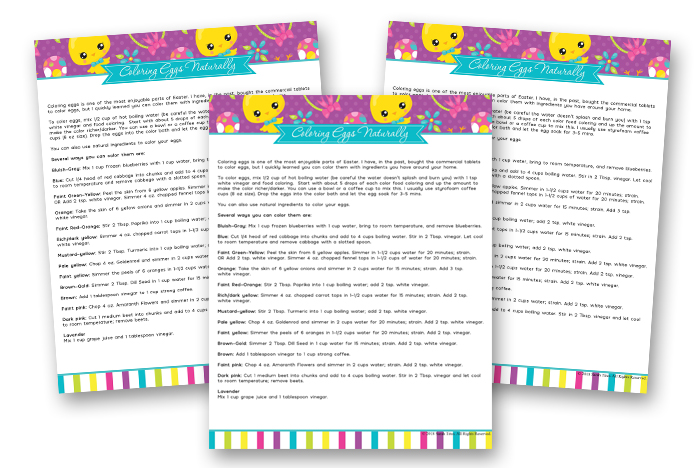 Looking for a fun Easter game for the kids? The Memory Game printable will keep them occupied and exercise their brains. Win-win situation!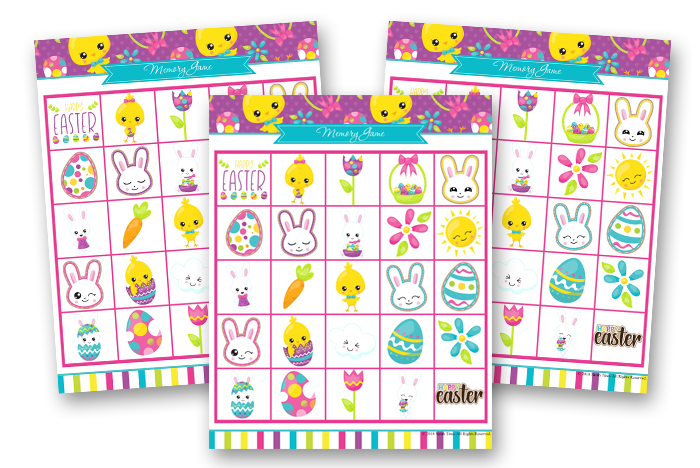 The Bucket List printable has great ideas to keep everyone busy during the Spring/Easter holiday. This is a great way to experience new adventures with the people you love. <3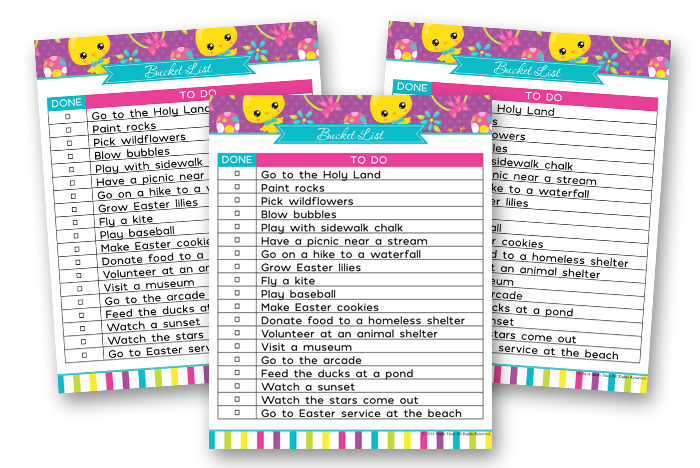 The Bookmarks printable can be colored to make them your own and to be enjoyed with your favorite book. A book notes section is included on each bookmark.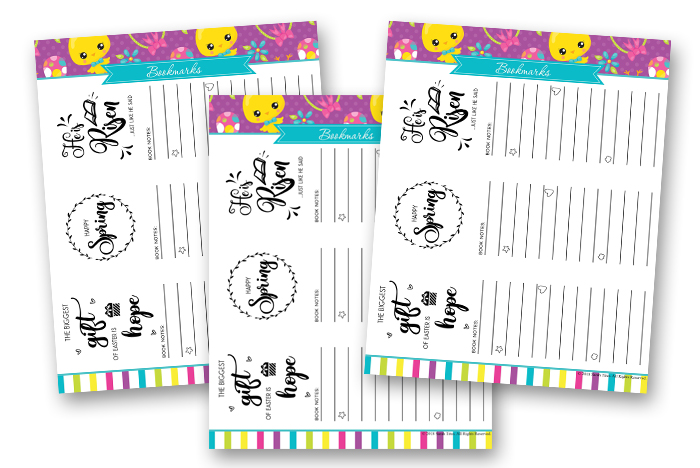 The Coupon printable is a great addition to any Easter basket or perfect to be included in an Easter card. These Easter printables for kids even have a handy blank coupon to add your own special activity.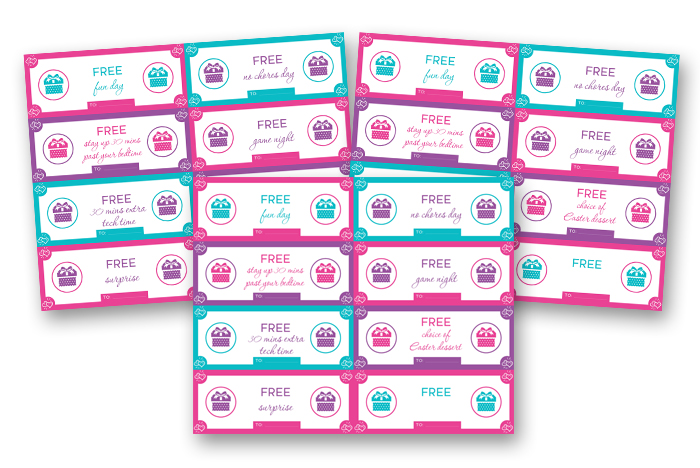 This printable wall art is a nice wall décor for the Easter season. A nice reminder of the reason for this season, He is Risen…Just Like He Said!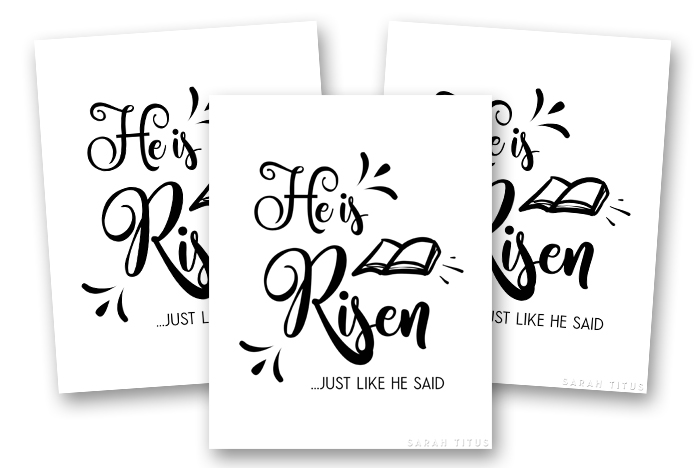 See what others are saying about the binder…