Do you feel like your holiday season is spinning out of control? How about a Christmas Binder to get you on track?
Because, without a plan, there's no rhyme or reason to the madness. Everything and everyone is all over the place and you need some way to ENJOY the season without living in constant, frantic chaos?
Now you can with these Christmas binder ideas!
This 80+ page Christmas Binder is all you need for the busiest season of the whole year! Trust me, you will be able to enjoy Christmas like you did when you where a kid, no stress, and just fun!
Christmas binders will bring so much value to your life! If you already have a binder there are different sizes of spines to fit whatever size you have on hand…no need to go out and buy another binder. Just use one you already have and you're good to go.
If you do need a binder, here are the appropriate ones on Amazon:

Get Easy Access to the Christmas Binder
Christmas Binder Cover
December Calendar Planner
Family Chore Chart
Family Pictures
Family Traditions
Holiday Essential Oil Diffuser Blends
Gift Ideas
Holiday Gift Tracker
Gift Tags
Holiday DIY Gift Ideas (6 ideas!)
Holiday Dinner
Shopping List
Christmas Recipes (14 Recipes!)
Holiday Activities
Holiday Bucket List
Holiday Crafts
Holiday Memory Game
Holiday Puzzle
Scavenger Hunt
Snowman Maze
Christmas Wall Art (9 Wall Arts)
Holiday Card Tracker
Christmas Cards (12 Different Designs)
…and much more!
MY FAVORITE PAGES
It's kind of hard to choose my favorite pages in these Christmas binder printables because they are all very helpful, but I do have a few favs. 🙂
This December Calendar Page is perfect to write down all the things on your schedule so you don't get too overwhelmed this holiday season! Also, it's great for counting down the days to Christmas! Yippee!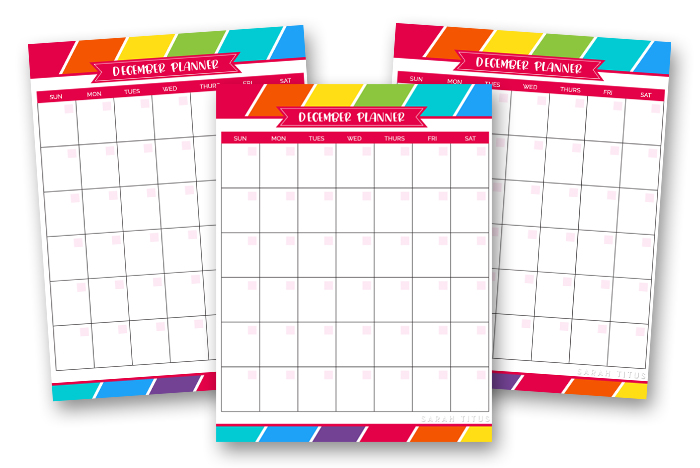 Does your family have family traditions? If so, this Family Traditions page in the Christmas binder organizer is a great way to write down those special traditions so they can be carried on from generation to generation. It's always nice to start new ones too! <3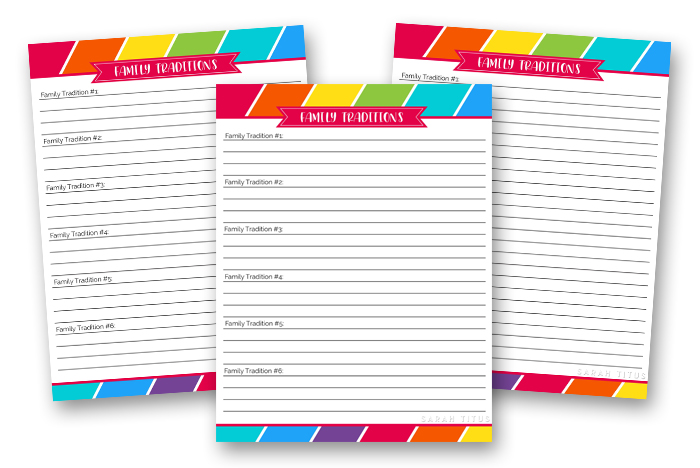 Shopping List
Holiday Dinner
Now we can't forget about the Christmas Dinner! Easy peasy…let the planning begin! The Shopping List and the Holiday Dinner pages can be used together to make your Christmas dinner a memorable one.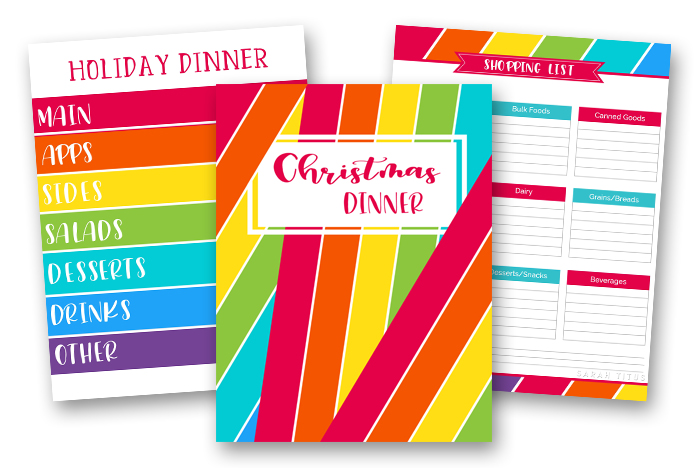 This super helpful Holiday Gift Tracker page is a definite way to stay organized for all your holiday gift-giving. This may be one of your favorite pages in these Christmas holiday printables too! 😊
Need gift tags for your Christmas gifts? I gotcha covered! These Gift Tags are super adorable! So many to choose from. You'll be sure to find a gift tag for each special person on your Christmas list.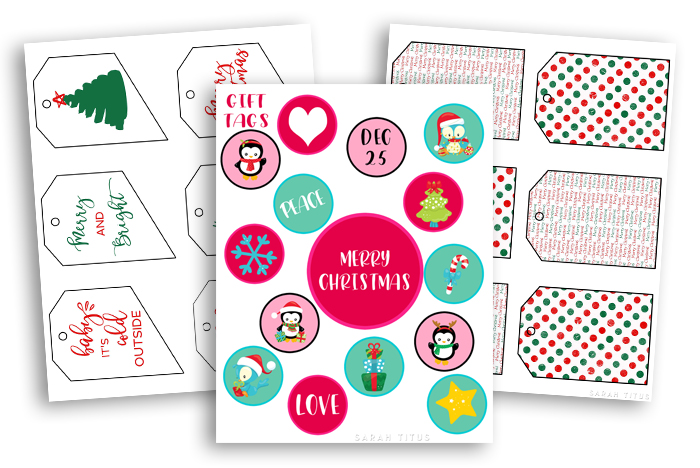 The Christmas Wall Art (there's 9 page of them) are a great way to decorate your home with some Christmas cheer! Just frame them and hang on your walls or place on a shelf or a table to add to your Christmas decor.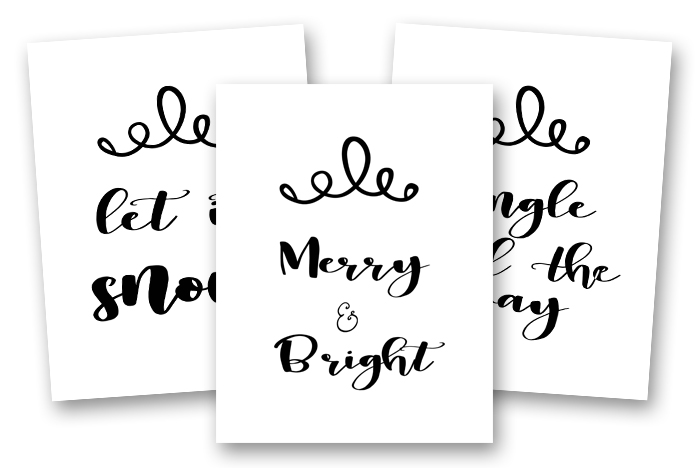 Well, there you go! I hope some of these pages will become your favorites too when you download the Christmas Binder!
See what others are saying about the binder…