Binders, printables, printables, binders…. Of course I have a Valentine's Day Binder!
I AM OBSESSED!
This Valentine's Day Binder is one of THE cutest and most complete binder you will ever find on the web and I am loving using it myself!
Not only does it have everything your heart could ever want, it will organize your life in an incredible way, making sure that you can find and get to all your Valentine's Day stuff quickly.
There are over 85+ pages full of useful, fun, and creative things to do with your family and loved ones, thus saving you lots of money. There are even MANY gifts you can use within this Valentines day printable binder for everyone around you!
There are different sizes of spines to fit whatever binder size you have on hand…no need to go out and buy another one. Just use one you already have and you're good to go.
If you do need a binder, here are the appropriate ones on Amazon:
Valentine's Day Binder

Cover
February Calendar
Essential Oil Diffuser Blends
Hand lettering Practice Sheet
Valentines Bookmarks
Show Love All Year: To Your Husband
Show Love All Year: To Your Kids
To-Do List
Valentines Day Printable Activities
Bucket List
Cupcake Maze
Memory Game
Party Planner
Scavenger Hunt
Valentine's Day Crafts
Valentine's Day Puzzle
Valentine's Day Cards (15 pages with different styles and sizes!)
Valentine's Day Gifts
Inexpensive Gift Ideas
Gift Tracker
Valentine's Day Coupons
Gift Tags
Valentine's Day Wall Arts (10 different designs!)
Why I love my Husband
Valentine's Day Recipes
and more!
My Favorite Pages
It's kind of hard to choose my favorite pages in this Valentines day printables binder because they are all very helpful, but I do have a few favs. 🙂
The Bucket List printable has great ideas to enjoy Valentine's day with the one you love and adore! This is a great way to experience new adventures with the one you love. <3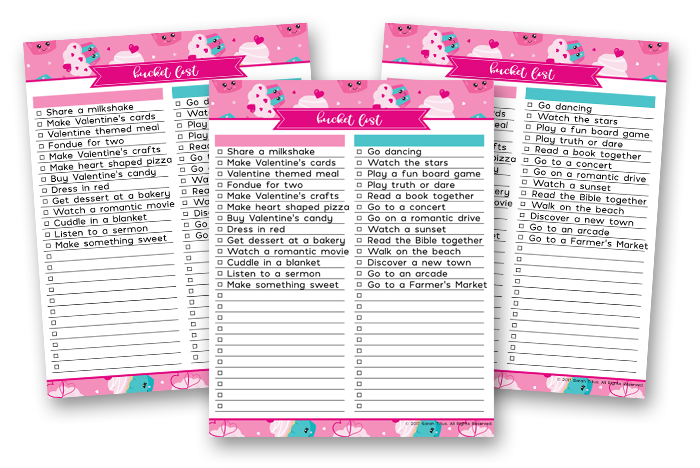 Looking for a fun Valentine's game for kids? The Memory Game printable will keep them occupied and exercise their brain. Win-win situation!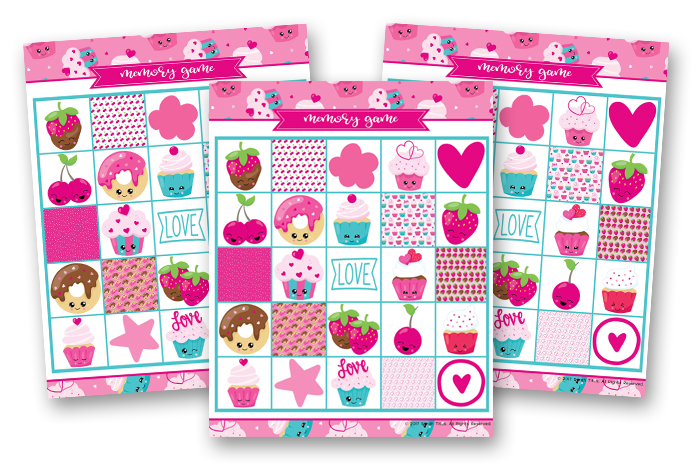 Looking for a way for the kids to run off all the Valentine candy? I have a perfect solution! This Scavenger Hunt is sure to be a favorite of the printable Valentine games!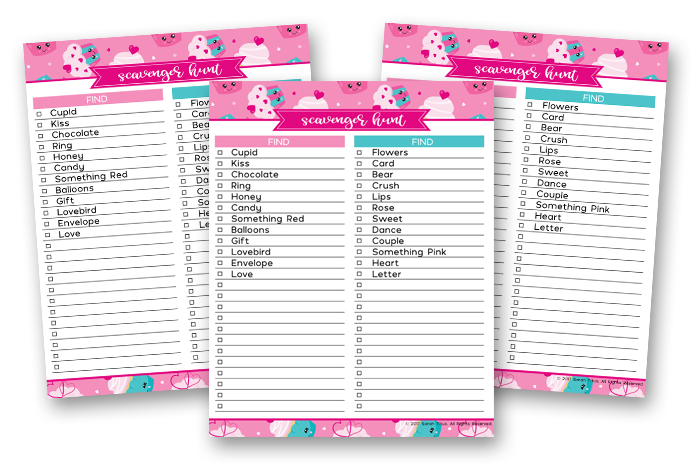 These Gift Tags can be a perfect addition to any gift. You can color them to add a bit of your creativeness or simply use these Valentines day printable tags as is.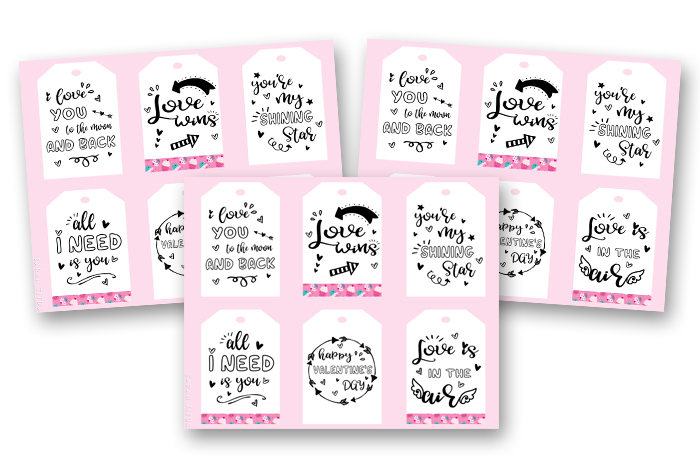 These super cute Valentine's Day Cards are sure to be a favorite with your kids! Print as many as you need and enjoy the smiles of those who receive them!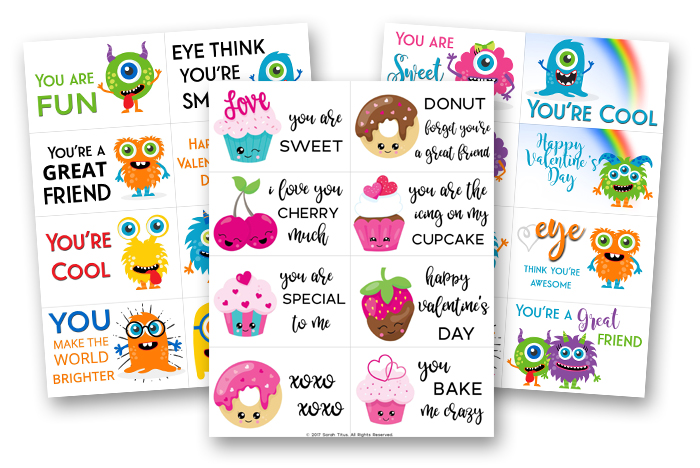 Looking for a way to spread the love? This is a great Wall Art printable… LOVE! Print out and use to decorate your home, your office, a Valentine's Day party, or even better, use it as one of the perfect Valentine's day gift ideas for your other half!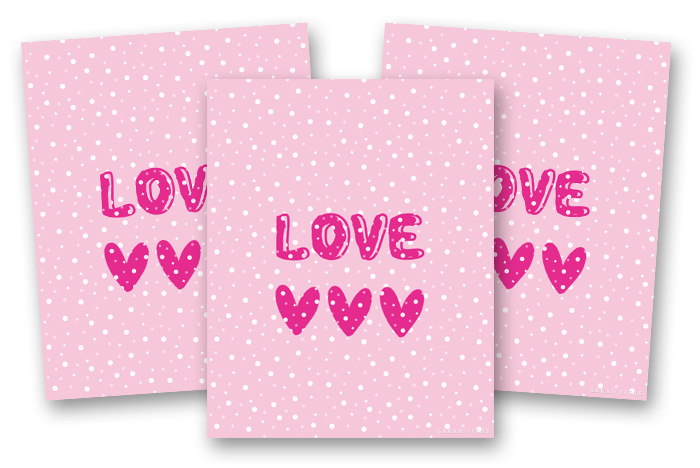 See what others are saying about the binder…