Looking for some inspiration for sprucing up your home this Thanksgiving? You're in the right place!
Let your creativity flow with these already put-together color palettes (yes!), perfect for creating a warm, cozy atmosphere in your home this season. 🙂
Check out these beautiful 25 Thanksgiving color palettes (with HEX codes) and let your imagination run wild.
25 Thanksgiving Color Palettes
Putting together color palettes is one of my favorite things to do. Just looking at these pictures with the color combinations gets me so excited and really boosts my creativity and makes things so much easier later on when I need them!
Do they do that for you too? Seeing something like this is a super VISUAL way with how you can use them, is a huge help!
They can really inspire you whether you are wanting to add some fall decor to your home for Thanksgiving, or you want to create fall-themed crafts and printables – these color palettes are perfect for all of the above.
And the great thing about this list… I even included the exact hex codes that go with each picture! No trying to guess what the exact colors are or even how they are put together – each one of these palettes was put together specifically because they complimented one another so well. 🙂
The pictures are great inspiration for different ways to decorate your home as well if that's all you're looking for too.
Here are some great ways you can use these beautiful Thanksgiving color palettes:
Front porch decor
Fall themed paint in your entryway or other rooms in the home
Dining room decor
Kitchen decor
Living room pillows, accents, and other decor
Make your own Thanksgiving-themed printables
Create SVG's to put on gifts
Pair with Thanksgiving Wall Art
Take your time and go through these pictures, and be inspired by the beautiful colors together with pictures as examples of how to use them. 🙂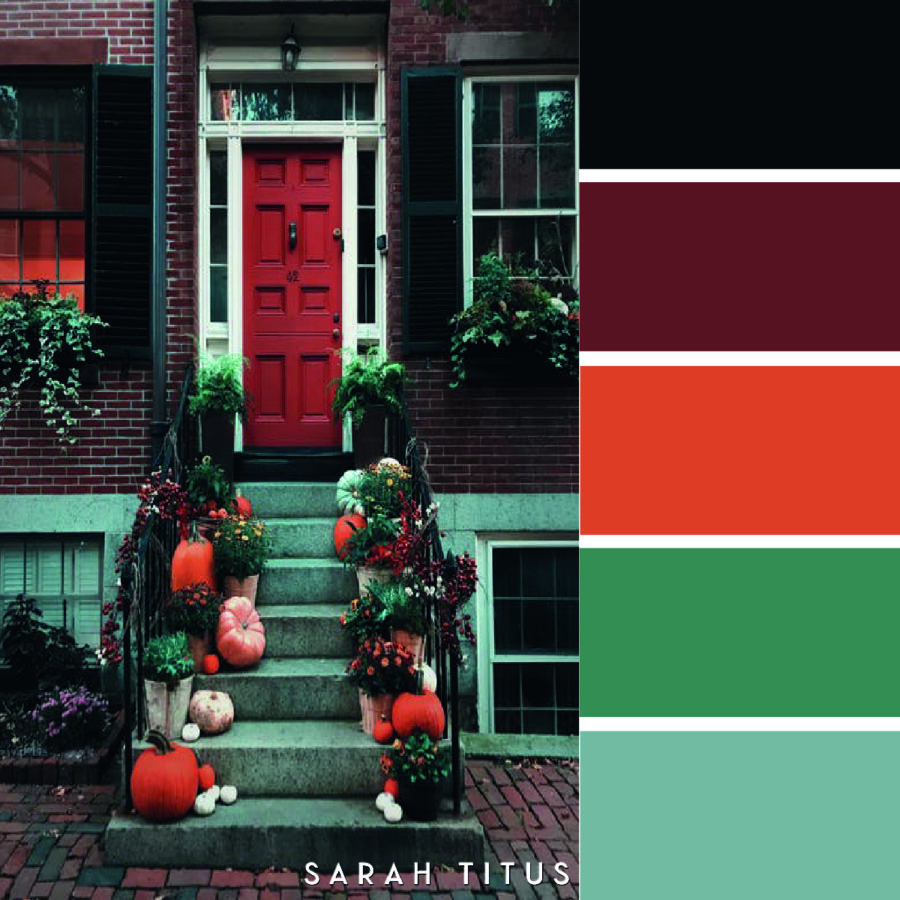 Colors:
#343535
#753638
#D45632
#3F7664
#7EA1A1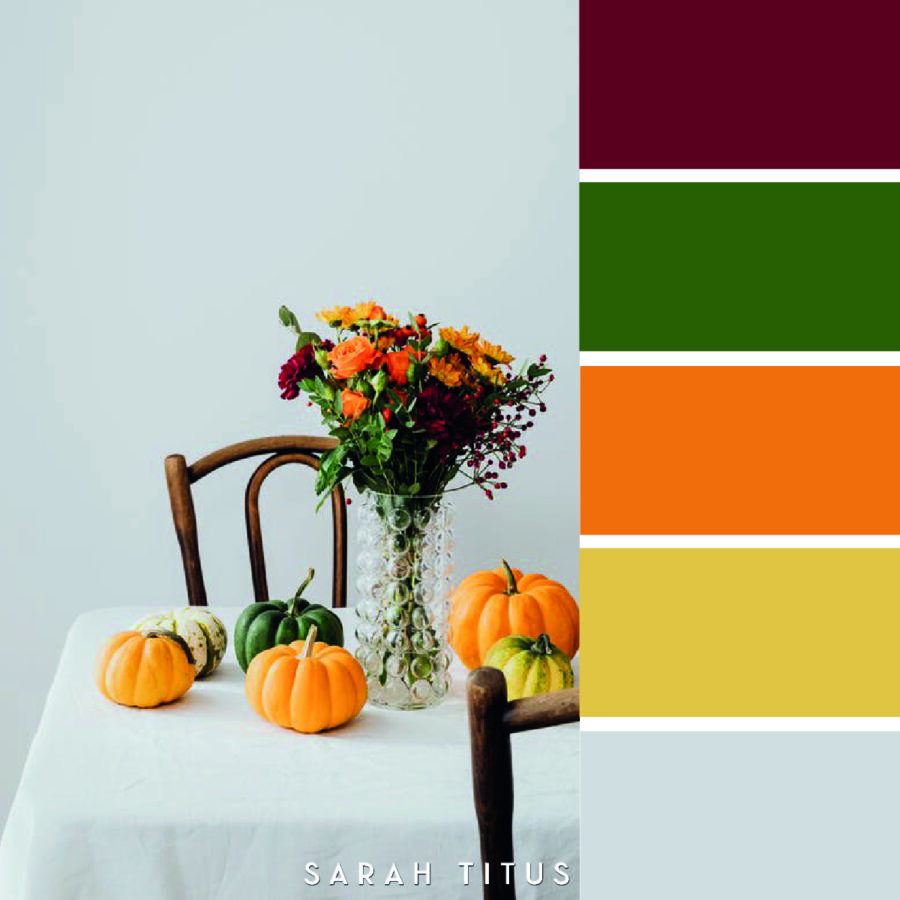 Colors:
#762D34
#435D37
#E68019
#E4C157
#D4D7DC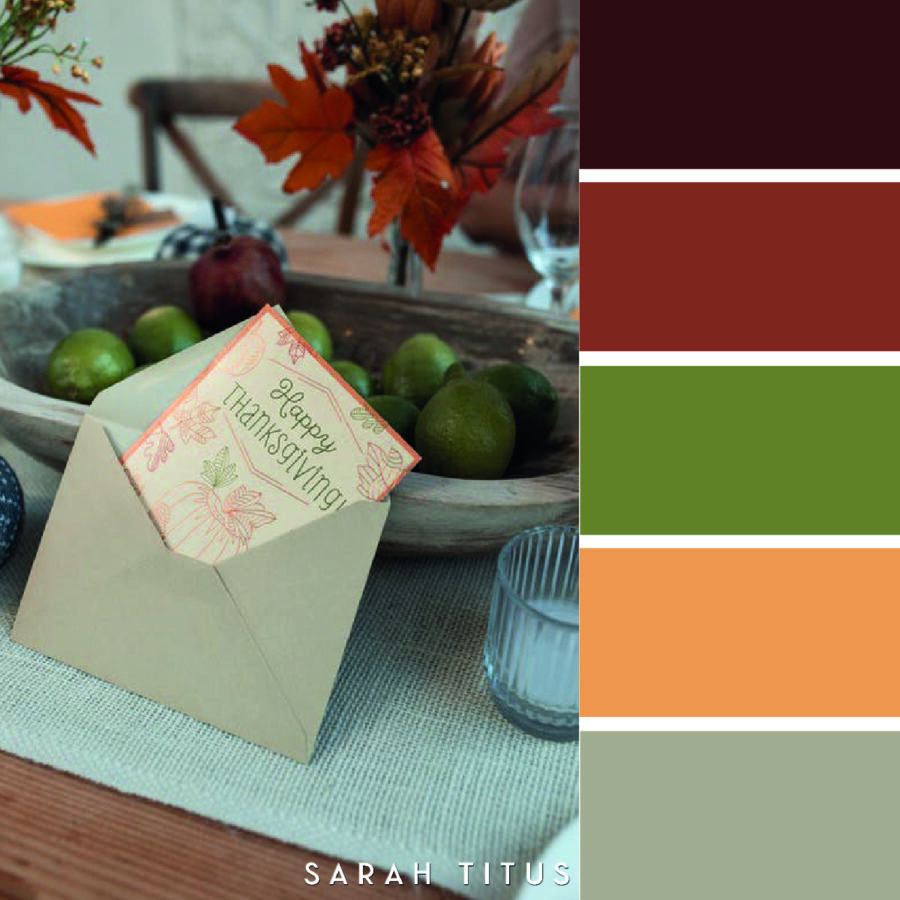 Colors:
#533434
#924034
#767846
#E9A45A
#AEA593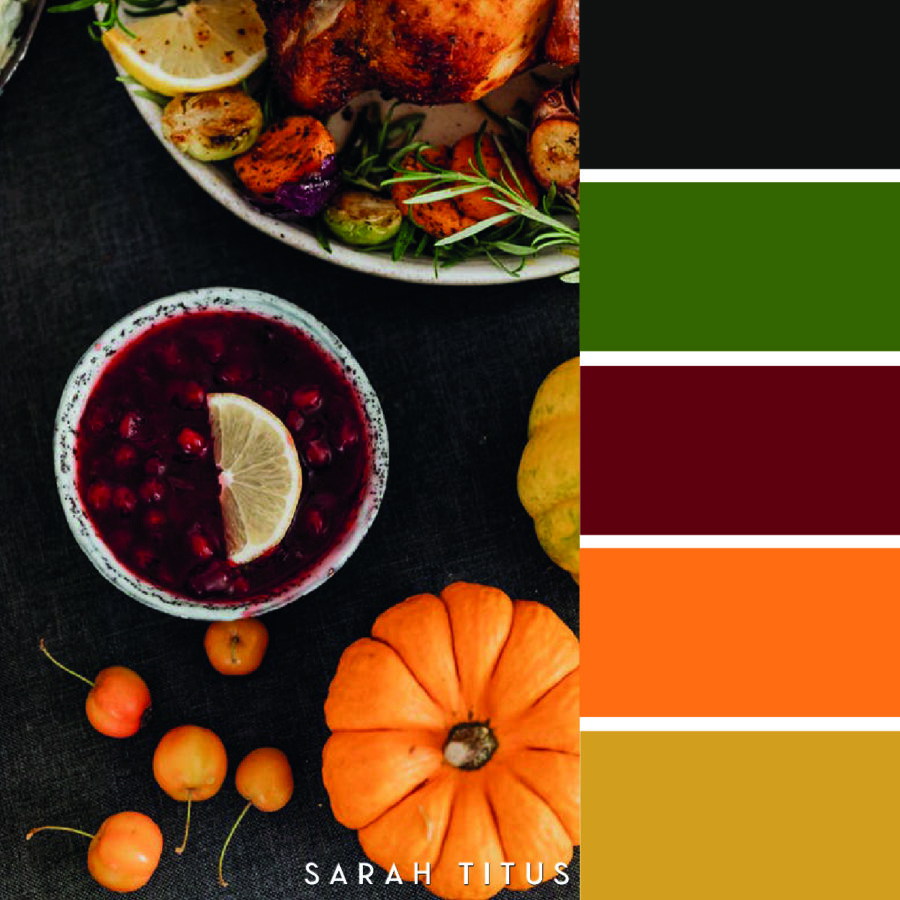 Colors:
#3B3837
#506035
#7B2C2F
#EF831F
#D6A231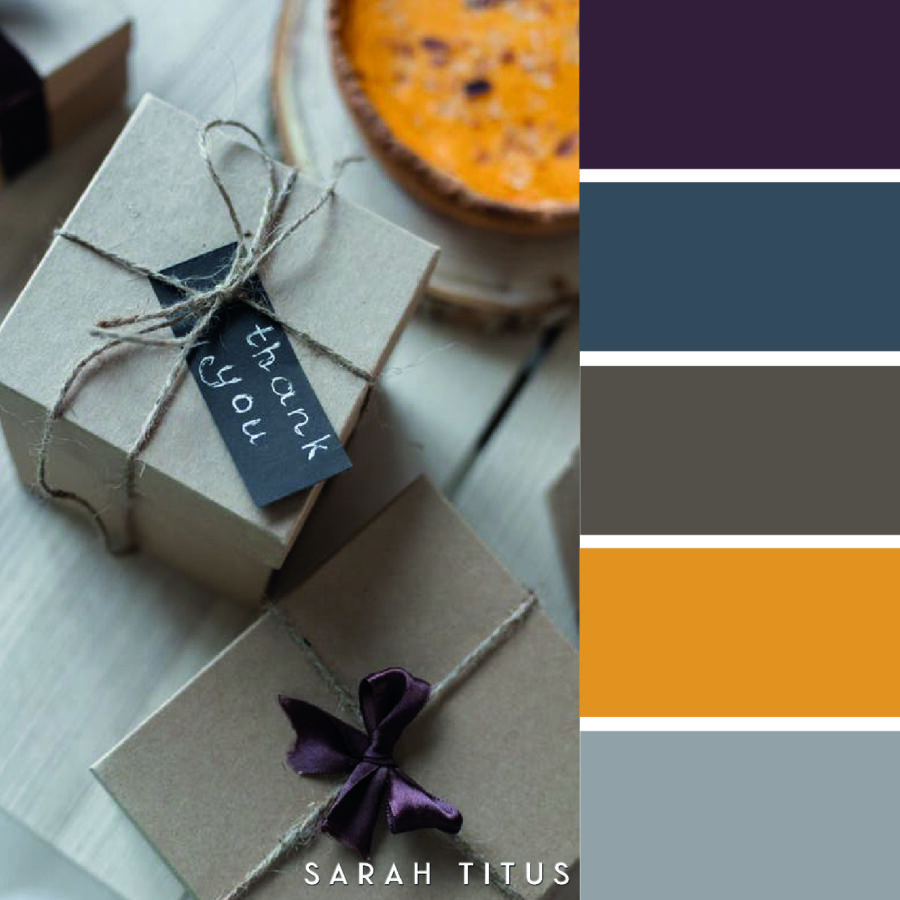 Colors:
#573D45
#51545C
#6F5A52
#E09B31
#9F9C9E
Colors:
#413334
#653733
#D74B17
#708A87
#D6C3A8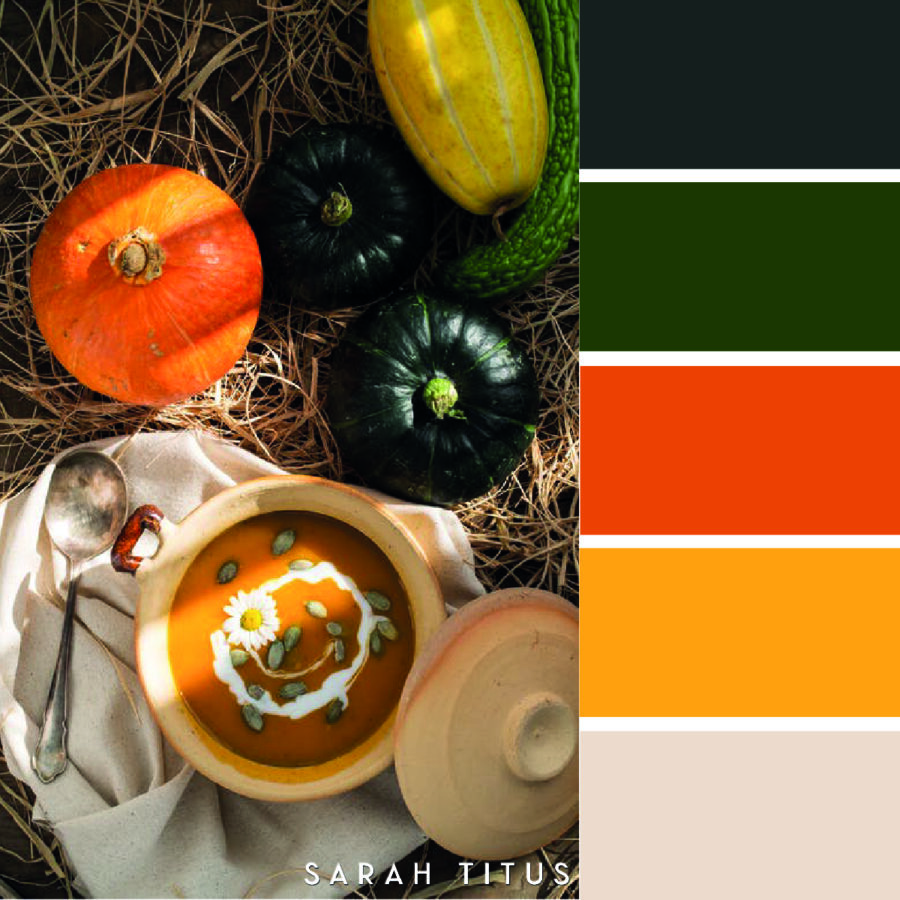 Colors:
#3F3C3B
#404834
#DE5A15
#F6AC0F
#ECDDCE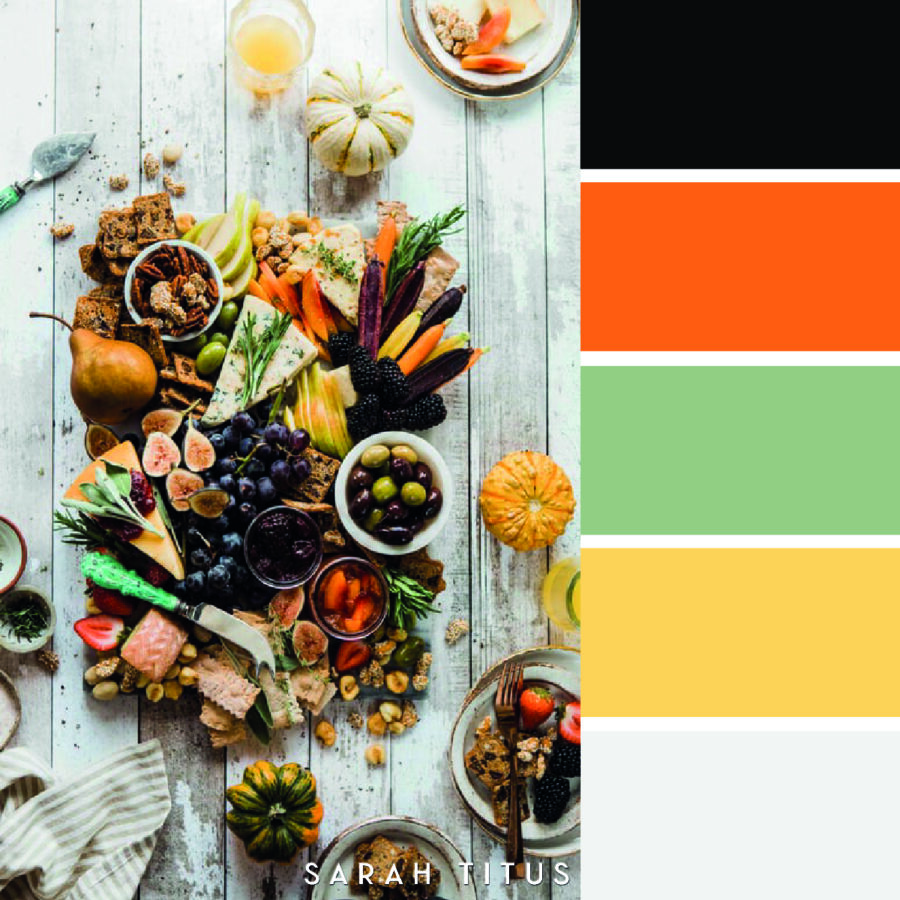 Colors:
#363534
#EC751F
#A0B492
#FBD46D
#F1F3F4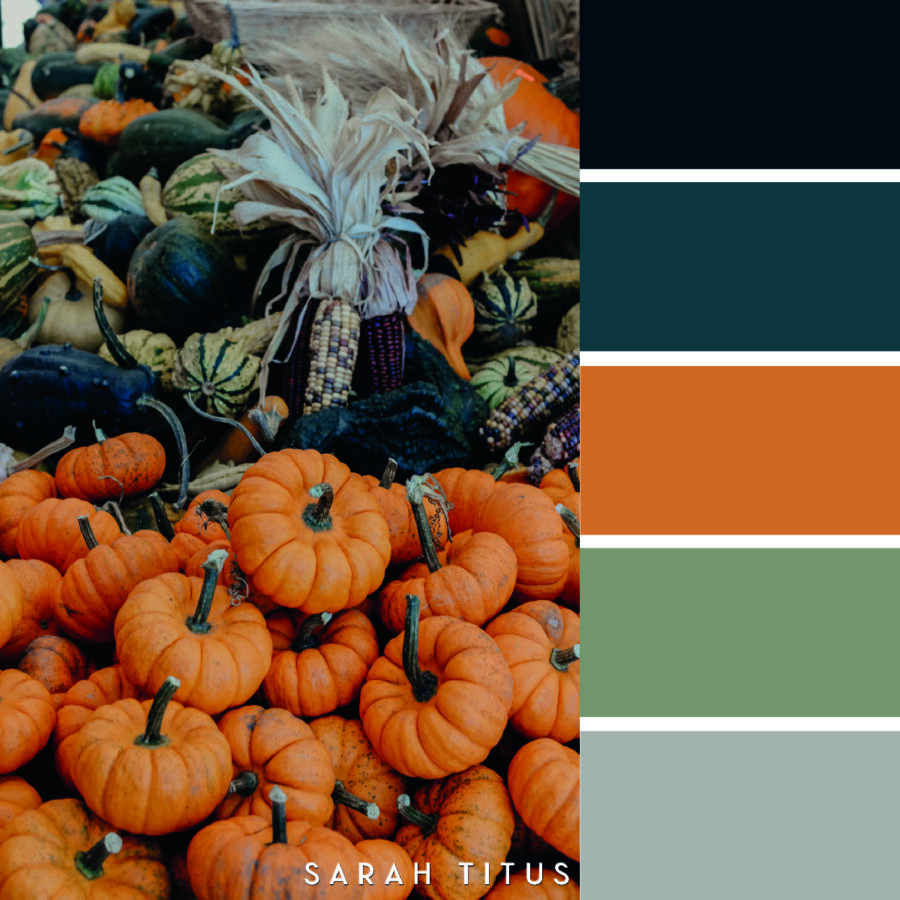 Colors:
#313436
#2F474A
#CE7936
#848A74
#ADABA9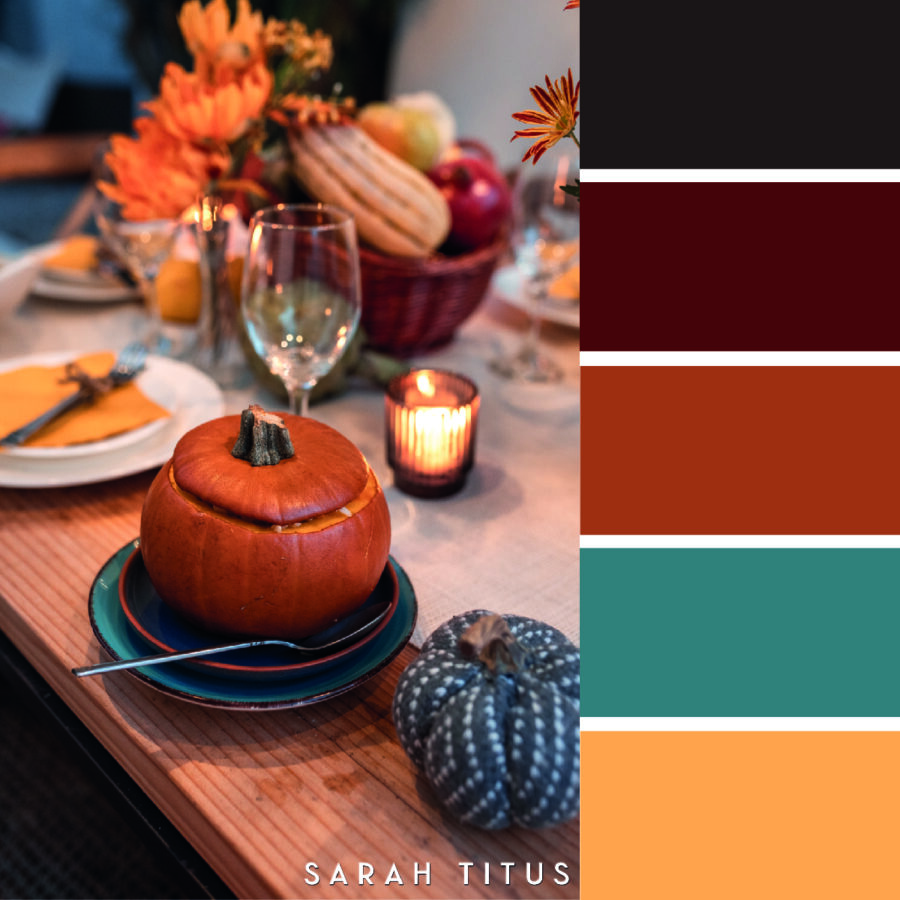 Colors:
#433938
#663030
#A9472C
#3B7178
#F7B25B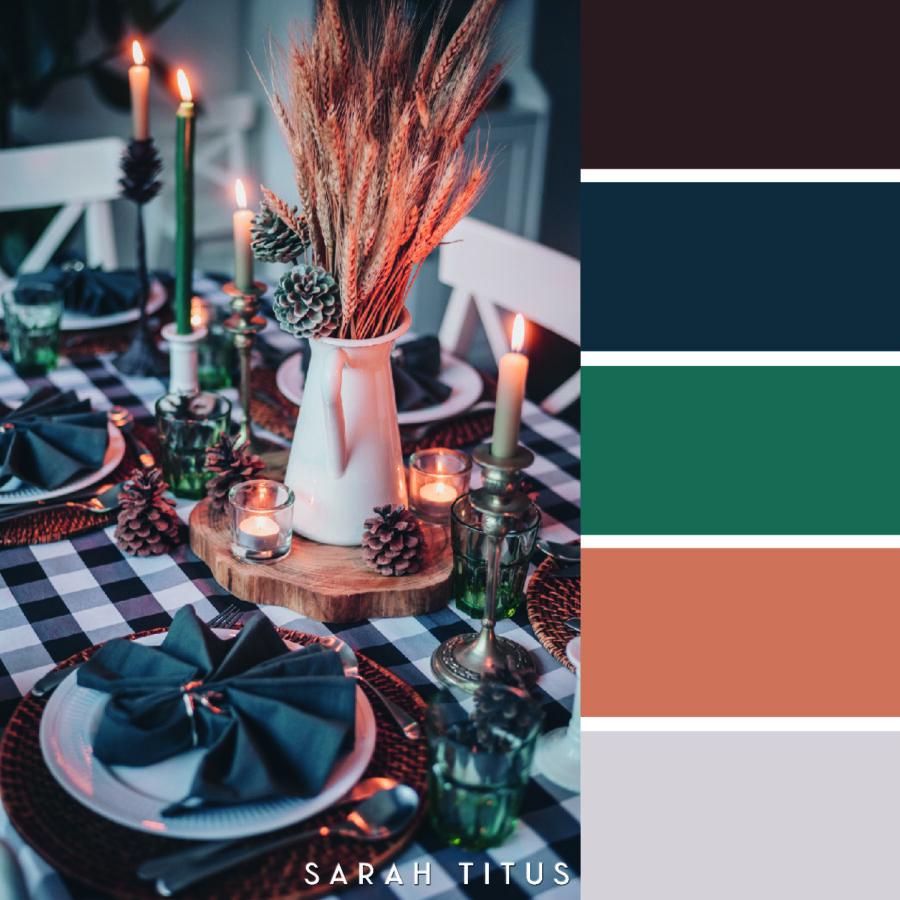 Colors:
#503B3A
#344249
#21605E
#CE825E
#D8D0D2
Colors:
#4D3C38
#3F423D
#EF8615
#948881
#CFD0D1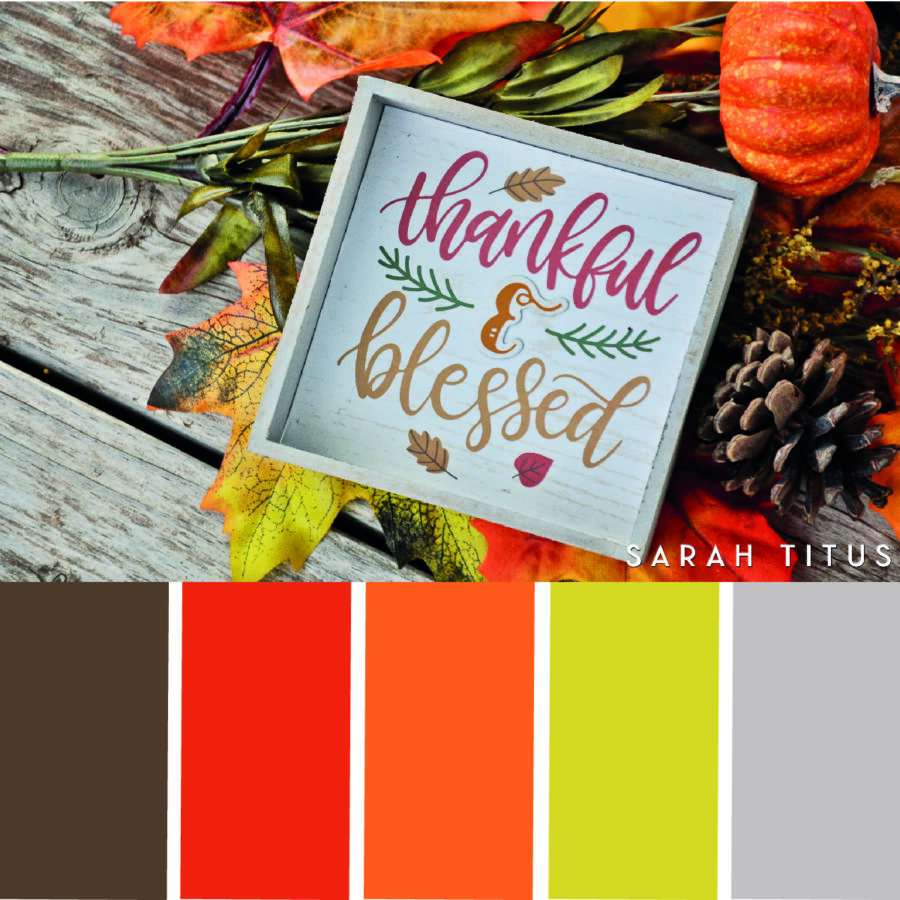 Colors:
#6A4D41
#DD3C1E
#EC7328
#DDC933
#C9BFBD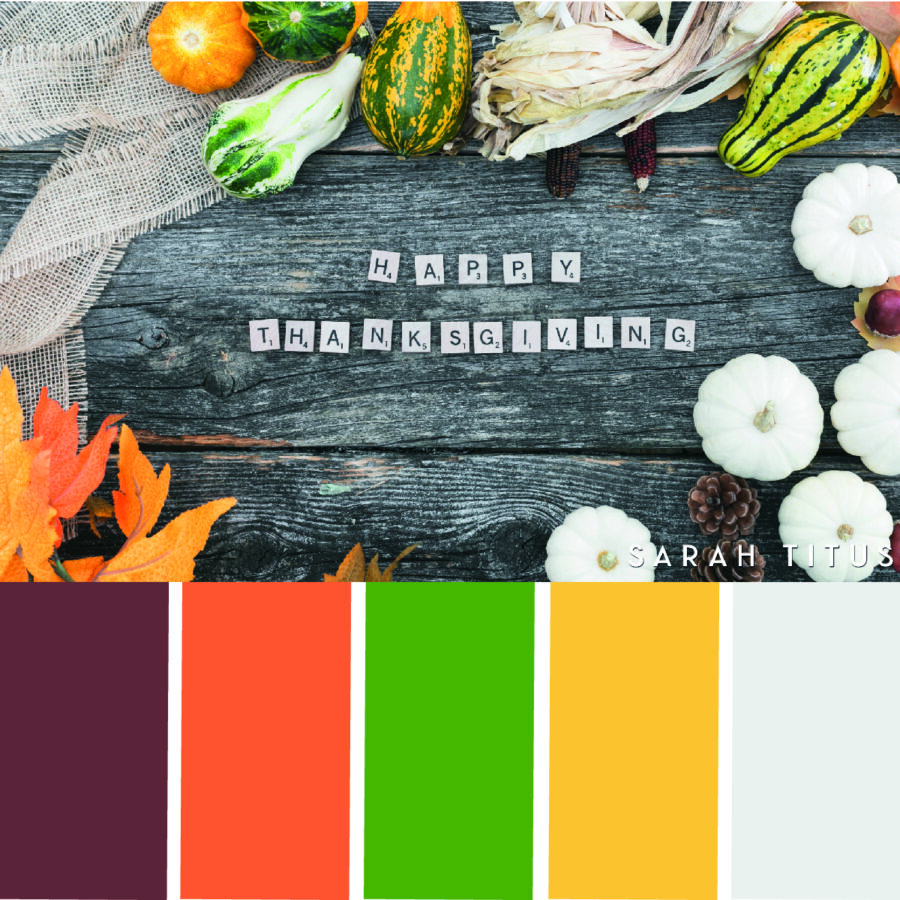 Colors:
#784042
#EC6E38
#538D36
#F9C63F
#EBEEEF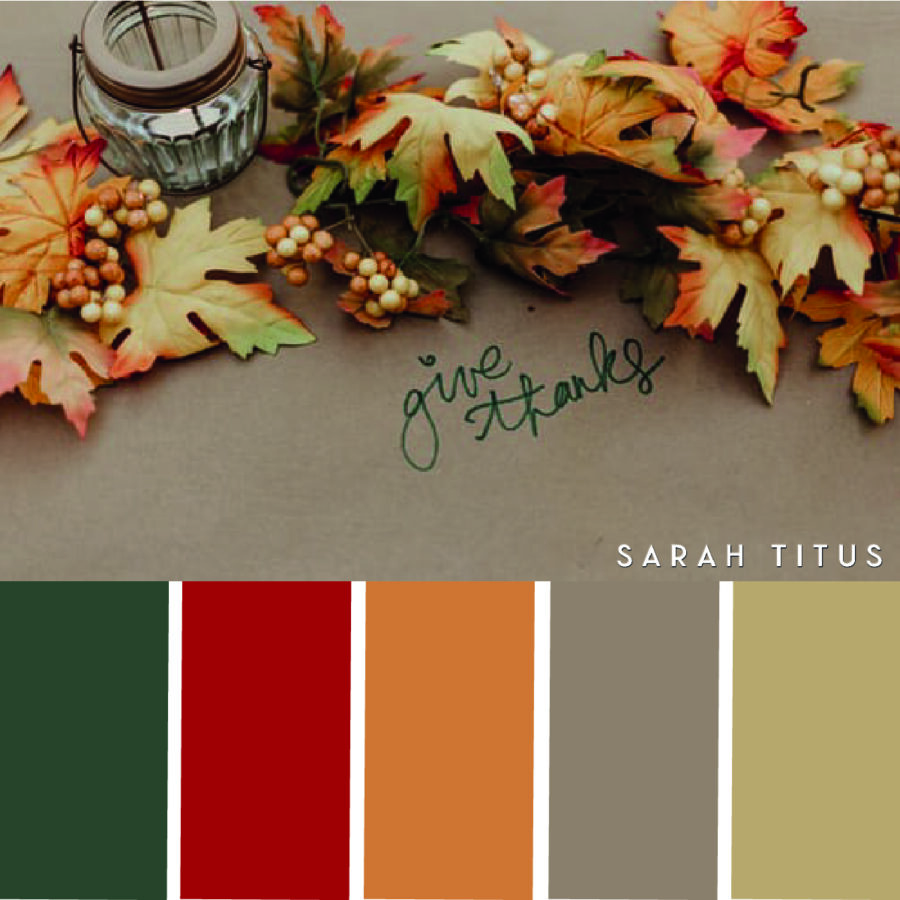 Colors:
#474F44
#A72524
#CF8341
#9B816F
#C2A779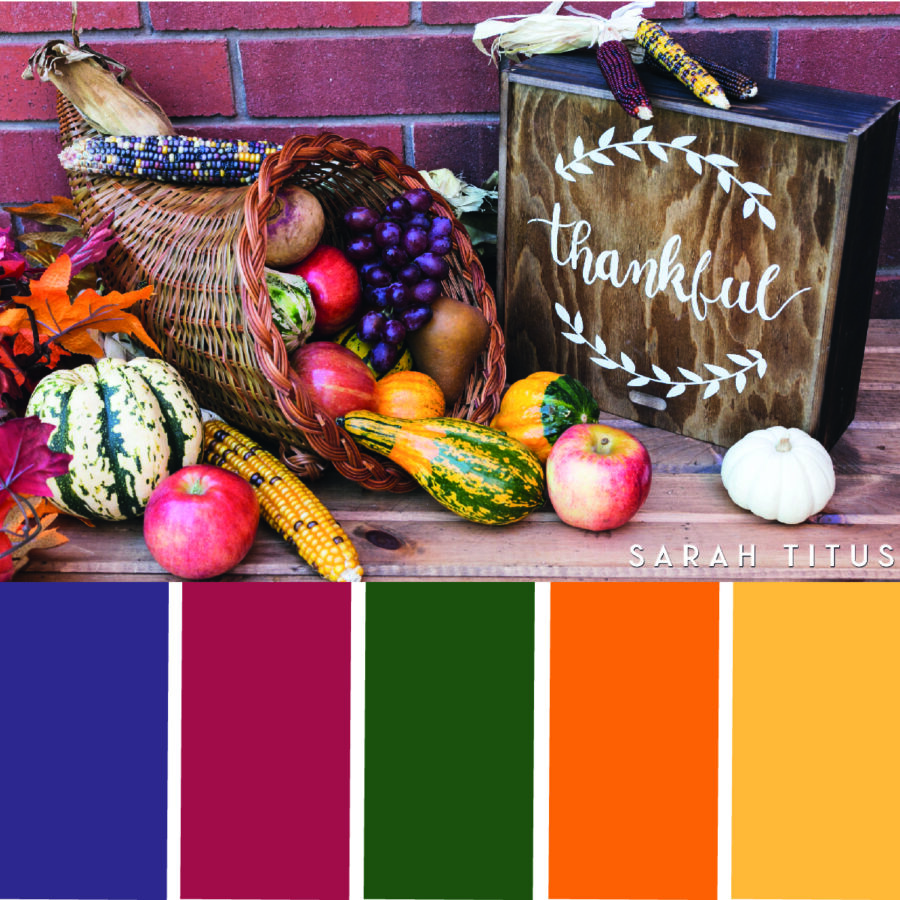 Colors:
#514068
#AA2E42
#39543B
#EC780C
#FAC149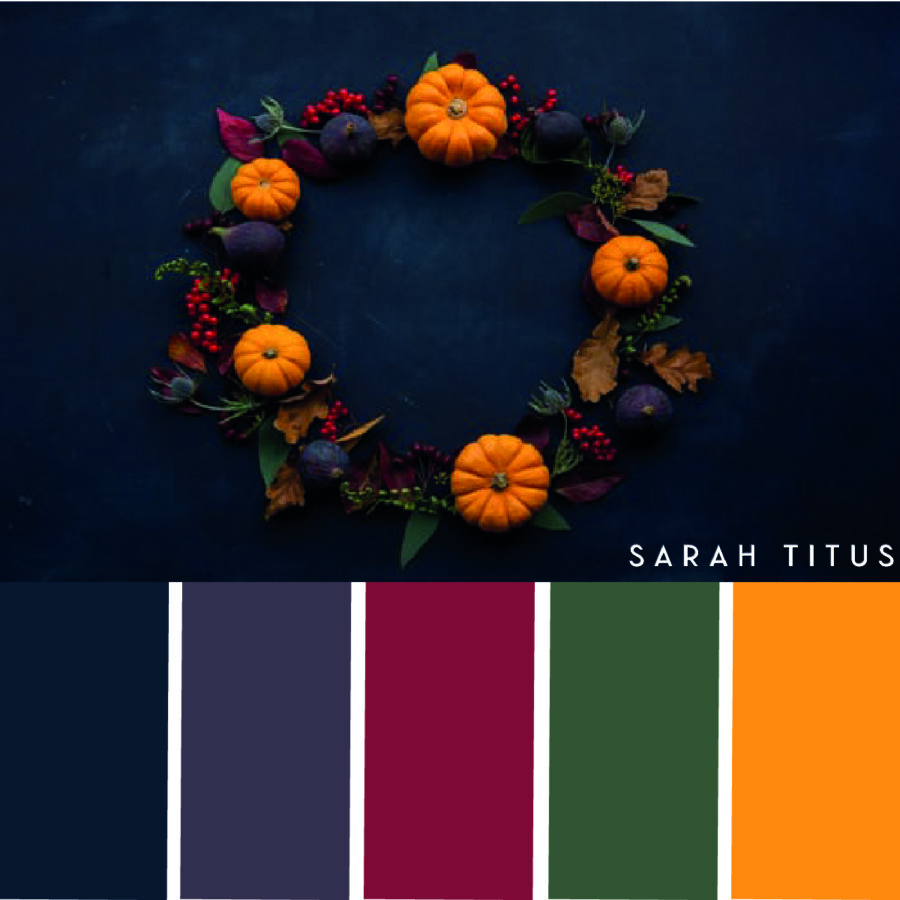 Colors:
#333940
#554550
#92303B
#4F5949
#F39A15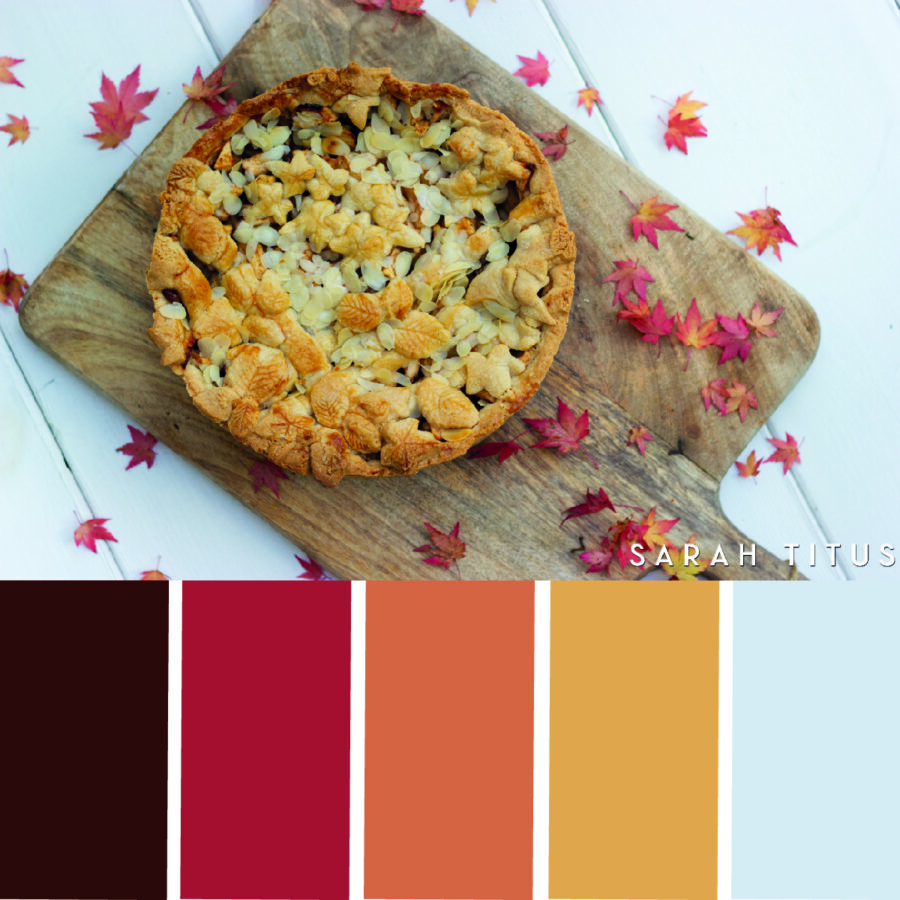 Colors:
#513433
#AB3037
#D3784A
#E1AD5D
#D9E4EF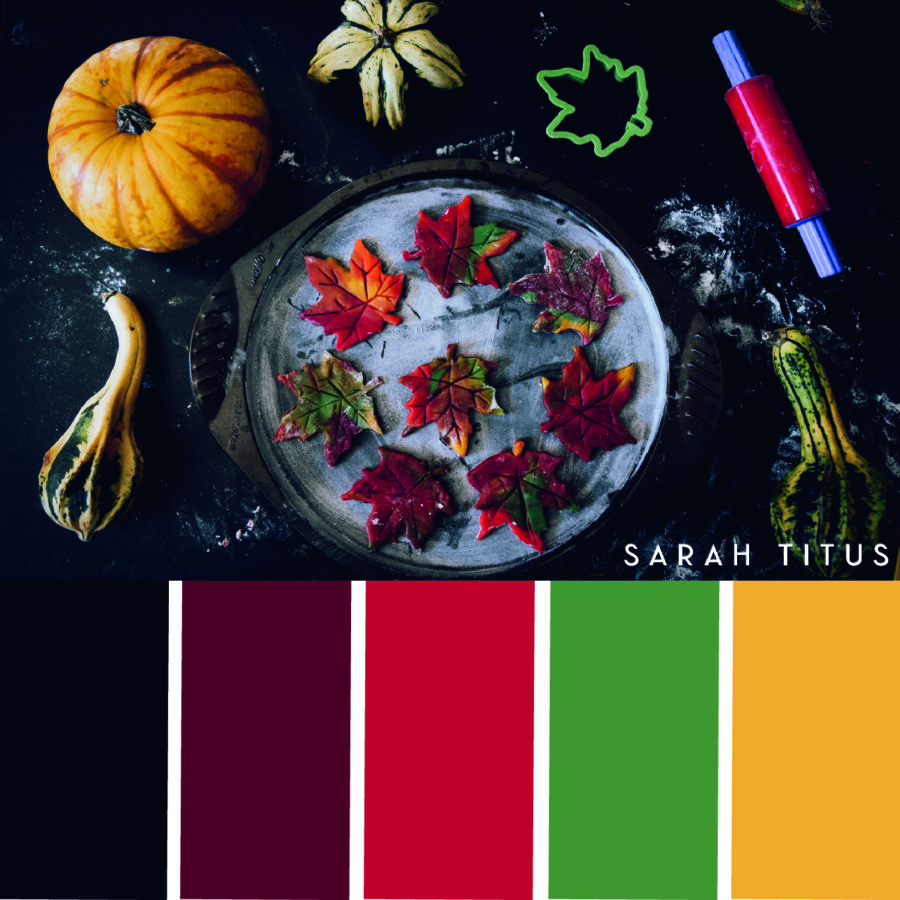 Colors:
#333436
#6B2E38
#BD1E30
#4F7D50
#EDB239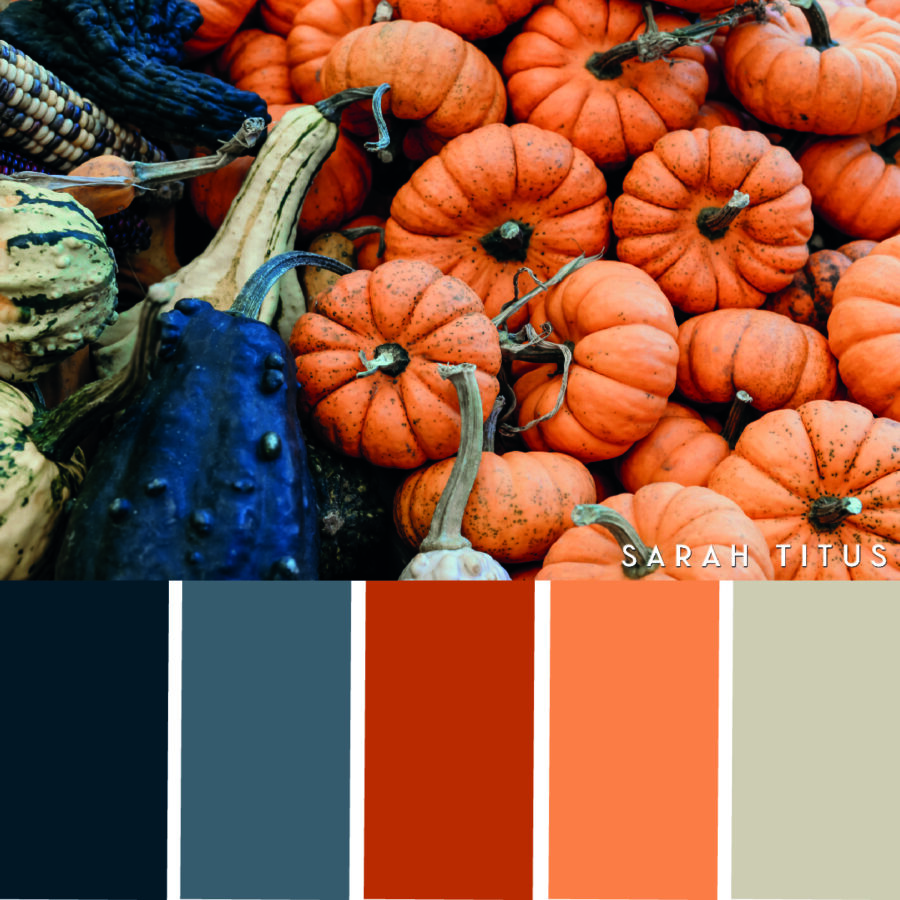 Colors:
#2E393E
#4F5D68
#BA4520
#EF924F
#D2C7B6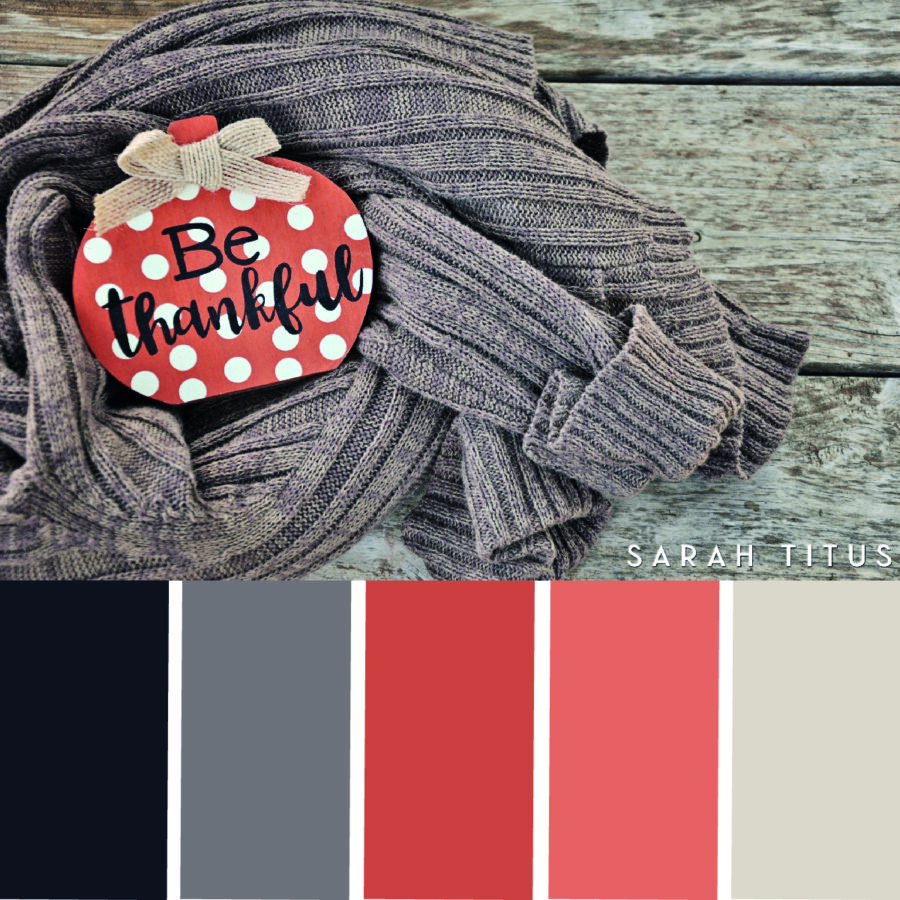 Colors:
#39373A
#817374
#C95743
#DE7960
#DED6CC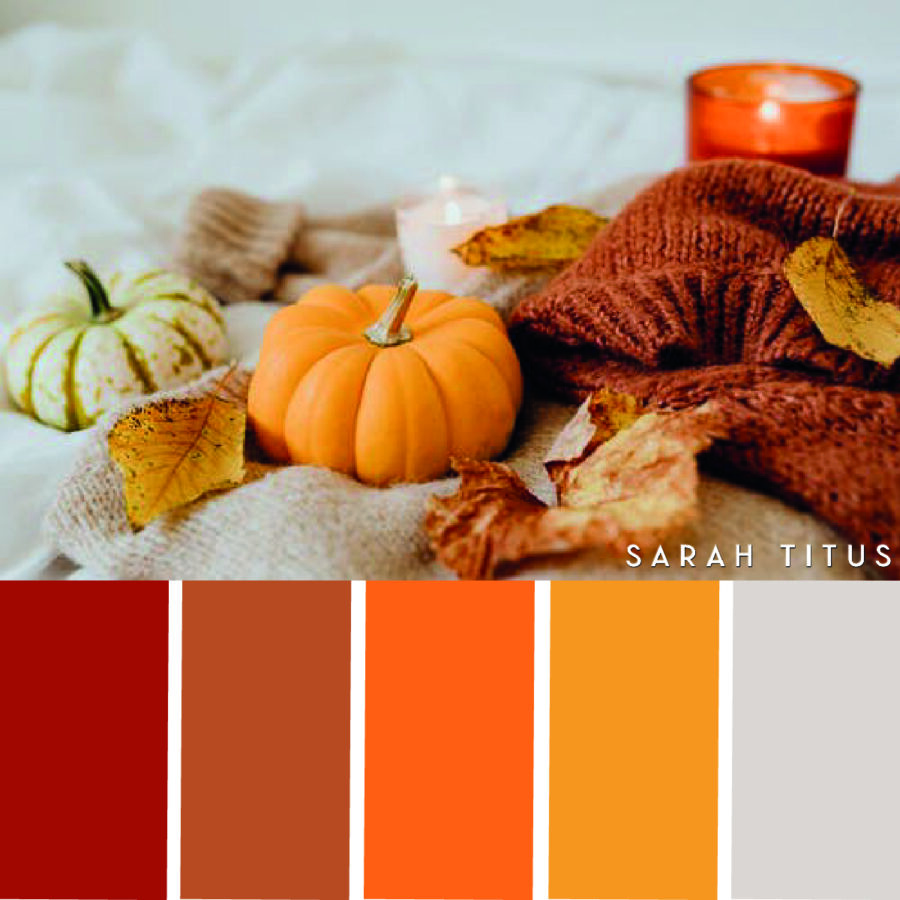 Colors:
#A82B23
#BC5F34
#ED7721
#EFA32D
#DED5D1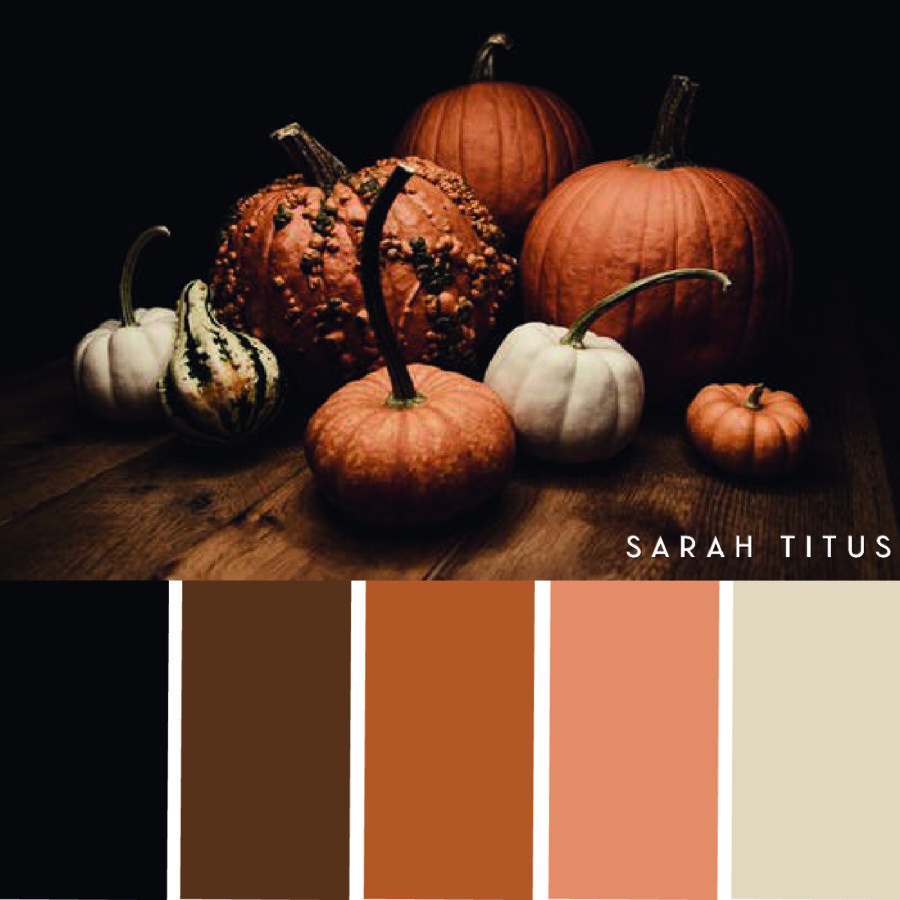 Colors:
#363434
#734839
#B9693A
#E09C6D
#E5D7C4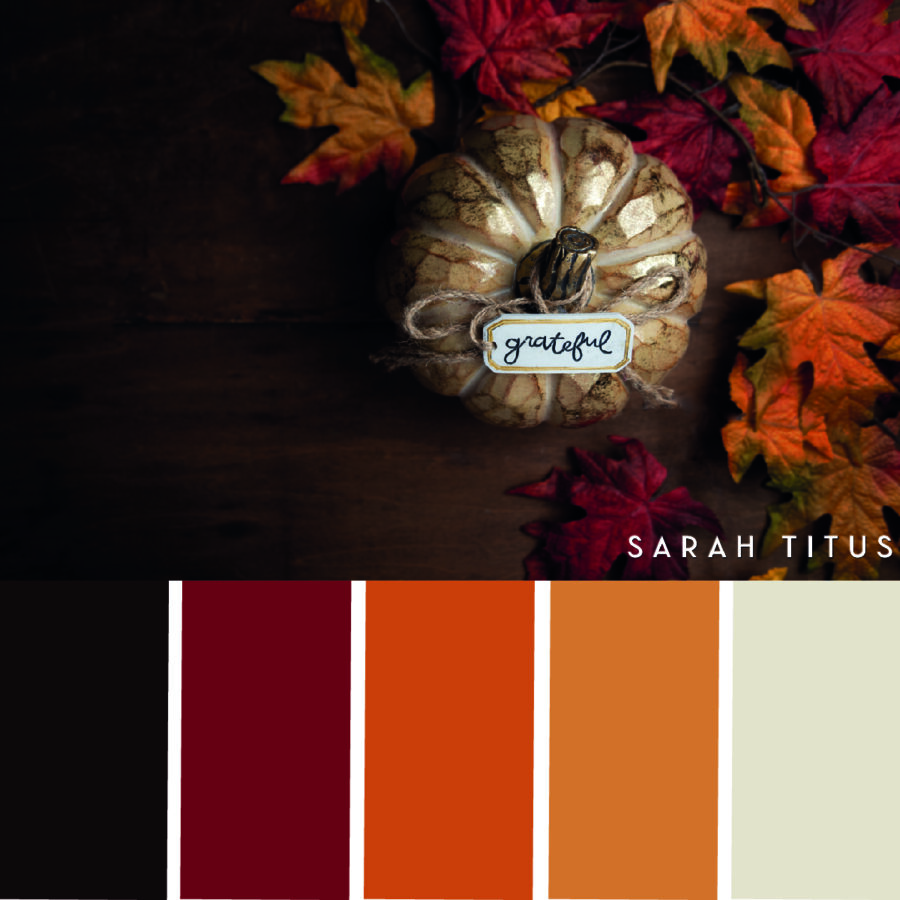 Colors:
#3B3434
#7F2C2F
#C85622
#D28039
#E4DFD0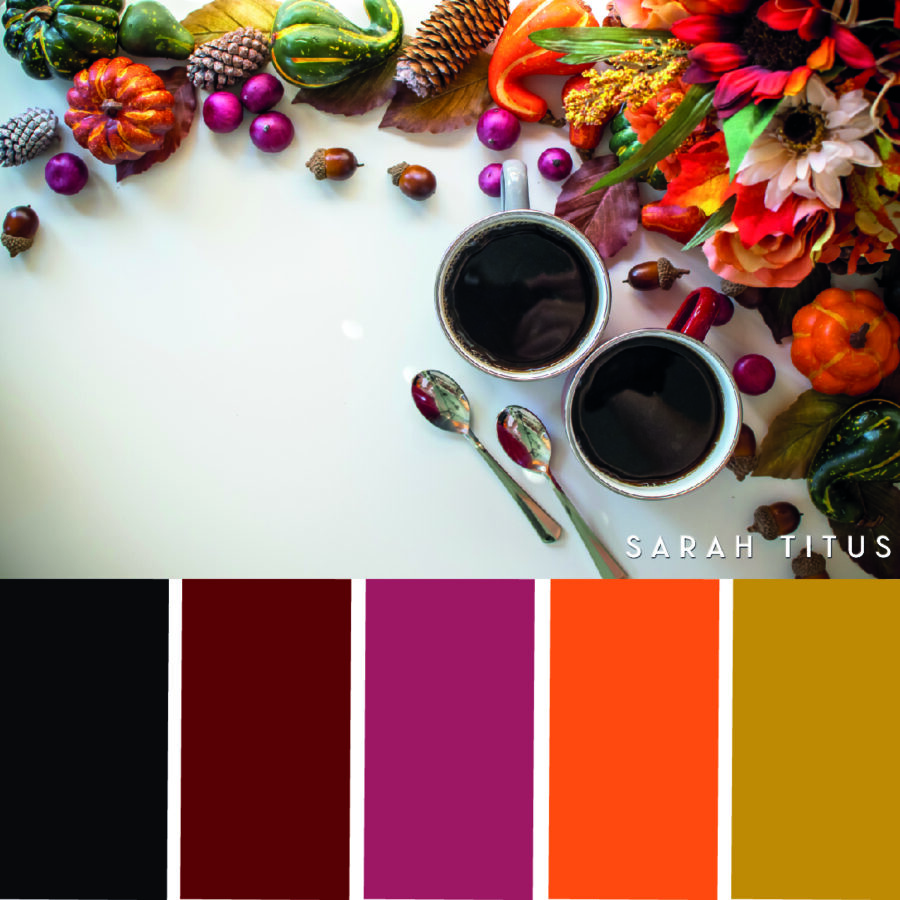 Colors:
#363534
#742D2C
#A8364F
#EA641E
#C58E1B
I hope you enjoy these beautiful fall palettes for Thanksgiving, and can take this as inspiration for all your fall decorating. 🙂