I LOVE color and creating color palettes from pictures/images I love. Bright, vibrant beautiful colors. They make me so happy, cheer me up when I'm sad, make my world a more pleasant place to live. I just love being surrounded by beautiful colors.
But sometimes mixing and matching colors for your projects can be tough.
What shade goes with what?
What colors go together?
How many colors can you really add in together and still look cohesive?
The more I started designing (I design printables) 🙂 the more I began to be inspired by ART. Colors are everywhere and they can go together if you're creative with them.
Lucky for you, if you're not good at mixing and matching colors, I've taken some inspiration right out of some of the pictures I love.
Today's post is all about color palette ideas inspired by Easter, my favorite holiday of the year! Whether you prefer soft, light and cool pastel colors, neutral tones or bright, warm and deep hues – there is something to suit all tastes and styles! Perfect for home decor ideas, craft designs, fashion and clothes, for weddings and for blogs and printables!
So, scroll down and get-chore color on with these fun and vibrant 25 Easter color palettes with hex codes!!!
25 Easter Color Palettes
Picking out the right colors for your website, crafts, designs, or home decor can be quite difficult sometimes!
Get the best inspiration you can get from these 25 Easter Color Palettes. Let me tell you, all of your projects will look awesome with these color palette combinations!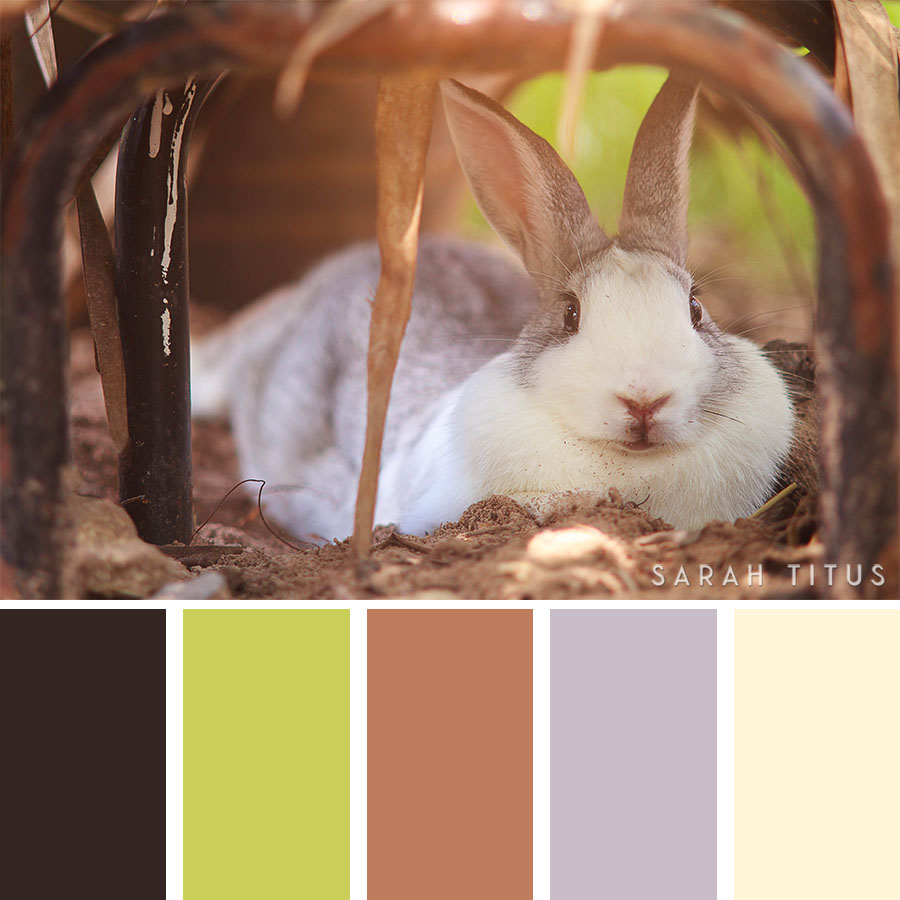 Colors:
Chocolate Brown – #332522
Willow Green – #CACF59
Deep Sand – #BF7D5D
Bunny Gray – #C8BCC8
Frosted Peach – #FFF6D9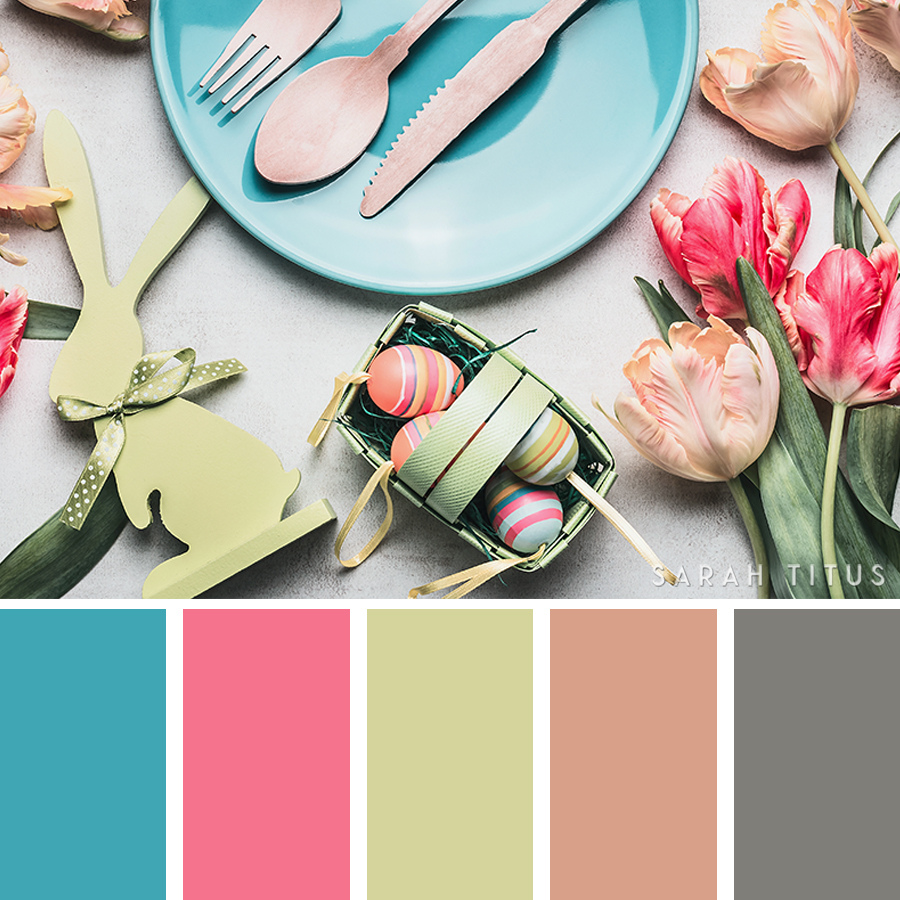 Colors:
Macaw Blue – #40A6B4
Deep Blush Pink – #F5738D
Light Fennel Green – #D5D49C
Pale Copper – #D8A089
Concord Gray – #7F7E79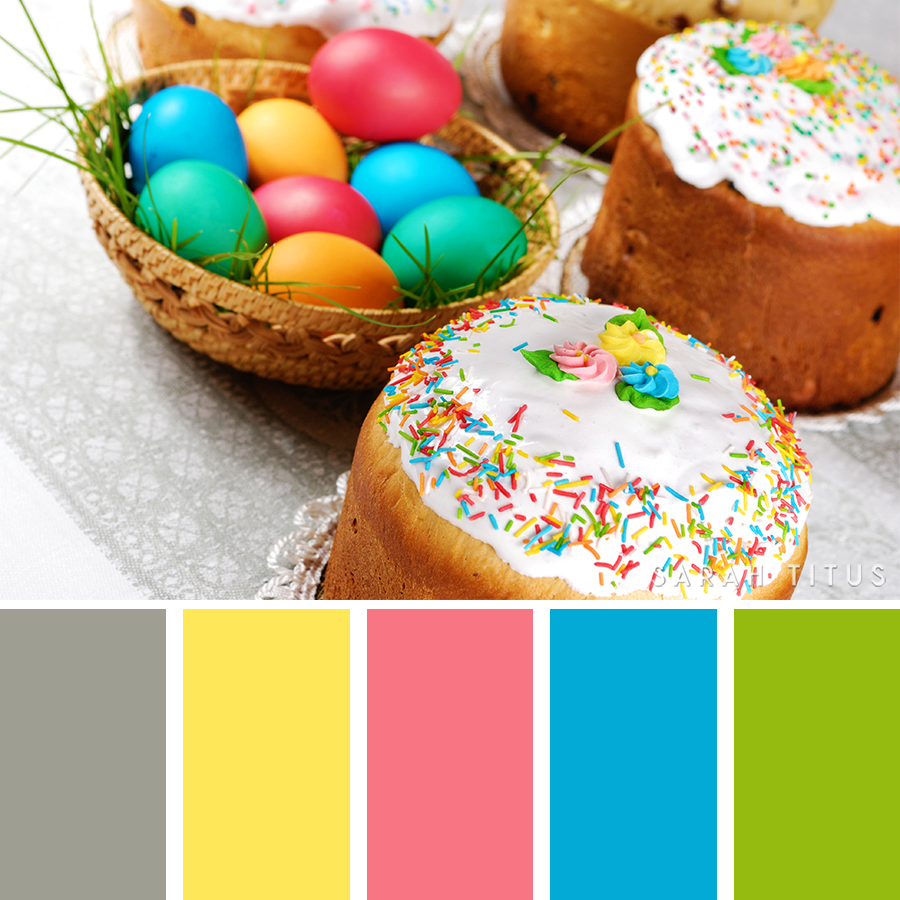 Colors:
Stardust Gray – #9E9E92
Mustard Yellow – #FEE759
Deep Salmon Pink – #F87583
Cerulean Blue – #03AAD6
Citrus Green – #95BB10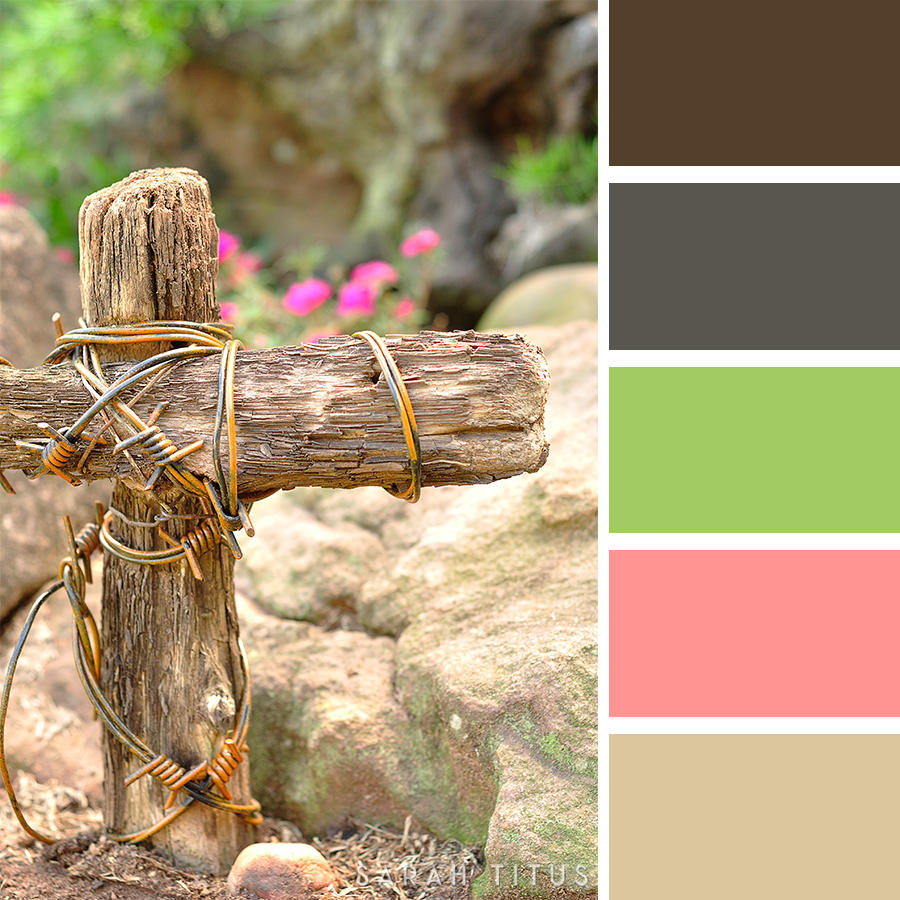 Colors:
Cocoa Brown – #543F2A
Fuscous Gray – #59564F
Celery Green – #A2CB63
Rosy Pink – #FF9492
Soft Brown – #DCC69D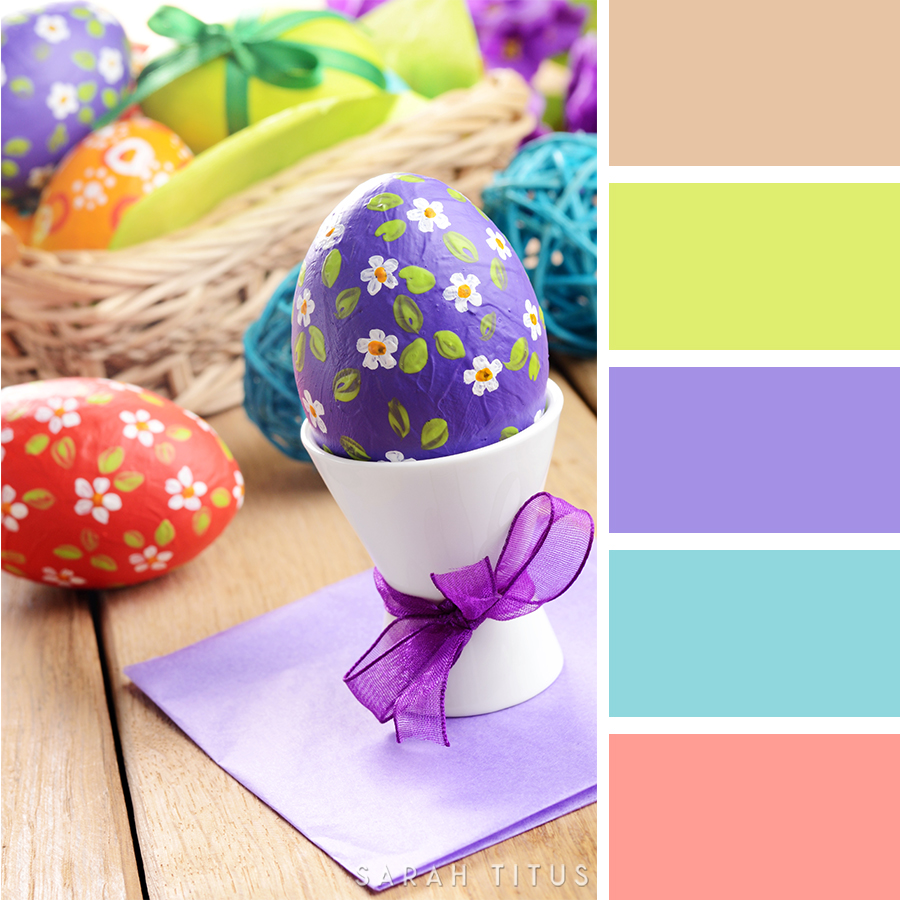 Colors:
Cashmere Brown – #E7C4A4
Honeysuckle Green – #DFEE6F
Lavender Flower – #A490E5
Riptide Blue – #90D7DD
Rose Petal – #FF9D94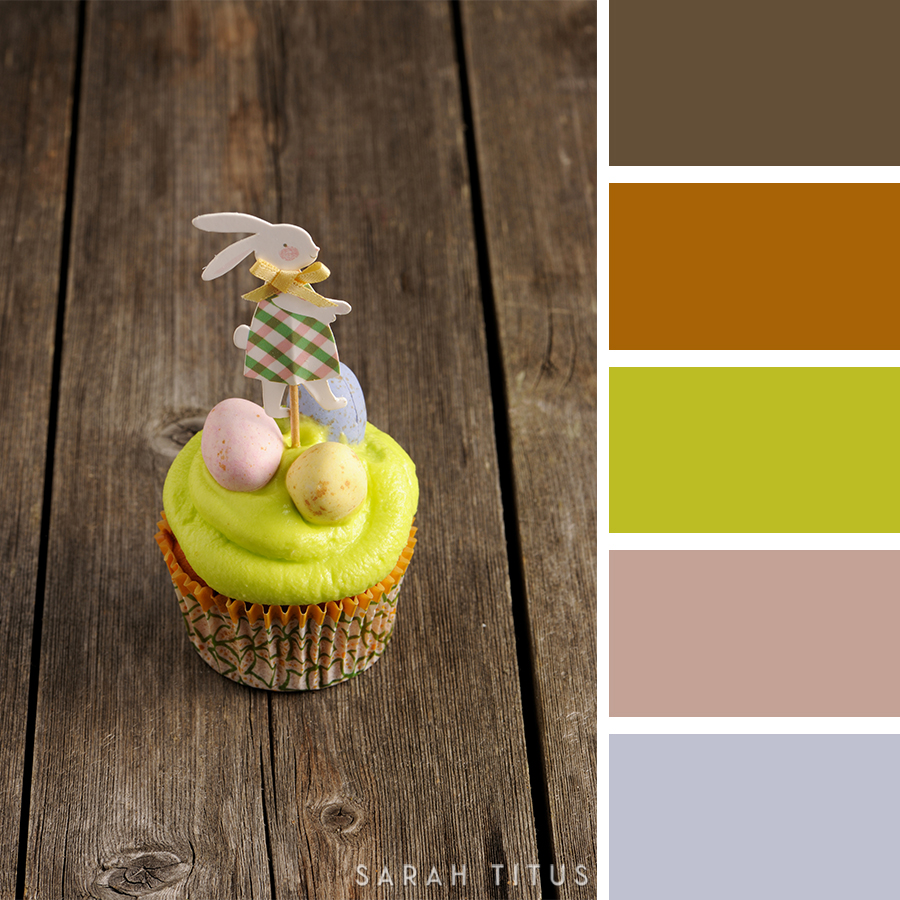 Colors:
Mocha Brown – #634F37
Golden Brown – #A86306
Earls Green – #BCBD24
Latte Brown – #C4A296
Blue Haze – #BFC1D0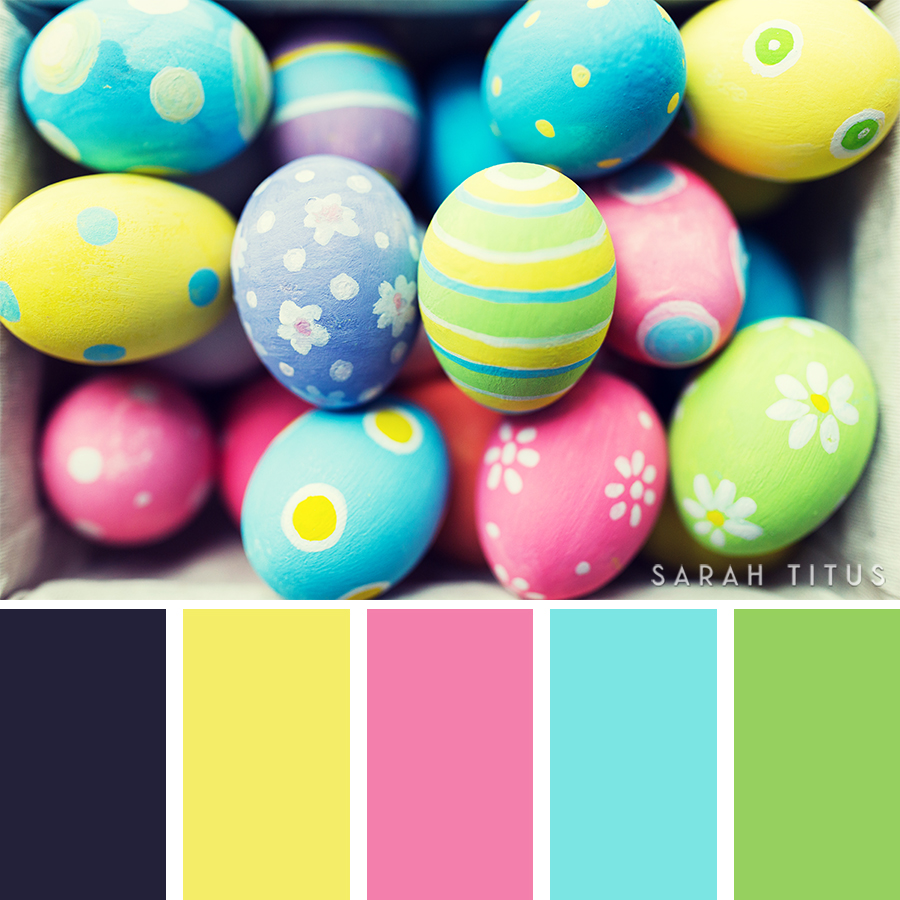 Colors:
Ink Blue – #232139
Soft Yellow – #F4ED68
Persian Pink – #F37FAC
Aquamarine Blue – #7BE5E3
Mantis Green – #96D05F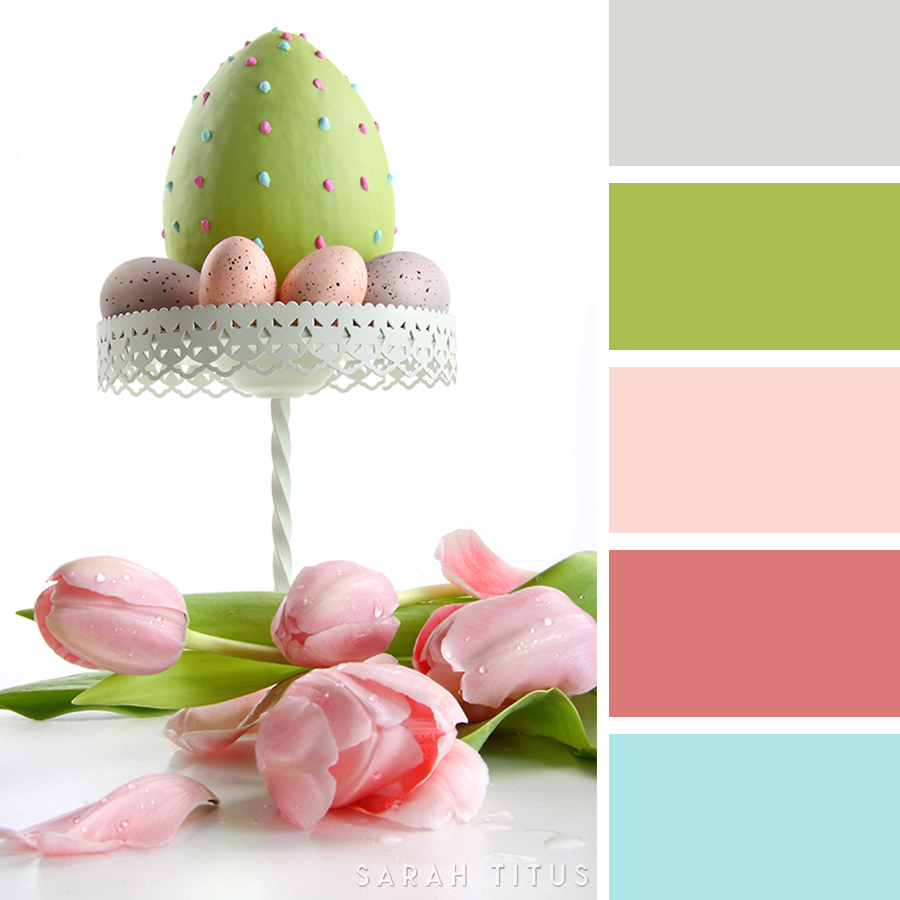 Colors:
Faded Concrete – #D8D7D3
Leafy Green – #A8BE51
Pink Lace – #FAD9D0
Rouge Pink – #DA7879
Powder Blue – #AEE5E8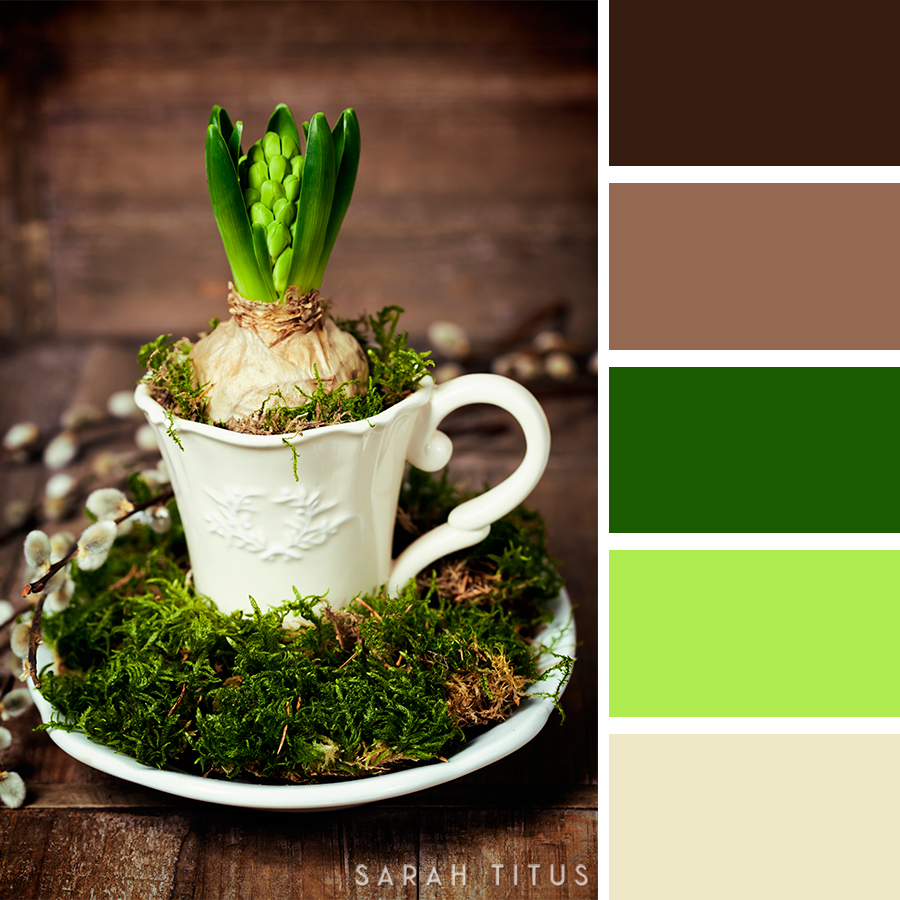 Colors:
Coffee Bean Brown – #361B10
Subtle Chestnut – #956851
Clover Green – #1B5C00
Zesty Green – #AEEB4F
Eggshell Cream – #EEE8C6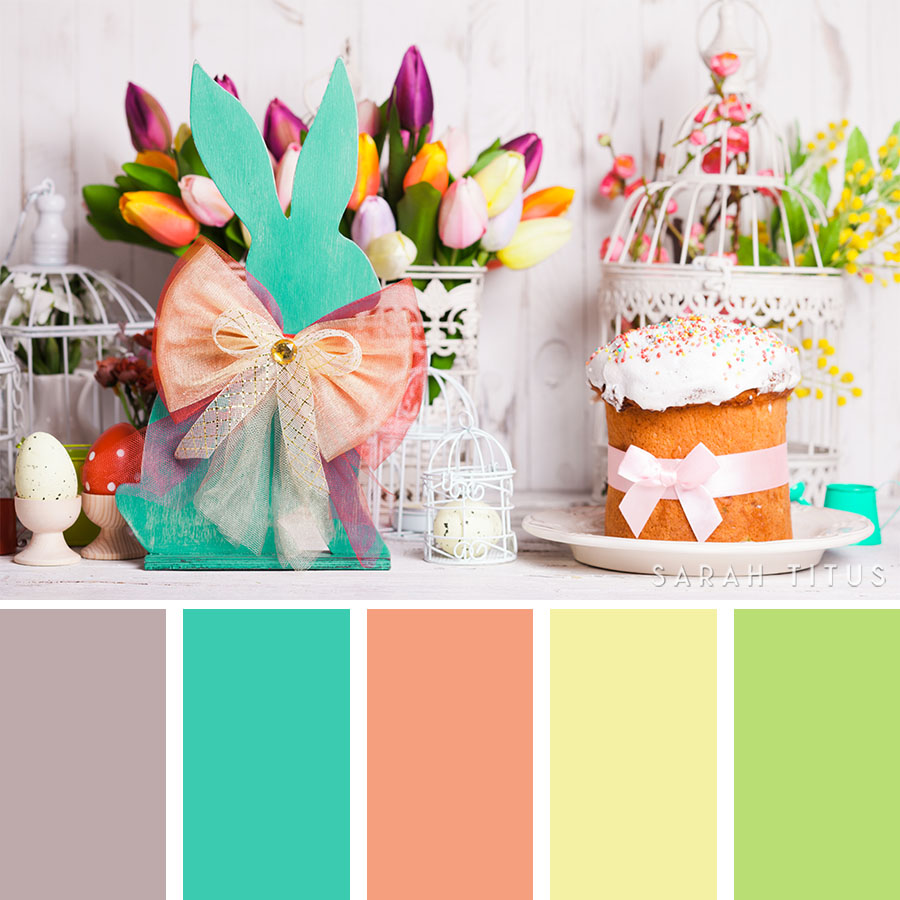 Colors:
Silky Lilac – #BEAAAB
Sea Foam Blue – #3BCBB0
Peach Sorbet – #F59F7E
Lemon Chiffon – #F4F1A4
Conifer Green – #B9DE74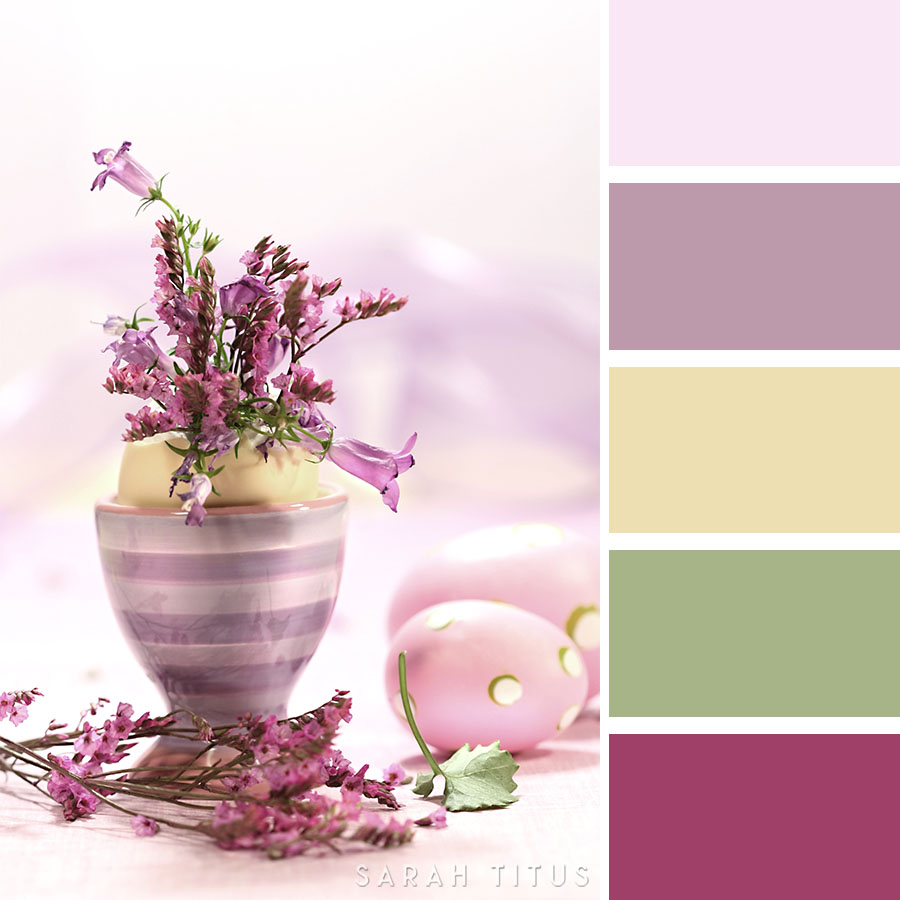 Colors:
Subtle Lavender – #F9E7F5
Purple Lily – #BC9AAB
Champagne Brown – #EDDFB2
Light Khaki – #A7B488
Mulberry Purple – #9F4068
Colors:
Pitch Blue – #111C22
Dim Gray – #4B564E
Sunflower Yellow – #FFC80B
Clam Shell Pink – #D8B0A6
Green Tea – #6D8B07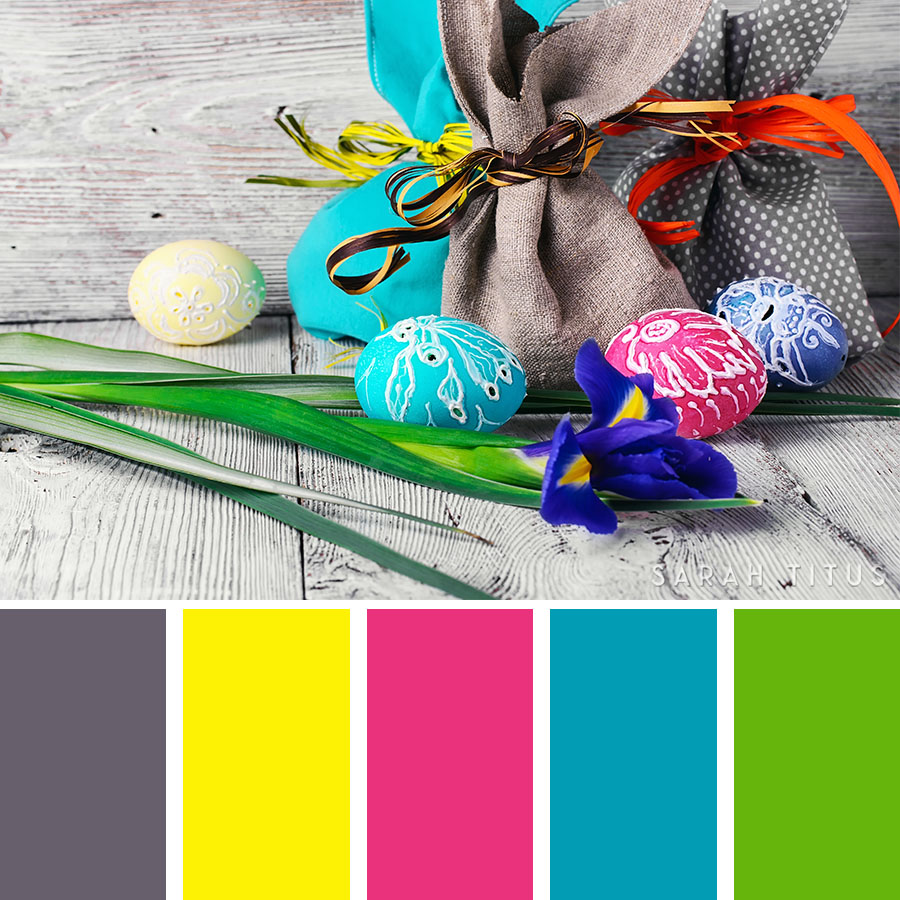 Colors:
Dark Nickel – #675F6C
Sunshine Yellow – #FDF204
Bubblegum Pink – #EA327C
Bondi Blue – #029CB4
Green Bean – #66B50C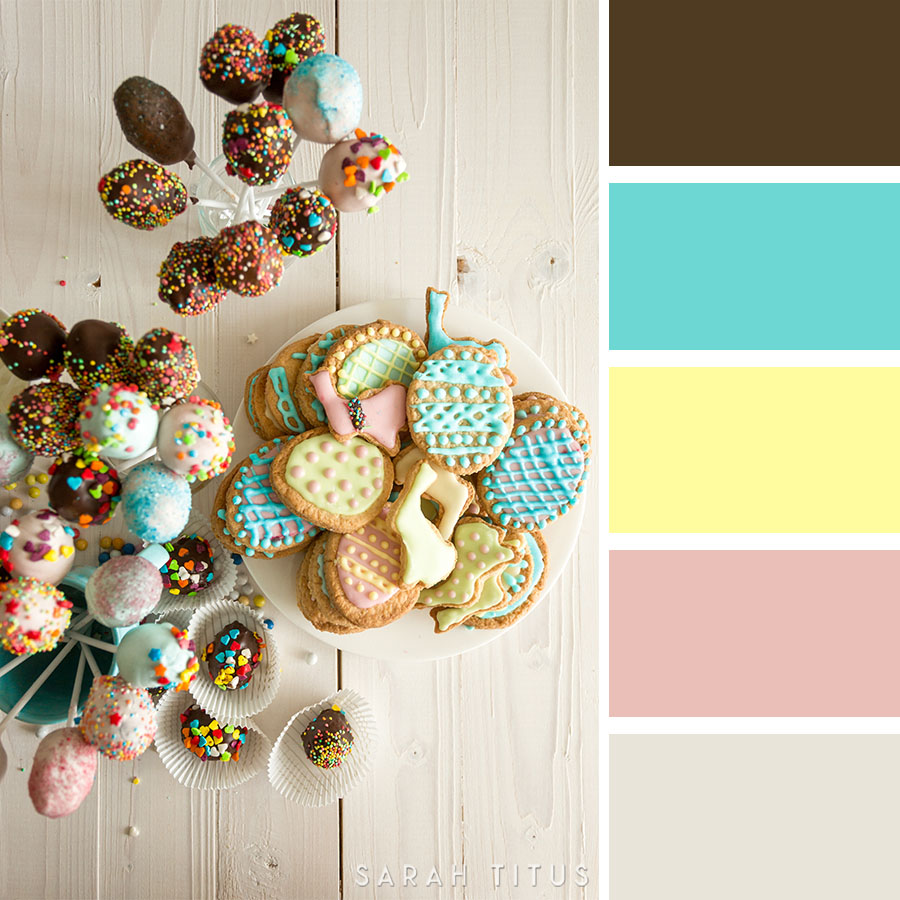 Colors:
Saddle Brown – #4F3B22
Turquoise Blue – #6DD7D3
Canary Yellow – #FFFC9F
Cotton Candy Pink – #EABFB8
Linen Brown – #E8E4D9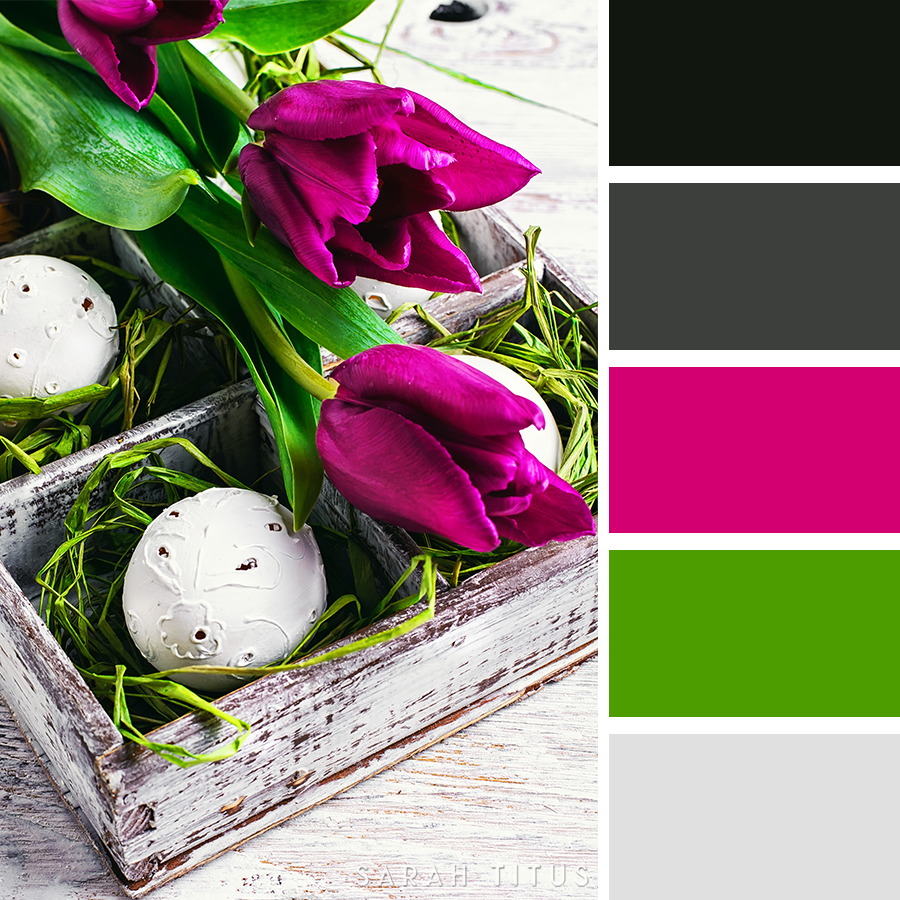 Colors:
Black Raven – #11160F
Carbon Gray – #3D3F3C
Pink Ruby – #D30071
Fresh Green – #4D9D00
Gainsboro Gray – #E0E0E0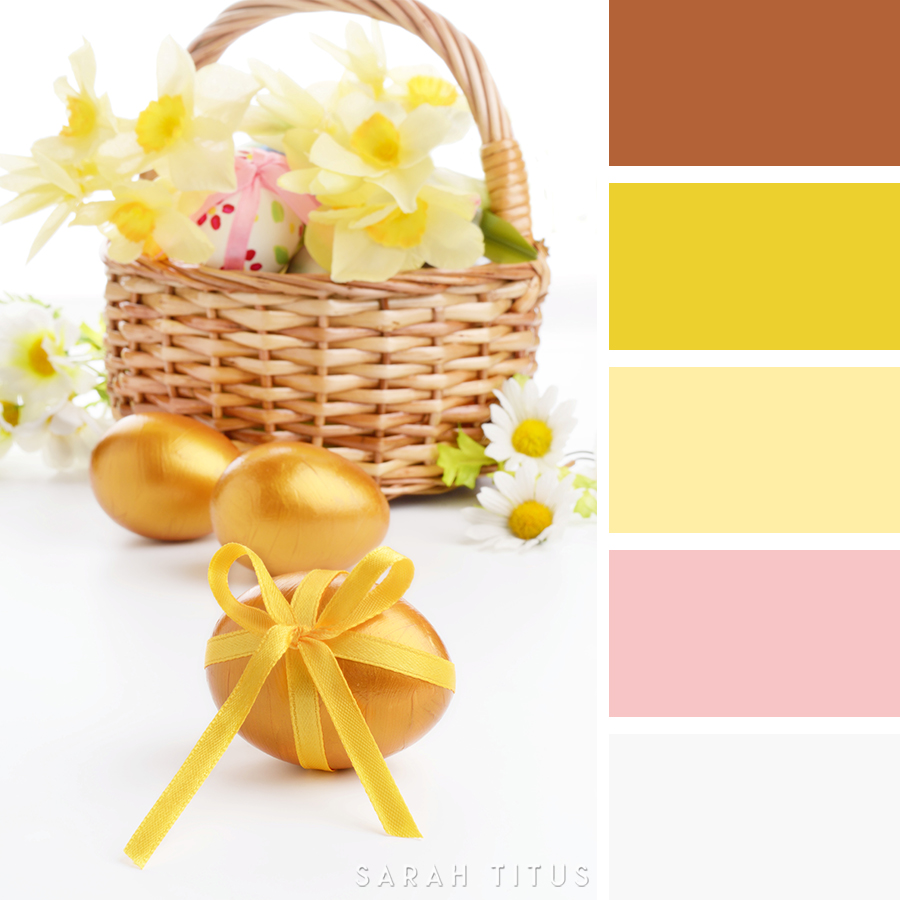 Colors:
Cool Copper – #B36237
Golden Daffodil – #ECD02E
Vanilla Honey – #FFEEA6
Calm Azalea – #F7C5C6
Light Alabaster – #F8F8F8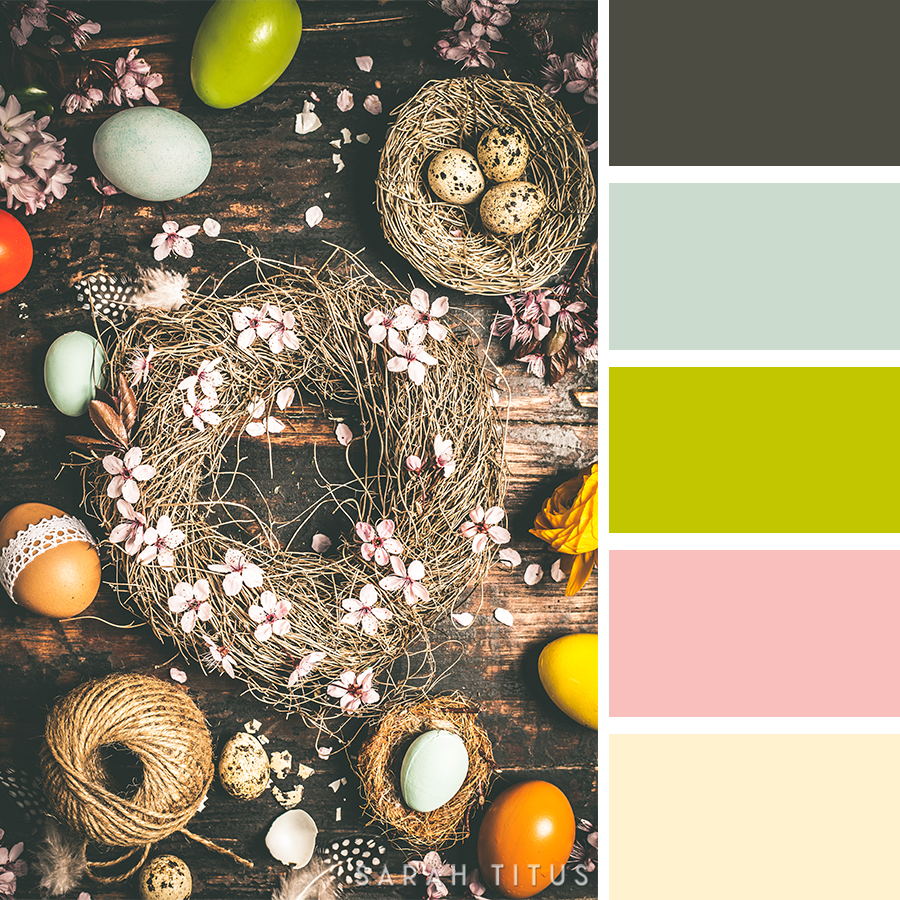 Colors:
Thunder Gray – #4C4C42
Sea Mist Blue – #CBDBCE
Rio Grande Green – #C2C600
Pink Hydrangea – #F9BFBD
Creamy Apricot – #FFF2CF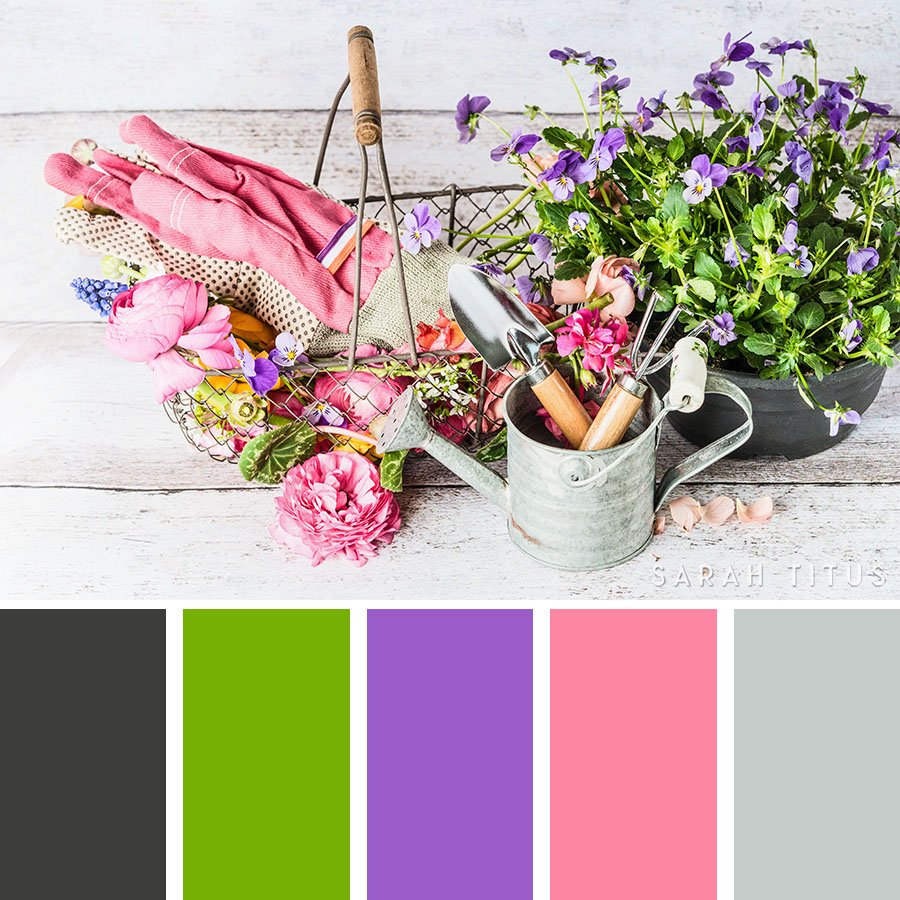 Colors:
Cadet Gray – #3D3D3B
Nettle Green – #76B004
Amethyst Purple – #9A5CC9
Tickled Pink – #FD86A2
Pumice Gray – #C5CBC9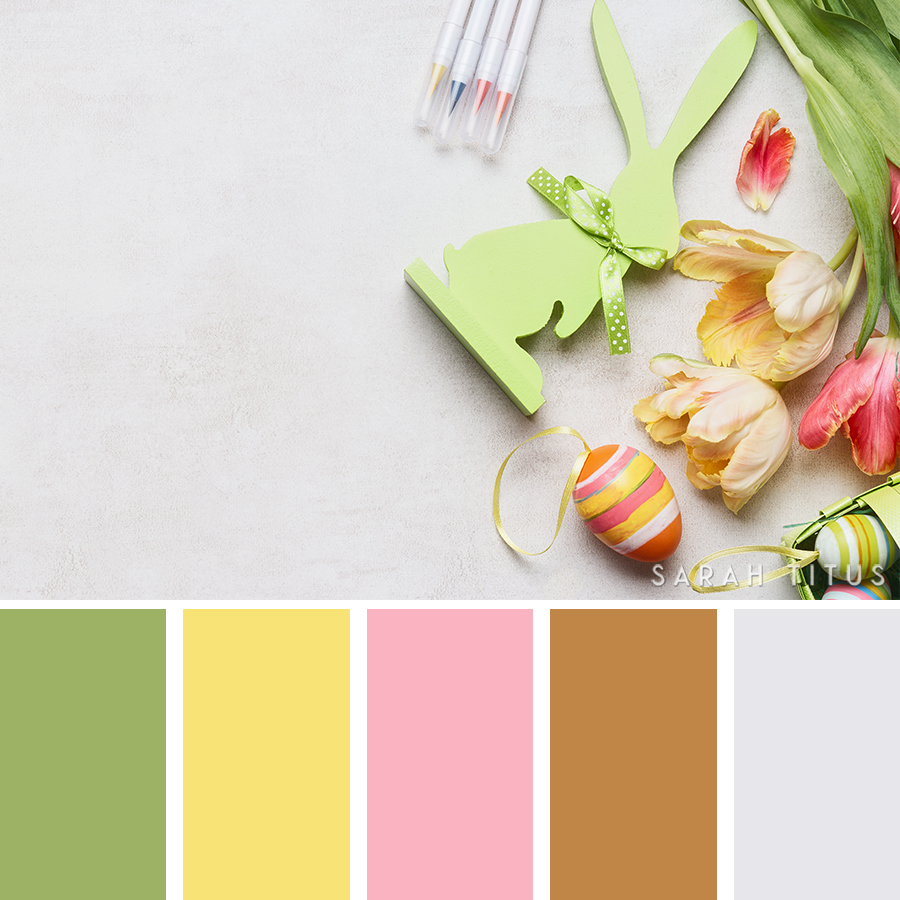 Colors:
Green Smoke – #9DB265
Lemon Meringue – #F8E376
Pink Gerbera – #FAB3C1
Tussock Brown – #C08647
Athens Gray – #E7E6EB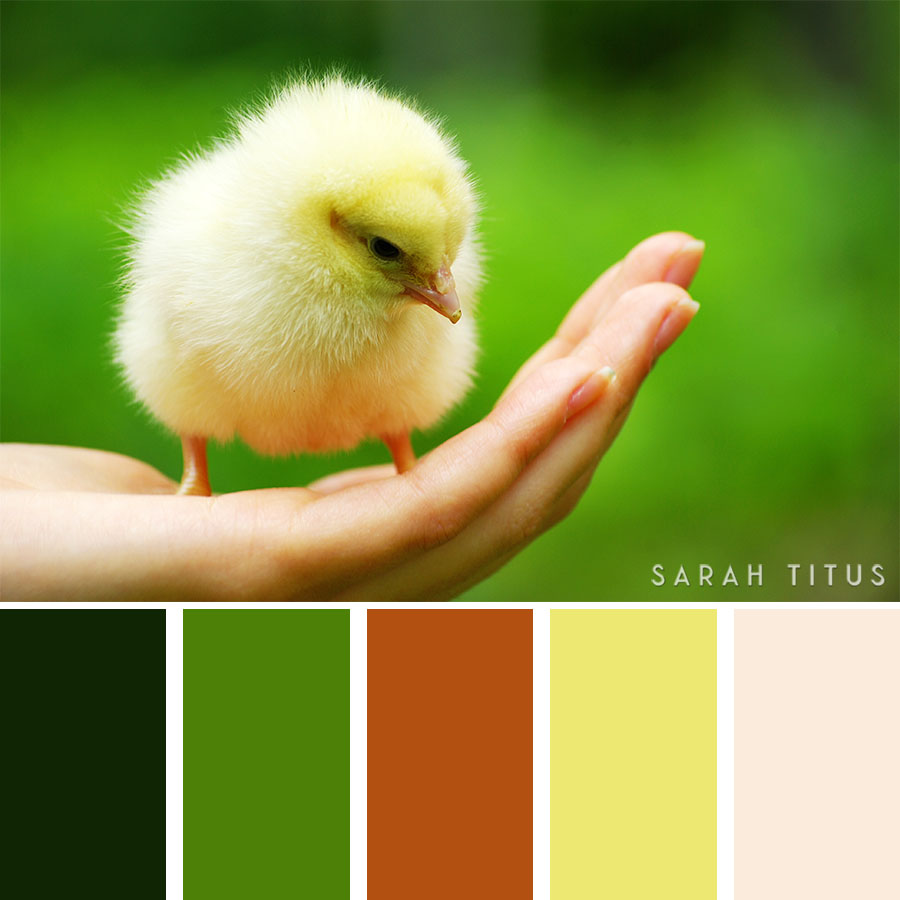 Colors:
Deep Pine Green – #102504
Chlorophyll Green – #4D8007
Orange Ginger – #B25011
Straw Yellow – #EDE872
Candyfloss Pink – #FBEBDC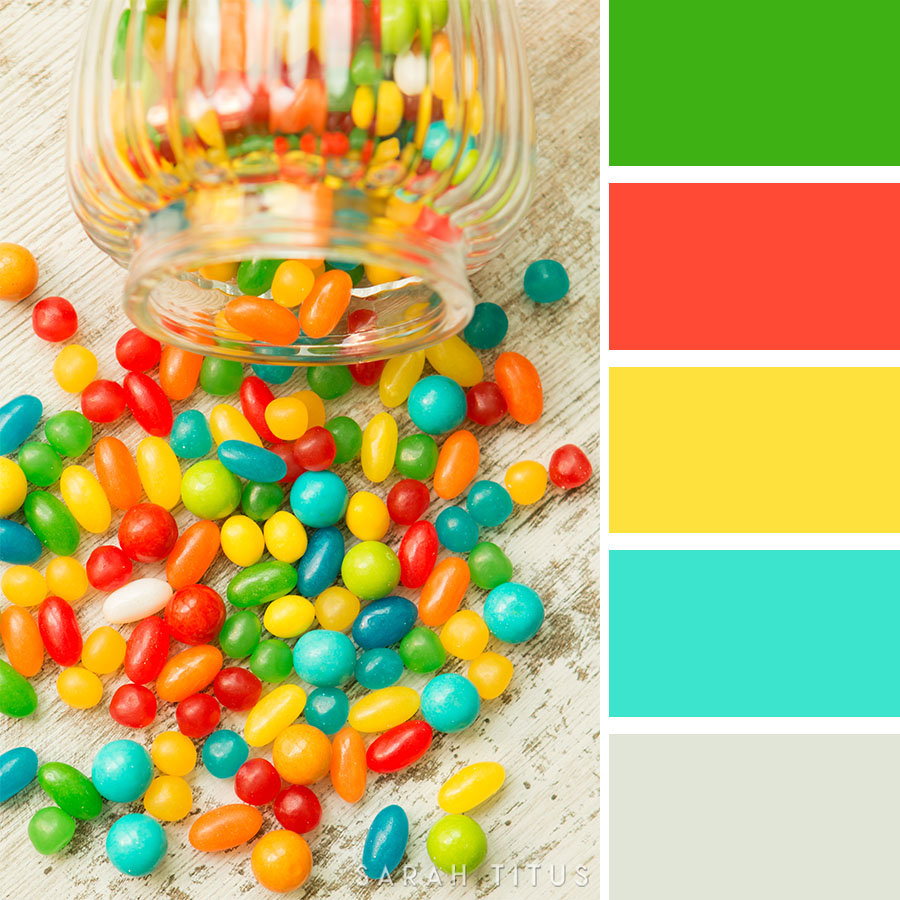 Colors:
Kelly Green – #3EB114
Fiery Orange – #FF4A35
Marigold Yellow – #FEE13D
Tropical Blue – #3CE4CD
Periglacial Gray – #E1E5D7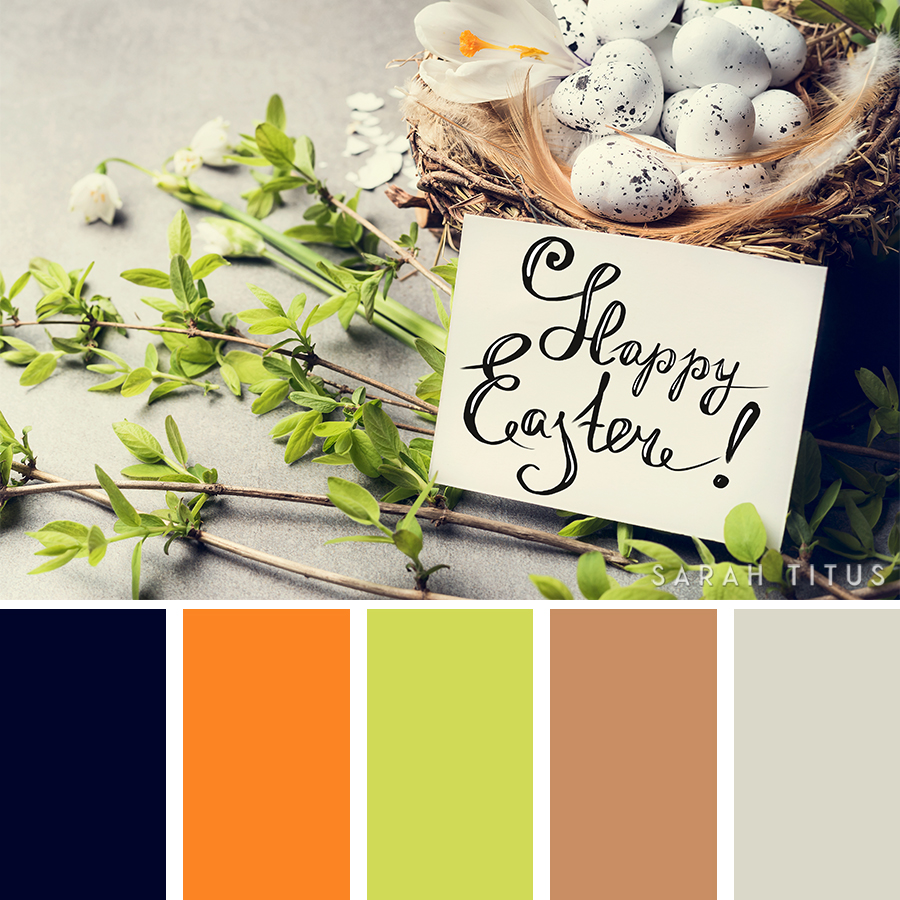 Colors:
Dark Evening Blue – #01052A
Orange Burst – #FC8423
Green Carnation – #D0DA57
Toffee Brown – #C98E64
Misty Moon – #DAD8C9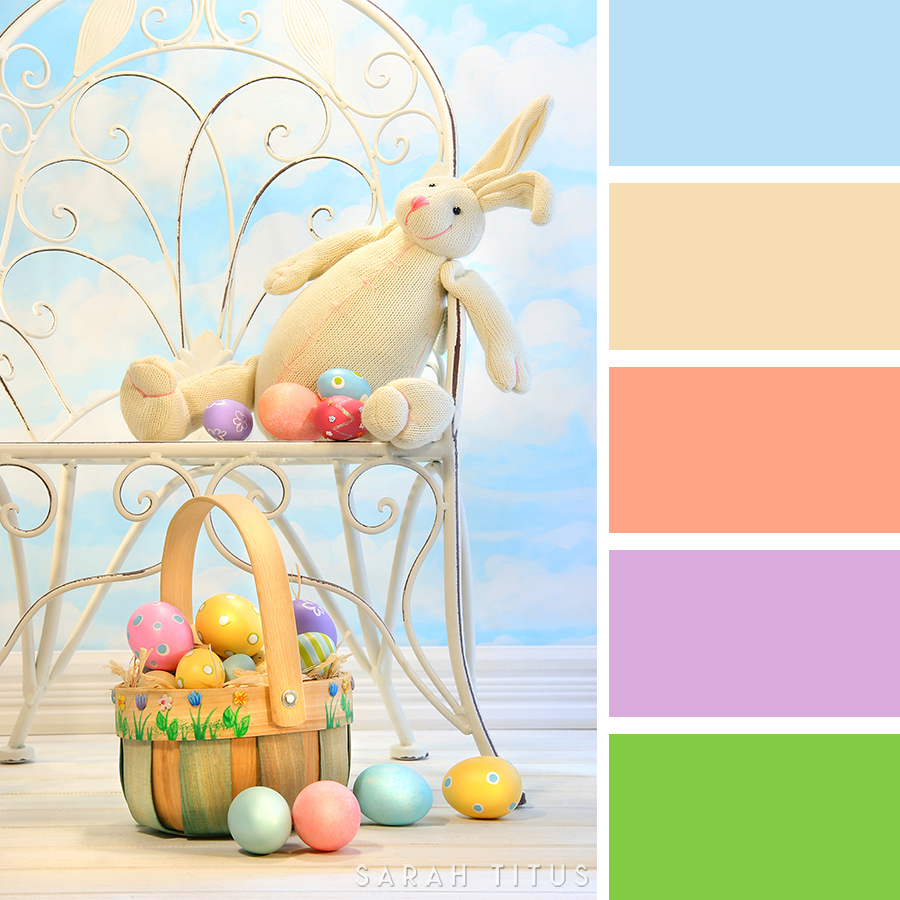 Colors:
Pale Cornflower Blue – #BAE0F7
Wheat Peach – #F6DDB4
Coral Reef – #FFA485
Wisteria Violet – #DBABDD
Atlantis Green – #82CC43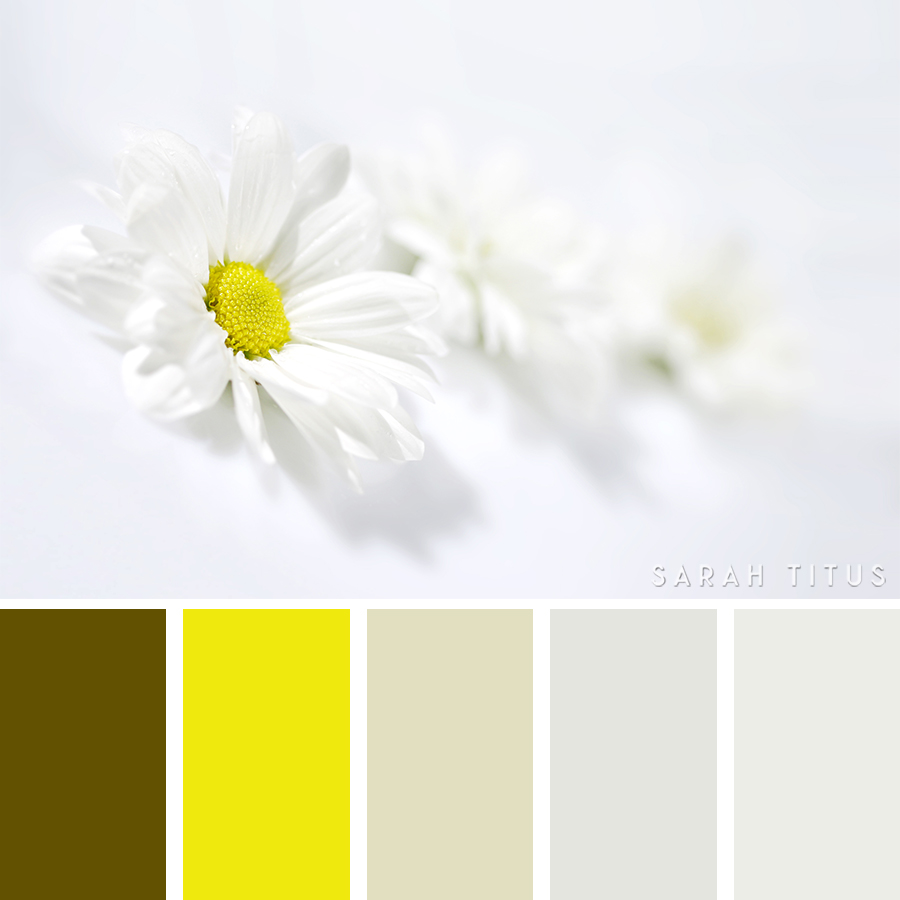 Colors:
Soldier Green – #625101
Ripe Lemon – #EFE90D
Pearl Brown – #E2DFC0
Sky Gray – #E4E5DF
Pallid Gray – #ECEDE7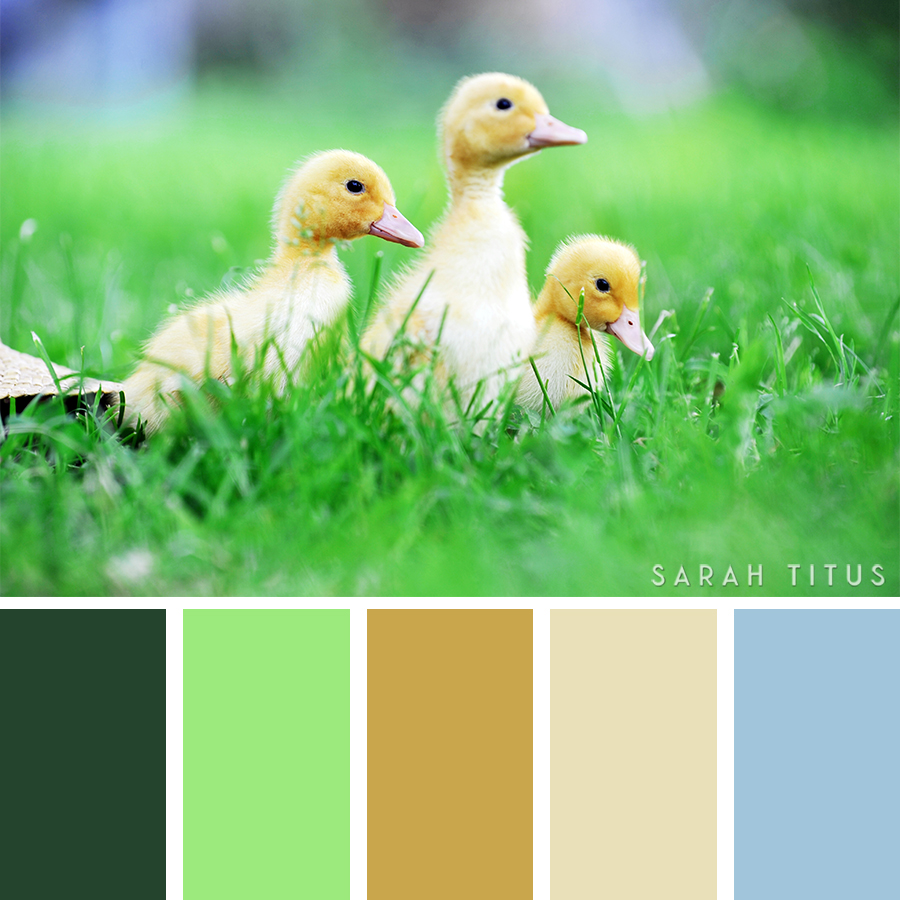 Colors:
Sacramento Green – #24442D
Minty Green – #9CEA7D
Teak Brown – #C9A64C
Coconut Cream – #E9E0B9
Island Blue – #A1C5DB
And if you're looking for even more color scheme palettes, check out my color palettes section here.