Do you LOVE creating printables?
You just go to bed thinking about it and wake up in the morning inspired by everything you see.
Whether it's a greeting card or gift bag in the store, to a landscape scenery as you're driving down the road…the way the trees glisten in the sunlight.
You're a designer, my friend, through and through. 🙂
Everything inspires you, but one thing most designers DON'T think of to take inspiration from is food.
When you look at food, it's colorful and vibrant, just like the sun shining through the trees.
I'd encourage you to expand your mind a little today, as we take a look together at these pretty color schemes (with HEX codes) for creating printables using food and how it corresponds to printables, your true passion.
You can also use these color palette ideas for your blog, to decorate a party, for a wedding theme, paint your home, the possibilities are endless …
25 Top Pretty Color Schemes for Creating Printables
This is one of my FAVORITE pretty color schemes because of the pink shade in there. It's like a raspberry shade and I absolutely Aaaa-DORE it, especially with the navy blue color combination.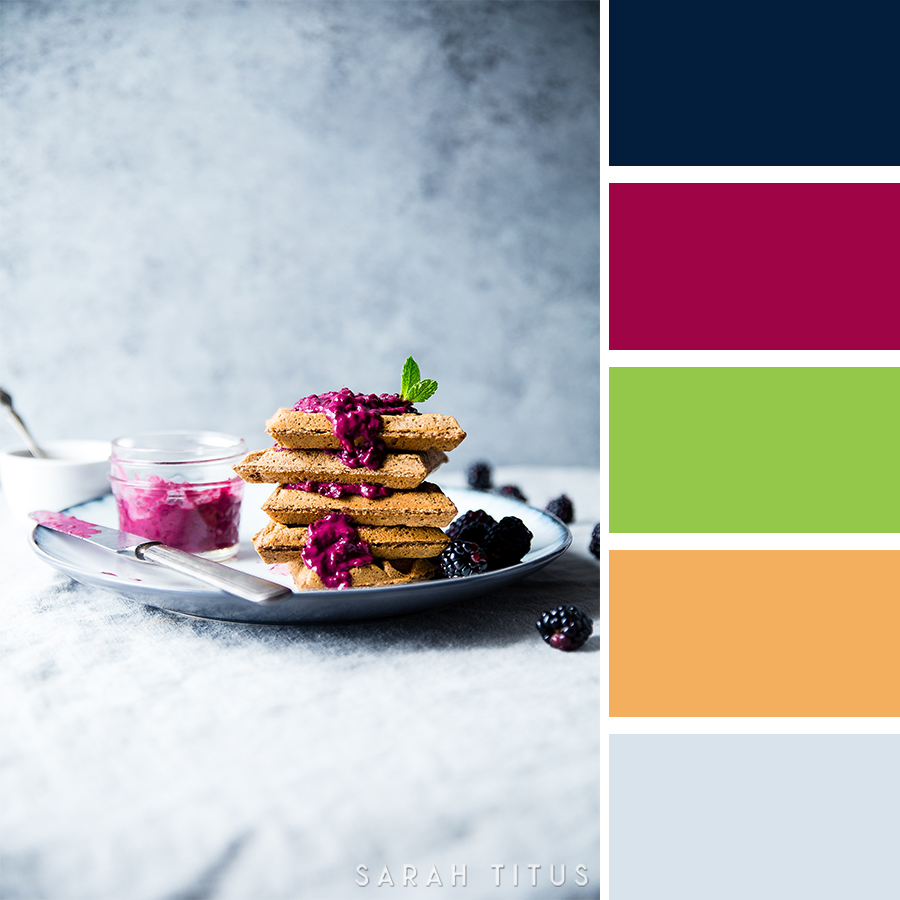 Colors:
Navy Blue – #031E3C
Burgundy Pink – #9F0446
Lime Green – #94C84A
Creamy Orange – #F3AF5E
Cloudy Gray – #D9E3EC
Here's a printable I created using the color palette inspiration from this photo. See how the colors all play well together. 🙂 Using food as inspiration for your color designs when creating printables, makes creating printables SOOO much easier!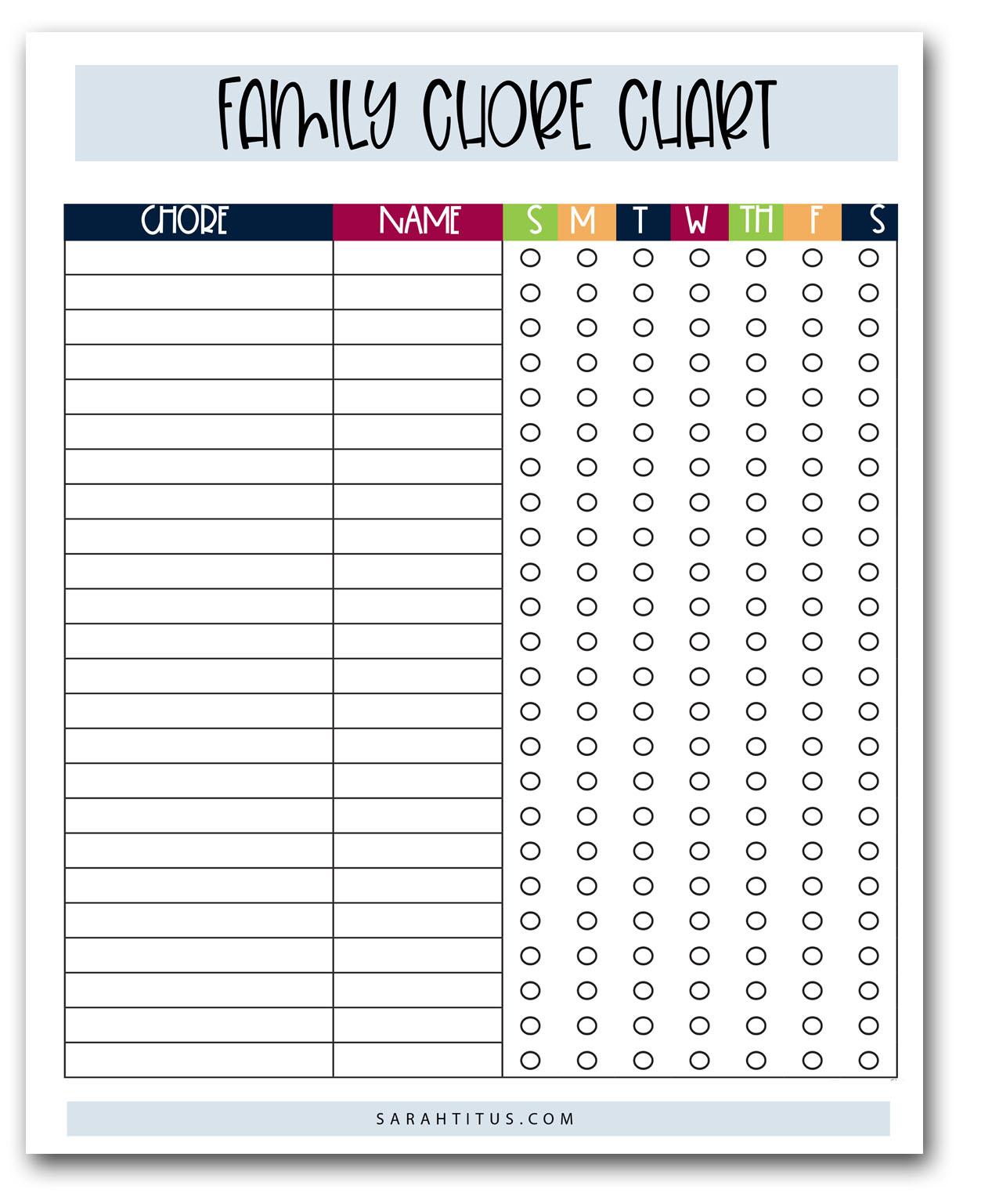 Now, just use the rest of these pretty color schemes to excite your inspiration tastebuds to create!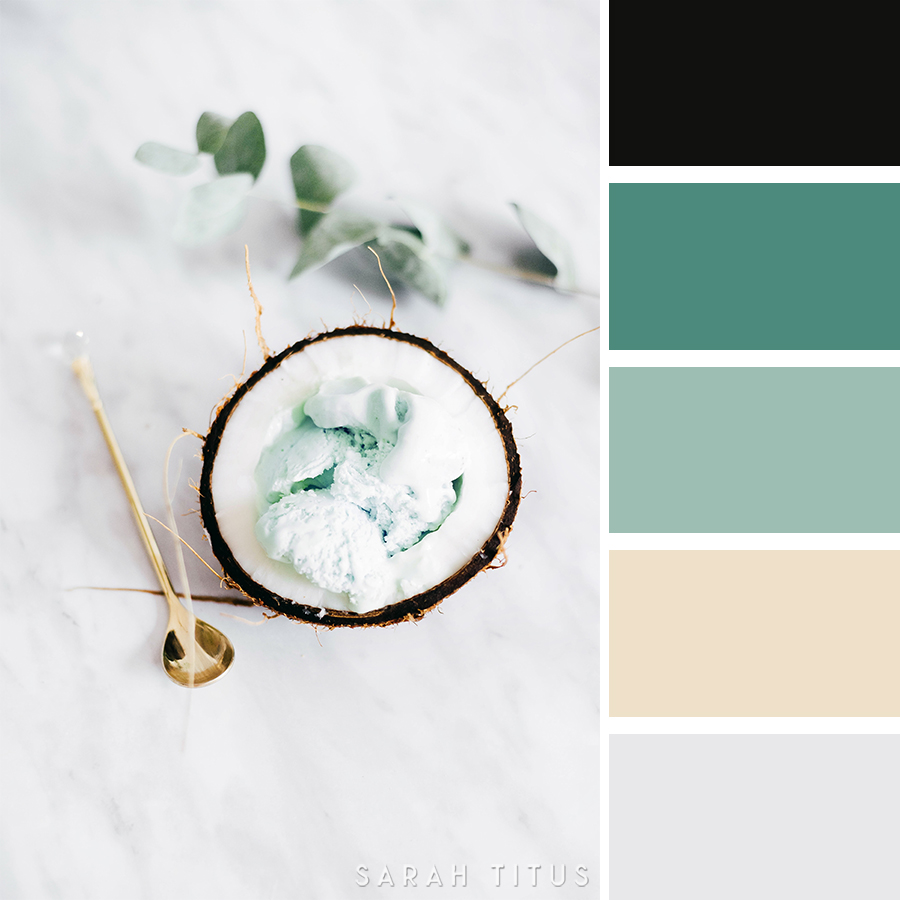 Colors:
Metal Gray – #11110F
Ocean Teal – #4C8A7D
Opal Blue – #9DBEB3
Pale Sandy Brown – #EFE0C9
Dove Gray – #E8E8EA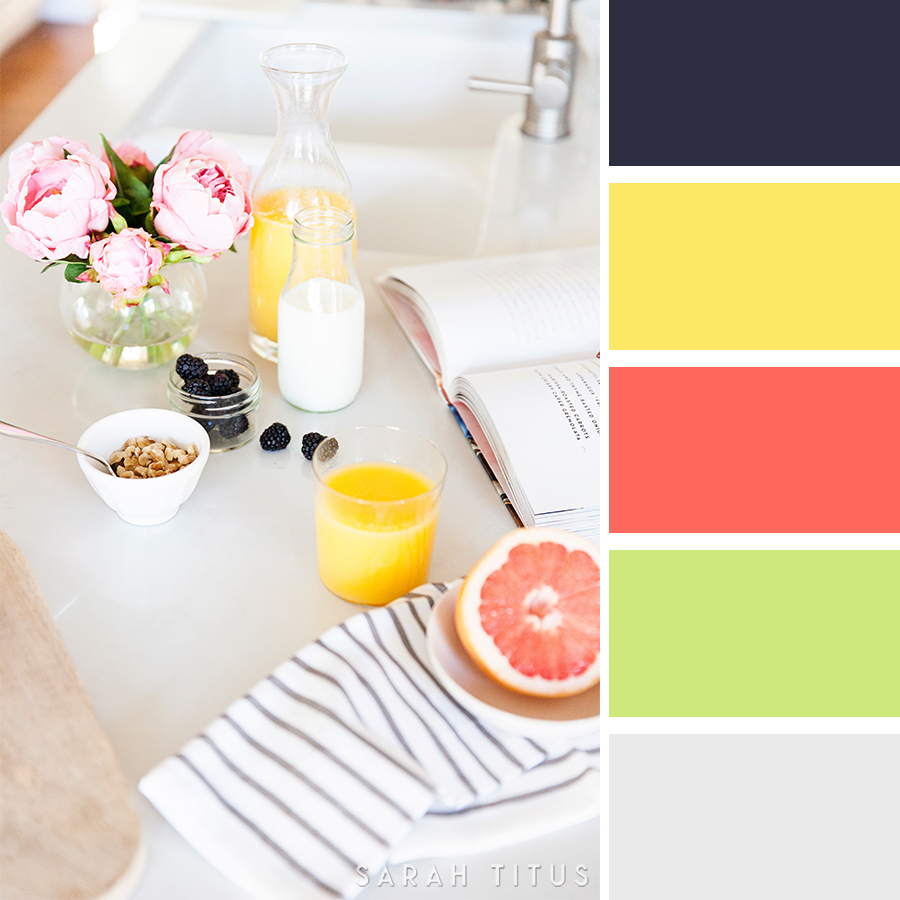 Colors:
Midnight Blue – #2D2E42
Corn Yellow – #FCE865
Coral Peach – #FE675C
Meadow Green – #CEE87B
Platinum Gray – #EAEAEA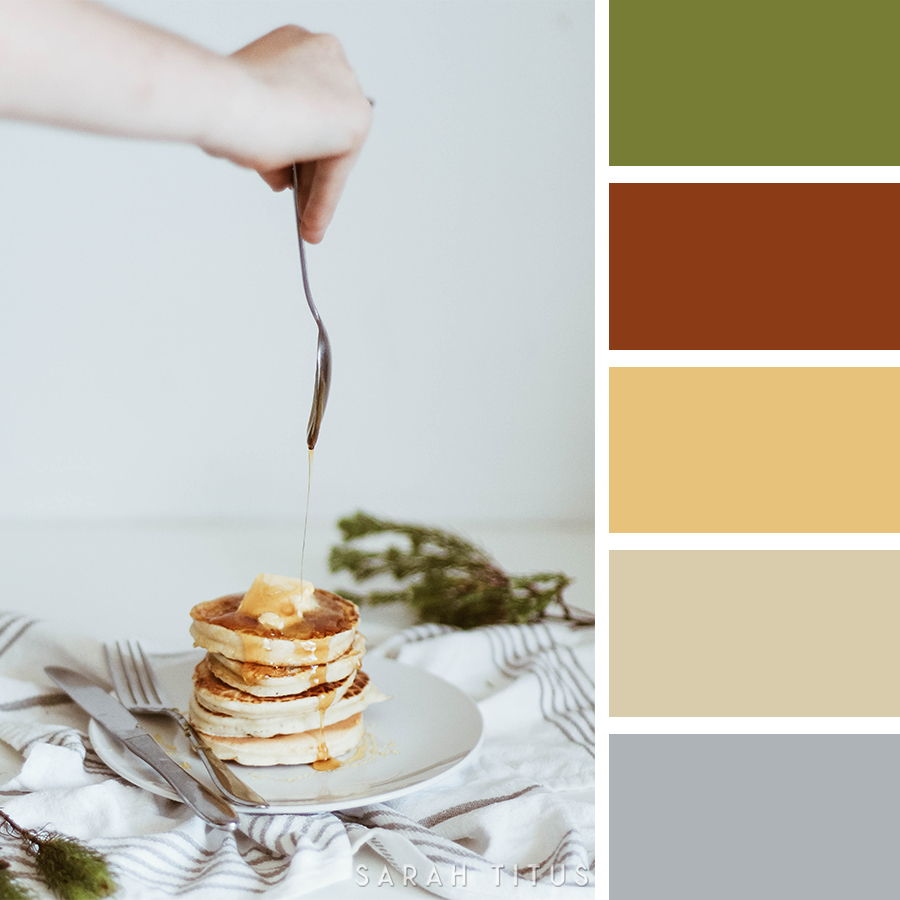 Colors:
Moss Green – #777D35
Rusty Brown – #8B3B16
Pastel Peach – #E7C27B
Sandy Taupe – #D9CCAC
Misty Gray – #AEB3B7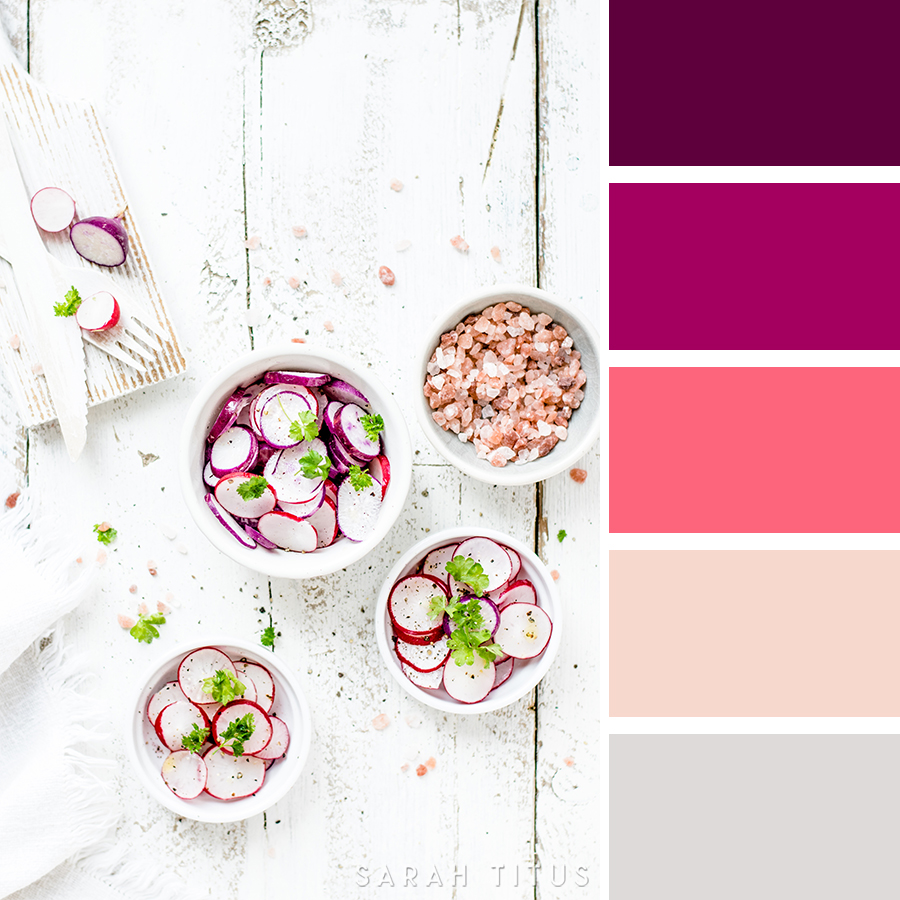 Colors:
Plum Purple – #5E003C
Deep Magenta – #A4005F
Coral Pink – #FD657C
Soft Pink – #F6D8CD
Subtle Gray – #DEDAD9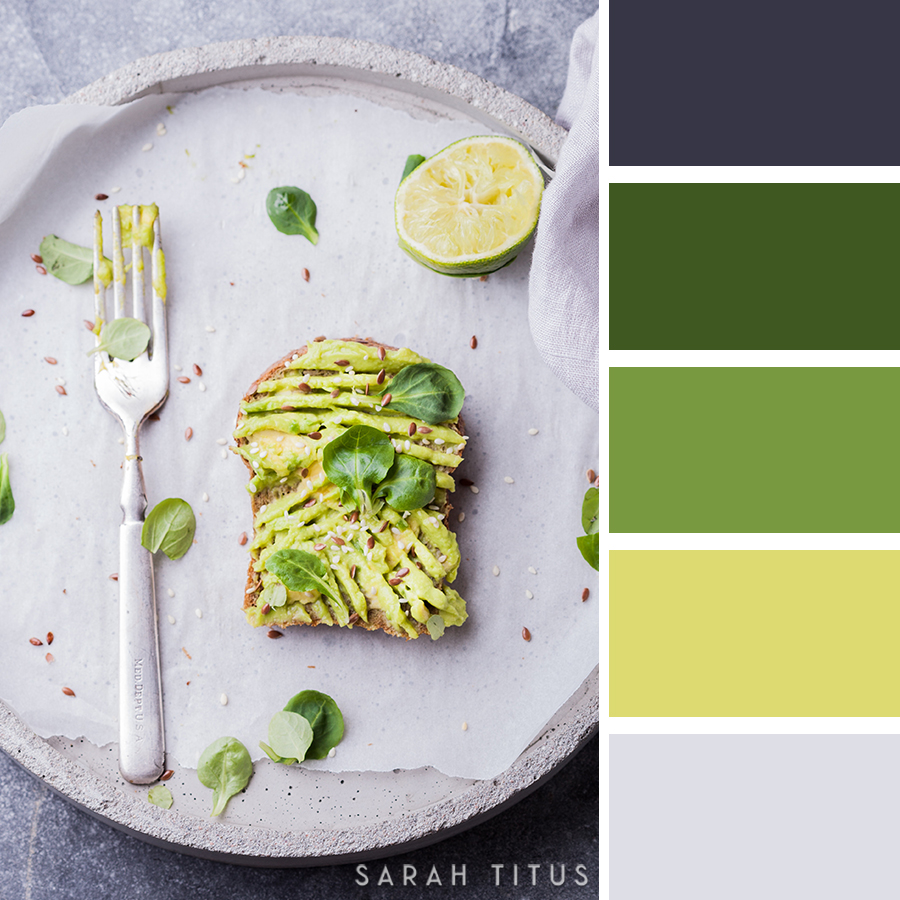 Colors:
Night Blue – #373646
Holly Green – #3F5821
Olive Green – #789940
Straw Yellow – #DDDA71
Heather Gray – #DEDEE6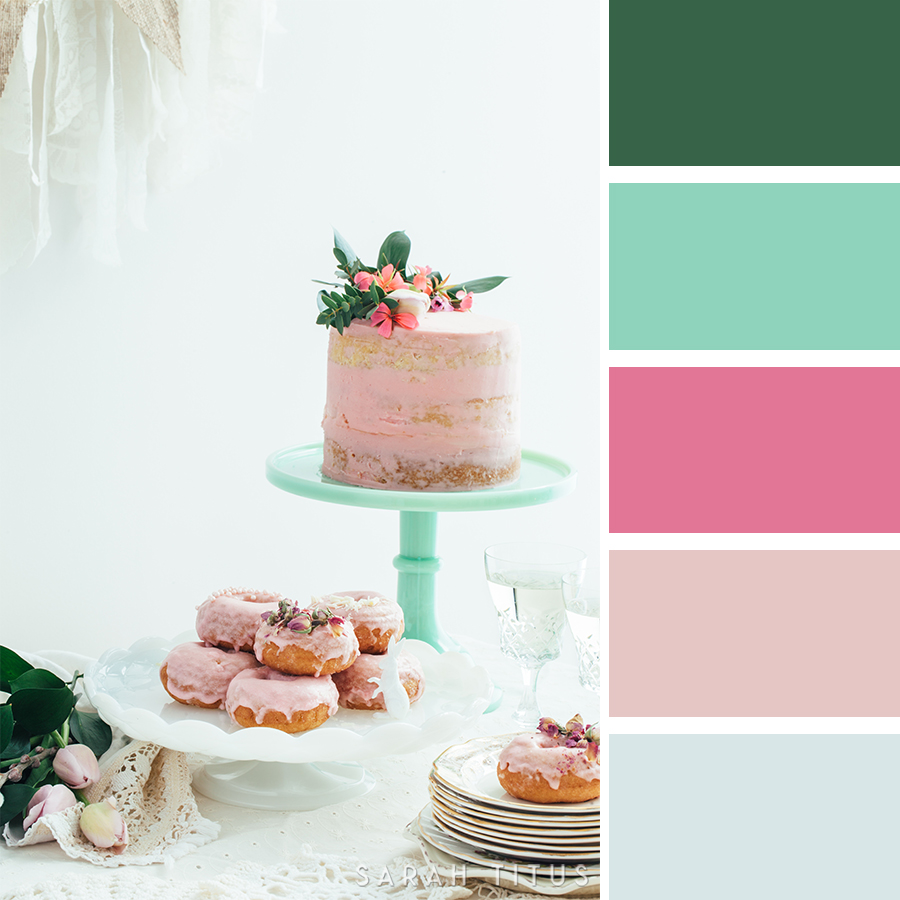 Colors:
Forest Green – #376348
Aqua Blue – #8FD3BC
Blush Pink – #E27696
Pearl Pink – #E5C6C4
Milky Blue – #D8E6E7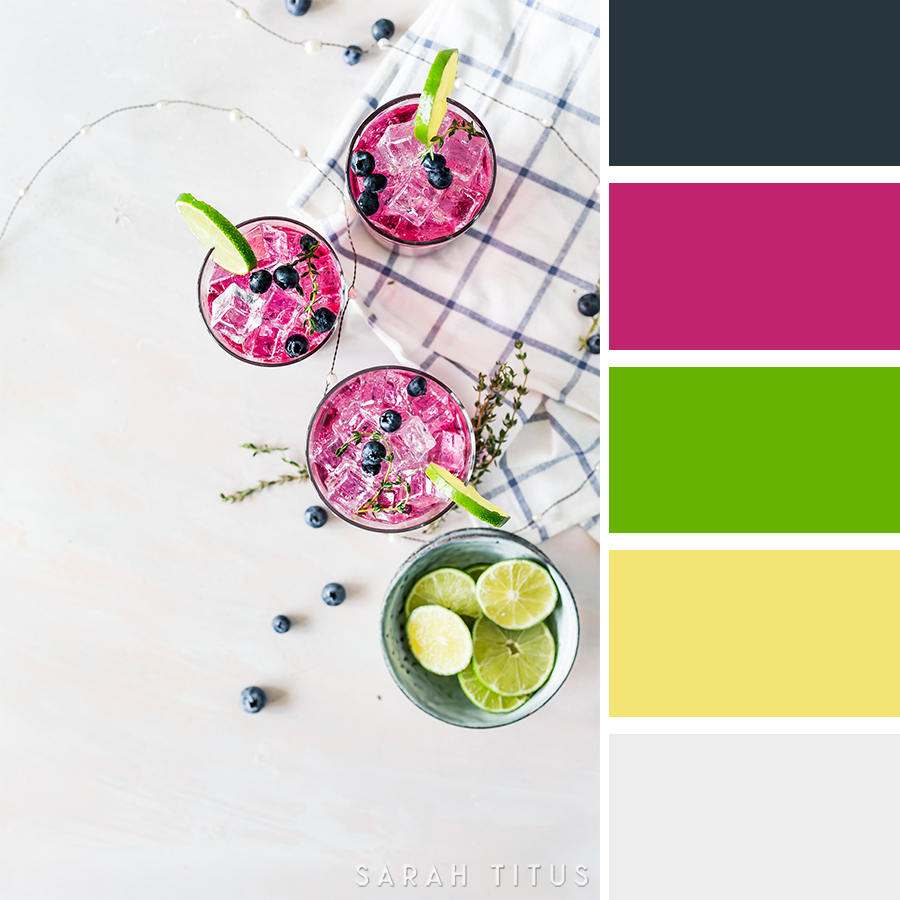 Colors:
Gunmetal Blue – #27363D
Fuchsia Pink – #C1236E
Field Green – #65B401
Creamy Yellow – #F4E473
Glacial Gray – #EDEDED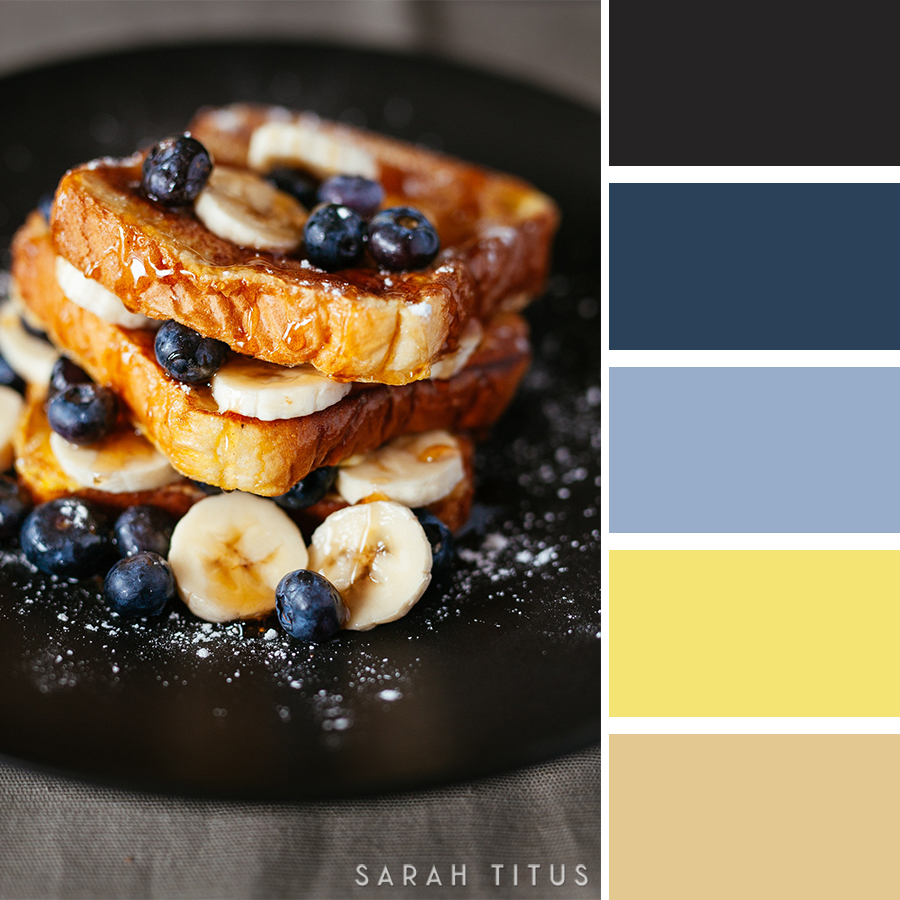 Colors:
Raisin Purple – #252324
Imperial Blue – #2B4159
Icy Blue – #98ADCA
Creamy Yellow – #F4E473
Light Tawny Brown – #E3C891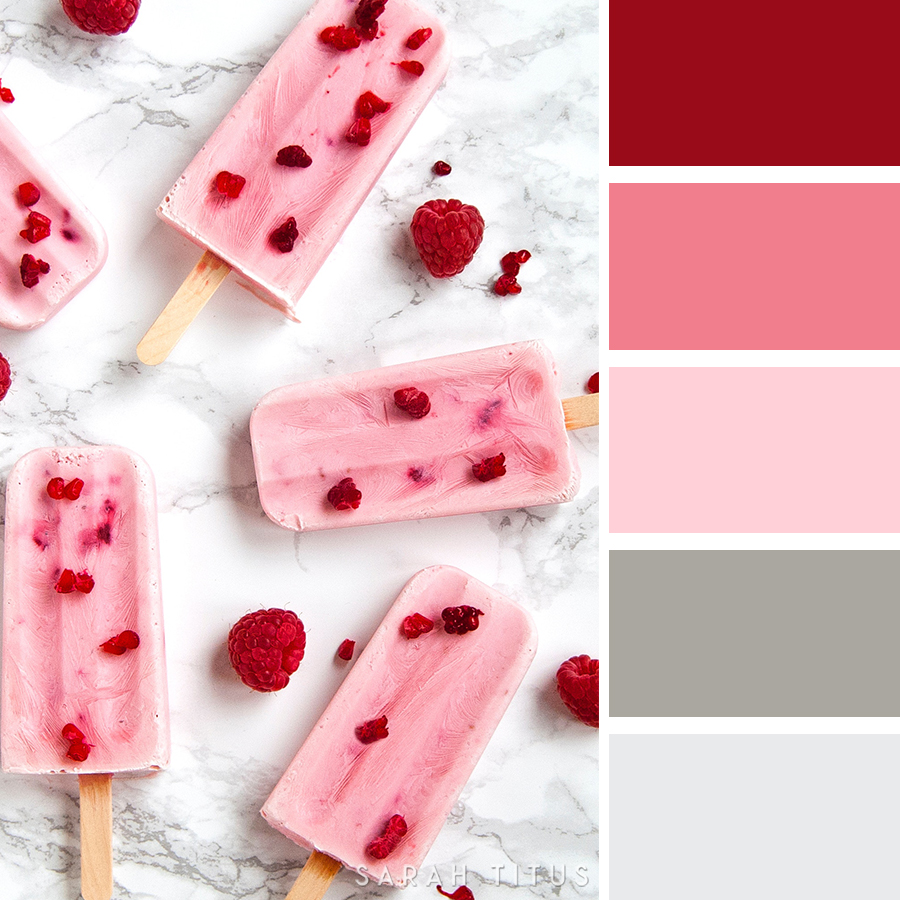 Colors:
Raspberry Red – #990B19
Rose Pink – #F17E8D
Baby Pink – #FFD0D8
Slate Gray – #AAA7A0
Silver Gray – #E9EAEC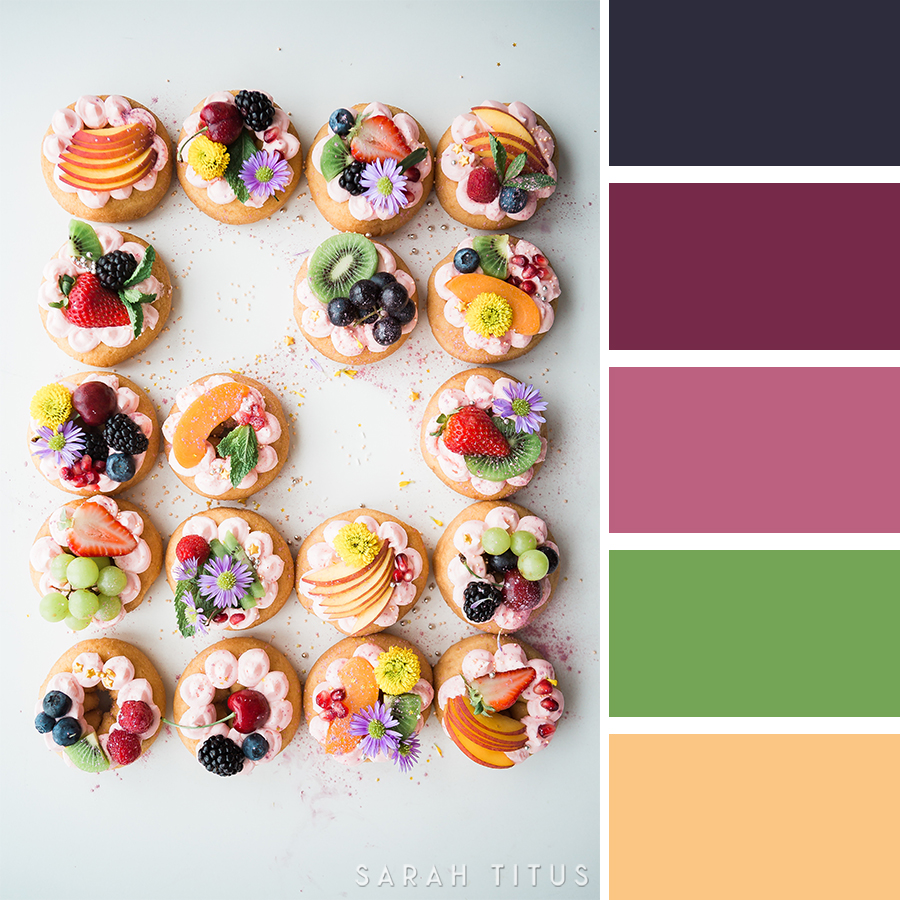 Colors:
Denim Blue – #2D2C3C
Grape Purple – #762949
Sorbet Pink – #BC6180
Palm Green- #74A556
Pastel Peach – #FBC684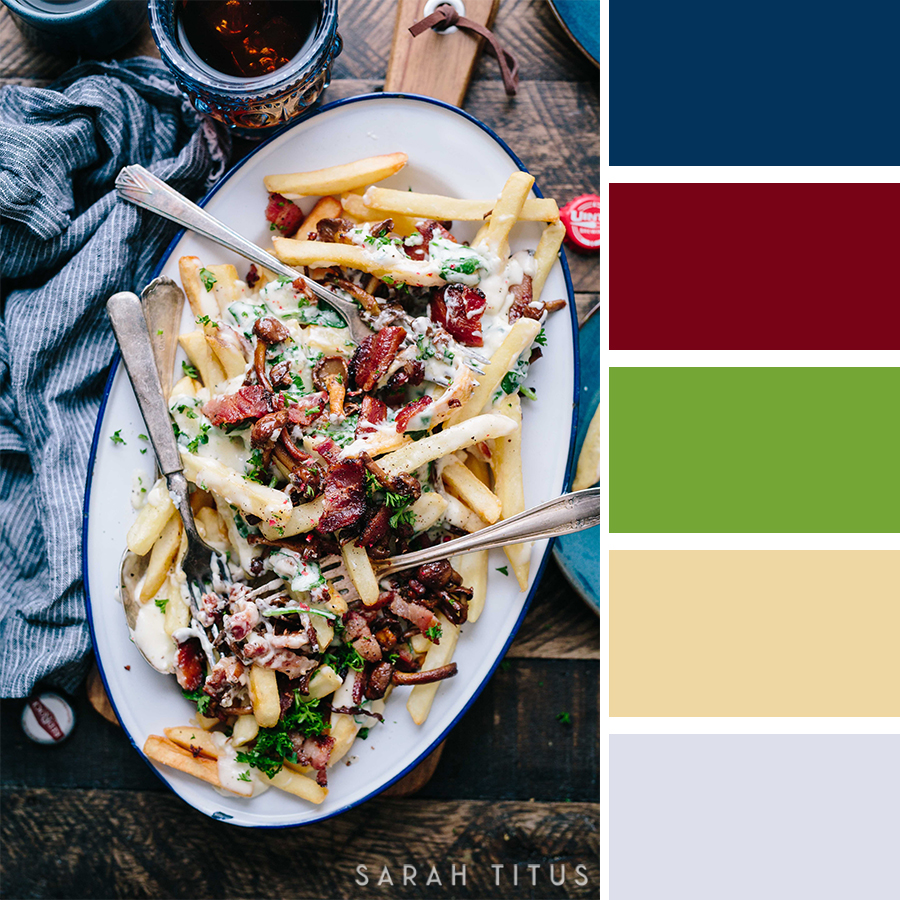 Colors:
Nautical Blue – #03335B
Maroon Red – #780316
Kiwi Green – #74A635
Wheat Yellow – #EED7A3
Moonlight Gray – #DDDFEB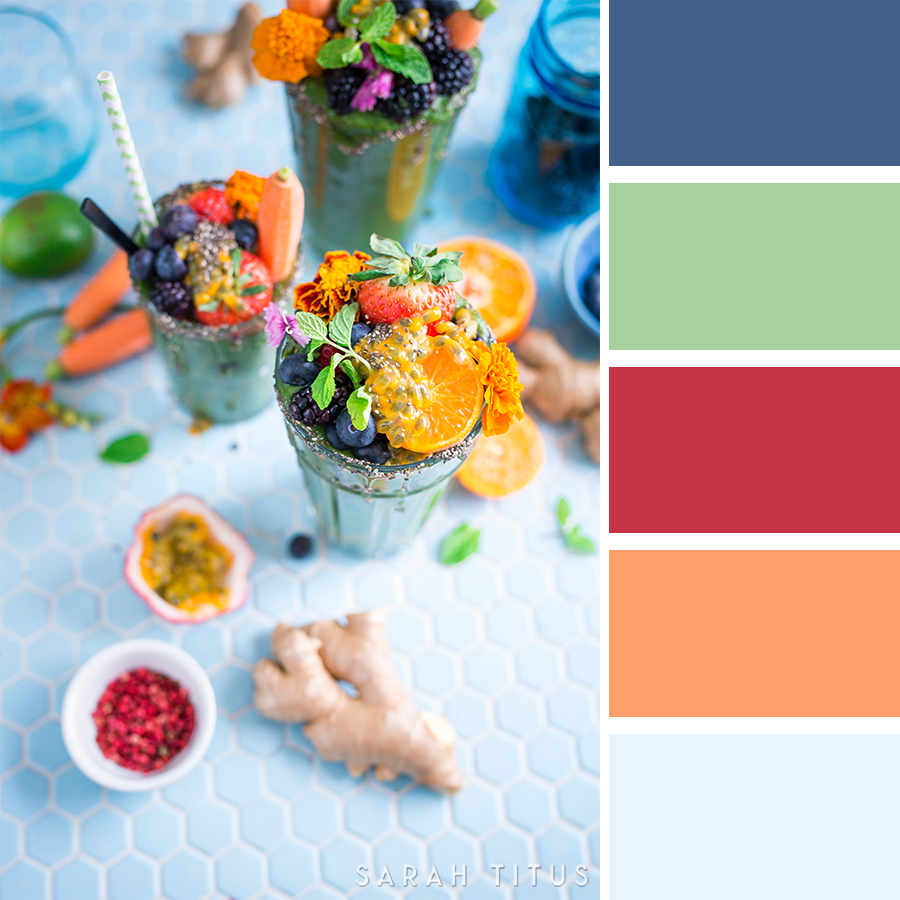 Colors:
Steel Blue – #436088
Pistachio Green – #A6D19C
Crimson Red – #C53443
Pastel Orange – #FF9E6B
Light Cyan – #EAF4FE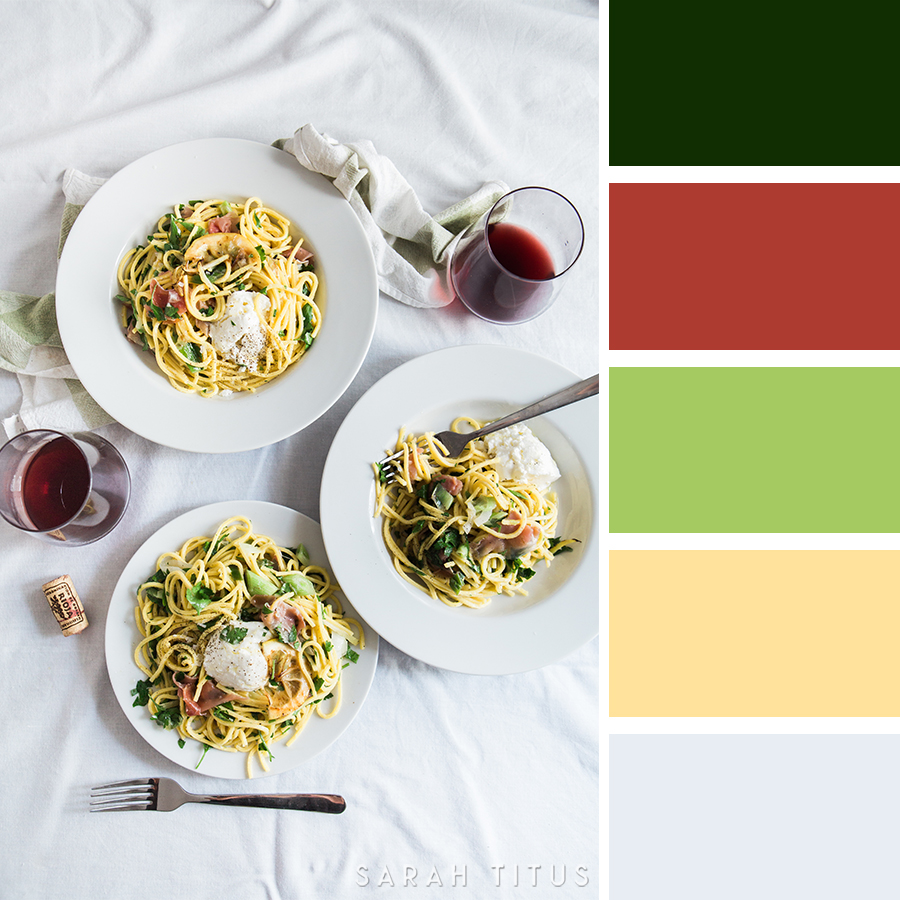 Colors:
Pine Tree Green – #112E02
Cinnamon Red – #AD3B30
Apple Green – #A5CA61
Champagne Orange – #FFE29C
Soft Gray – #E8EDF3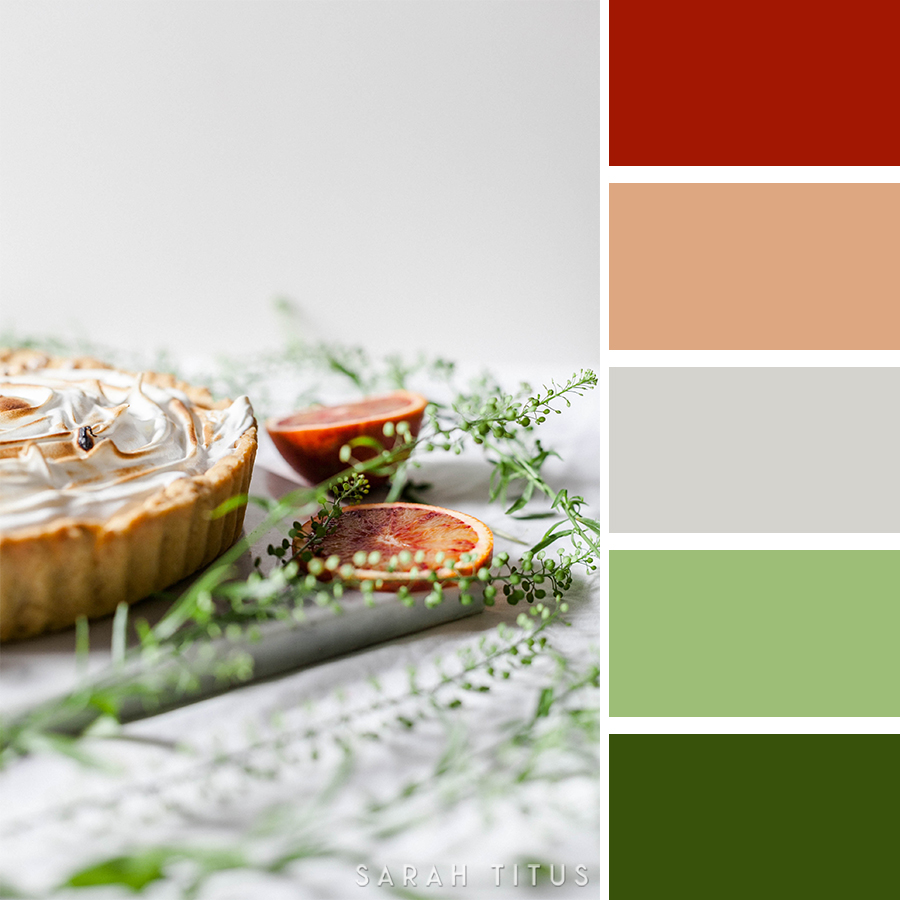 Colors:
Dark Red – #A21702
Tumbleweed Orange – #DDA781
Light Concrete Gray – #D4D3CE
Sage Green – #9DBE77
Army Green – #38520B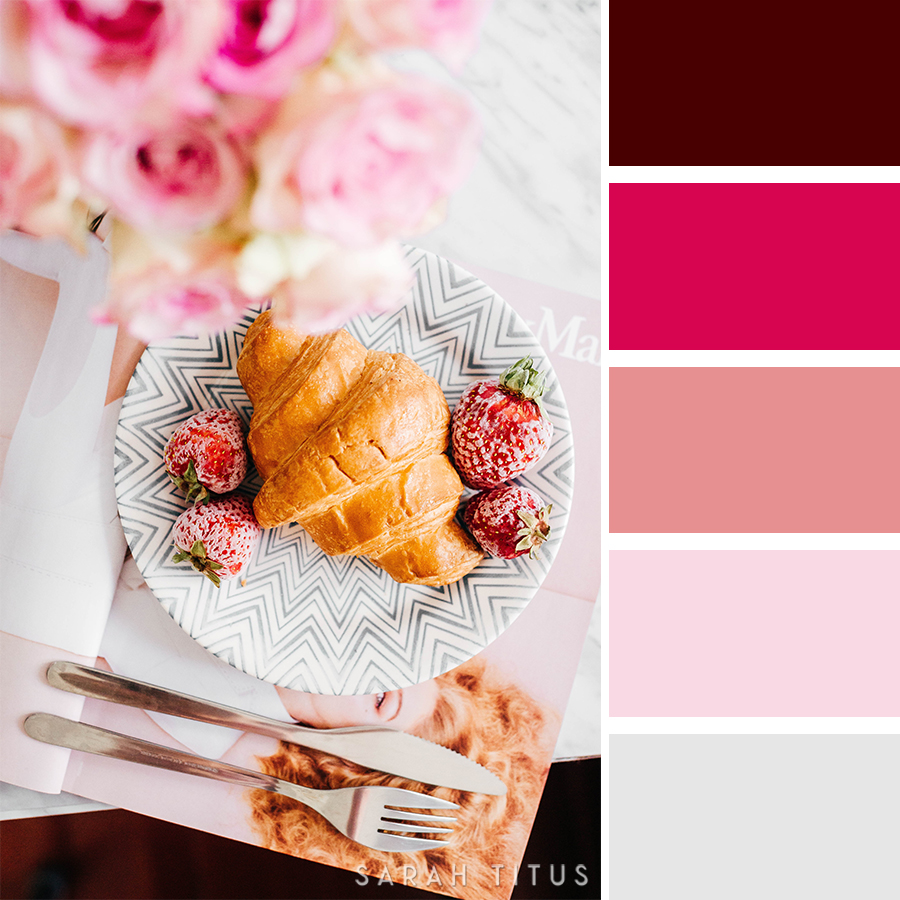 Colors:
Rustic Red – #480001
Hot Pink – #D70550
Dusky Pink – #E69091
Light Pink – #F9D9E4
Light Pewter Gray – #E6E6E6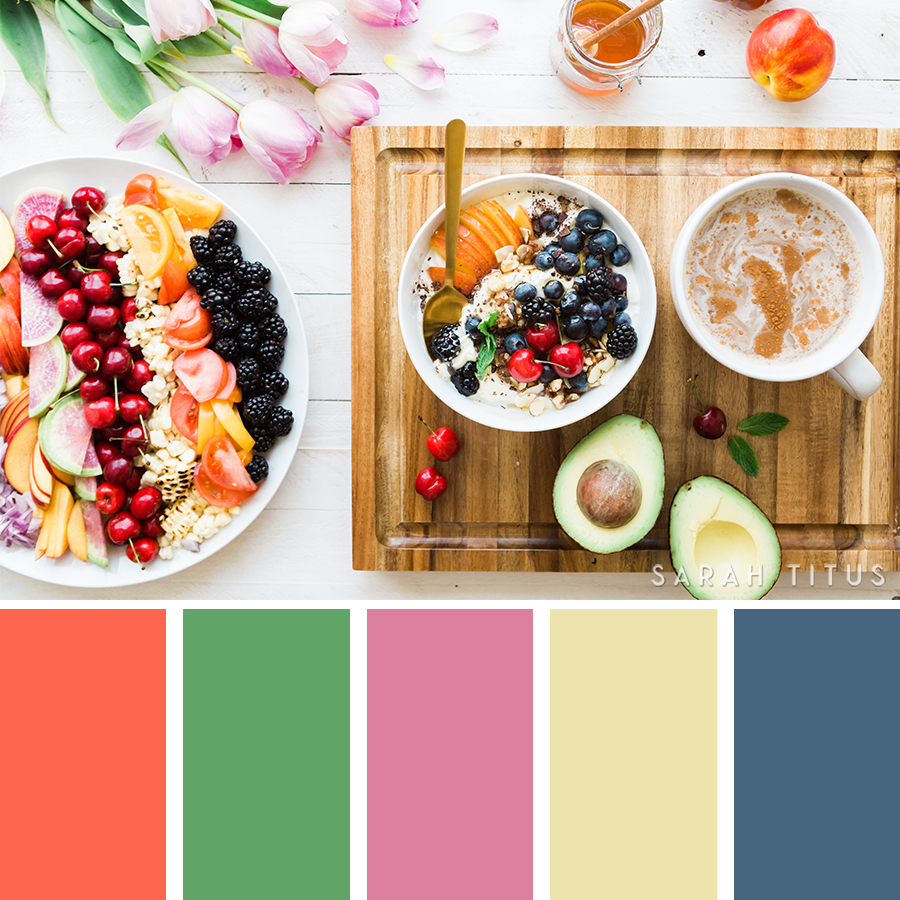 Colors:
Salmon Orange – #FE664F
Fern Green – #60A467
Rosy Pink – #DD809F
Light Ecru – #EDE4AD
Wedgewood Blue – #46667F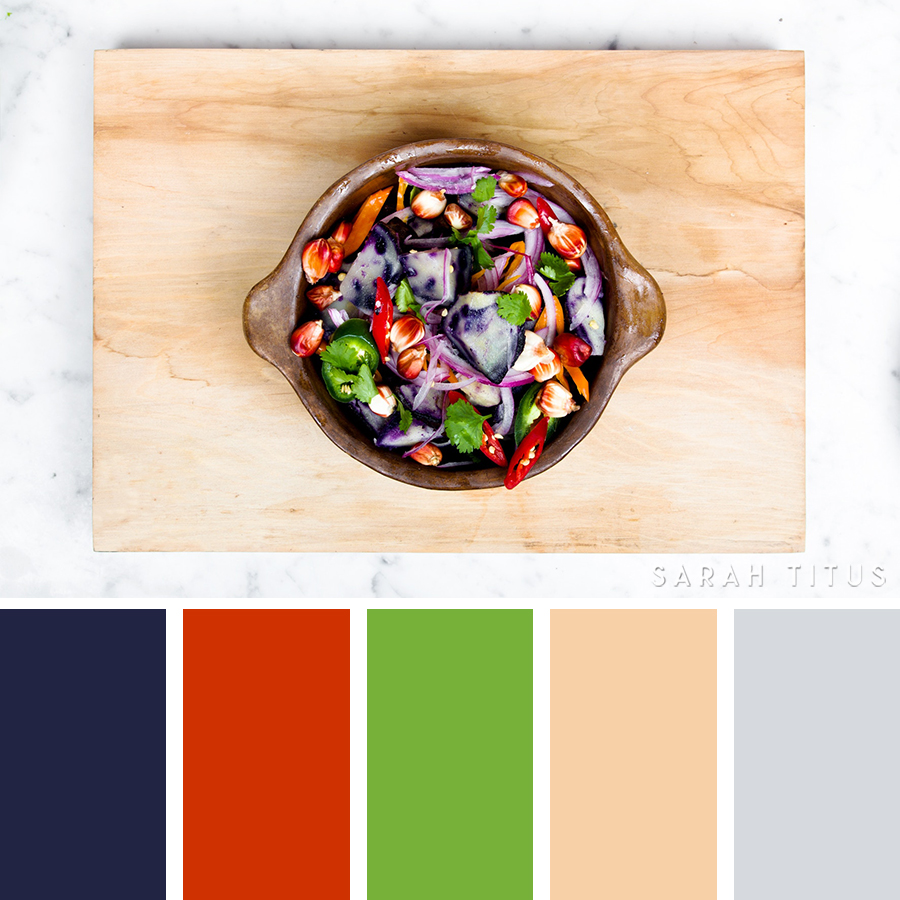 Colors:
Oxford Blue – #212443
Burnt Orange – #CF3101
Guacamole Green – #77B139
Desert Peach – #F7D0A7
Wispy Gray – #D6D9DE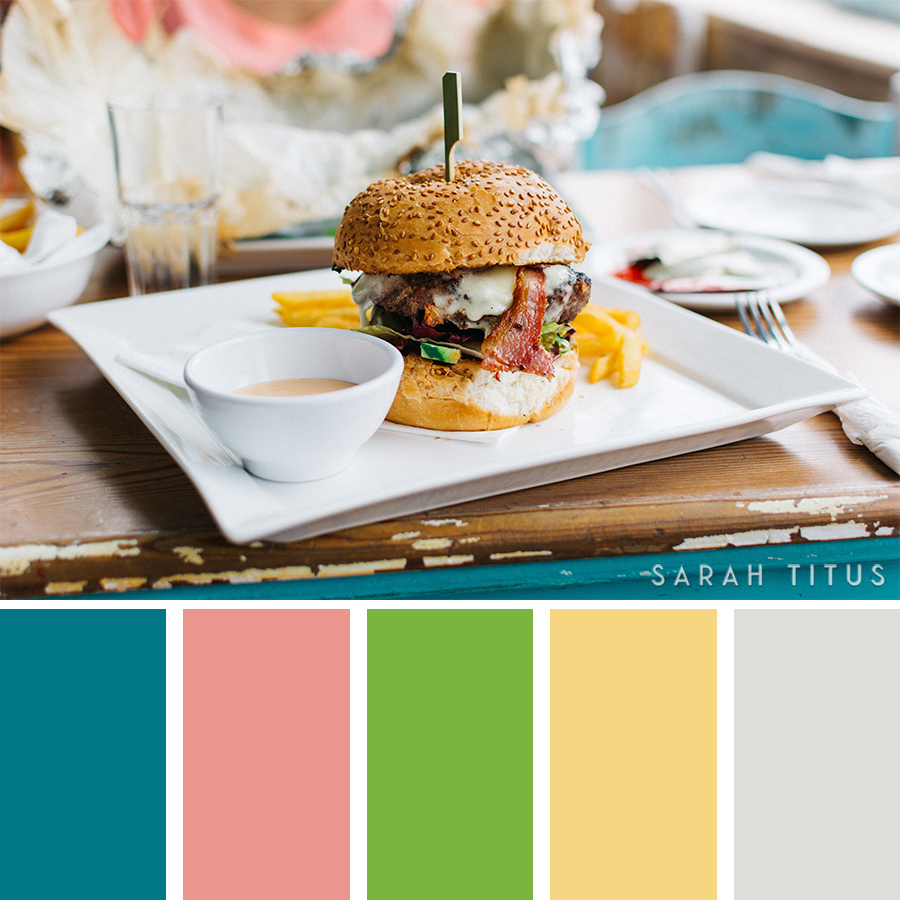 Colors:
Teal Blue – #027886
Petal Pink – #EA968C
Lawn Green – #7AB53F
Golden Sand – #F6D681
Quill Gray – #DDDED8
Colors:
Calypso Blue – #43708F
Cherry Garnet – #97103B
Limeade Green – #4EB003
Tan Brown – #DAA152
Sky Blue – #C3D9E7
Colors:
Spring Green – #478836
Blue Lagoon – #018B96
Vivid Red – #F60D3C
Flamingo Pink – #FFA6AC
Foggy Gray – #CDD6D5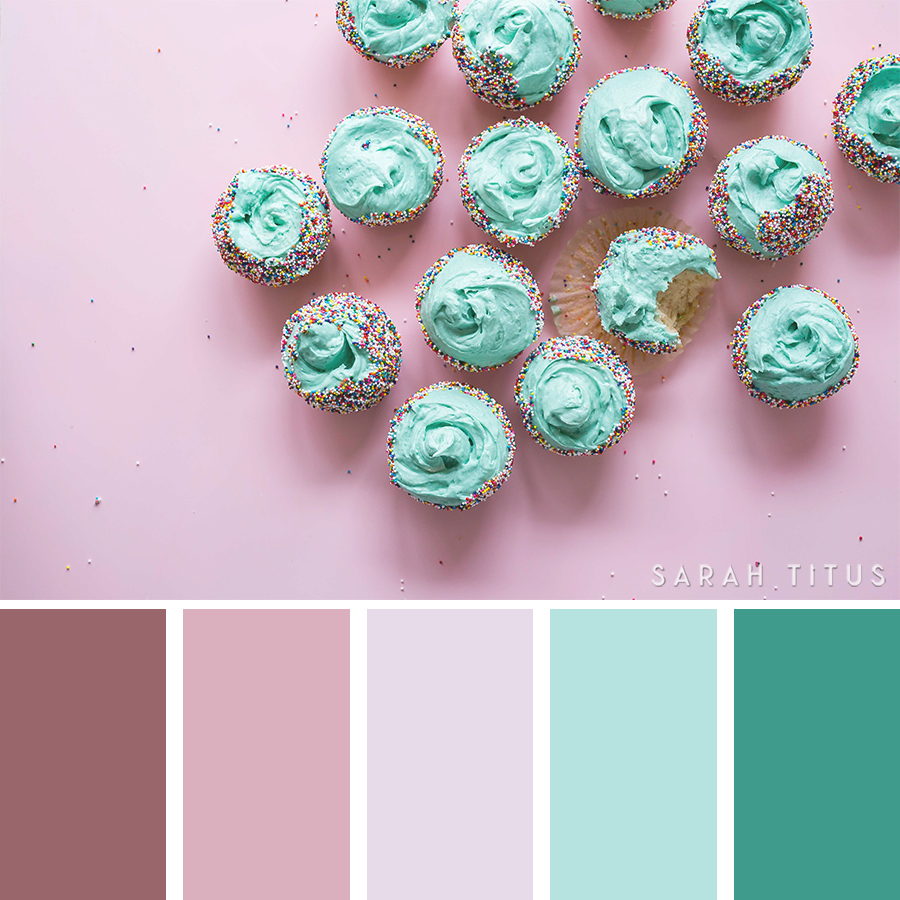 Colors:
Mauve Taupe – #99666B
Orchid Pink – #DAB0BE
Dusty Lilac – #E7DBE9
Powder Blue – #B6E3E0
Persian Green – #3F9B8C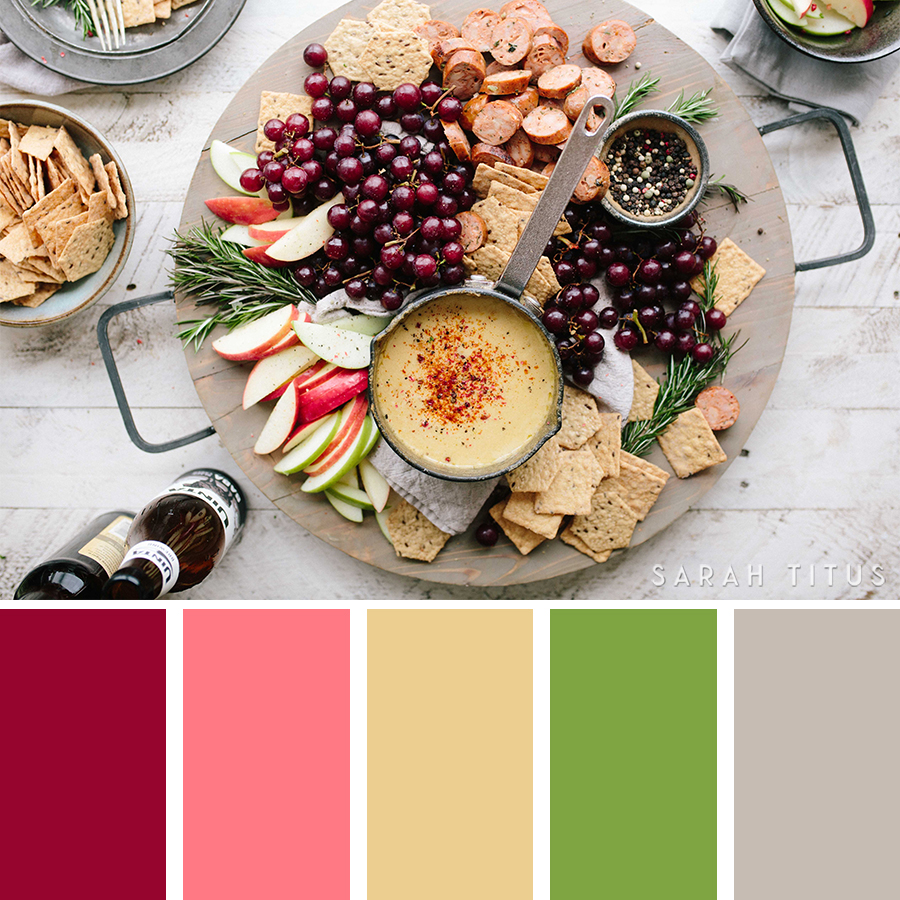 Colors:
Carmine Red – #96052E
Peony Pink – #FF7984
Chalky Brown – #ECCE90
Green Pea – #7FA542
Pale Slate Gray – #C6BCB3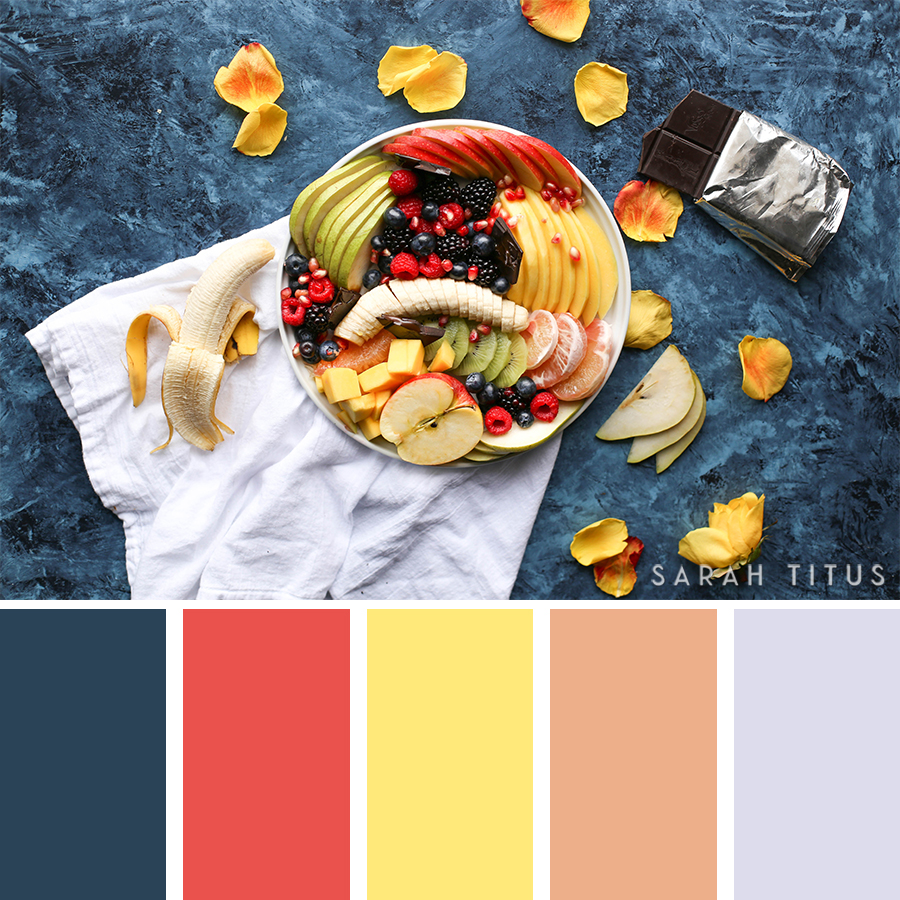 Colors:
Regal Blue – #2A4357
Lychee Red – #EA524D
Mellow Yellow – #FFE97A
Warm Peach – #EDAF8A
Light Quartz – #DDDCEC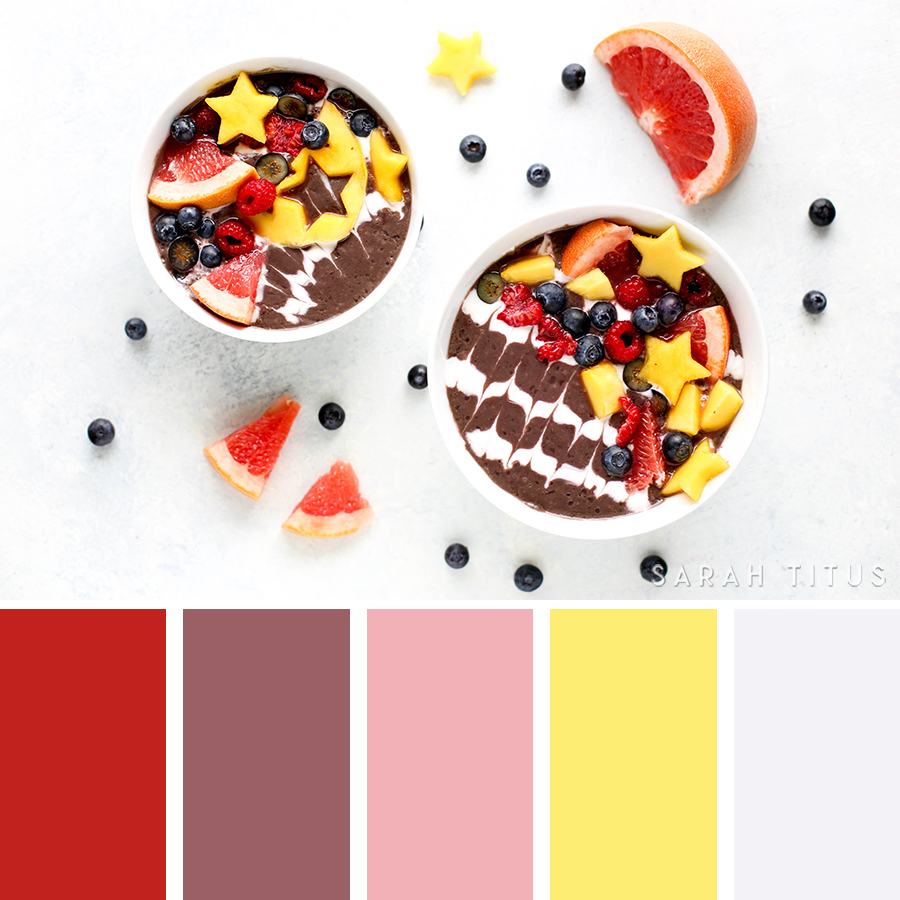 Colors:
Fire Red – #C1221E
Deep Puce – #9B6066
Pink Lemonade – #F2B1B7
Yellow Haze – #FDED73
Frosty Gray – #F3F2F7