Do you LOVE pastels? Usually I like bright and BOLD rainbow-ish colors, but lately, I've been dabbing in pastels, just to mix things up and having a TON of fun!!!
Whether you love pastels or you're ready to have some fun, check out these pastels color palettes!!
Pastels Color Palettes
All HTML color codes are below the pictures. Check out all 25+ options below!!!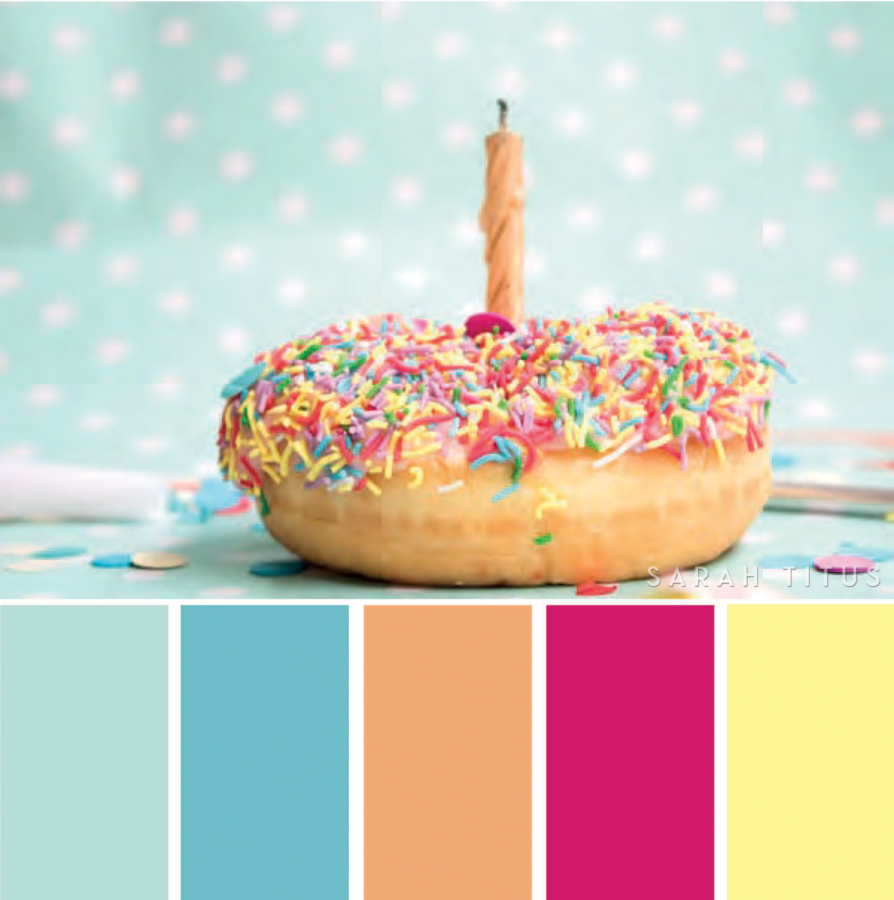 Colors:
#B6DDD8
#6CBCC7
#F2A974
#D2186B
#FEF493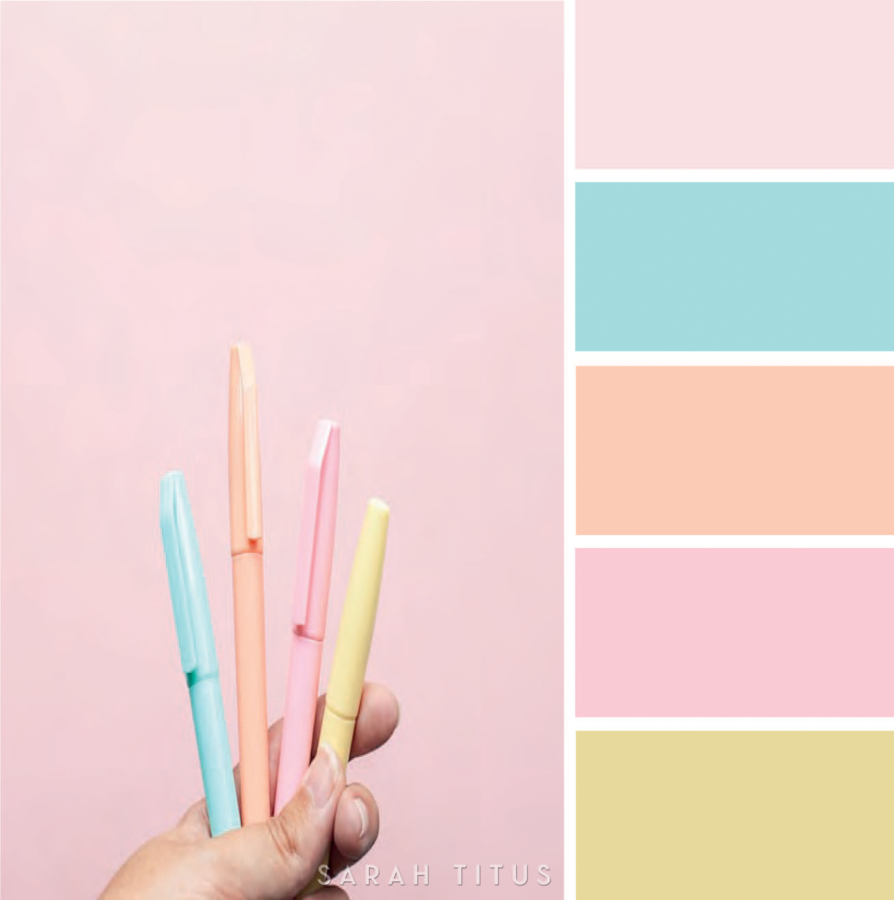 Colors:
#F9E0E3
#A4DBDE
#FBCBB5
#F9CAD4
#E7D99C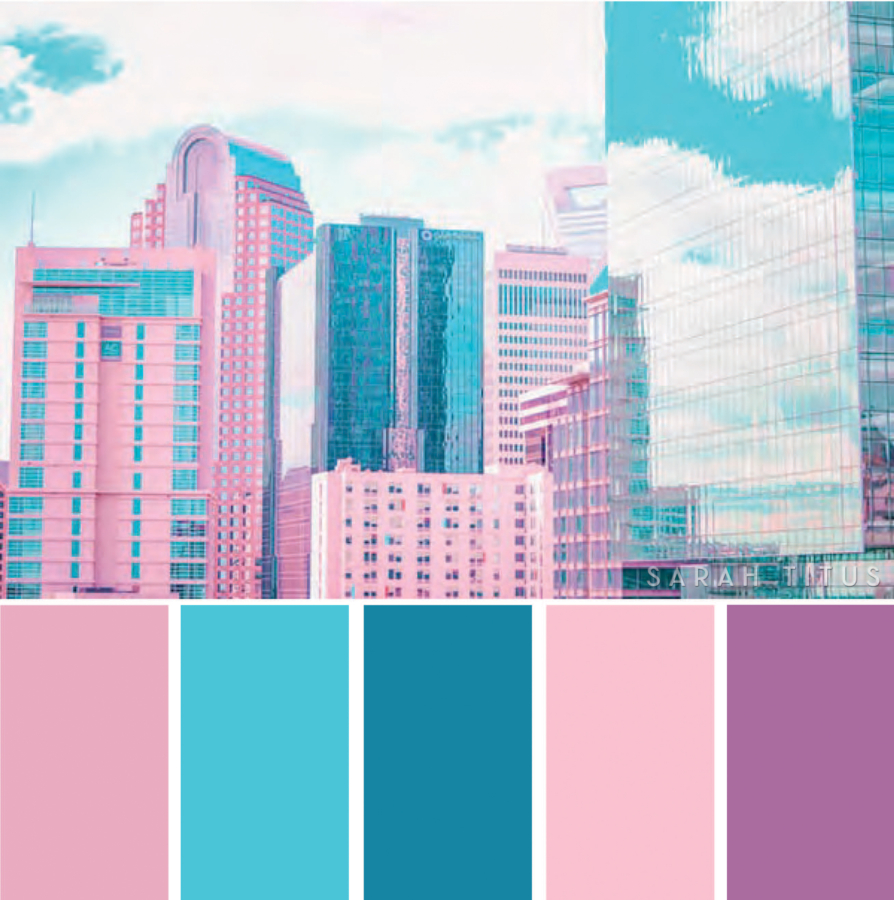 Colors:
#E9ABC0
#4AC5D7
#1685A3
#FAC1D0
#AA6C9F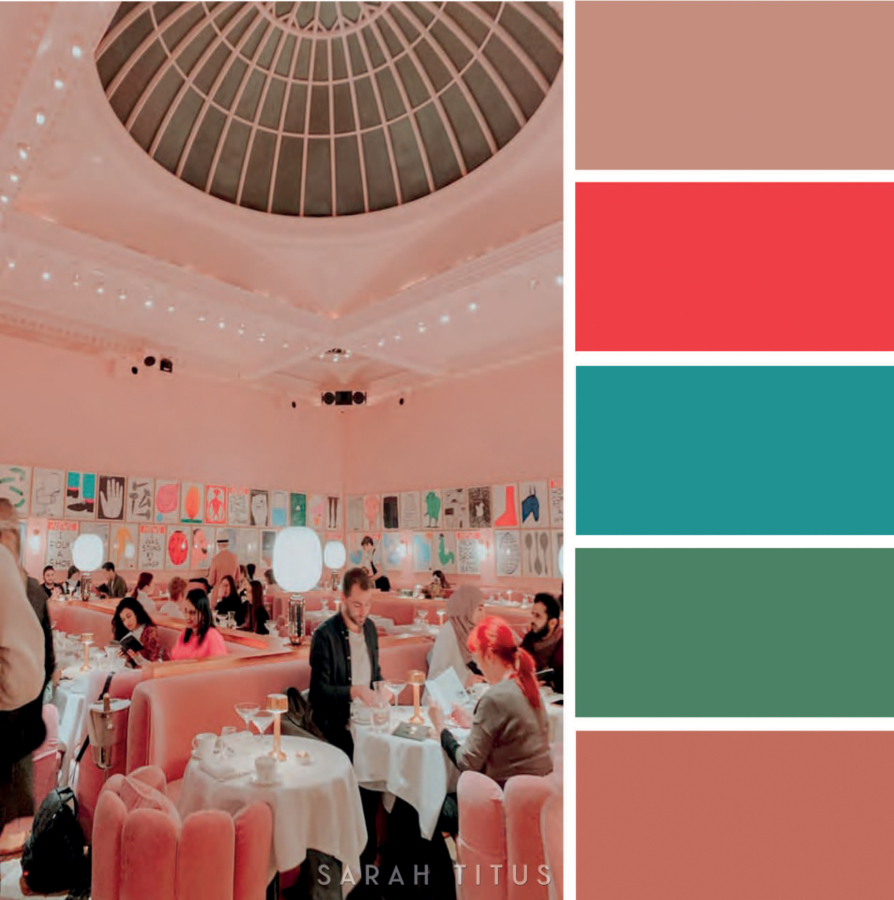 Colors:
#C58D7E
#EF3E46
#209292
#4B8265
#C26C5D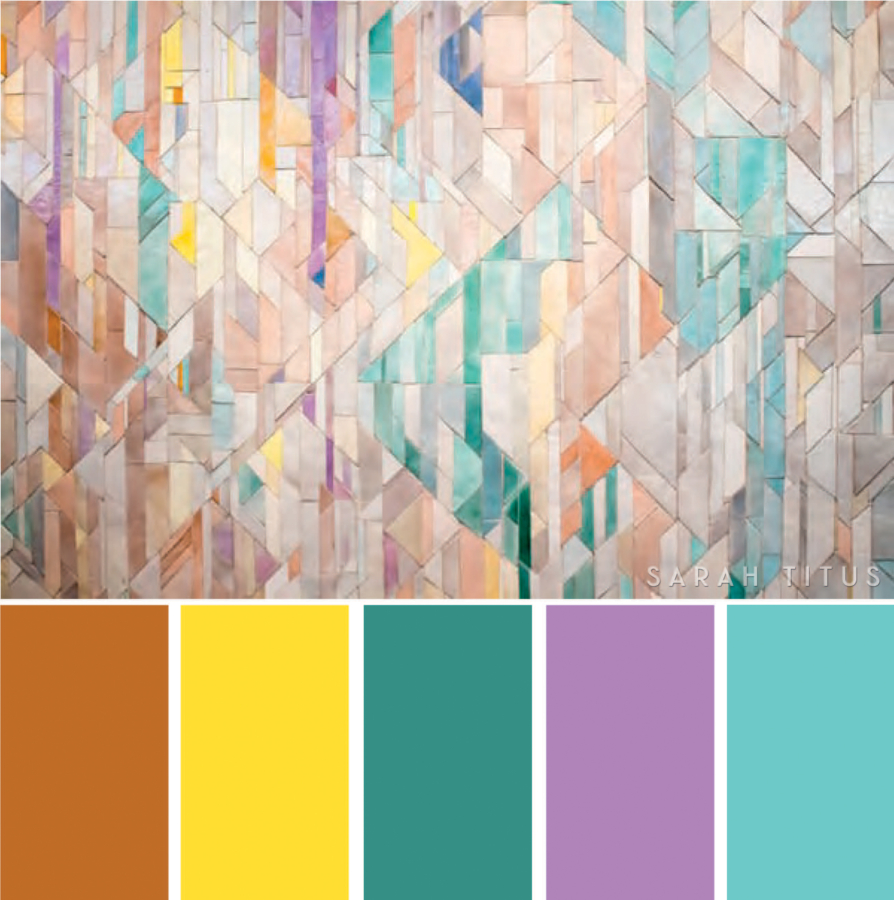 Colors:
#BF6C26
#FFDE31
#358F85
#B083B9
#6CC9C7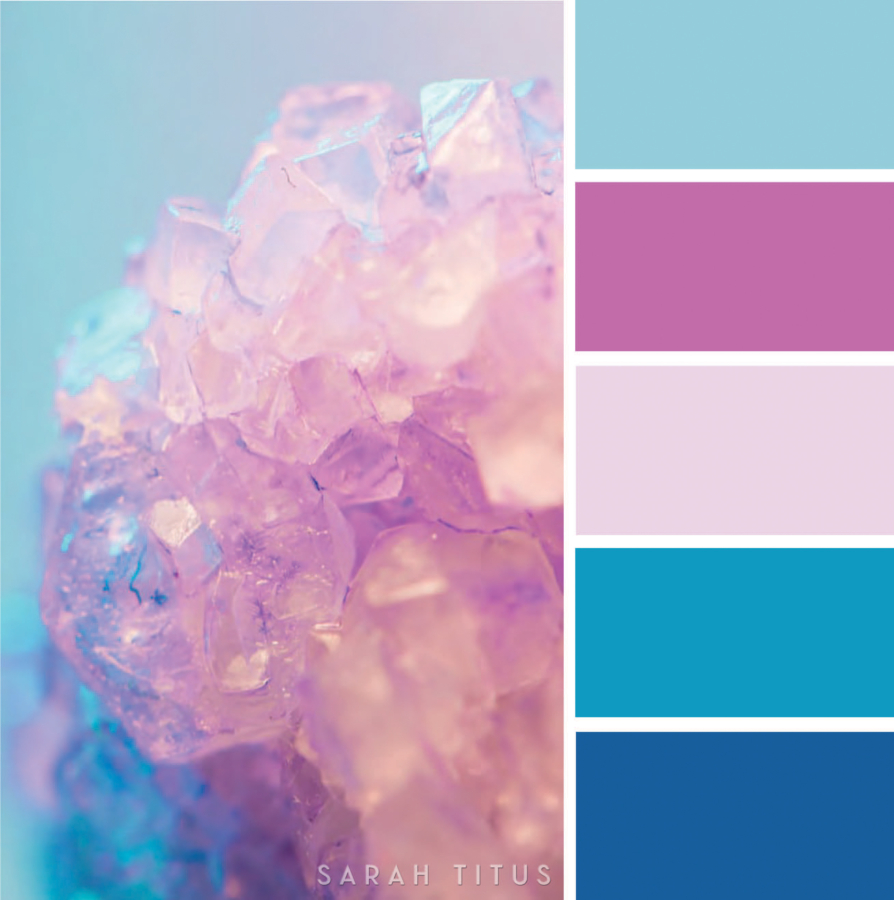 Colors:
#94CCDB
#C26CA9
#EBD4E4
#0F9AC1
#175E9C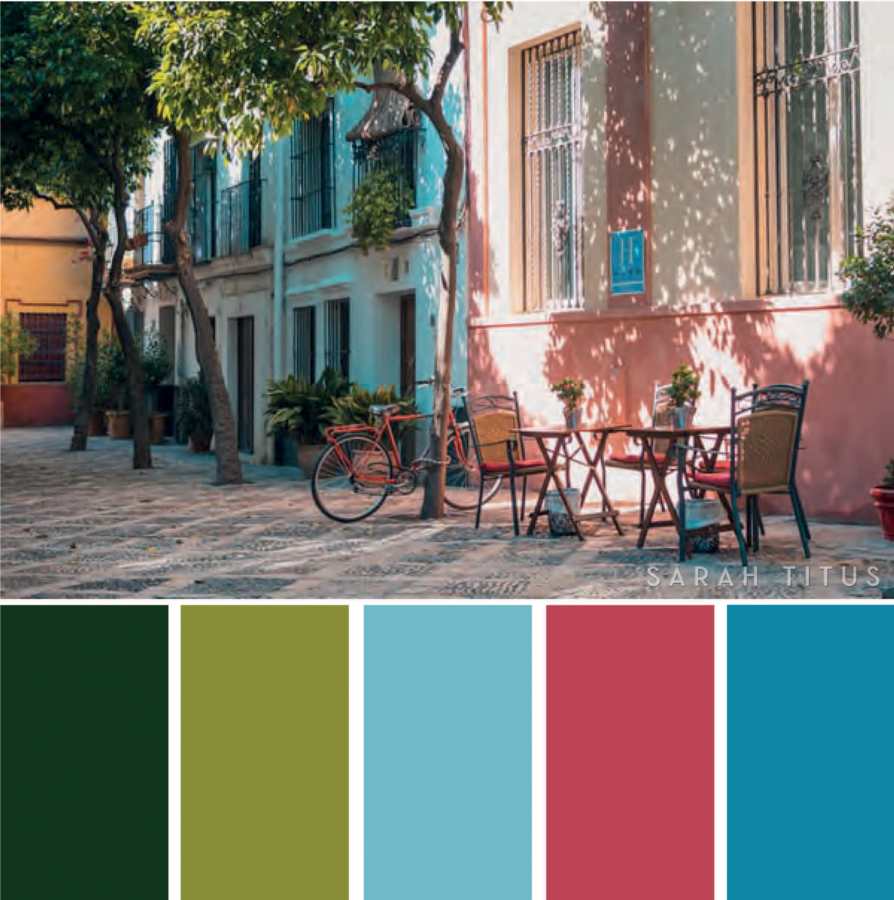 Colors:
#10361B
#888E38
#70B9C8
#BD4456
#0F86A6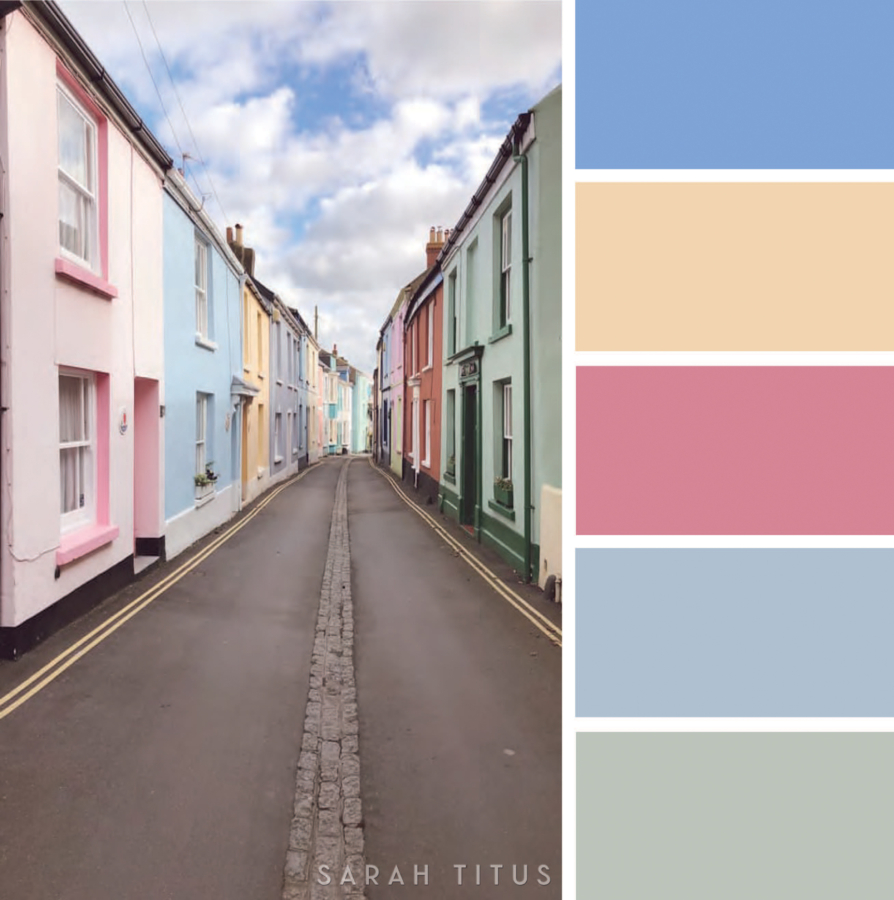 Colors:
#7FA3D5
#F2D4B0
#D68596
#AFC0D0
#BCC3BB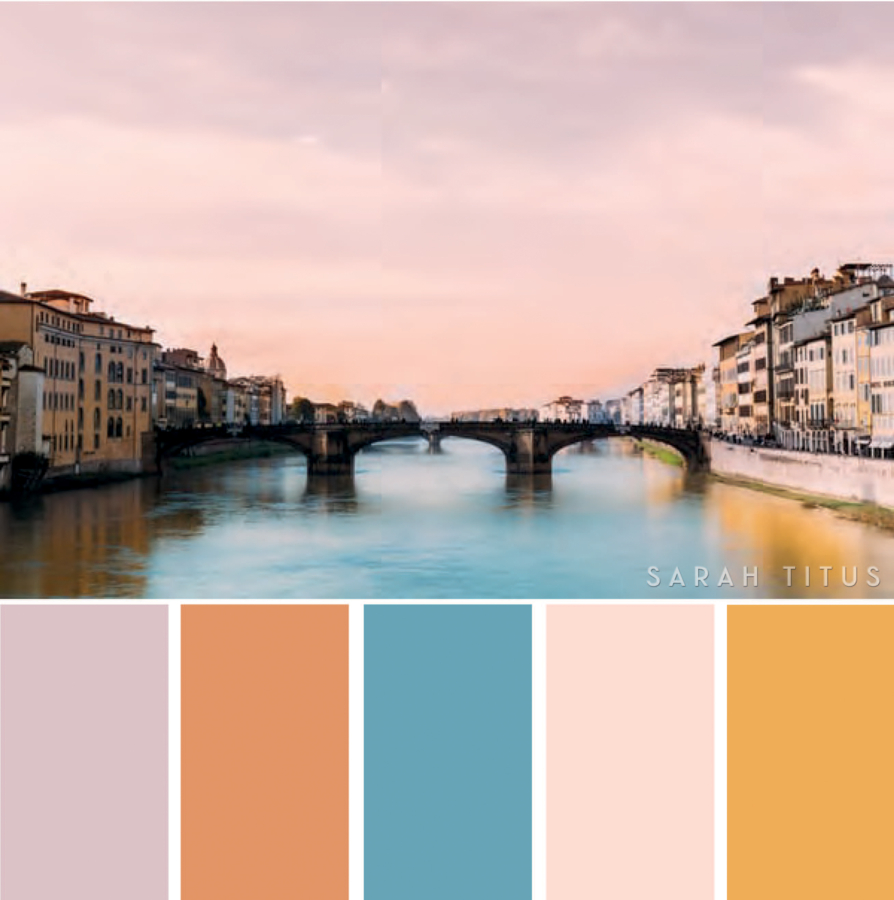 Colors:
#DBC2C6
#E39566
#67A4B7
#FDDDD1
#EFAD57
Colors:
#82C1EA
#11411F
#D8896A
#3C6F80
#8FBEB4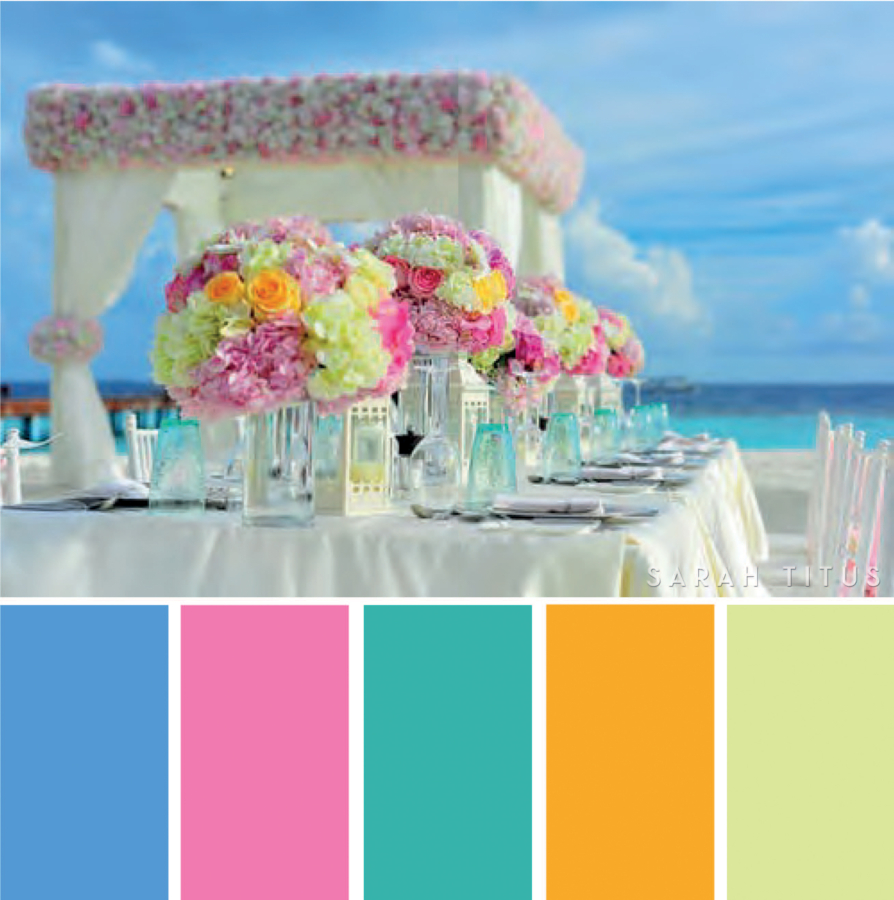 Colors:
#5399D4
#F17AB0
#37B3AB
#F8A928
#DBE79B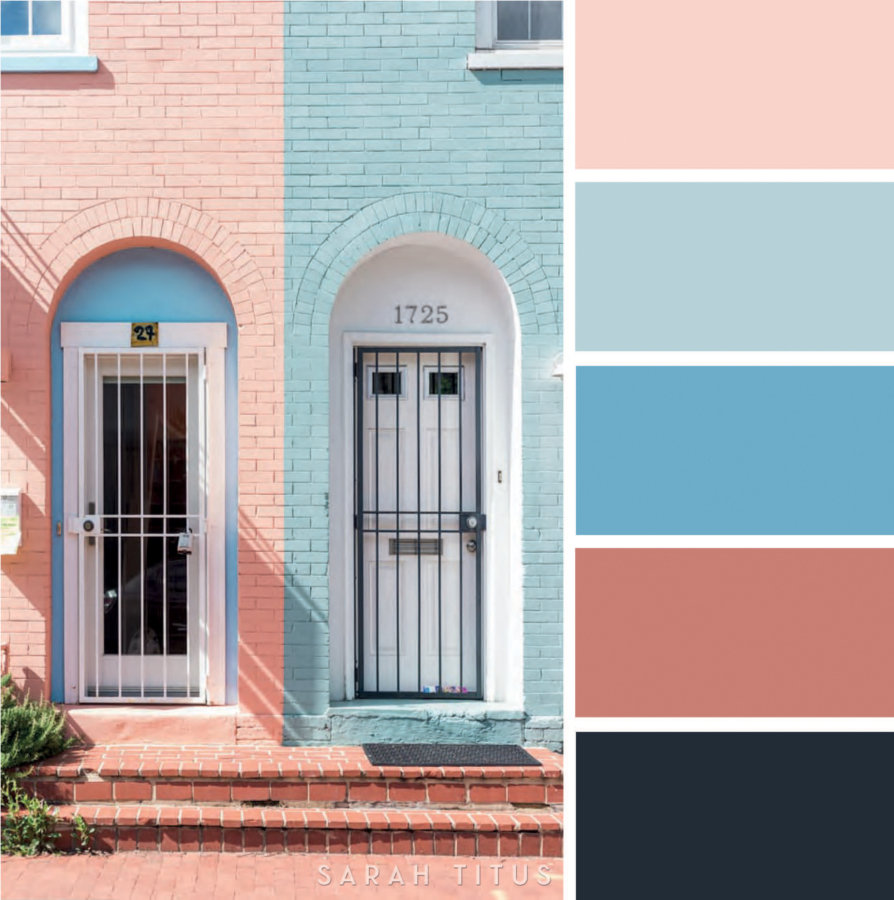 Colors:
#F9D2C9
#B6D1D8
#6DACC9
#C97F74
#222C36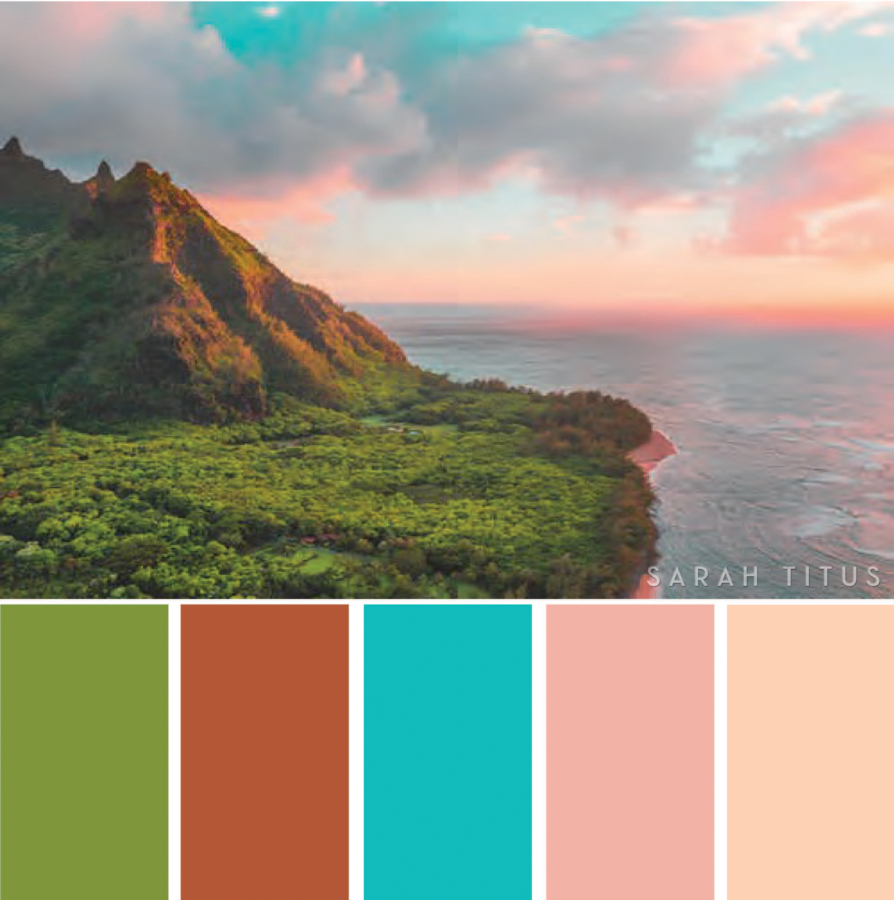 Colors:
#7F963B
#B45936
#11BBBC
#F2B2A6
#FDD1B4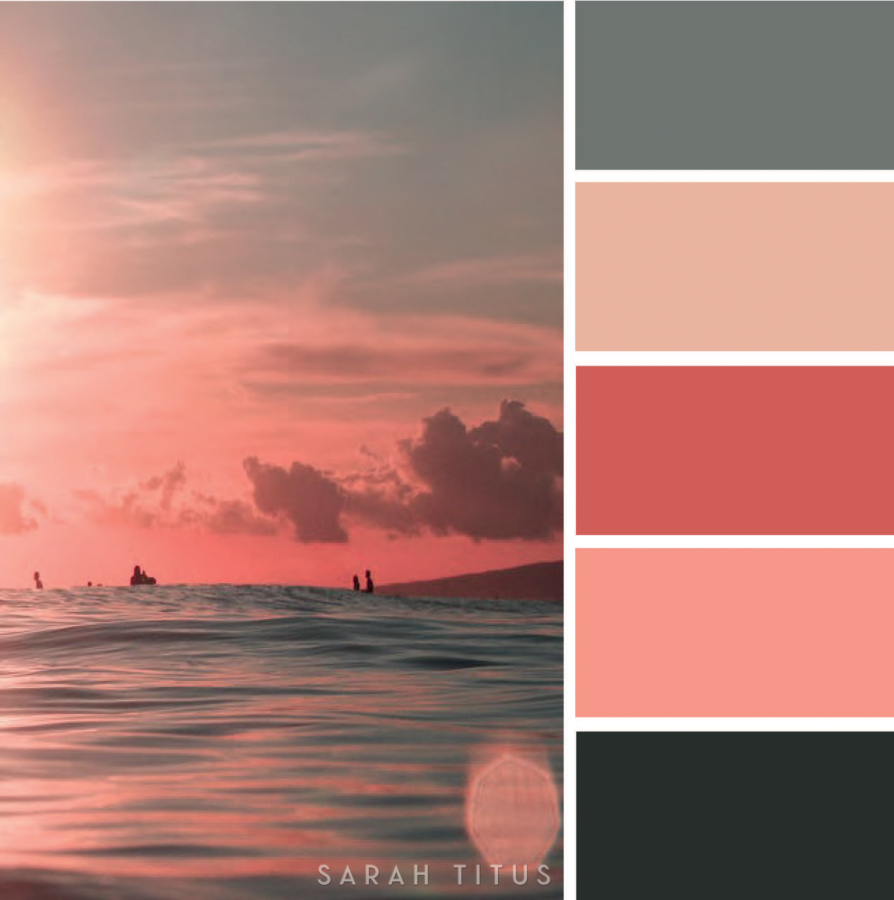 Colors:
#6E7470
#E9B4A0
#D05D58
#F69688
#272D2B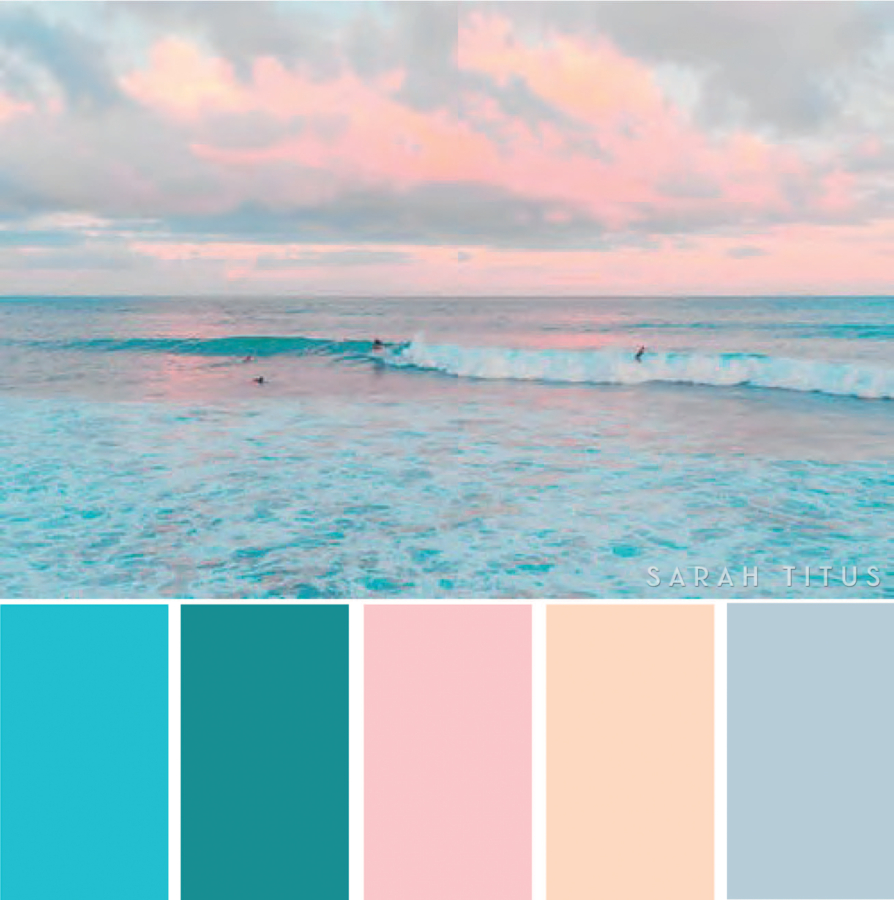 Colors:
#22BFD0
#178E92
#FAC7CA
#FDD9C1
#B6CCD7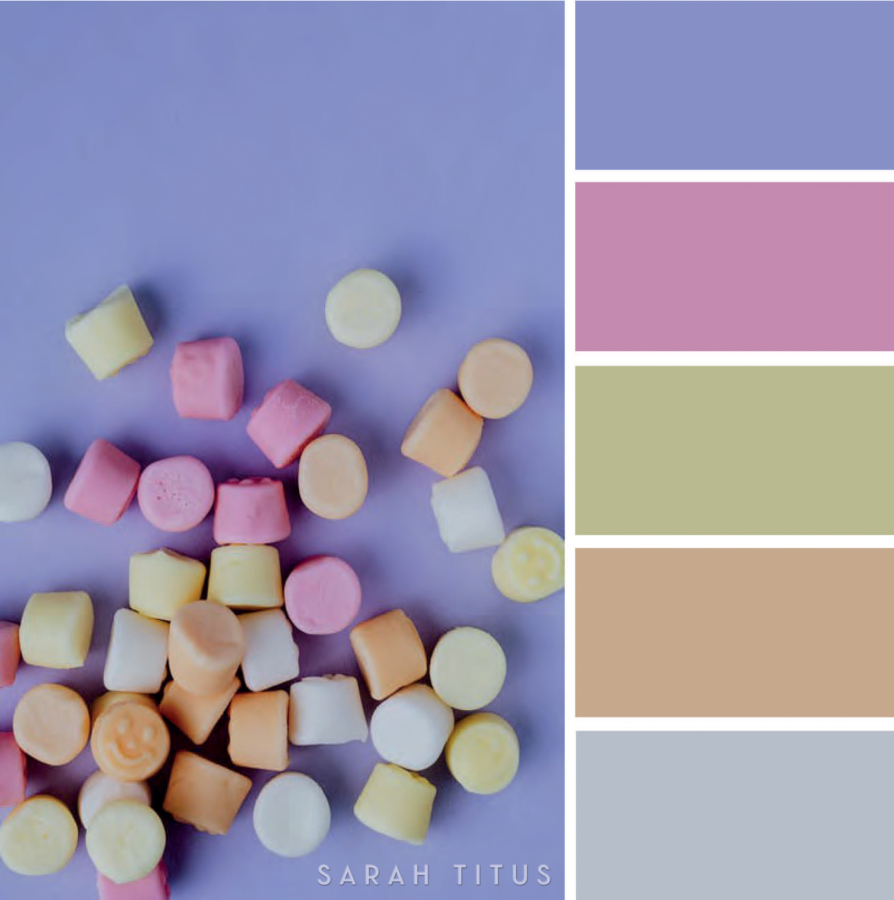 Colors:
#868FC6
#C48AB0
#B9BA90
#C6A88C
#B6BEC9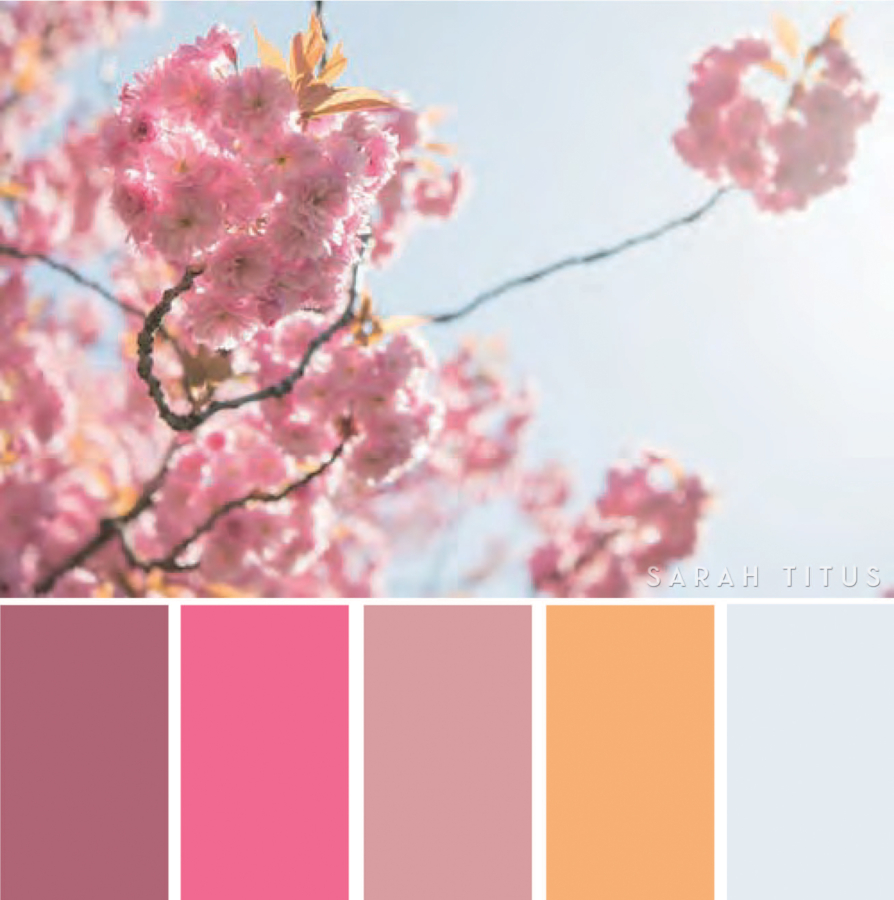 Colors:
#AF6576
#F16991
#D89DA1
#F7AF74
#E4EBF1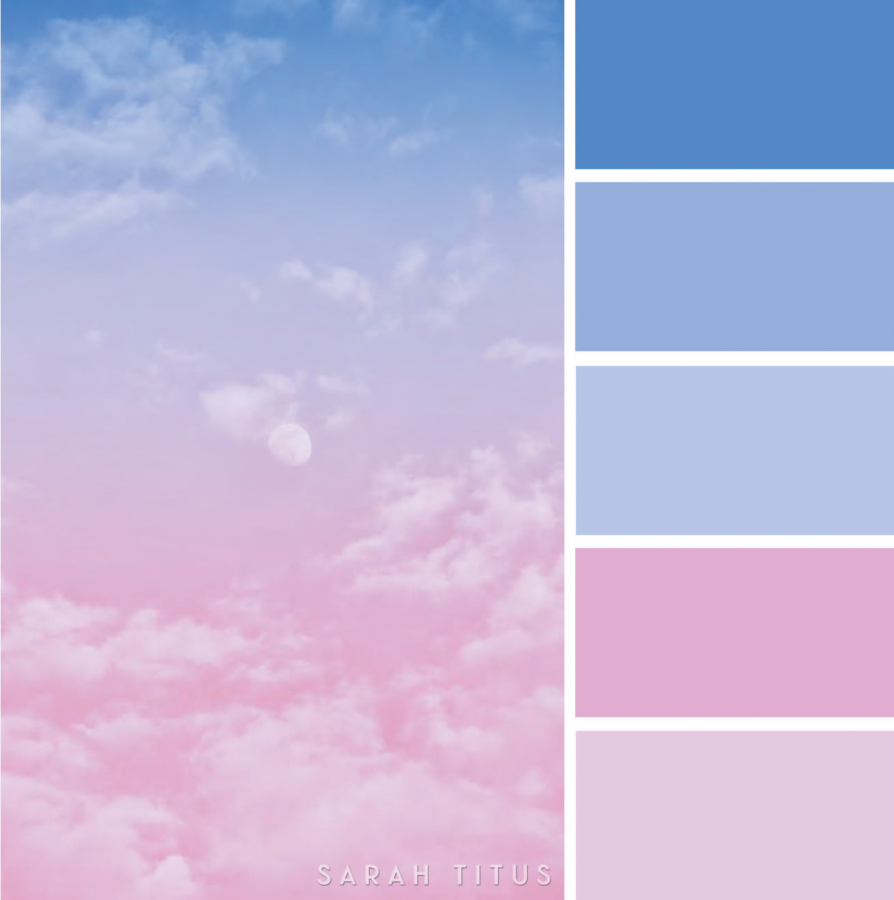 Colors:
#5487C6
#94ACDA
#B7C6E7
#E0ACD0
#E5C9E0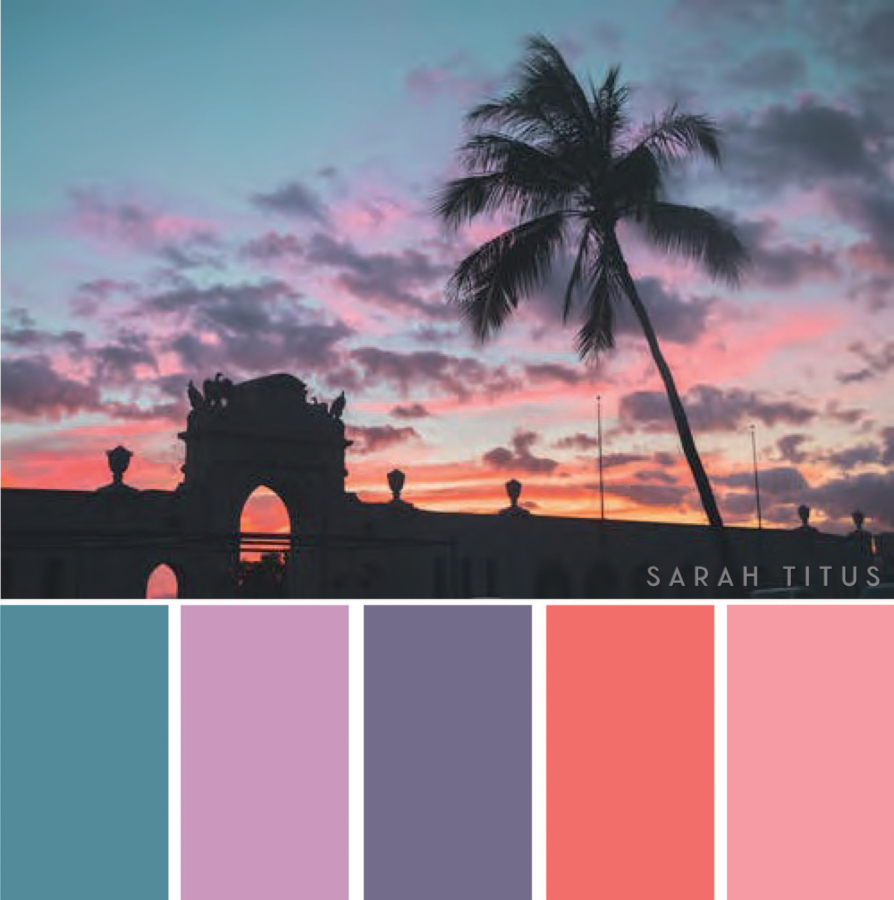 Colors:
#538B9A
#CB97BD
#736C8B
#F16E6A
#F69BA3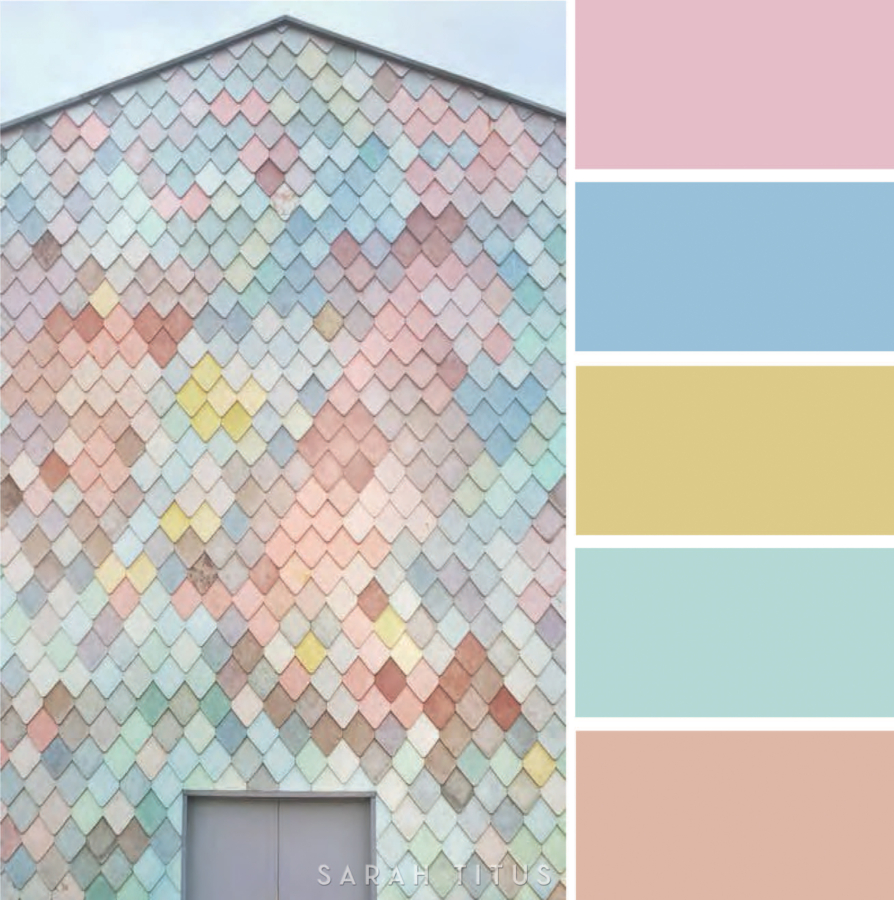 Colors:
#E5BDC8
#98C0D8
#DCCA88
#B4D8D7
#DEB7A6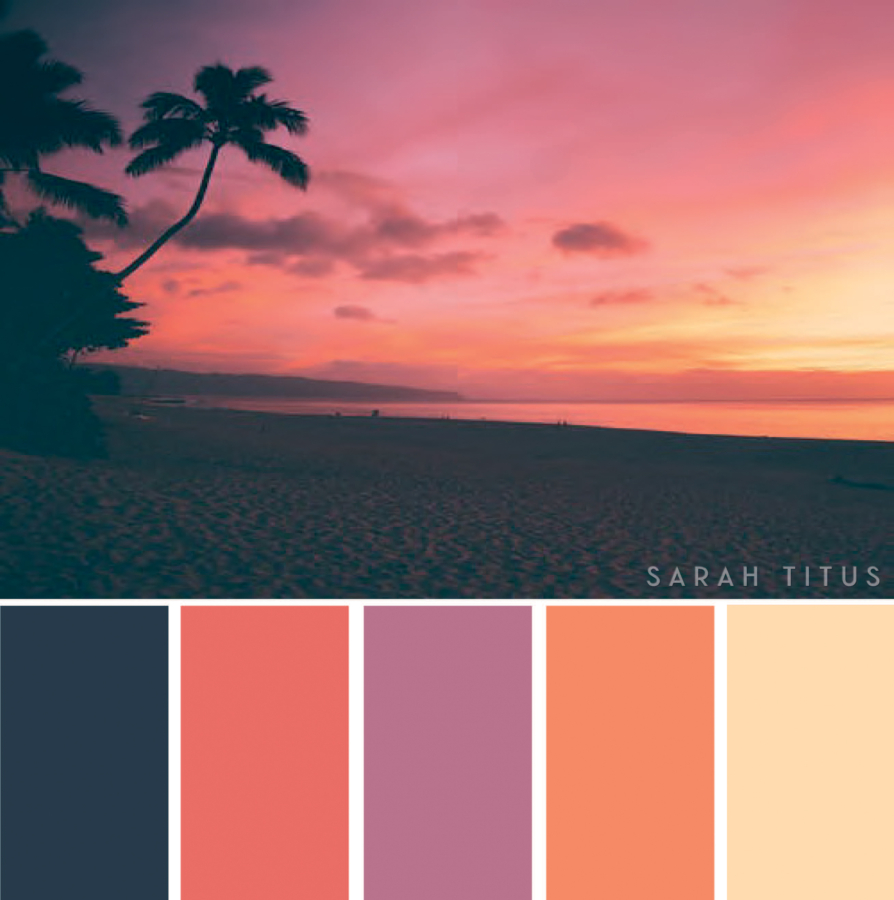 Colors:
#273A4B
#E96D65
#B9728C
#F58965
#FFDBAF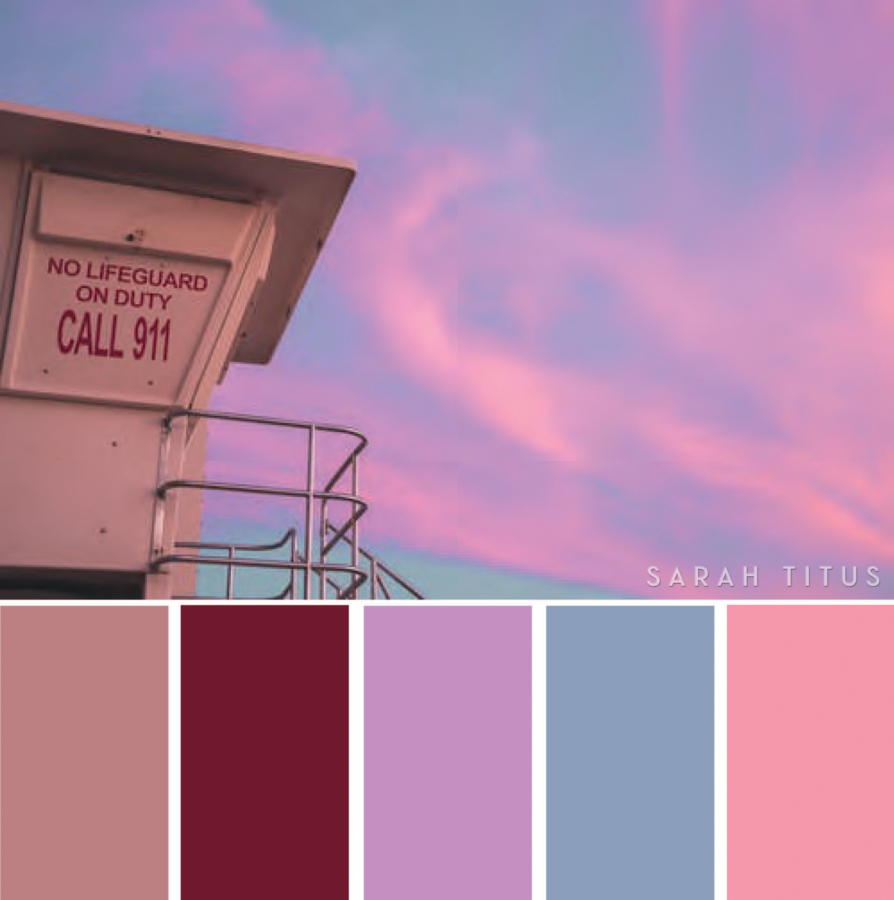 Colors:
#BC8082
#70182E
#C490C1
#8B9EBC
#F497AA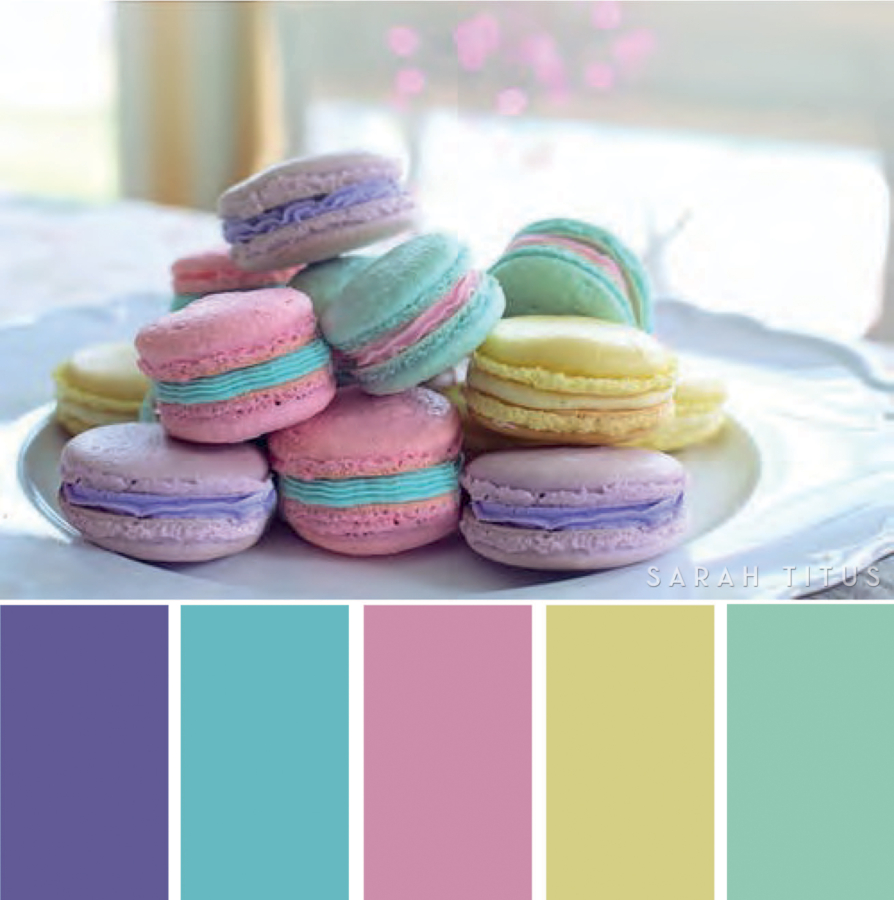 Colors:
#625A96
#66B9C1
#CC8EAB
#D5CF85
#91C8B4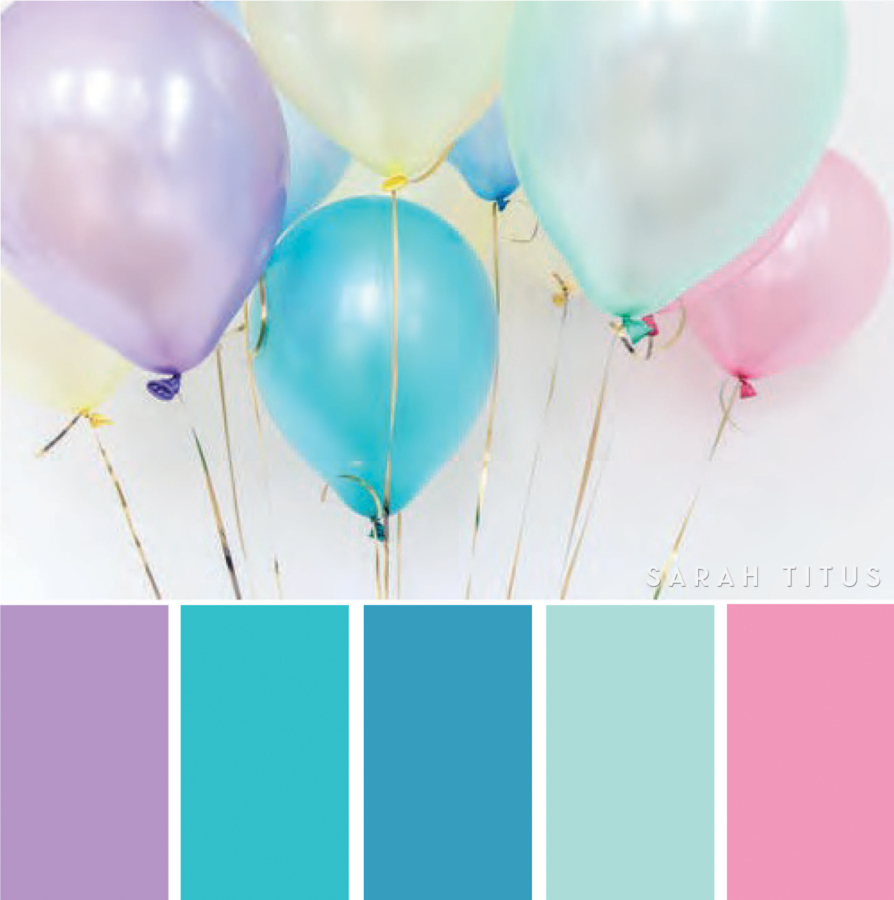 Colors:
#B595C5
#32BFC9
#369DBE
#ABDCD8
#F197BA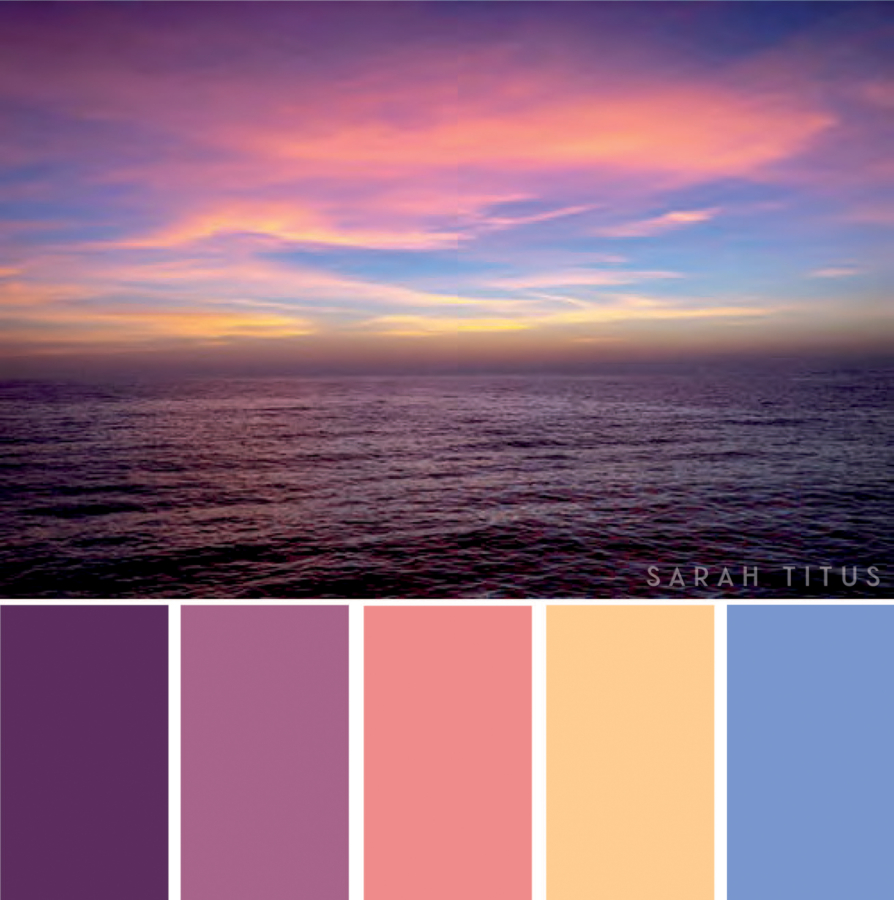 Colors:
#5C2C5E
#A8648B
#EF8B8B
#FECD91
#7996CE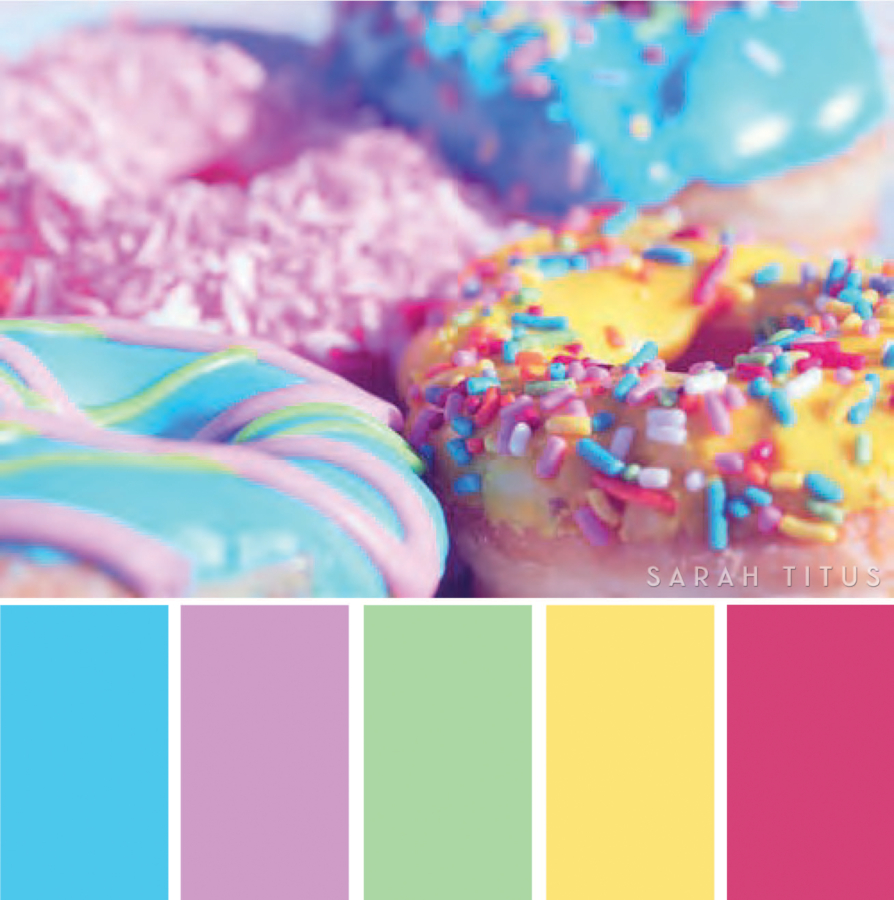 Colors:
#4CC8EC
#CF9CC7
#ABD7A4
#FCE476
#D6417A