I really don't like the traditional Christmas colors and so I'm ALWAYS looking for super cute, super trendy ways to express myself, ESPECIALLY during Christmastime.
Today, I've created some of these modern Christmas patterns and backgrounds (in png format) for YOU to use as well. 💖 These designs can be used in many ways and add some fun, non-traditional colors schemes to your Christmas crafts, printables, and projects!
And YES! These stickers are pre-cropped for Goodnotes! 🎉
16 Free Modern Christmas Patterns and Backgrounds
For you teachers out there, whether public school or homeschool, these make great backgrounds for worksheets and assignments. You could also use the backgrounds for students to create design projects.
If you have a small gift and you're in a pinch for wrapping paper, print off a sheet of one of the designs and wrap up that present! Or create homemade gift tags for your Christmas gifts.
Check out some more suggestions (with pics!) below…
You could make Christmas cards with the patterns and these SVG wordings.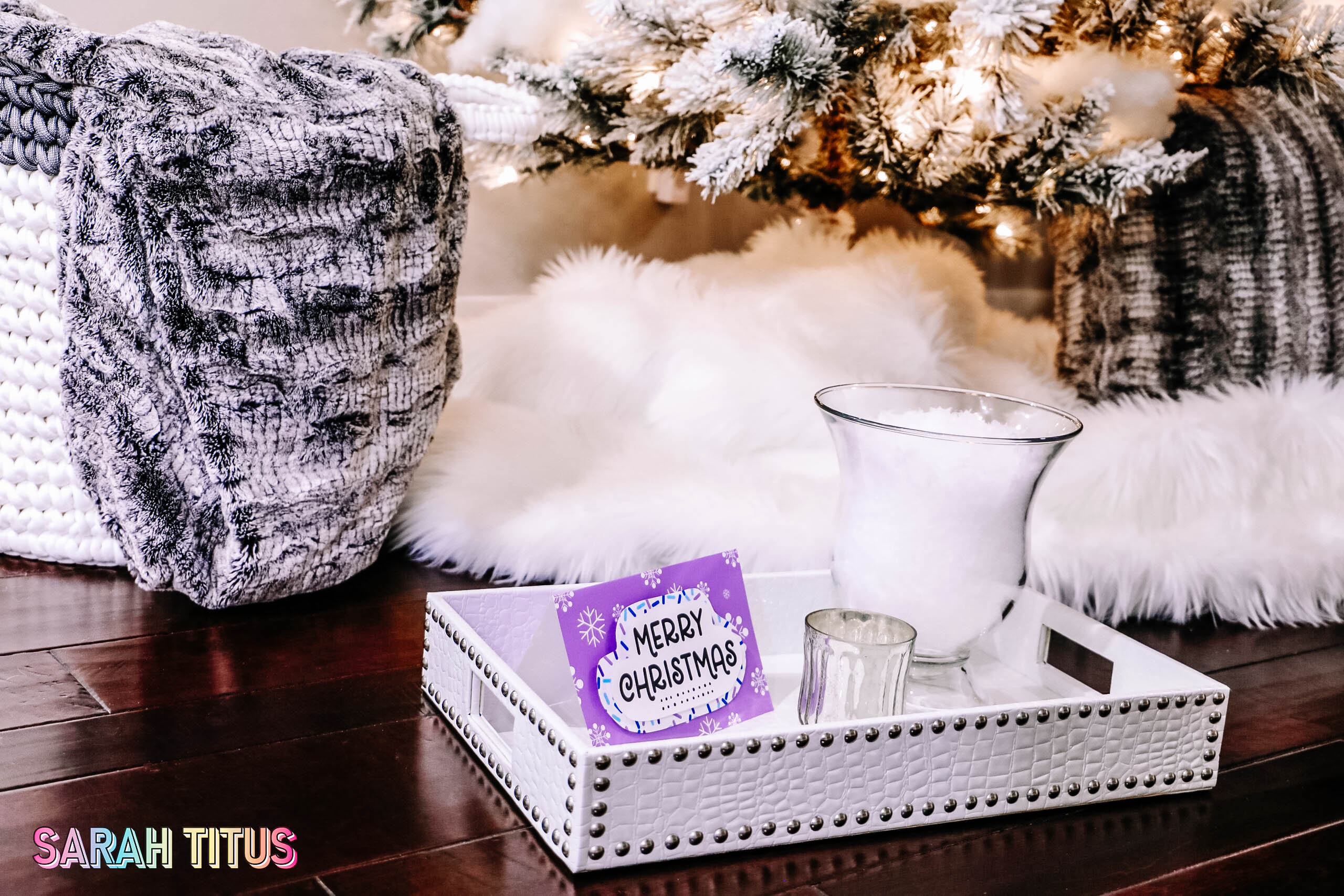 For those asking…
The Christmas tree I got at Hobby Lobby.
The pillow and rug I got at Basset Furniture.
The tree skirt is a fluffy white rug I picked up at Ross.
The basket is Artisan De Luxe.
The breakfast tray is Z Gallerie.
The hurricane is Pottery Barn and the faux snow inside it is also Pottery Barn.
The candle is Pottery Barn or Crate and Barrel, I can't remember which. 🙂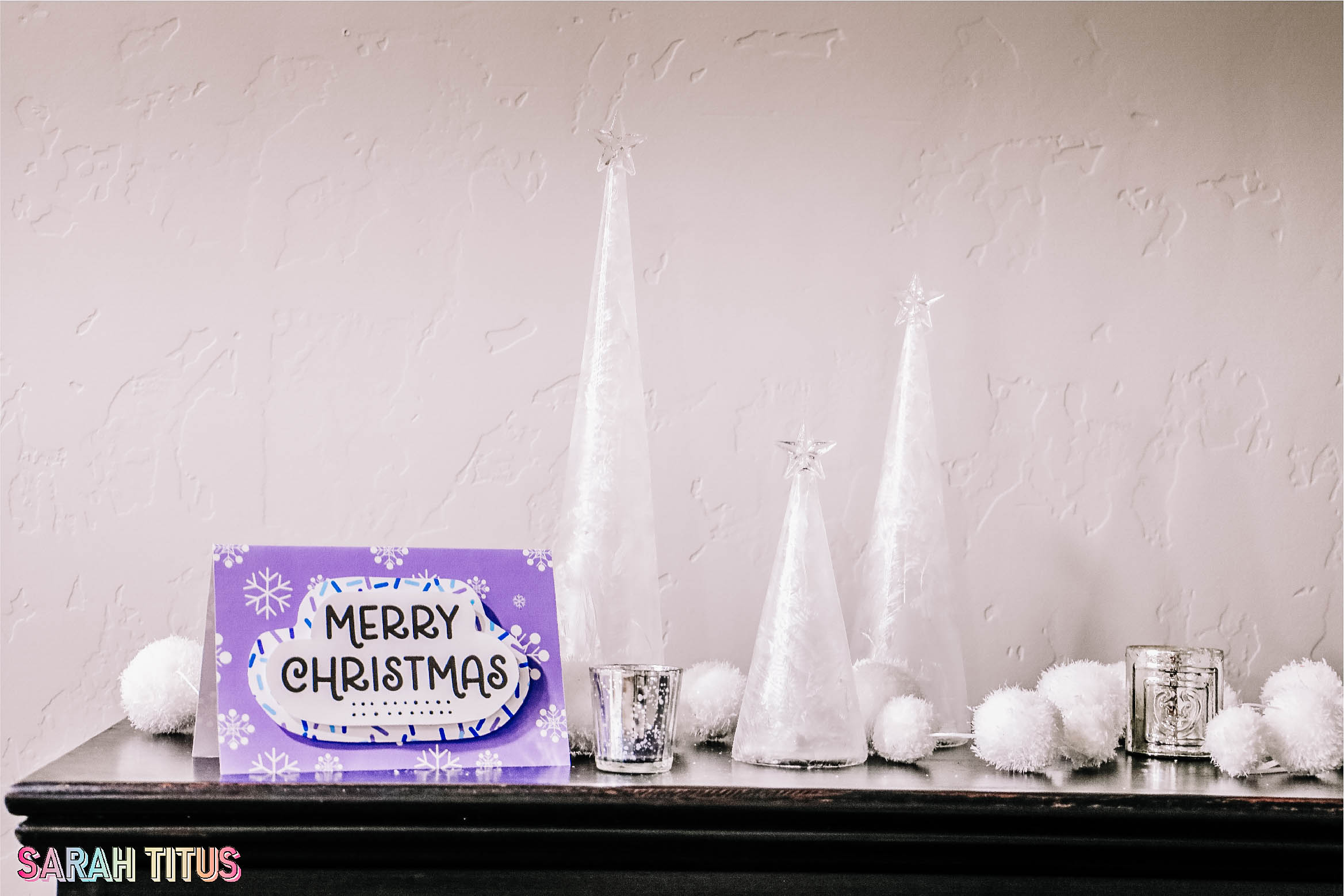 The candle tealight holders are Pottery Barn and Crate and Barrel.
The set of three crackled Christmas light up trees are Balsam Hill.
The pom pom garland I got at Hobby Lobby.
You could use the patterns as stickers in your planner pages.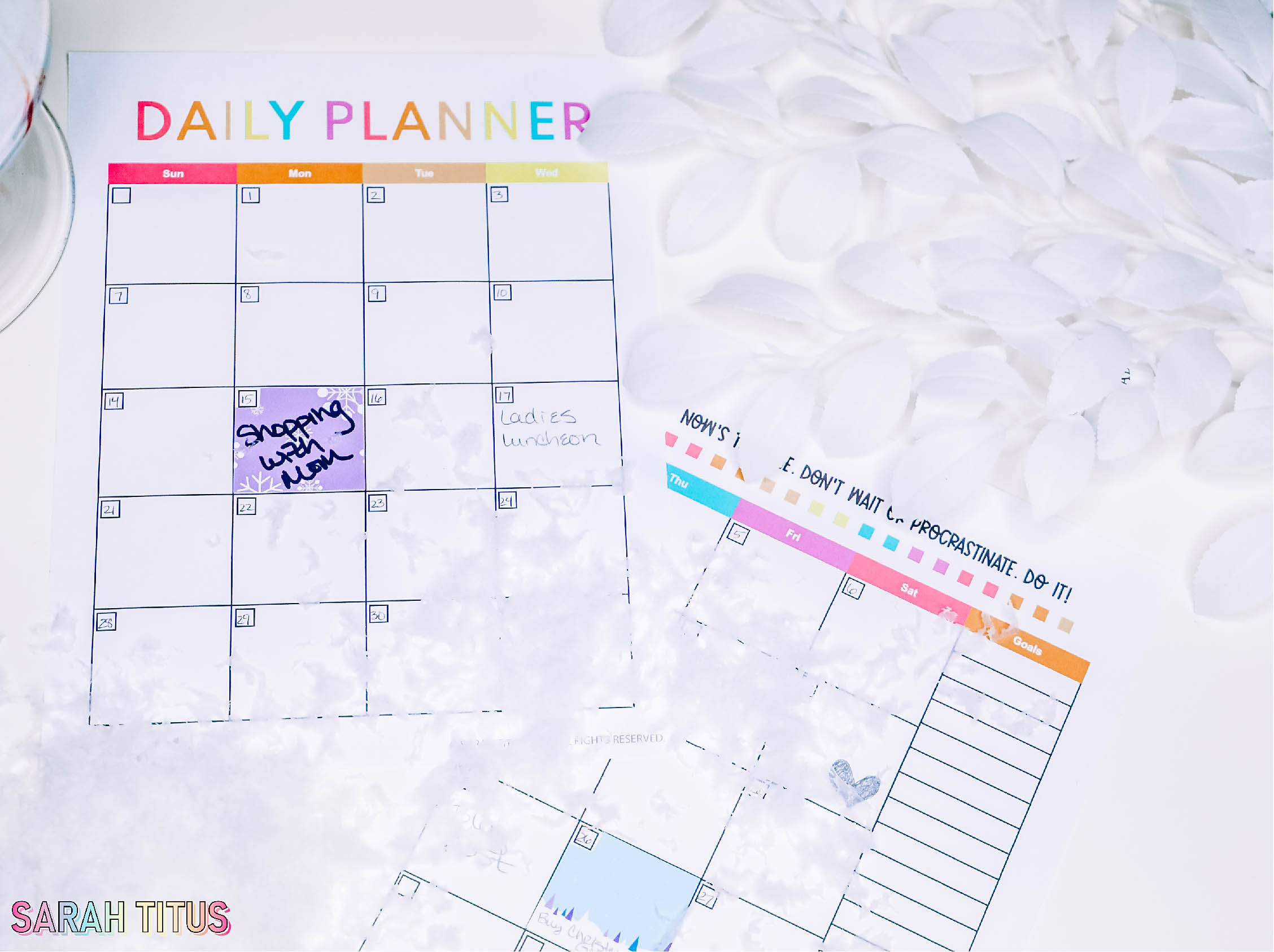 Faux snow is from Pottery Barn if you're looking for super cute, high quality fake snow. 😊 The artificial white leaves are from Afloral.
You could use them as patterns for mobile phone devices.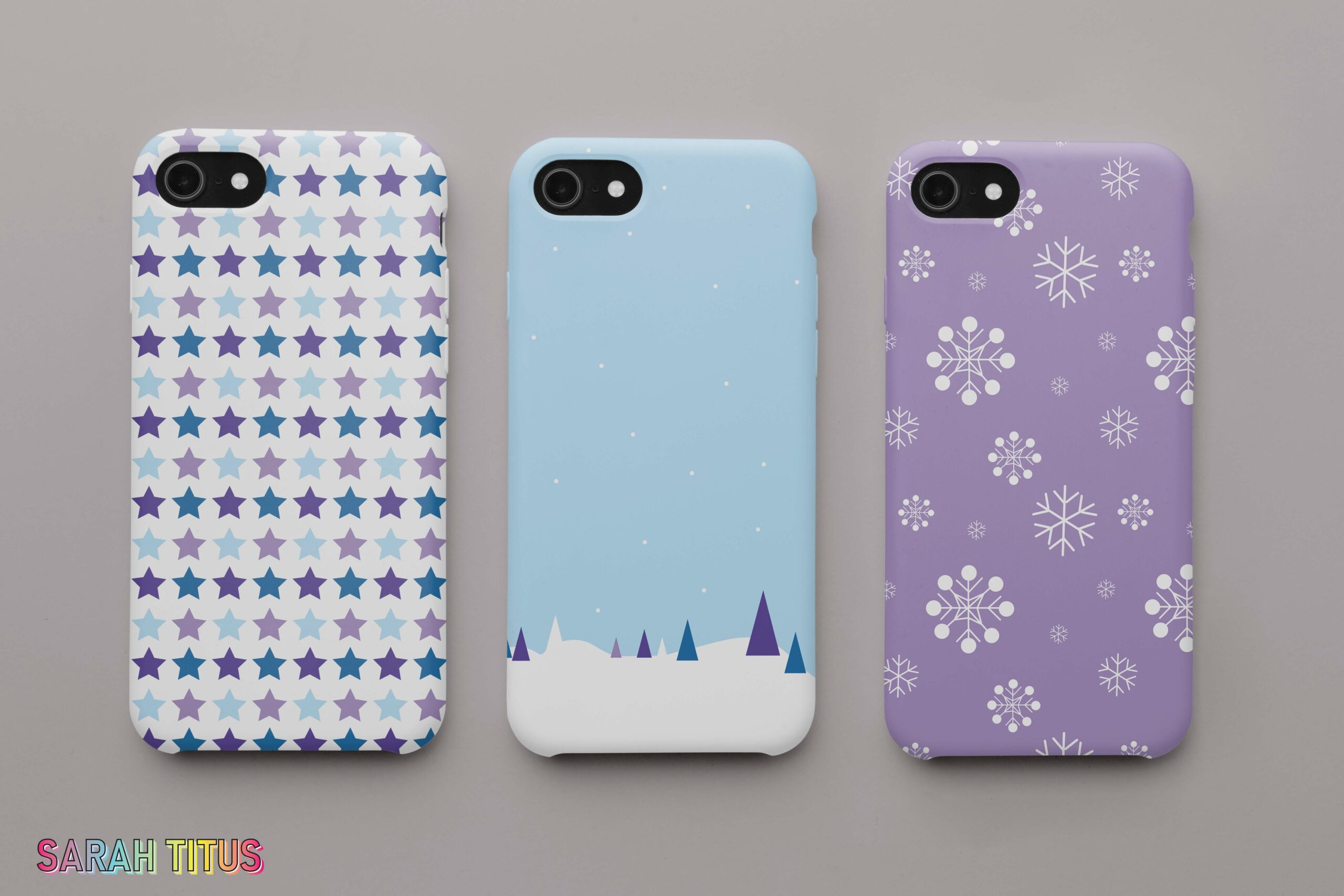 You could create wall art, binder covers, dividers, or even computer/mobile wallpapers with it.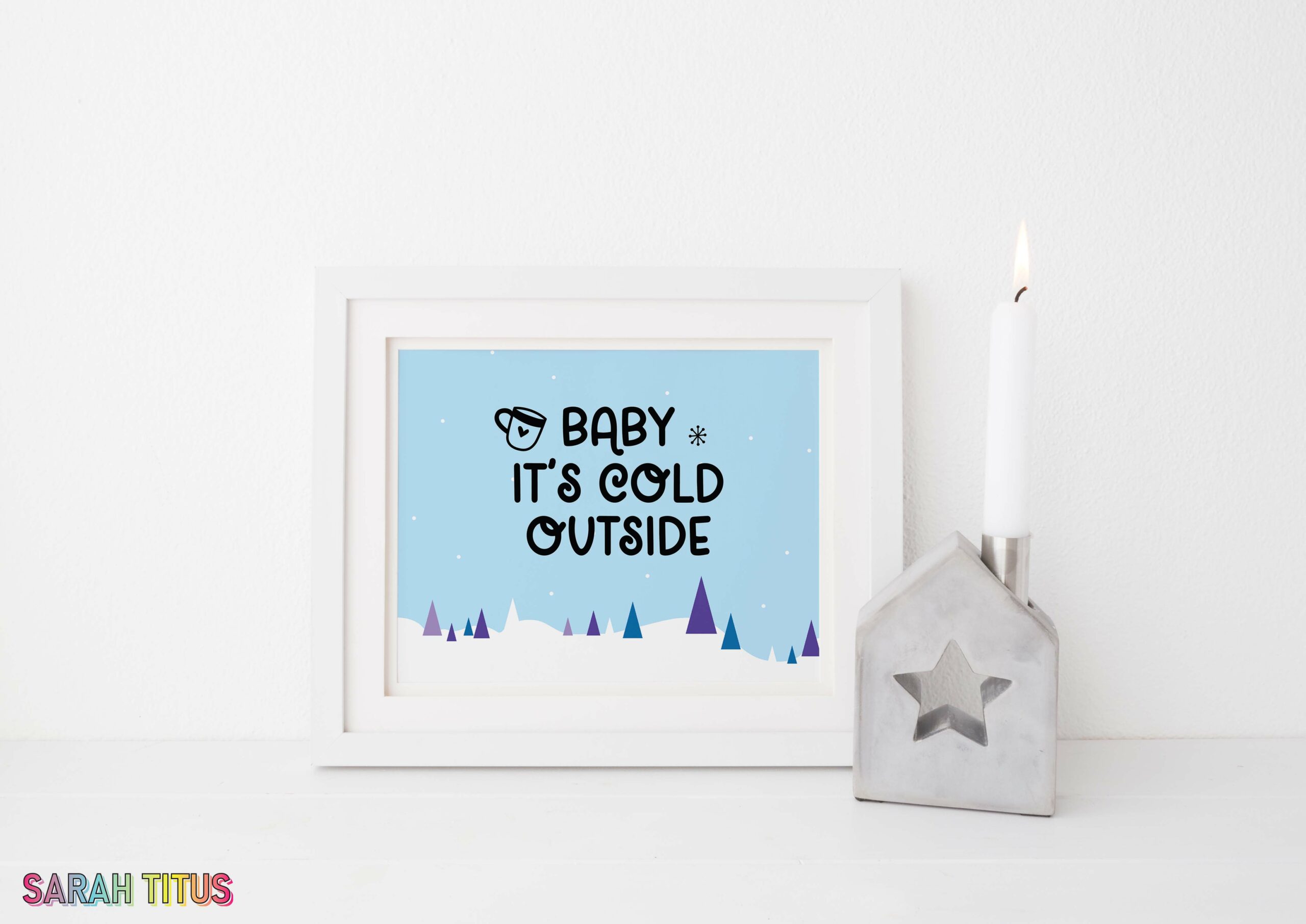 Whatever you use them for, HAVE FUN!!!! 🎉💖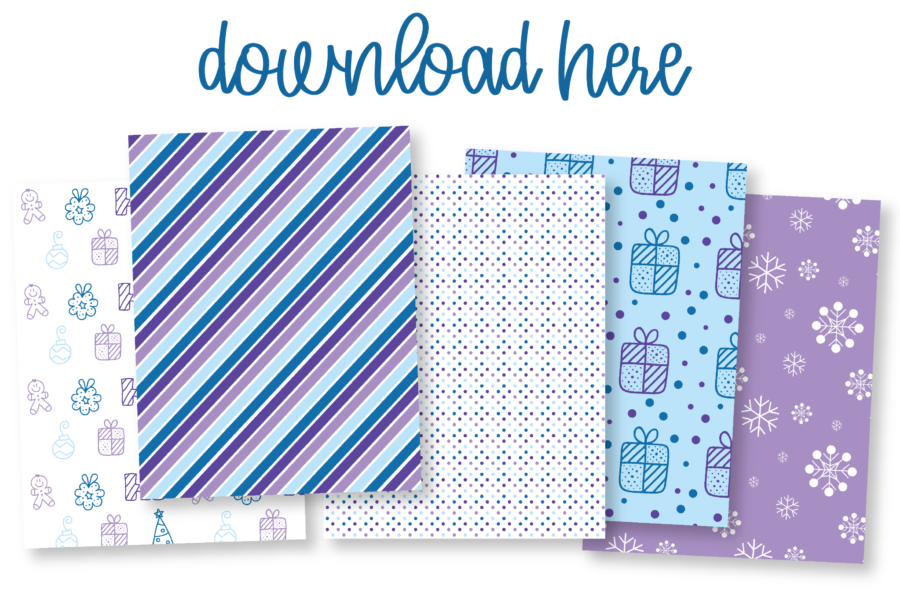 Need help uploading your SVG into Cricut? Click here to see our full tutorial!