There's no doubt that summer is one of the most funnest seasons of the year!
What's not to like? You have warm weather, long days, and tons of fresh veggies and fruits to eat. 🙂
Do you need to plan a party, a wedding, buy new clothing for your wardrobe, or decorate your home for the summer season?
Are you a blogger who wants to redecorate your blog or be more consistent with your color theme?
These super cool 25 summer color palettes are all so gorgeous. I hope seeing these pictures will inspire you and give you tons of color palette ideas for your next project, whatever it may be!
25 Summer Color Palettes
Sometimes combining colors can be difficult…I've been there, but these twenty five summer inspired color palette combinations (with their hex codes) are sure to help you with all your design needs.
Whether you prefer soft, light and cool pastel colors, true neutral tones or bright, warm and deep hues – there is something to suit all tastes and styles!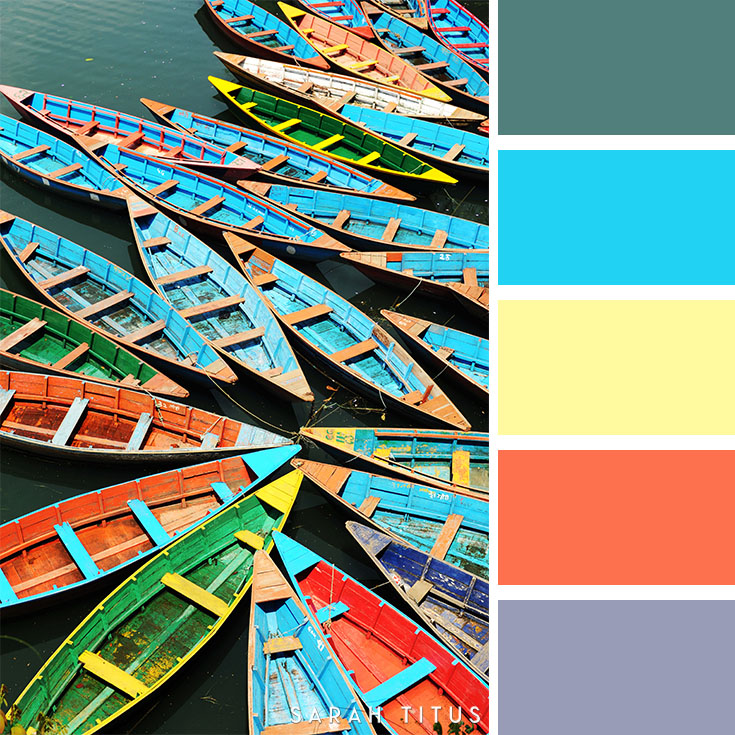 Colors:
Myrtle Green – #517F7C
Piercing Blue – #21D2F3
Lemon Slice – #FFFA9F
Persimmon Orange – #FD714E
Purple Glimmer – #989CB7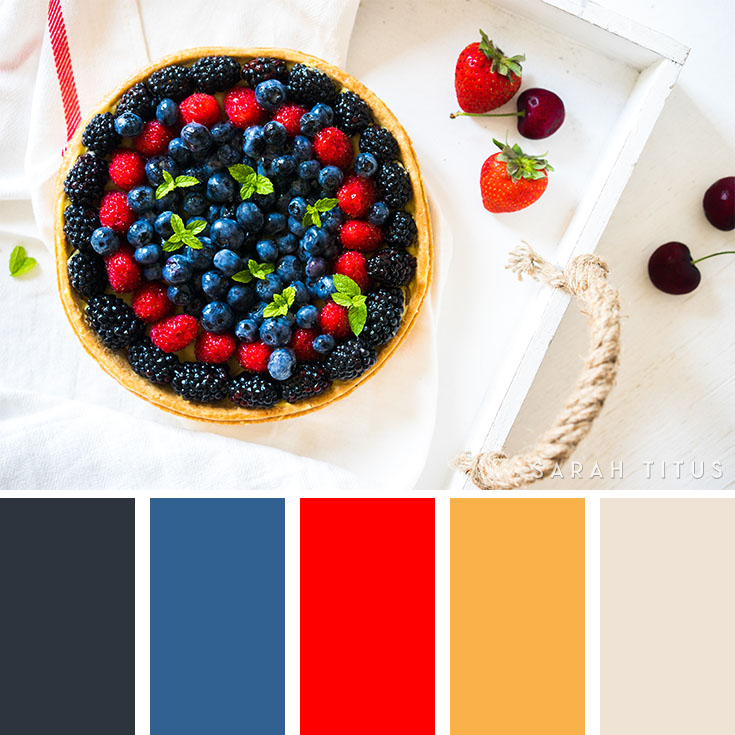 Colors:
Vagabond Blue – #2D343E
Ripe Blueberry – #316191
Strawberry Shortcake – #FE0000
Californian Sands – #FAB14A
Macaroon Cream – #EFE3D5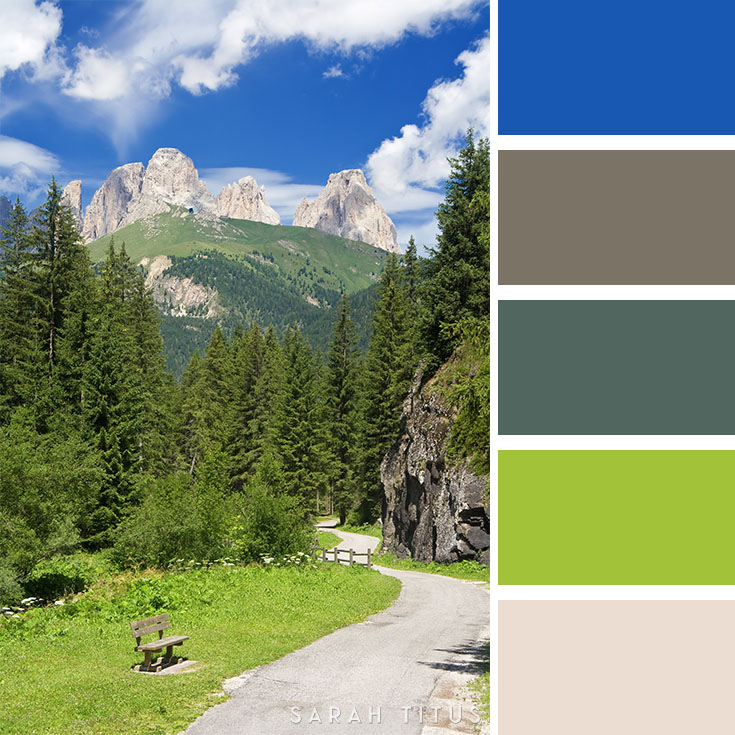 Colors:
Jet Set Blue – #1858B2
Plateau Gray – #7B7366
Everest Green – #51665F
Key Lime Pie – #A2C239
Beige Bluff – #EBDDD2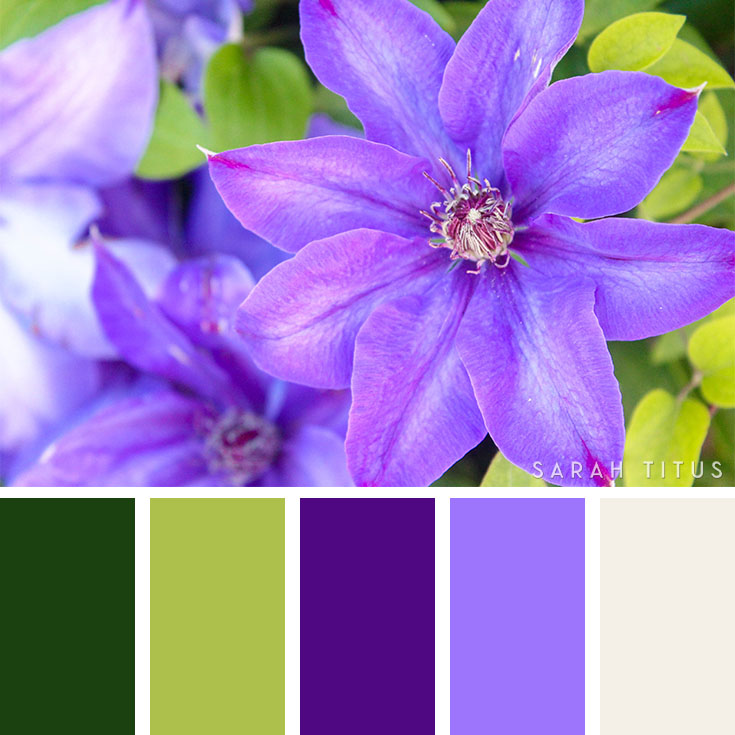 Colors:
Simmered Seaweed – #1B4110
Pak Choi Green – #ADC04C
Purple Punch – #4F0882
Wisteria Purple – #9D75FC
Fairy Dust – #F4F0E7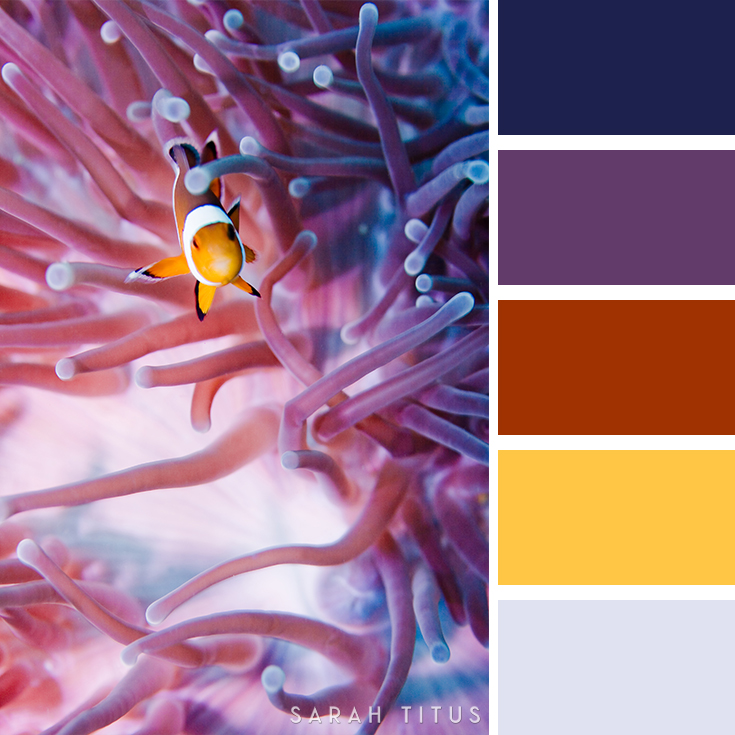 Colors:
Radar Blue – #1D214E
Purple Voodoo – #623B6A
Spiced Orange – #A03201
Yellow Bliss – #FFC645
Silver Peony – #E0E2F1
Colors:
Anthracite Gray – #485A5C
Extreme Blue – #0096D5
Purslane Green – #9CDF78
Lemon Drizzle – #FFFF8D
Tahitian Coral – #FF706F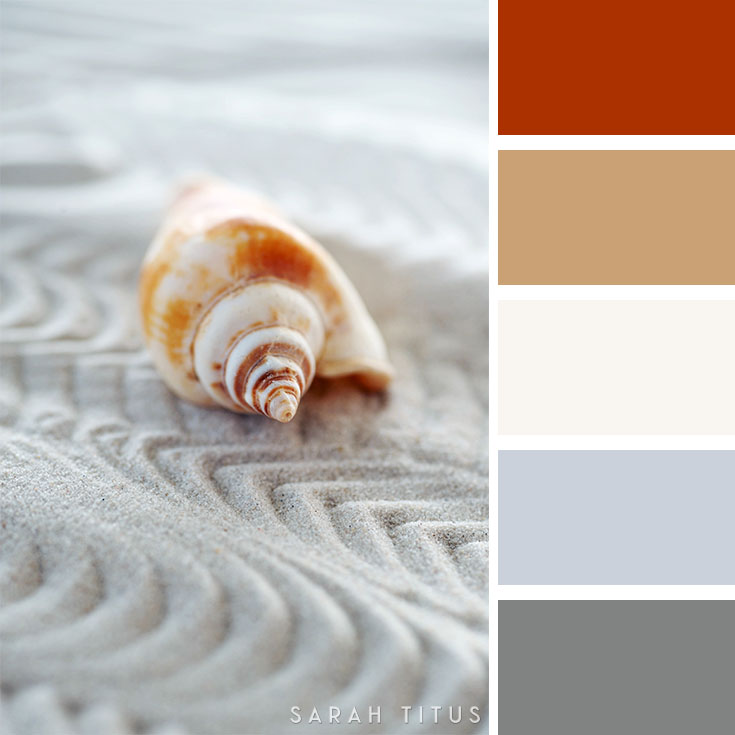 Colors:
Tawny Orange – #AB3100
Camel Brown – #CAA175
Cookie Crumb – #F9F6F1
Grayish Blue – #CAD1DB
Oslo Gray – #818382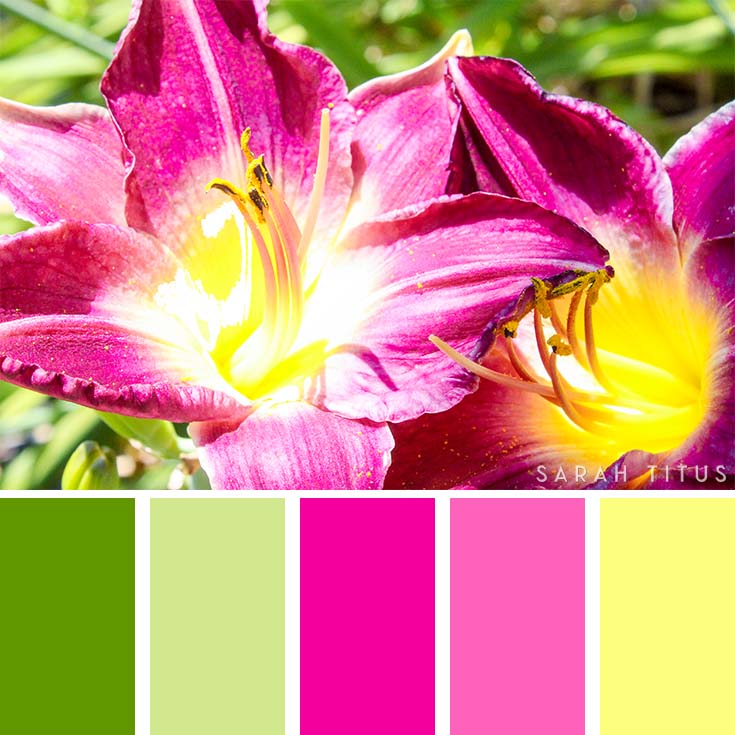 Colors:
Dandelion Green – #619800
Young Shoot Green – #D3E78E
Pink Burst – #F4009D
Pink Glow – #FF61BB
Lemon Curd – #FDFE7F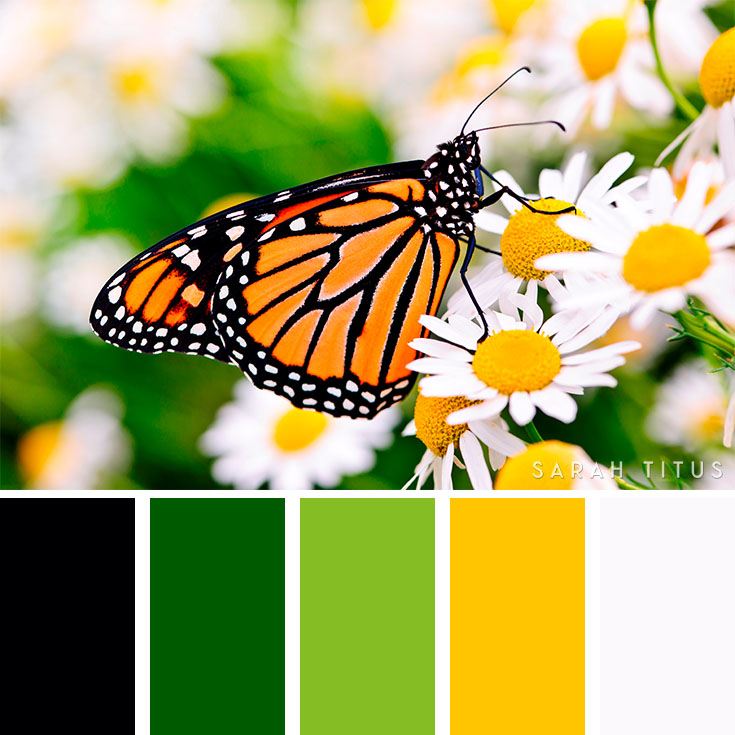 Colors:
Black Soot – #000002
Lincoln Green – #005A00
Matcha Green – #85BD24
Tangy Yellow – #FFC500
Ice Age – #FBF9FC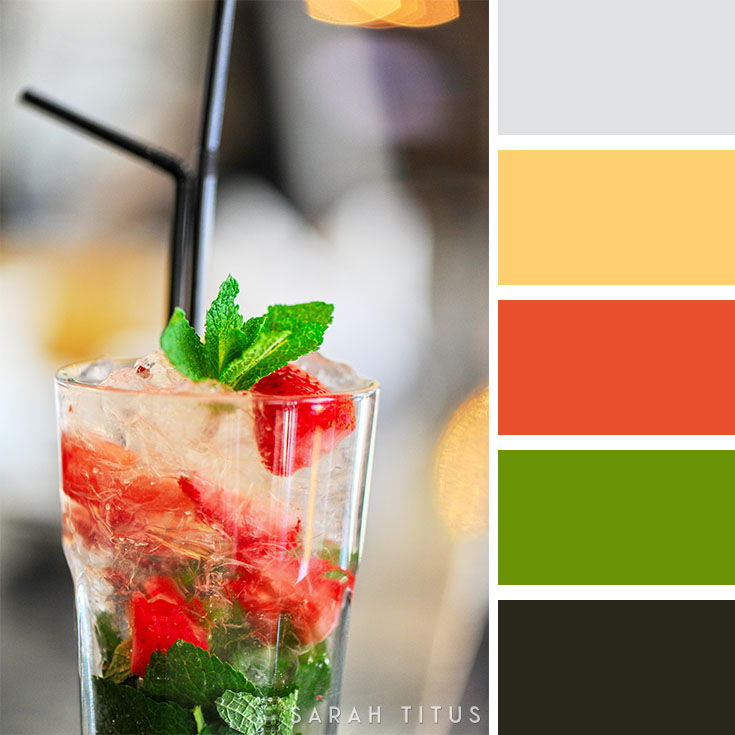 Colors:
Glimmer Mist – #E0E1E3
Apricot Cream – #FFCF70
Montana Dust Orange – #E8502B
Summer Meadow – #6A9306
Cannon Black – #29271B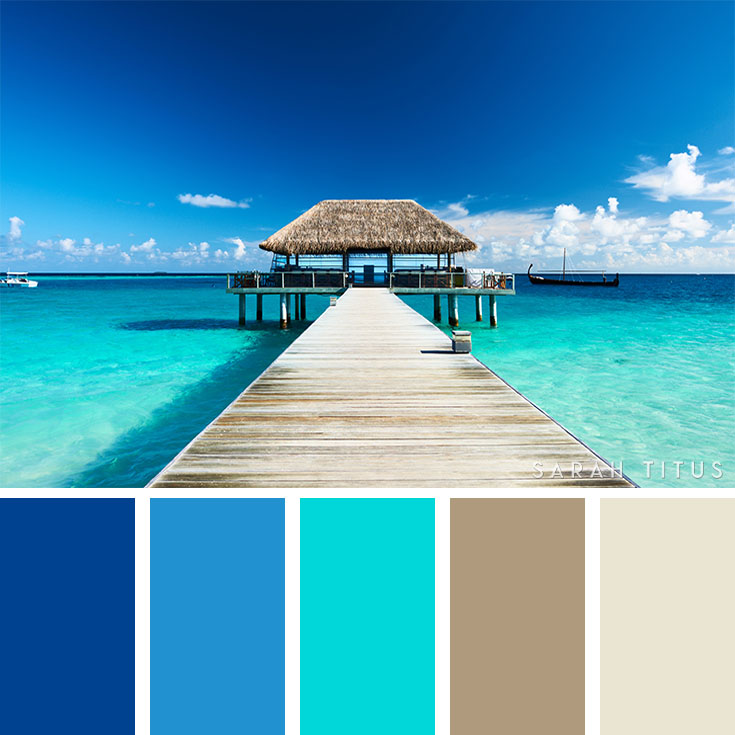 Colors:
Congress Blue – #004290
Celestial Blue – #2191D0
Bahamas Blue – #01D7D9
Brown Sugar – #AF9A7D
Eggshell Brown – #EAE5D2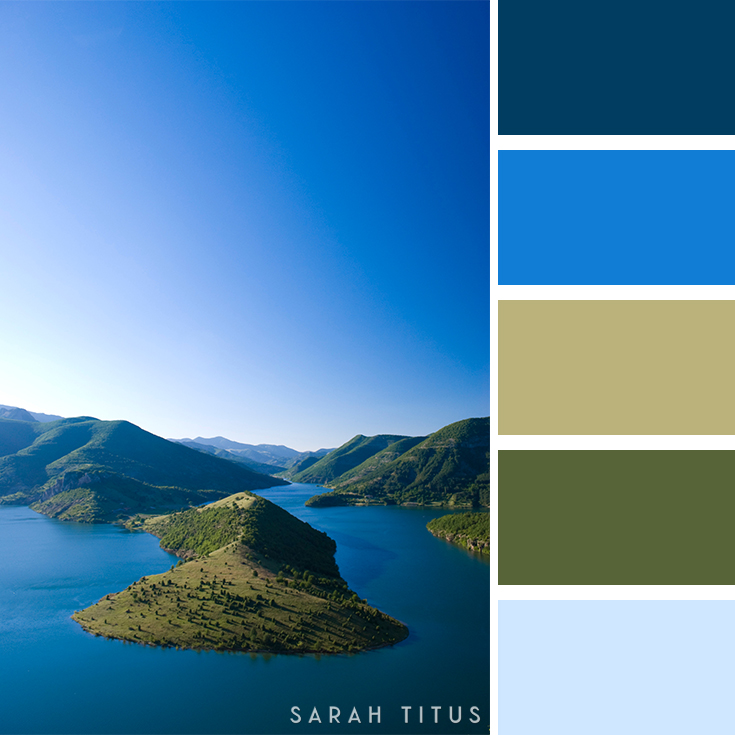 Colors:
Astronaut Blue – #013D61
Paradise Sky – #117DD5
Ecru Brown – #BBB27B
Basque Green – #576438
Ice Palace Blue – #CFE7FF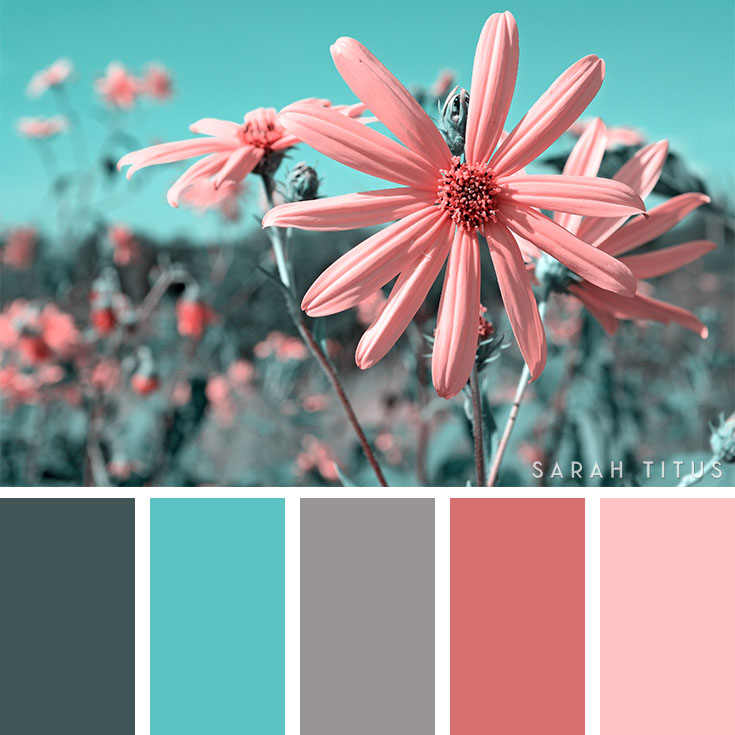 Colors:
Oracle Blue – #405556
Cloudless Sky – #5CC3C2
Heather Gray – #999594
Grenadine Pink – #D77071
Pink Frolic – #FEC3C5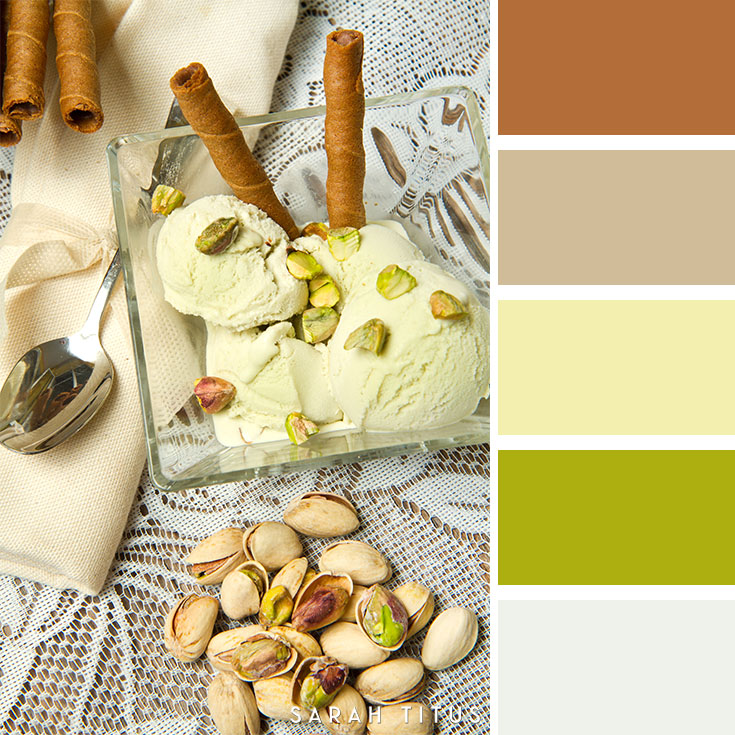 Colors:
Cinnamon Stick – #B36D39
Sorrell Brown – #D0BC99
Vanilla Ice Cream – #F3EFAF
Pistachio Green – #ADAF10
Tapioca Gray – #EFF2EB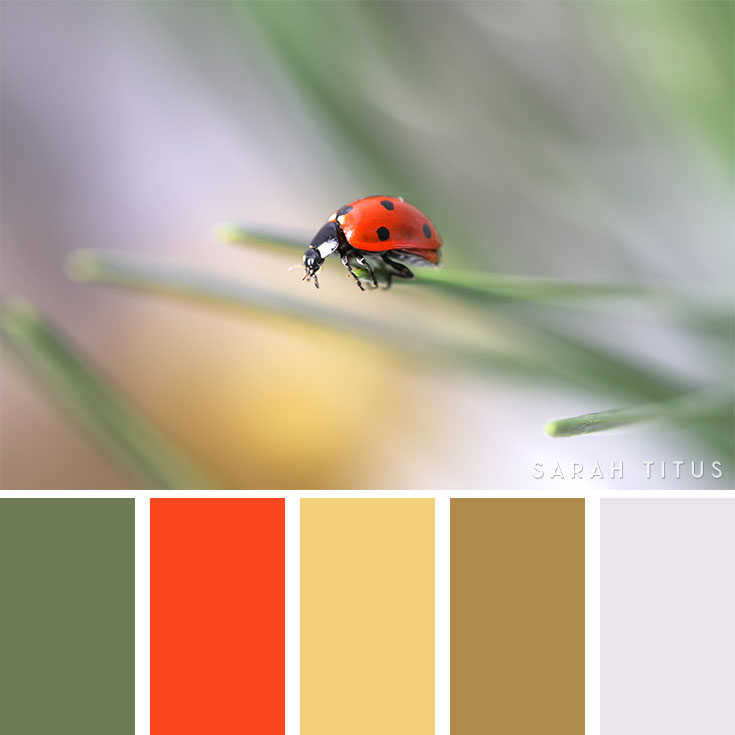 Colors:
Willow Grove – #6D7B57
Siren Orange – #FB4820
Thatched Yellow – #F3CF7B
Maple Syrup – #B18B4A
Pale Pansy – #EAE5EB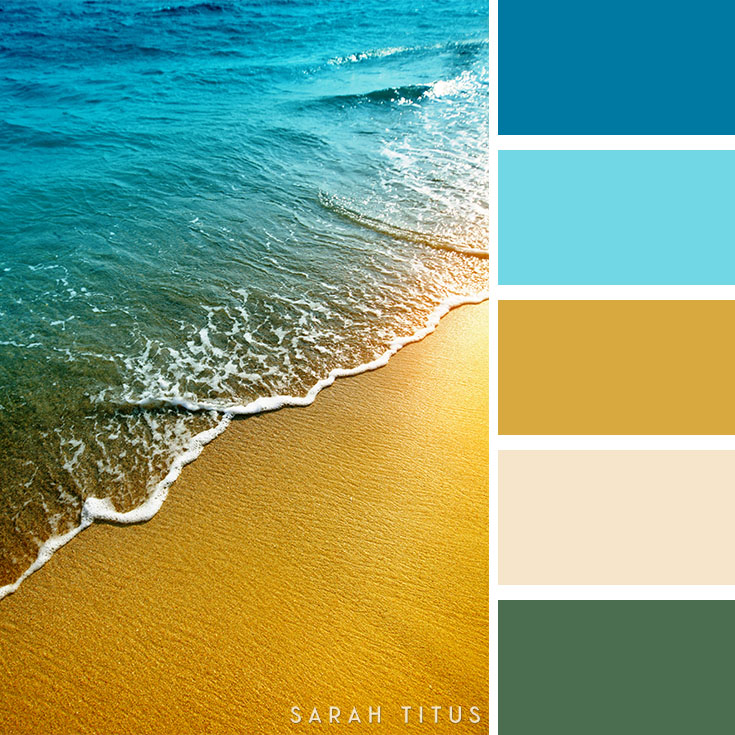 Colors:
Ocean Waves – #0079A2
Surfers Paradise – #71D7E5
Golden Ochre – #D8A93F
Delicate Pink – #F6E5CB
Highland Forest – #4B6E50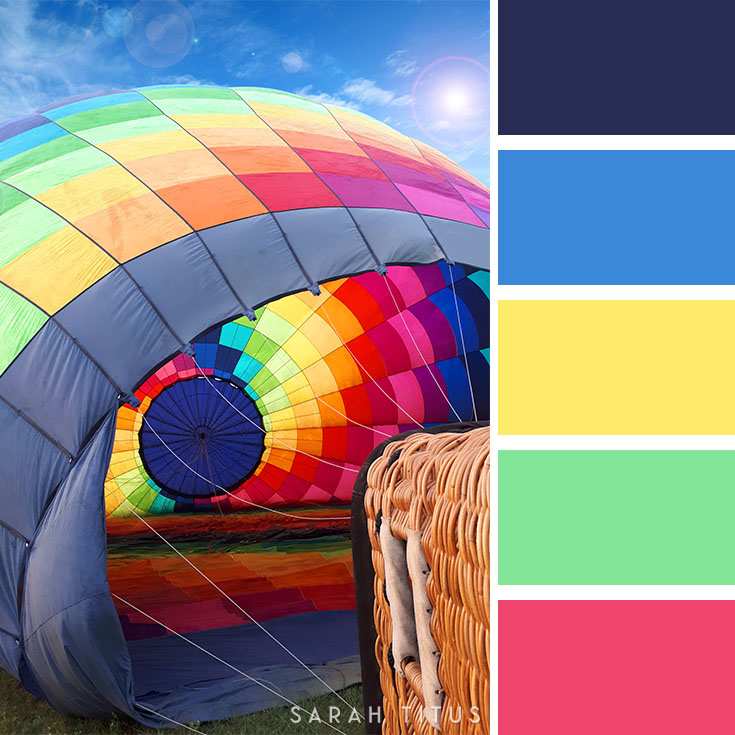 Colors:
Blue Depth – #282C52
Blue Haven – #3B88D8
Ray of Sunshine – #FEEB6A
Aloe Vera Green – #83E598
Raspberry Splash – #EF456C
Colors:
Deep Mauve – #432C34
Cherry Bakewell – #880000
Rosy Cheeks – #FF607E
Green Sprout – #619100
Feather Gray – #E0E3E8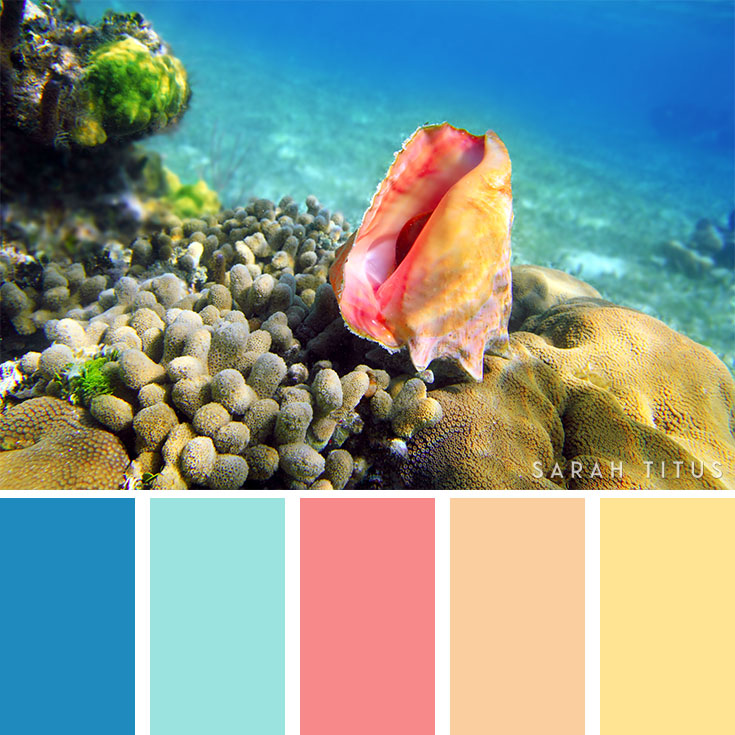 Colors:
Hawaii Sky – #1F8ABE
Blue Maldives – #9BE3DF
Pink Parfait – #F7898A
Peachy Orange – #FACE9F
Lemon Cheesecake – #FFE493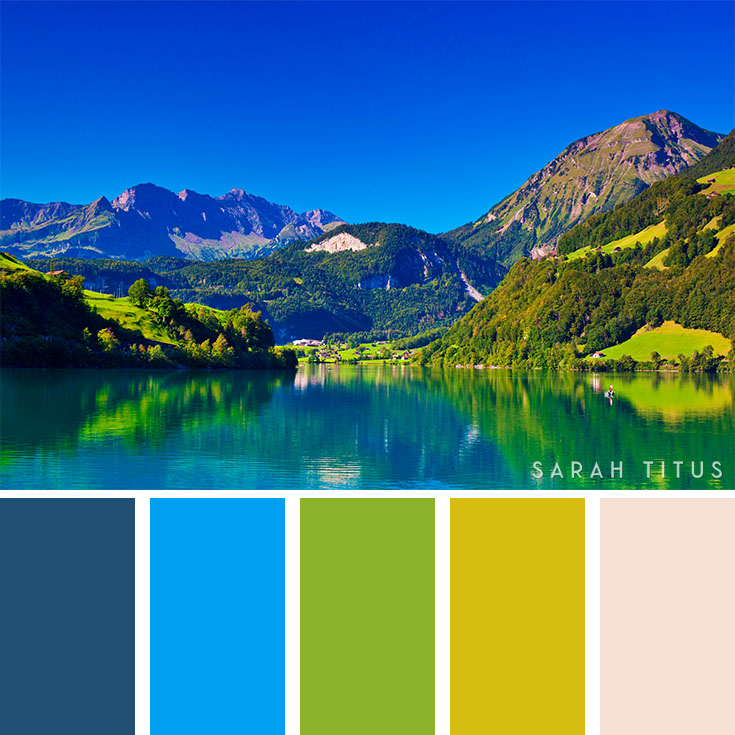 Colors:
Blue Summit – #1F4F73
Waterfall Blue – #009FF1
Grated Lime – #8DB32C
Dijon Mustard – #D7BD12
Touch of Pink – #F7E1D4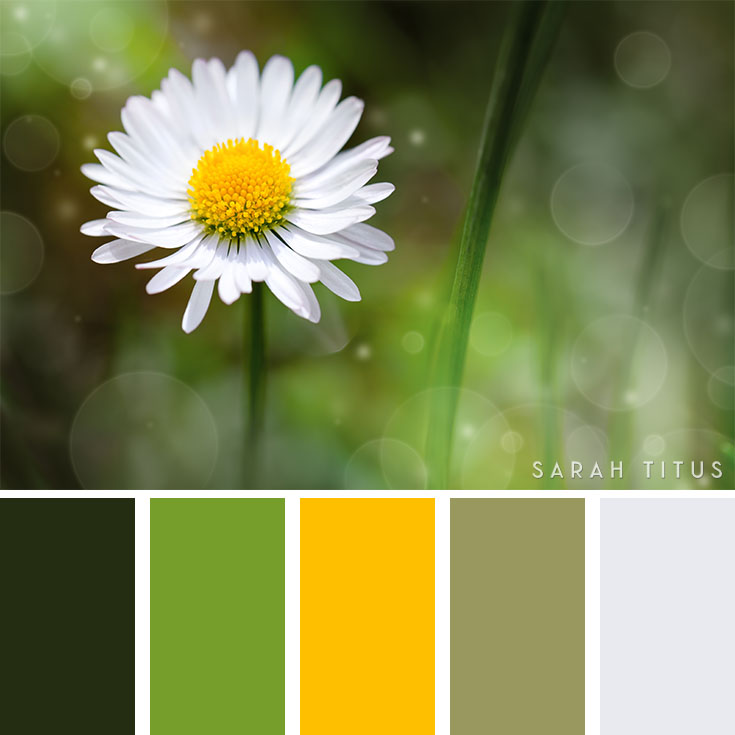 Colors:
Green Kelp – #242D12
Green With Envy – #769E2B
Sherbet Yellow – #FEBF00
Murky Brown Green – #99985F
Gray Hush – #E9EAEF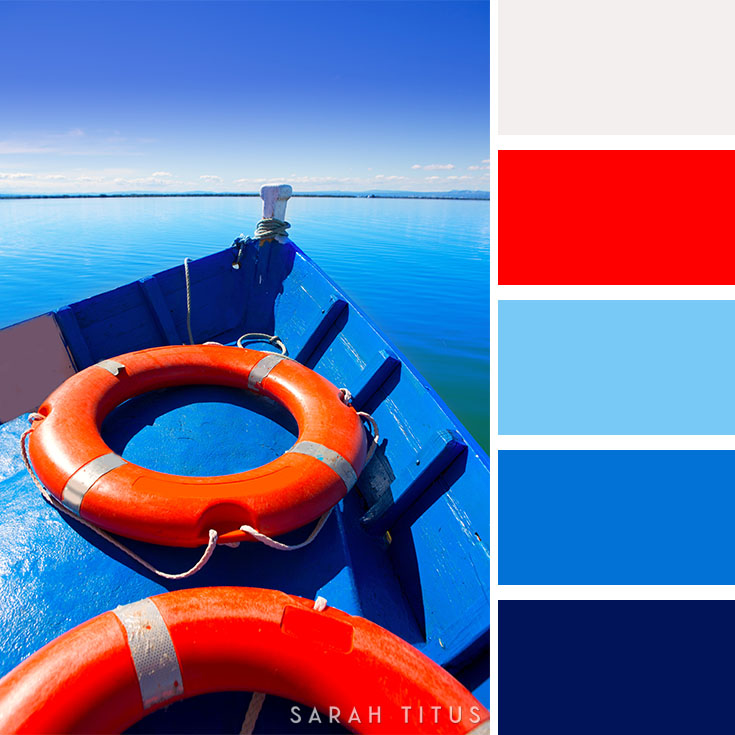 Colors:
Penguin White – #F3EFEE
Red Alert – #FE0000
Malibu Blue – #78C9F6
Celtic Blue – #0272D6
Deep Sea Dive – #011459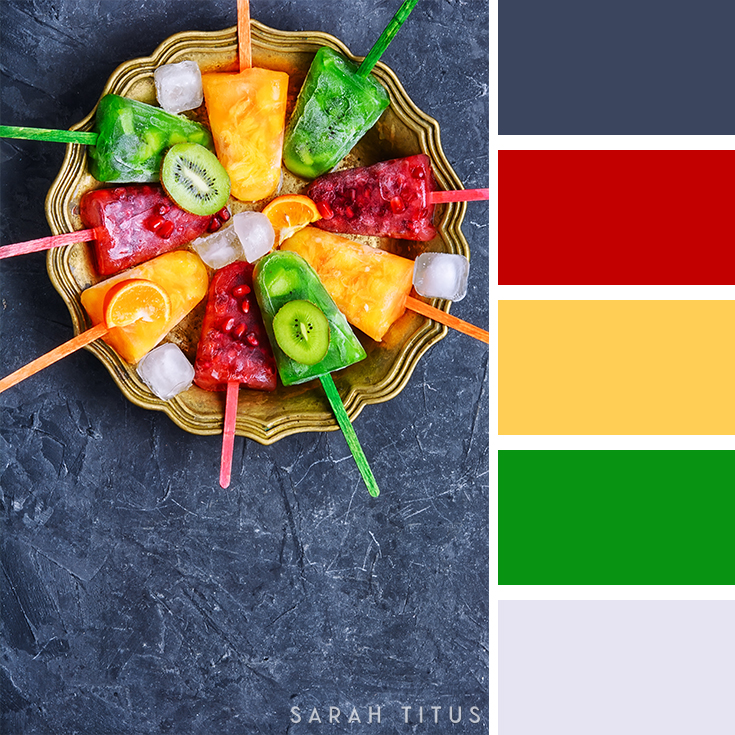 Colors:
Diplomatic Blue – #3B455E
Pomegranate Red – #C20000
Lemon Meringue – #FFCE55
Green Mumba – #089312
Wishful Gray – #E6E4F2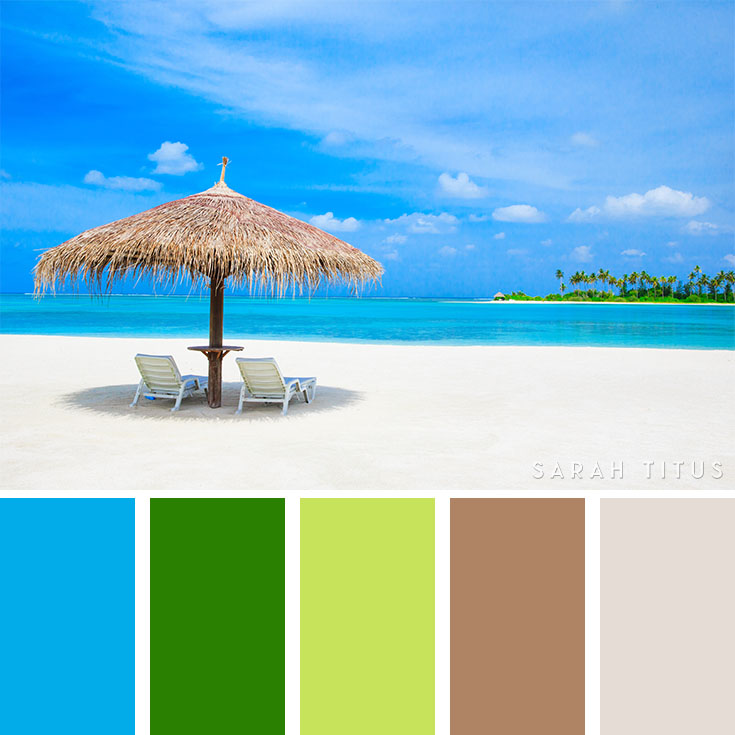 Colors:
Mauritius Blue – #02ACE9
Garland Green – #2A8001
Cool Cucumber – #C7E35B
Cocoa Powder – #AF8464
Pink Suede – #E5DCD5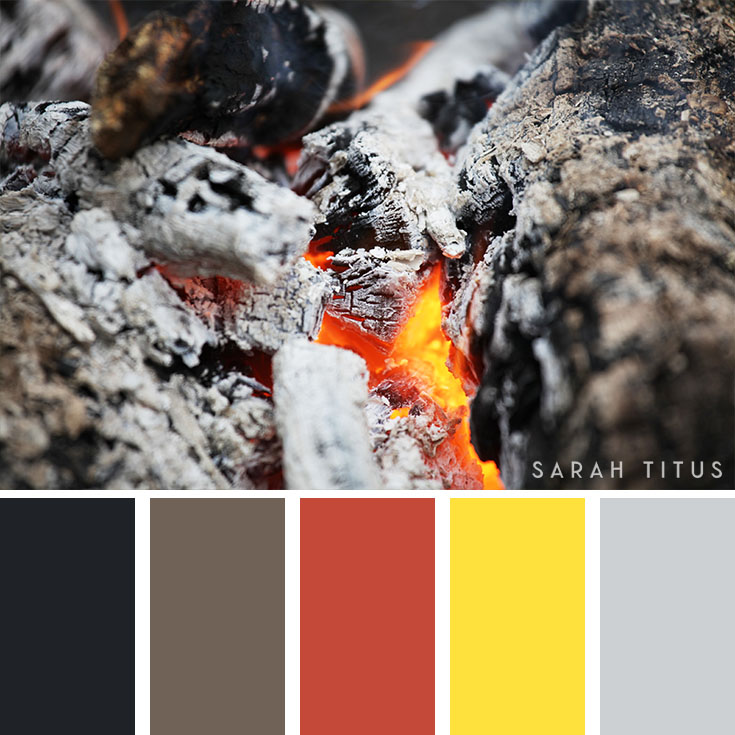 Colors:
Deep Blue Ink – #1F2227
Porpoise Gray – #706257
Paprika Orange – #C44939
Yellow Spark – #FEE13D
Urban Mist – #CCD0D3
And if you're looking for even more color palettes, check out my color palettes section here.