Decorating for Christmas can be a TON of fun! We are decorating here and just having a blast.
One of the things I did was create some really cool SVG files for you for Christmas to help in your decorations. These cute Christmas SVG Sayings are sure to please!!!
You can use them in SOOO many different ways. Lemme show you!!!
Cute Christmas SVG Sayings
There's SO many different things you can do with these AH-mazingly adorable FREE Christmas SVG files!
You can use these cut file bundles for shirts or for greeting cards…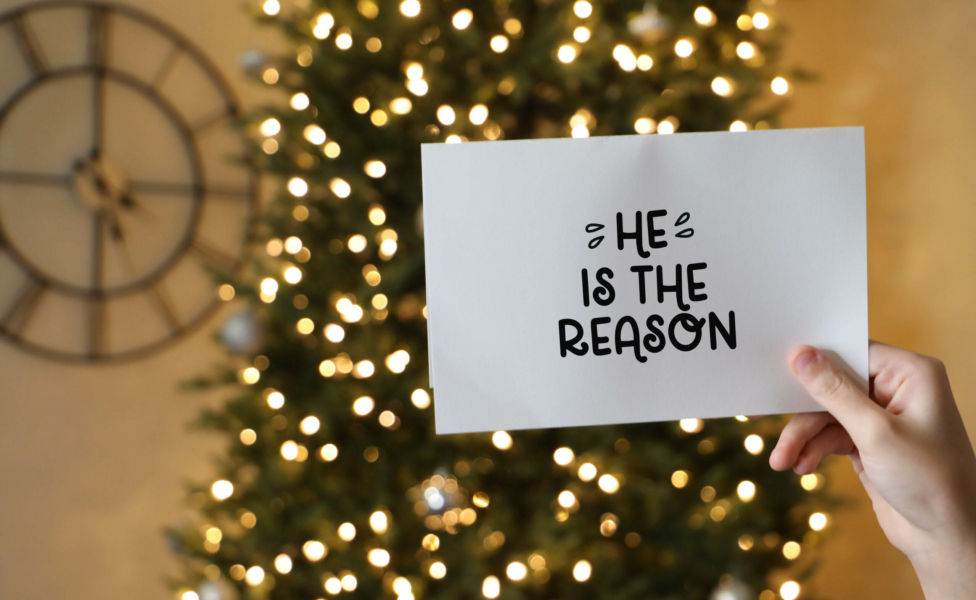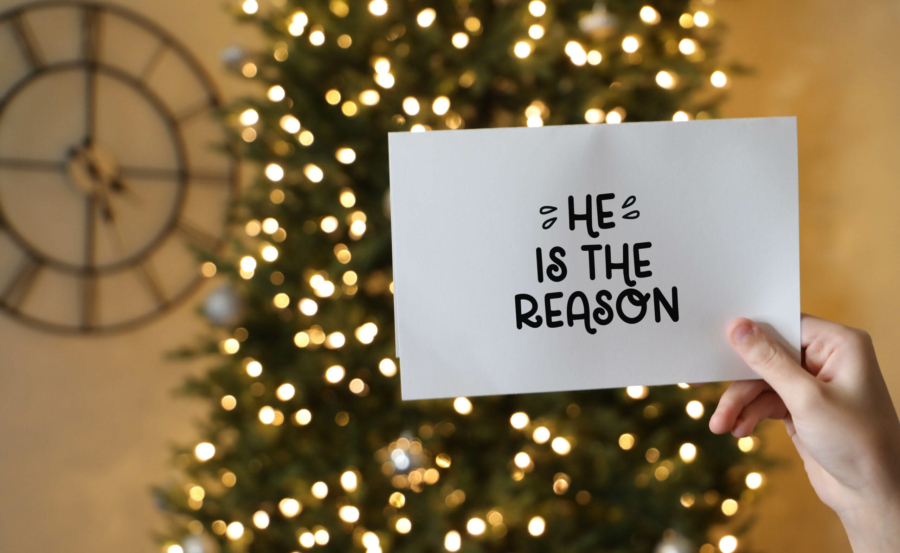 Use these cute SVG designs on your mugs and give as a gift…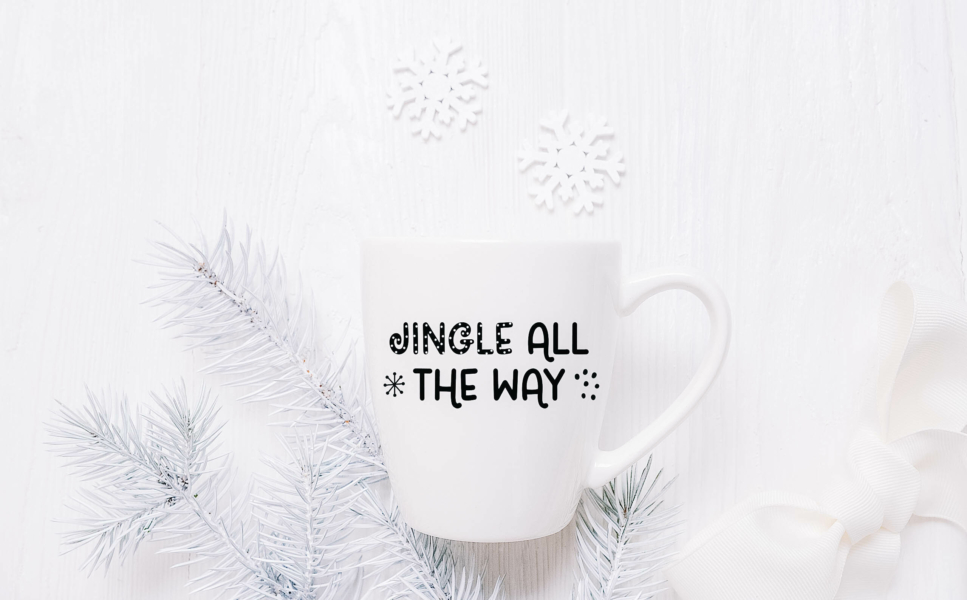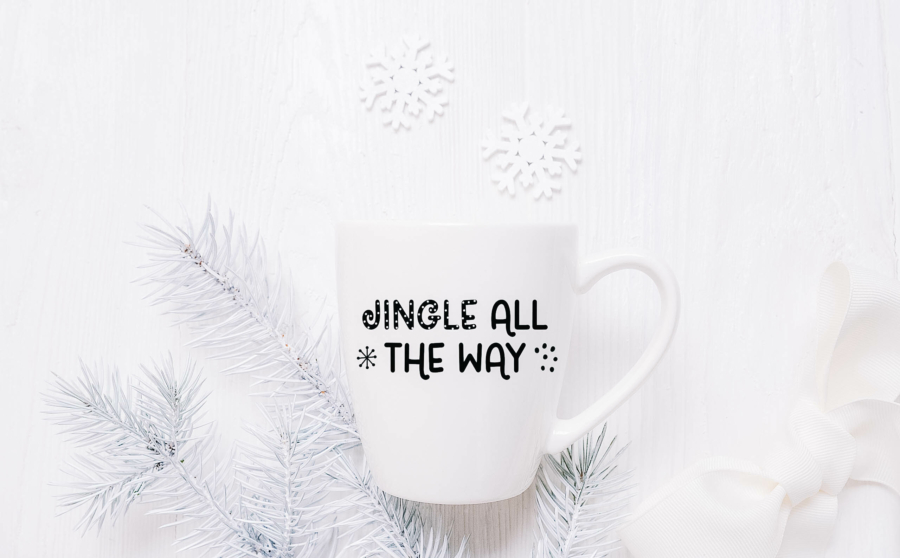 You could use these SVG images on pencil holders, gifts, plants, or even ornaments to decorate your Christmas tree…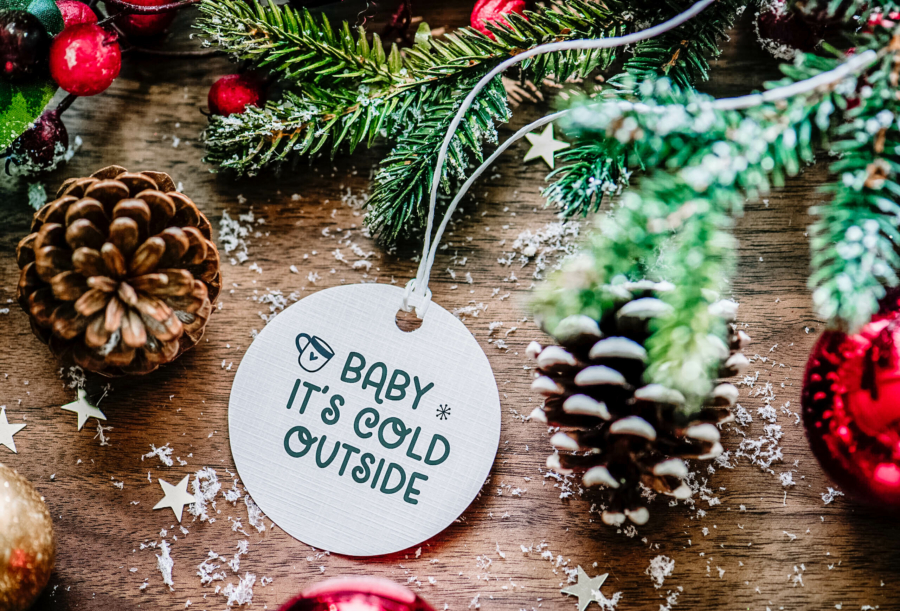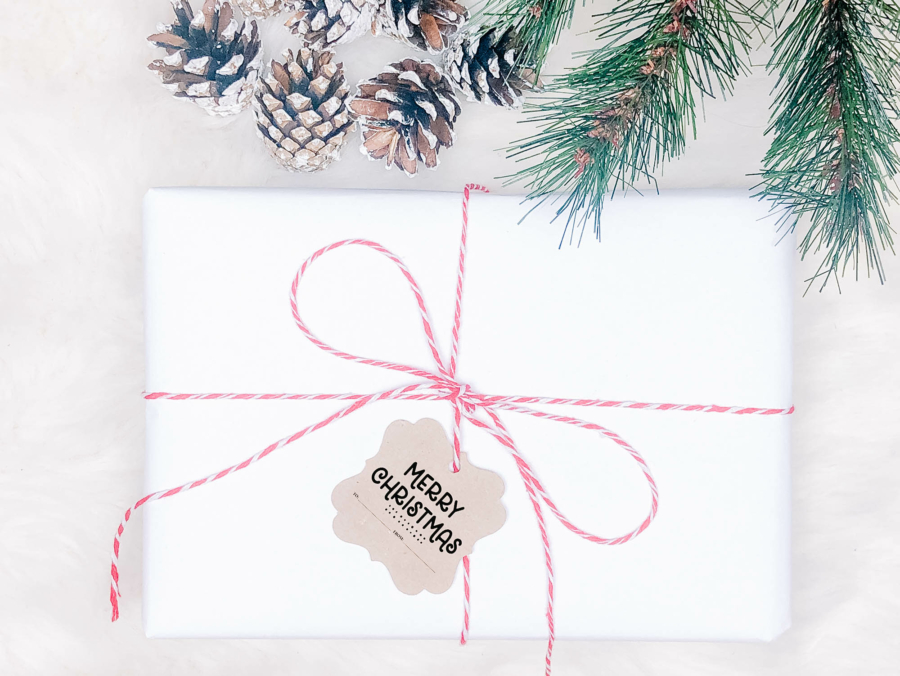 You could print them out as vinyl stickers and put them on your glass decor too…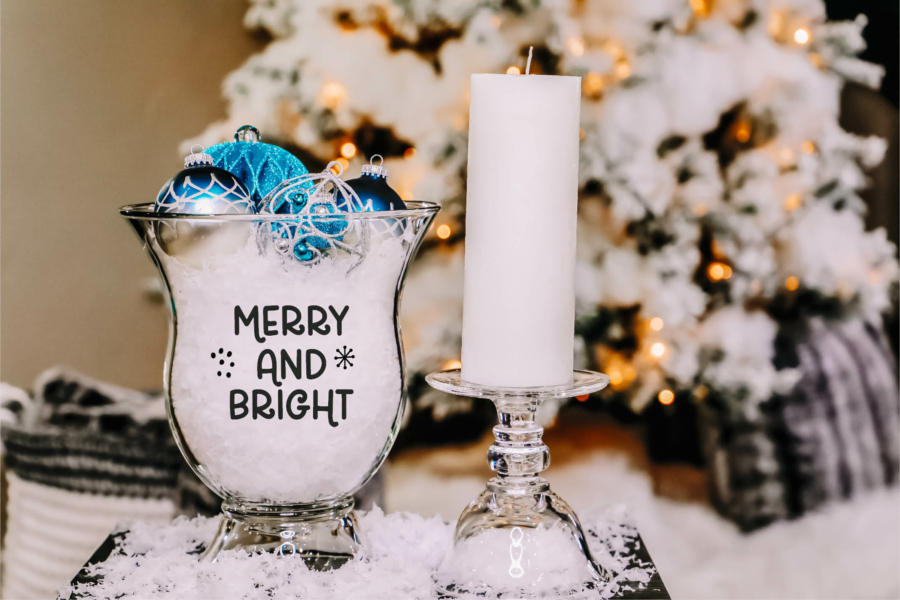 Many ask where I get the decor in my home.
The glass hurricane and candle stick is from Pottery Barn.
The gray pillow and blanket in the background is from Bassett Furniture.
The rope basket, I got at TJ Maxx.
The faux snow is Pottery Barn.
Candle is Pier 1.
Christmas tree is Hobby Lobby and that's a furry rug around the base of the tree, I got at Ross.
The snow on the tree is Poly-Fil pillow stuffing. We took and made rope-like pieces and connected them all around to make it look like super fat snow. The other option was to do feather boa's but those aren't thick enough and we tried that and it looked stupid. This seemed to be the best solution and turned out great!
Another thing you could do with these SVG's is use them as photo stickers. Print them out and use them as stickers on your holiday photo cards and photos!
Just TONS of things you can do with these super cute Christmas SVG sayings! Give it a try!!!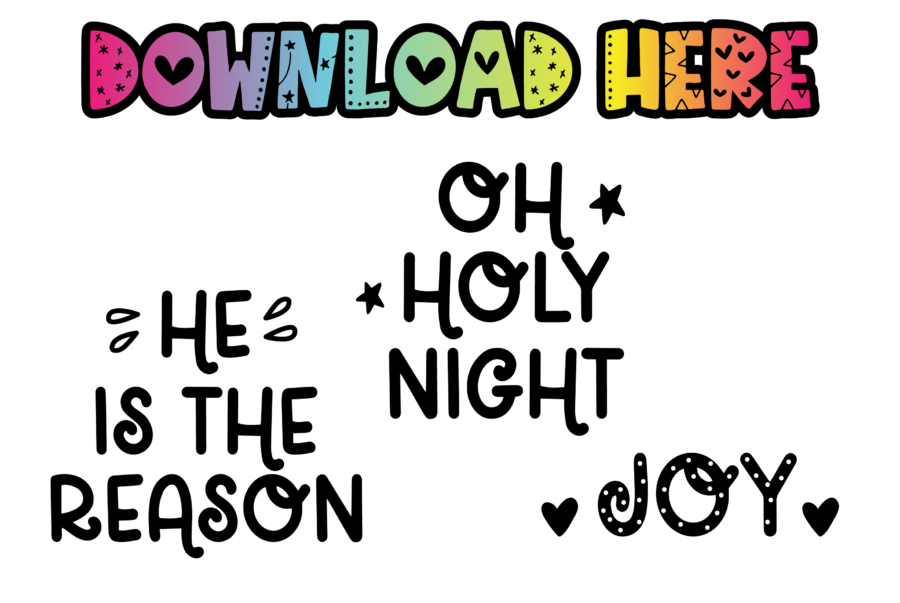 You can download the Christmas SVG images here.
Need help uploading your SVG into Cricut? Click here to see our full tutorial!