When I was in high school, my writings were published in a national book. I paid my way through college entering writing contests and winning. I've been writing all my life. I'm pretty sure I came out of the womb with a paper and pencil. I love writing! Always have, always will.
If you love writing as well, then you may decide you want to write to make extra income.
Whether you are looking for some extra cash on the side, or you want to make a full time career out of writing for a living, there are some things you will need to know about writing for profit.
Here is your complete guide to writing for profit.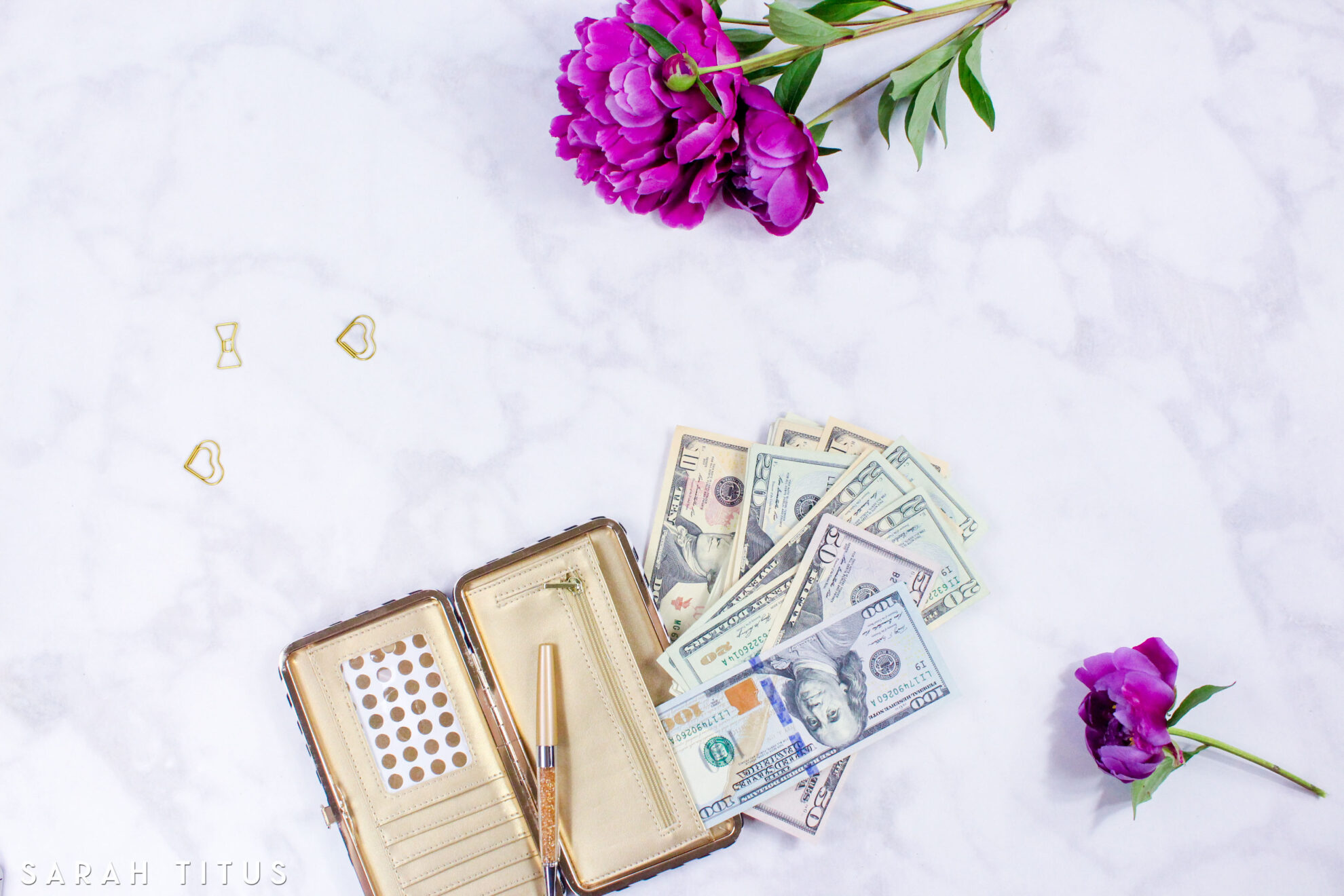 A Complete Guide to Writing for Profit
Far too often we've heard people say you can't make any real money as a writer. There is a common misconception that you have to be poor when you work in the "arts," unless of course, you get discovered or you get lucky and write the next bestseller.
The thing is, that's not true at all. It's actually very possible to write for profit and there are so many different ways you can do it! You don't have to feel locked into a box of only doing one type of writing vs. another.
So with that in mind, let's break down exactly how you can do it…
How to Get Started
If you want to write for profit, the first thing you need to know is what kind of writing you want to do. While many professional writers actually do different types of writing, it's still important to choose a starting point. You might pick your top three types of writing to pursue and later, you can add-on or try different things as you go.
Here are some examples to choose from:
Web content
Web copy
Blog writing
News writing/ reporter
Features writer
News columnist
Catalog description writer
Copywriter
Technical writer
Magazine freelancer
Corporate copywriting
Advertising copy
Real estate writing
Grant writing
Nonprofit writing
Essay writing
Press release writing
Business plan writing
Book writing / ghostwriting
Legal writing
eBook writing
Resume writing
Trade magazines
Instructional writing
Recipe writing
Speech writing
As you can see, there are so many different ways to get paid for your writing, and there is always a high demand for writers who know what they are doing.
One big mistake that people make when they are new, is in trying to do too much. You're desperate to get some new clients or to earn any amount of money for your writing, so you are tempted to take on just any type of job. In this case, being a Jack-of-All-Trades could actually be hurting your chances at getting new clients and making more money from your writing.
It's far better to niche down to a couple of specific types of writing and build a portfolio in that first. People will see you as an expert and you will make more profit this way.
If you decide later on that you want to change the types of projects you take on, you always have that option. But for now, stick to a couple of things, such as blog writing and web content, or book and eBook writing.
How to Find Paying Jobs
If you want to make money from your writing, you're going to need to know where to find the paying jobs. This is one part that many new writers struggle with. Once you've determined the type of writing you want to do, you can start finding paying jobs.
Here are some ways to find paying jobs:
Cold calling / pitching – Sometimes you just need to get out there and tell people you want to help them. You can contact people directly and offer them services. This is often effective with web copy and blogging clients because you can find them online and show them how you can help them.
Job boards / bidding sites – While you need to be careful not to lower your prices or get sucked into bidding wars, job boards and bidding sites are still good options for finding paying writing jobs.
Your own site – You can build your own website or blog and use this site to bring in potential clients.
Social media – Advertising your writing services on your social media channels is a great way to bring attention to what you do. There is always someone looking for a writer and this is a great way to get the word out about what you do.
Word of mouth advertising – This is still one of the best ways to get new clients for writing work. When you do a good job for one person, they are likely to refer you to people when others in their network need a writer. Word of mouth will get you many clients if you continue to produce good work.
You will also want to create a great writer's portfolio to refer potential clients to, or to use when you are applying for jobs in the writing field.
How to Create a Winning Portfolio
Creating your portfolio is an important step that comes along with how to find the paying jobs. You will have more luck finding jobs if you have a great portfolio to show potential clients but you're also going to need to get clients in order to have anything in your portfolio. It's a bit of a catch 22 type thing. So you should continue building and updating your portfolio AS you take on more new clients.
Your portfolio should contain your best samples of work and testimonials from happy clients. When you're just starting out, you can just use what you have, but over time, you should replace these samples in your portfolio with better samples as well as samples in the type of writing or the topics you want to write on.
Keeping it Going
Now that you know the basics, you'll be ready to get started but you also need to keep it going. It's one thing to get a few clients or to sell an eBook or two, but when you want to keep it going, it's going to take a continued effort. You will need to continue writing new content, pitching to new clients or publications, creating new eBooks, marketing those eBooks, and more. When you've found your groove as a writer, you'll want to stay in it and there will be easy days and there will be more difficult days, but there are definitely rewards to writing for profit.
If you enjoy writing, working at your own pace and on your own terms, seeing your hard work published, making a name for yourself in the publishing world, and helping others with the words that you create and share, then this is a great option for you to pursue.
Now there's nothing left to do but get out there and get writing!!!