Since I was a little girl, I have been in love with color. Whether it was wearing fun colors, using bright and warm colors to color, or mixing the paints in the watercolor box to create something new and exciting…experimenting with color has always been a hobby of mine.
As some of you may know, Pantone determines a color of the year, which is the latest and greatest color on the palette. This year, they decided on Ultra Violet, a gorgeous shade of purple. It is a lovely color that can be used anywhere.
These 25 Spring color palettes are great in showing you how to put color combinations together, like how to fit more Ultra Violet into your life. 🙂
There are tons of ways to use the color scheme palettes too!
Do you need to makeover a room in your house? Paint is the cheapest fix. And these palettes can help you find the color for you wall, then coordinating colors for trim, curtains,your bedspread and more.
How about new pillows for your living room? Find the color closest to your current furniture color, and add in related colors for pops of brighter colors to make your living room look freshly updated!
Do you want to learn to paint? These palettes are perfect. Try abstracts with swirls and designs in these colors that match, and hang them all over your house for a new look that won't break the bank!
You can use the palettes suggestions for coordinating colors to determine your branding colors for your blog. You can use them to update the colors on your blog to give it a face-lift or to try something new. You can even use the color palettes on various graphic design websites to create eye catching designs in the brightest and newest colors. These new colors can draw people to your blog post graphics and into your blog with their fresh new feel.
You can even use the clear spring colors for scrapbooking and design new pages in the most up-to-date colors to make special events for your family. Or create wrapping paper for special days. Or greeting cards to match the paper.
The possibilities are ENDLESS!!
Check out these beautiful 25 Spring color palettes (with HEX codes) and let your imagination run wild.
25 Spring Color Palettes
Spring…Beautiful spring, thank you for coming back!
There's nothing more beautiful than nature coming back to life after a cold winter. It's so colorful and divine, every year I am amazed of all the colors and cool things that happen around this time of the year. Let these 25 Spring color palettes inspire you!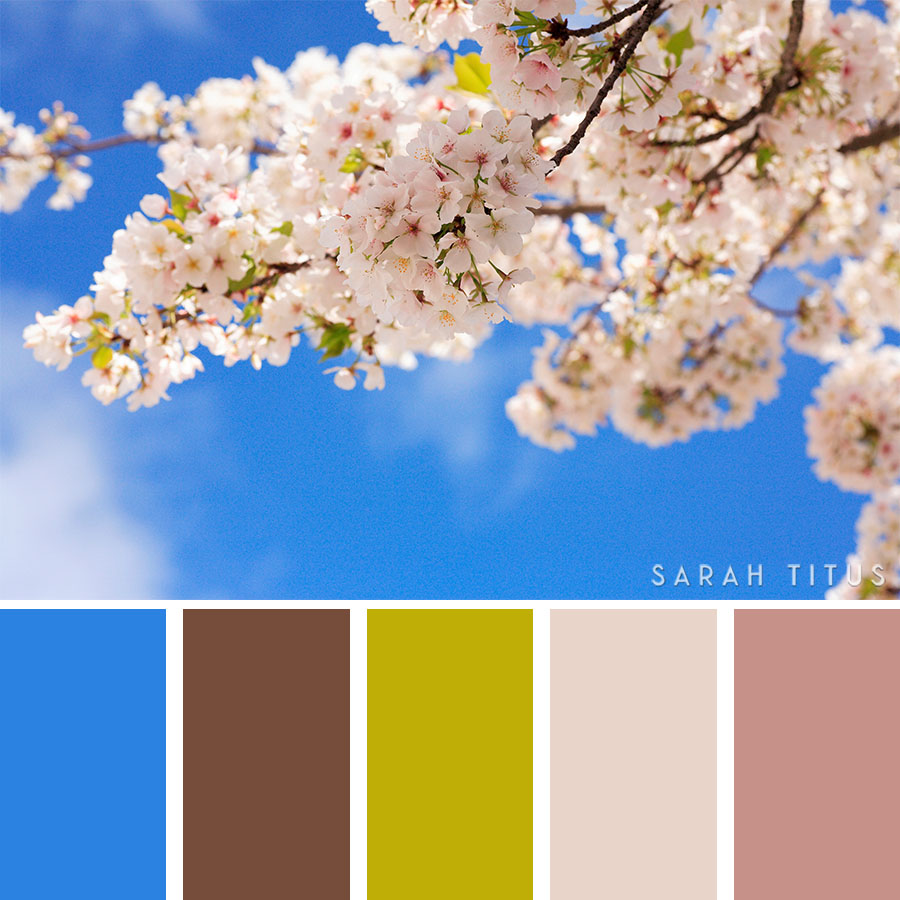 Colors:
Spring Sky Blue – #2B82E1
Chocolate Muffin – #764D3B
Yellow Gold – #BFAE06
Almond Beige – #E8D4C9
Oriental Pink – #C69189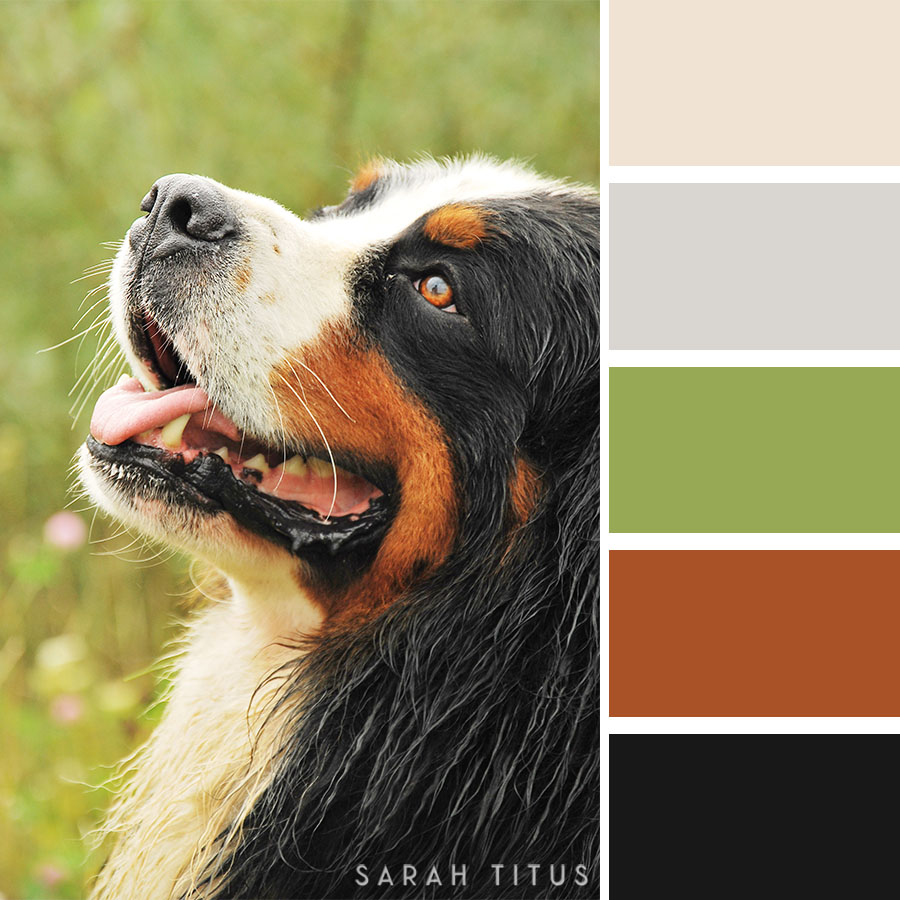 Colors:
Barley Beige – #F0E3D3
Arctic Gray – #D9D6D1
Green Pickle – #97A955
Rustic Orange – #A95227
Black Forest – #181818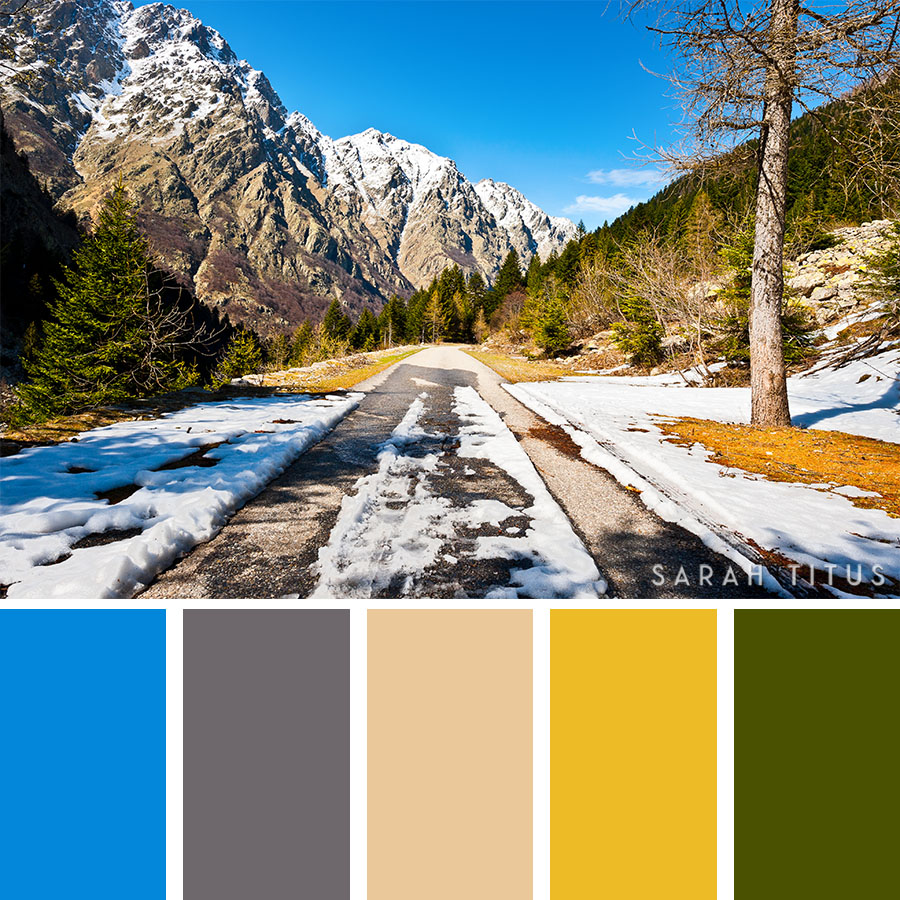 Colors:
Pacific Blue – #0387DA
Gray Whale – #6E686C
Putty Peach – #EAC89A
Yarrow Yellow – #EDBB26
Camouflage Green – #4A5101
Colors:
Navy Mirage – #16242F
Raspberry Twist – #B12F49
Electric Orange – #FF6E1D
Romantic Peach – #FEC6A1
Pink Flutter – #F9E8DE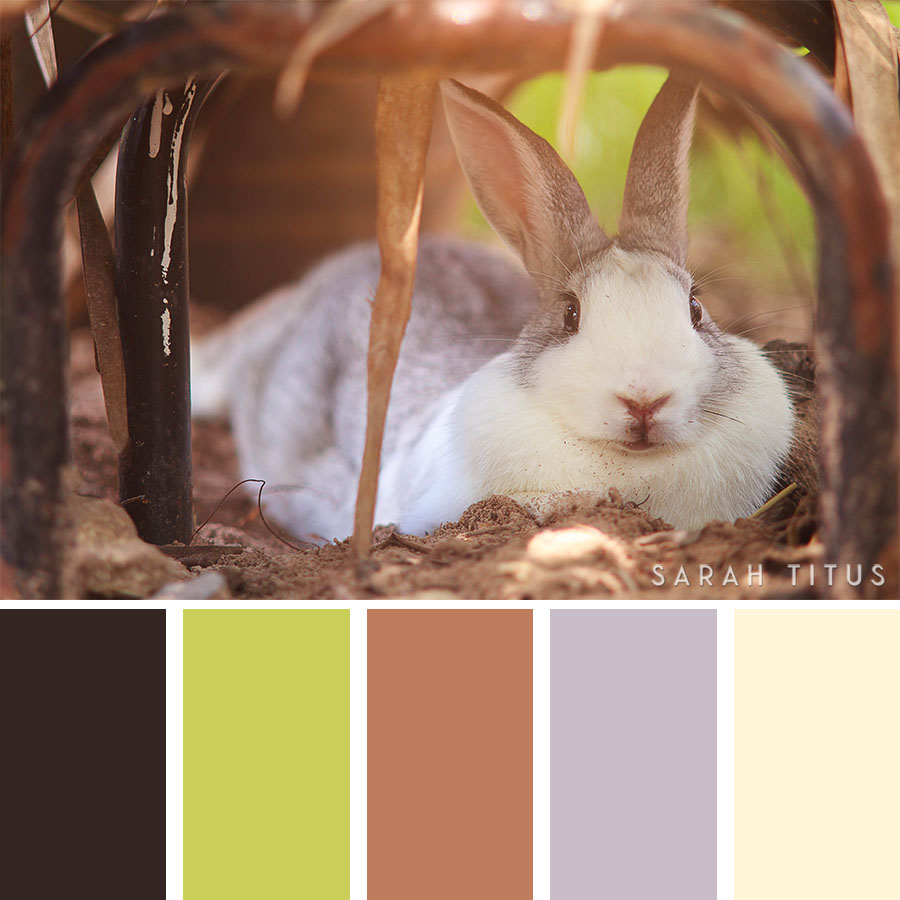 Colors:
Chocolate Brown – #332522
Willow Green – #CACF59
Deep Sand – #BF7D5D
Lavender Gray – #C8BCC8
Frosted Peach – #FFF6D9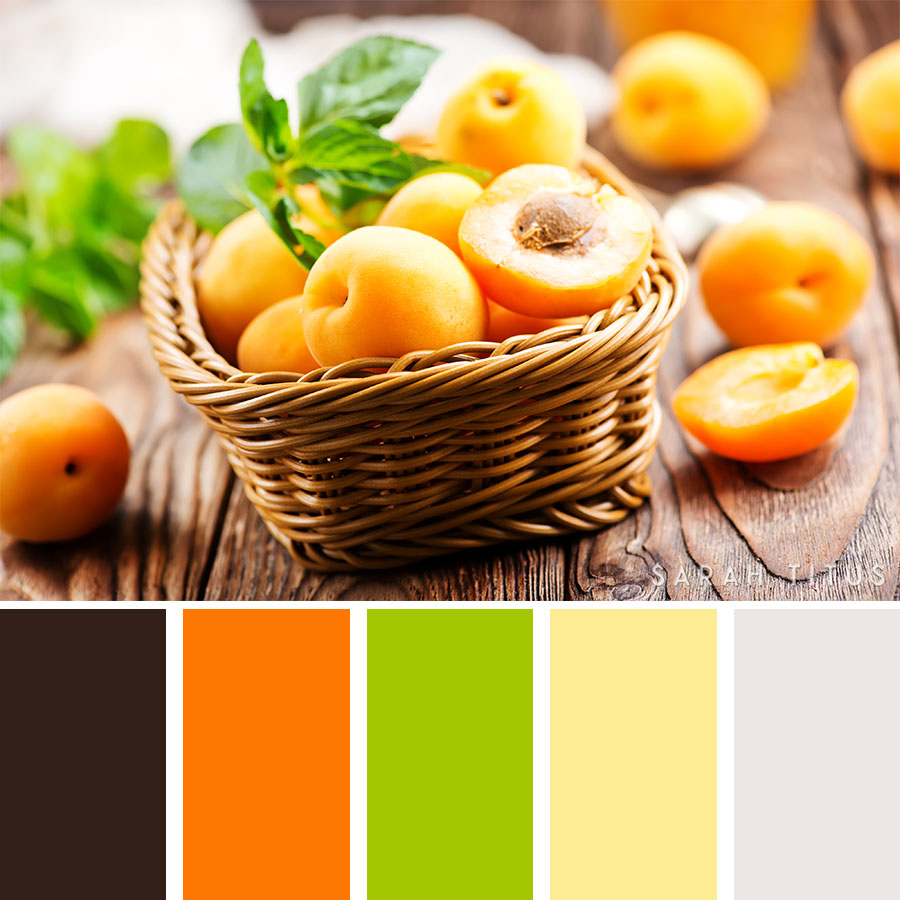 Colors:
Chocolate Brownie – #321F18
Tangerine Dream – #FE7701
Sassy Green – #A5C701
Yellow Flicker – #FDEC94
Oyster Cove – #ECE7E4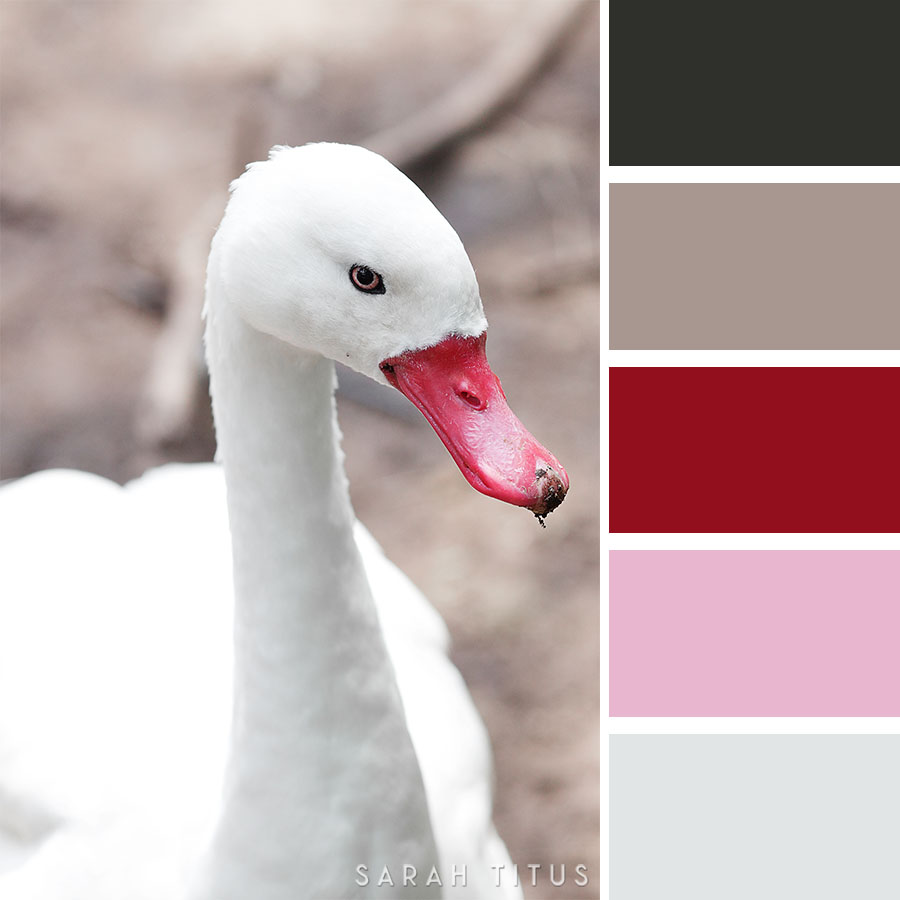 Colors:
Black Walnut – #2F302B
Stone Terrace – #A89790
Berry Jam – #920F1D
Chantilly Pink – #E8B6CF
Rolling Fog – #E1E5E6
Colors:
Deep Cosmic Blue – #1D1A25
Vibrant Lime – #96C709
Pastoral Blue – #B3D3F9
Radiant Yellow – #FFDA07
Carnation Pink – #FE9FBF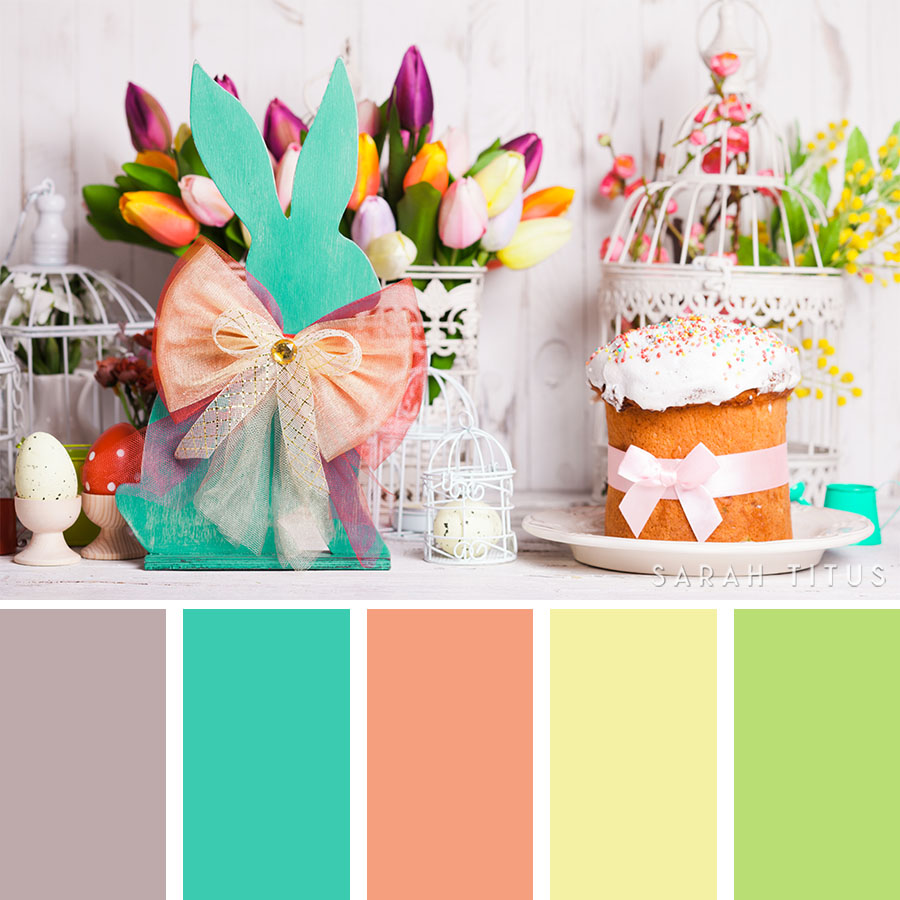 Colors:
Silky Lilac – #BEAAAB
Sea Foam Blue – #3BCBB0
Peach Sorbet – #F59F7E
Lemon Chiffon – #F4F1A4
Conifer Green – #B9DE74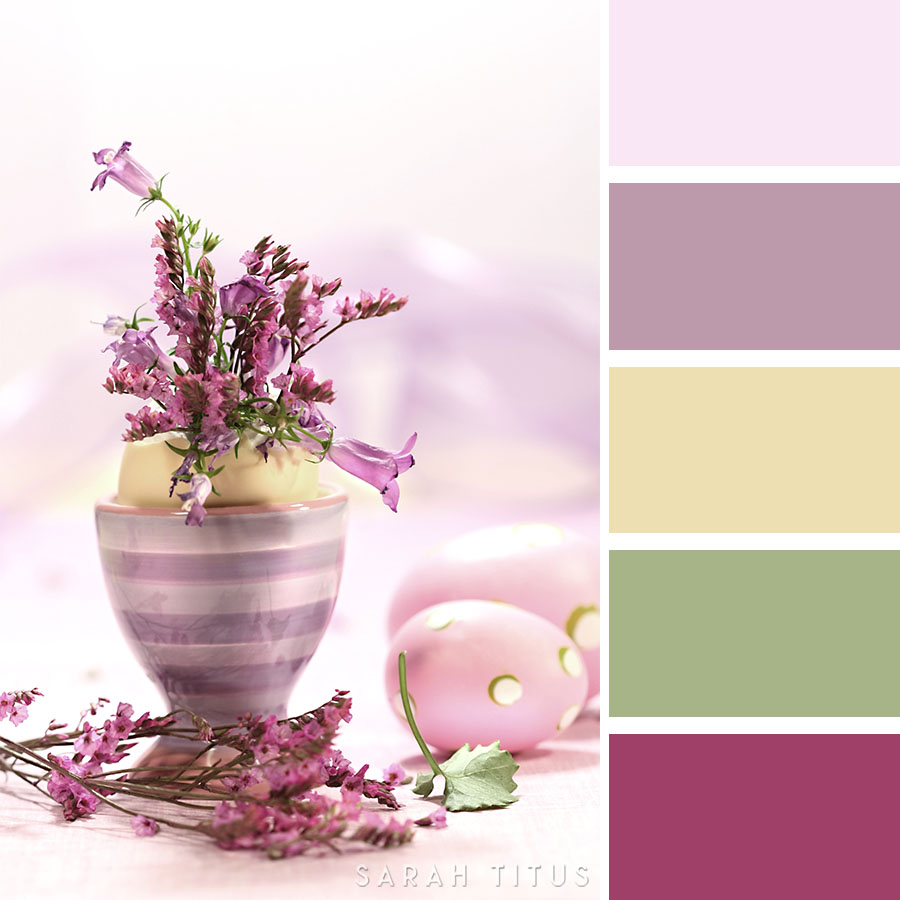 Colors:
Subtle Lavender – #F9E7F5
Purple Lily – #BC9AAB
Champagne Brown – #EDDFB2
Light Khaki – #A7B488
Mulberry Purple – #9F4068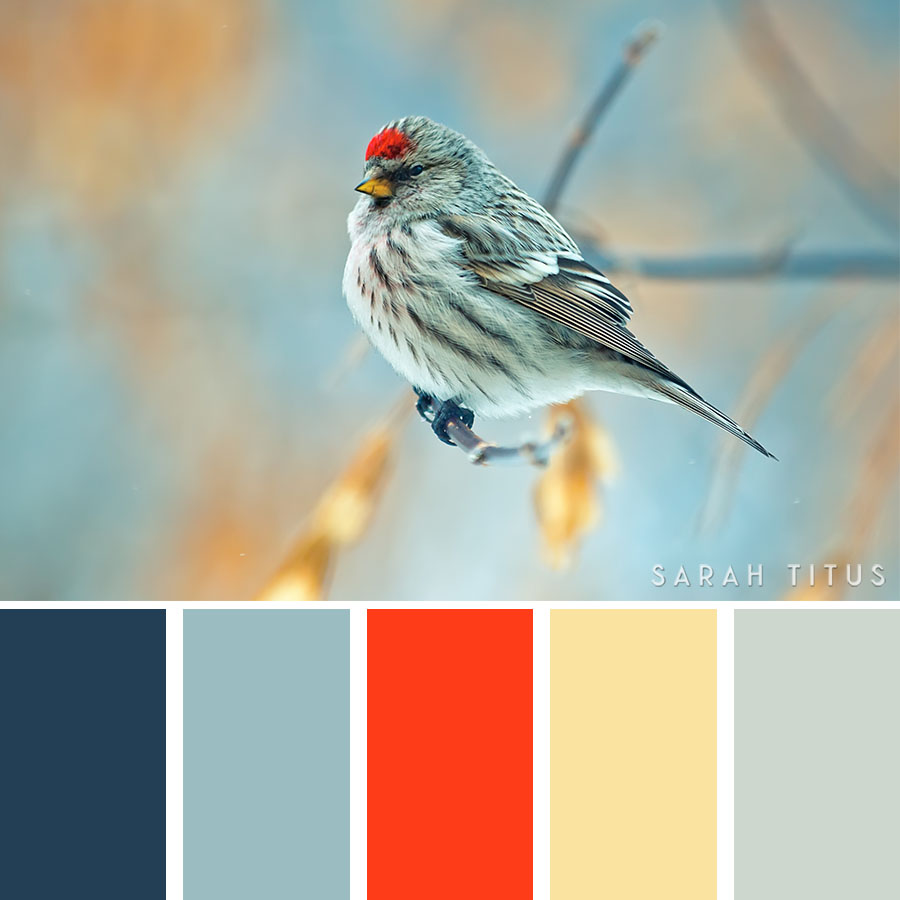 Colors:
Regal Blue – #233F55
Colonial Aqua – #9BBCC1
Jazzy Orange Red – #FE3C18
Buttermilk Peach – #FAE3A0
Sea Salt Gray – #CDD7CE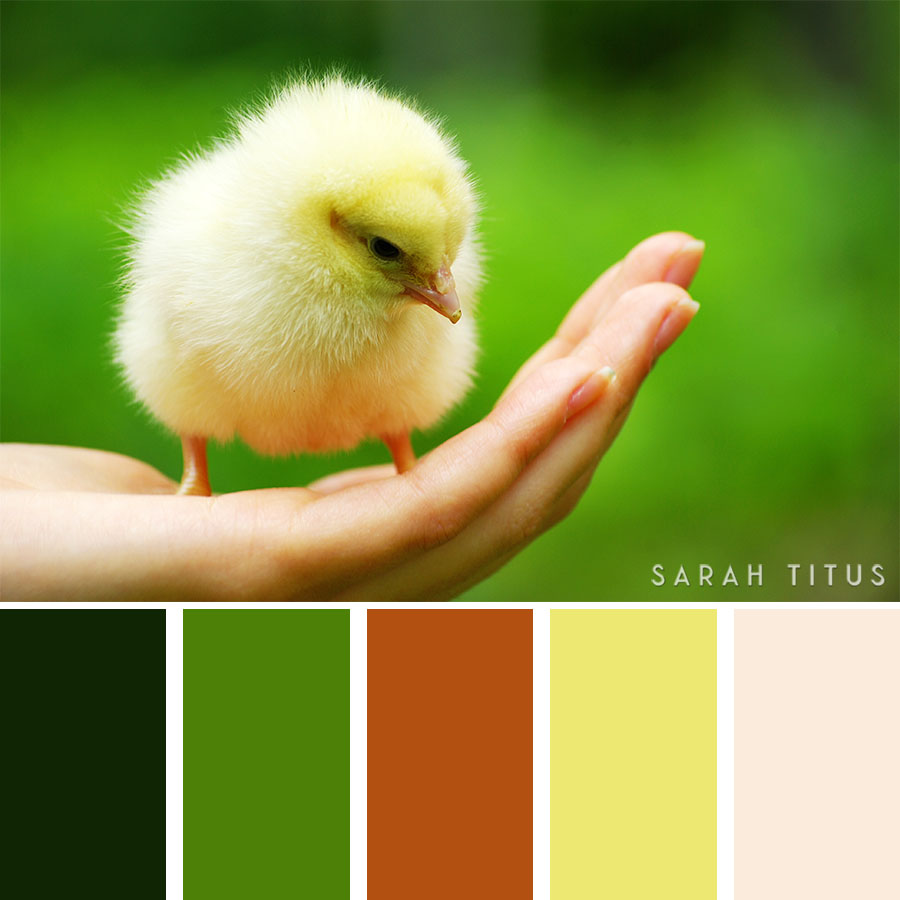 Colors:
Deep Pine Green – #102504
Chlorophyll Green – #4D8007
Orange Ginger – #B25011
Straw Yellow – #EDE872
Candyfloss Pink – #FBEBDC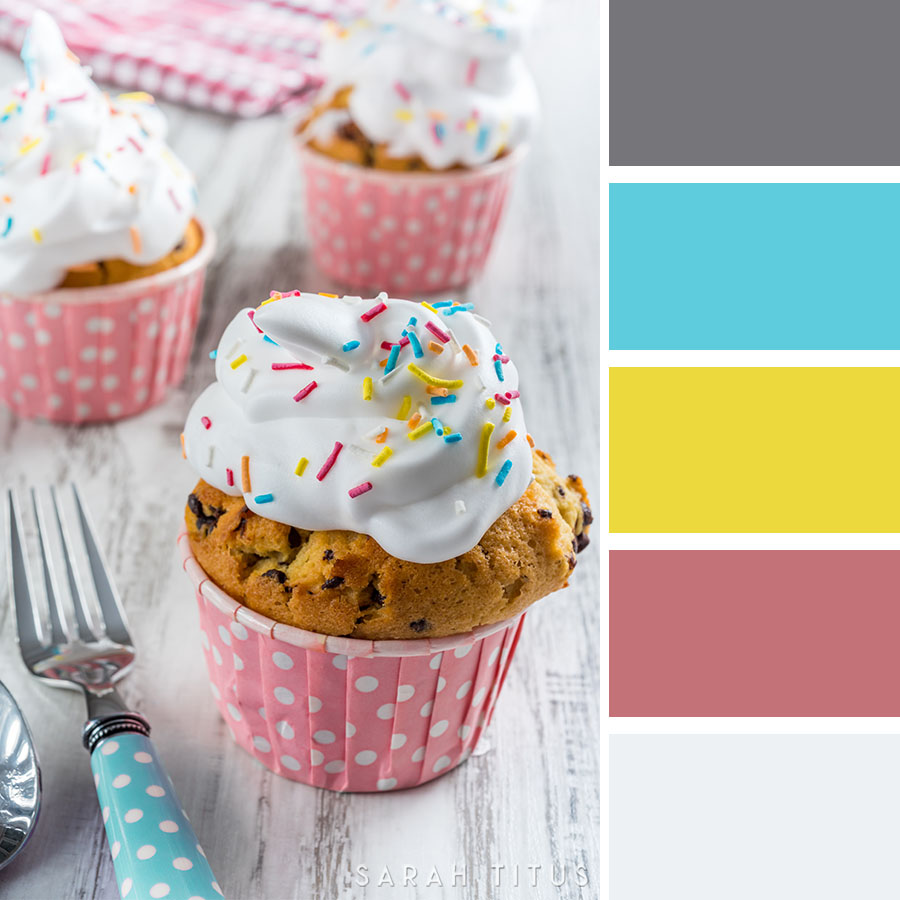 Colors:
Asphalt Gray – #76757A
Crystal Blue – #5ECCDD
Yellow Sprinkle – #ECD93D
Rhubarb Crumble – #C37278
Moonstone Gray – #EDF1F4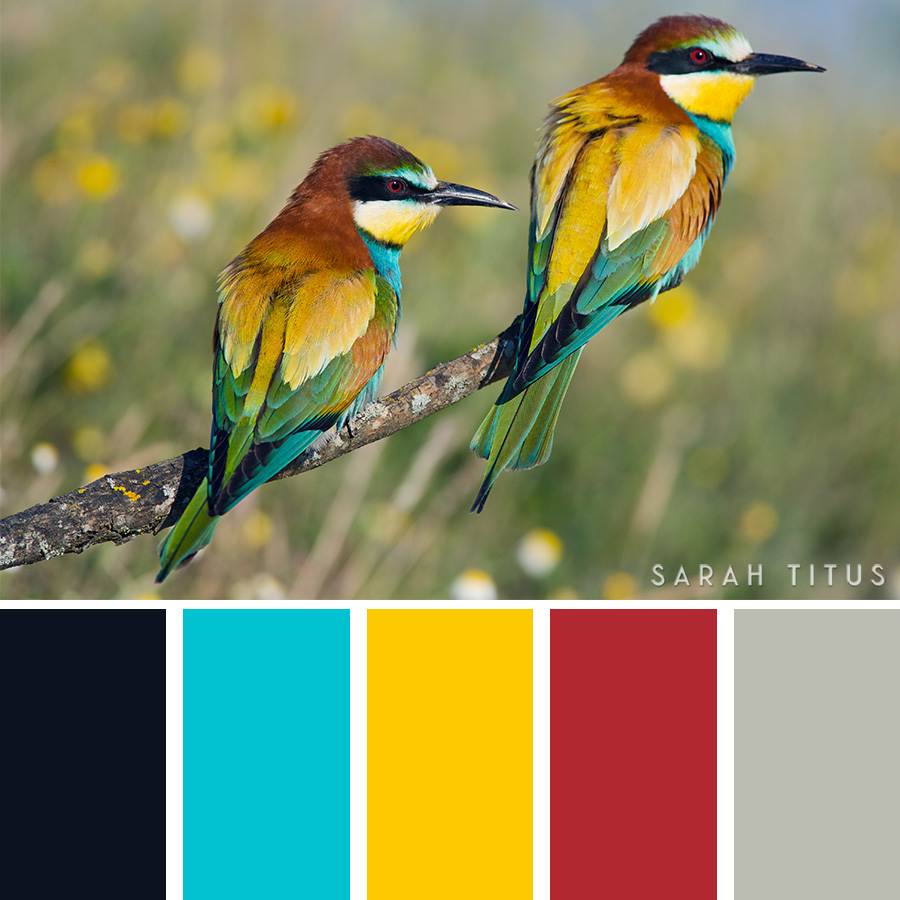 Colors:
Nocturnal Blue – #0C1220
Bermuda Blue – #01C2D1
Highway Yellow – #FDCA01
Deep Poppy Red – #B12830
Alpine Gray – #BABCB1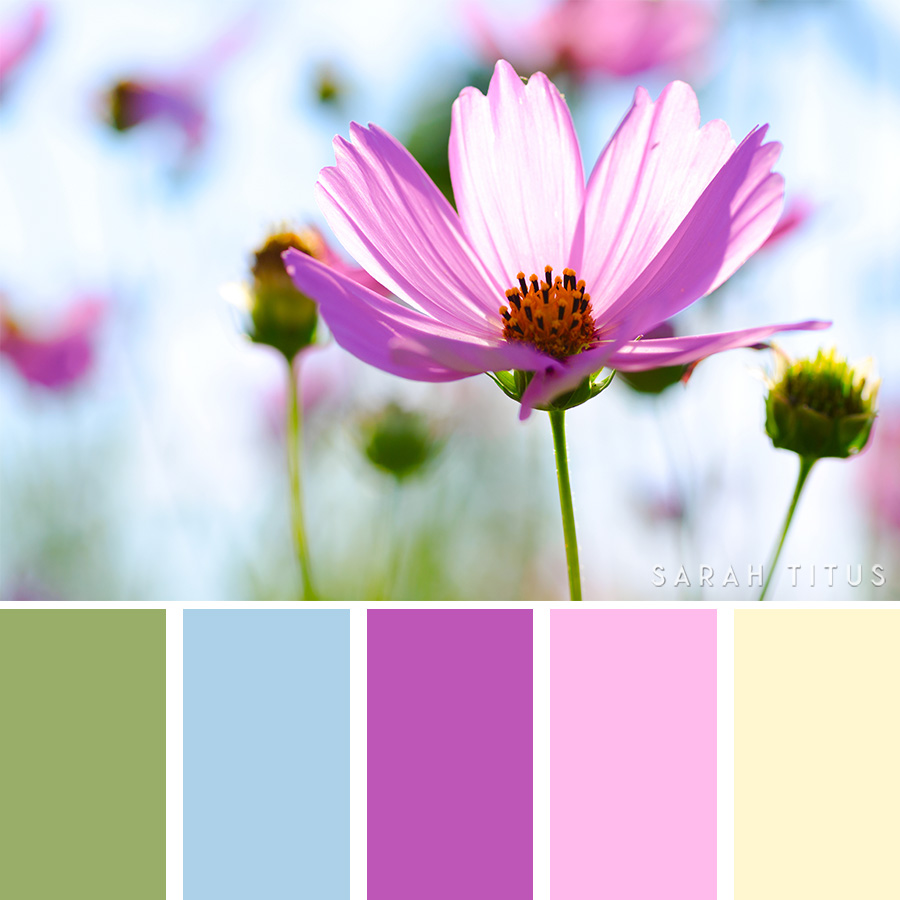 Colors:
Watercress Green – #99AE69
Utah Sky – #ADD1E9
Purple Beam – #BE56B7
Pink Heath – #FFBBEC
Peach Bisque – #FFF7D0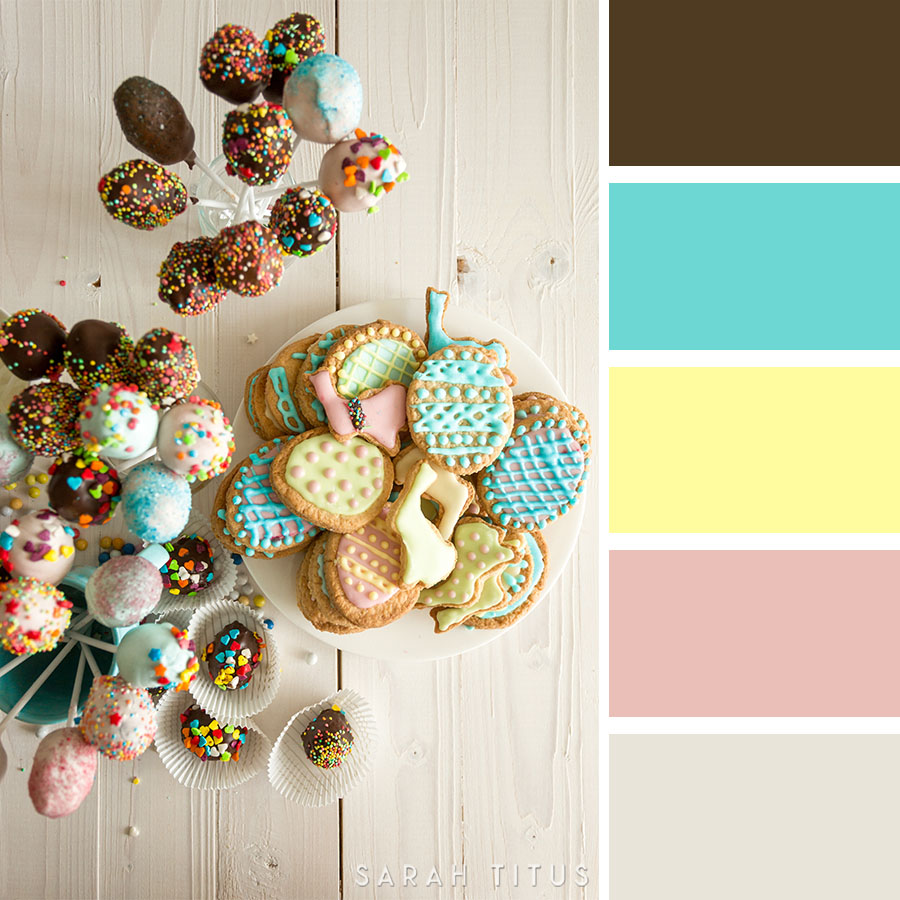 Colors:
Saddle Brown – #4F3B22
Turquoise Blue – #6DD7D3
Canary Yellow – #FFFC9F
Cotton Candy Pink – #EABFB8
Linen Brown – #E8E4D9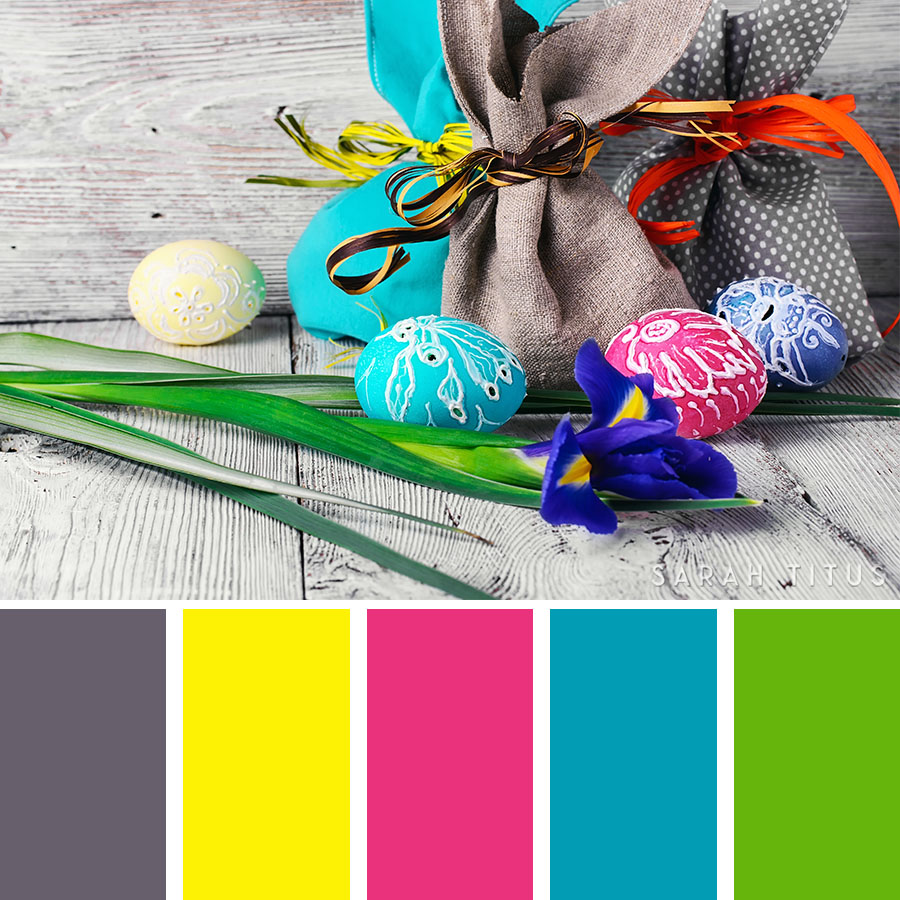 Colors:
Dark Nickel – #675F6C
Sunshine Yellow – #FDF204
Bubblegum Pink – #EA327C
Bondi Blue – #029CB4
Green Bean – #66B50C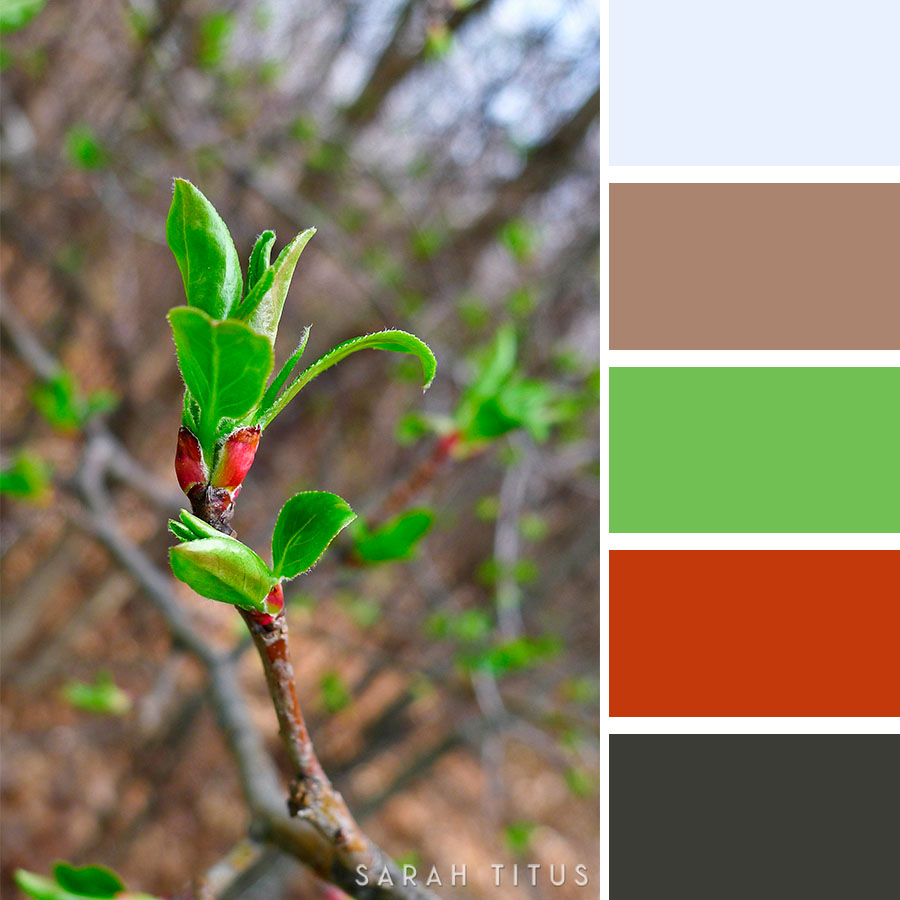 Colors:
Blue Veil – #E9F1FE
Café Au Lait – #AA846F
Fresh Grass – #71C053
Fireside Orange – #C3390B
Black Olive – #3B3C36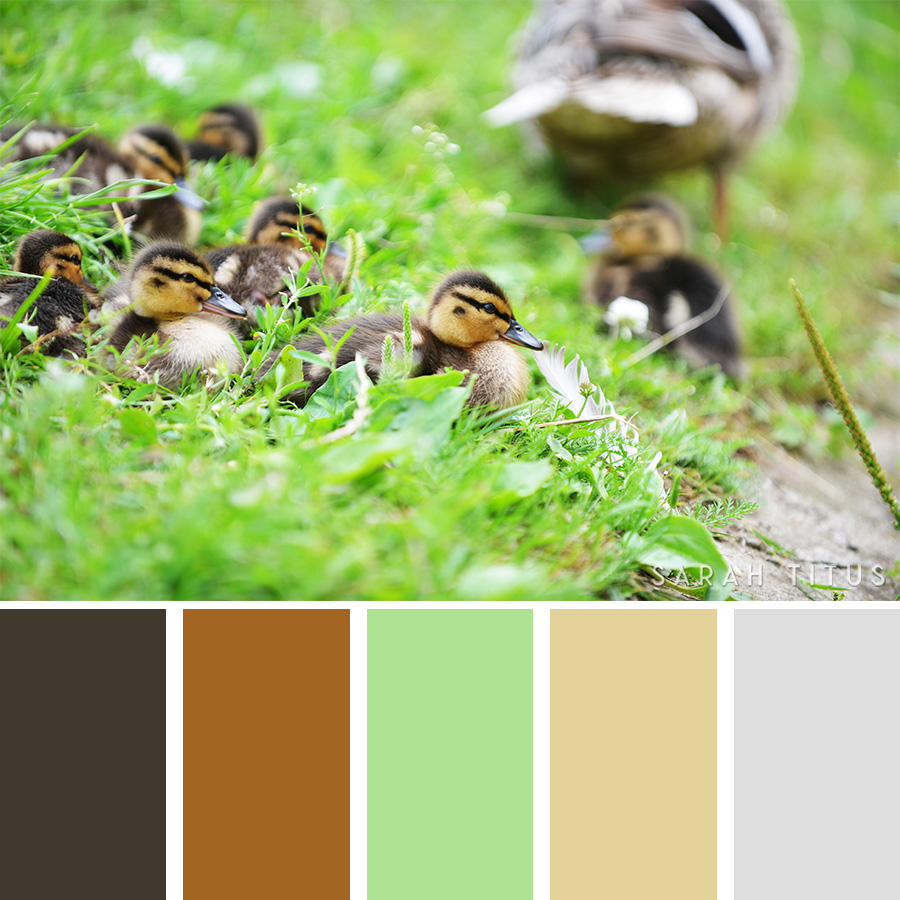 Colors:
Sable Brown – #41392E
Sticky Toffee – #A26522
Granny Smith Apple – #ADE292
Whipped Coffee – #E3D398
Gray Dew – #DEDEDE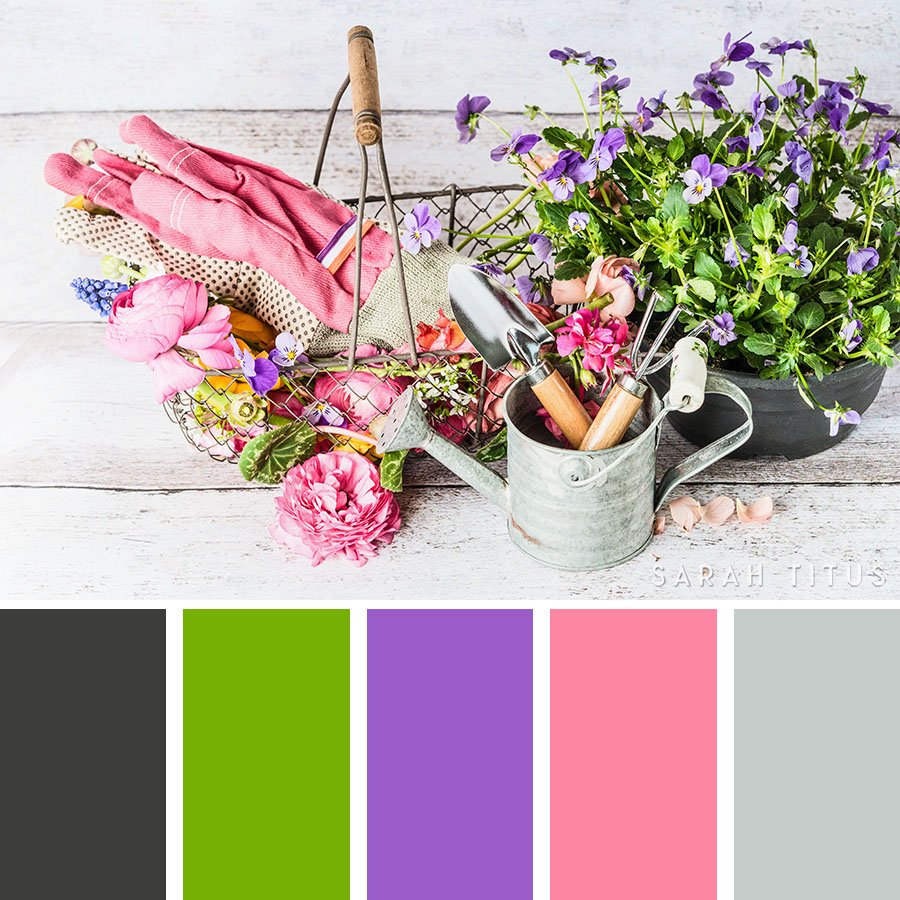 Colors:
Cadet Gray – #3D3D3B
Nettle Green – #76B004
Amethyst Purple – #9A5CC9
Tickled Pink – #FD86A2
Pumice Gray – #C5CBC9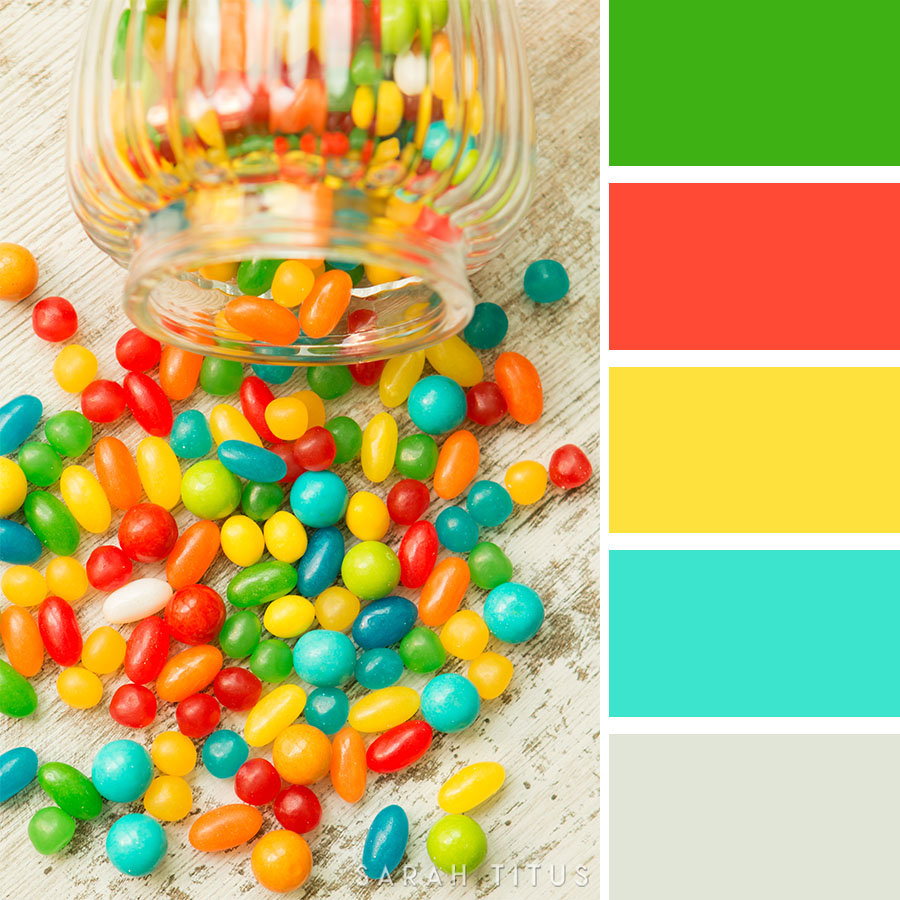 Colors:
Kelly Green – #3EB114
Fiery Orange – #FF4A35
Marigold Yellow – #FEE13D
Tropical Blue – #3CE4CD
Periglacial Gray – #E1E5D7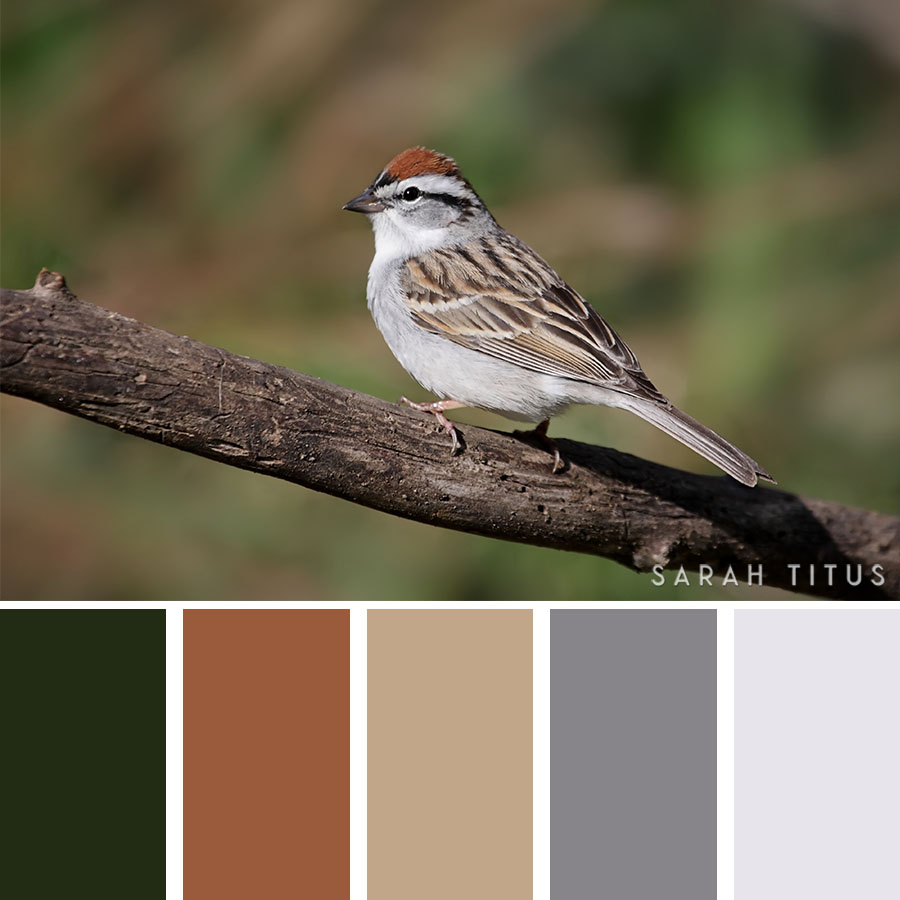 Colors:
Deep Turtle Green – #222C14
Polished Brown – #9A5B3C
Rodeo Dust Brown – #C1A689
Topaz Gray – #87858A
Gray Whisper – #E7E4EB