I know, I know, I'm moving! Finally got my dream house I've been working so hard for.
Many of you are asking to see pictures, so I thought I'd take the next couple weeks and snap some shots for you!
Of course, I don't want pictures like that floating around my blog, for security purposes, so I'm putting them in my weekly newsletter.
If you're not on the newsletter yet, you can join here. The first set of pictures will come out in today's newsletter at 1 pm MST, so be sure to look for that.
Thank you for linking up last week. *Don't forget to visit at least 2 other links in this party!*
Check out a few of my favorite posts from last week! 
I love all of Sarah's articles and this is a must read if you struggle with a messy house! If you have a messy family on the other hand, you'll also want to check out, 7 Tips to Organizing with a Messy Family and A Guide to Organizing Everything You Own!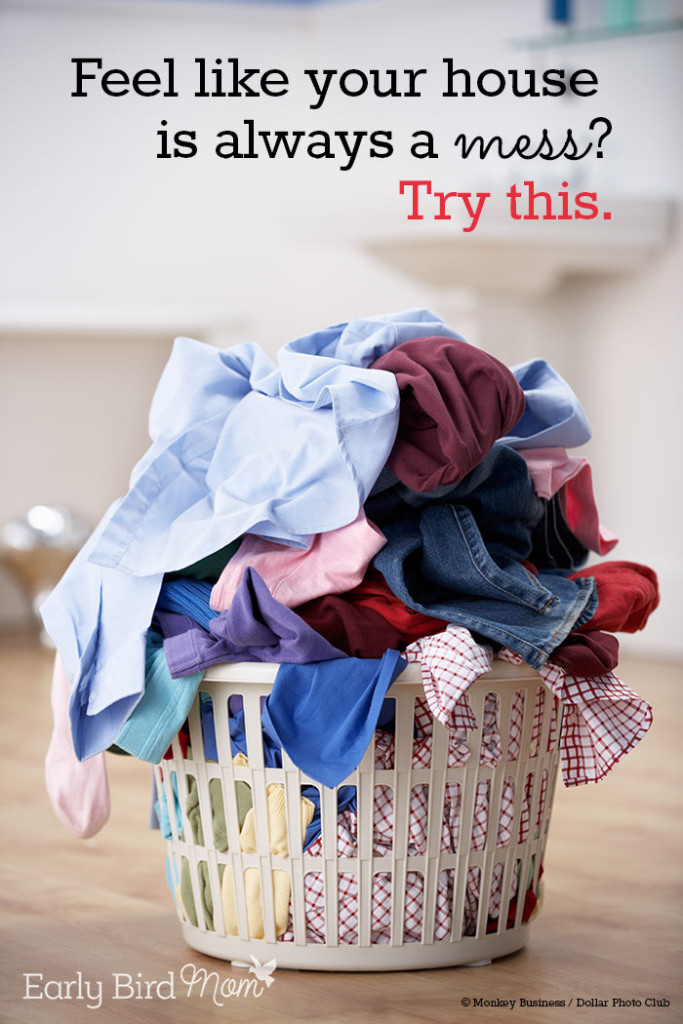 I get this question a LOT, but the answer is no…I've never gone through Dave Ramsey's stuff. It's not that I haven't tried. Many, many years ago, when I really NEEDED the help, needed to learn to get out of debt, the courses were way too expensive for me. I just couldn't afford it. I learned everything through trial and error basically and now that I DO have the money, I don't have the need for it.
I'm sure the information is top notch (I've only heard good things about it) and if you are looking to get Dave Ramsey's stuff, but finances have prevented you, you'll be pleased to know that for a very limited time, a lot of it is 50% off. If you've been looking at it, now's the time to buy!

What a great way to start growing some vegetables this summer! An easy way to start a raised garden bed!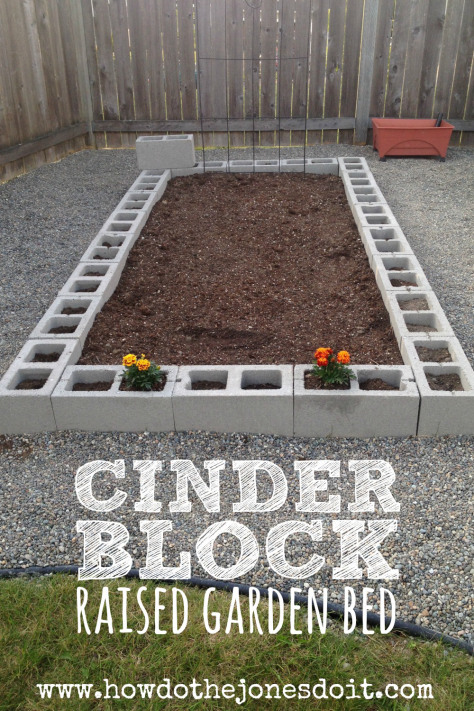 Every single person on Earth NEEDS an emergency fund, but how do you create one when you are already on a budget? Read here to find out!

A good Pinterest picture can bring lots of traffic to your blog! Find out how to make your blog pictures rock with The Busy Budgeter!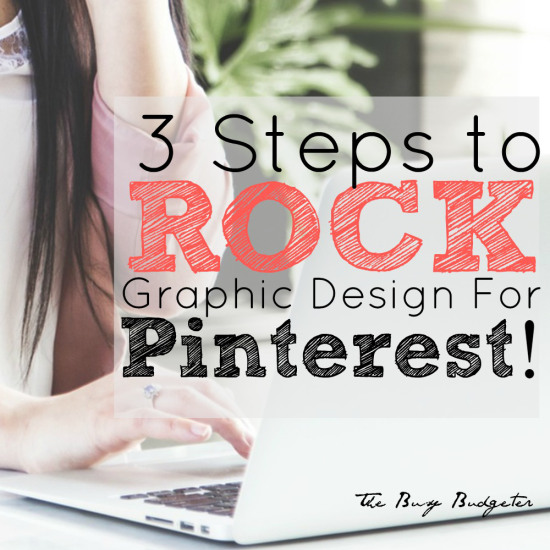 BY LINKING UP, YOU ARE AGREEING THAT YOU WILL VISIT AT LEAST TWO OTHER LINKS IN THE COLLECTION AND PROMOTE IT IN SOMEWAY.
*Anything that is geared toward moms, homemakers, parenting, recipes, DIY, crafts, frugal living, cleaning, organizing, anything G rated is fine with me (no giveaways, selling, or sponsored posts please).