HELLO Spring!
Can you believe winter is over? A new season is coming with tons of life and warmth.
You have no idea how much I love warm weather, and to celebrate with you I am bringing you my picks for Top 10 Spring Free Printables!
I hope you like them and find them useful!
Top 10 Spring Free Printables
Clean up all areas of your home during this Spring! Here is a cool and practical checklist so you don't miss anything.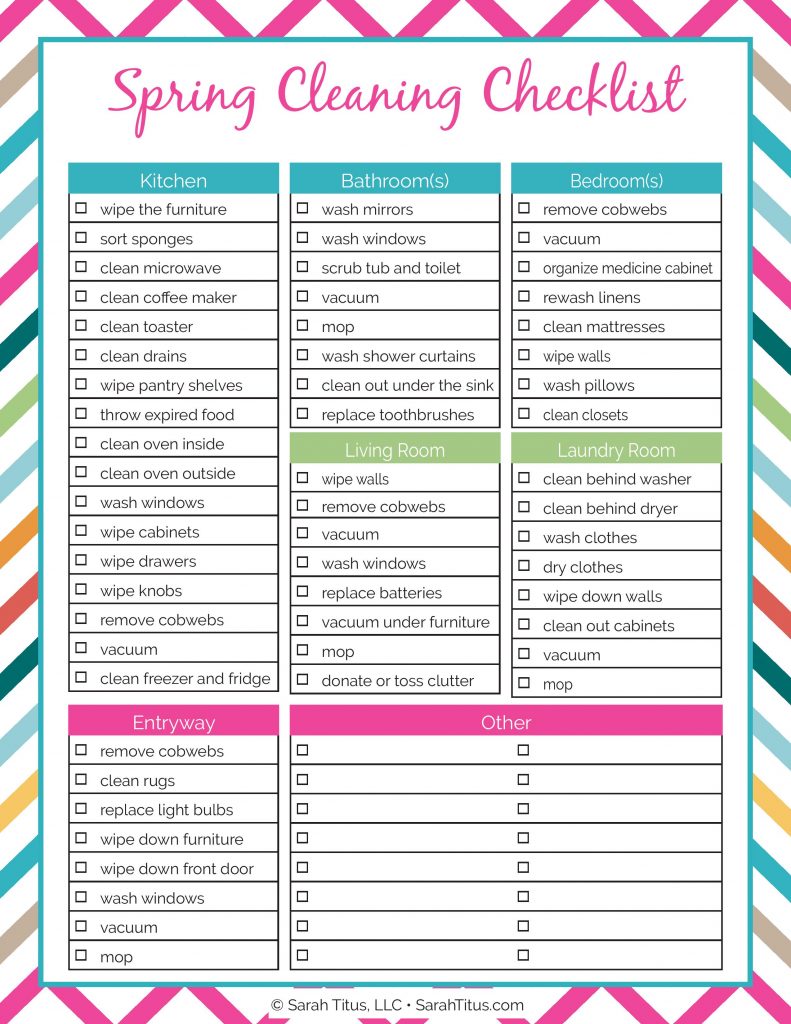 What a lovely floral heart! Print it out and decorate your home, office, or, why not, give it as a present.

Spring = Veggie season! Make sure you download this printable for your little ones and build a yummy salad with them!

Are you a planner like me? Make sure to download these cool stickers for your Spring planning.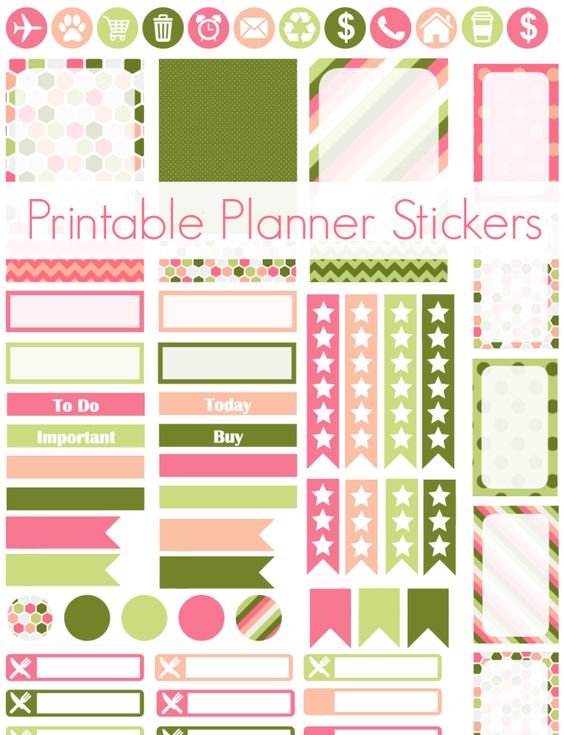 These Easter Cards are so stinkin' cute! They will look great in your kids' Easter baskets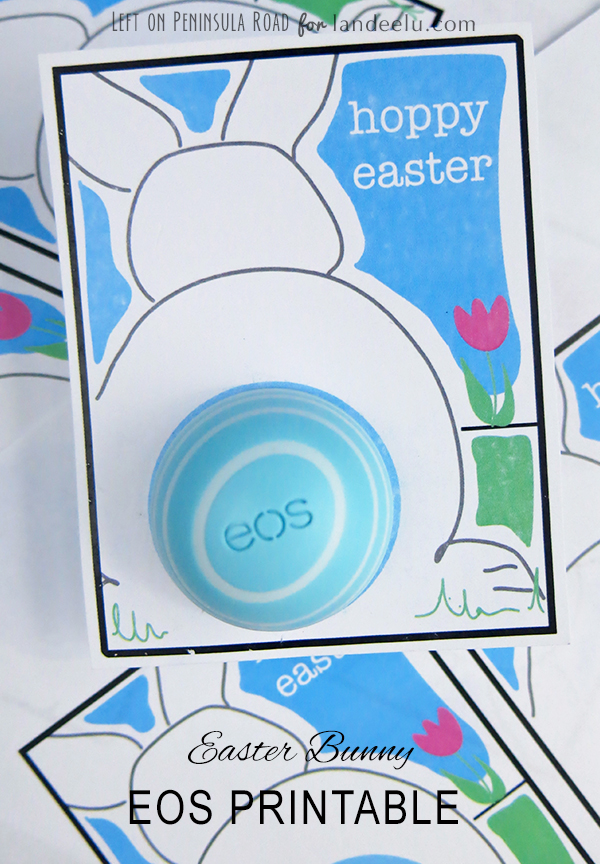 This is such a fun I-Spy free printable, your children will love it. Plus is a really good workout for their little brains.

This wall art Spring and Easter printable is so beautiful and it reminds us that our redeemer lives. 🙂

Will you be hosting a party this Spring? This banner is so cool and will be the center of party!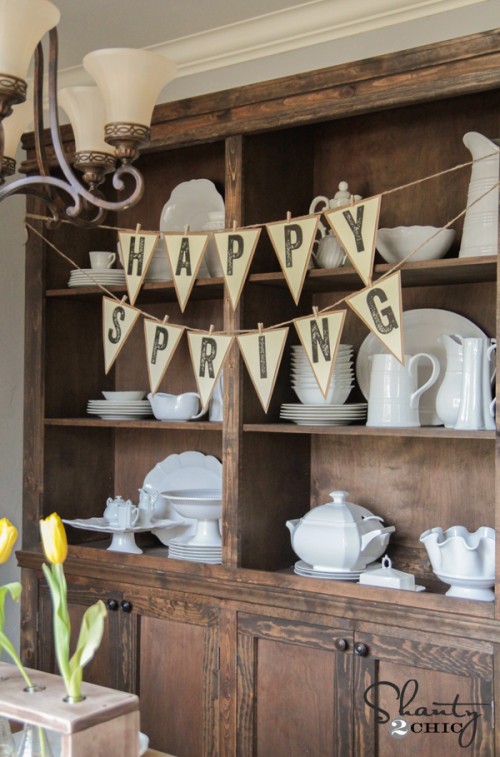 These Spring printables are so beautifully design! Go print them out and hang them on your walls.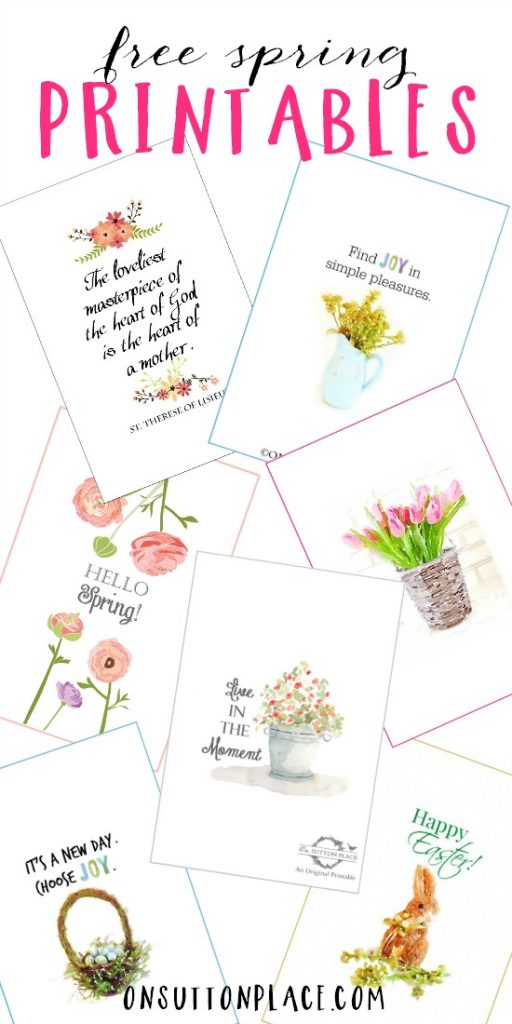 What a lovely and educational activity to do with your kids during this Spring season!

Want more Spring inspiration? Check out my 25 Spring Color Palettes here.