Looking for a printable but don't have time to search all over the net for it? Here are the top 10 best printables to download instantly – all in one place!
Need to organize your home? Got it.
Make a meal plan – you betcha.
Show your husband you love him – I even have that too!
Top 10 Best Printables to Download Instantly
These beautiful "Don't stumble over something that is already behind you" wall art quote prints are perfect for your wall as part of a gallery feature. Put them near your desk. Put them ANYWHERE you need a gentle reminder that TODAY and tomorrow are the only days you can change. Don't worry about the past. Focus on today. These free printable inspirational quotes will remind you off this daily!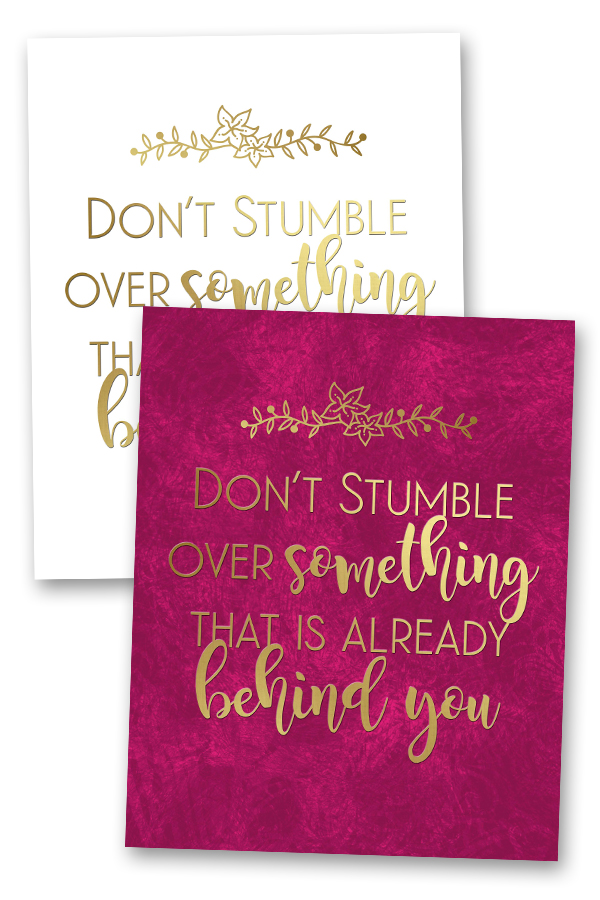 I LOVE diffusing homemade essential oil blends. It makes the house smell SO great. You will ADORE this free printable with 10 gorgeous DIY diffuser blend scents to try!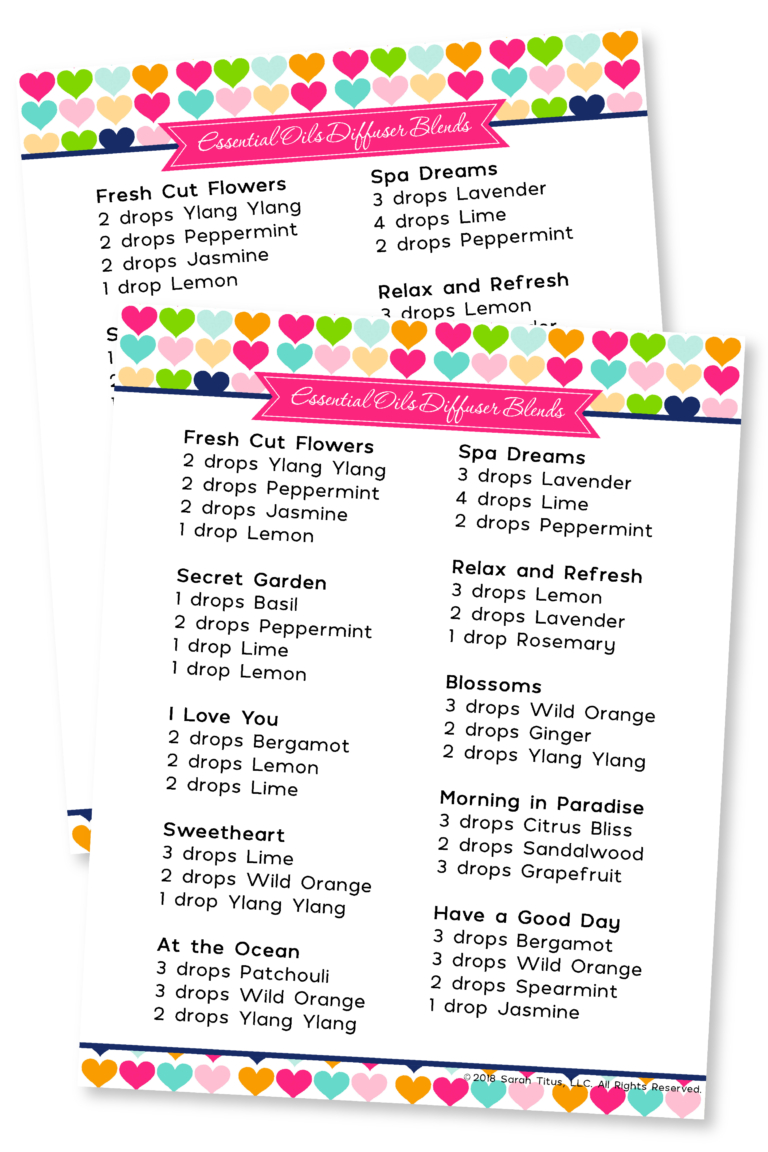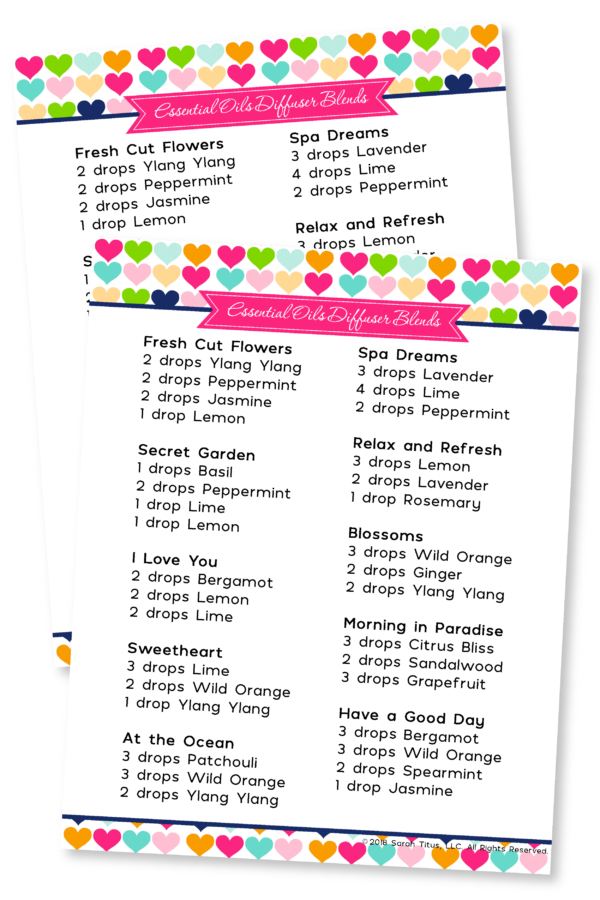 Keep track of your weekly house keeping schedule with this Weekly Cleaning Checklist printable.
It's very important for Christians to take time reading God's word. Never miss a day of your daily Bible reading with this year long go-at-your-own-pace Bible reading plan!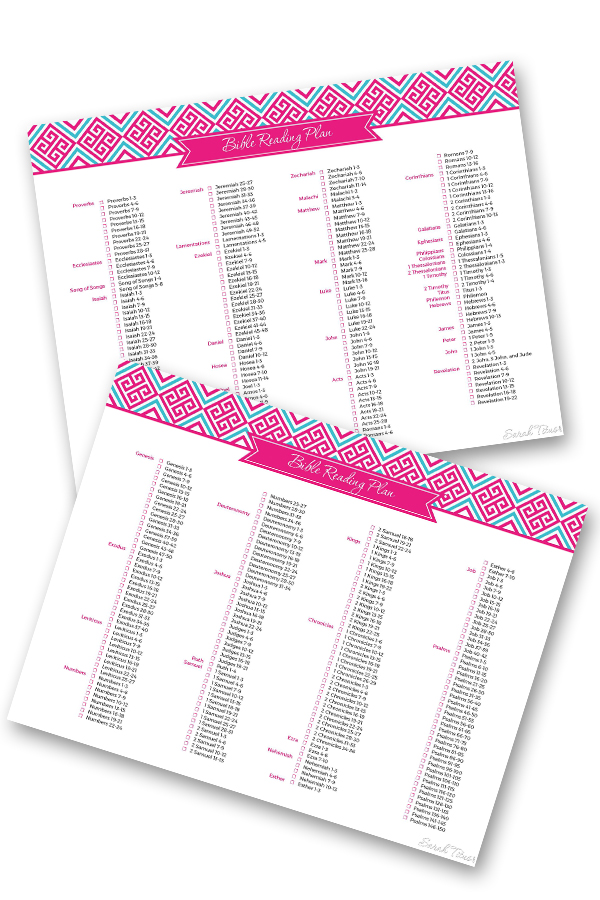 Teaching your kids manners is important and is extremely helpful to start early with preschoolers! Hang this up as a reminder for you and your children.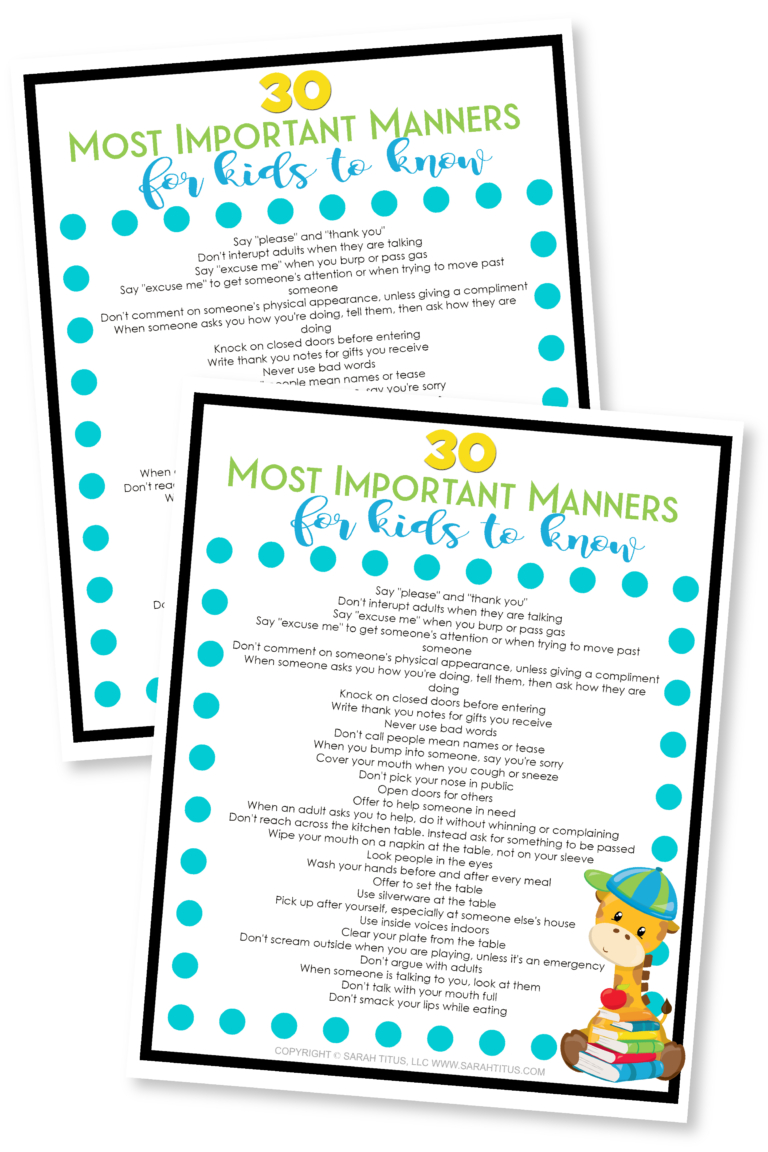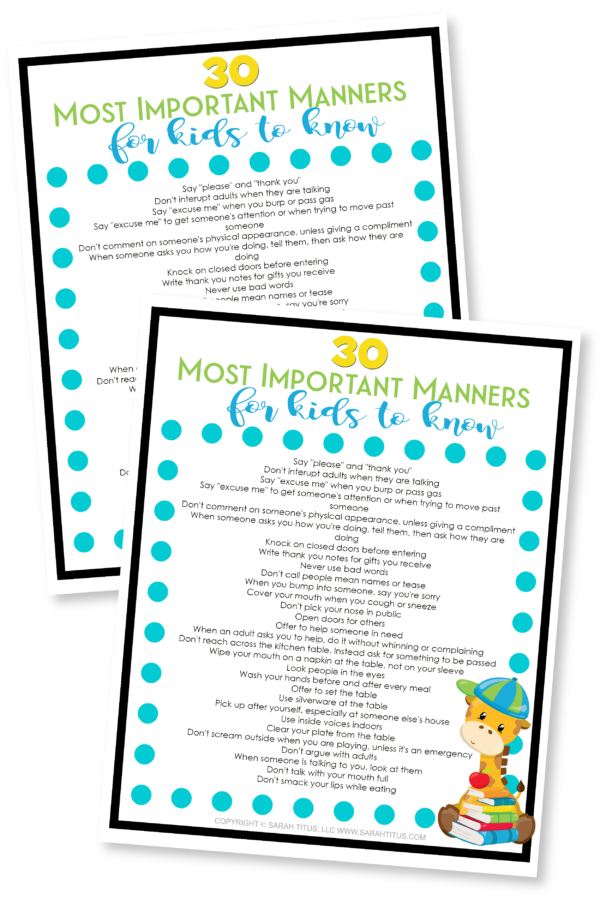 It's always a good time to show your special someone you love them. This free wall art printable is perfect for just that!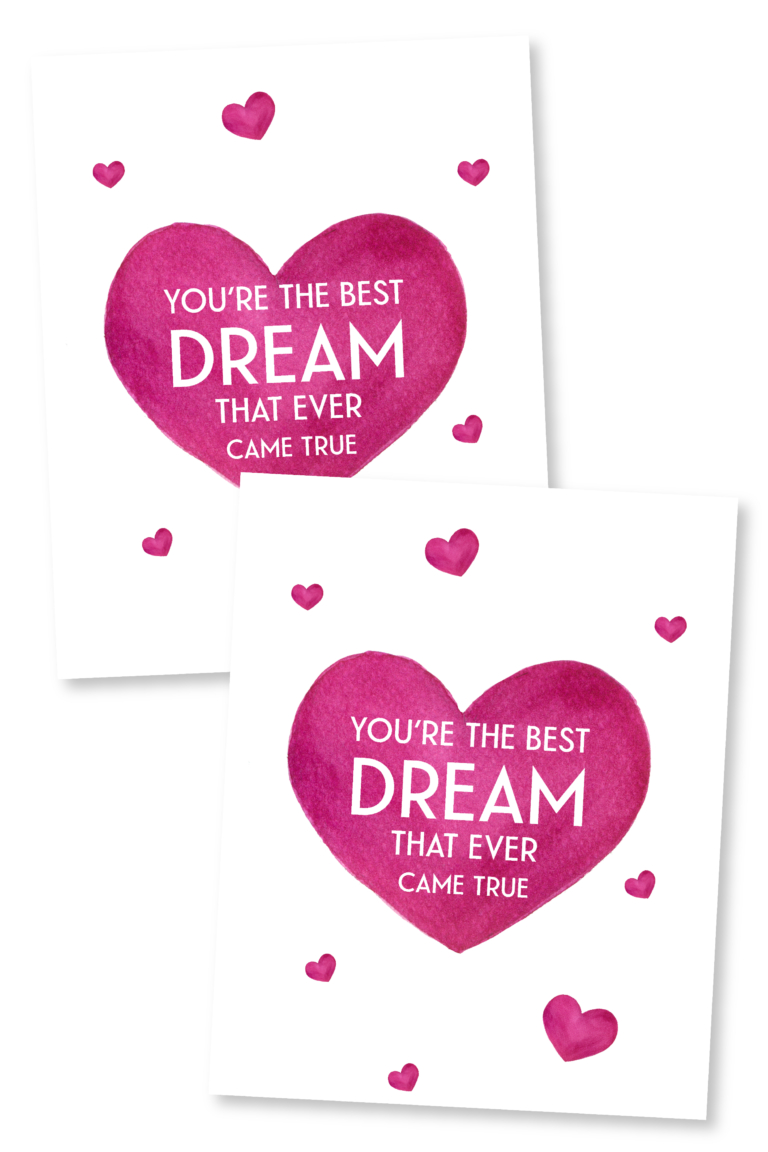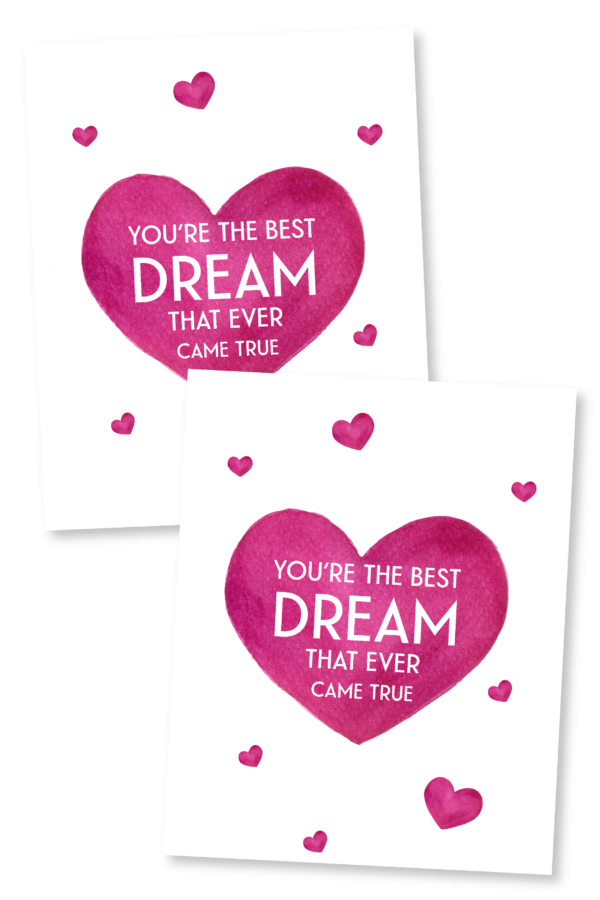 Nothing is worse than 5 o'clock rolling around and having NO dinner plans. Keep this printable around for those nights when you need to get something quick on the table.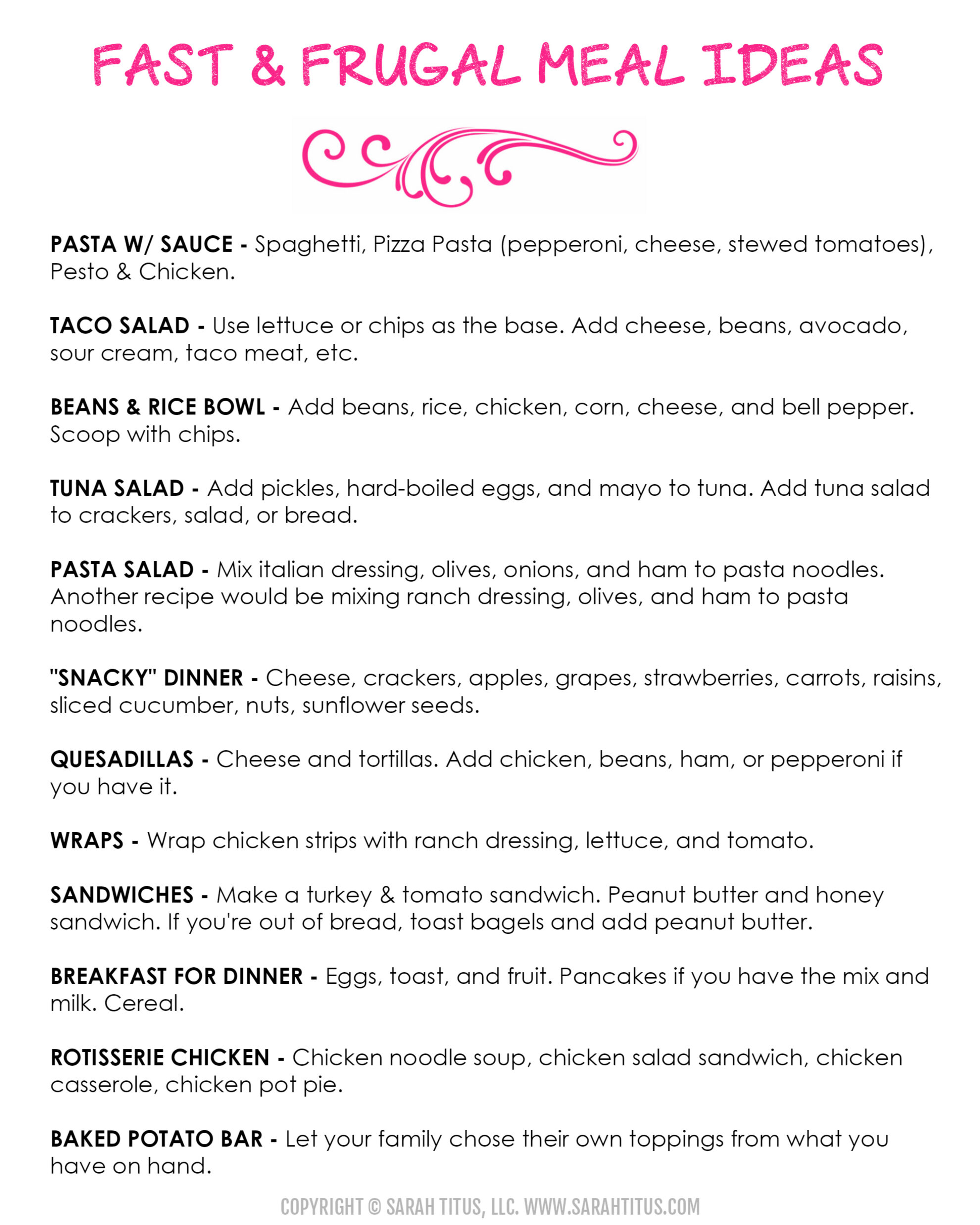 If your garage is in desperate need of organizing, this printable pdf template is for you!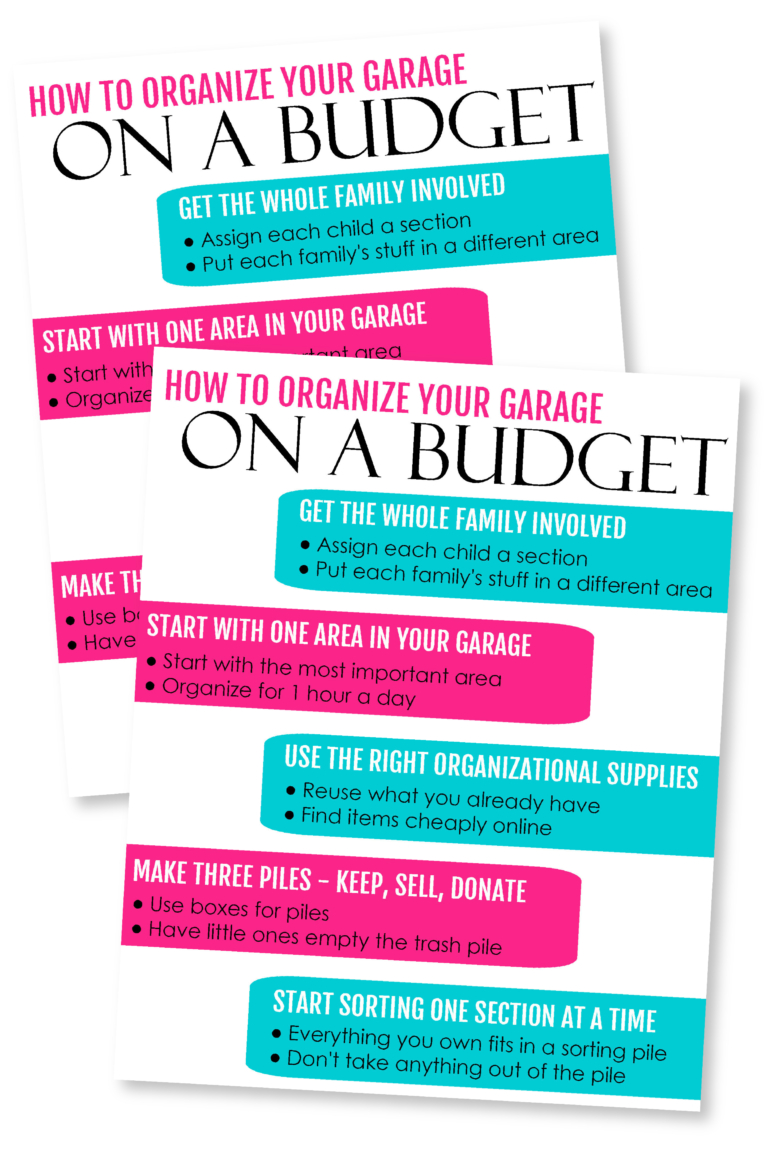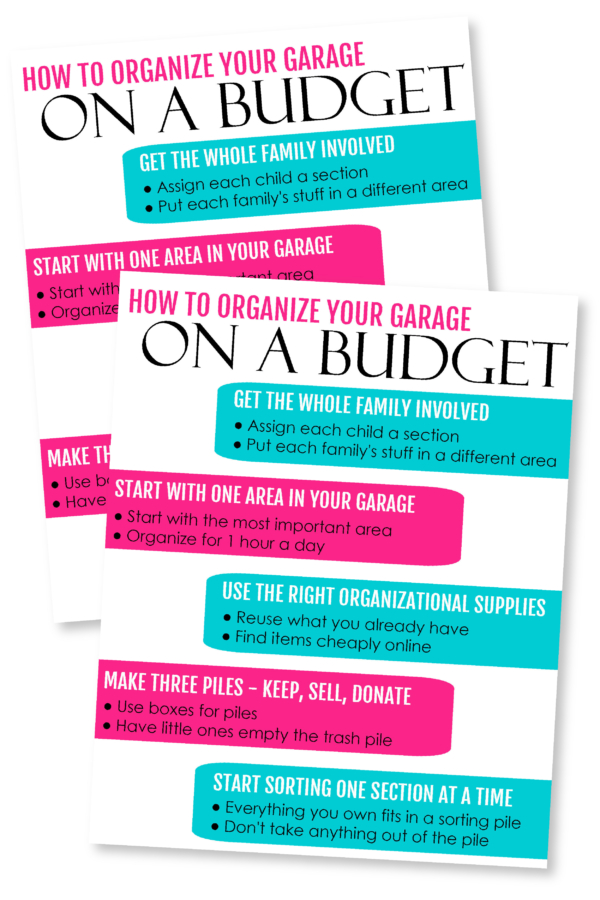 The days can be long when you have kids at home, but you don't need to spend a fortune to have a good time! Here are some great, inexpensive and free activities to do with your little one.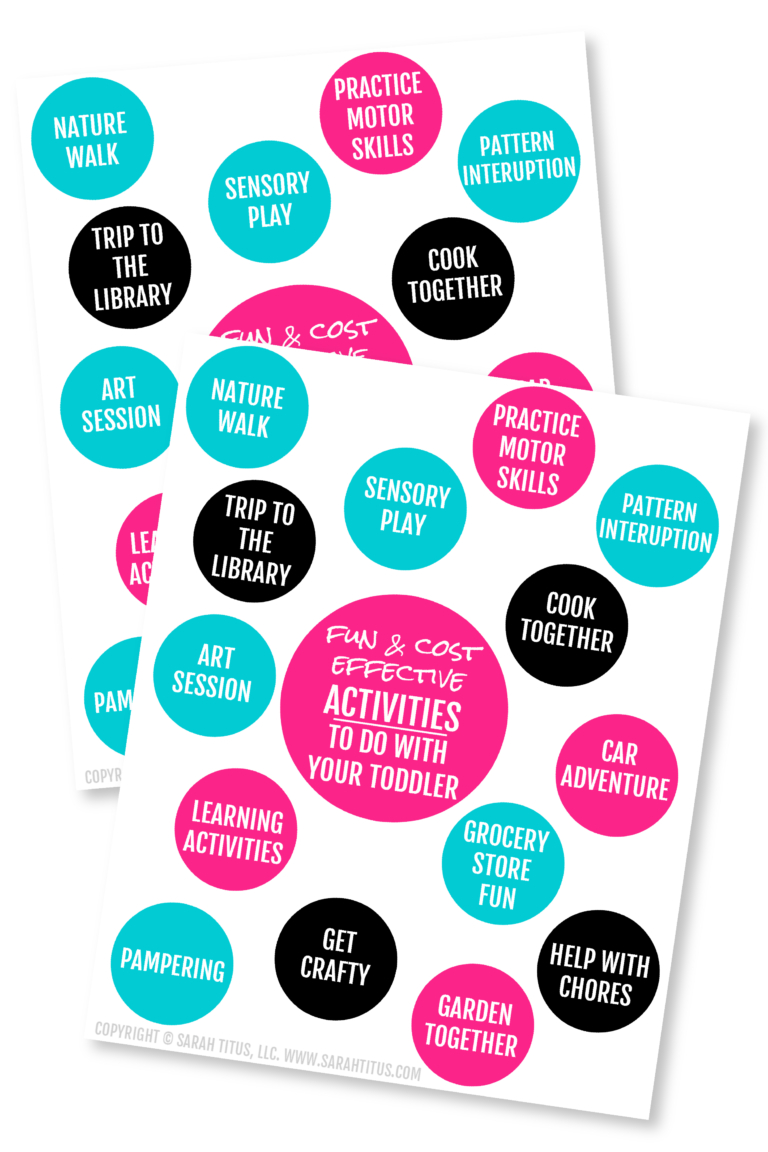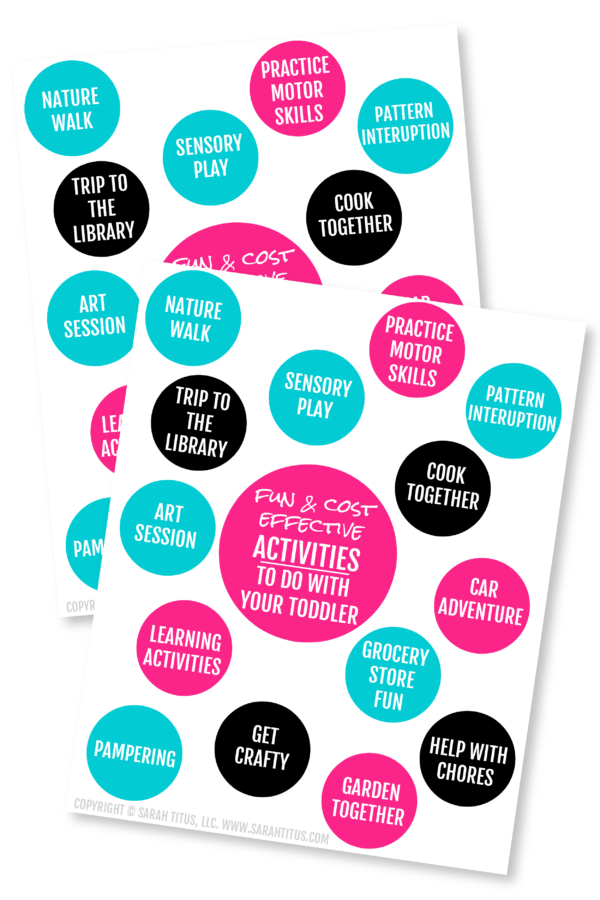 Brighten your child's day by surprising them with an encouraging note in their lunchbox. Use these free lunch box notes printables.