Negativity got you down? Maybe you've just had a really ROTTEN day or have been fighting with your kids this week.
I get it!!!
I want to always be happy and focus on the positive, but sometimes negativity comes my way (usually b/c I'm a mom to two teens!) and I need a safe place to put those thoughts and feelings. A place that makes me HAPPY and lifts my spirit because of the beautiful design, images, and thought-provoking questions.
This Happy Rainbow Journal will FOR SURE give you the warm fuzzies! It does for me and I know it will for you too!!

What you'll find in the
Happy Rainbow Journal
pdf…
Cover (5 different designs to choose from)

Stickers
Monthly Calendars

Goals Sheets

Favorite Verses
Prayers/Answered Prayers
Thankful Sheet
Testimony Page
Sermon Notes
Questions Designed to Create Happiness in Your Heart

Inspirational Wall Art

Coloring Sheets
A-Z Monogram Journal Pages
157 DIFFERENT Journal Pages!!!
My Favorite Pages
It's kind of hard to choose favorite pages because they are all super awesome, but I do have a few. 🙂
These Monogram Journal Pages are super fun. I love to have personalized things, even a journal page!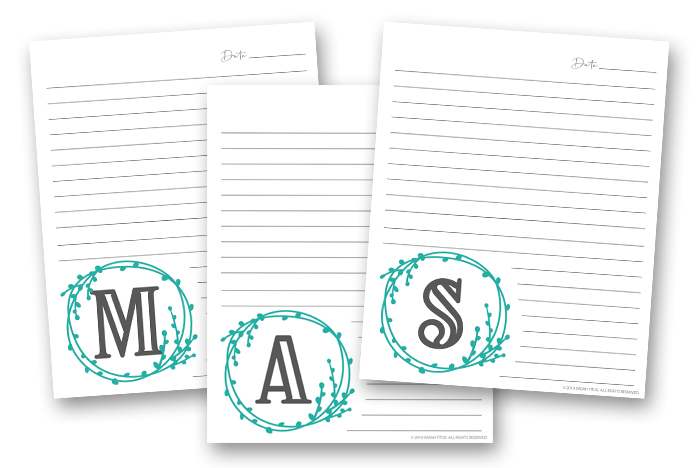 We all need a calendar, don't we? These bright and colorful Monthly Calendars are a great addition to your current planner. Or you can hang on your refrigerator so the whole family knows the monthly activities.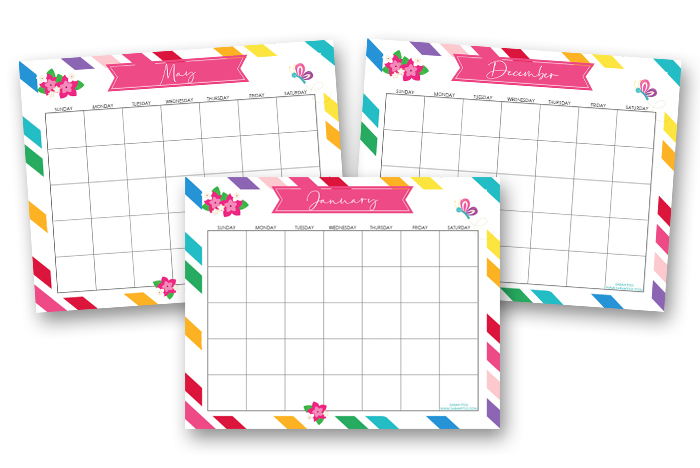 We can all use more positivity in our lives! These Inspirational Wall Art printables are a great reminder that you can do it! Print them out and put them all over your house to remind you!!!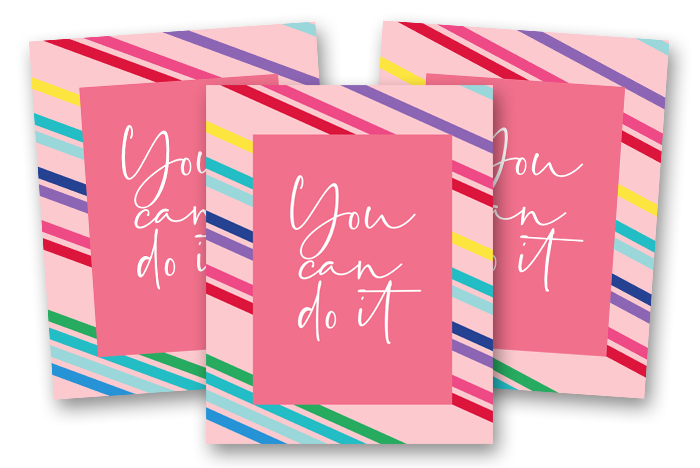 There are so many great Journal Pages within Happy Rainbow Journal, but the ones with Bible verses are a great opportunity to memorize them and reflect on them. These journal pages are also great to share with a family member or a friend that may need a bit of encouragement. These will surely be a way to make them happy. 🙂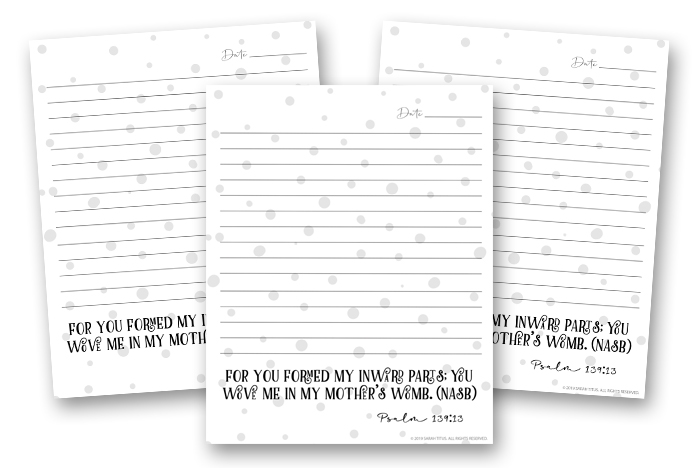 See what others are saying about the journal…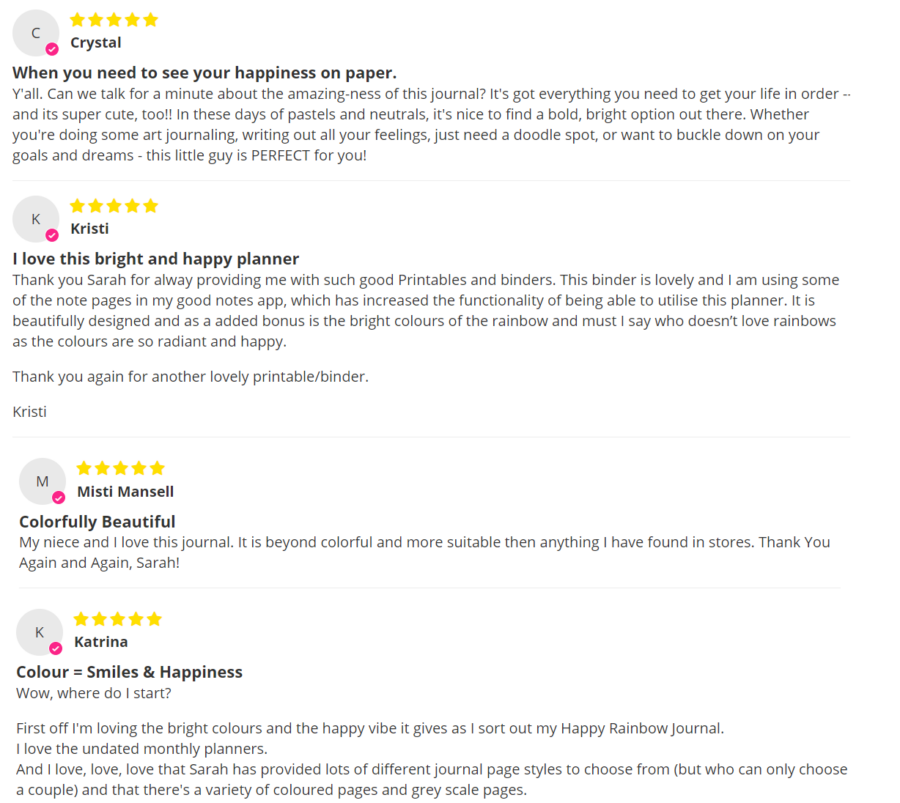 Get the Happy Rainbow Journal here.