Are you looking for some adorable Easter activities for your kids this year? These cutest art easter printable coloring pages are AD-OR-ABLE!!! Fun for the whole family!
Cutest Art Easter Printable Coloring Pages
Easter is right around the corner and it is one of my favorite holidays. I love celebrating that Christ is Risen! He is alive and well!! I don't think it's a coincidence that we celebrate this in the springtime when dead things are being brought back to life. 😉
Other than that, I absolutely love all the fun things that come when celebrating Easter and springtime!
These Easter coloring page printables definitely reflect all of that and will be so fun for your kids this season.
You've got specific printables that say 'Happy Easter" as well as some general springtime fun pictures with the little animals. Print as many as you need and use these all season long! 🙂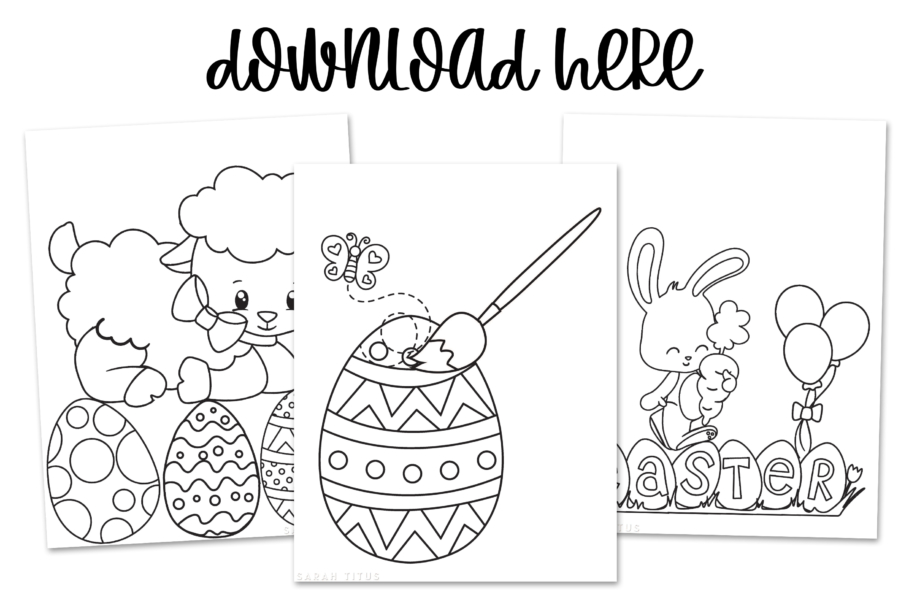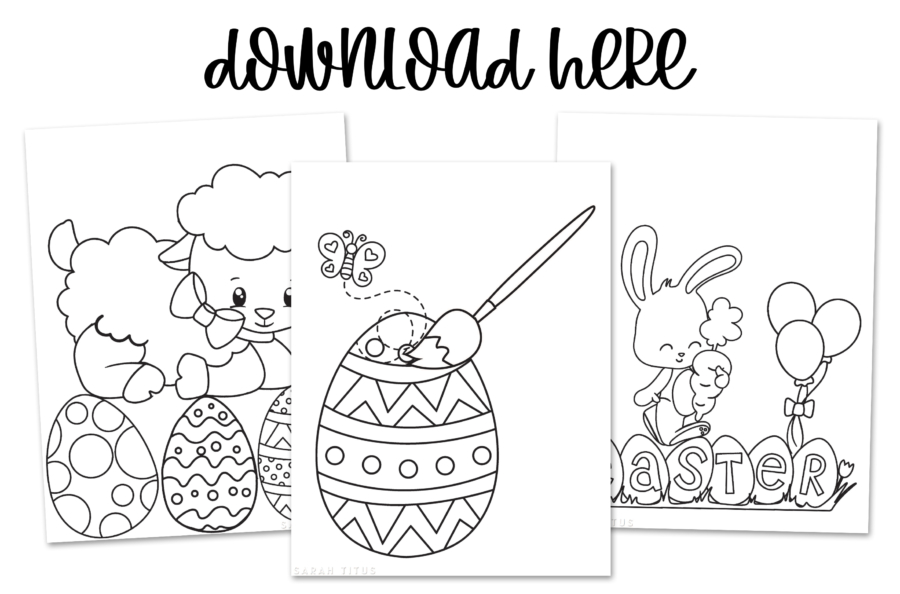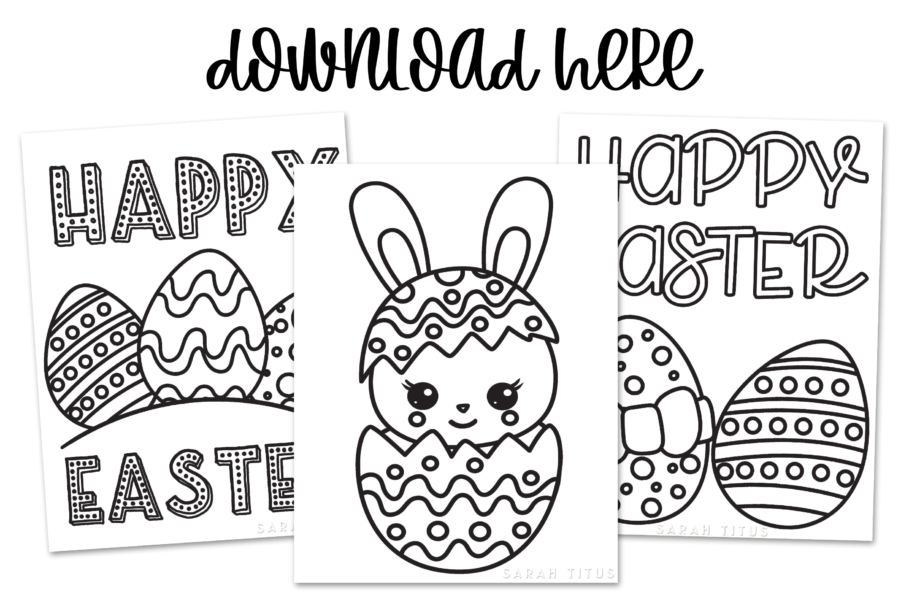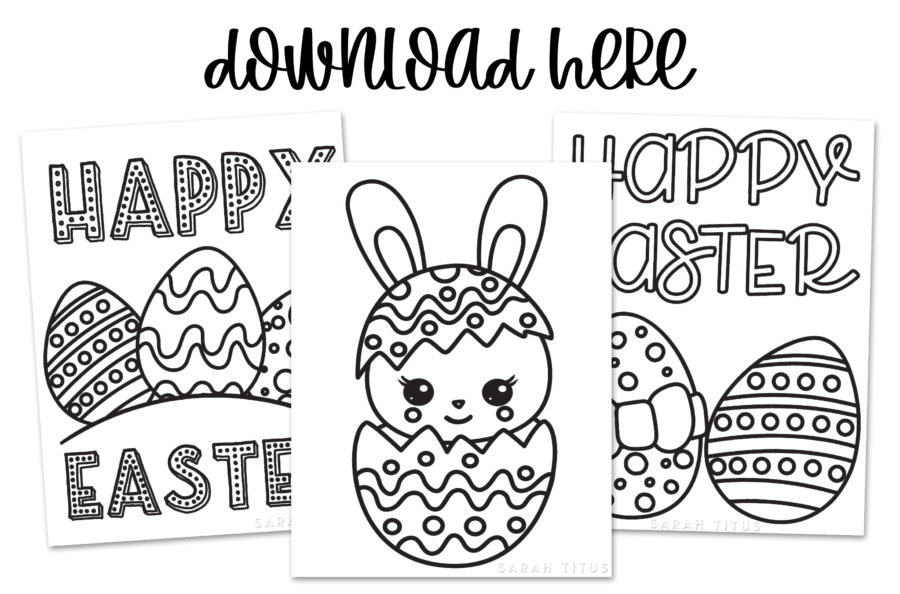 Creative Ways To Use These Easter Coloring Pages Printables:
Here are some super fun and creative ways to use these Easter coloring page printables!
Easter Activities For Kids For Family Gatherings
Are you hosting Easter at your house this year? Bring these out as a fun activity for the kids to do before or after an egg hunt!
This would be a great intro into an egg hunt, or to help everyone calm down after the egg hunt is over. Plus, it will give them a cute little reminder to take home and hang up in their house. 🙂
Pair It With A Fun Easter Craft
Use these coloring pages as aids to some other fun Easter activities! Some of those include:
These super fun Speckled eggs that you can make with your kids.
Paint the pages with watercolor paints instead of crayons or markers. <– so smart!
Add them to your Easter Binder.
So many ideas, you better get started now! 😉
Mail To Family & Friends
Do you live far away from certain family members? Keep them in mind this Easter by mailing them these fun pages!
Have your kids color in some of these Happy Easter pages and mail them to grandparents, cousins, or any other extended family you have. Whether they live near or far, they will love these hand made pictures!
You can even mail some blank Easter bunny coloring pages to kids in your family for them to have this fun activity to do as well. 🙂
Use In A Class Setting
Need a fun Easter inspired activity to bring to your classroom at church or school? Teachers, you can definitely use these!
Have a fun little class party for Easter and let them color in these fun printables. They are FREE, so you can print as many as you need for all your classes!
I hope everyone has a Happy Easter! Remember why we celebrate and enjoy these fun coloring page printables. 🙂