When it comes to printables, the ones with floral designs are really popular because they make it so easy to decorate your home, your gifts, planners and pretty much anything else!
Since there are so many of them to choose from, I selected some of the best free floral printables to share with you.
Whether you need to fill some blank walls, or you're looking for an inexpensive but thoughtful gift idea, you can definitely rely on floral prints.
No need to spend any money either (other than ink and paper), since all the printables below are free downloads!
Best Free Floral Printables
The new year is right around the corner so now is the perfect time to use this new year's planning kit to help you stay organized and reach your goals.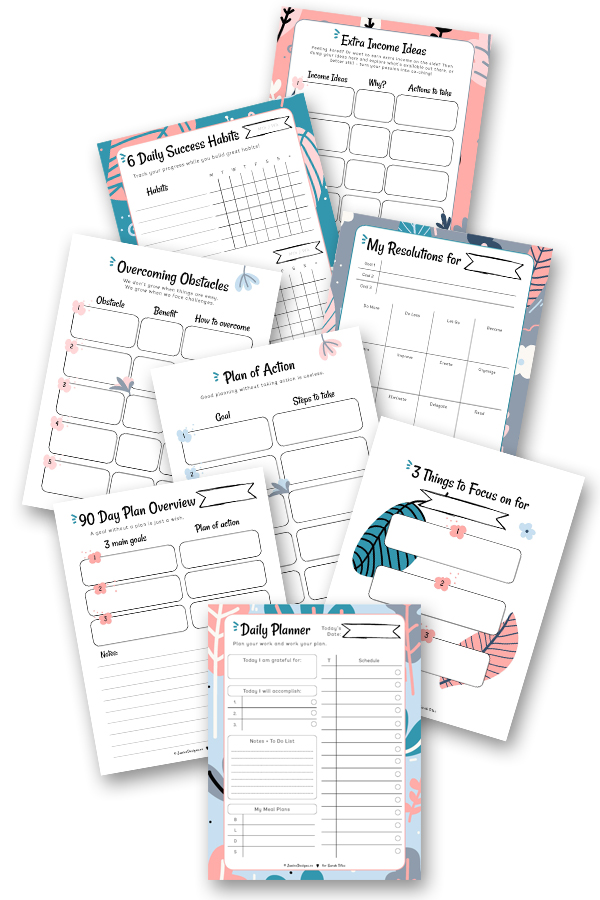 I think this cute floral map would be perfect for a girl's bedroom but it would also bring a pop of color to a travel-themed gallery wall.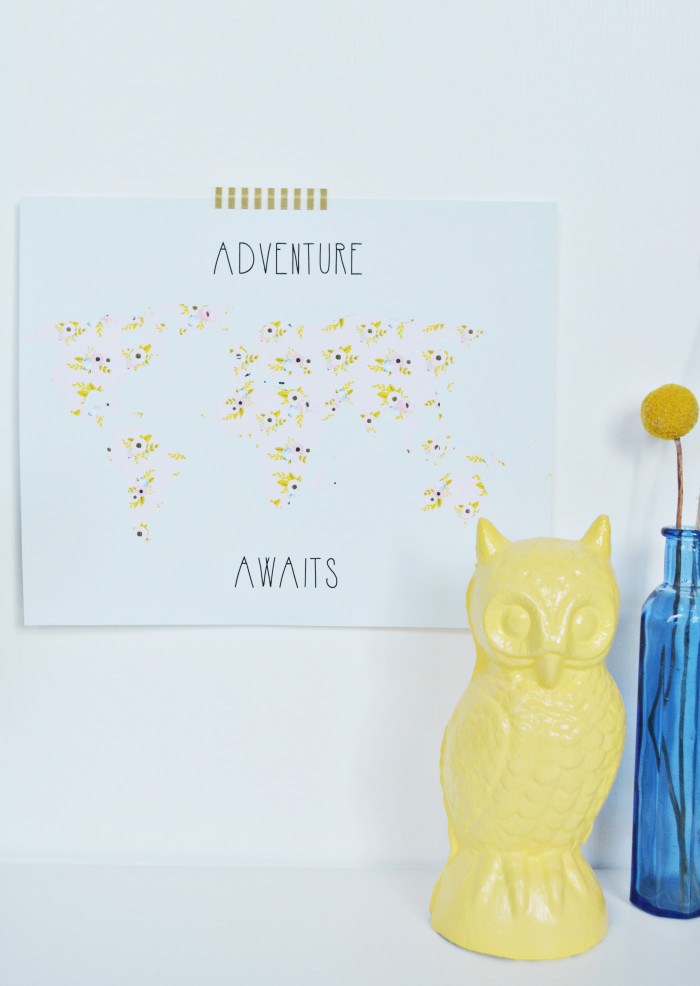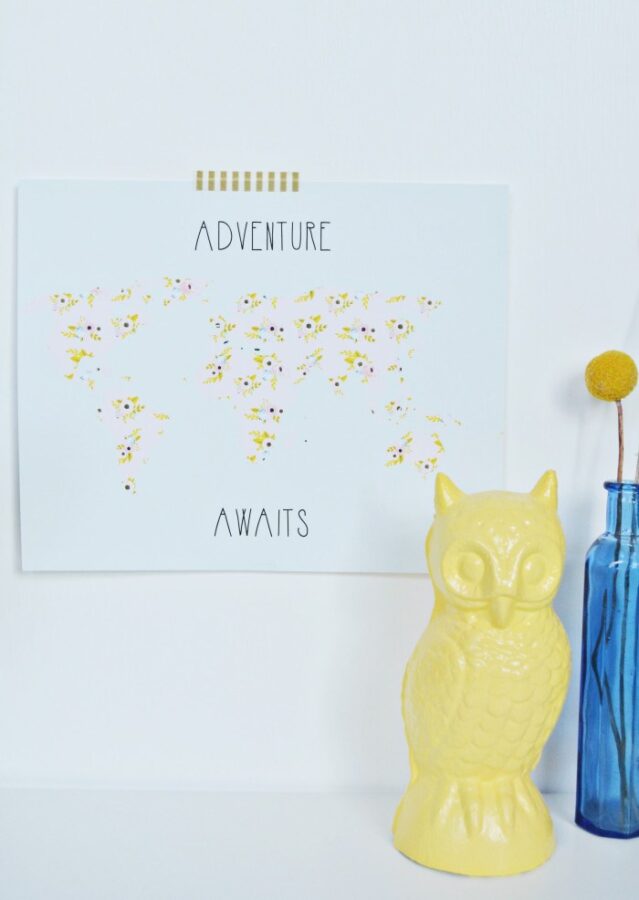 Essential oils are super popular and making your own blends and recipes at home is super easy. I created this binder set containing over 50 essential oil recipes for personal care, cleaning and just about anything else you can imagine. And you can color it too!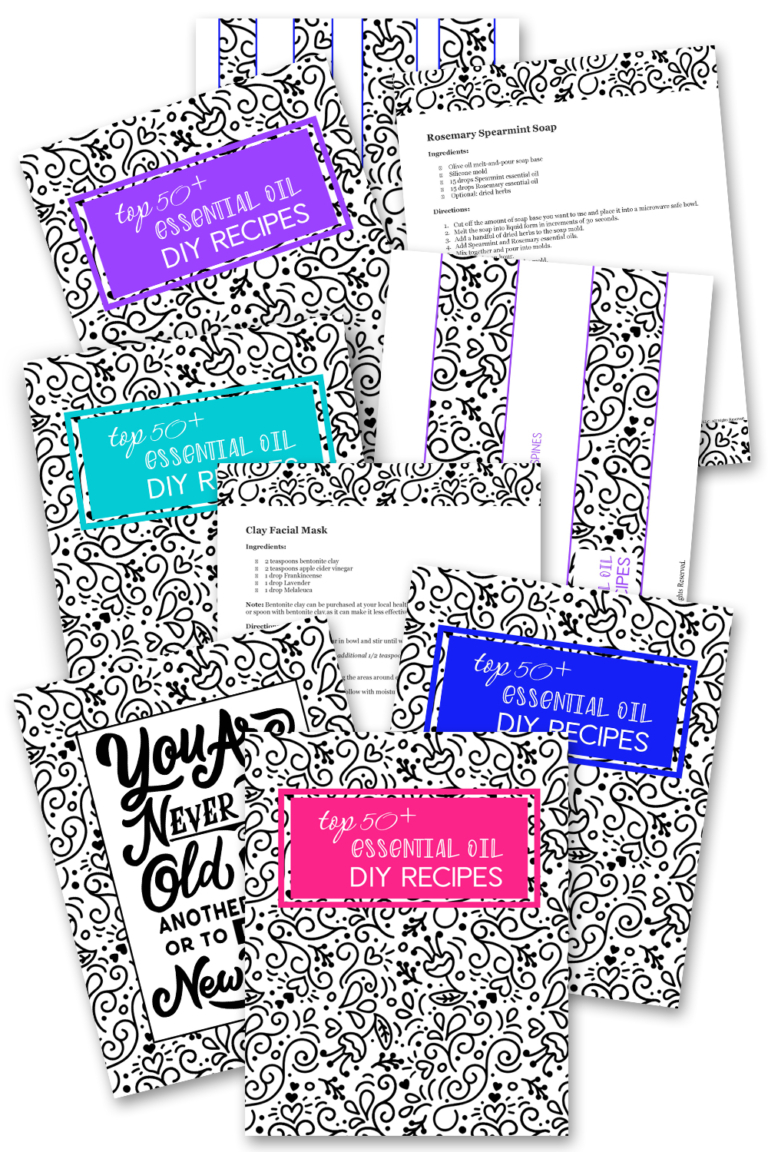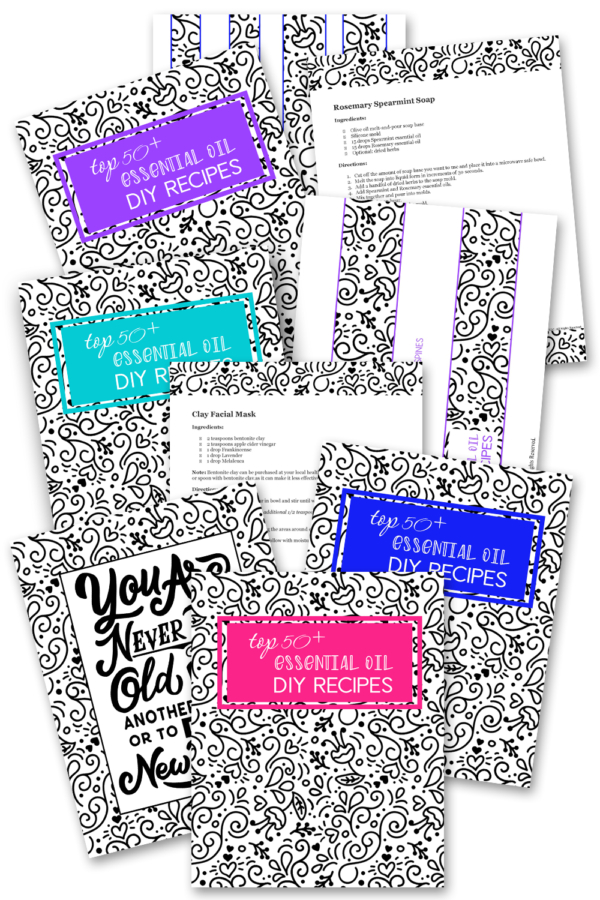 Floral gift wrap is so versatile and if you like this design, all you need to do is print it and use it to pretty up your gifts.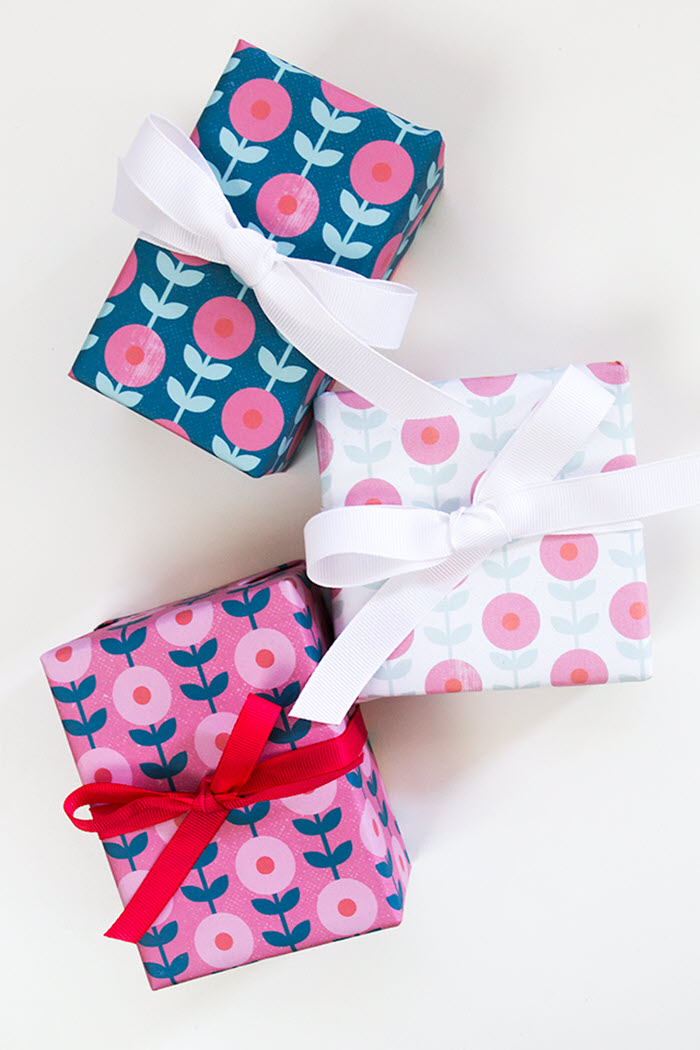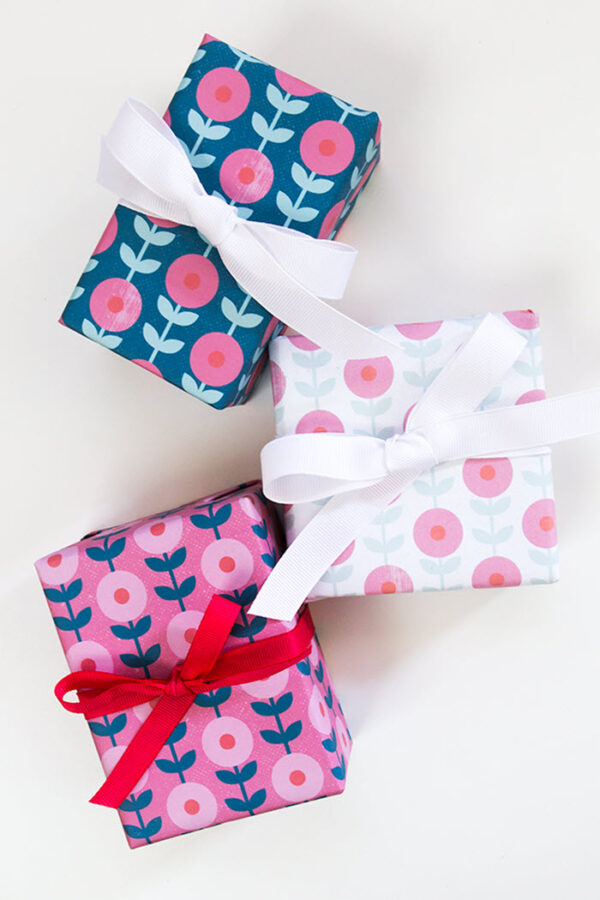 Frame and hang this beautiful floral art to decorate for spring in the most frugal manner. Love the Audrey Hepburn quote! She's one of my favorite actresses! 🙂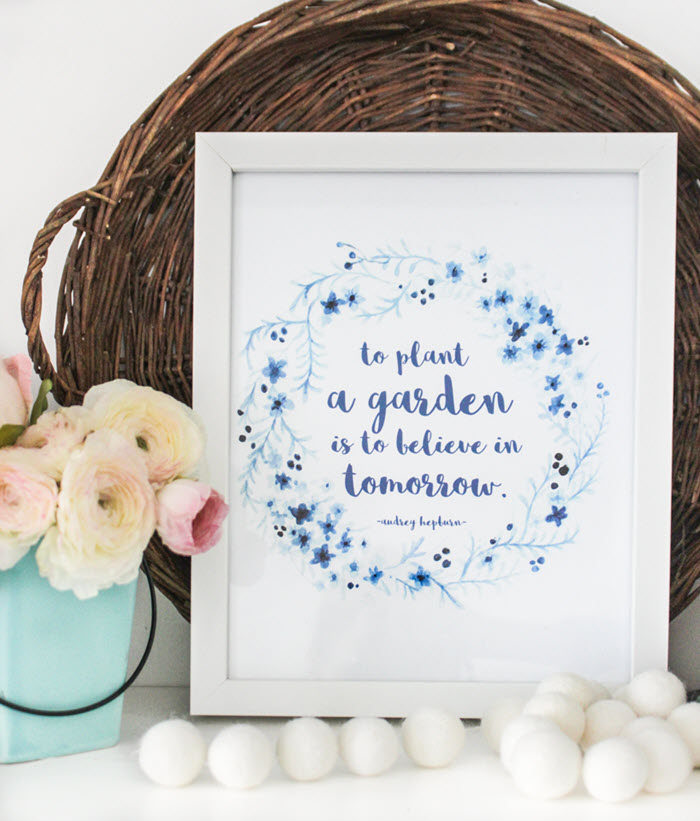 Monogram wall art is a wonderful and inexpensive décor idea. Here's a colorable set so you can also have fun personalizing your art with colors matching your home.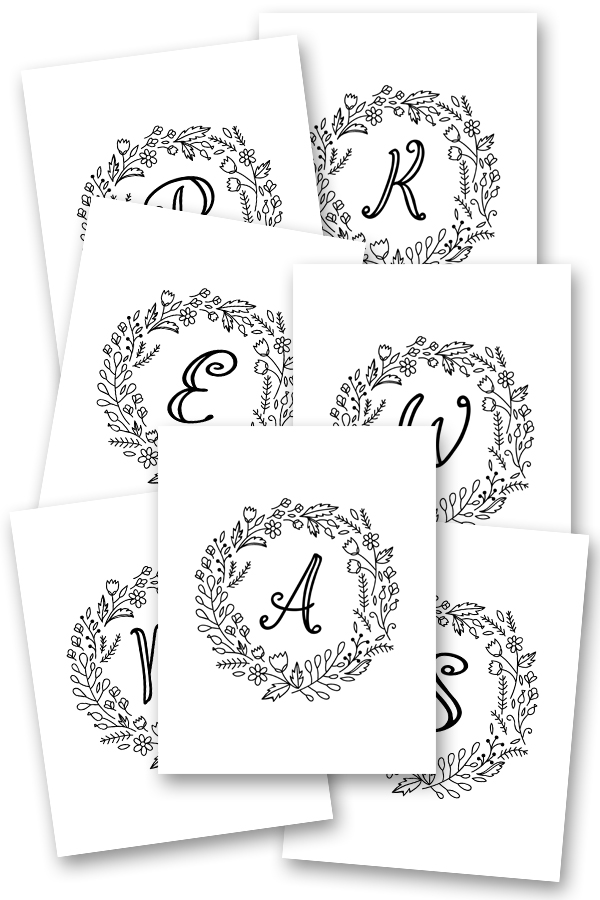 These cute floral table numbers are great for almost any kind of event from parties to birthdays, and weddings.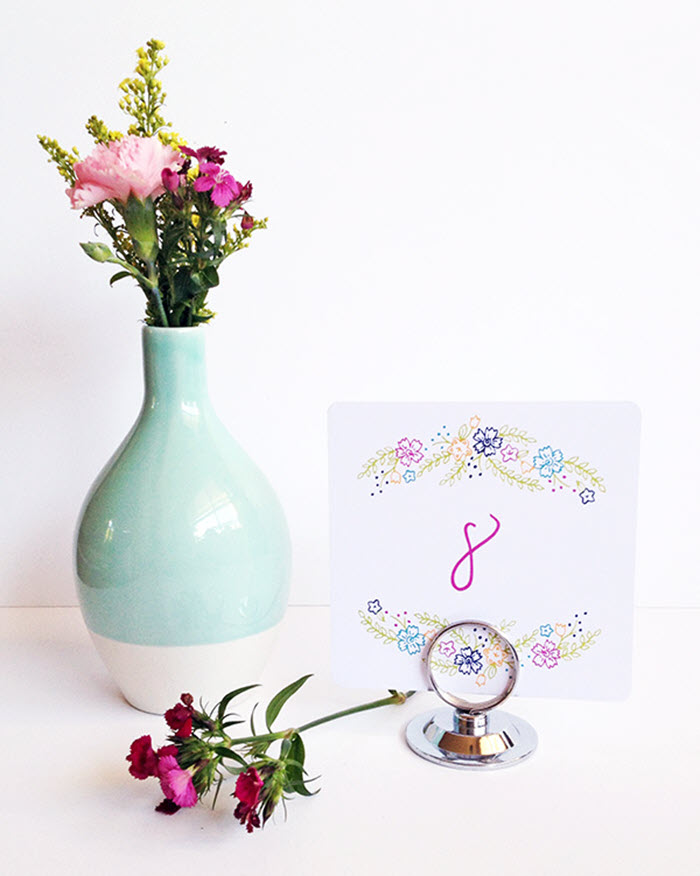 Creative prints are an easy way to freshen up your home décor. If you love floral wall art, these lovely alphabet and numbers art prints might be just what you've been searching for.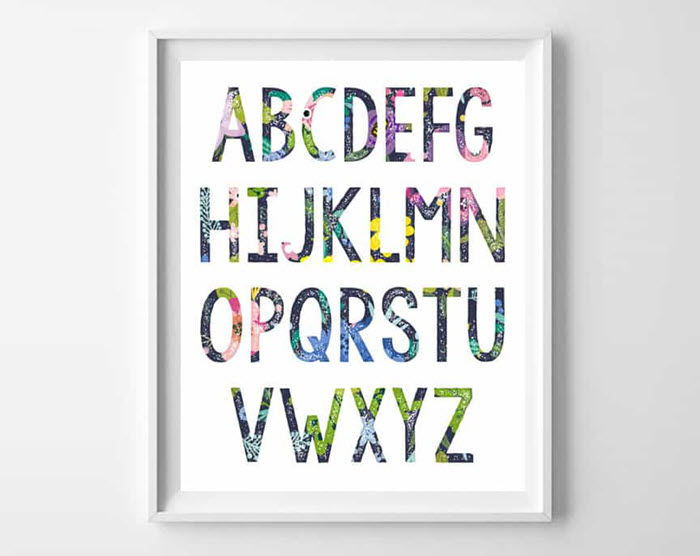 Great photos mean wonderful memories and these adorable milestone cards are perfect for getting styled shots of your precious little one as she's growing!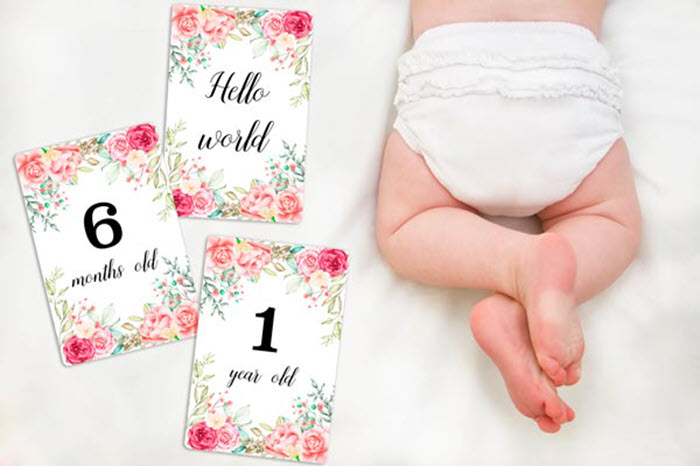 What better way to celebrate Spring than with these bright and flowery "oopsy daisy" printable cards?
If you're hosting a party, these printable photo props will definitely cheer it up. A table runner template is also included and they are all colorable.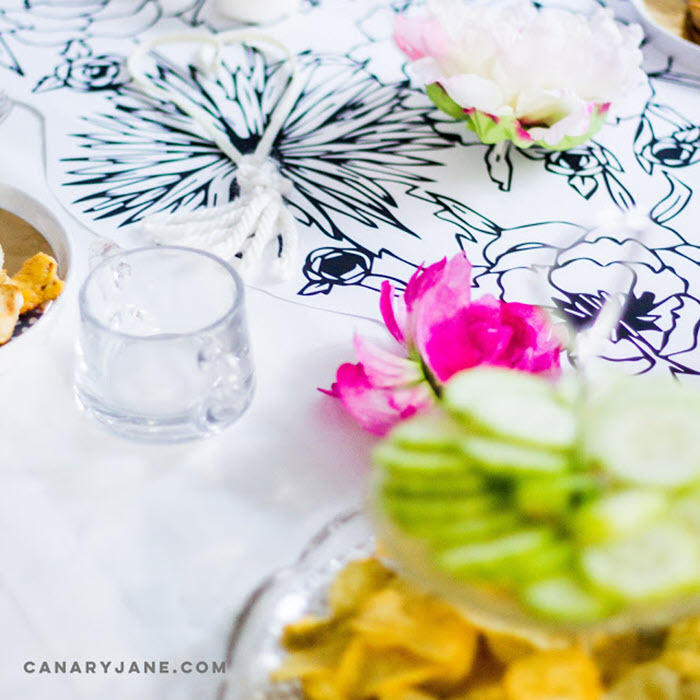 Spring's vivid colors are among my favorite and this printable art is the perfect way to use them in your décor.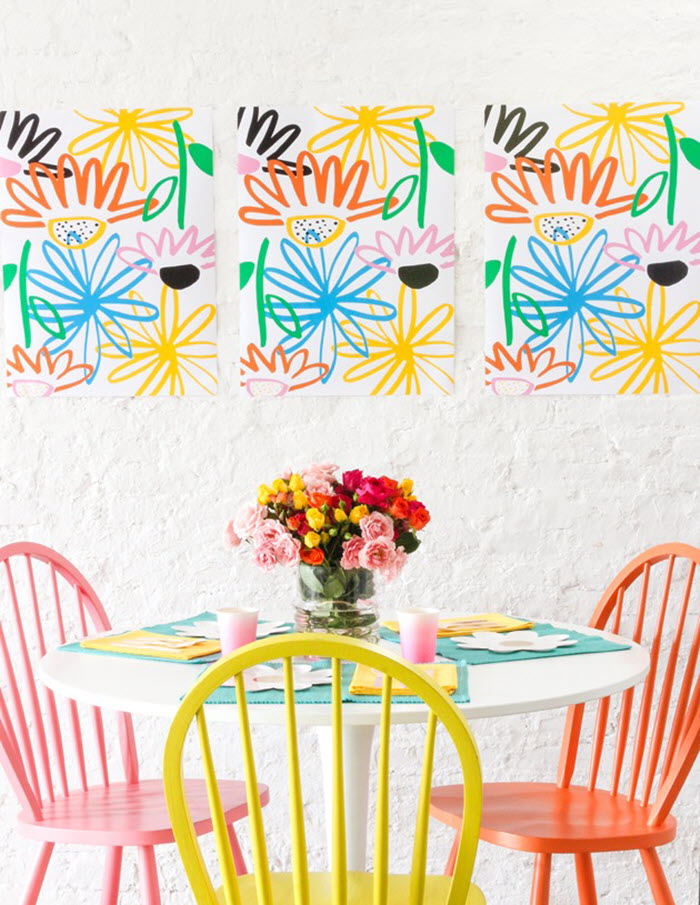 Speaking of free floral printables you can color, here's another great one! The idea of coloring your gift tags is brilliant. You can mix and match colors according to your gifts and wrapping paper.