Are you looking for some good laughs AND free SVGs to add to your crafting collection?
I've got both of those in one today with these 20 free funny SVGs!
20 Free Funny SVG's
One of my favorite things to do is to create things in Illustrator and lately, I been working on creating some really AH-mazing SVG files. I even opened up a brand new SVG shop!!! They can be used for SO many things, and I know you'll just LOVE them as much as I do!!!
These really show a lot of my personality because I was inspired to create many of these by myself and my own family. It's always good to see the humor and find the joy in things, and I hope you get a kick out of them too!
The sayings and phrases are so relatable, and will definitely make you laugh, and probably even say, "Yep, I get it!!" or, "That's SOOO meeee!"
You will get 20 different funny SVGs with super cute designs – the mix of capital letters, cursive font, and colors really make them POP!
When you put these on different things it will definitely look like you picked them up from Hobby Lobby, rather than making them yourself for WAY cheaper, because they are free. 🙂
Some things you can add these funny SVGs to:
Mugs

Wall art

Tote bags

Purses

Pillows

Cell phone covers

Water bottles

Clothing
Really, anything you can think of! Keep scrolling for more ideas, and enjoy these super funny SVGs. 🙂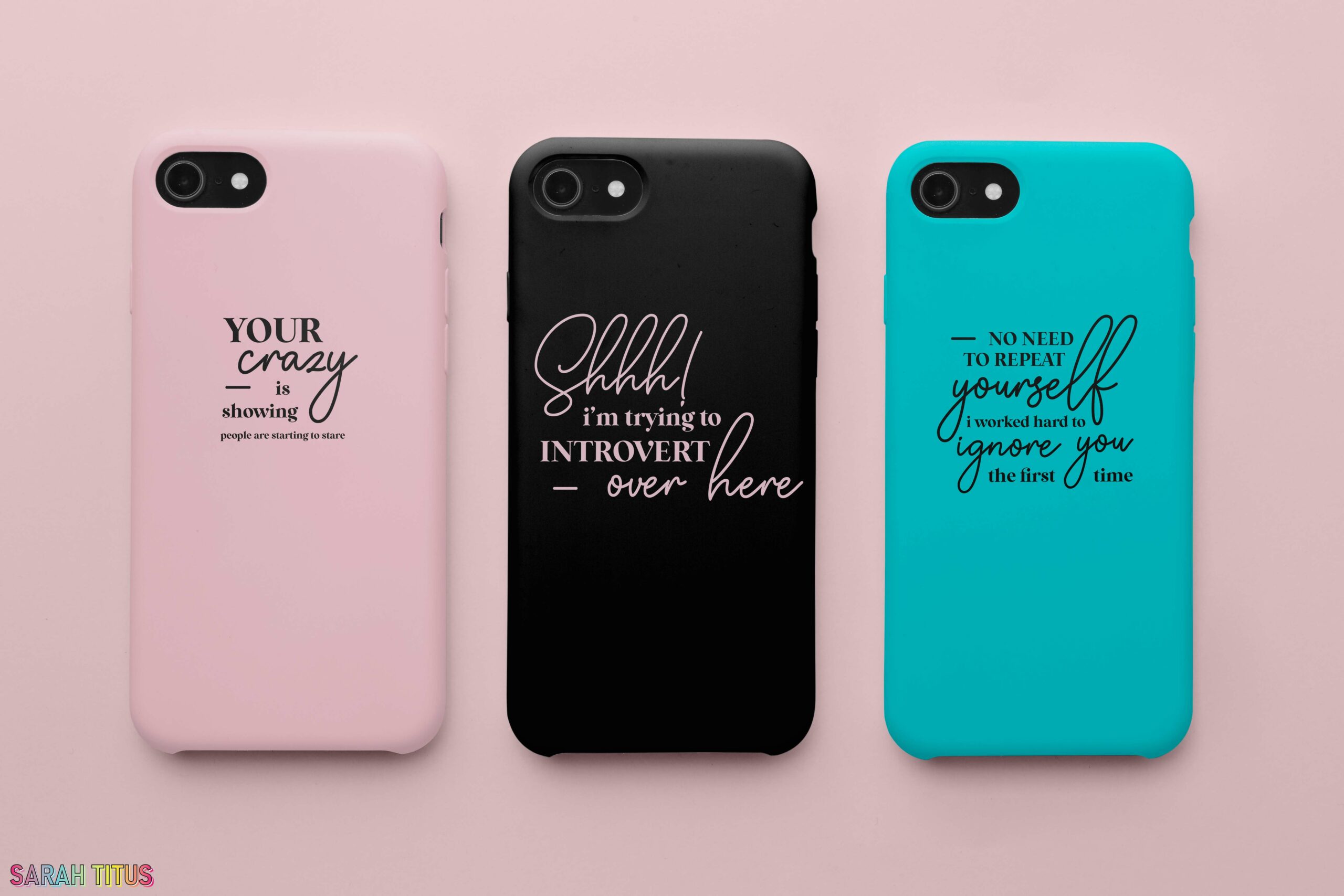 How adorable are these on phone cases?! You can buy some affordable phone cases, pink, blue, black, or any color you want, and simply print these SVGs out and stick them on them! You've now created your very own personalized, CUTE phone case at a fraction of the cost. 😉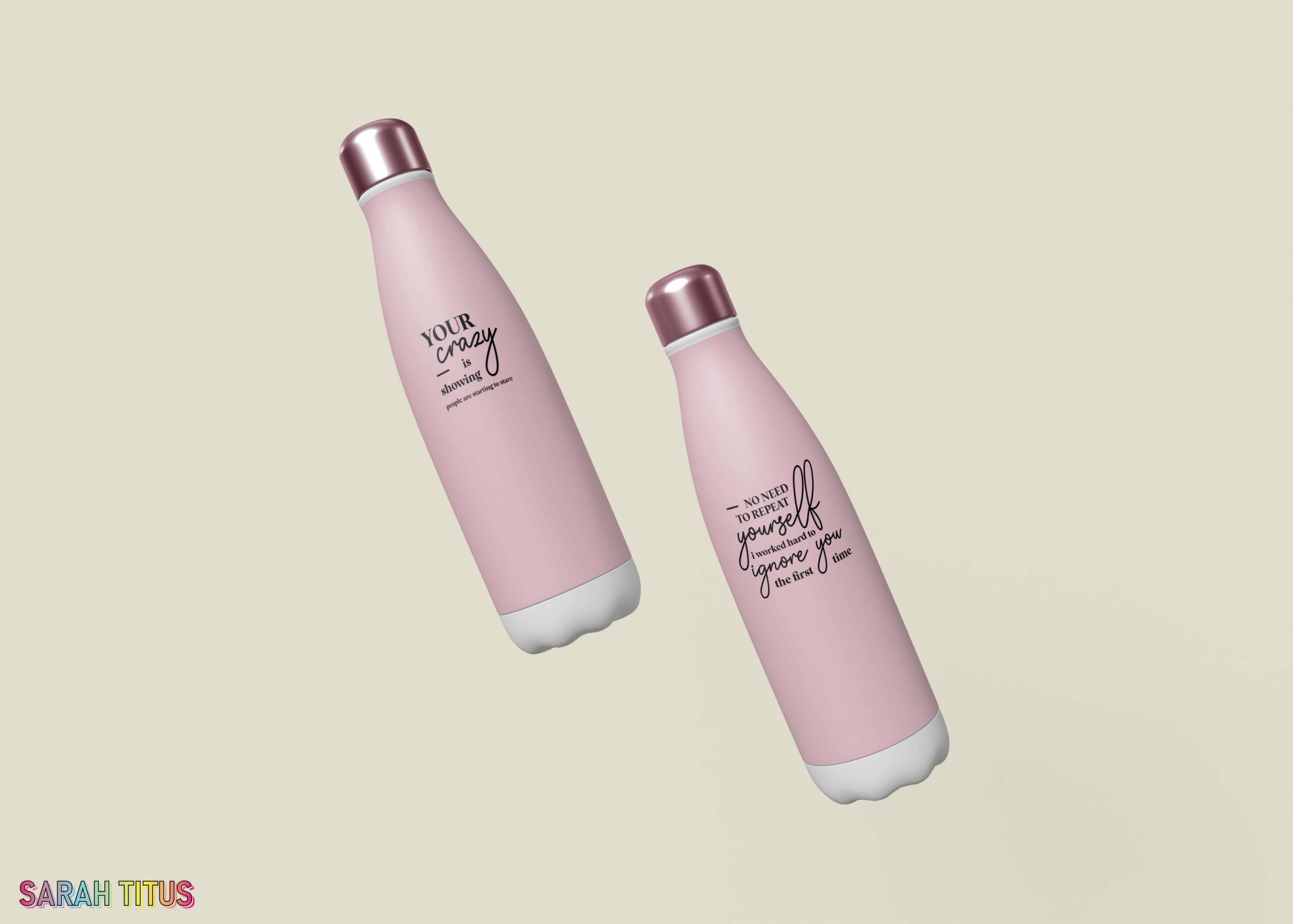 How many times have you been shopping and you saw the super cute water bottles and thermoses with fun sayings? Then you saw the price tag. YIKES!
Now, all you need is the water bottle or thermos of your choice, then simply put one of these sayings on there! If you are having a bad day, simply look at your water bottle, and hopefully it'll give you a good laugh. 🙂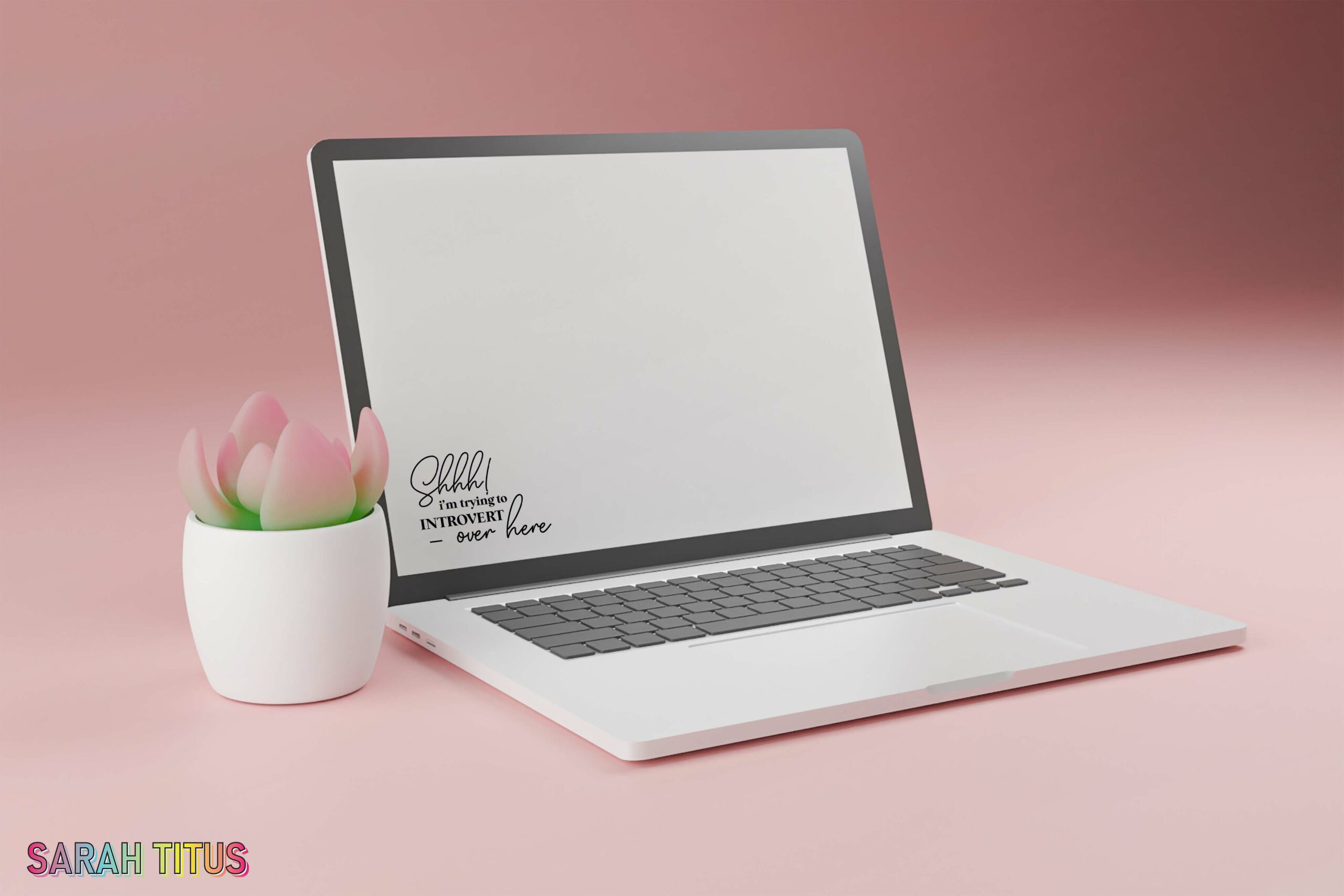 You can also put these on laptops! This saying would look great paired with any of these cute SVGs – mix and match and make your computer look gorgeous!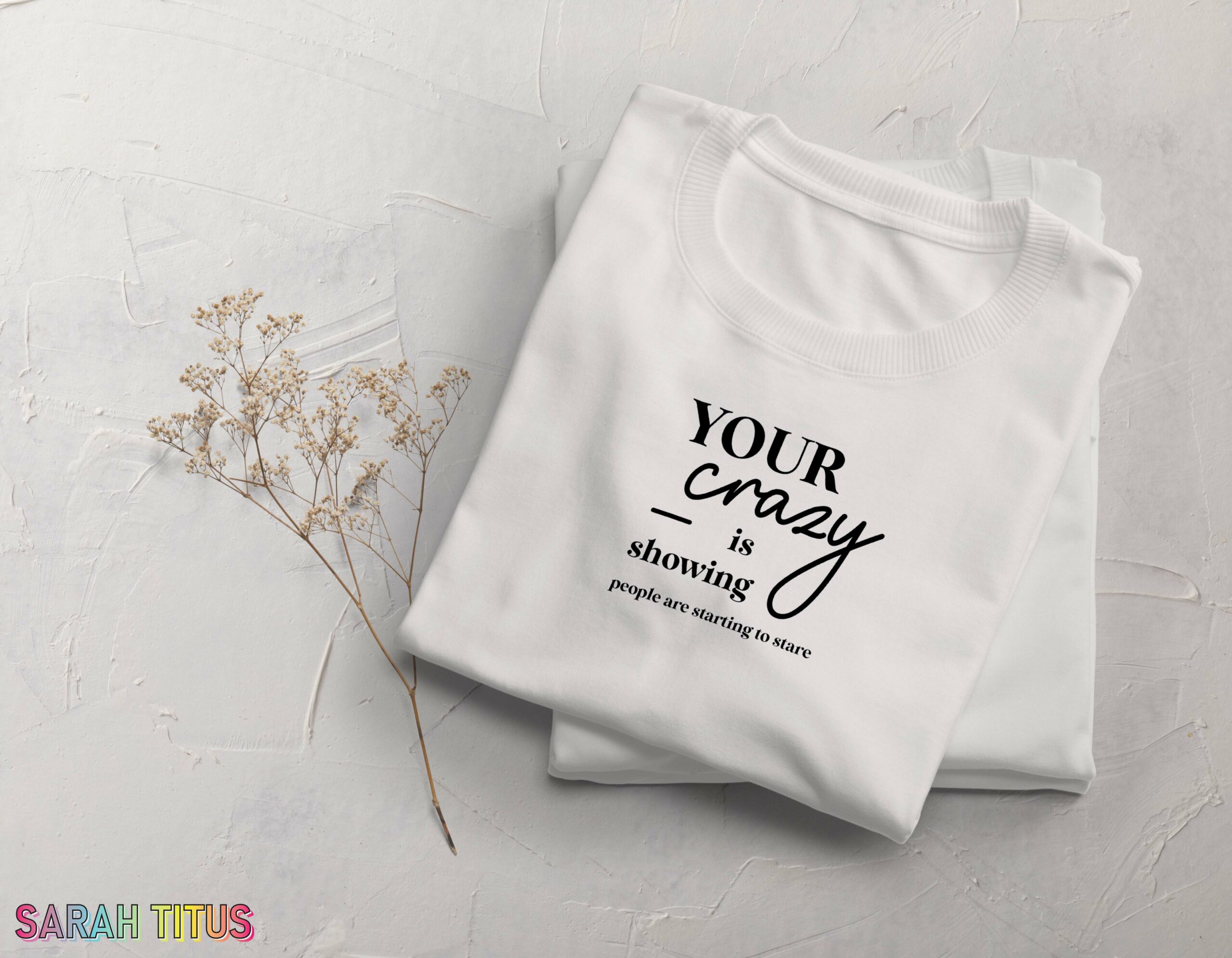 One of my favorite ways to use these is on clothing items – again, find some sweatshirts, t-shirts, long sleeves, etc. (they are usually super cheap at craft stores!) Then simply use your Cricut machine to print vinyl, and then use the heat press to apply these SVG's to clothes.
You now have a stylish outfit with all those fun sayings you see everywhere!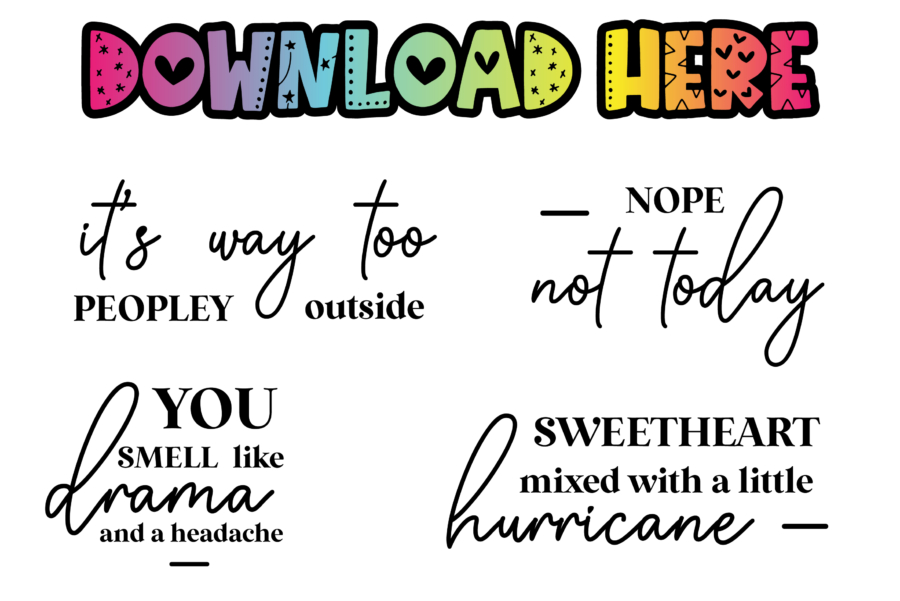 Download the free funny SVG's here.
Need help uploading your SVG into Cricut? Click here to see our full tutorial!