This is definitely an area that I've been studying lately. As a single stay at home mom, I don't have backup or reinforcements when my children disobey and don't respect me or my authority. I can't just have dad take care of it, you know…it's gotta be me. I struggle personally between trying to be the sweet and loving mom, while also being the enforcer.
Most of the time I feel I fail. I think that all parents feel like they fail a lot. Really, all we can do is our absolute best in guiding our kids to be the best people they can be, teaching them about Christ and being respectful.
In my extensive research, here are the 15 top articles I came across on how to get your kids to respect you…I hope they will help you, as they are helping me implement some new ideas.
15 Top Articles on How to Get Your Kids to Respect You
Chances are if you are reading this, you are a busy mom. As a single mom myself, I definitely know what it's like to be running from sun-up to sun-down, and while there are no short cuts to parenting, there ARE some things you can do to make a difference and teach kids manners, even when your time is limited.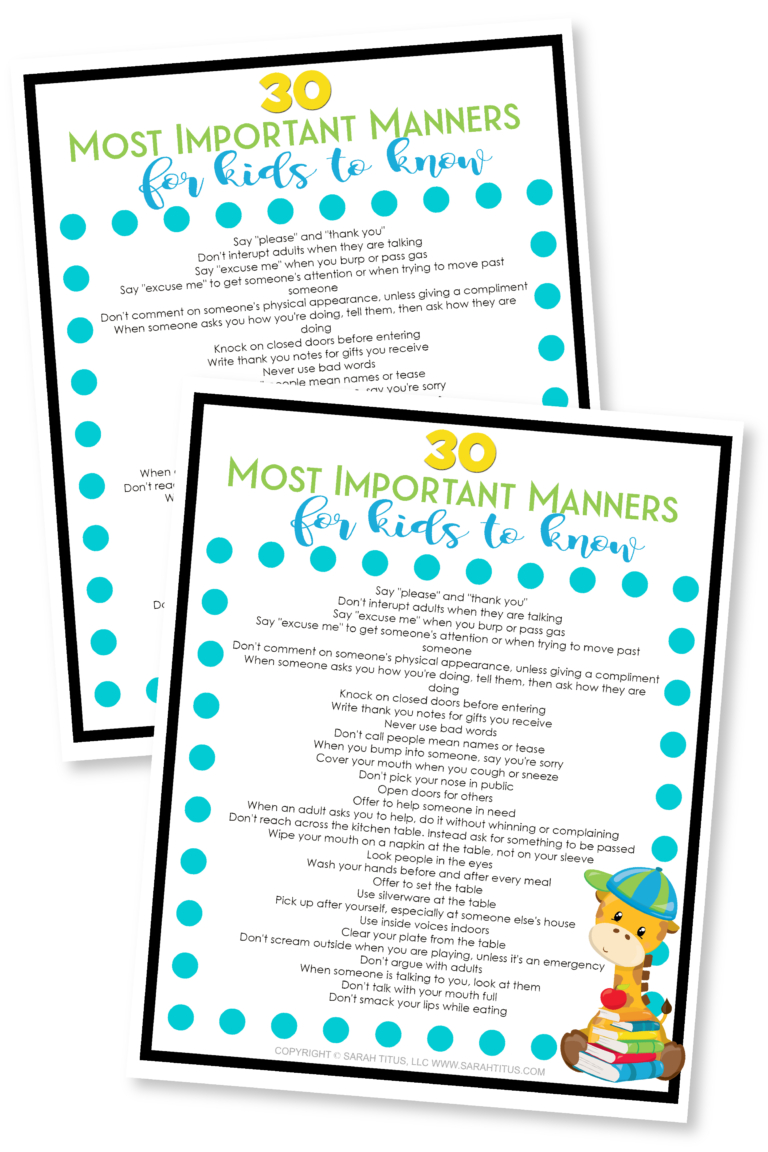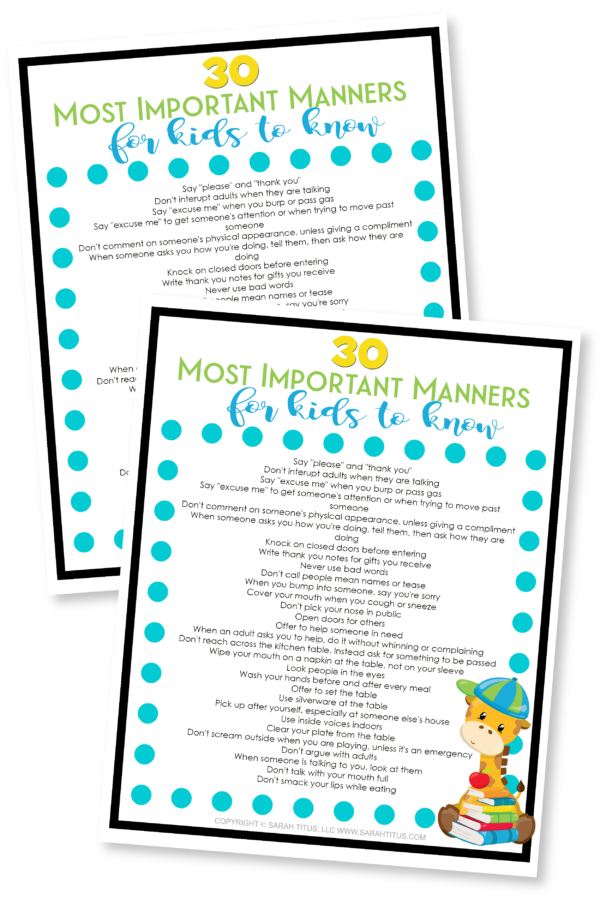 Teaching children what is and is not appropriate to say to their elders is a important lesson that is so often overlooked today!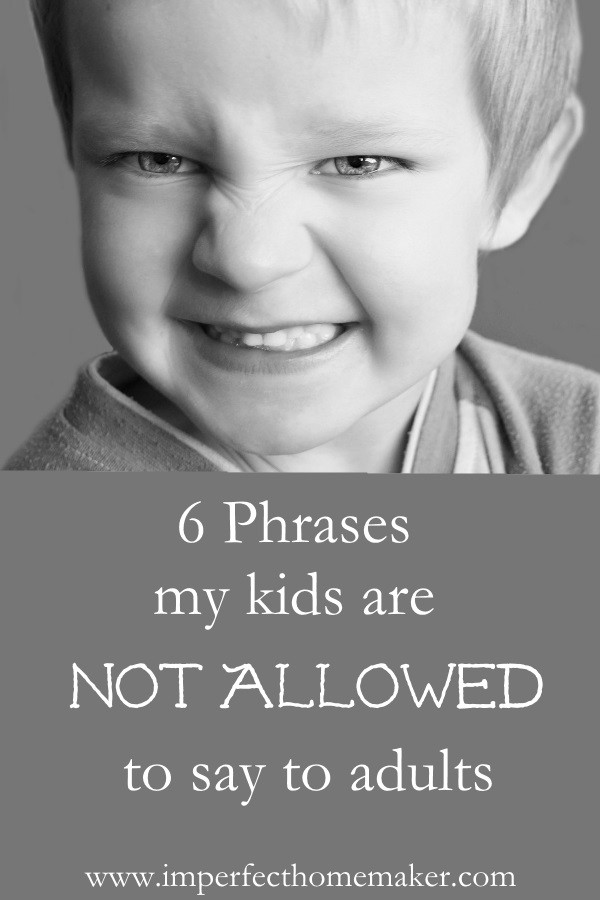 I like the idea of slowing things down. We are always such in a rush, rush, rush, and that can be hard on a little one. They could be acting out in a negative way and not even fully know why or how to deal with the emotions.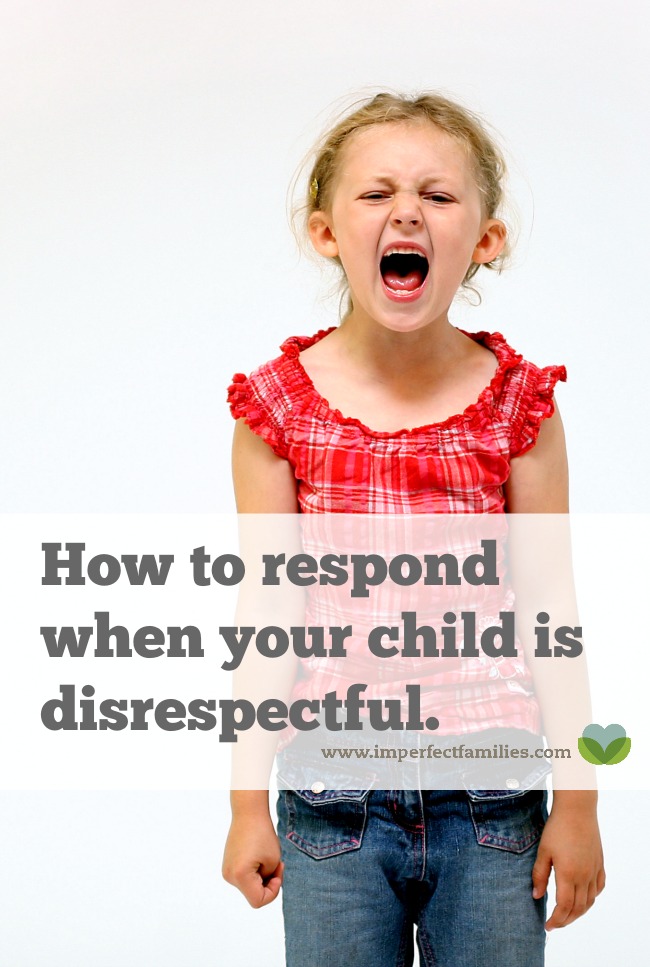 Tons of really great ideas for teaching kids to be respectful!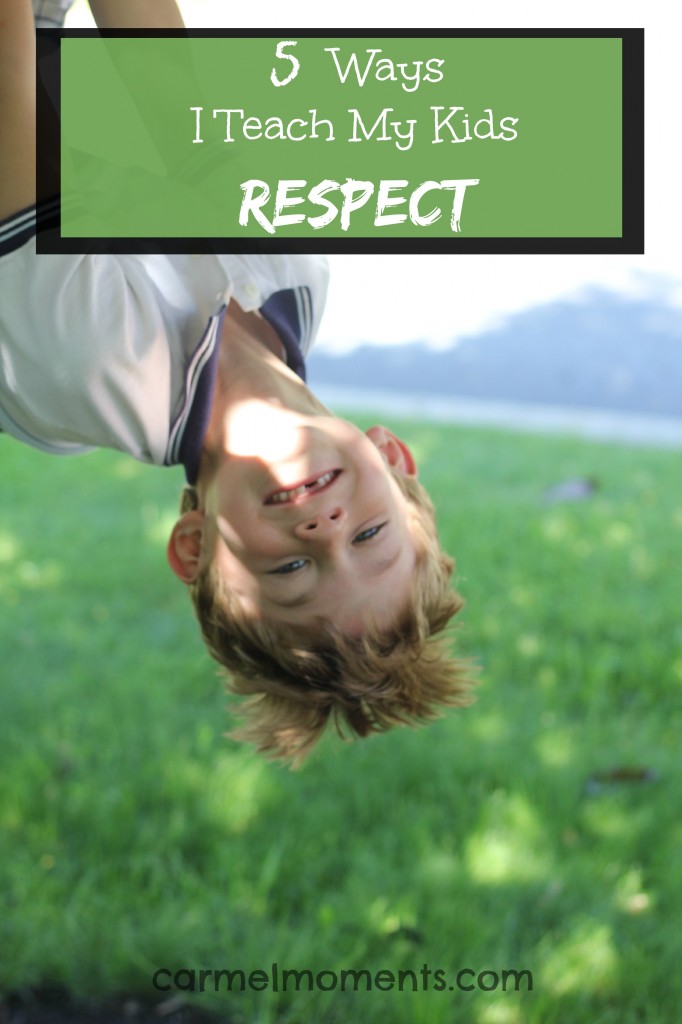 The #1 way kids learn is through play, so what better way to teach them respect than through activities like this game?!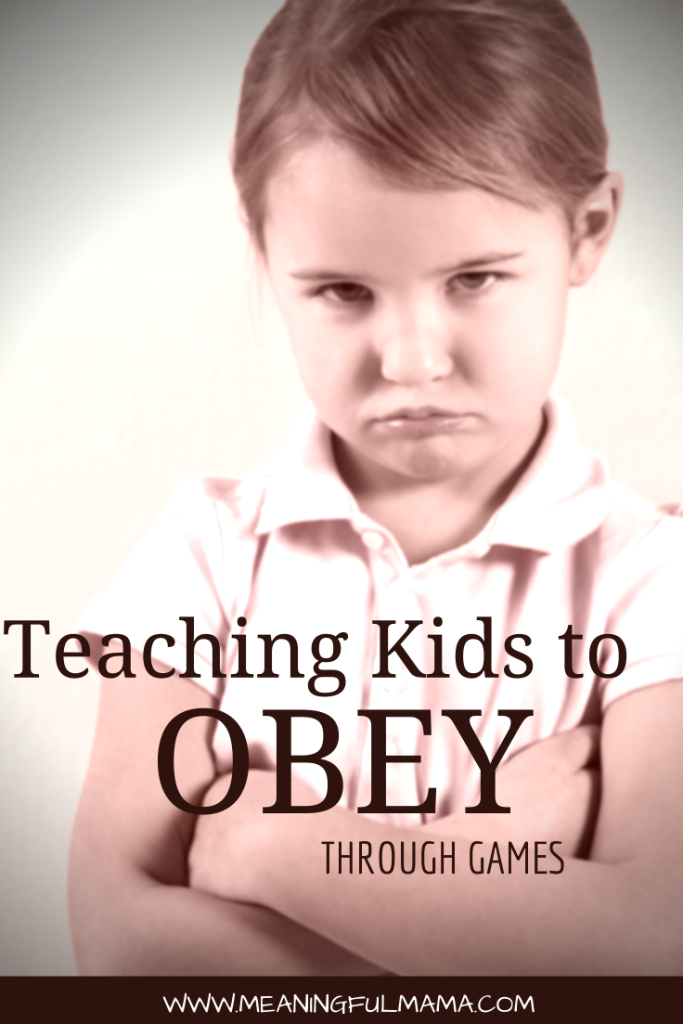 Love this: "Teach your kids that you do not have authority over them because you are bigger and stronger and smarter, but because God has given you the responsibility to be their parents." SO very true and definitely a lot to think about.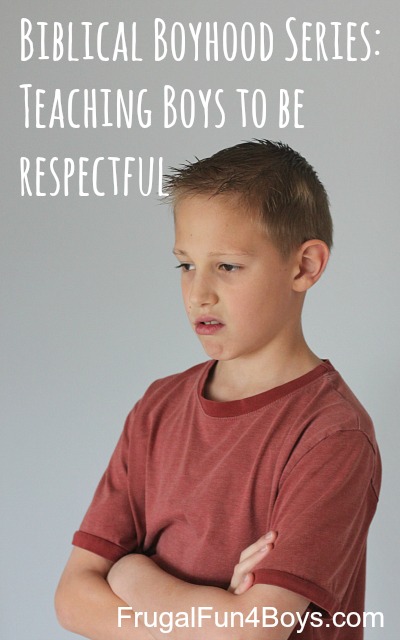 Doesn't it always seem like your kids never need you until you are busy doing something else? This "no interrupt rule" will teach them how to politely get an elder's attention.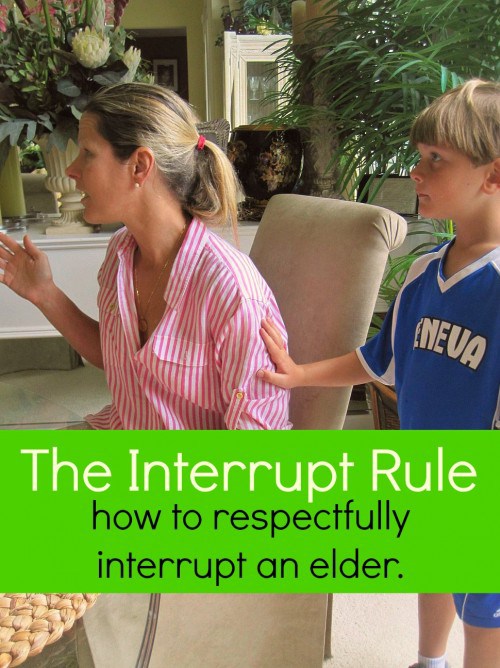 This is a very important issue, not only for boys to learn to respect girls, but for girls to learn self respect as well. It's super helpful to have this as a solid foundation in their minds before they become teenagers!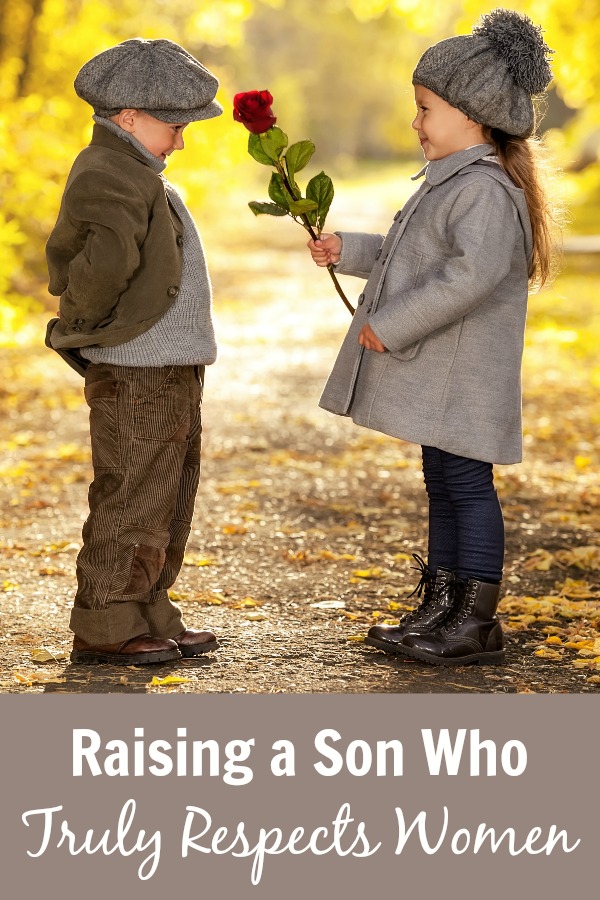 Teaching kids to be responsible and respectful all starts at home, which is why #2 is so true!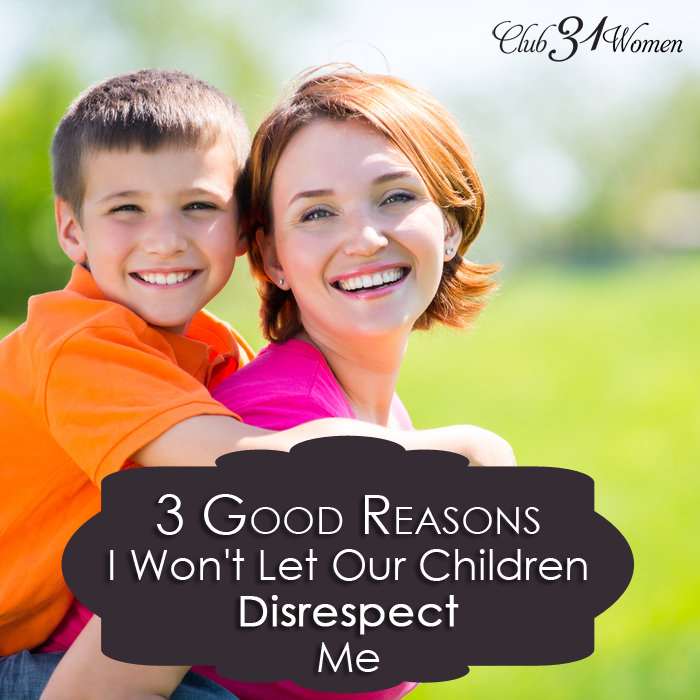 Anyone with 2 or more kids knows siblings can sometimes argue and disrespect each other. This is a great tip for teaching kids to be kind, show courtesy and respect to their siblings.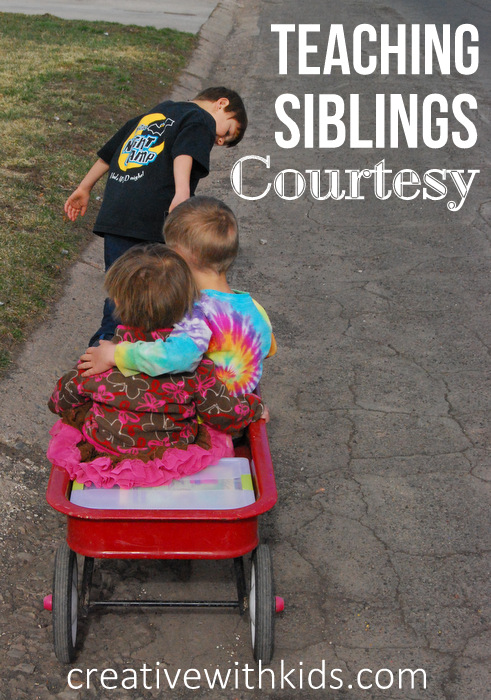 Toddlers are not too young to start learning their manners and to be respectful! Some great pointers here.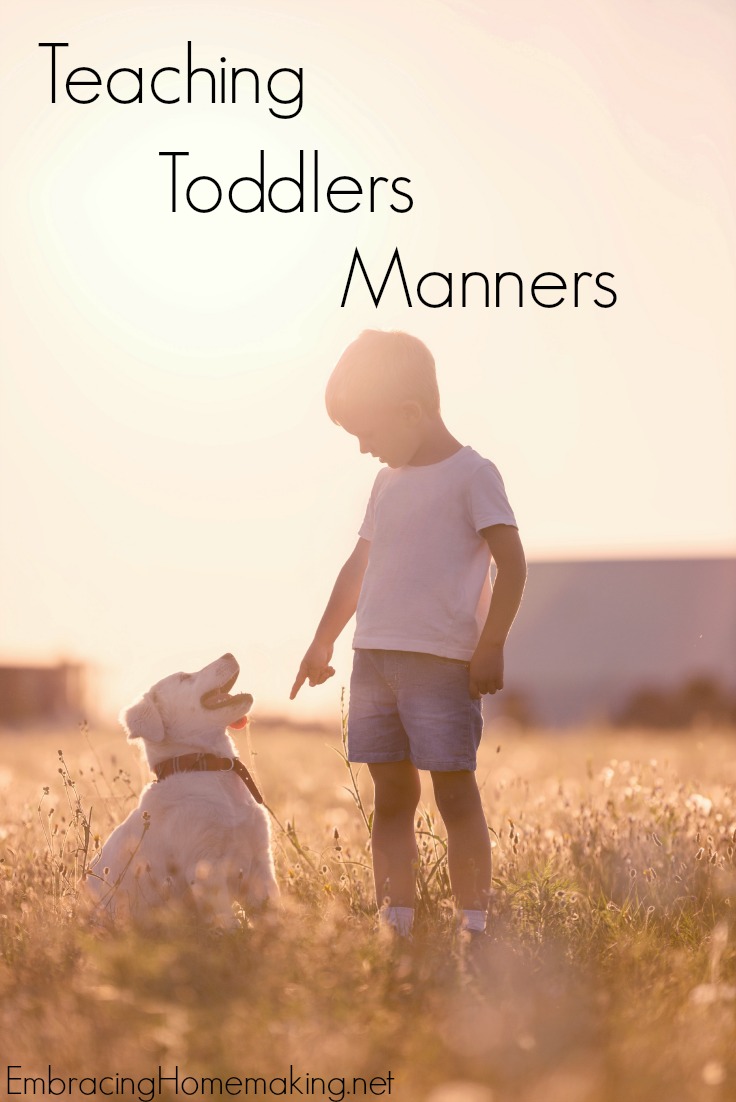 A Free, short lesson plan to help teach and explain respect to children.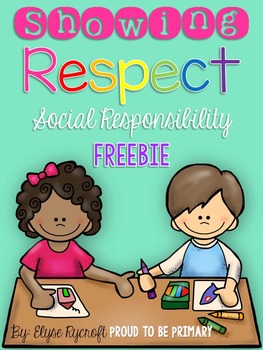 Hmmm, I will have to try this!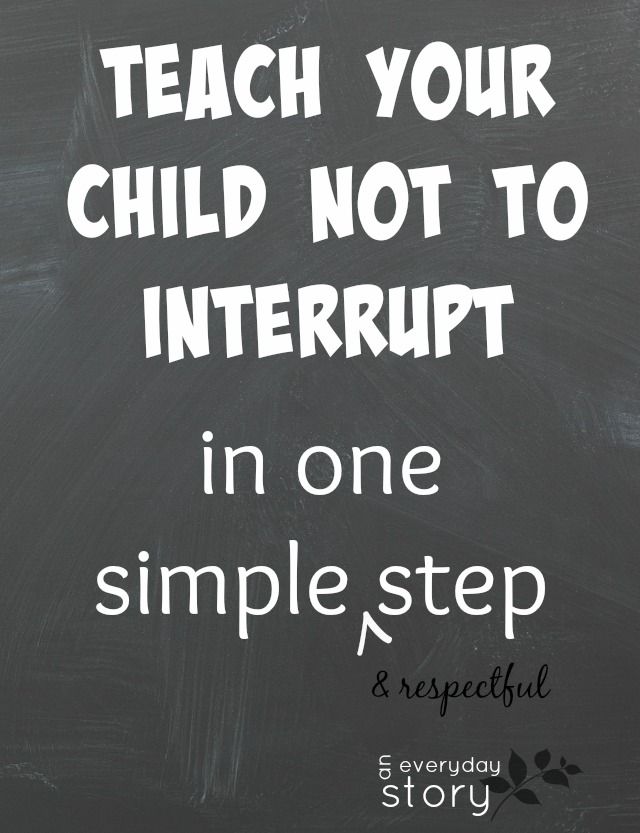 Although this article is meant for teachers, it is helpful for parents too!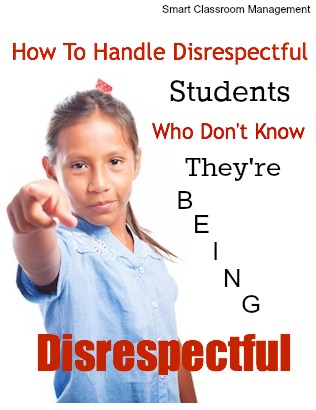 I like the idea of assigning character traits. I tried this the other night with the word "wise" when trying to teach my kids to WANT to be wise and value wisdom…will see if it works. 🙂
The basics of teaching children to be respectful at any age!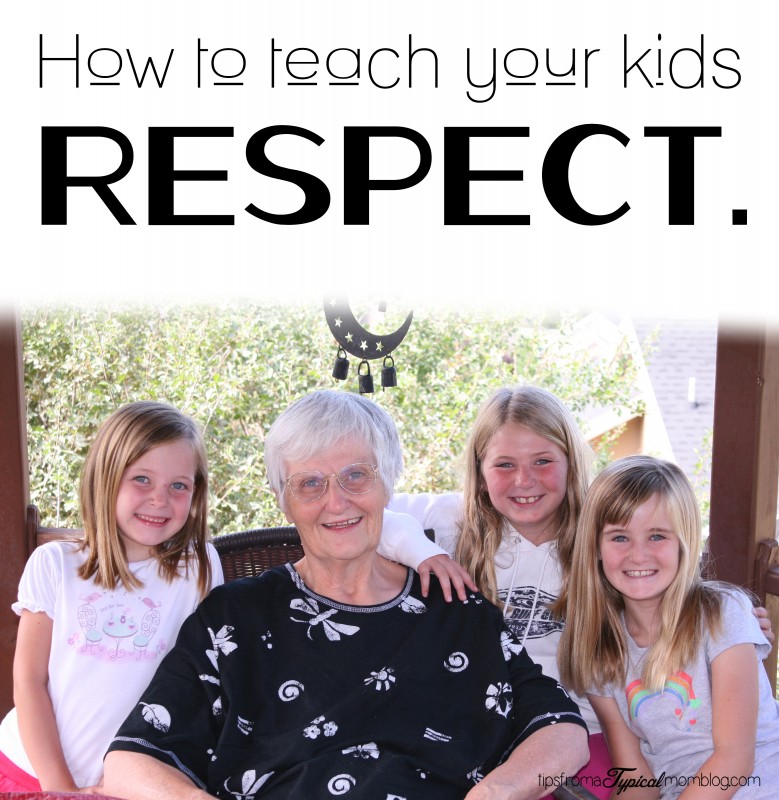 Looking for a few good children's books to read to your kids about respect? Here's a few I found on Amazon:
The Berenstain Bears Show Some Respect
Respect and Take Care of Things
Treat Me Right: Kids Talk About Respect
My Mouth is a Volcano
The Worst Day of My Life Ever