Welcome to the Medical Binder Printables! This year, I've lost 65 pounds! You read that right….65 pounds.
Over the past 5 years, I've been working on one major habit in my life in an effort to become healthier. I started using essential oils, creating my own essential oil products, gave up soda completely, gave up fast food completely, started drinking water, and several other things. But this year, I noticed something really crazy happen, completely on accident!
I gave up the flavor enhancers you put in water and started drinking Green Tea instead. Little by little, I started to notice I was losing weight! Since I changed nothing else in my diet, nor did I start exercising, really that's the only thing it could have been.
Next, in my effort to be healthier, I want to add in exercising, because I'll be honest, I do not currently exercise and I know I should!
Because I've been taking my health a lot more serious, I created these fantastic printables for us ALL to use to improve our health and be more organized….because you know me…I'm an organizational FREAK! No seriously! I totally am.
These Medical Binder Templates will help you not only get organized, but take better care of your health as you PAY ATTENTION to the things that we sometimes forget to think about!
There are different sizes of spines to fit whatever binder size you have on hand…no need to go out and buy another binder. Just use one you already have and you're good to go.
If you do need a binder, here are the appropriate ones on Amazon:
What's included in the
Medical Binder
pdf …
Medical Binder Covers
Spines
Dividers
Vital Information
Visits to the Doctor
Medication Log
Medical Consultation Log
Doctor Visit
Medical Contacts
Blood Sugar Tracker
Symptoms Tracker
Blood Pressure Log
Family History
Medical Release
Dental Log
Transformation: Before
Transformation: After
Body Measurements Chart
Personal Measurements Charts
30 Day Fitness Challenge
Personal Workout Plan
Daily Inspiration
Grocery List
Recipes to Try
Recipe Card Printable
Water Tracker
Vitamin Intake
Journal
Goals & Rewards
Monthly Overview
Me Time Tracker
Growth Tracker
Child Notes
My Favorite Pages
It's kind of hard to choose favorite pages because they are all very helpful, but I do have a few favs. 🙂
Visits to the Doctor
These Visits to the Doctor Medical Binder charts allows you to keep track of all your appointments. It includes the date, doctor, reason, result and follow-up sections. All your important information in one spot!
Medical Contacts
The Medical Contacts printable may be the most important printable in this binder! This printable allows you to have all your medical contact information in one spot. Whether it's for an appointment or an emergency situation, all of it is one place!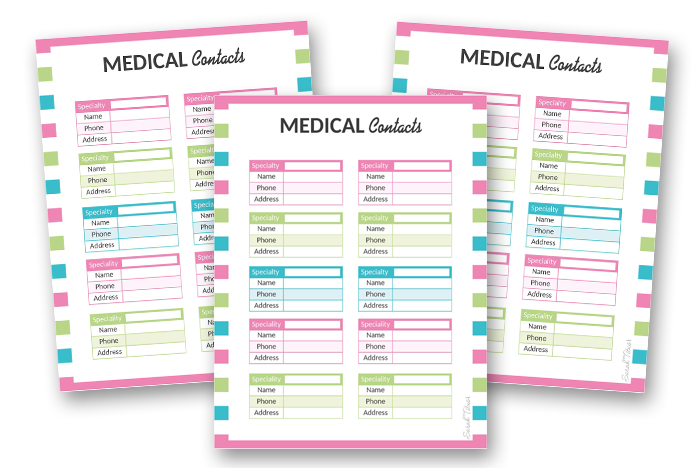 Water Tracker
This Water Tracker printable is a way to ensure you're drinking enough H2O. It's a must to stay hydrated throughout your day!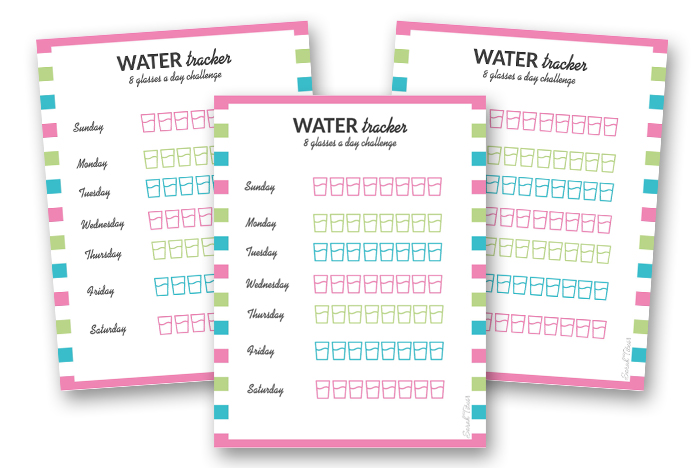 Daily Inspiration
Each of us needs a dose of daily inspiration! This Daily Inspiration printable will give you that pick-me-up and encouragement you need!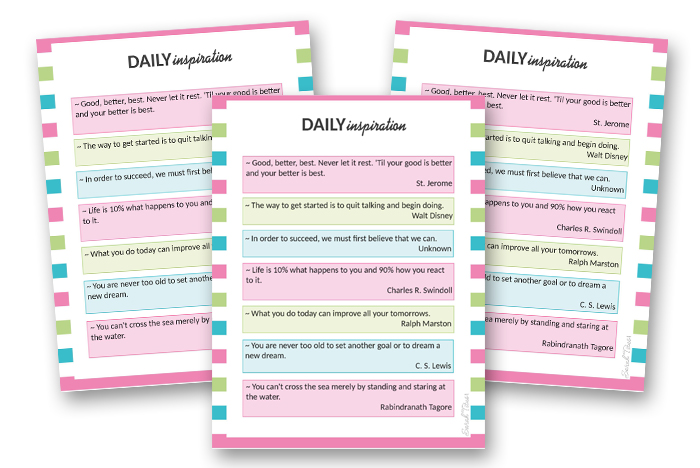 Personal Workout Plan
This blank Personal Workout Plan Medical Binders chart enables you to customize your workout plan. Notes and goals section included too!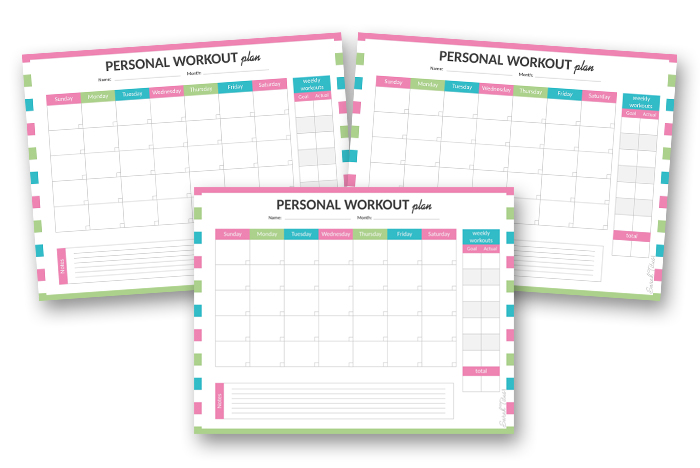 30 Day Fitness Challenge
Who's up for a challenge? This 30 Day Fitness Challenge printable will sure to make a difference in your appearance and the way you feel. Four days of rest included 😊. Notes section included too!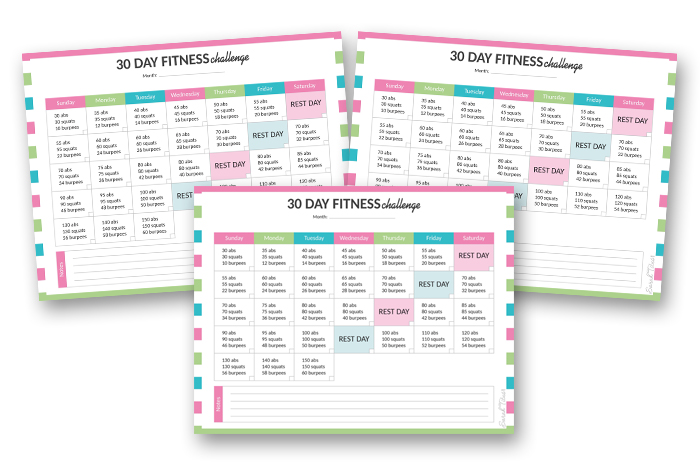 See what others are saying about the binder…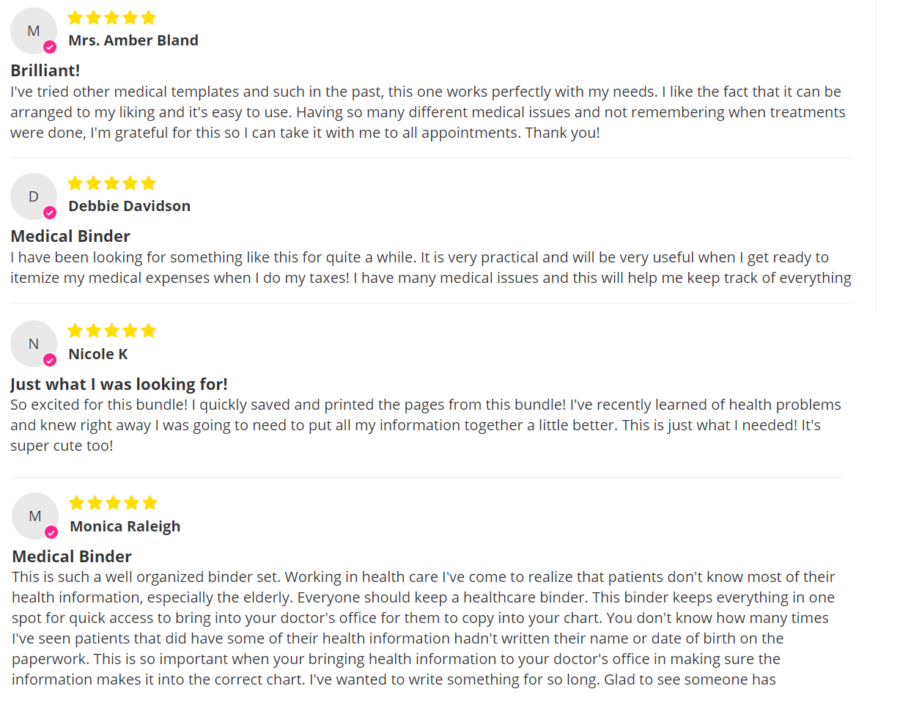 Once you start using this Medical Binder, you won't know how you ever got along without it! This binder is worth every penny! Click here to grab your copy today!