This walk by faith inspirational wallpaper is a beautiful reminder for us that even though we do not see God, by faith we trust and believe in Him.
Even in your darkest days, you can remember that God is there for you, never leaving you, never forsaking you, always loving you no matter what. Let His love envelope you today as you look at these tech beauties!! ❤️
Walk By Faith Inspirational Wallpaper
You'll get 4K HD quality wallpapers for your phone, ipad, desktop computer, laptop, Instagram, and Facebook cover pictures.
You can grab the wallpapers below and share your love for Christ with the world!!! You also have a pin for Pinterest at the very bottom that you can share!
Need help saving them to your device? Click here for the full tutorial.
Phone (1849 x 3798 px):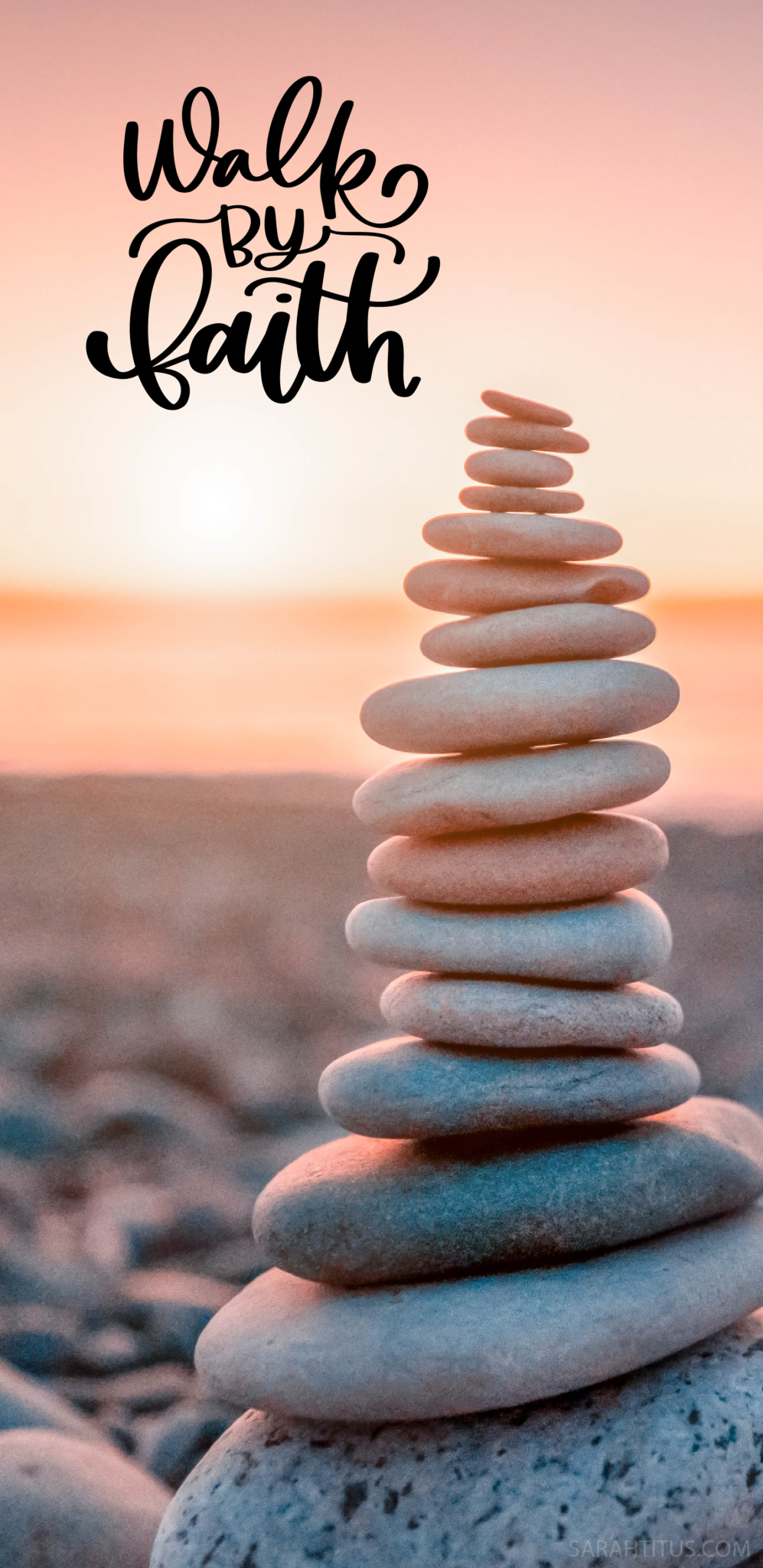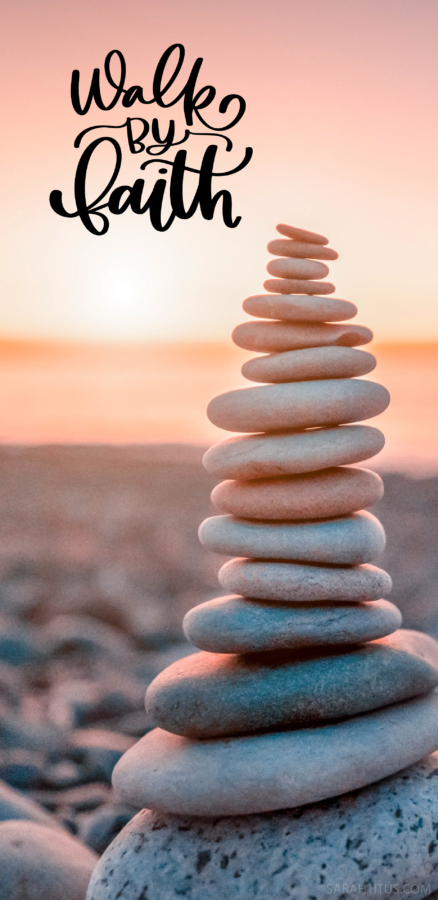 Laptop (2550 x2048 px):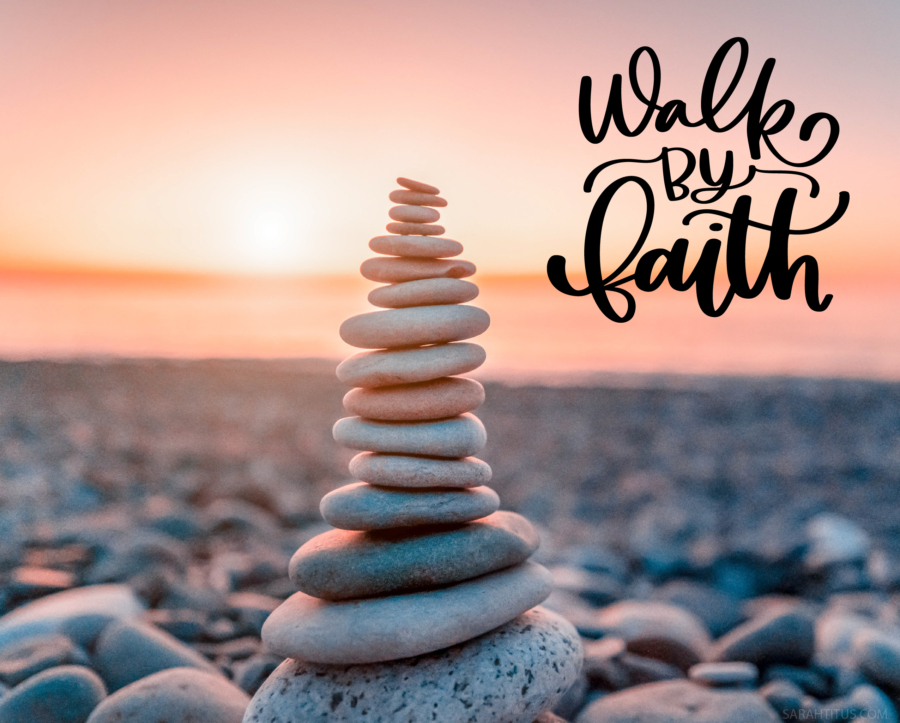 Instagram (2550 x 2550 px):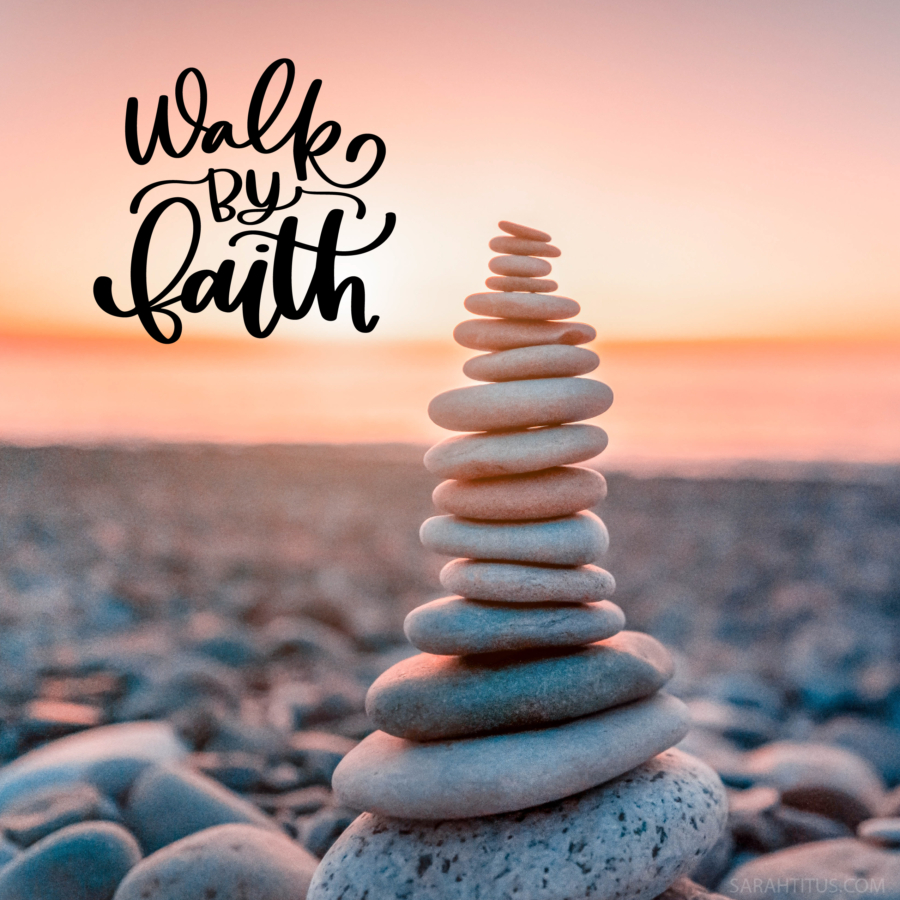 Large Computer (2550 x 1435 px):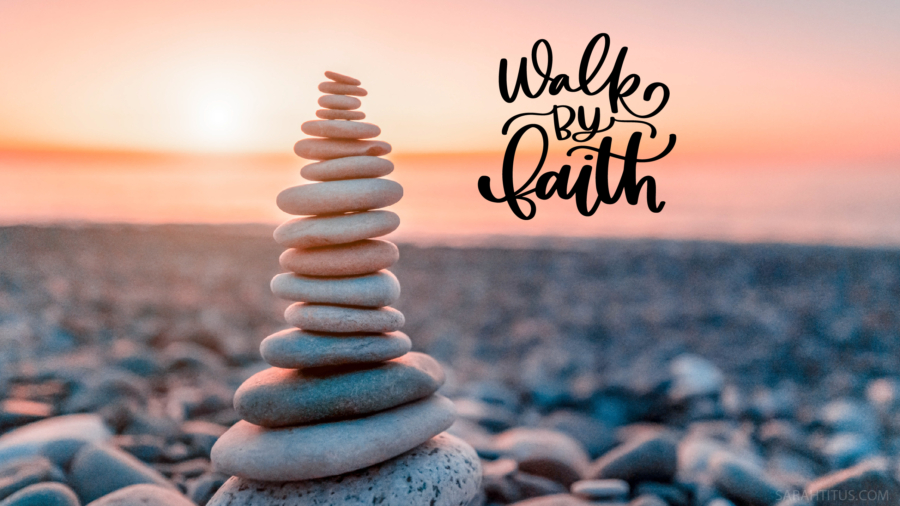 Facebook Cover (2550 x 948 px):

Pinterest Cover (2702 x 1548 px):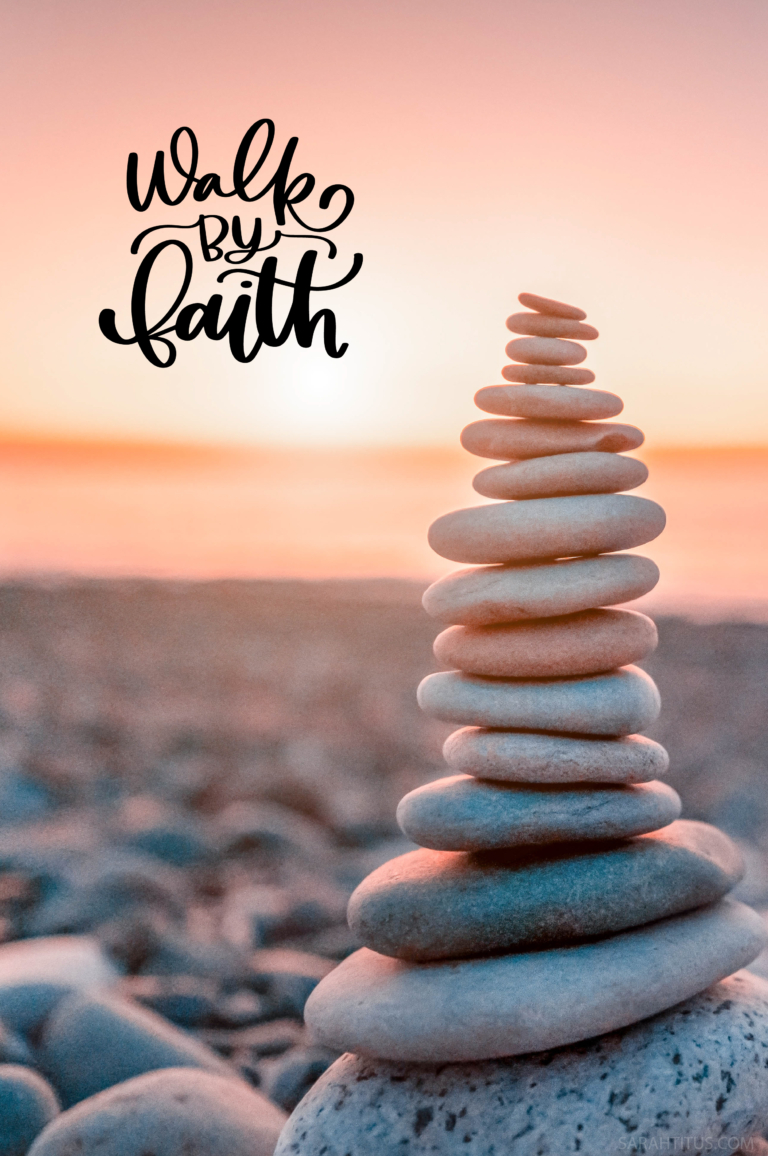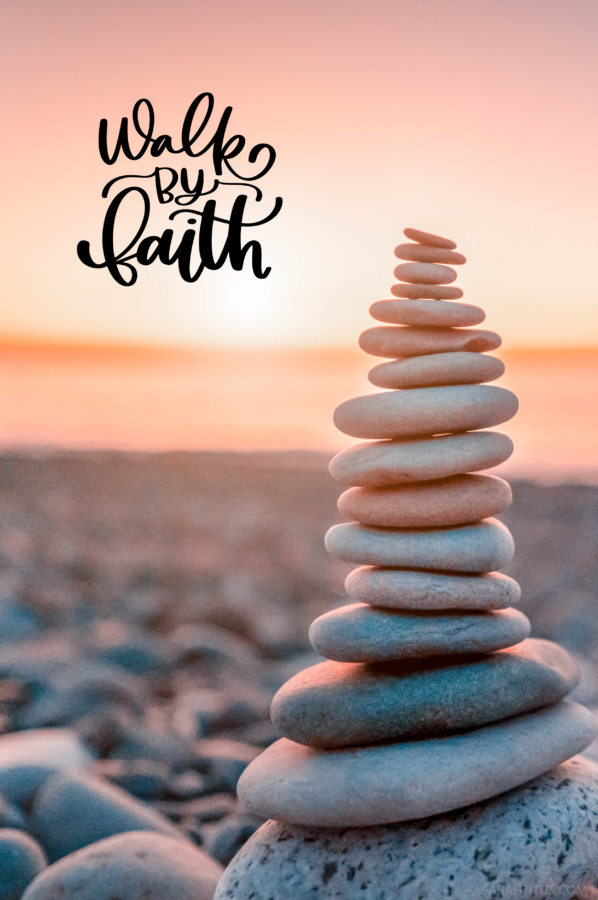 Enjoy!