Today I wanted to create a little bit of a DIFFERENT Christian wallpaper background. So I created the rainbow and put BUBBLES everywhere! How do you like it??
She Will Not Fall Christian Wallpaper Background
The Scripture for today is: "God is within her she will not fall" -Psalm 46:5
You'll get wallpaper backgrounds for your phone, laptop, desktop computer, and Facebook cover!
Blast it everywhere and remind yourself.
While we may fall down momentarily (that is just a part of life; the verse doesn't mean we'll have a perfect life), but we won't trip and fall and stay DOWN if we are in Christ, abiding in Him. Why? He guides us and leads us like sheep. He holds us in His VERY CAPABLE hands like Psalm 37:24 says: "though he fall, he shall not be cast headlong, for the Lord upholds his hand."
The more we trust God to take care of us, the more peaceful and calm our lives become and so it's really all about trusting our Shepherd and relinquishing control to Him on a daily, minute by minute basis. 💖
John MacArthur puts it best when referencing verses 5-6, "These verses pickup some of the key terms about moving, slipping, tottering, sliding, and roaring from vv. 1-3; however, here, because of the presence of God, the forces of nature and the nations are no longer a threat to the people of God who dwell with Him."
Psalm 46 in its entirety is such an amazing passage. I highly encourage you to read it anytime you feel like you're slipping or you need to be encouraged. The jewels within those verses are some of my favorites in the entire Bible!!! Just astounding! 🙌
You can trust God to hold you!! You can trust Him to keep you. You…can trust Him! He is worthy to be trusted. 💯
Grab the wallpapers below…
Need help saving them to your device? Click here for the full tutorial.
Phone (1849 x 3798 px):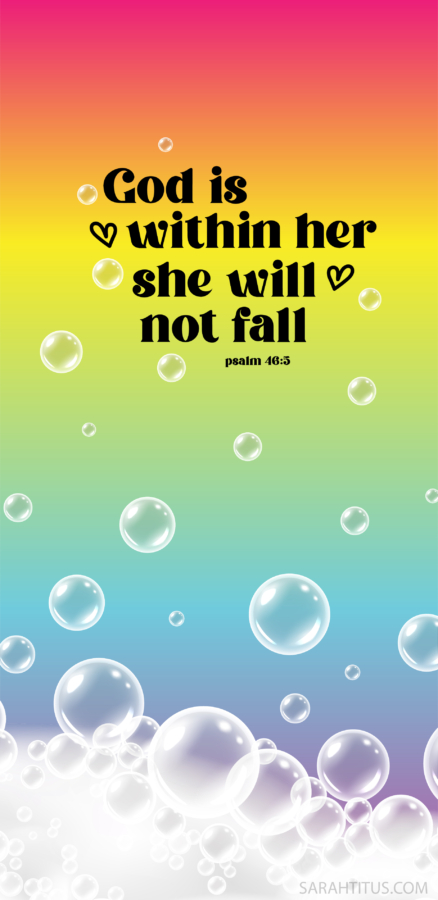 Laptop (2550 x 2048 px):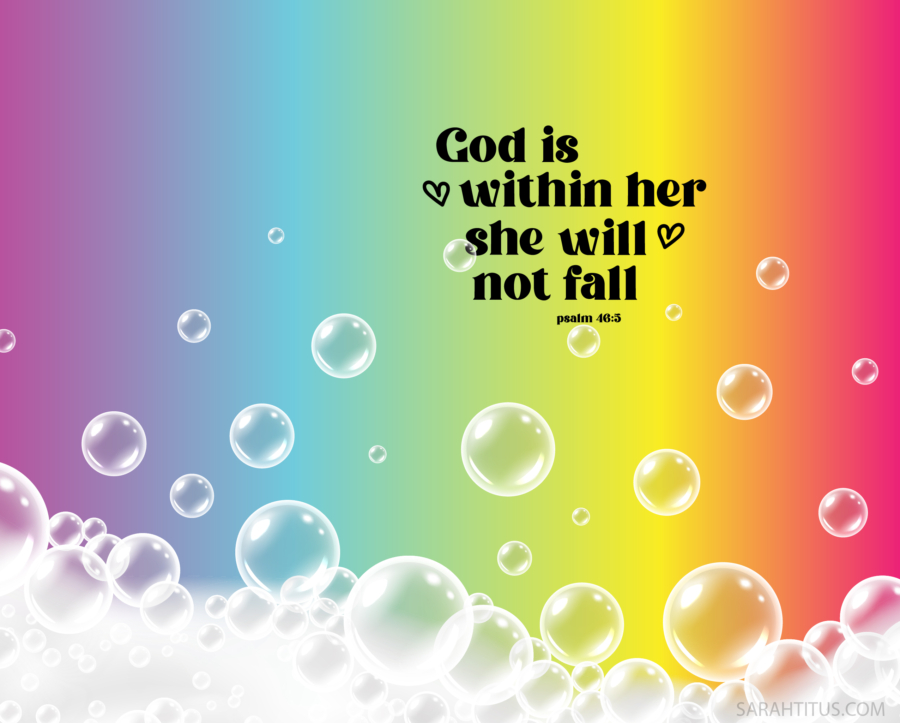 Instagram (2550 x 2550 px):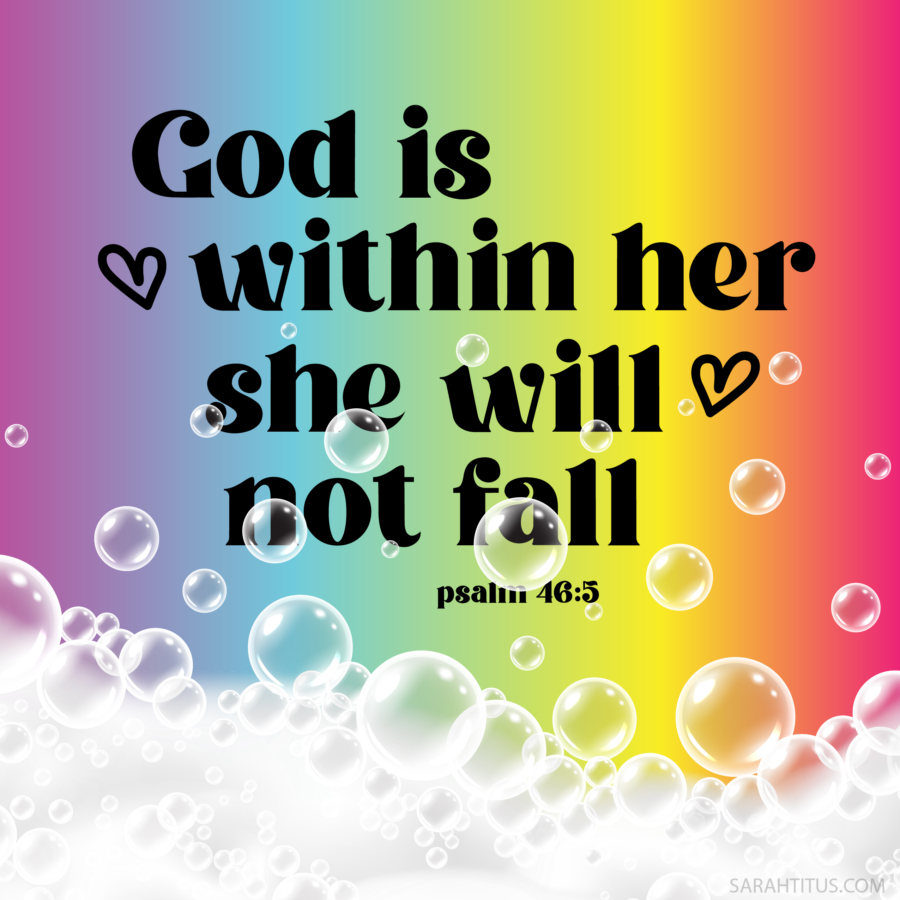 Desktop Computer (2550 x 1435 px):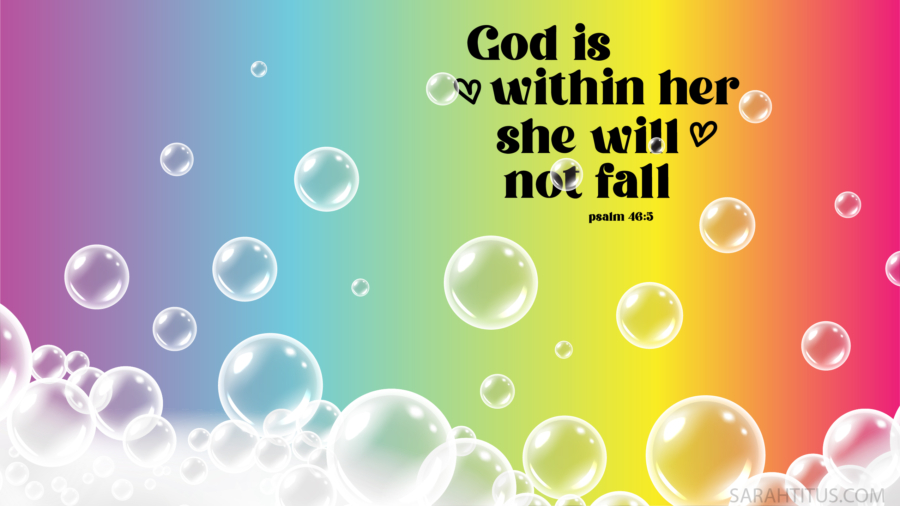 Facebook Cover (2550 x 948 px):

Enjoy!!! 💕🎁