If you know literally ANYTHING about me, it's that I LOVE, like emphatically am in LOVE with color! Rainbows are beautiful because they have lots of color in them and are a symbol of God's promise to never flood the earth again! 🙌
I know you're going to adore these rainbow color palettes just as much as I do, so let's dive in!!!
Rainbow Color Palettes
Sometimes if you're creating something, you just want a super quick palette to help you figure out your printable or art (whatever it is you're working on). You don't want to sit there and mess around with a bunch of color combinations. These palettes are for those times when you just want something QUICK and NOW!
There's a time to sit there and play, but there's a time when you NEED quick. Today, we're doing QUICK. 😂
Check 'em out below…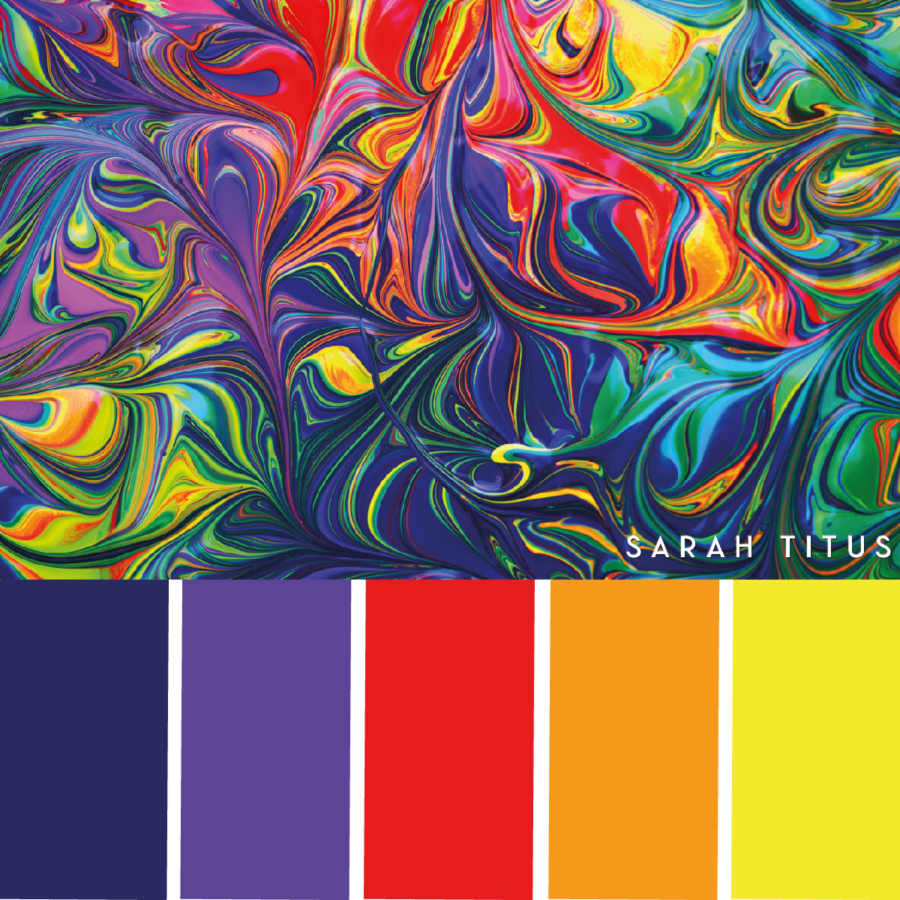 Colors:
#292A62
#5C4597
#E51D1F
#F4991C
#F4E92D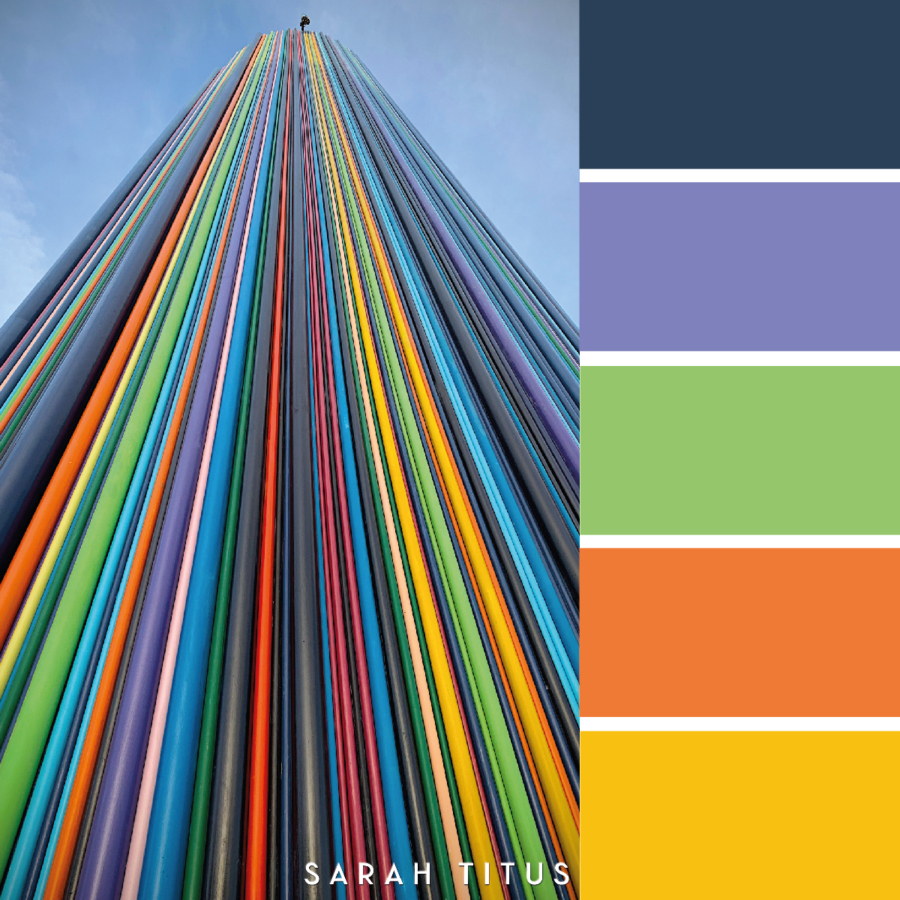 Colors:
#2A4058
#7F81BC
#95C66B
#EF7A35
#F8C011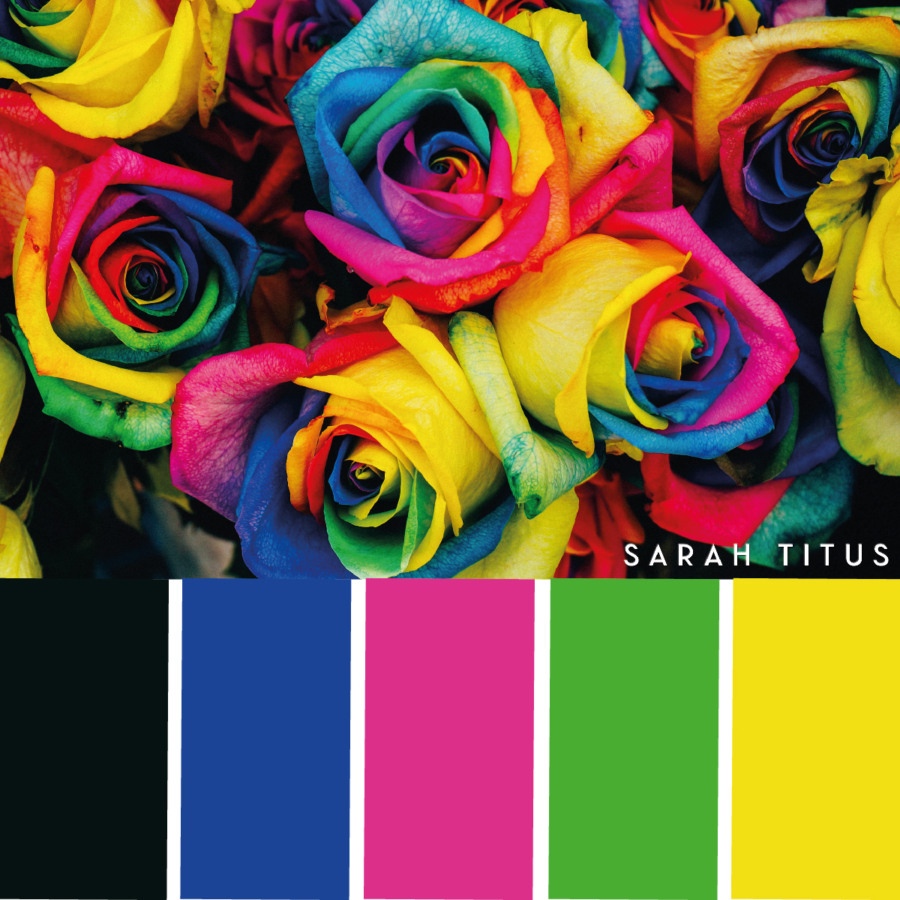 Colors:
#061212
#1B4496
#DC2F89
#49AD31
#F2DF14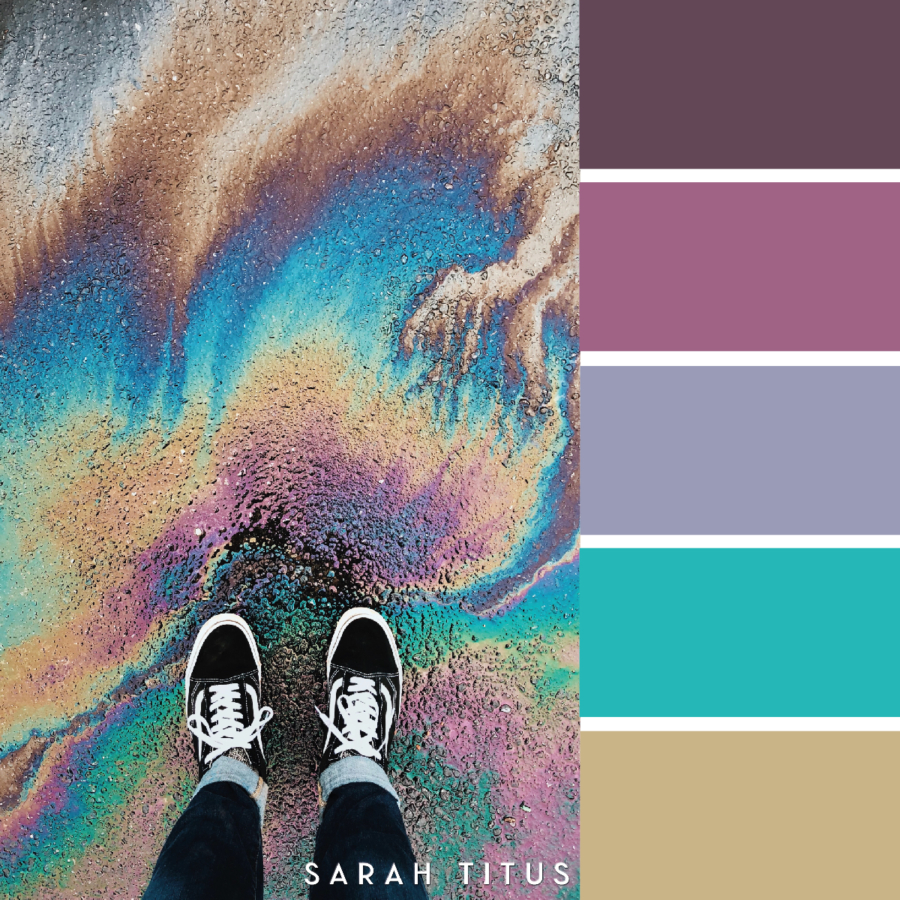 Colors:
#634756
#A06385
#9A9BB7
#25B6B7
#C9B487
Colors:
#194294
#1BAAE2
#E10813
#0C8A38
#F6E116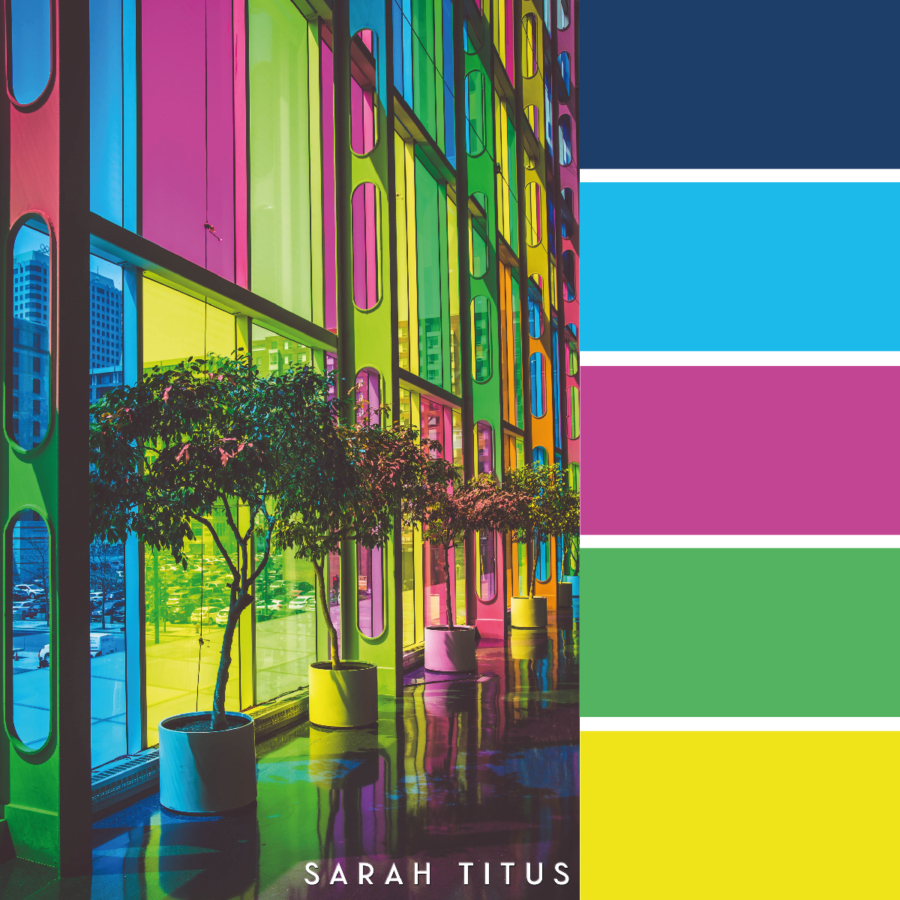 Colors:
#1D3E69
#1CBAEA
#C14593
#53B361
#EFE419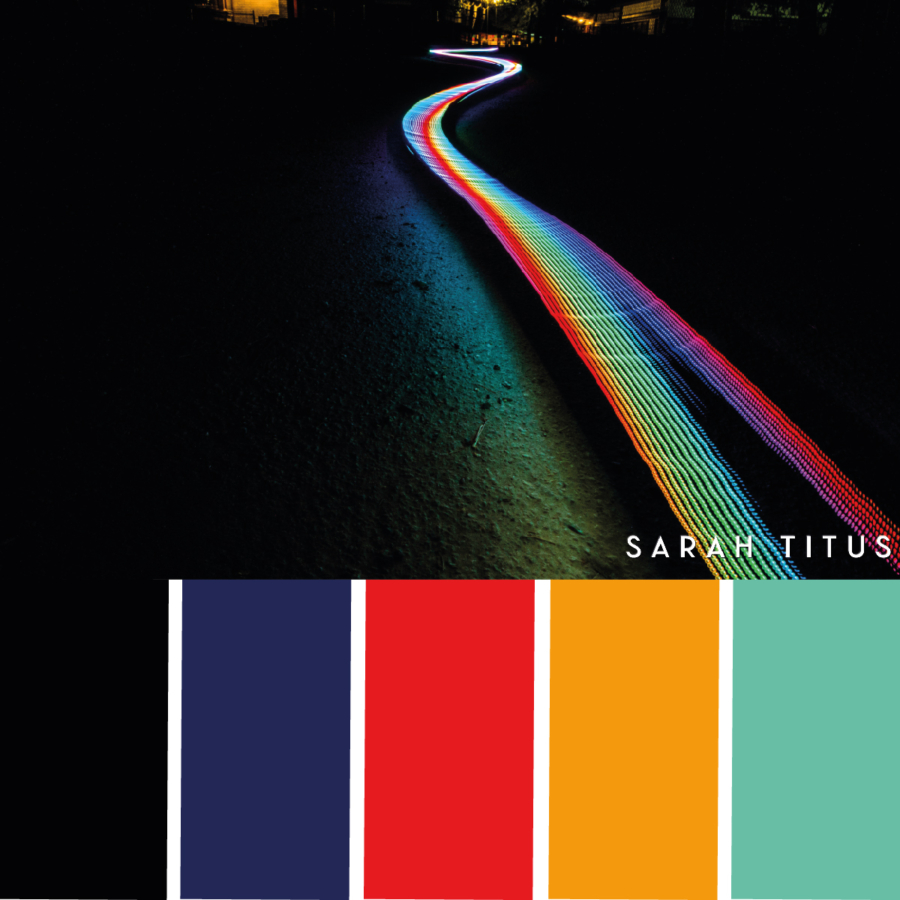 Colors:
#030305
#232755
#E61B1F
#F4990D
#67BEA4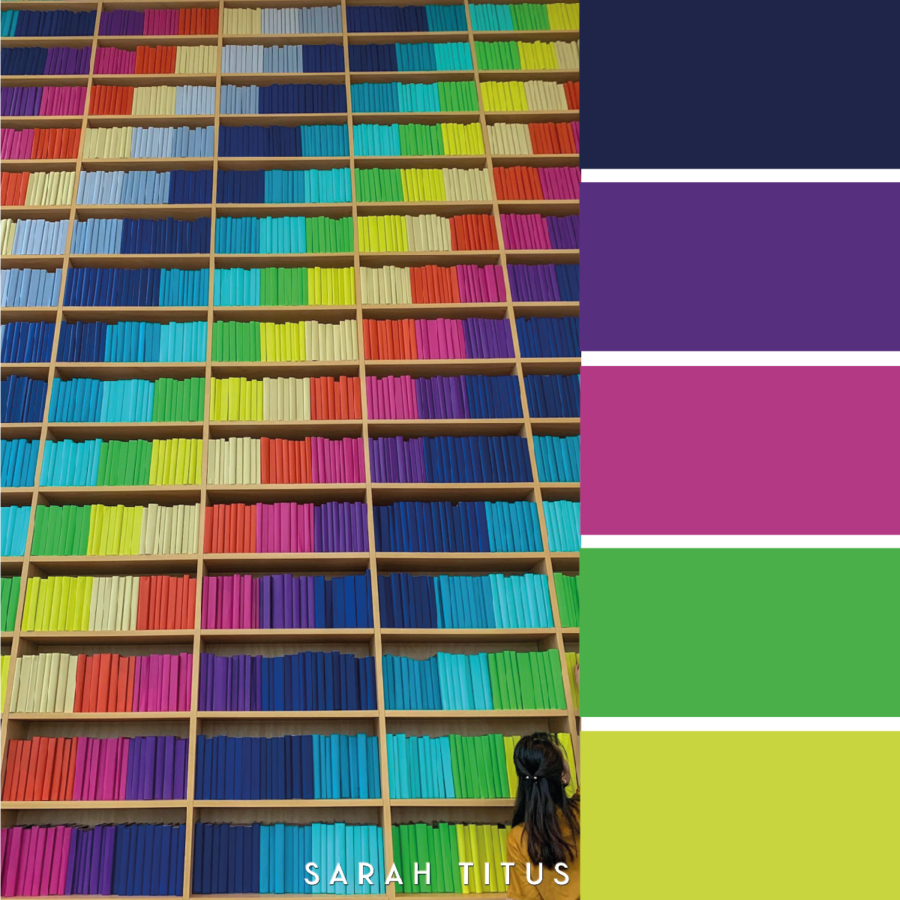 Colors:
#1F2549
#562F7E
#B33984
#4AAF49
#C8D53F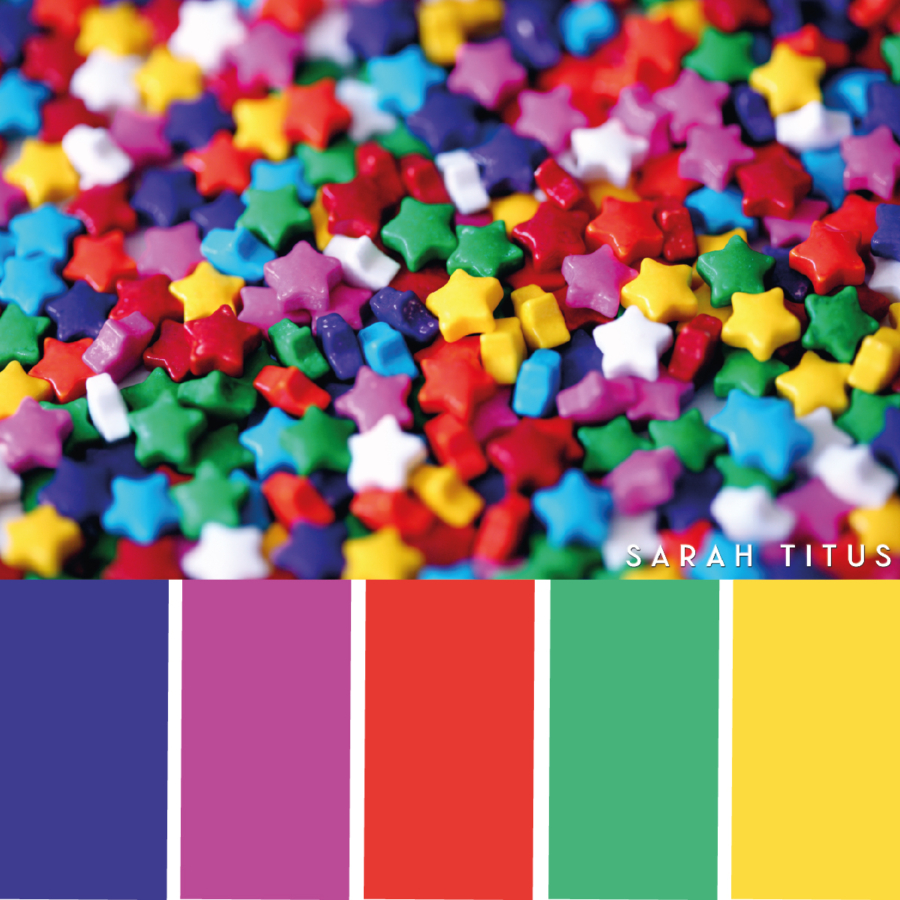 Colors:
#3E3C90
#BB4B97
#E73831
#46B37A
#FCDB3E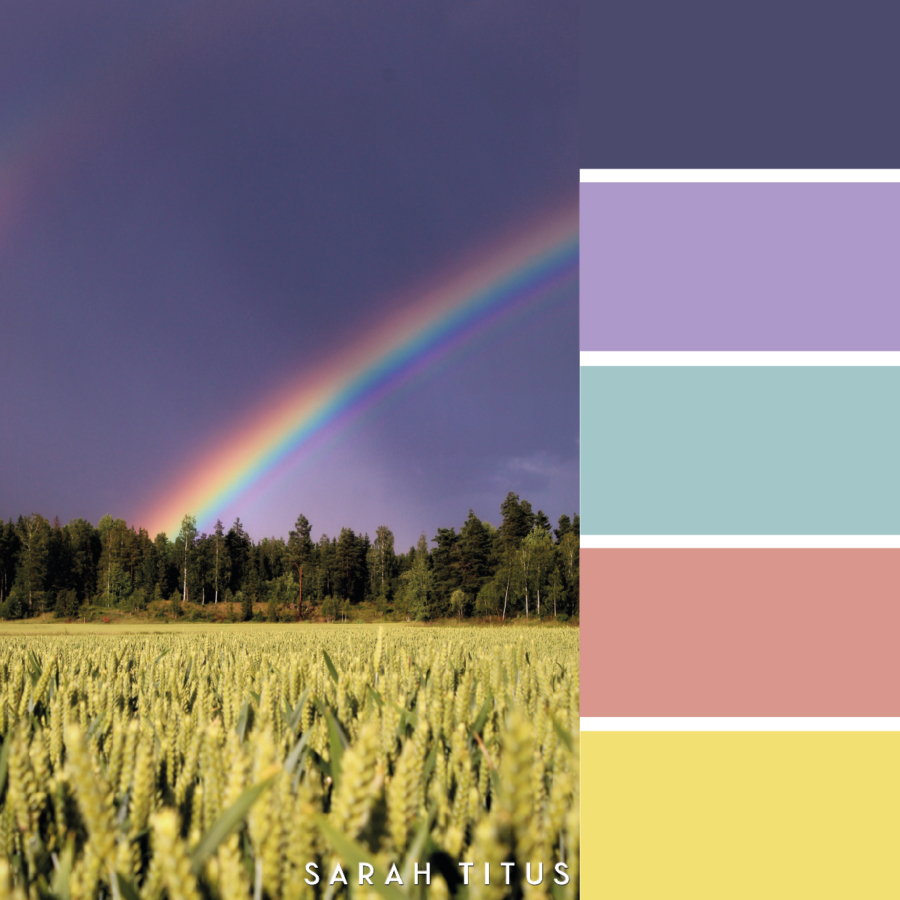 Colors:
#4B4A6C
#AD99CA
#A3C6C8
#D9968D
#F2E072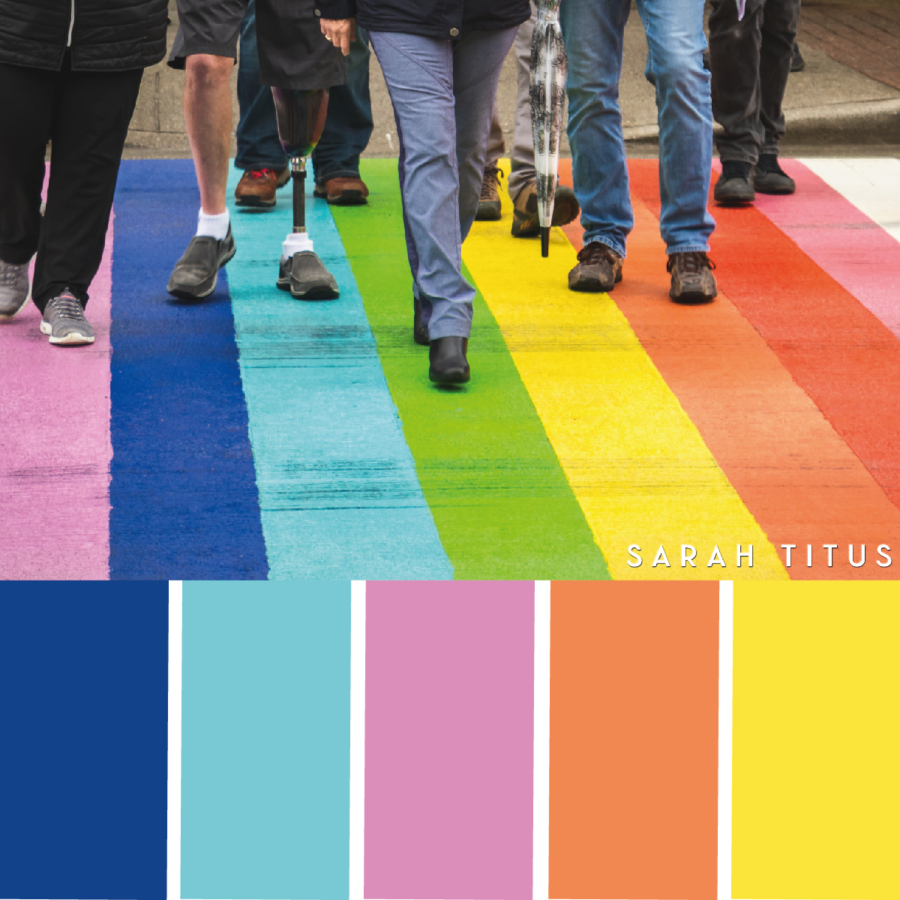 Colors:
#12428A
#78C9D4
#DB8EBA
#F18851
#FBE53A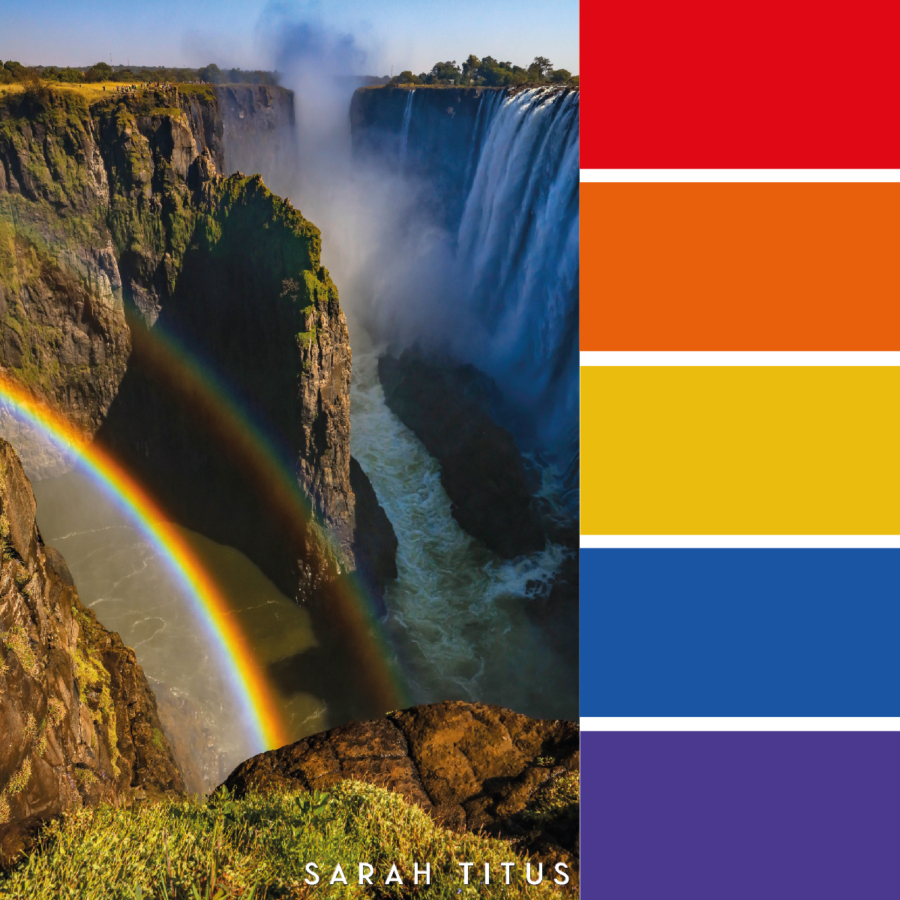 Colors:
#E00815
#E8600C
#EABC0E
#1A55A3
#4B398F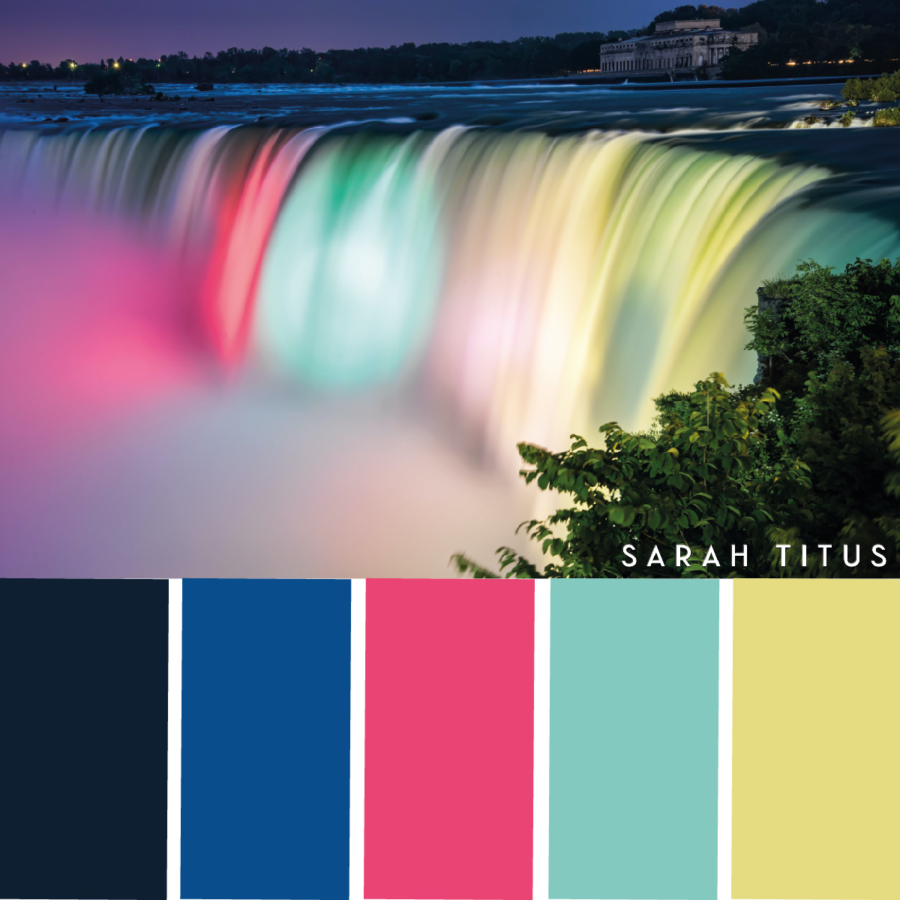 Colors:
#0E1F31
#094D8C
#EA4474
#83C9BF
#E5DC81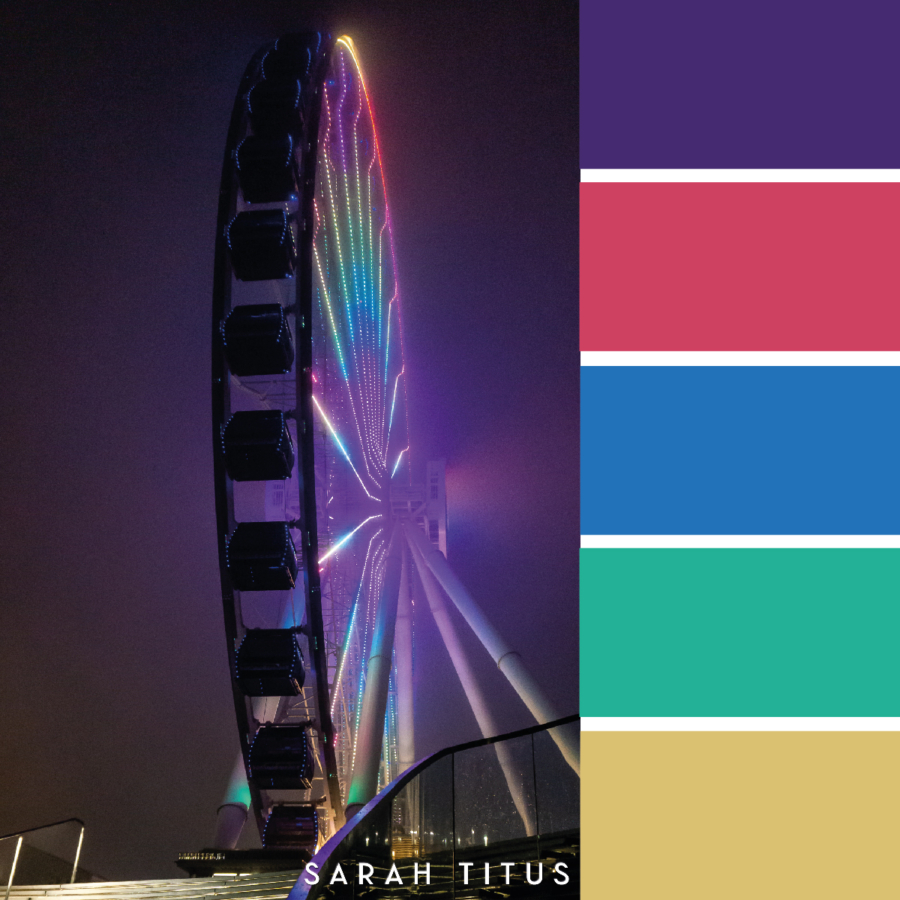 Colors:
#452A71
#CE4161
#2172B9
#23B197
#DAC071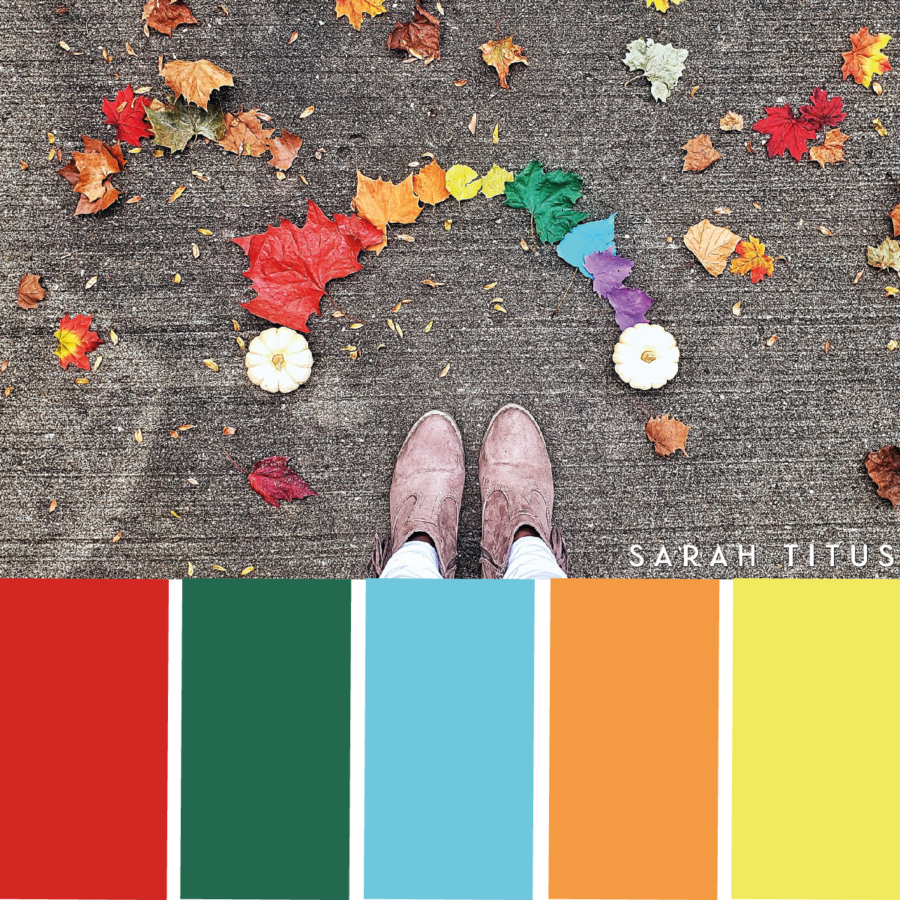 Colors:
#D32723
#23694F
#6FC7DD
#F49A42
#F1EA5E
Colors:
#DA3A54
#67B3C0
#A0CFB2
#F19D47
#E6BB39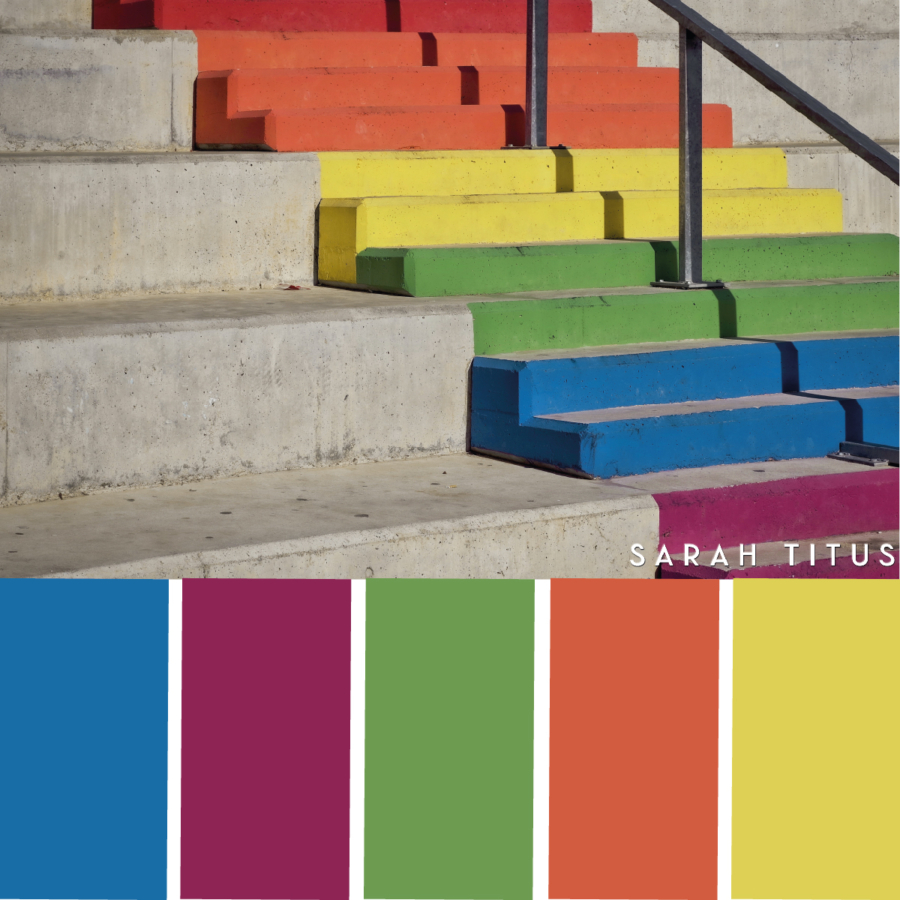 Colors:
#186DA6
#8E2454
#6D9B50
#D15C40
#DED055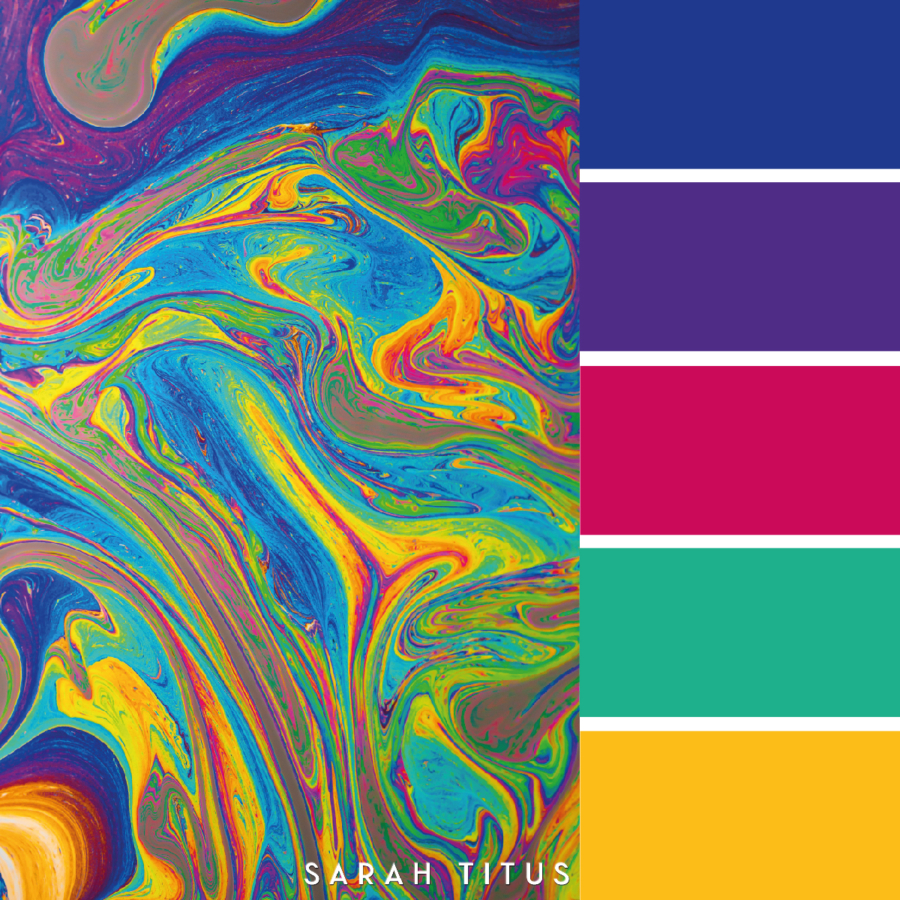 Colors:
#1F398E
#4F2C86
#CB0A59
#1EB08C
#FCBD18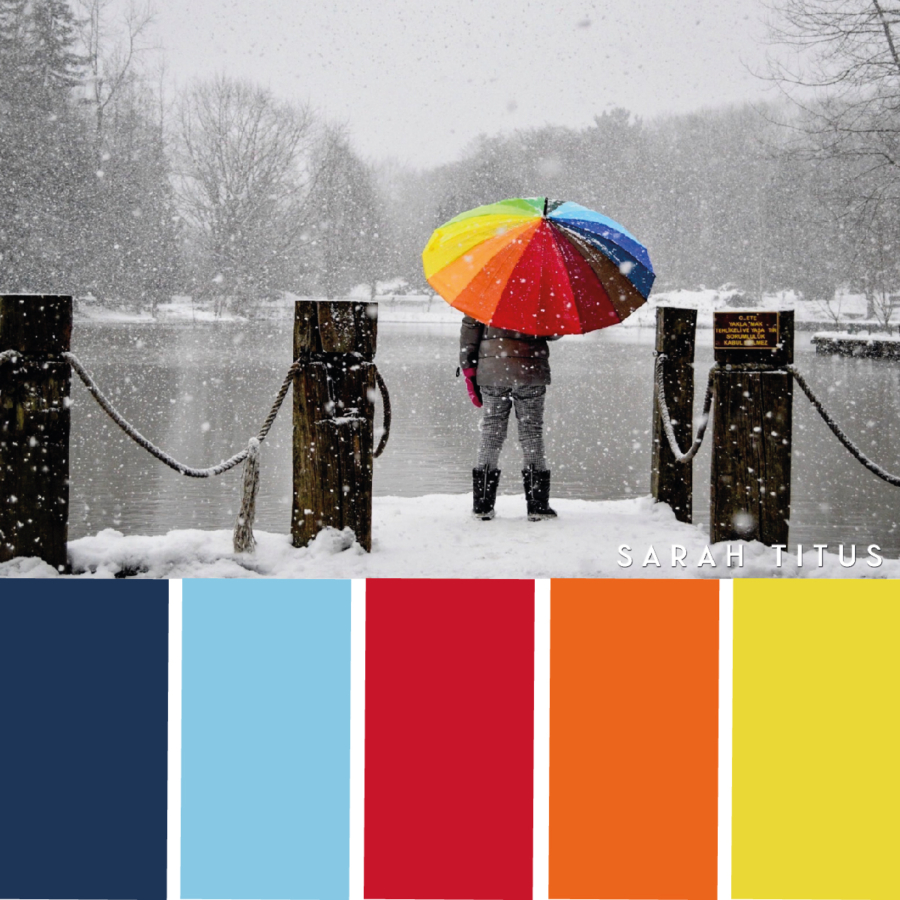 Colors:
#1D3557
#87C8E4
#C8152A
#EB651C
#EAD836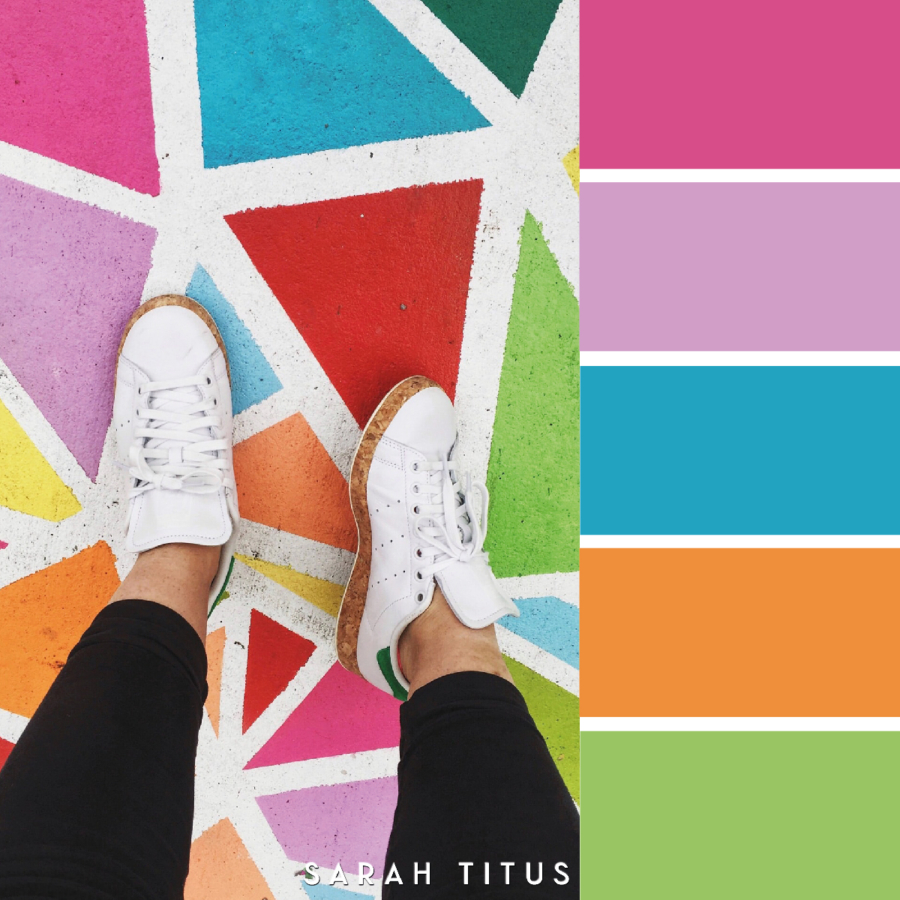 Colors:
#D74D89
#D19EC7
#22A3C0
#EF8F3B
#99C563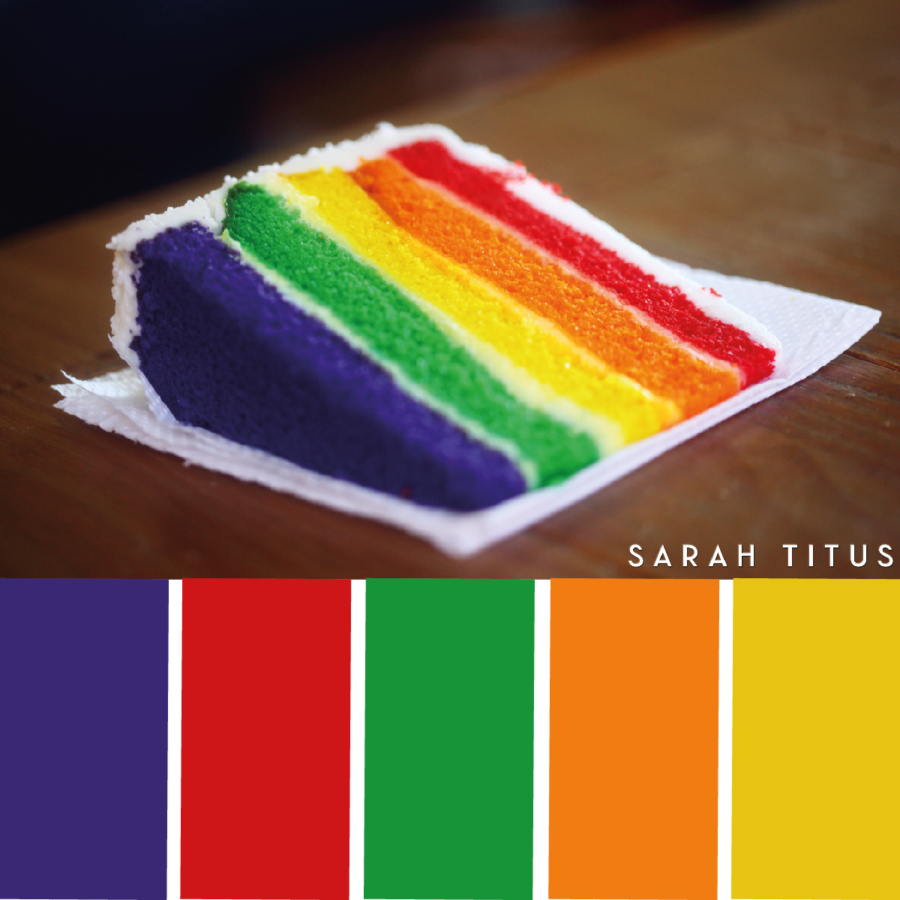 Colors:
#3A2874
#CE1618
#179438
#F17C12
#E7C412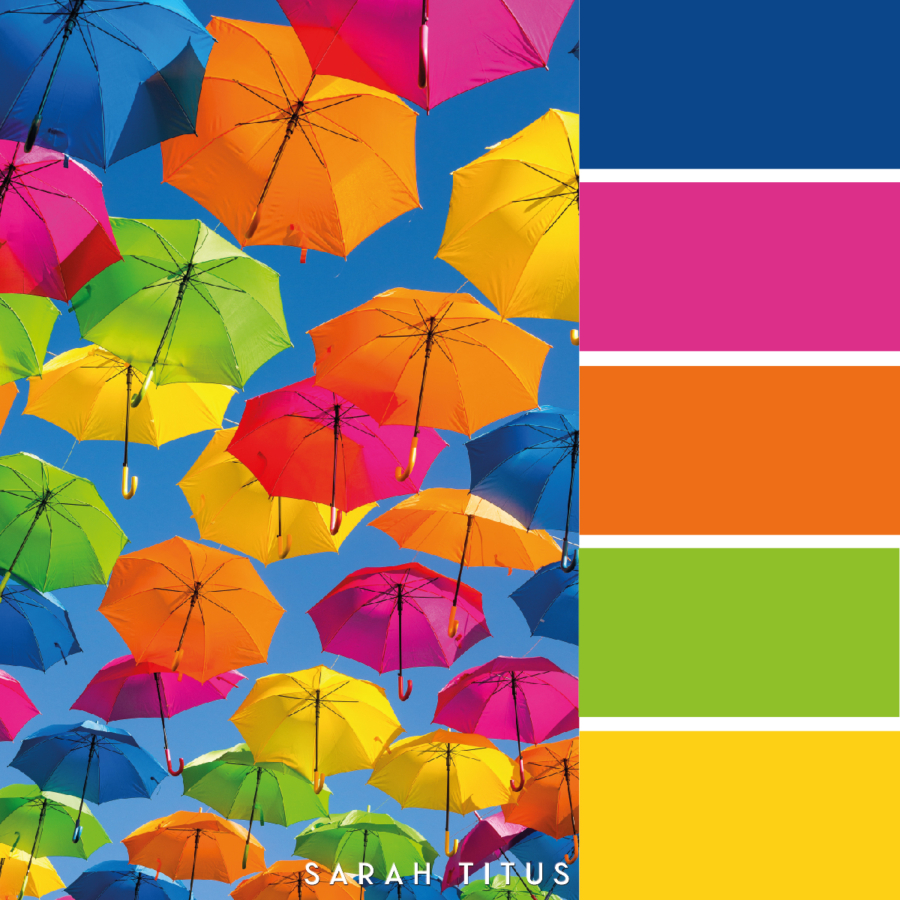 Colors:
#0B468A
#DC2F89
#ED6E17
#8FC029
#FDD015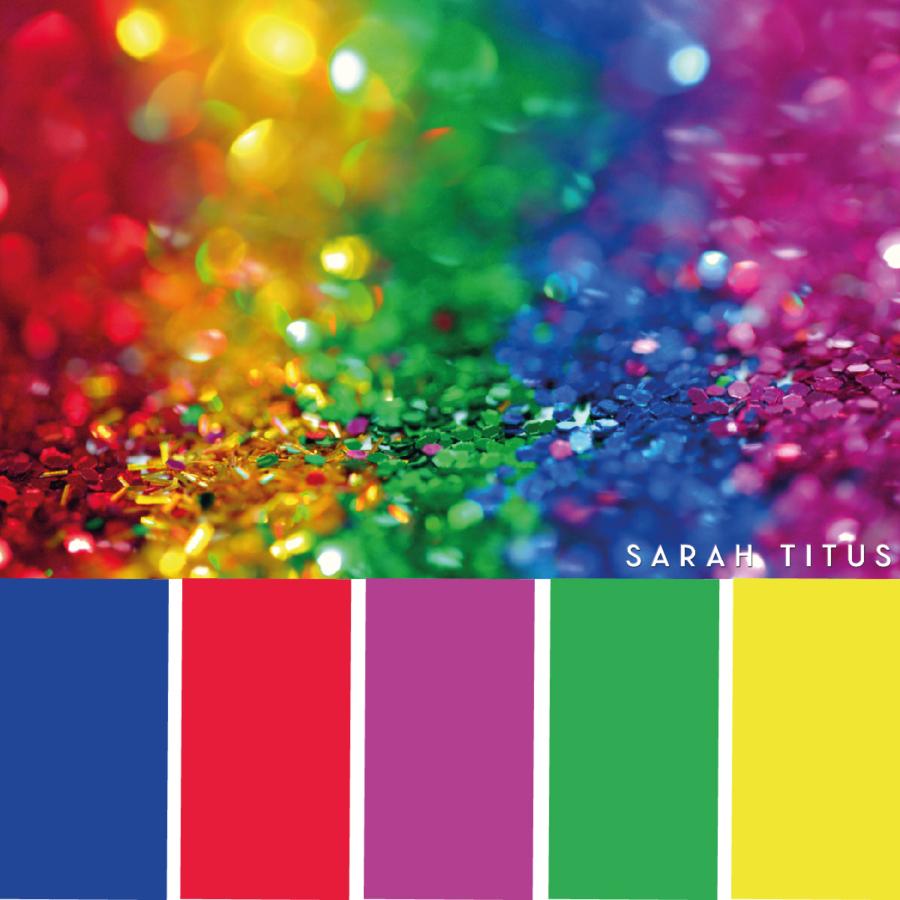 Colors:
#214697
#E71C3A
#B23F90
#30AA53
#F1E632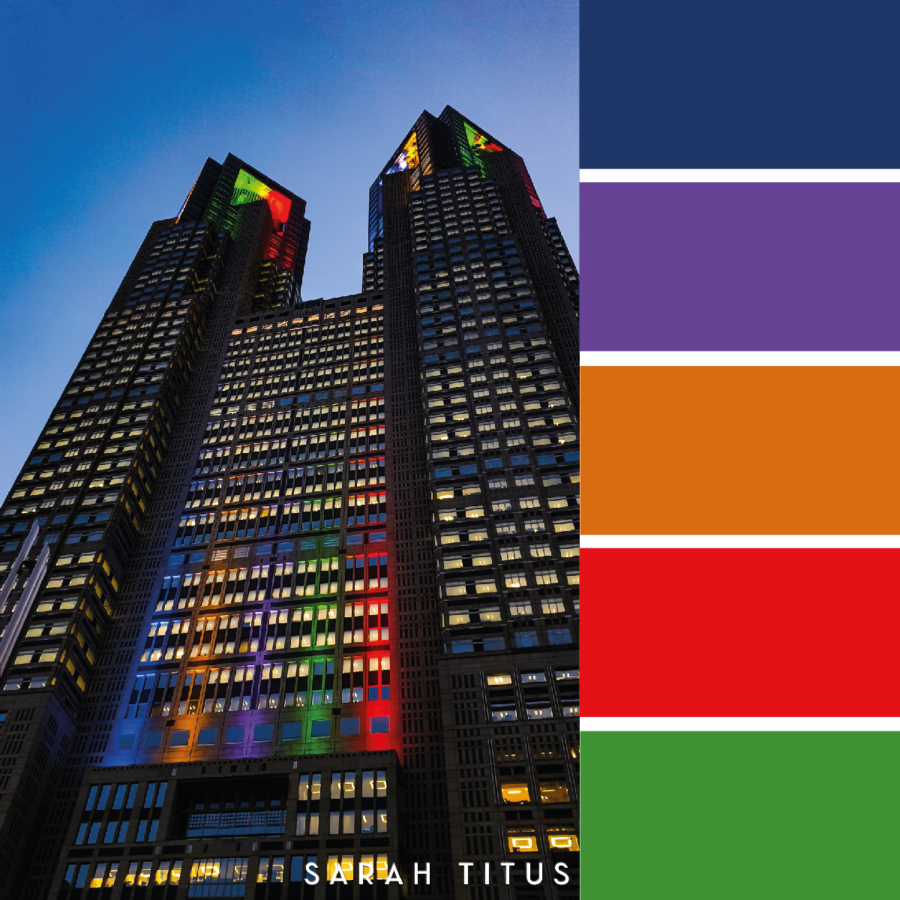 Colors:
#1E3567
#664395
#D76C11
#E41117
#419235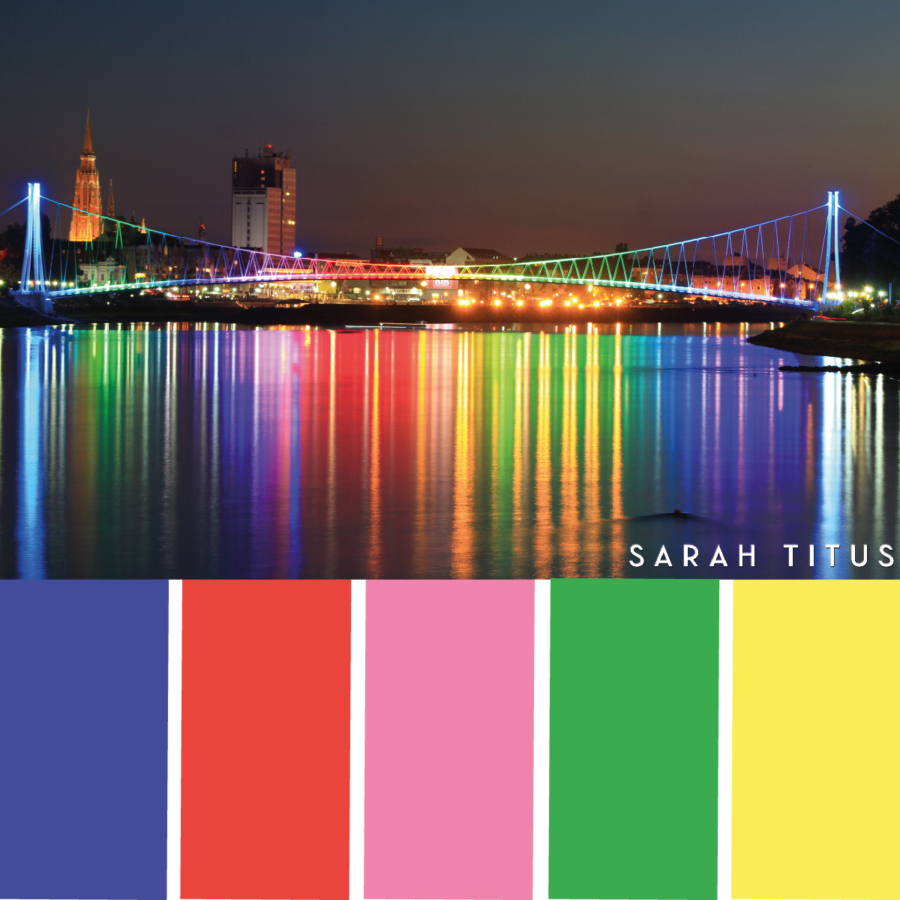 Colors:
#434C9B
#E9453C
#EF84AC
#3AAB4F
#F8ED55
Want even MORE color palette ideas? Check out this WHOPPING 560 page color palette binder to get your creative juices flowing! And best of all it's FREE!!🙂