Are you holding onto a prayer in your heart today that just hasn't been answered yet?
If so, as a believer we can be SURE that God answers all our prayers. Maybe He says no, maybe it's yes, maybe He says wait, but He answers every single one of our prayers!
Don't believe me?
Start keeping a prayer journal. Keep a record of all your prayers and as He answers them, cross them off your list.
It will become very apparent to you over time, He cares about everything that is on your heart and He answers us. He's not a silent God off in some corner of the universe. He's here in our hearts, working, loving, leading, and guiding.
Your prayers are safe with Him. Your prayer works! James 5:16.
To remind you to keep holding onto your precious prayer and never giving up on it till He answers it, I created this beautiful prayer works inspirational wallpaper for you. Download it free below!!
Prayer Works Inspirational Wallpaper
You can access the wallpapers below to stay reminded about the power of prayer, as well as share this gift of Christ with the world!
You'll get 4K HD quality wallpapers for your phone, ipad, desktop computer, laptop, Instagram, and Facebook cover pictures. You also have a pin for Pinterest at the very bottom that you can share as well!
Need help saving them to your device? Click here for the full tutorial.
Phone (1849 x 3798 px):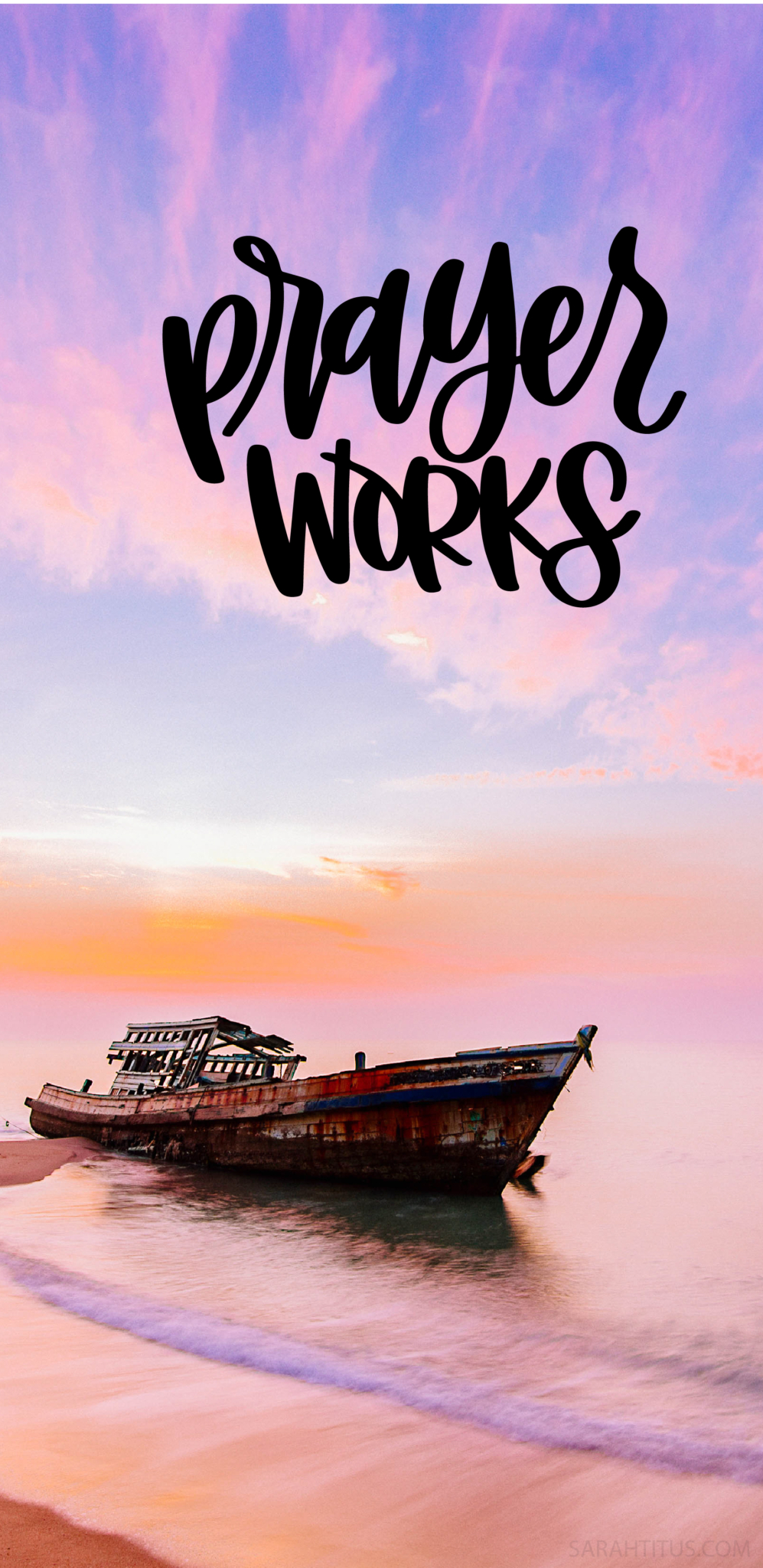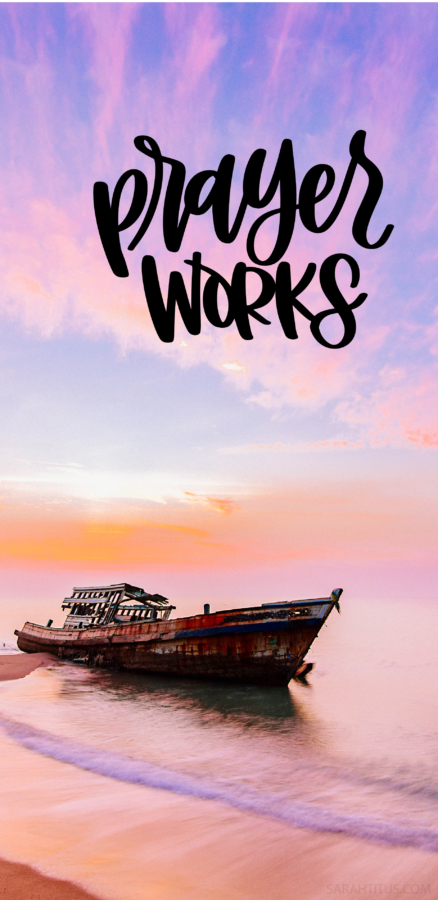 Laptop (2550 x 2048 px):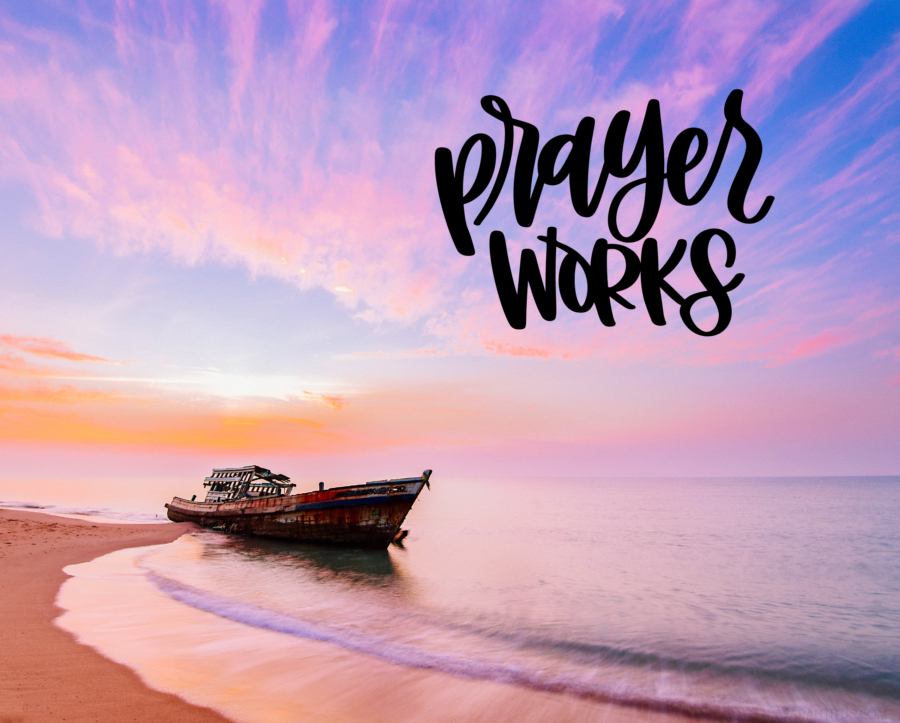 Instagram (2550 x 2550 px):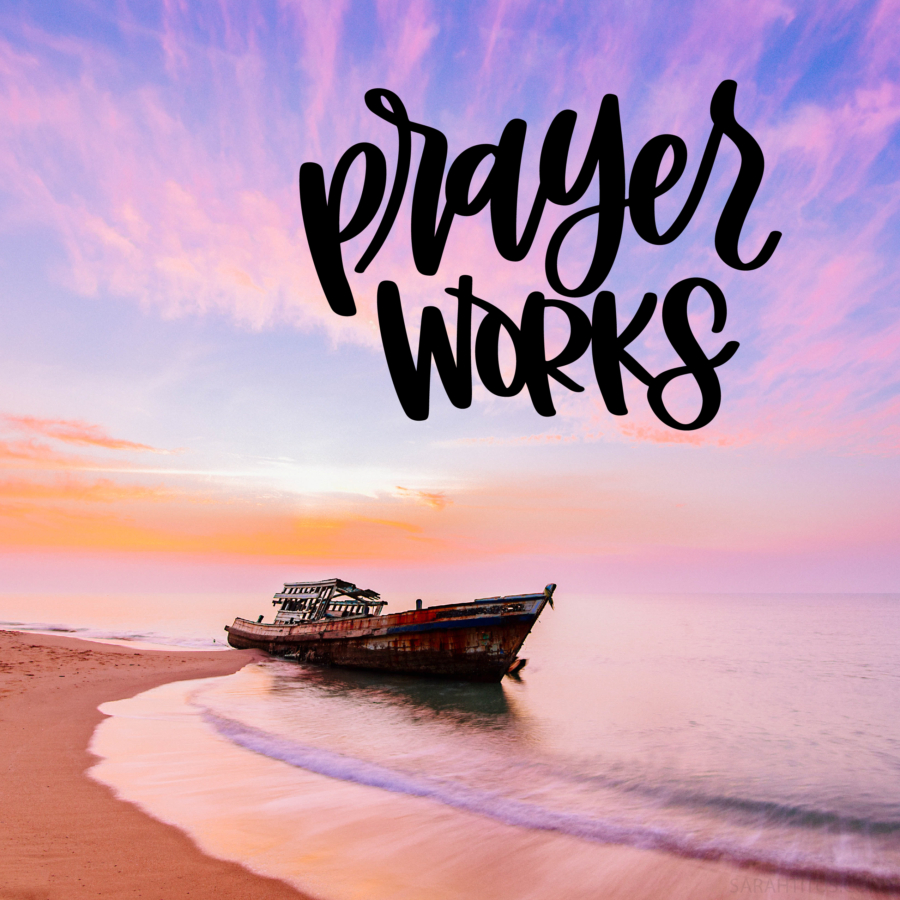 Large Computer (2550 x 1435 px):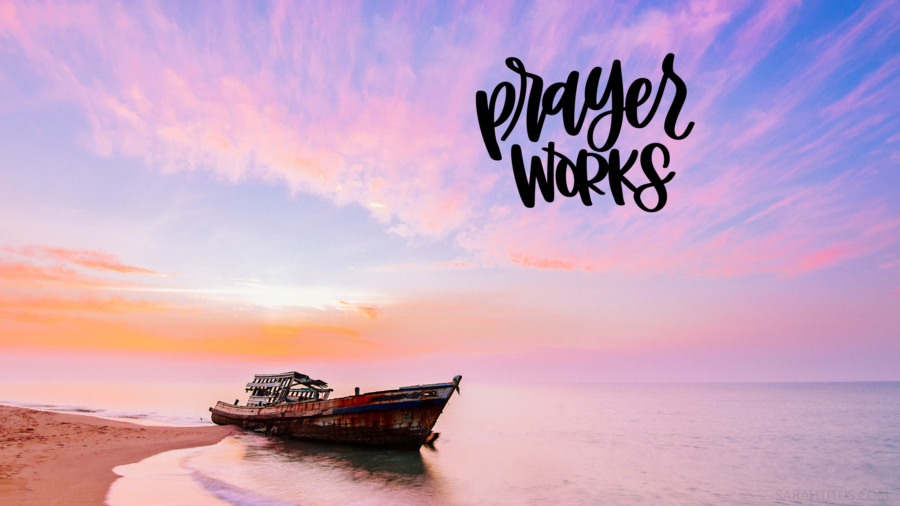 Facebook Cover (2550 x 948 px):

Enjoy!!! 💕🎁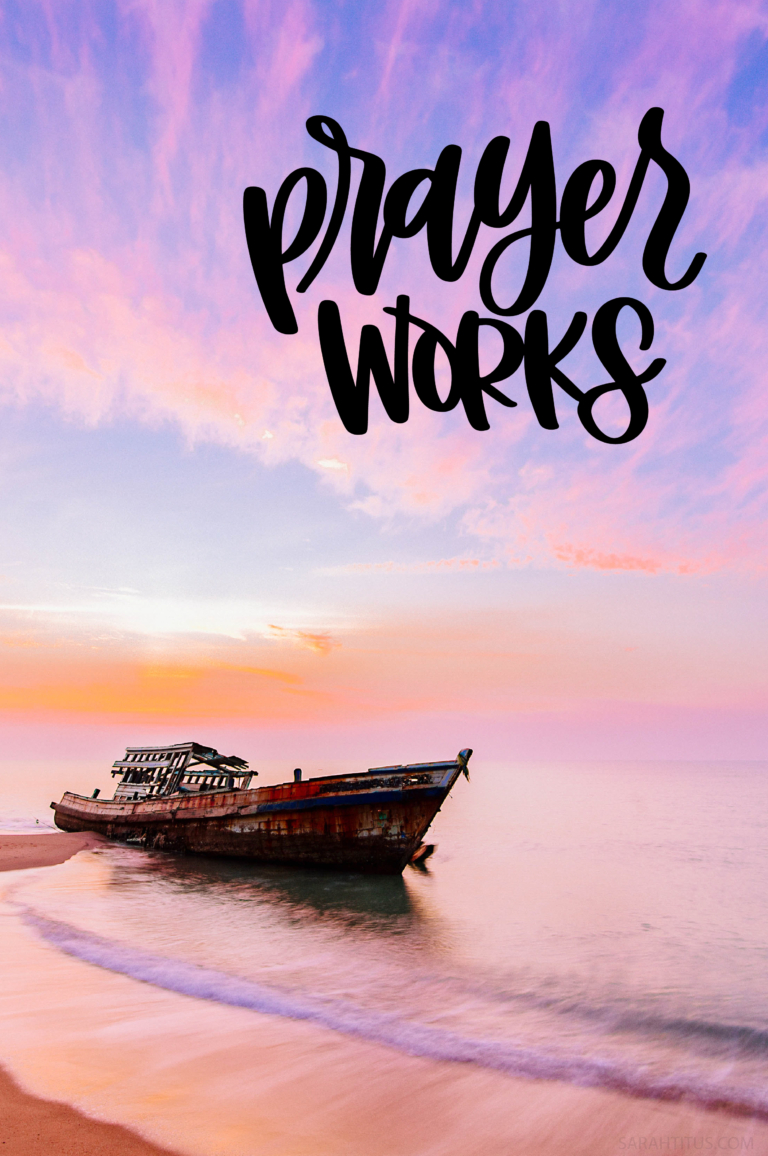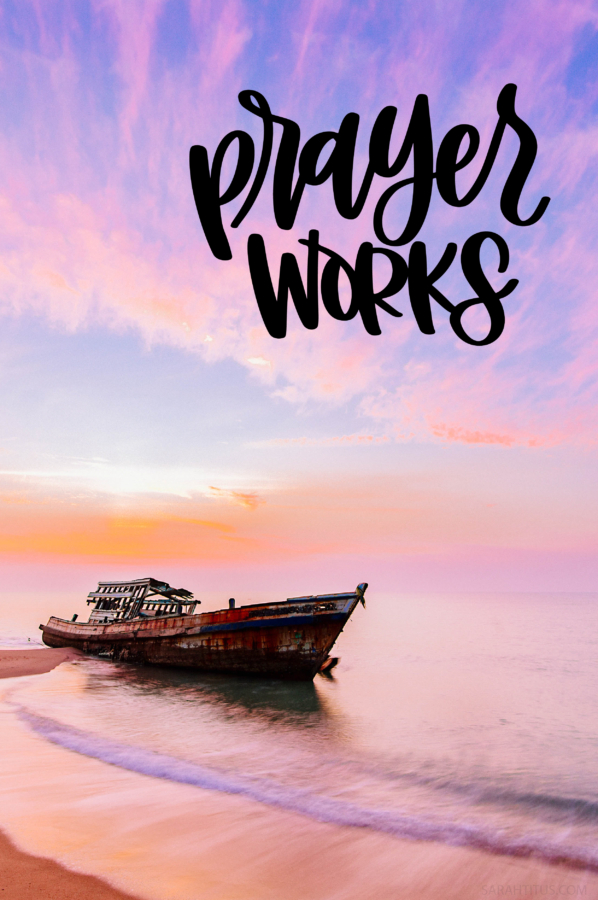 Enjoy!