I admit, I've been though a lot my entire life. And this "don't stumble" wall art printable quote sums up my mindset and feelings exactly!
My childhood was terrible. My mom worked all the time, I rarely saw her. When I did, she was too tired to spend time with me. I was bullied at school greatly.
As an adult I had a terrible ex-husband who abandoned our family and my kids and I ended up in a homeless shelter for physical abuse. I was in debt $30,000; lost everything and didn't see the end of the tunnel.
A lot of people always ask me how I can get through all that I've been through.
I'll tell you…I don't stumble over something that is already behind me!
Don't Stumble Wall Art Printable
What's in the past, is dead and buried. It's PAST. You can't do anything to change it. You can't fix it. All you can do is try to change your future.
That's what I set out to do. Everybody said I wouldn't make it. But, I stand here today to tell you that I have!
I'm a single mom of two beautiful children and yes, I work from home. I started out reselling and then discovered blogging, which changed my life forever. Within my first year blogging, I was making $10k/month. Within my second year blogging, I was making $23k/month. Now my third year blogging, I'm making $57k/month.
While it may seem like I have a charmed life if you look at me now, the truth is, that it was a very difficult road to get to where I am today. And I feel like…if I can do it, so can you. I don't have help. I'm at a disadvantage and if you are married, you have help!
You may feel like you're drowning in a sea of misery, but the truth is that it's just for a season. Yesterday is gone. Only today exists. Don't stumble over something that is already behind you.
Put these free downloadable art prints on your wall as part of a gallery feature. Put them near your desk. Put them ANYWHERE you need a gentle reminder that TODAY and tomorrow are the only days you can change. Don't worry about the past. Focus on today. These free printable inspirational quotes will remind you off this daily!
To access the high quality free printable art prints template, simply click below to open the PDF and print! I like to print the printables on card stock (this is the exact pack I buy; it's super cheap but well made).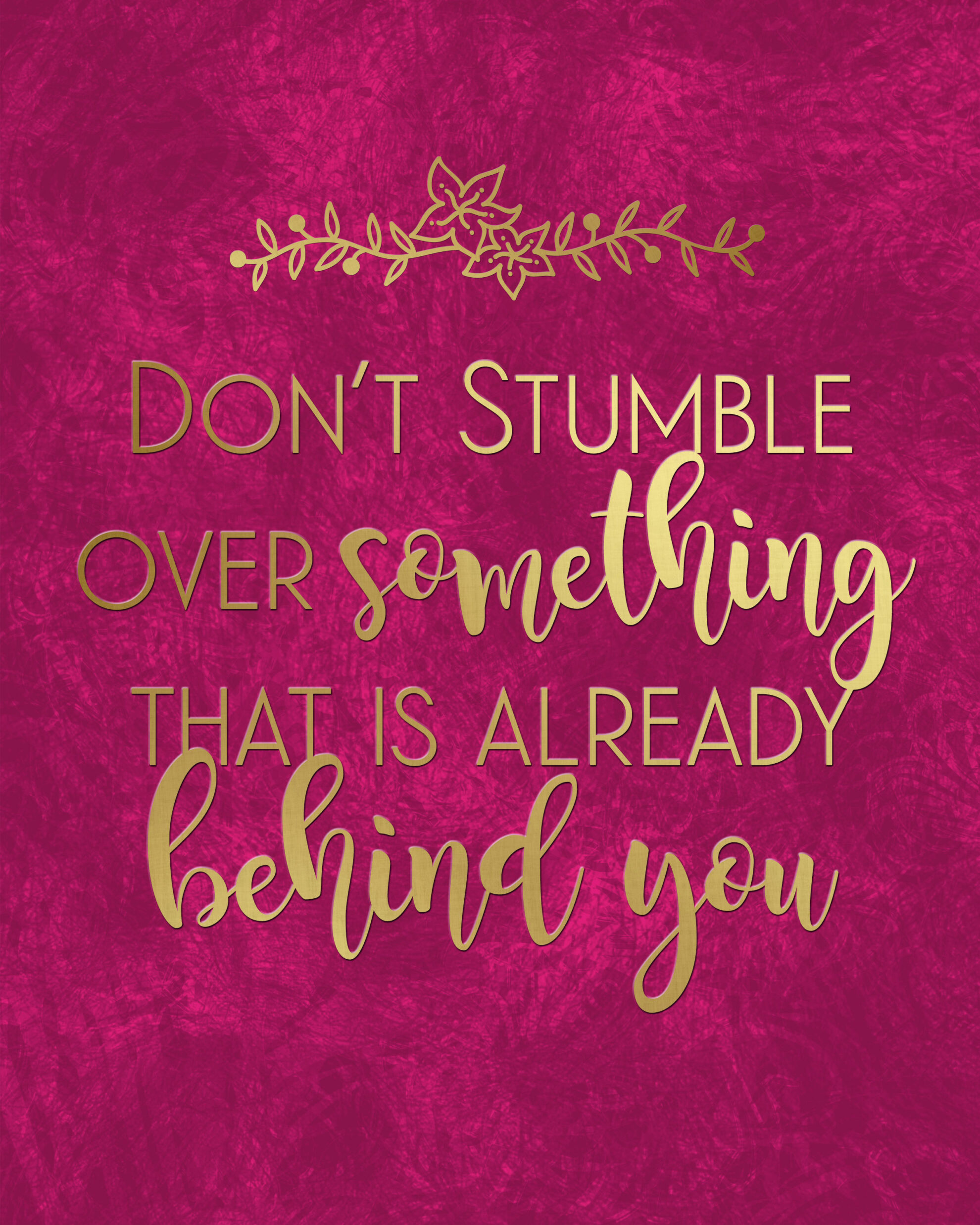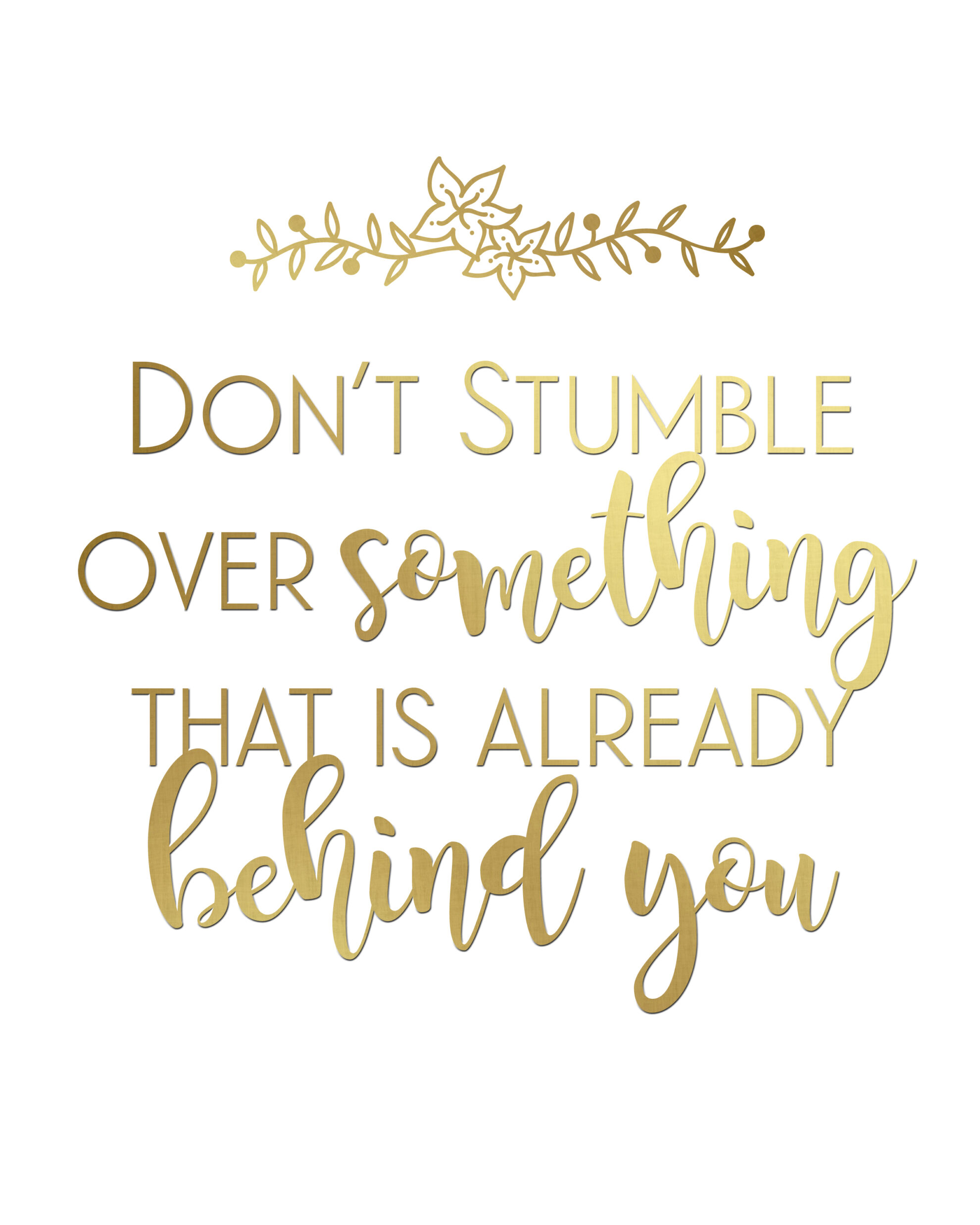 Download the high quality, professional printable wall art…
here: Pink and Gold Wall Art Printable
and
here: White and Gold Wall Art Printable
I wanted to go a little different from the typical black and white. As well as the colors, you'll also love the pretty fonts and the cute flowers touch at the top! <3