Looking for uber cute text cards to send your family and friends on a special holiday?
Check out these awesome FREE Greetings Paint Text Cards!
Free Greetings Paint Text Cards
Simply download and text them as an image to your friends!!!! There's something for EVERY holiday/special day! 💖
You'll be getting 24 text images with the following phrases:
Happy anniversary
Have a great birthday
Easter blessings
Happy Valentine's day
Happy Thanksgiving
Happy 4th of July
Happy St. Patrick's day
Happy mother's day
Happy father's day
Have a great Christmas
Happy new year
Happy memorial day
Happy labor day
Congrats congrats congrats
Faith hope love
Always stay humble and kind
Fearfully and wonderfully made
Faith over fear
It's fine we're fine everything is fine
Get well soon!
XOXO XOXO XOXO
Let your faith be bigger than your fear
Jesus is the reason for the season
It is well with my soul
Simply right-click on the image below to save it to your mobile device, then text it to your friends…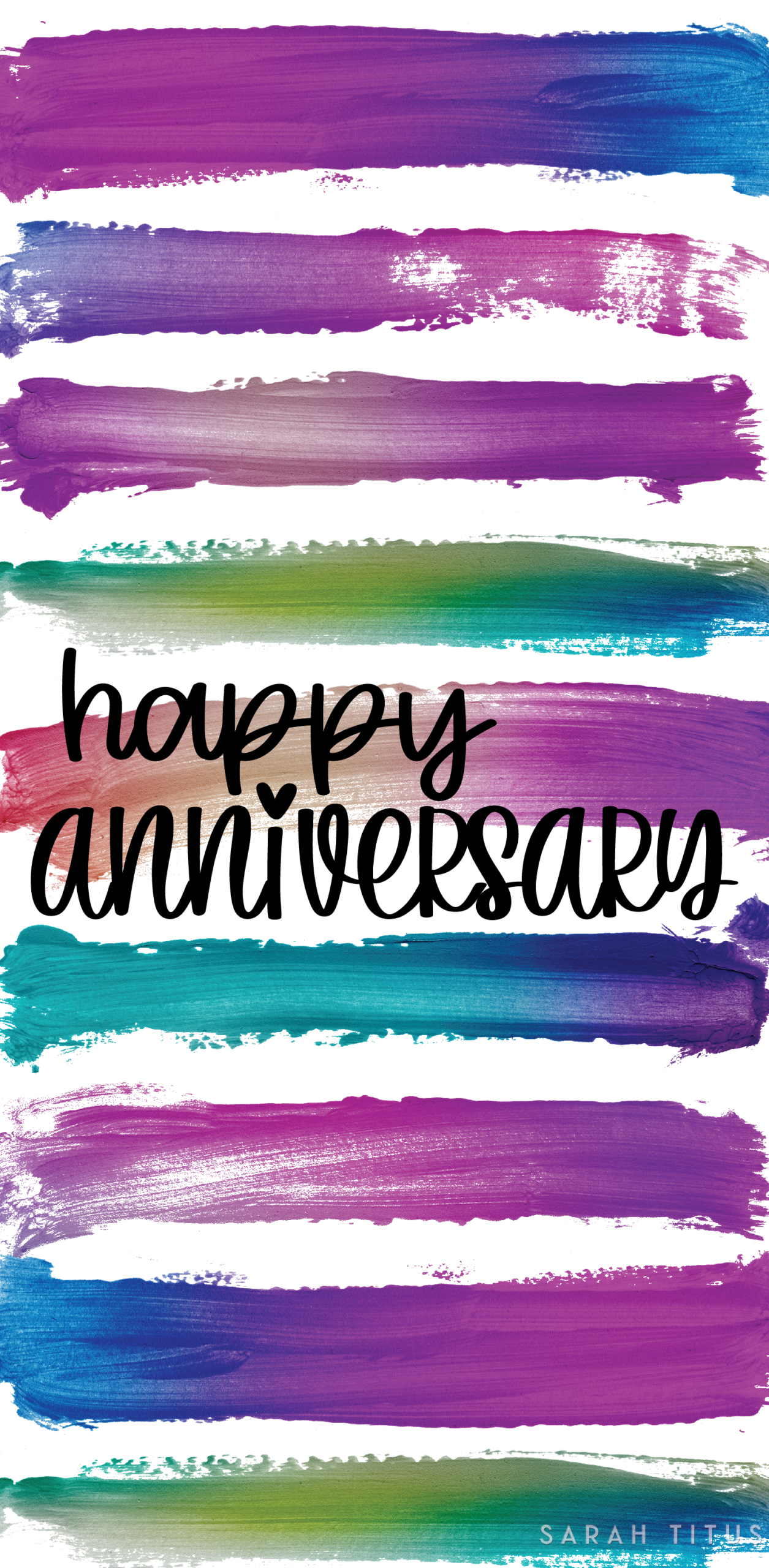 Per reader request, I've also made a beautiful pastel set for you.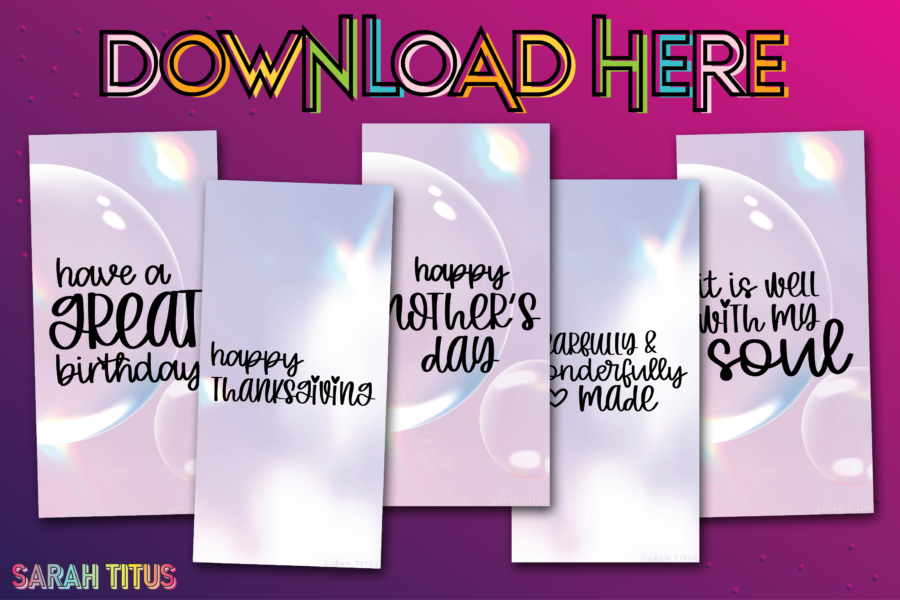 Enjoy! 🙂